Even though The Office ended six years ago, I think it's safe to say that it's still one of the best TV comedies of all time.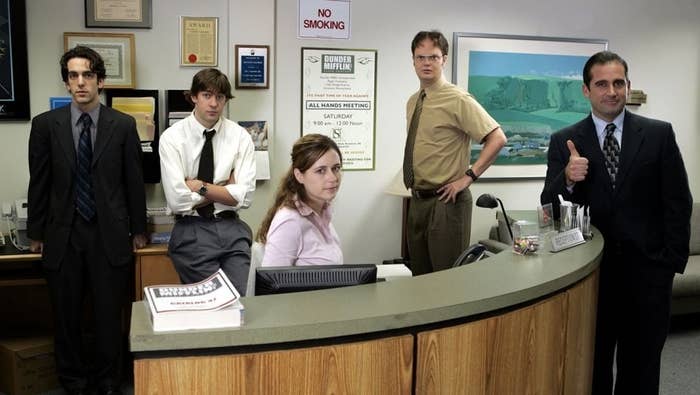 And while we may not get new episodes every week, the cast has continued to keep Dunder Mifflin Scranton alive and well.
So, you can imagine my excitement when Jenna Fischer tweeted that she'd uncovered a behind-the-scenes video she recorded while filming the "Booze Cruise" episode of The Office.
The video starts off with an amazing introduction from Jenna that honestly transported me right back to 2006.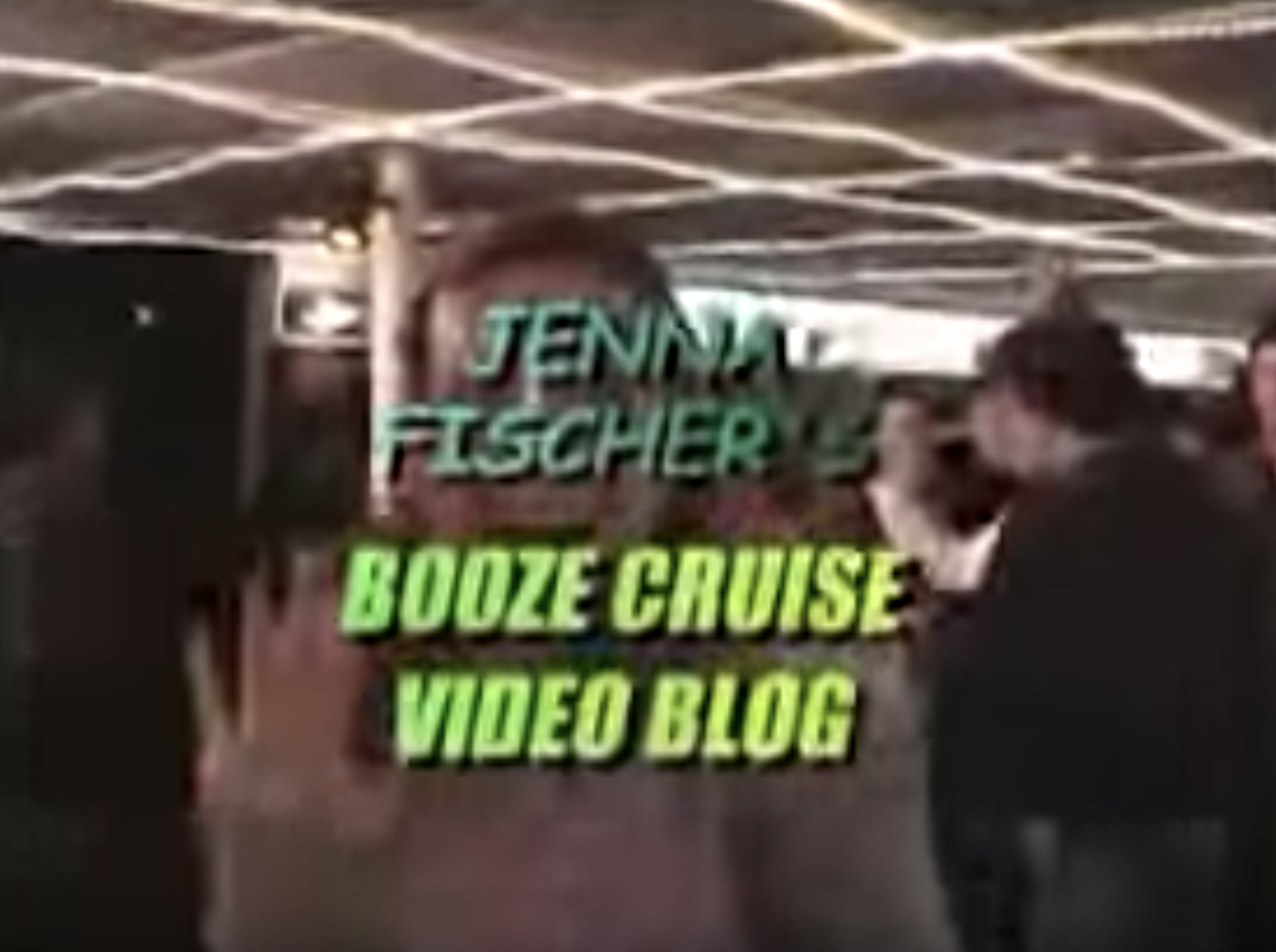 She adorably interviews the entire crew about their individual jobs and what it was like preparing to film the episode.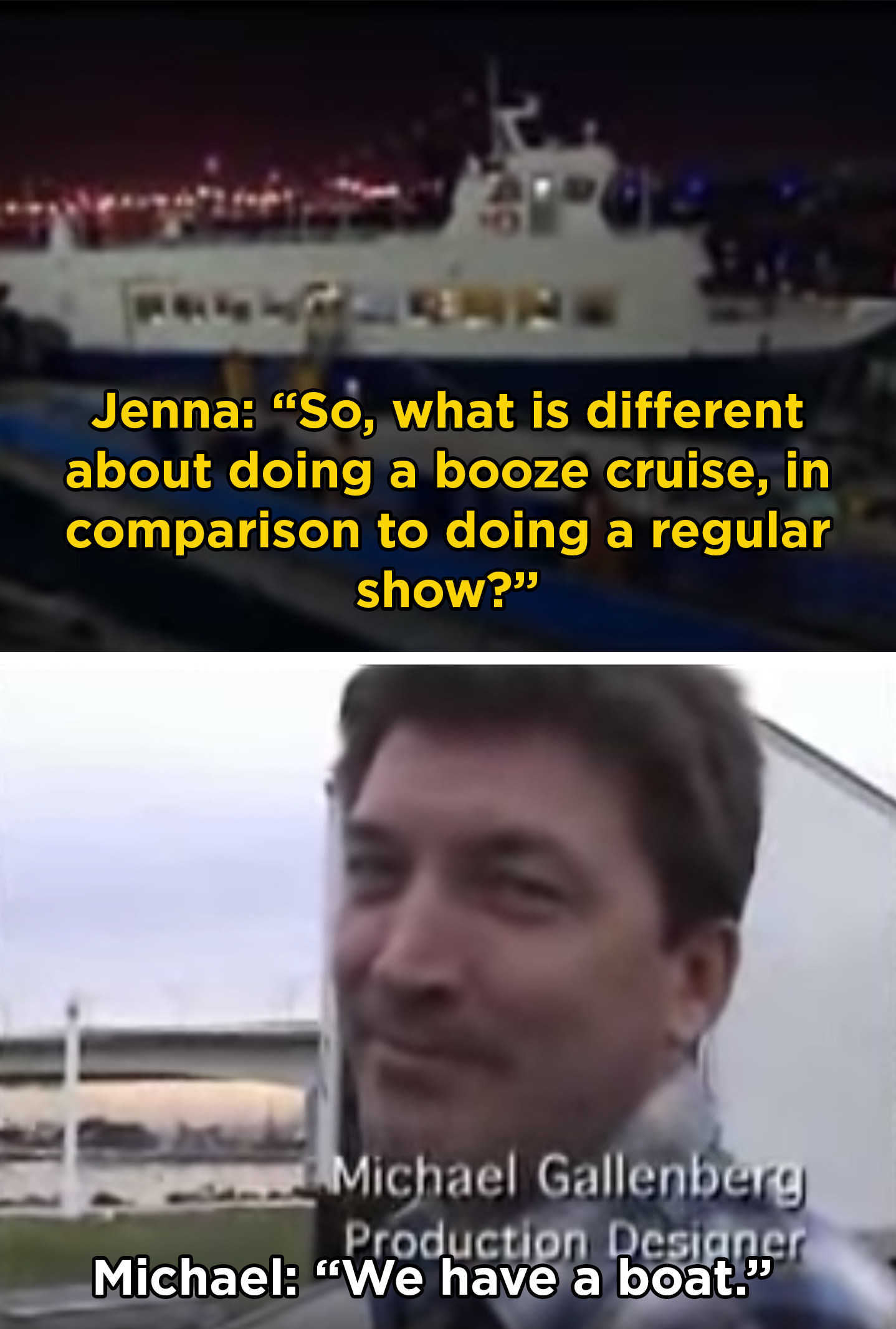 You can spot the entire cast hanging out before the boat actually leaves the dock — here's Leslie David Baker and Phyllis Smith saying hi to Jenna.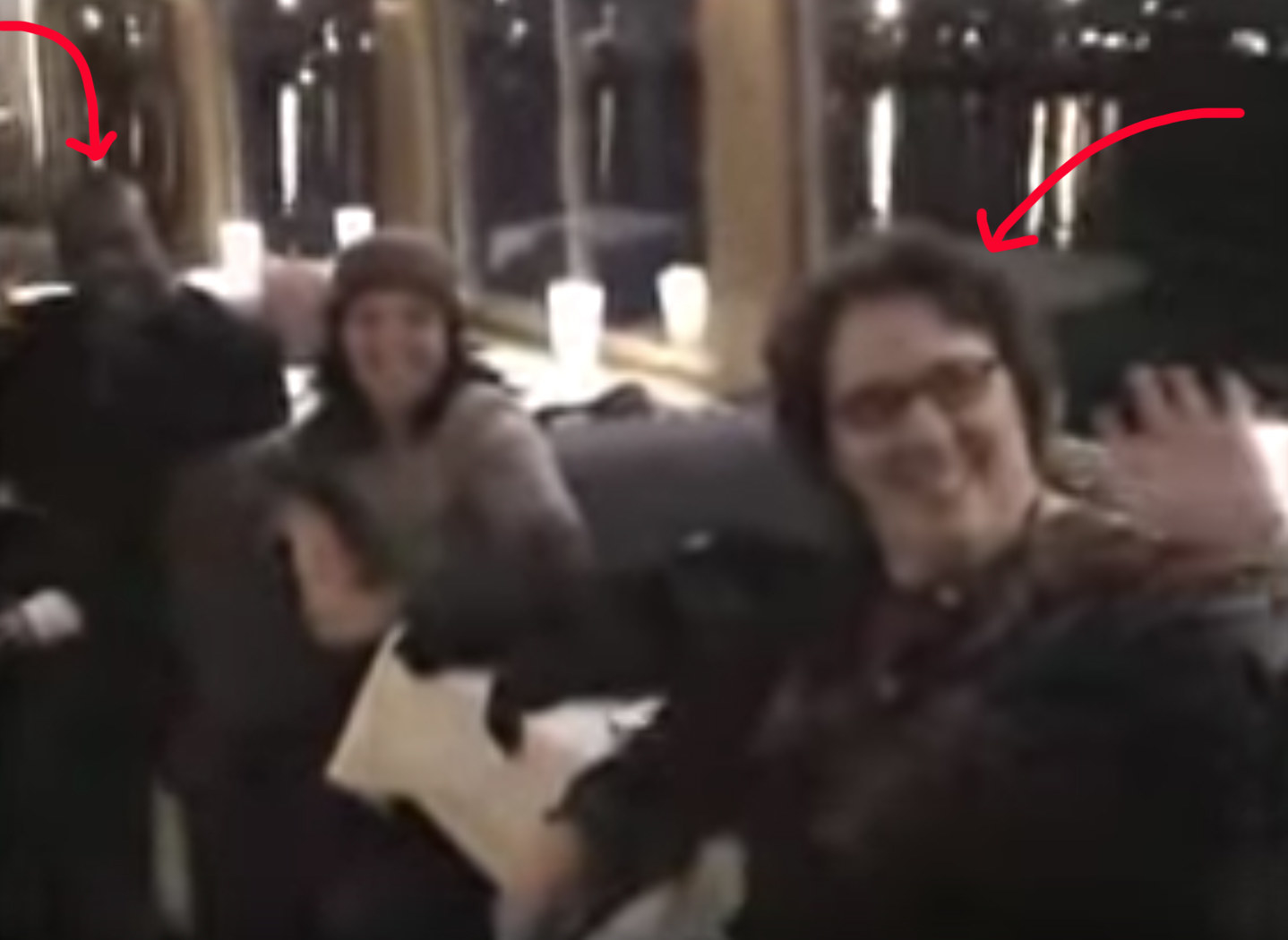 Also, here's Steve Carell waving, just because it's adorable.
Then, Jenna has an entire conversation with guest star Amy Adams about how gorgeous her hair is and TBH, it's a mood.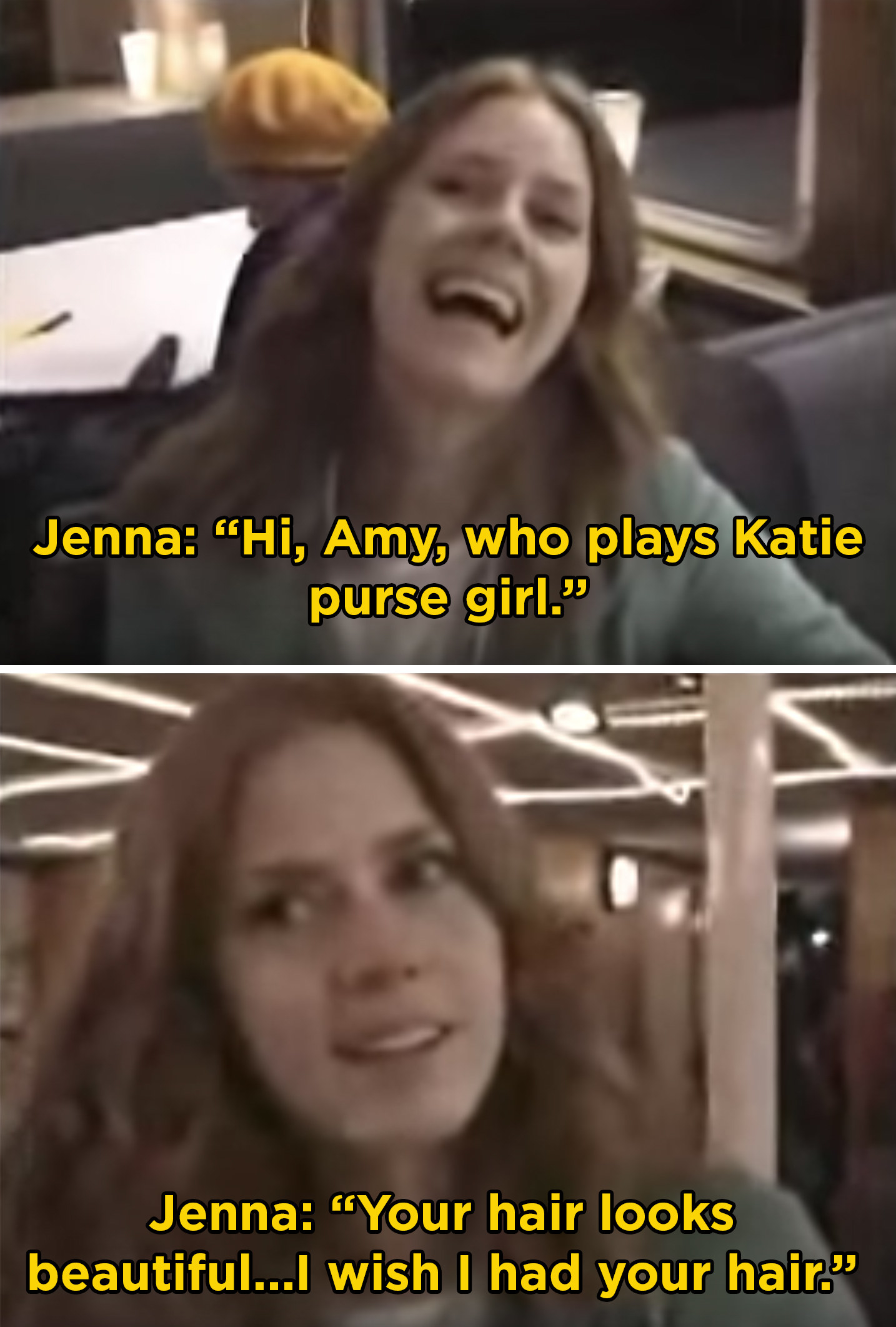 There's a moment when Jenna relinquishes the camera and jokes about Pam's "stunning" engagement ring from Roy.
Then, she comments on how cute John Krasinski and Angela Kinsey are on camera — "You guys are a cute couple."
Meanwhile, Rainn Wilson and Craig Robinson have a staring contest.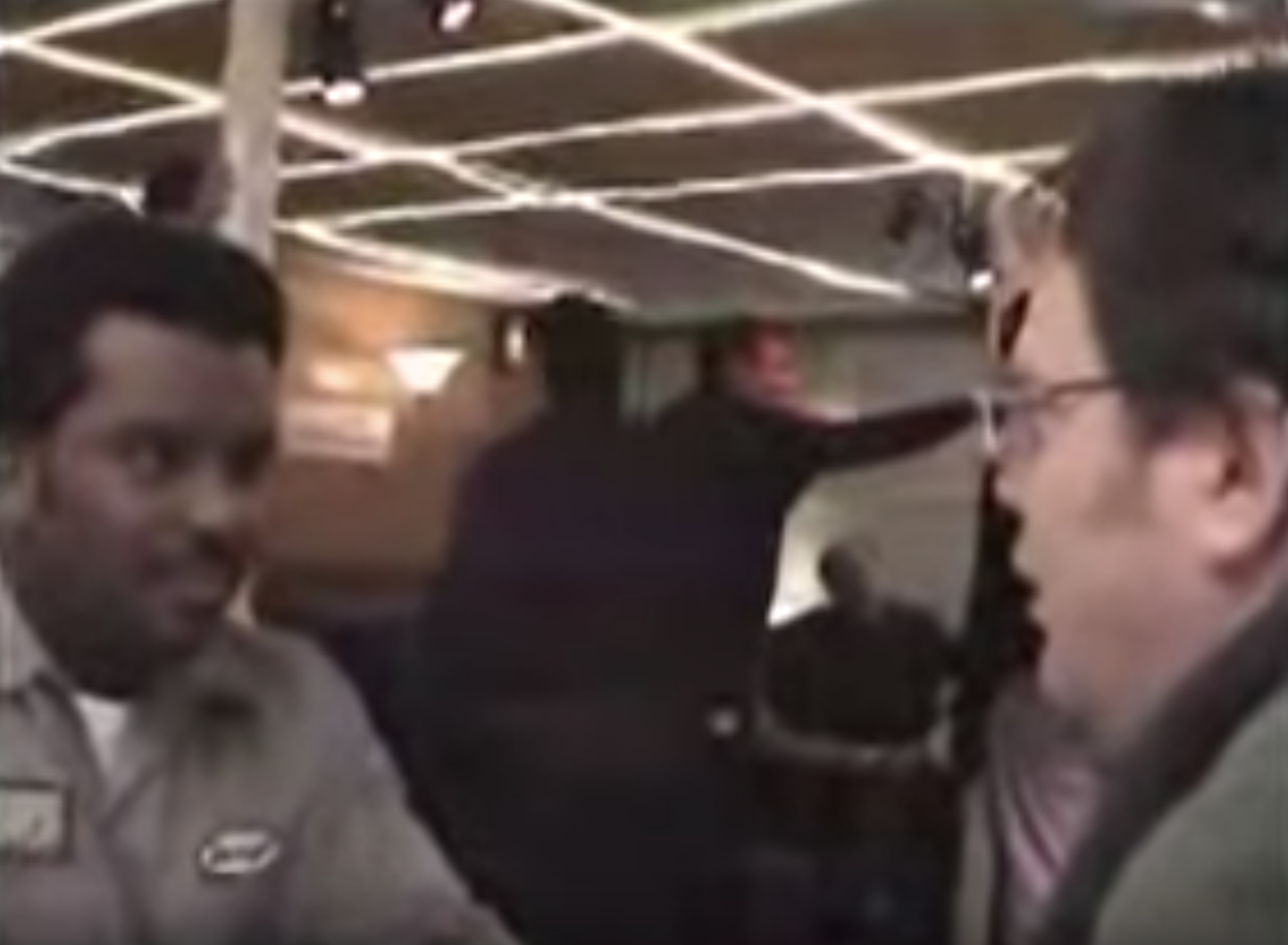 And BJ Novak is anxious and excited to hit the open water.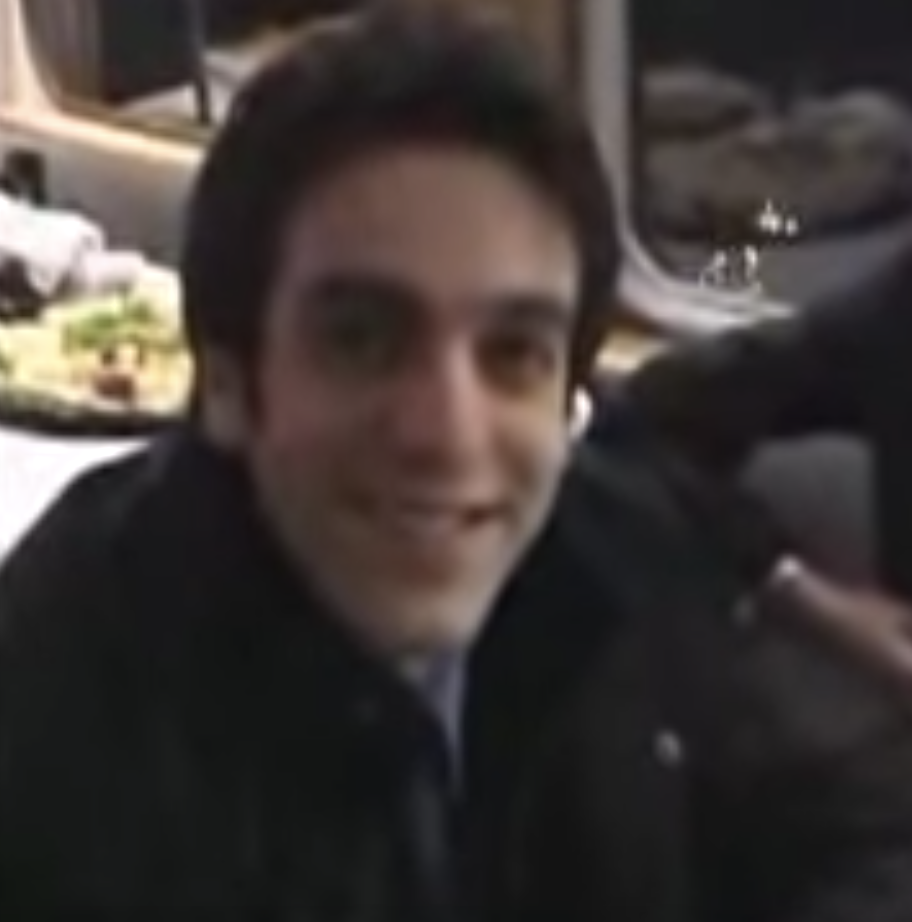 After a long day of filming, Rainn sings Hall & Oates with the band that was featured in the episode.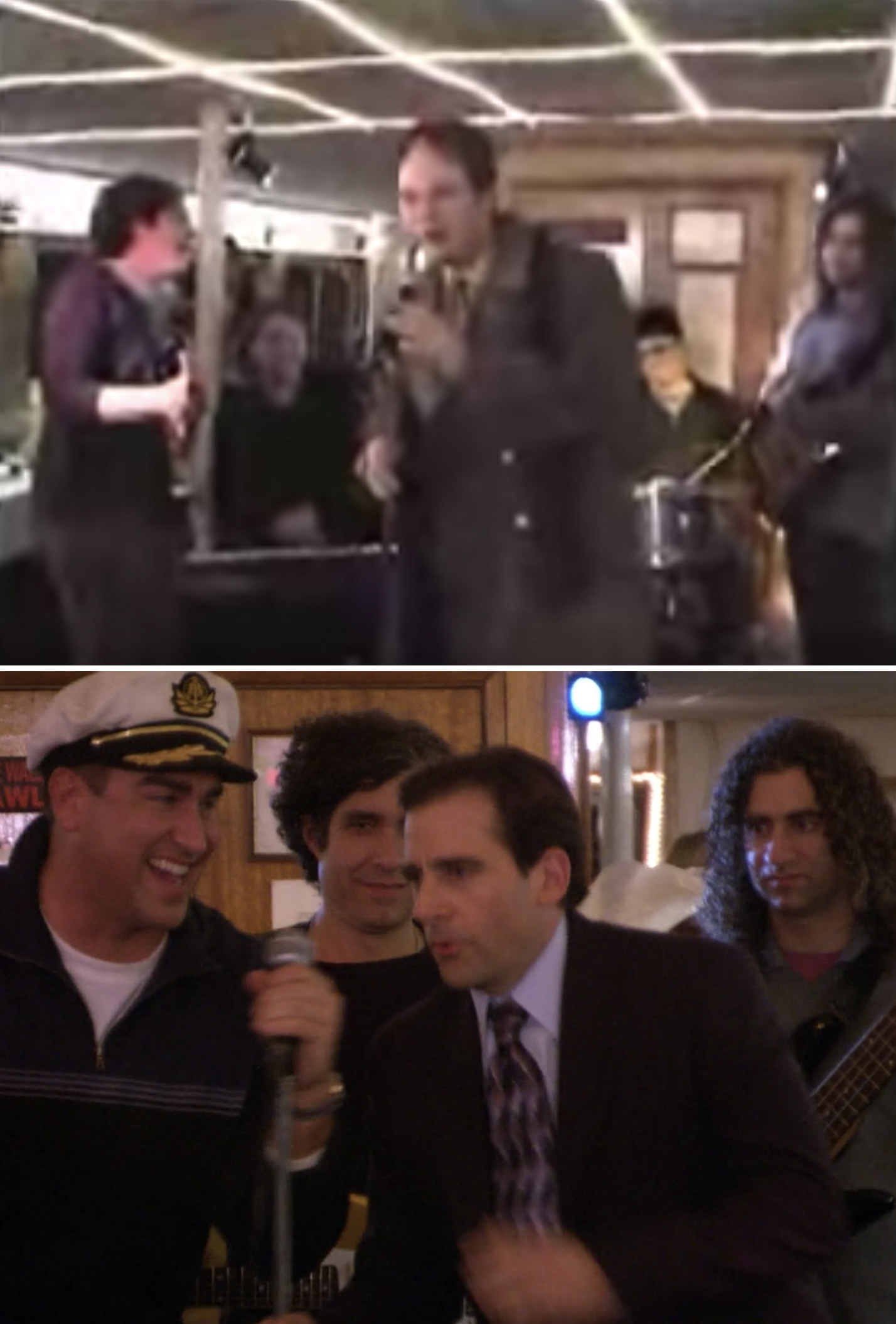 We also see John throw a cup at Rainn while he's filming. Let's be honest, it wouldn't be The Office without Dwight and Jim fighting.
The video ends with the entire cast totally exhausted from filming for three nights, including Jenna, who traded her camera for a nap.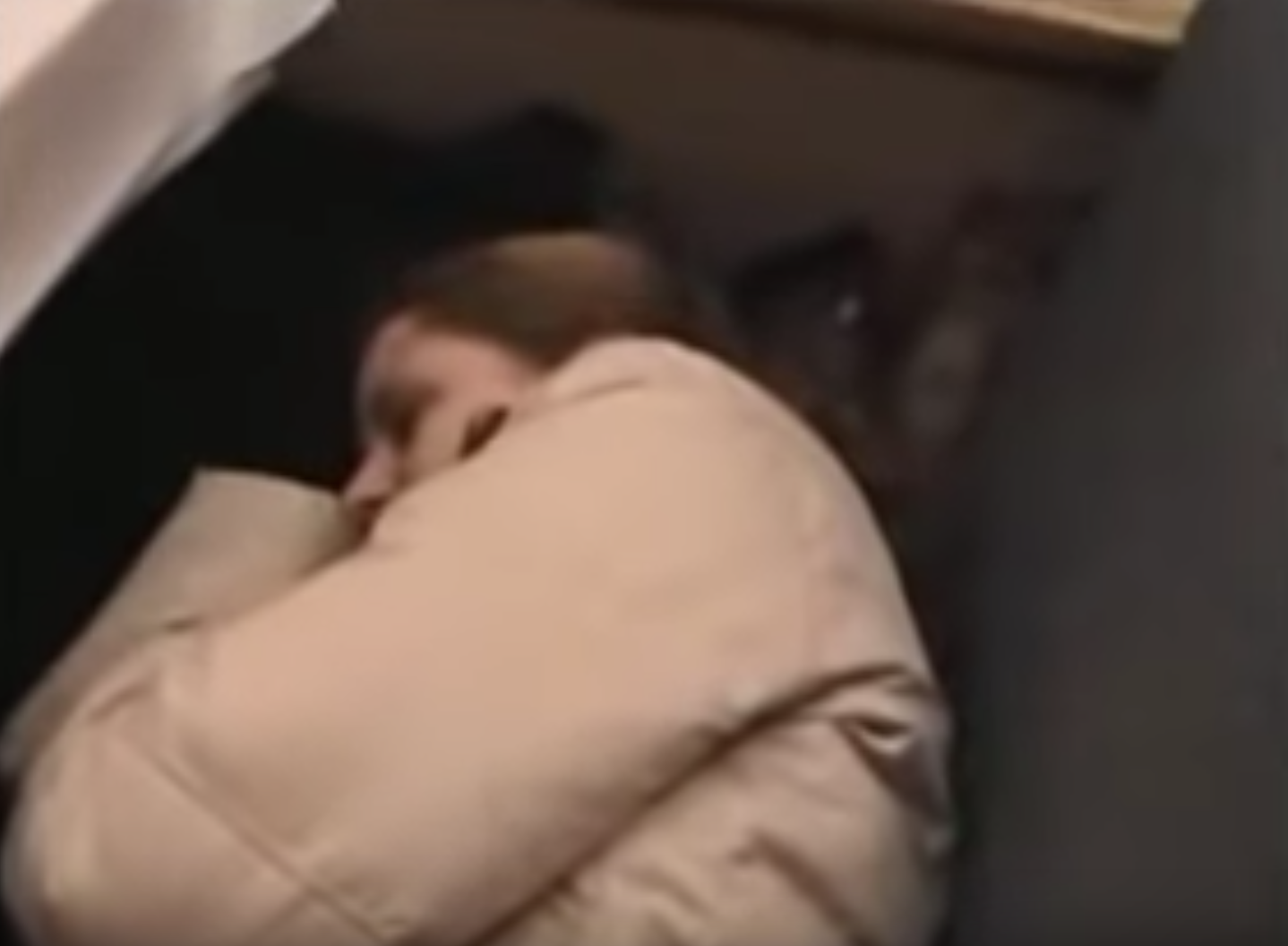 Basically, this is the ultimate #TBT and the kind of behind-the-scenes content I'm here for!