LISTEN UP OFFICE FANS! I'VE GOT SOME NEWS!!!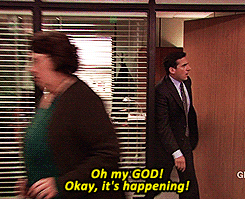 No, it's not a reboot, but it IS A REUNION! I know what you're thinking. "Am I in Scranton right now? Am I dreaming? Is this just a BTS pic from an old episode?"
The gang got together for brunch and KEVIN/BRIAN MADE CHILI!! AND DIDN'T SPILL IT!!!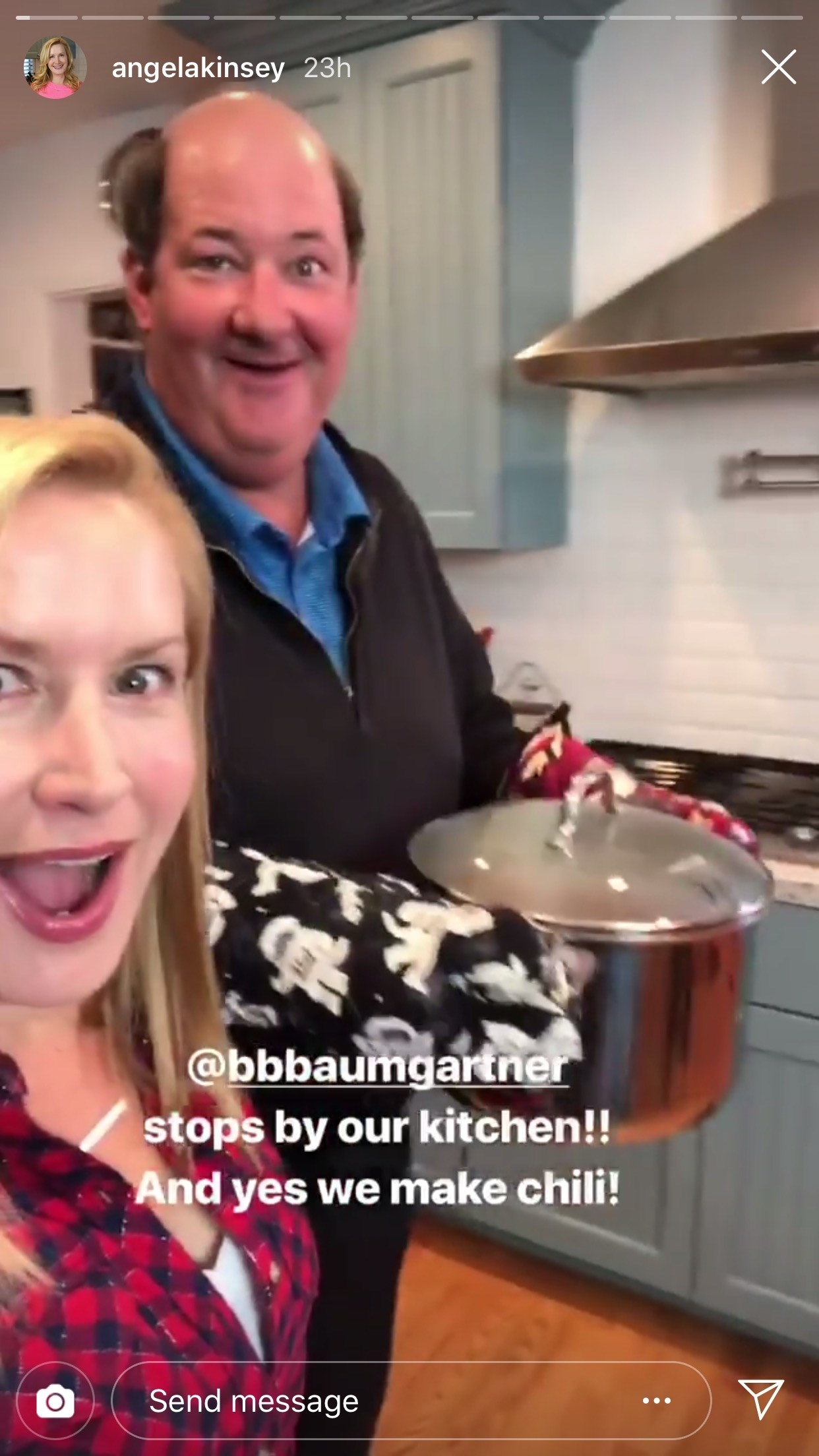 And everyone tried to teach each other how to use Instagram! PRECIOUS!!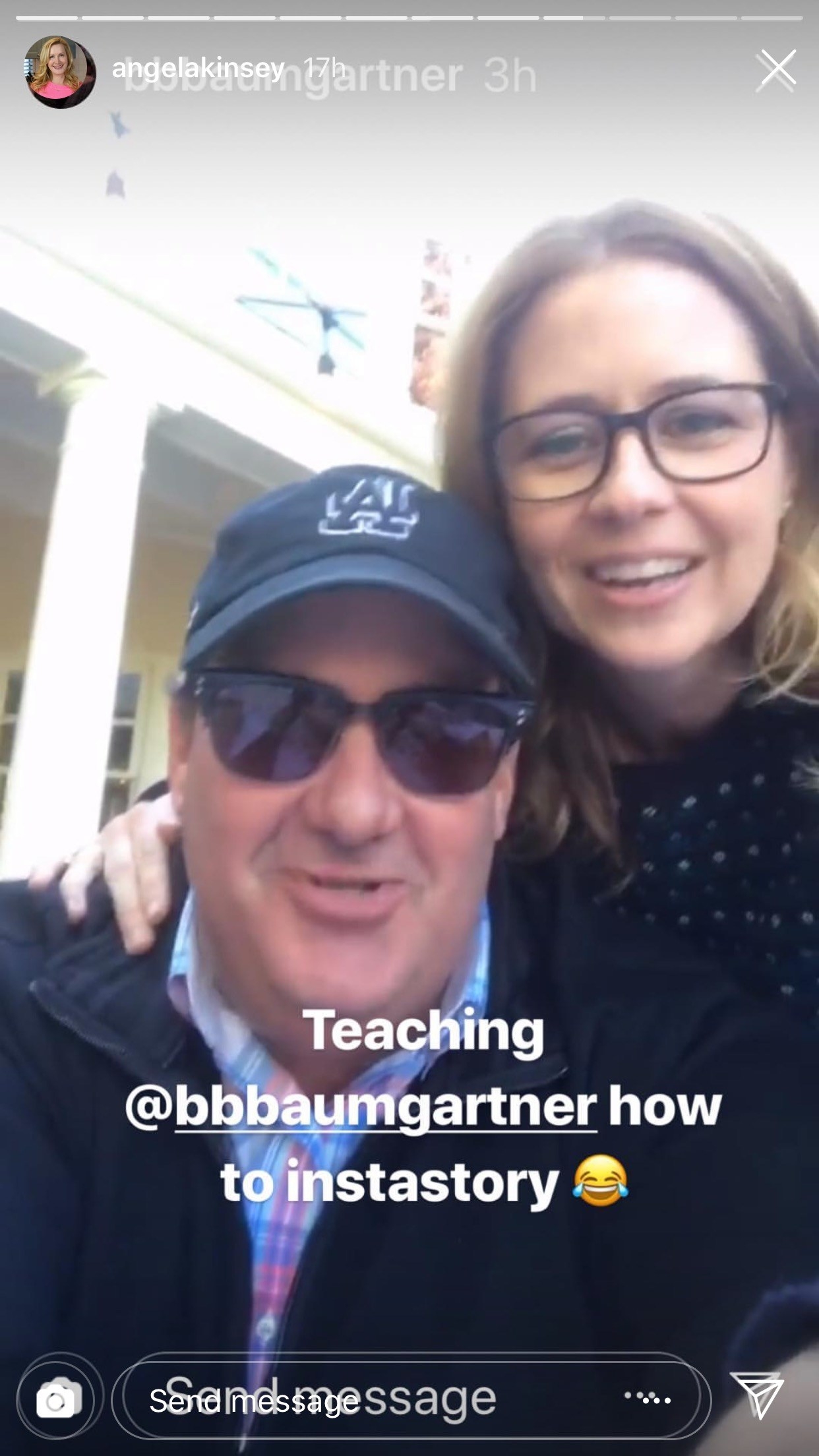 "Some of the old gang got together today...it was so great to see everyone!" Angela wrote on Instagram.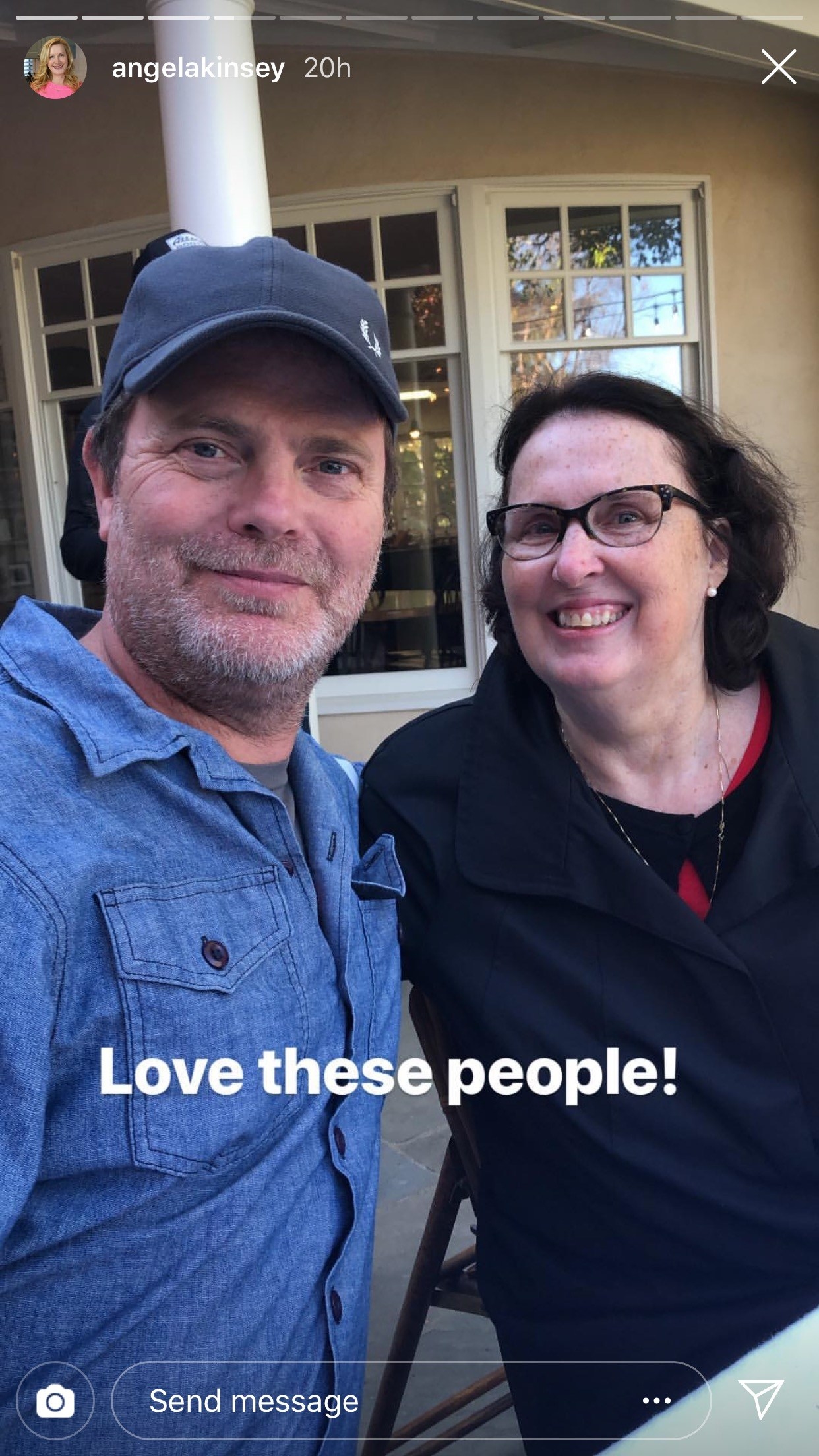 "I turned to Ed and said, 'I feel like we are at a family reunion.' He smiled and said, 'We are' ❤️."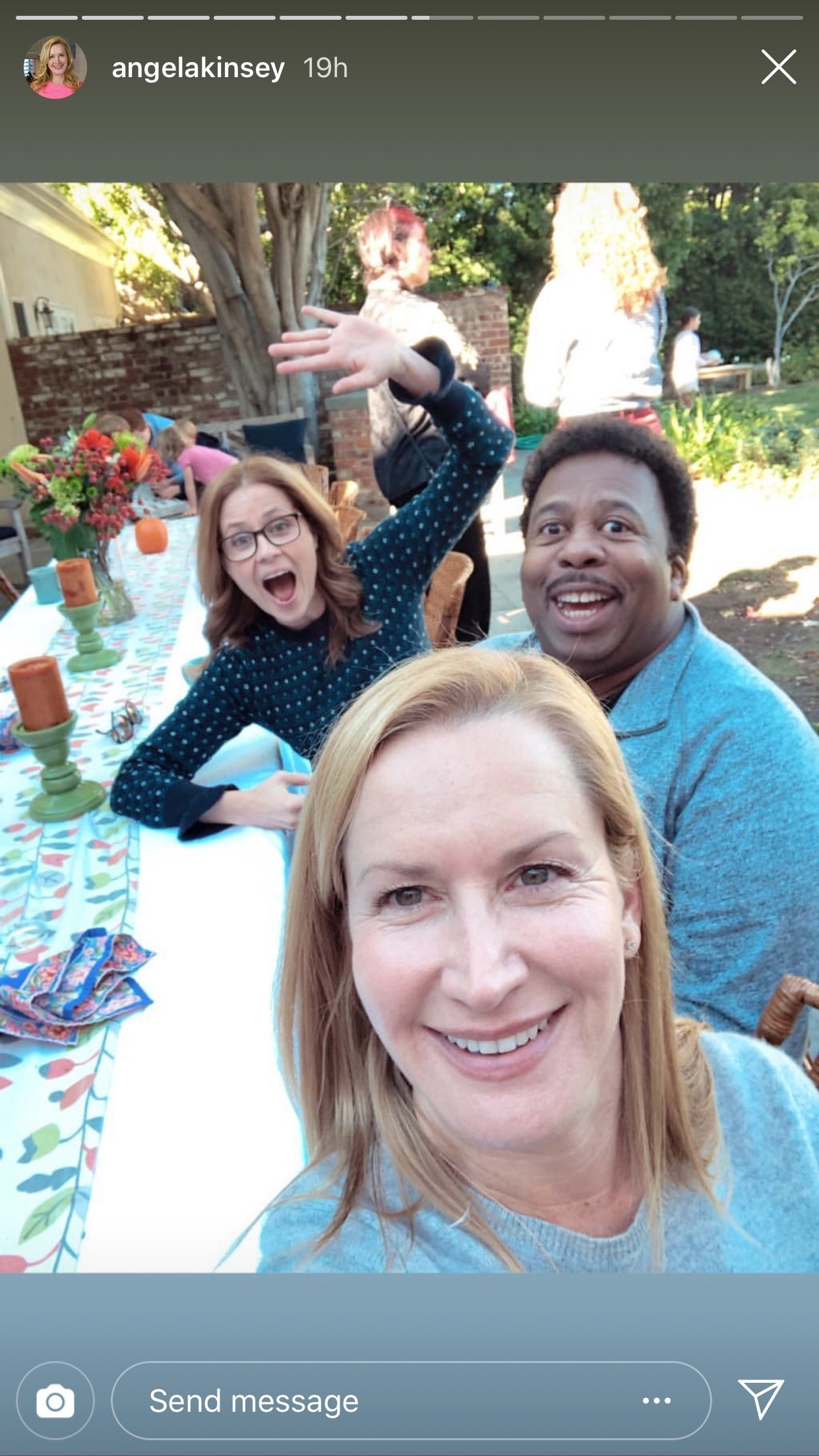 IS THAT NOT THE SWEETEST THING YOU'VE EVER HEARD IN YOUR LIFE?!?!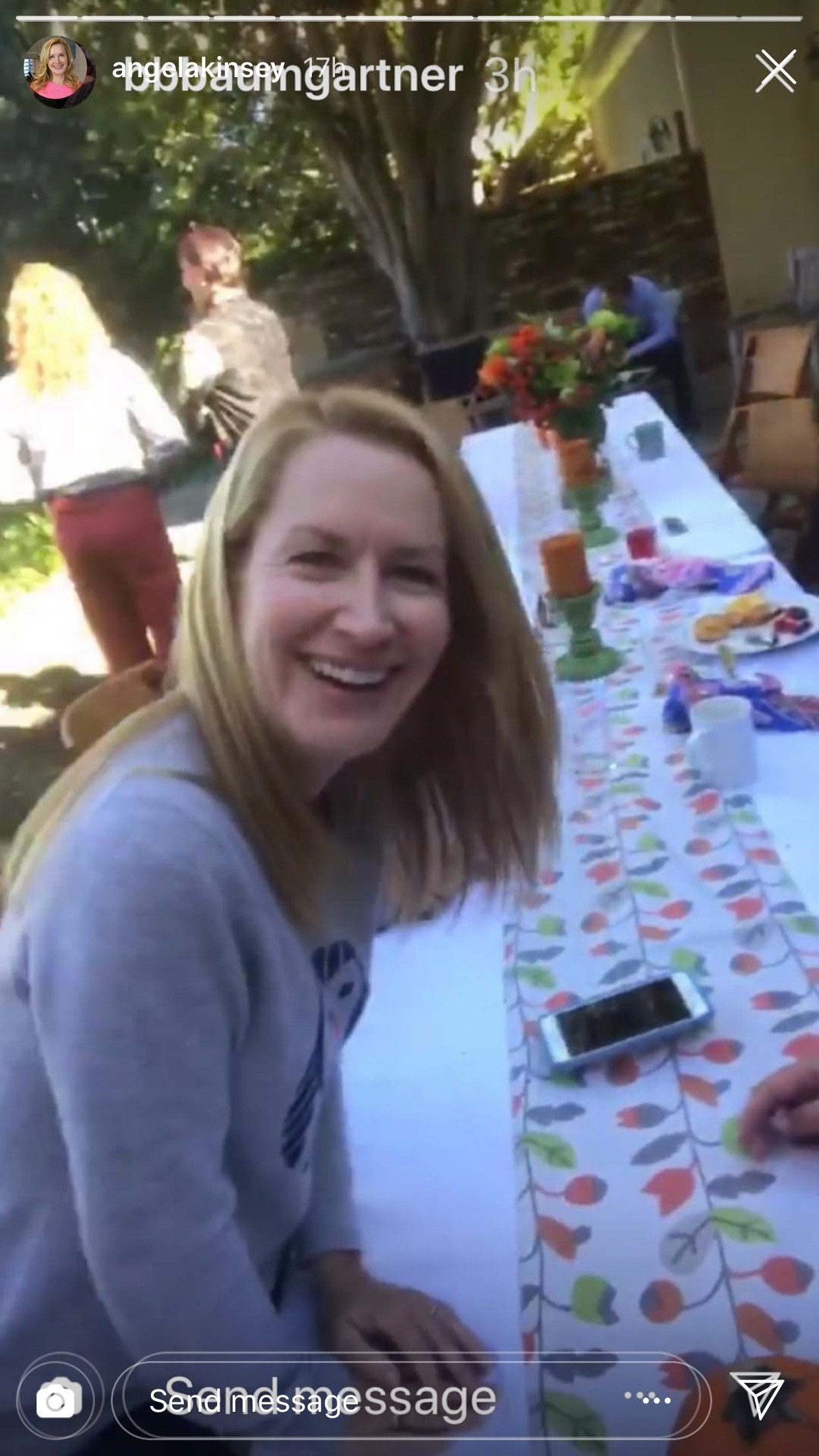 My heart is so full!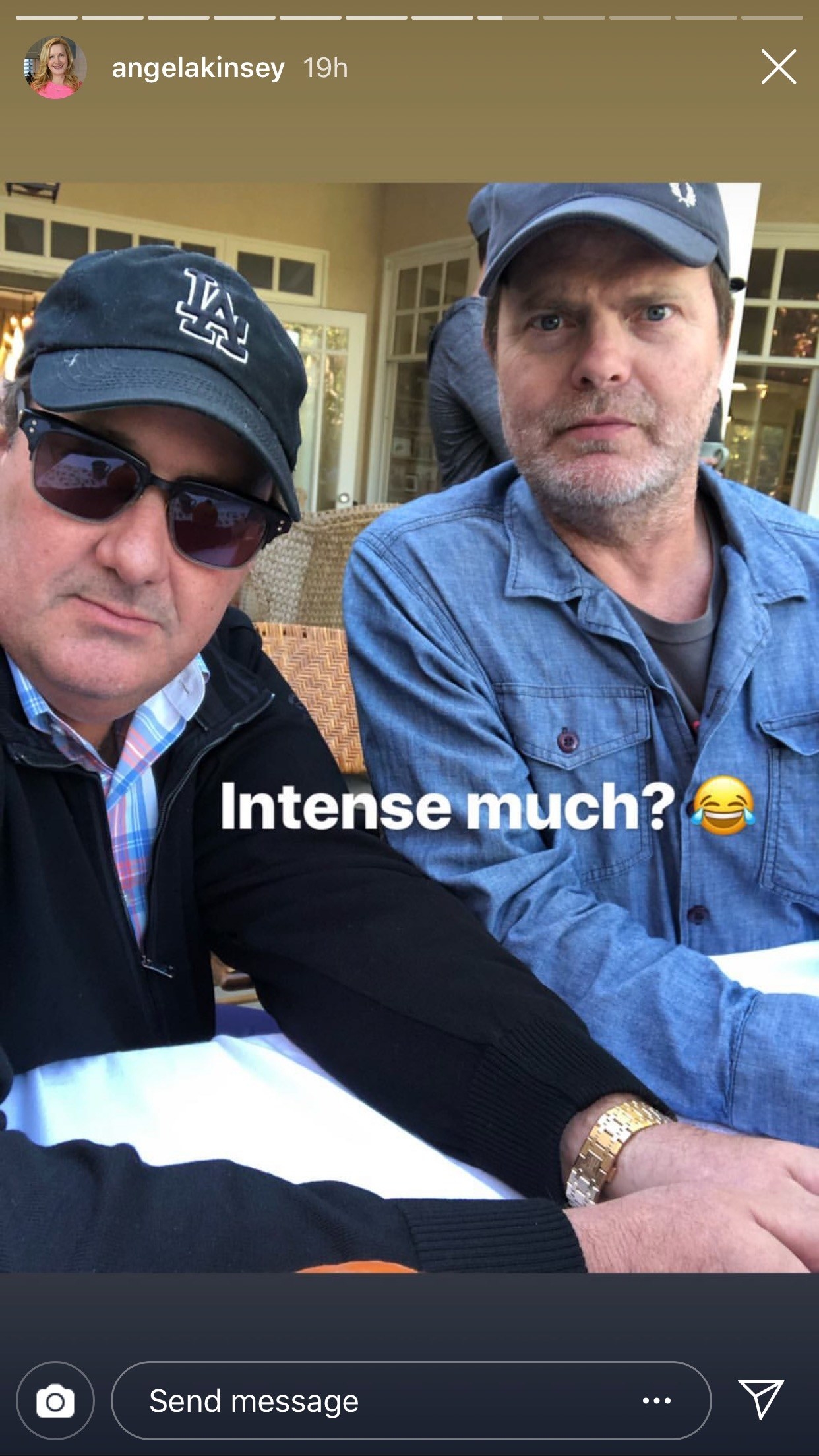 Steve couldn't be there, but tweeted, "Miss you guys." And John Krasinski retweeted Angela's pic too!
BRB, sobbing until the end of time.