With Riverdale Season 4 in full swing, we had Mark Consuelos, Marisol Nichols, Molly Ringwald, and Skeet Ulrich take a BuzzFeed quiz to find out which Riverdale teen they are.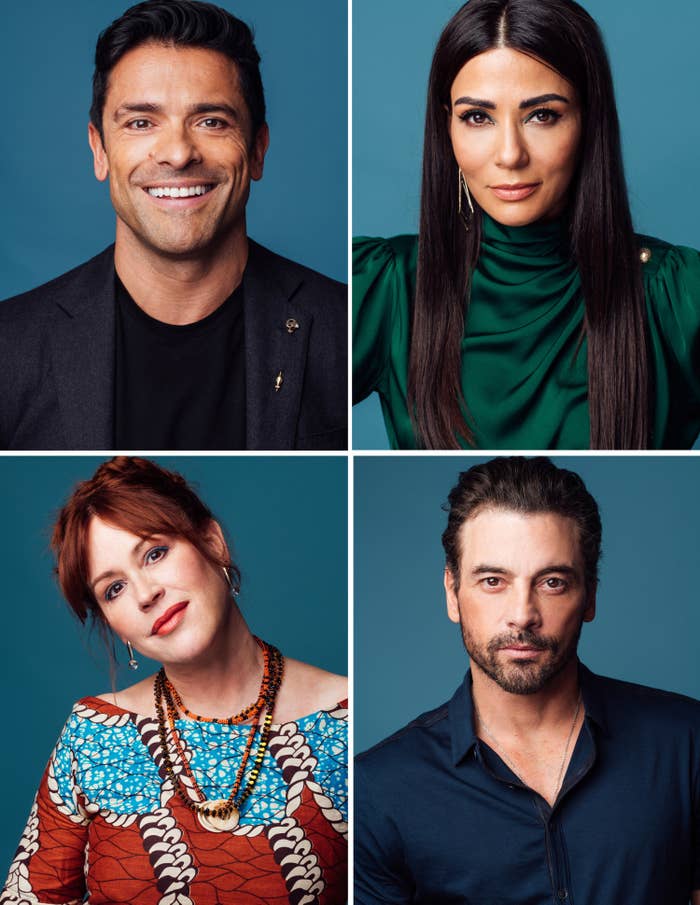 Now it's your turn! Take our "Which Riverdale Teen Are You?" quiz below and compare your results with the parents'!
Be sure to check out Riverdale on Wednesdays at 8 p.m. ET on the CW.