Hello, you. Recently, Penn Badgley — yes, the man who plays everyone's favorite (LOL) stalker, Joe Goldberg (and honestly, Dan Humphrey too) — swung by BuzzFeed to do our puppy interview.
To celebrate You Season 4, we asked Penn all of your burning questions about the hit Netflix series, and we even took a trip down memory lane and talked about Gossip Girl, Easy A, and so much more.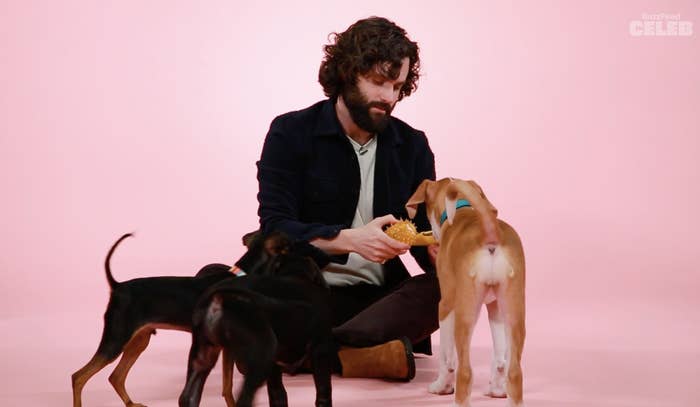 Penn talked about the most shocking You plotline for him, which was the fact that Joe actually hates Love for being a killer. "I thought they were gonna be like Bonnie and Clyde," Penn said. "And then, he wants to kill her. Immediately. Go figure."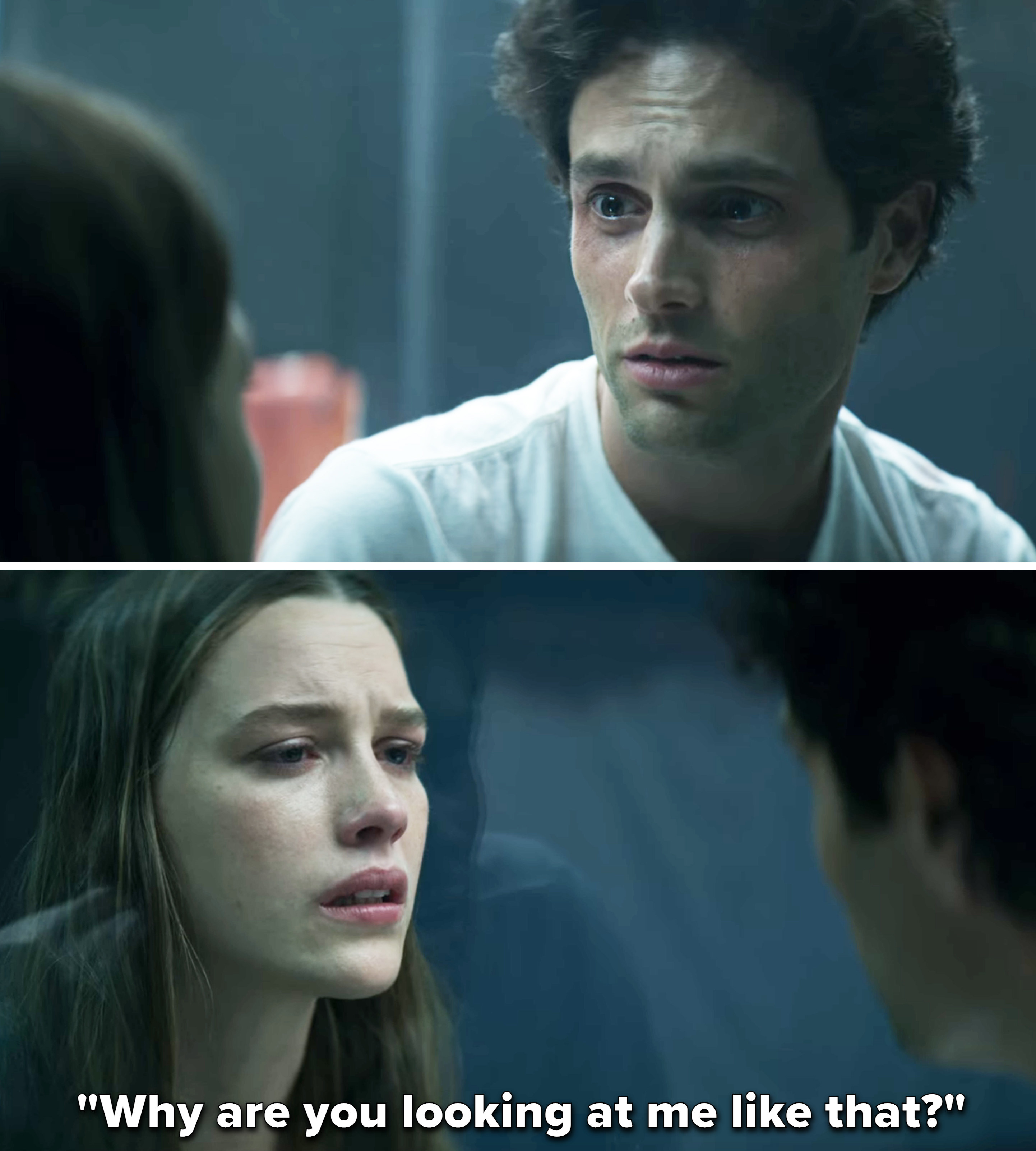 He revealed that Leighton Meester is the last Gossip Girl cast member he texted and the adorable reason why.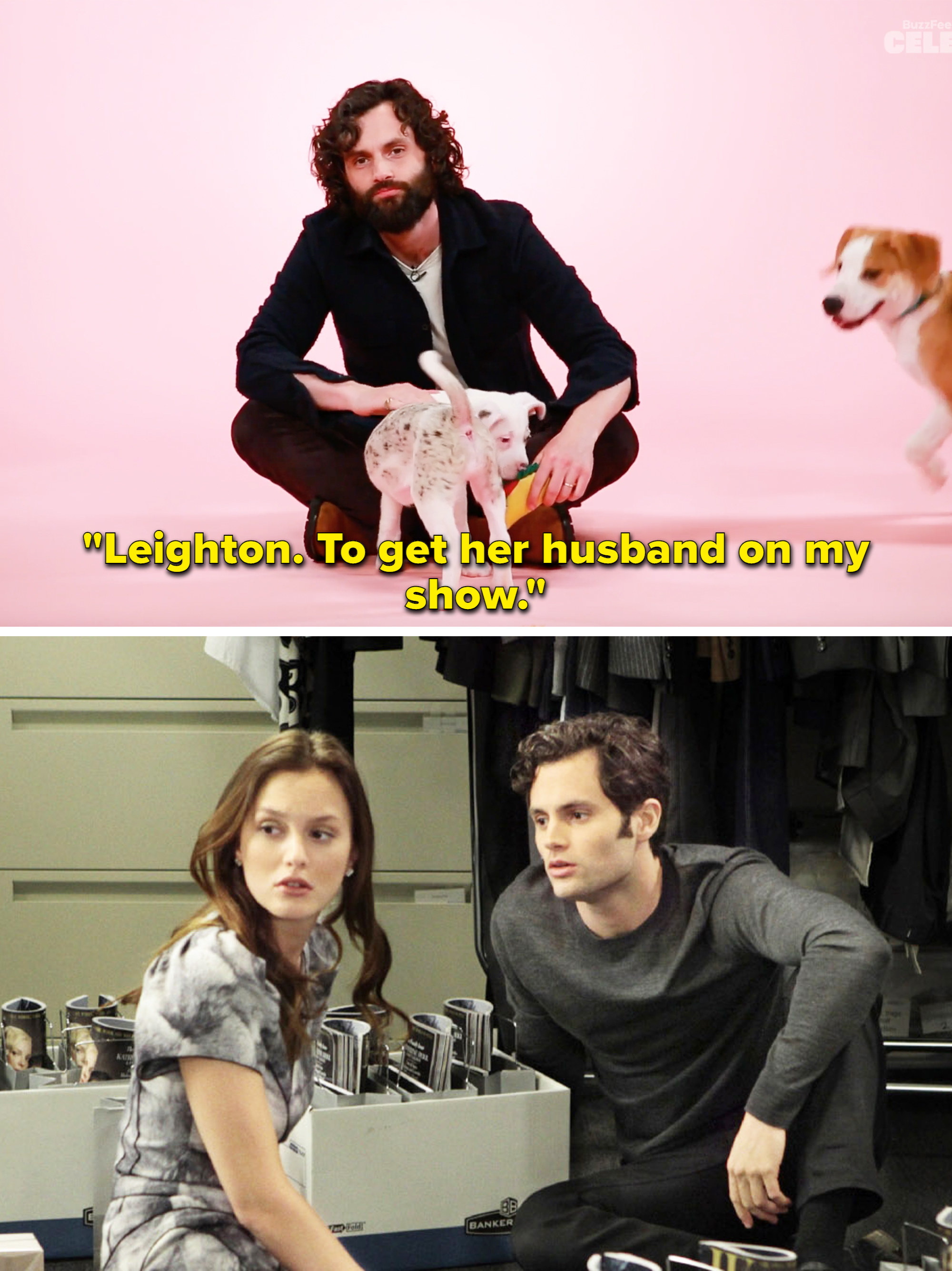 And Penn said that finding out Cardi B was a fan of You "was a trip," and although her song is featured in Season 4, they've still never met IRL.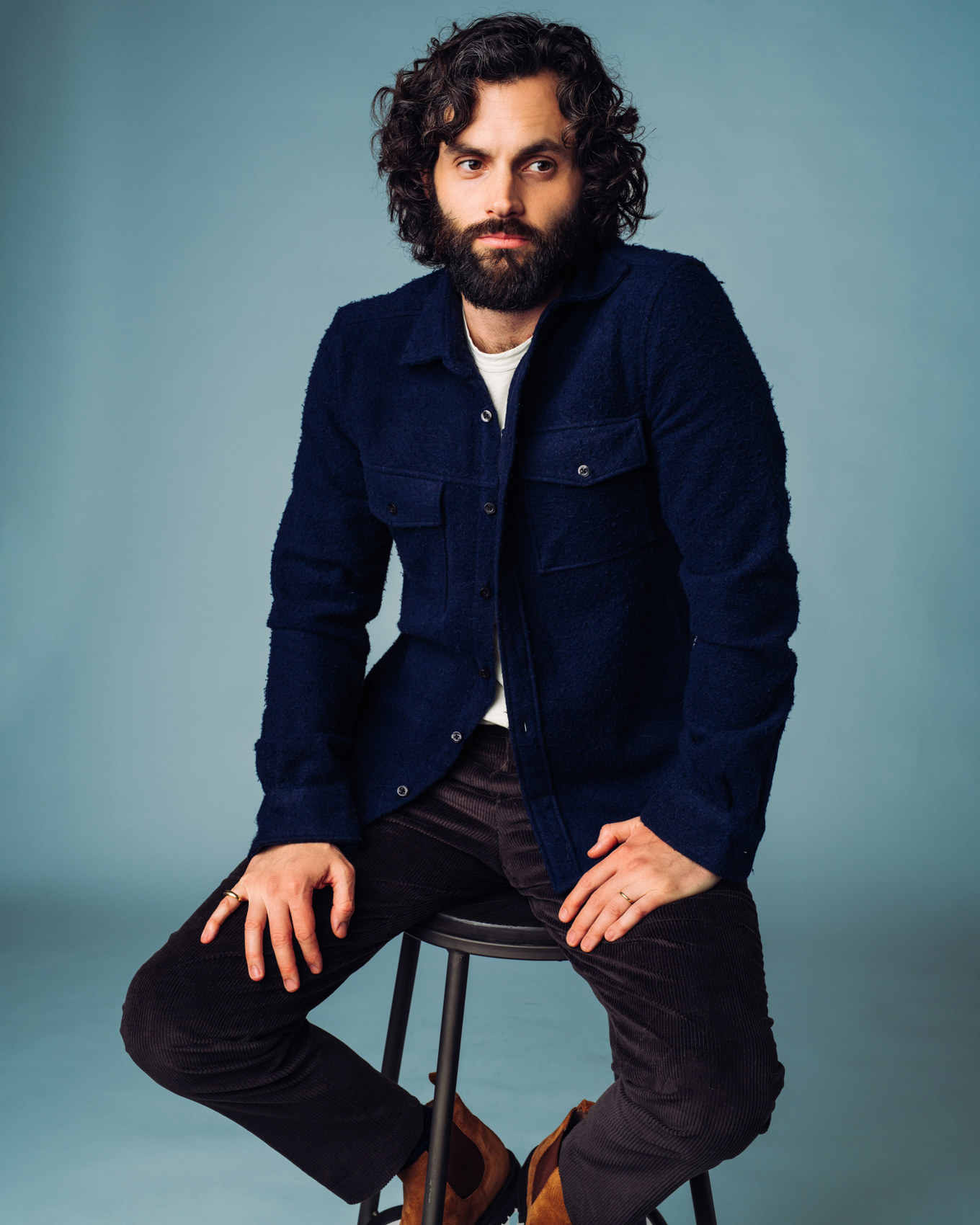 Also, like, he was just overwhelmed with the cuteness of these puppies from time to time, which was the best.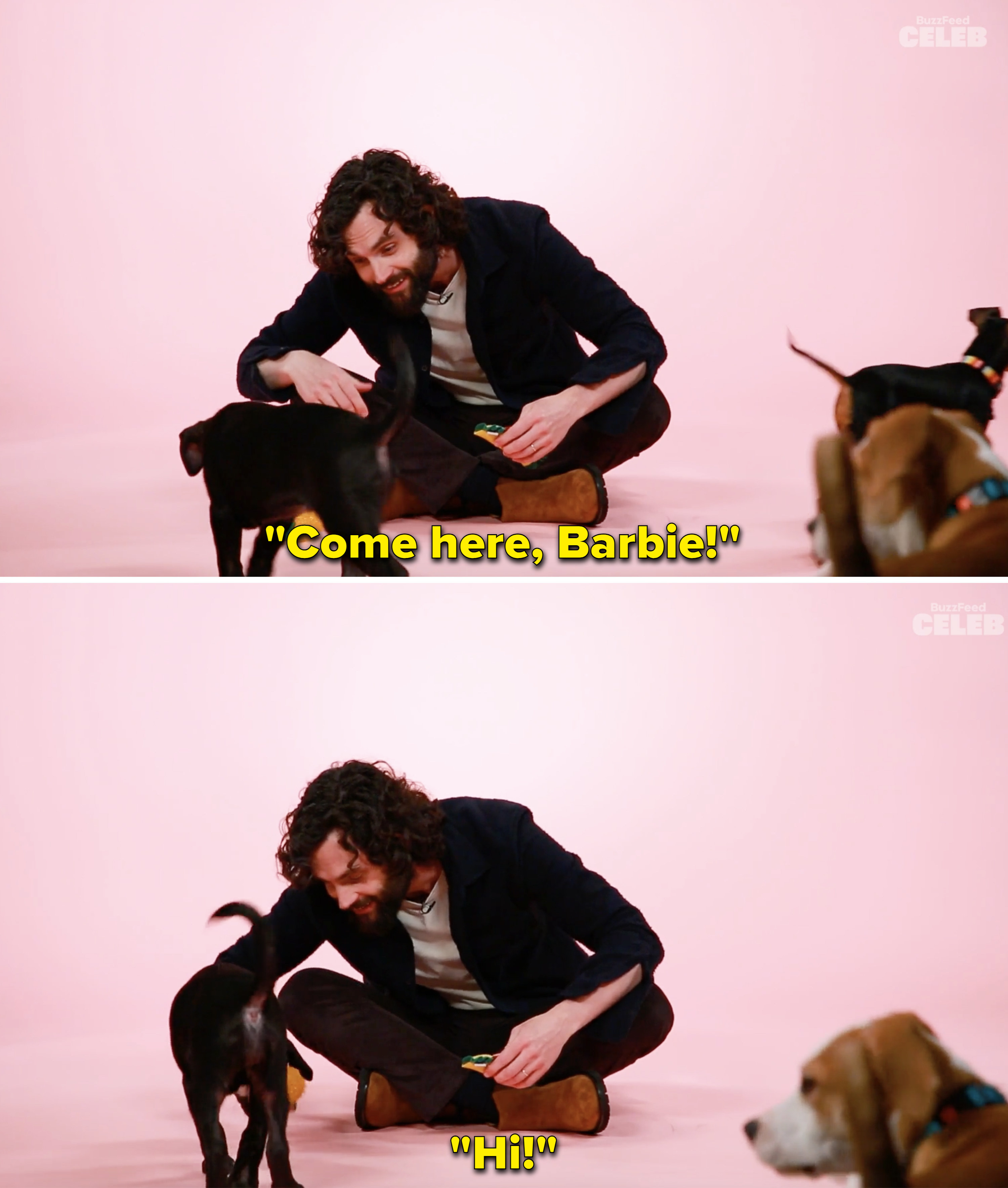 And be sure to watch You Season 4 on Netflix. Part 1 is streaming now and Part 2 will drop on March 9.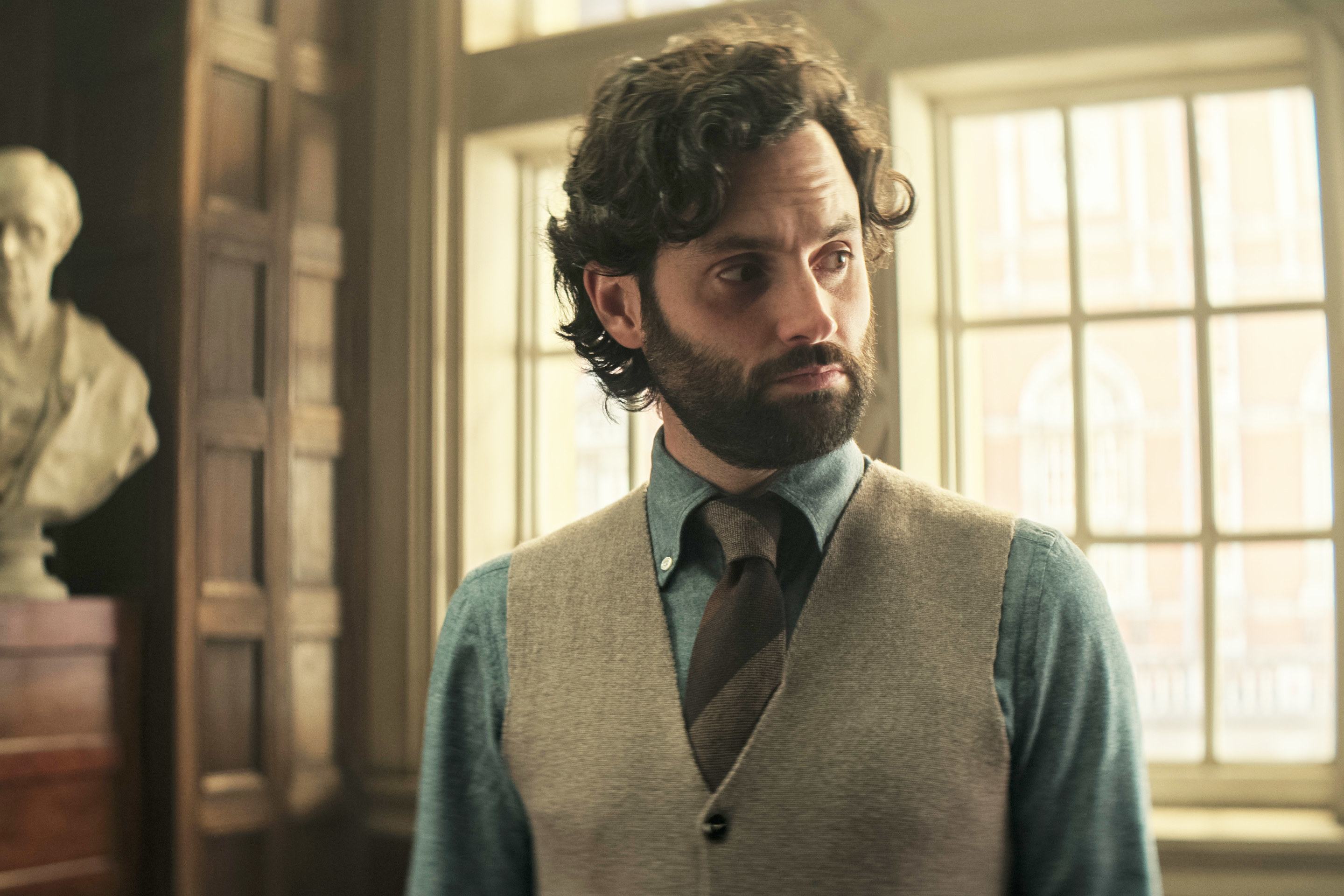 Also, all of these adorable puppies are available for adoption through Rescue City in New York City.