Season 4 of Netflix's You delivered the show's biggest twist so far. 🚨BIG SPOILERS🚨 beyond this point. If you haven't seen parts 1 and 2 of Season 4, turn around now.
After revealing that Joe was the Eat the Rich Killer and had kidnapped Marienne, the season ended with Joe back in New York — with his original identity! — under the protection of Kate's fortune and resources.
2.
It will indeed be set in NYC, which obviously brings us back full circle to where it all started.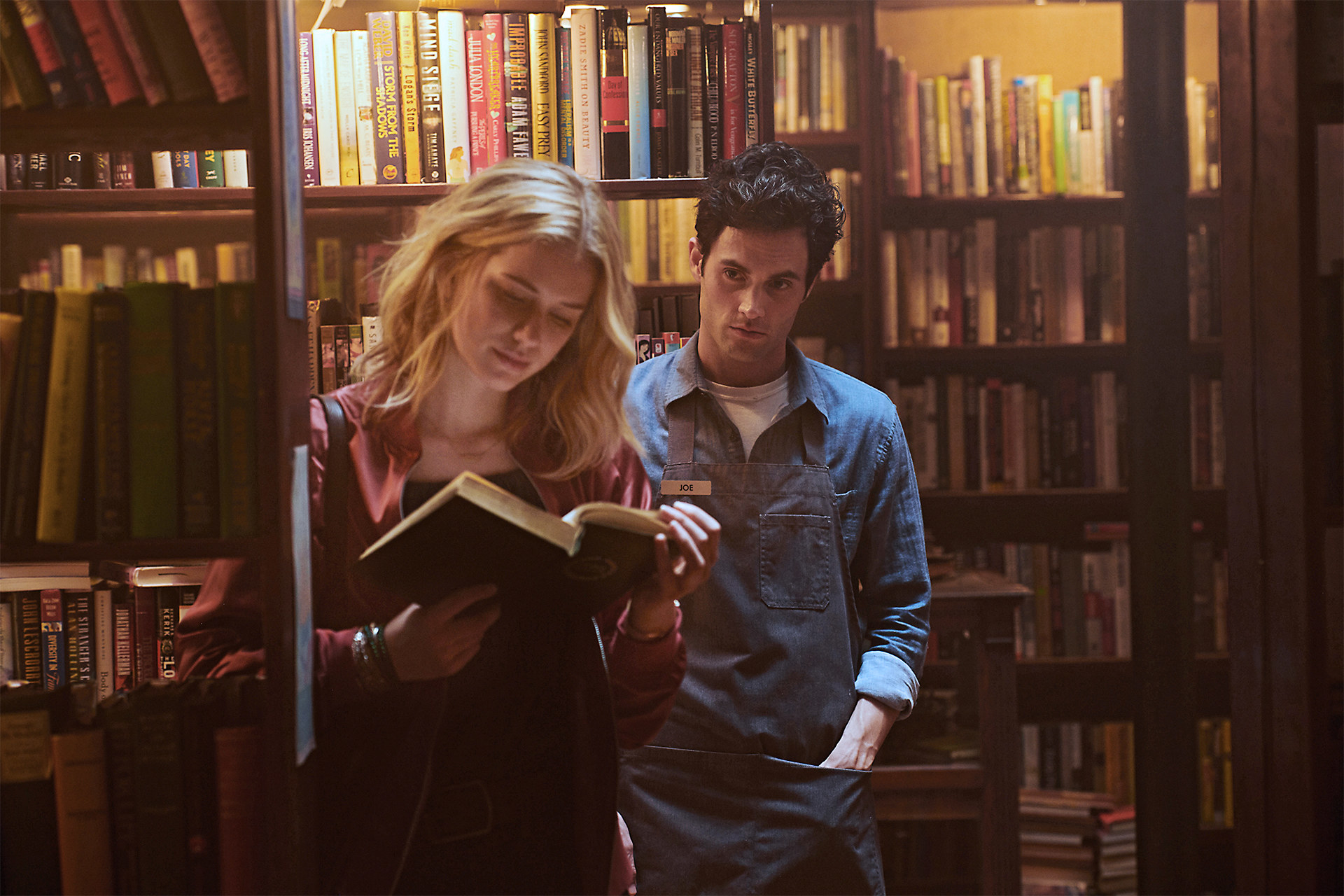 3.
We can probably expect Season 5 sometime in 2024, even though it will very likely be delayed because of the ongoing WGA and SAG-AFTRA strikes.
5.
It's also the ending Penn Badgley wants for the show, even though his contract with Netflix was originally for six seasons.
6.
Sera Gamble won't be the showrunner for the final season. She'll be handing over the reins to co-executive producers Michael Foley and Justin Lo.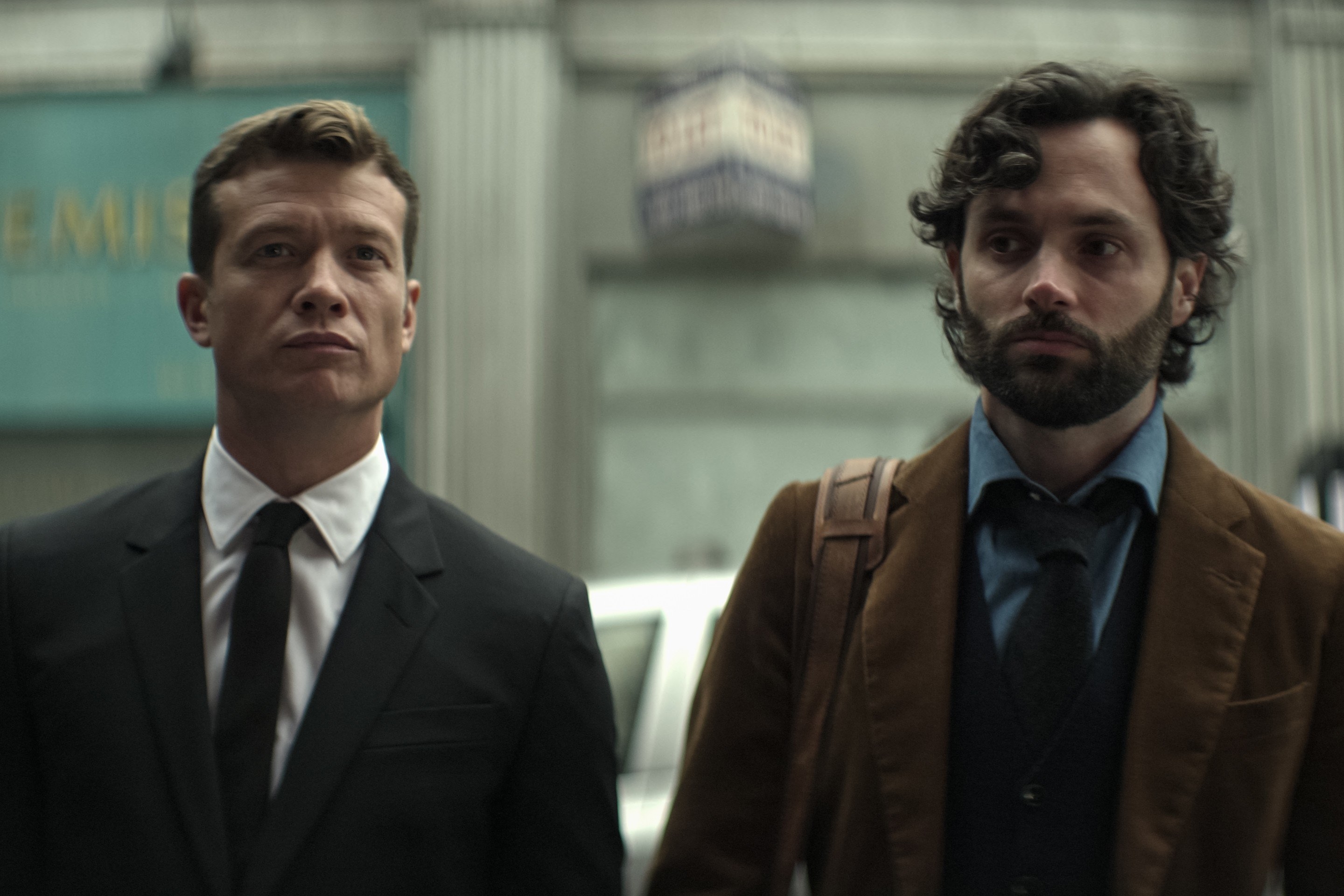 7.
Penn Badgley will obviously be back as Joe, but Charlotte Ritchie will also return as Kate Galvin.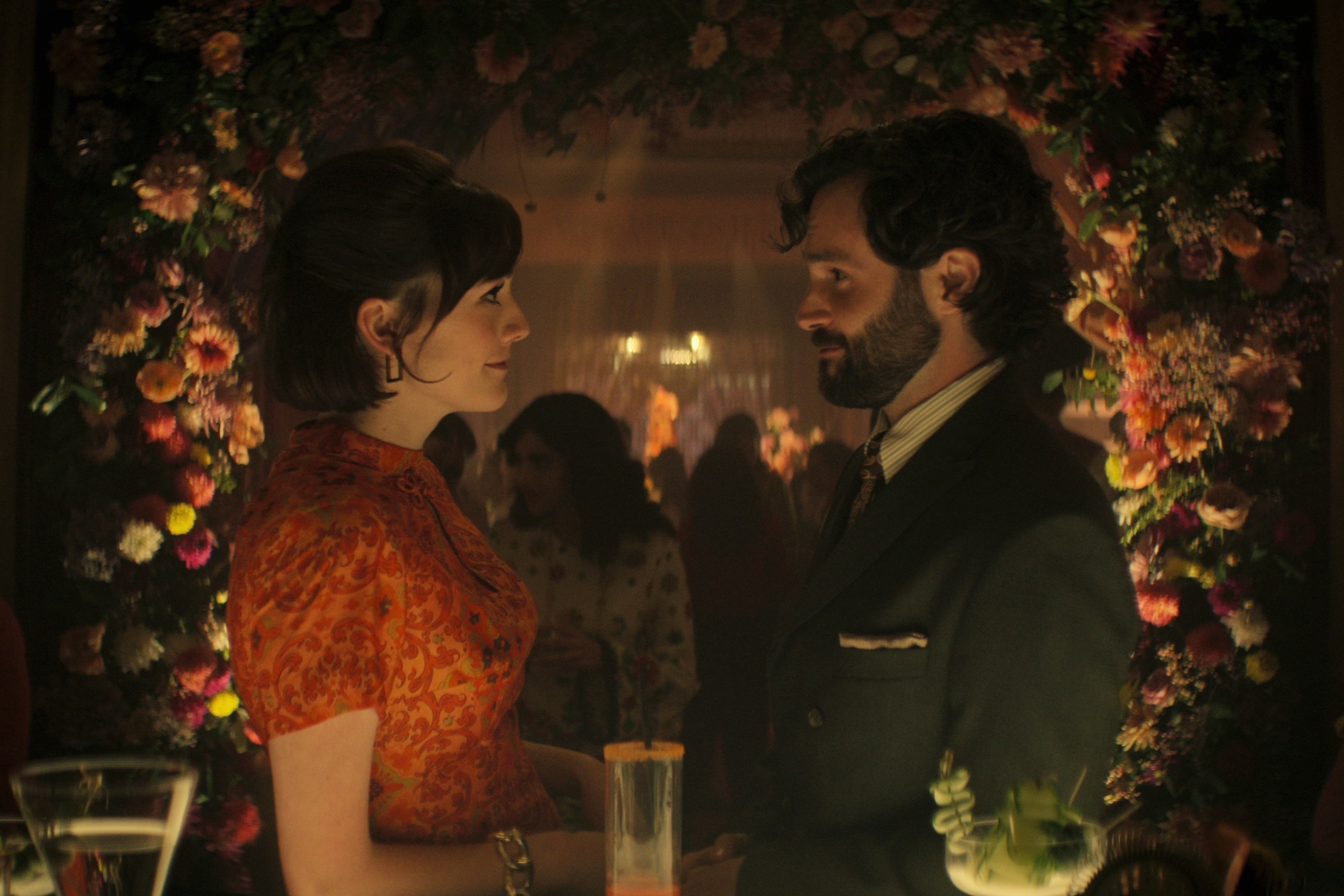 8.
Gamble has said that any character "who's not dead" could return to the show at any point in the final episodes.
"Any character who's not dead who knows anything about Joe, it's fair game to try to exert any justice," she said to People. 
As for any characters who are dead? "[Joe] has a really active imagination."

10.
Season 5 will see Joe operating without guilt and with a ton of new resources thanks to Kate's money.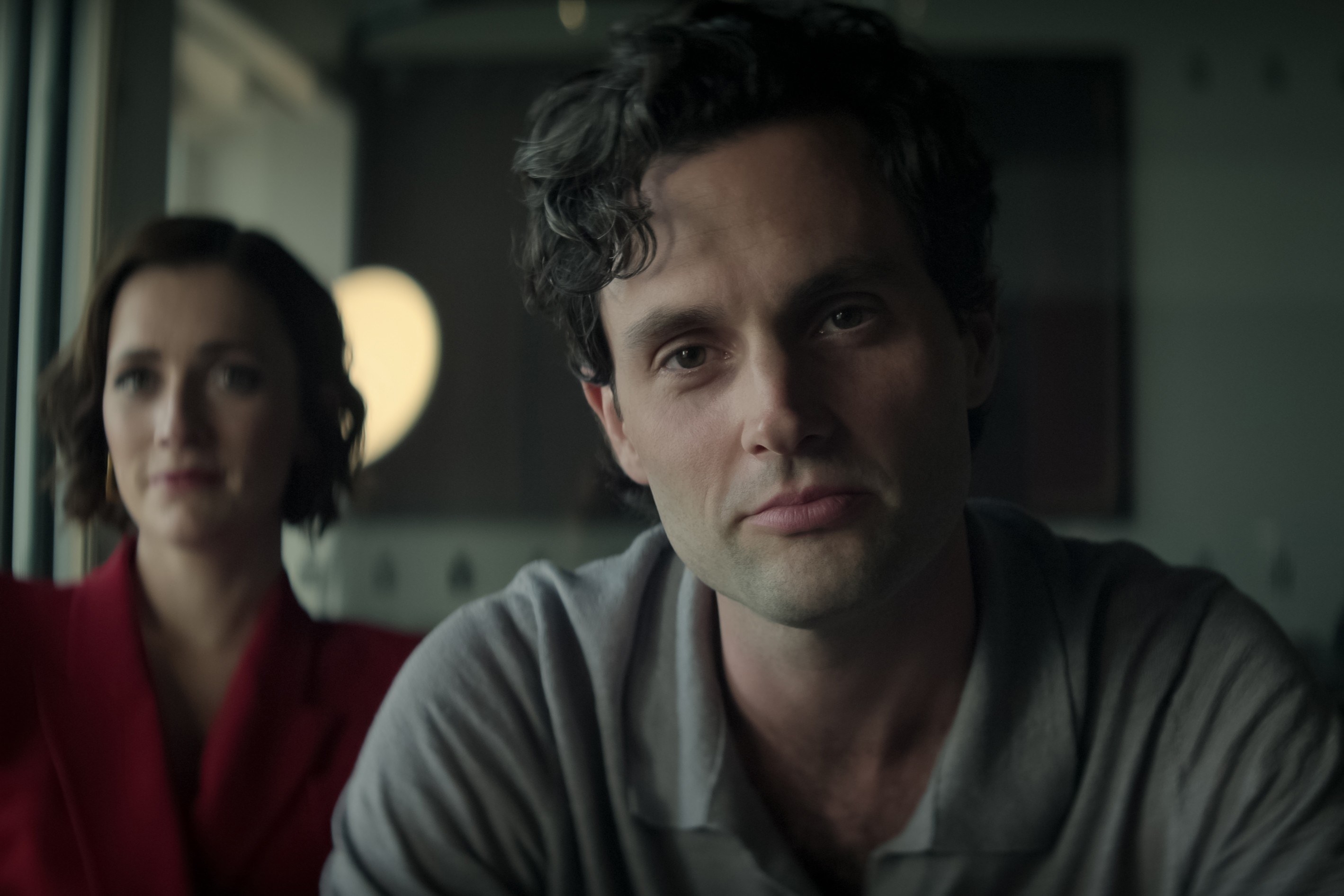 11.
We'll find out how much Joe actually told Kate about his real life and how complicit she is in covering up his crimes.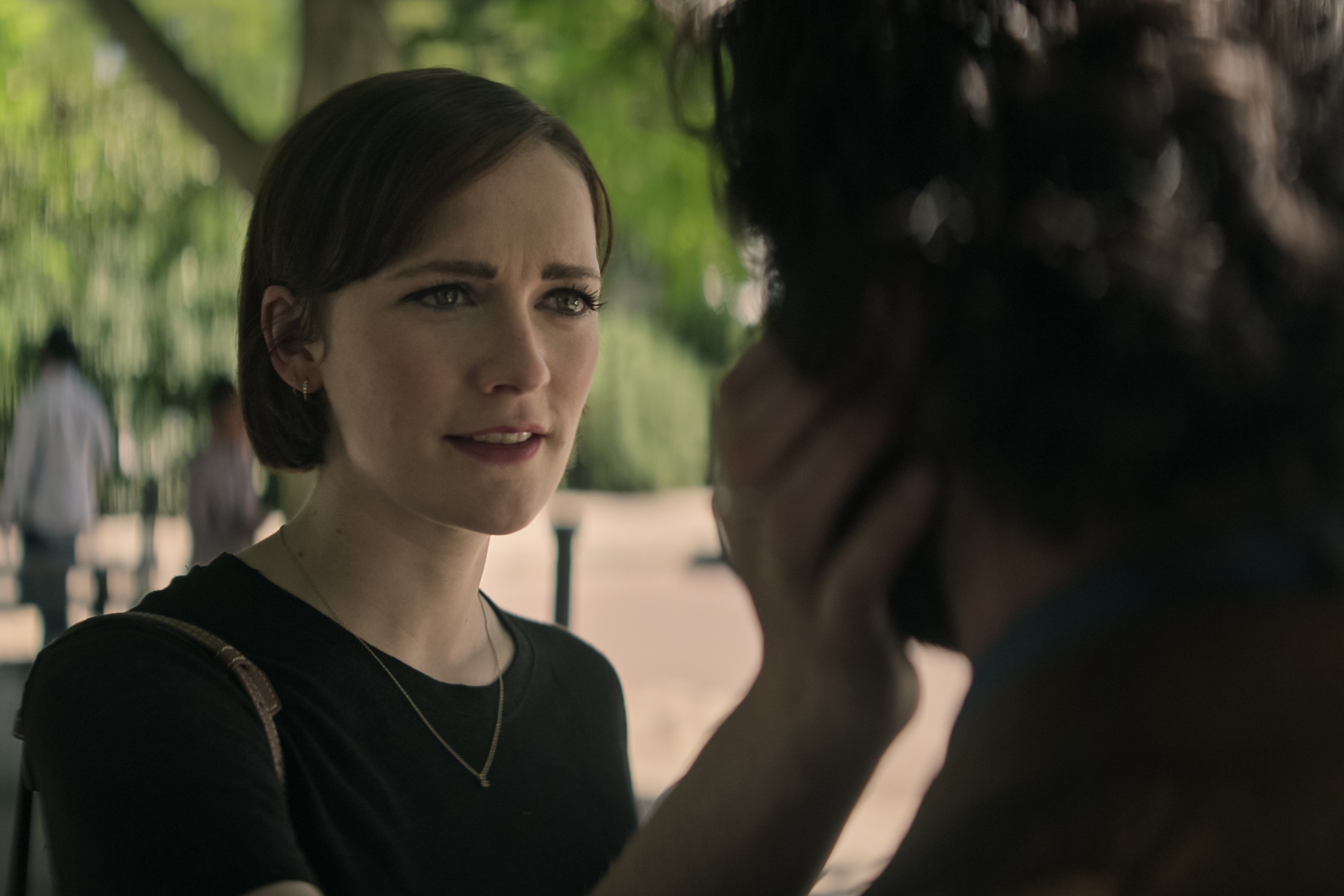 12.
Joe will obviously turn on Kate at some point in the new season.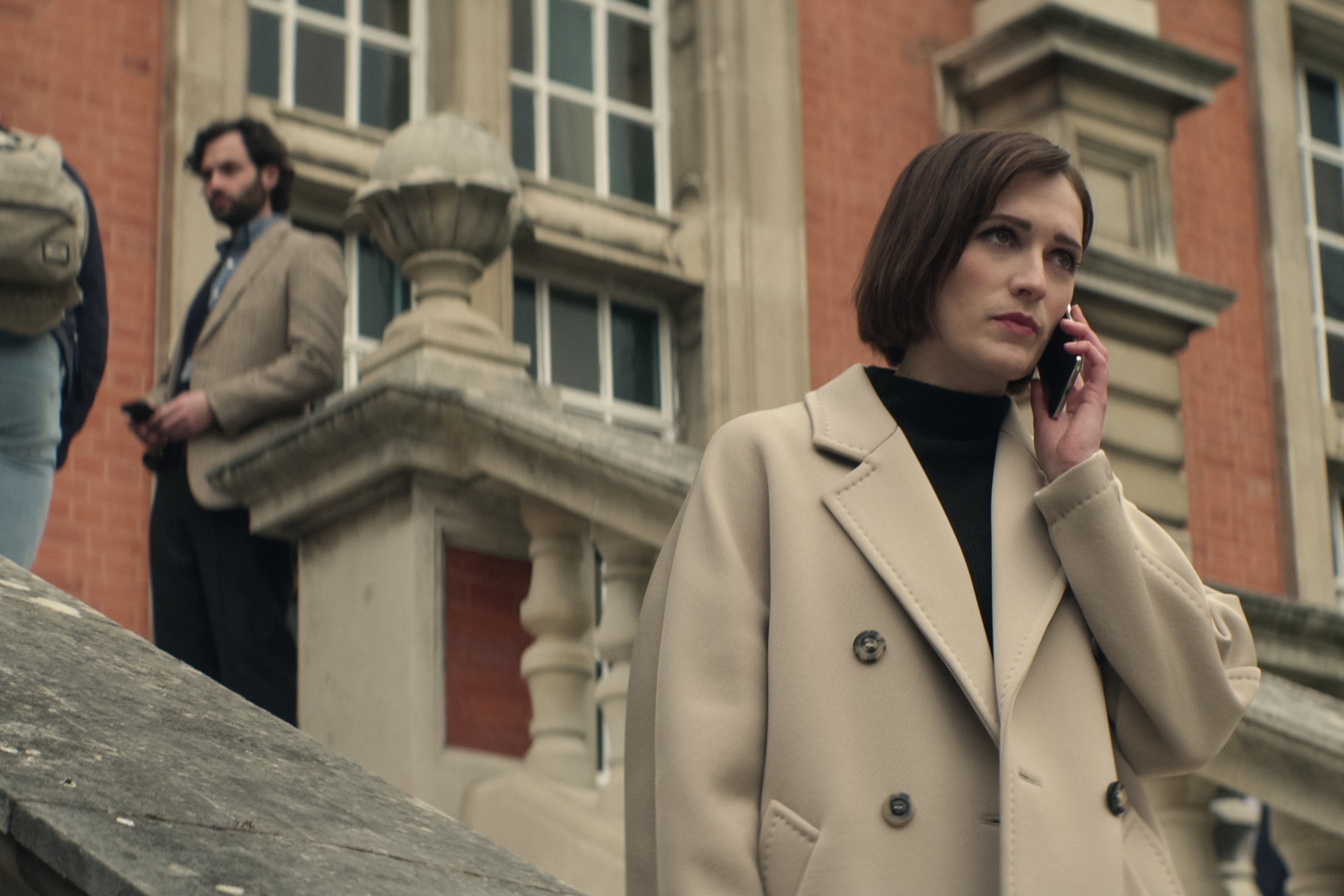 13.
Finally, it's very likely we'll get an update on Henry.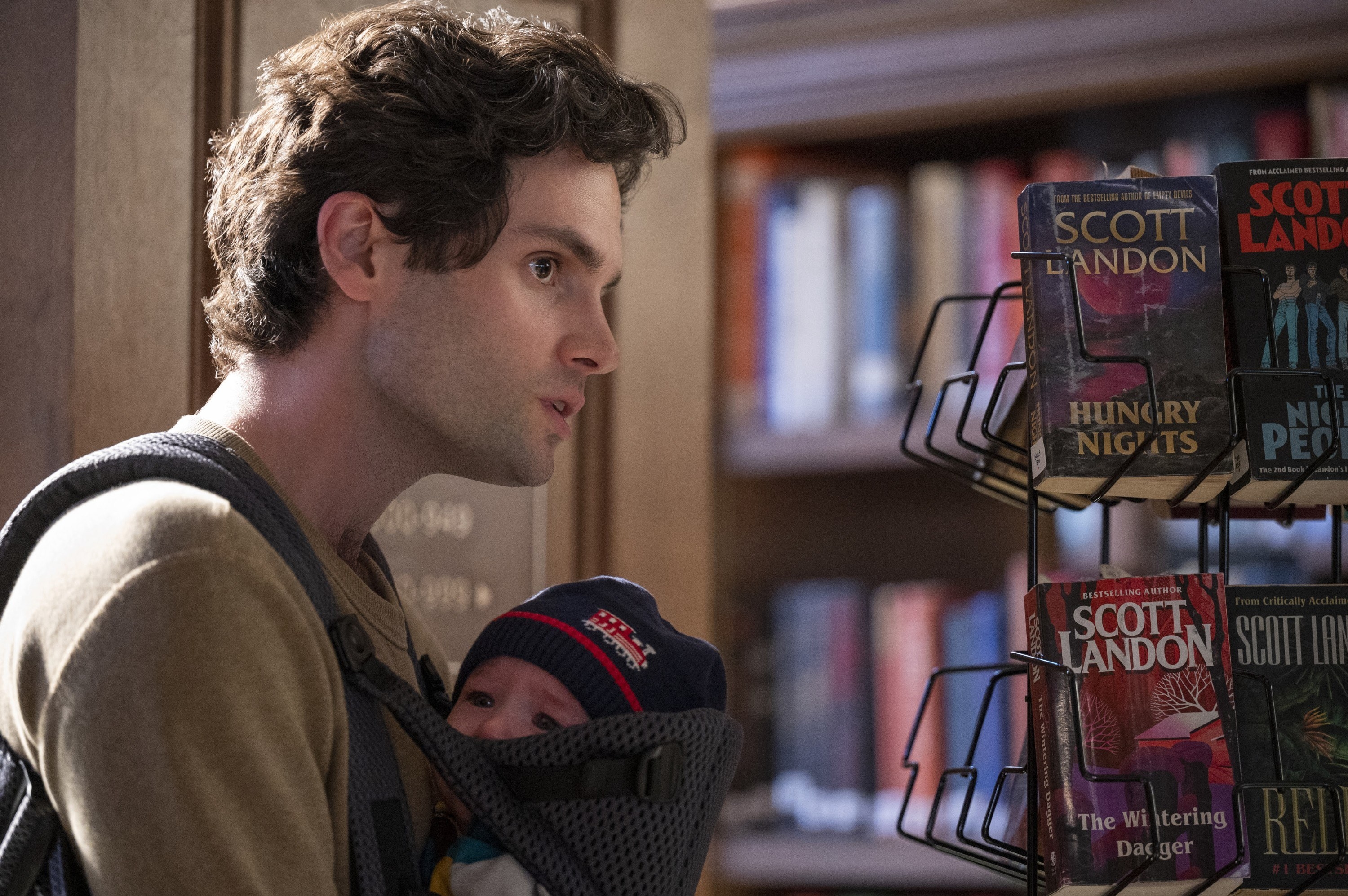 What are your hopes for You Season 5? Do you want Joe to die painfully, or would you settle for a lifetime behind bars? Comment below!