Look, there are many celebrity friendships we never knew we needed. Ed Sheeran and Courteney Cox! Martha Stewart and Snoop Dogg! Me plus any celeb looking for a new pal! So, please allow me to throw a new one into the ring: Penn Badgley and Cardi B.
It all started when an interview of Penn promoting You in 2019 resurfaced, where Penn praised Cardi's relationship with her fans on social media. "I really appreciate people who have this sort of totally second-nature relationship with [social media]," he began.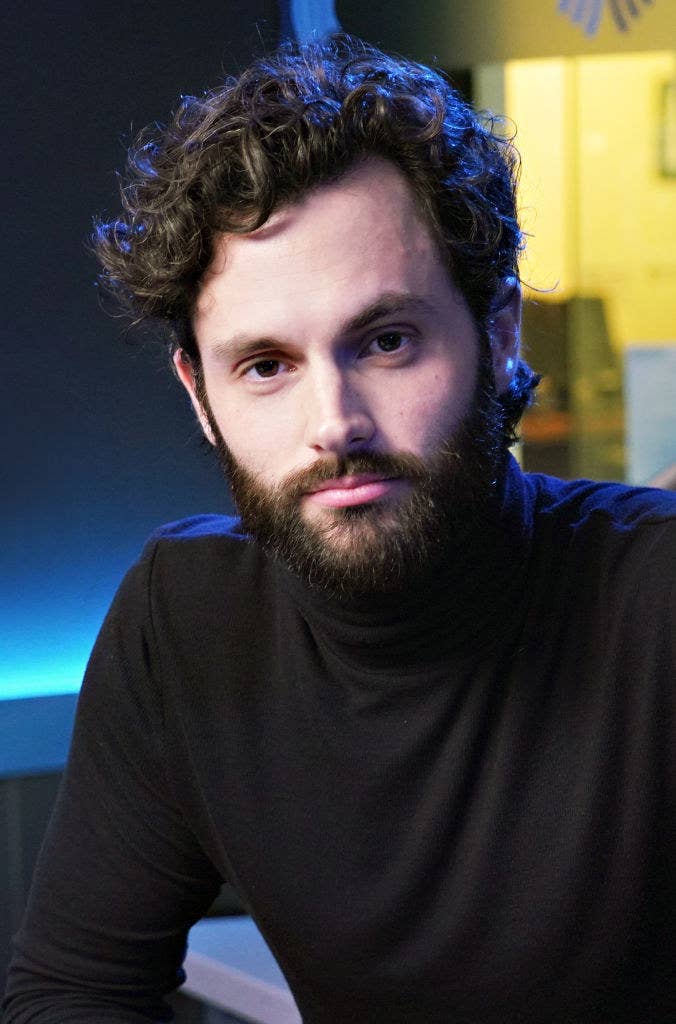 "Cardi B is a great example of that. She has such an authentic relationship. To me, it's this incredibly nuanced place to be. Despite what many might judge as antics and all this, I feel like she has an incredibly authentic relationship to that, and that's why people like her so much," he concluded.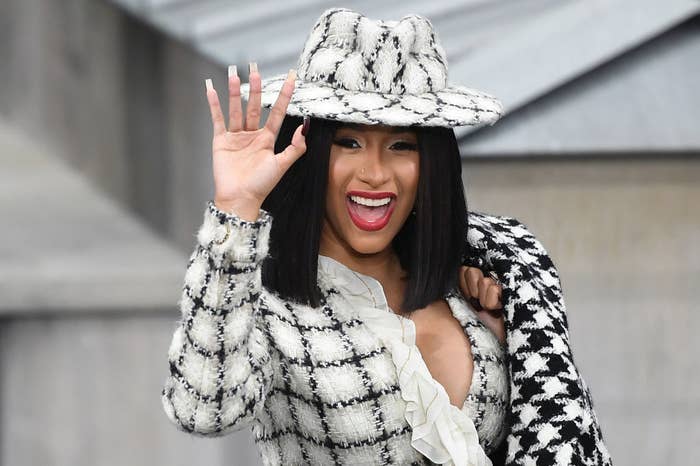 Well, Cardi herself found the clip — and was extremely pleased to have been mentioned by Penn:
As you may have already noticed, this was inexplicably followed by Penn changing his profile picture to Cardi: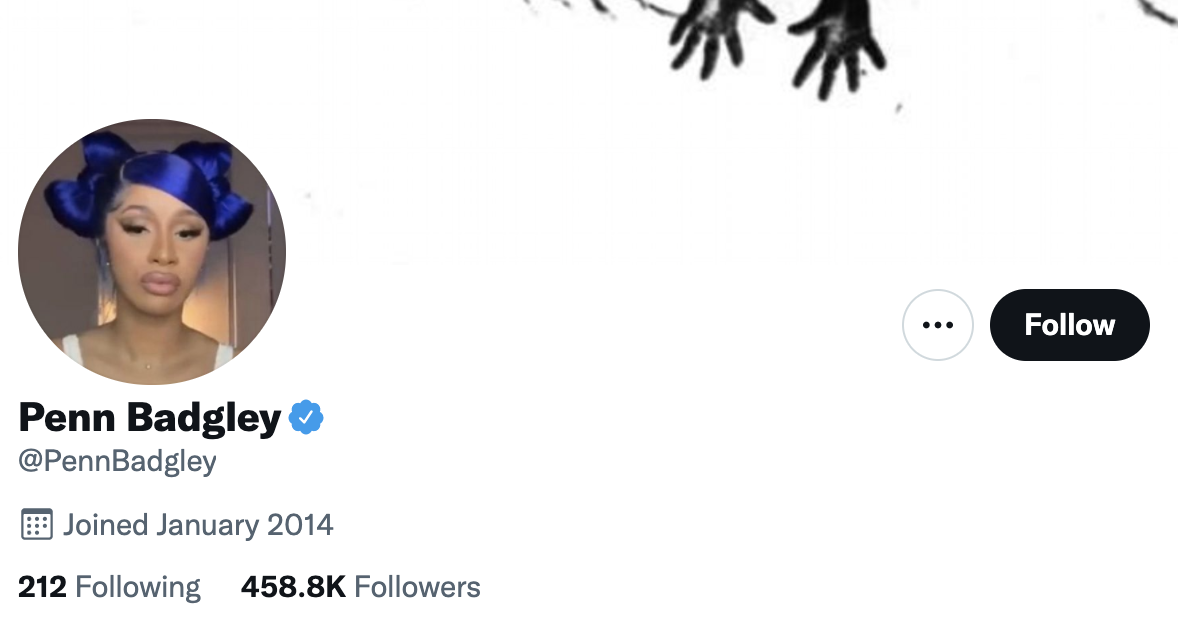 Which was followed in suit by Cardi — which means that currently, Cardi B's Twitter page looks like this: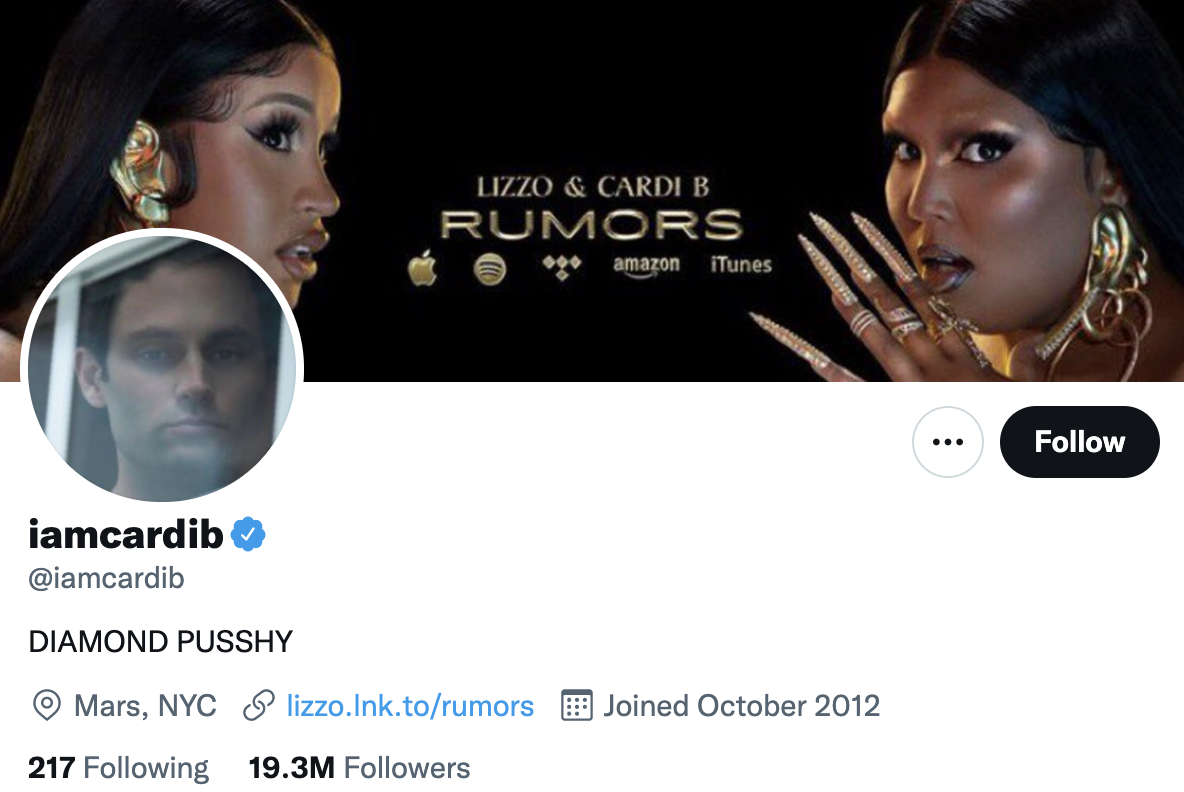 Haunting.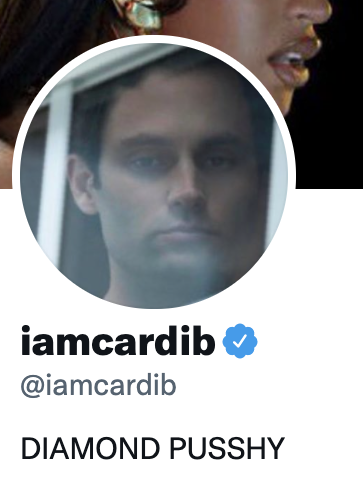 A CLEAR case of new BFFs.