It's been over two years since Netflix dropped new episodes of Dead to Me, but we are finally a few weeks away from Season 3, and I am so excited.
In case you need a refresher — because, let's be honest, it has been a minute — Season 2 ended on a cliffhanger when Jen (Christina Applegate) and Judy (Linda Cardellini) were involved in a hit and run after Ben (James Marsden) drunkenly ran into them.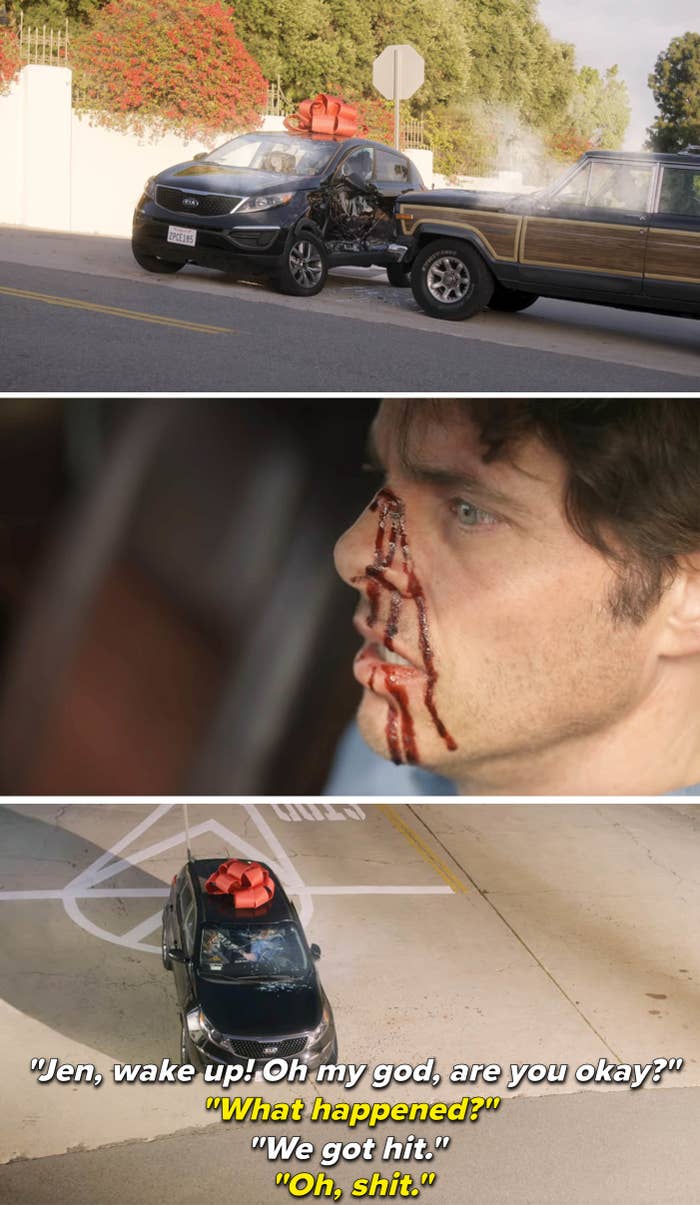 Season 2 also featured Jen and Judy trying desperately to hide Steve's body, Judy started dating Michelle (Natalie Morales), Jen slept with Ben, and we got a great guest appearance by Katey Sagal as Judy's mom.
So, Dead to Me Season 3, which is sadly the final season, picks up moments after the car crash with Jen and Judy both alive. However, they both will apparently receive "shocking news," according to the official Netflix description.
Everything has seemingly reached a breaking point, with Jen and Judy ready to risk their lives for their friendship, especially after Steve's body is discovered by the police.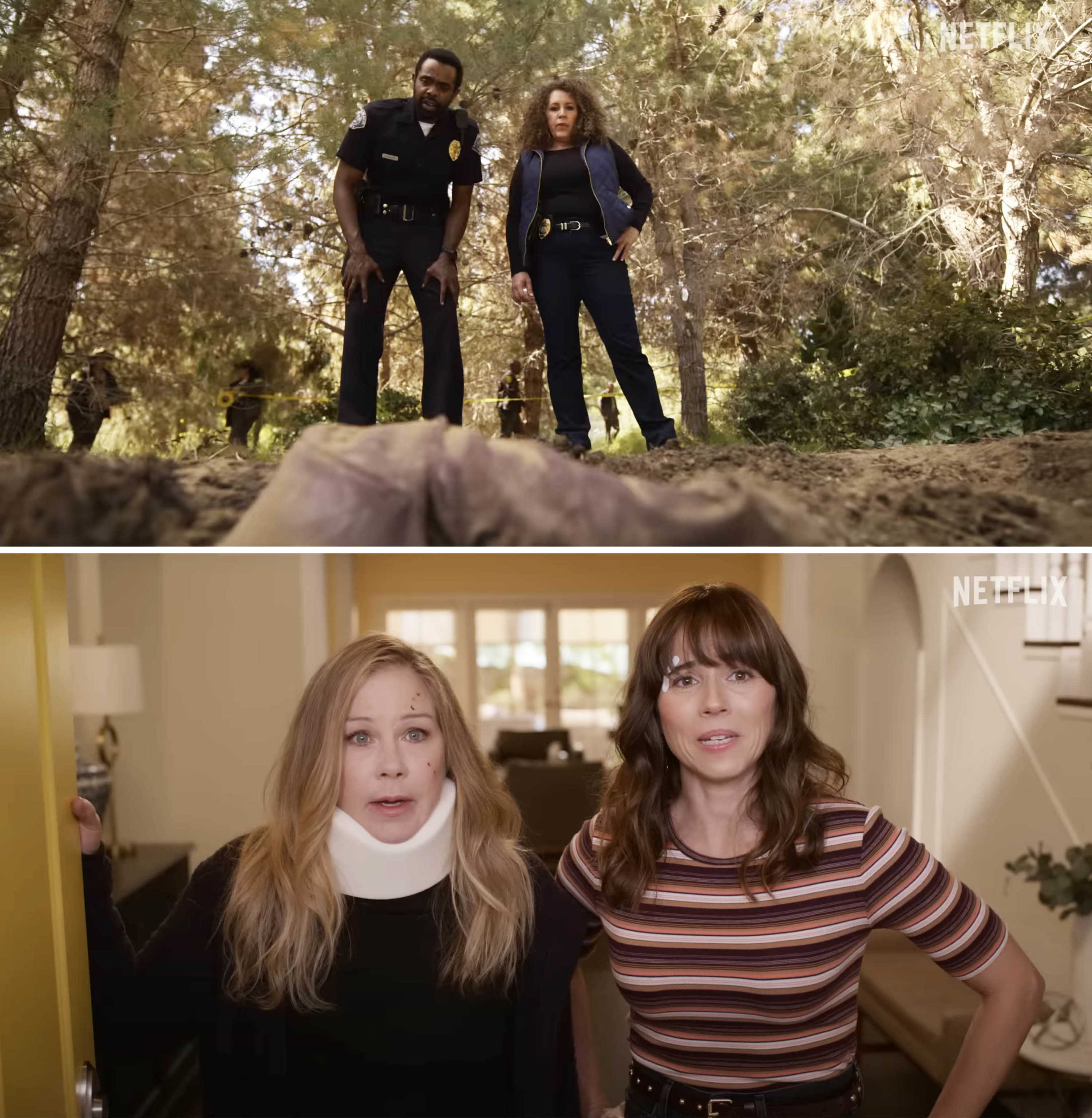 Now, with the FBI taking over Steve's murder case, Jen must finally confront taking a life, while Det. Perez (Diana Maria Riva) struggles to cover up her own complicity when it comes to the case.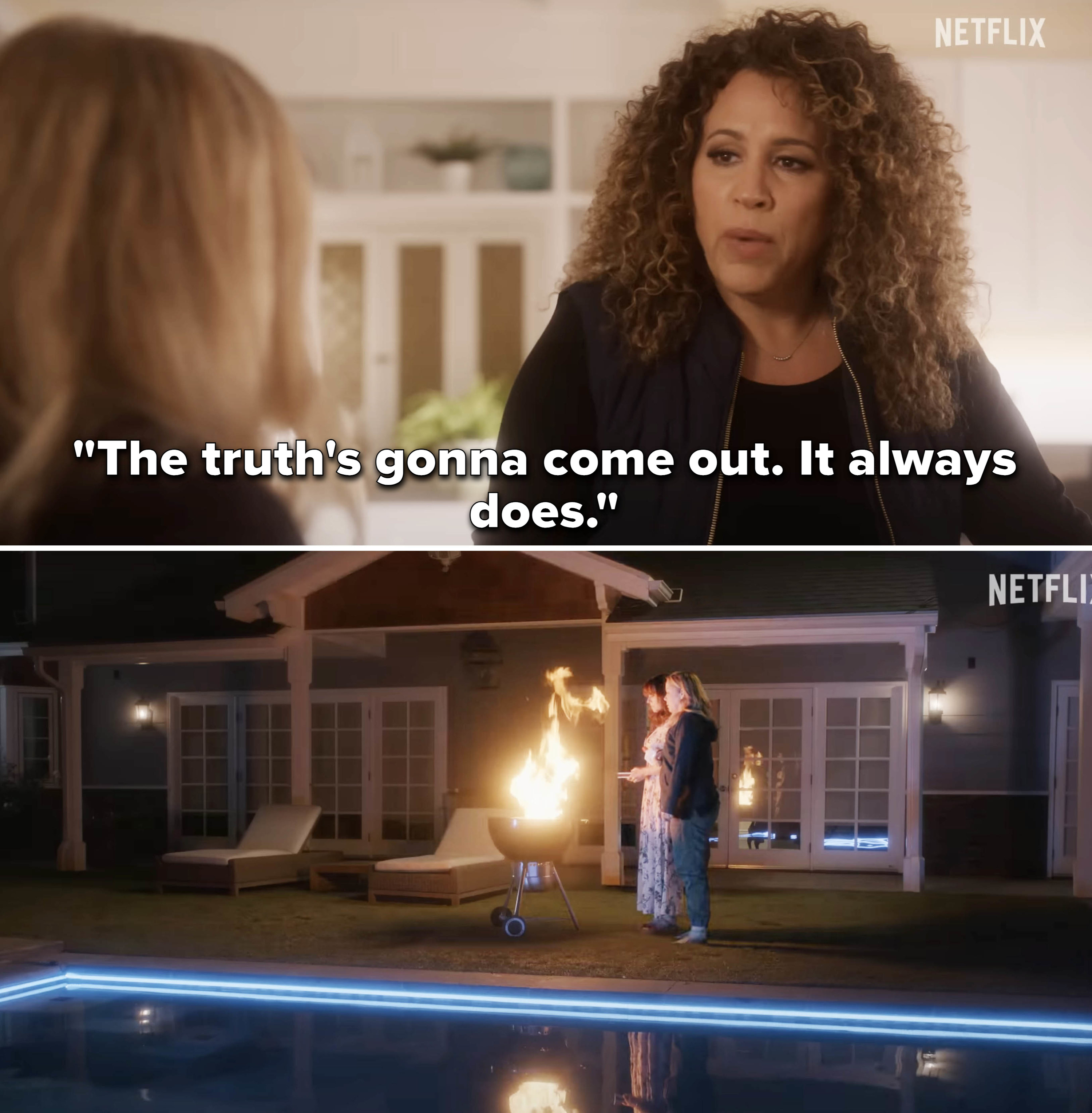 Meanwhile, Judy is facing her own crisis when her life is threatened by "an unexpected force" from her past. And, don't worry, it looks like Michelle will be around in Judy's life during Season 3 too.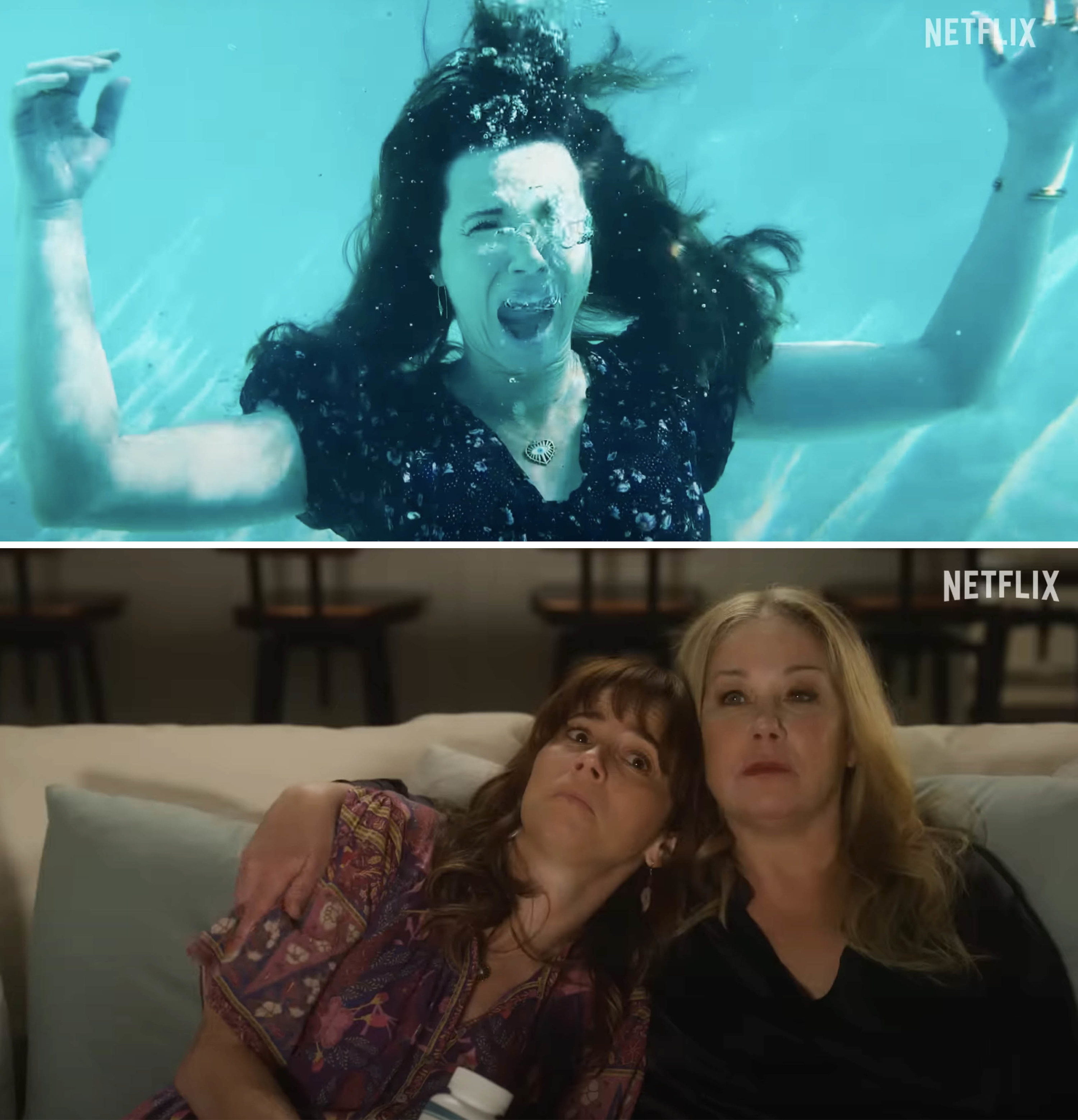 This new season will mark the final episodes for the Liz Feldman–created series, which has earned numerous Emmy Award nominations during its three-season run, including nominations for Christina Applegate and Linda Cardellini in Outstanding Lead Actress in a Comedy Series.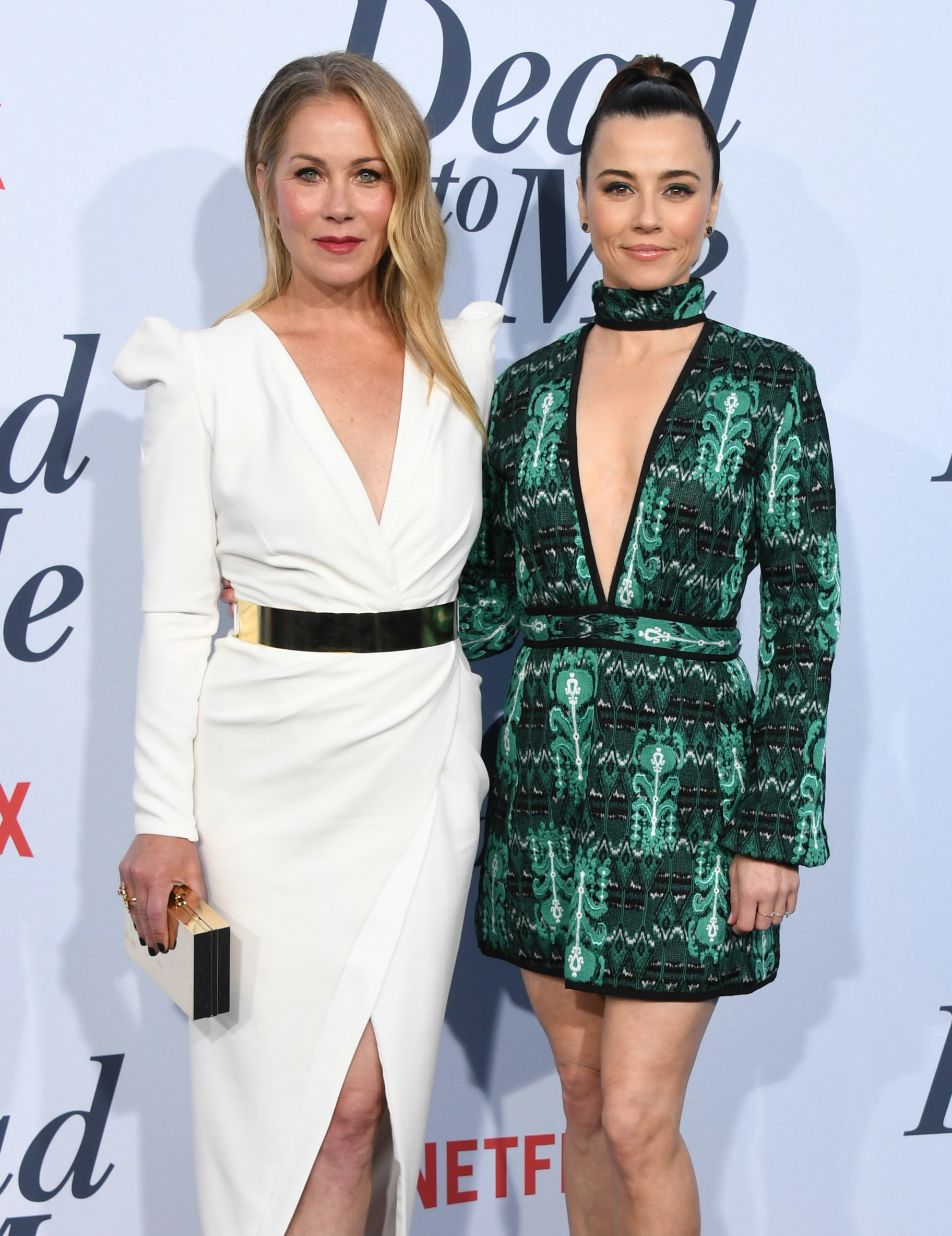 Dead to Me Season 3 also marks a big accomplishment for Christina, who was diagnosed with multiple sclerosis while filming the show's final season. Speaking about filming, Christina told the New York Times that it was the hardest thing she's ever done.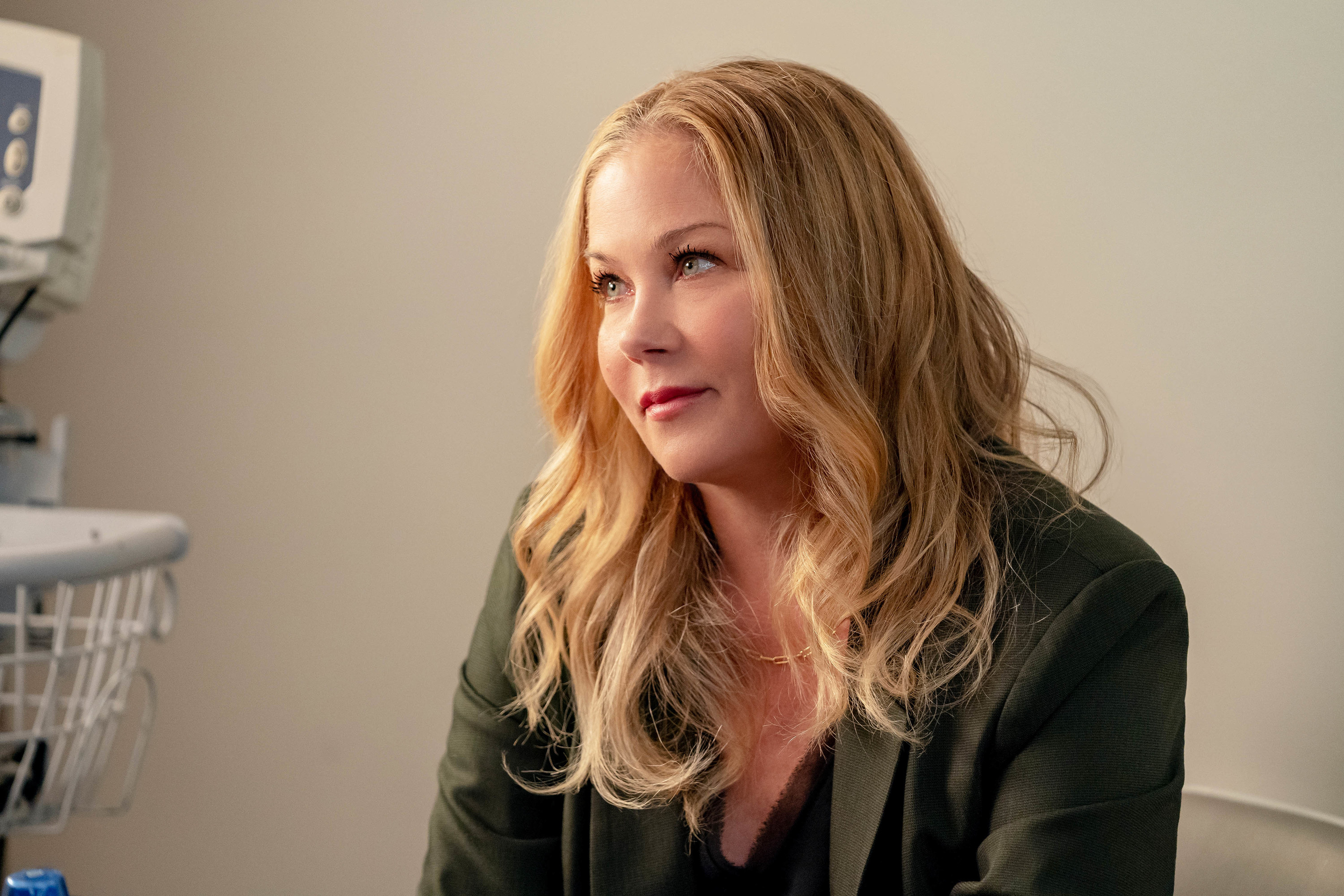 "I had an obligation to Liz and to Linda, to our story," she said. "The powers that be were like, 'Let's just stop. We don't need to finish it. Let's put a few episodes together.' I said, 'No. We're going to do it, but we're going to do it on my terms.'"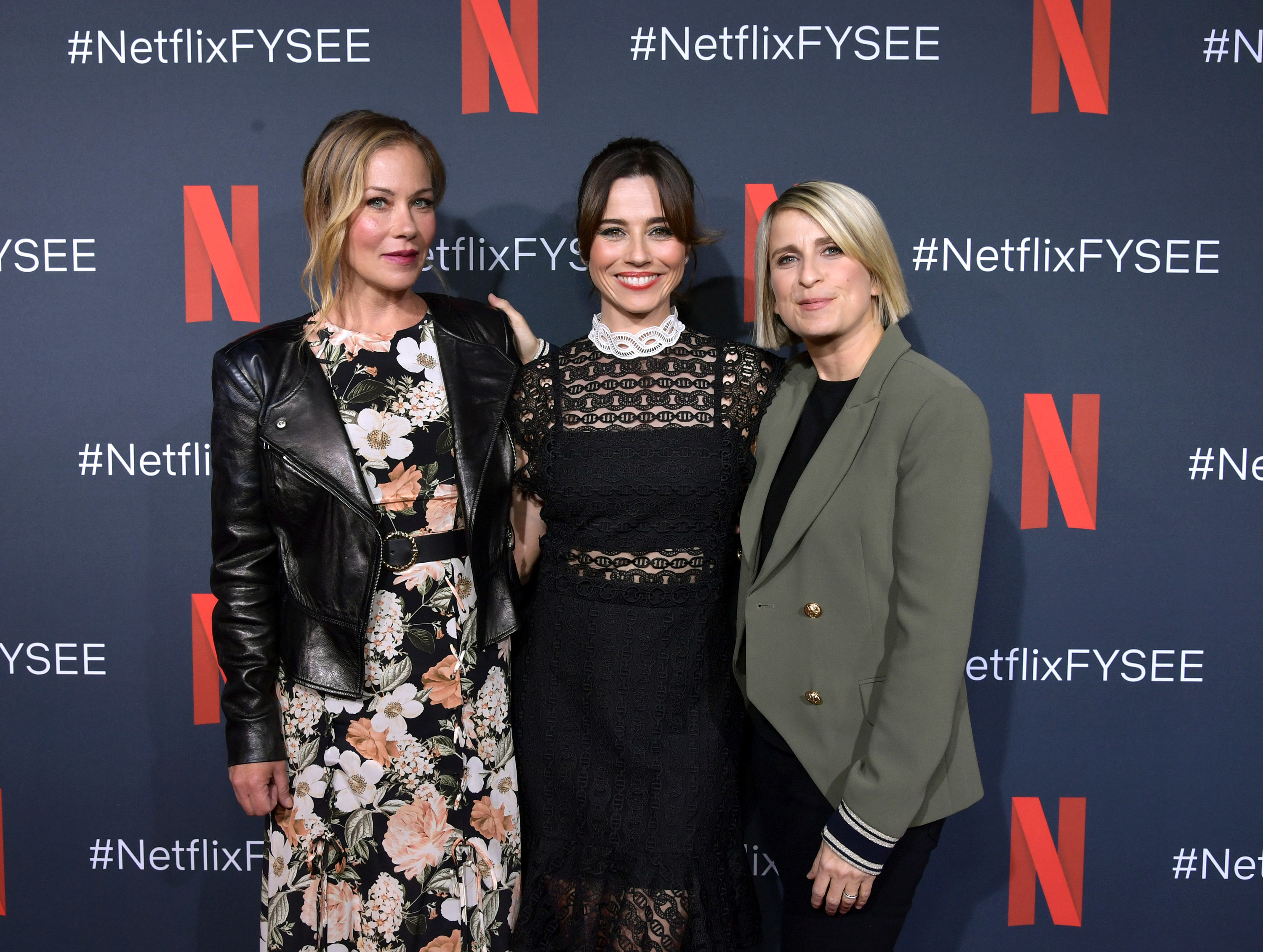 Massive changes to the scripts weren't necessary, but blocking and other adjustments were made to accommodate Christina. She described Linda as her "mama bear" on set, saying, "She was my champion, my warrior, my voice."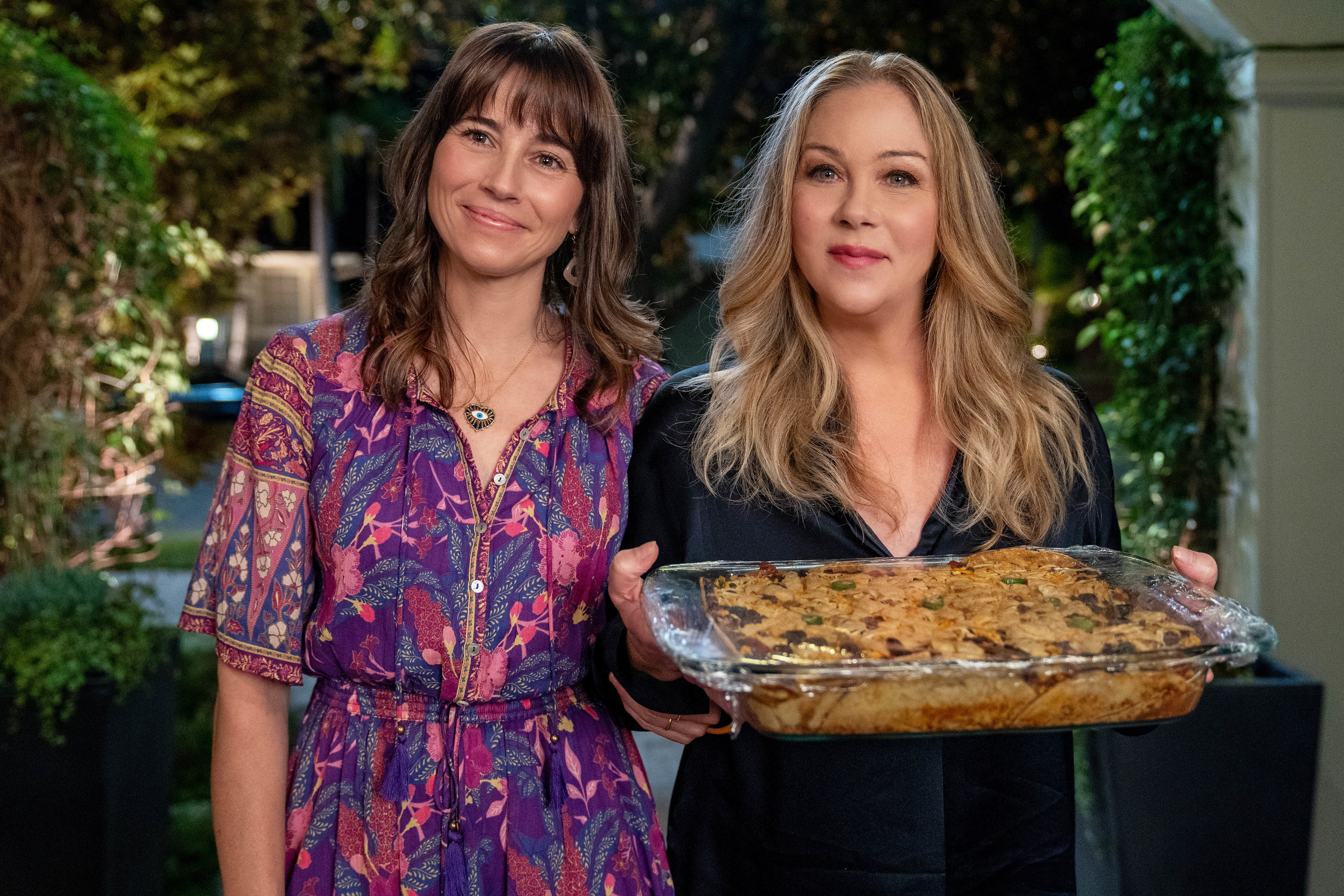 Basically, I'm going to be an emotional wreck watching this season, but I am so excited to watch Christina and Linda absolutely crush these last episodes as we say goodbye to Jen and Judy, aka the best friendship on TV.