Warning: There are spoilers ahead for Season 2!
It's official — Jen and Judy will be returning one last time, and I'm already emotional about it.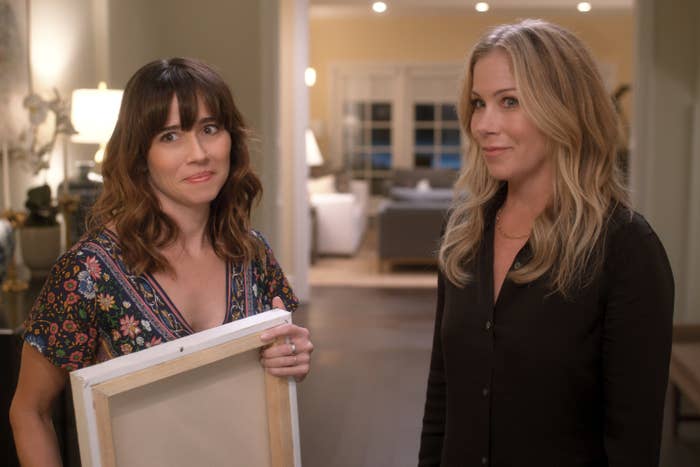 The renewal comes after a massive Season 2 cliffhanger, which showed Jen and Judy getting into a car accident that Ben shockingly caused.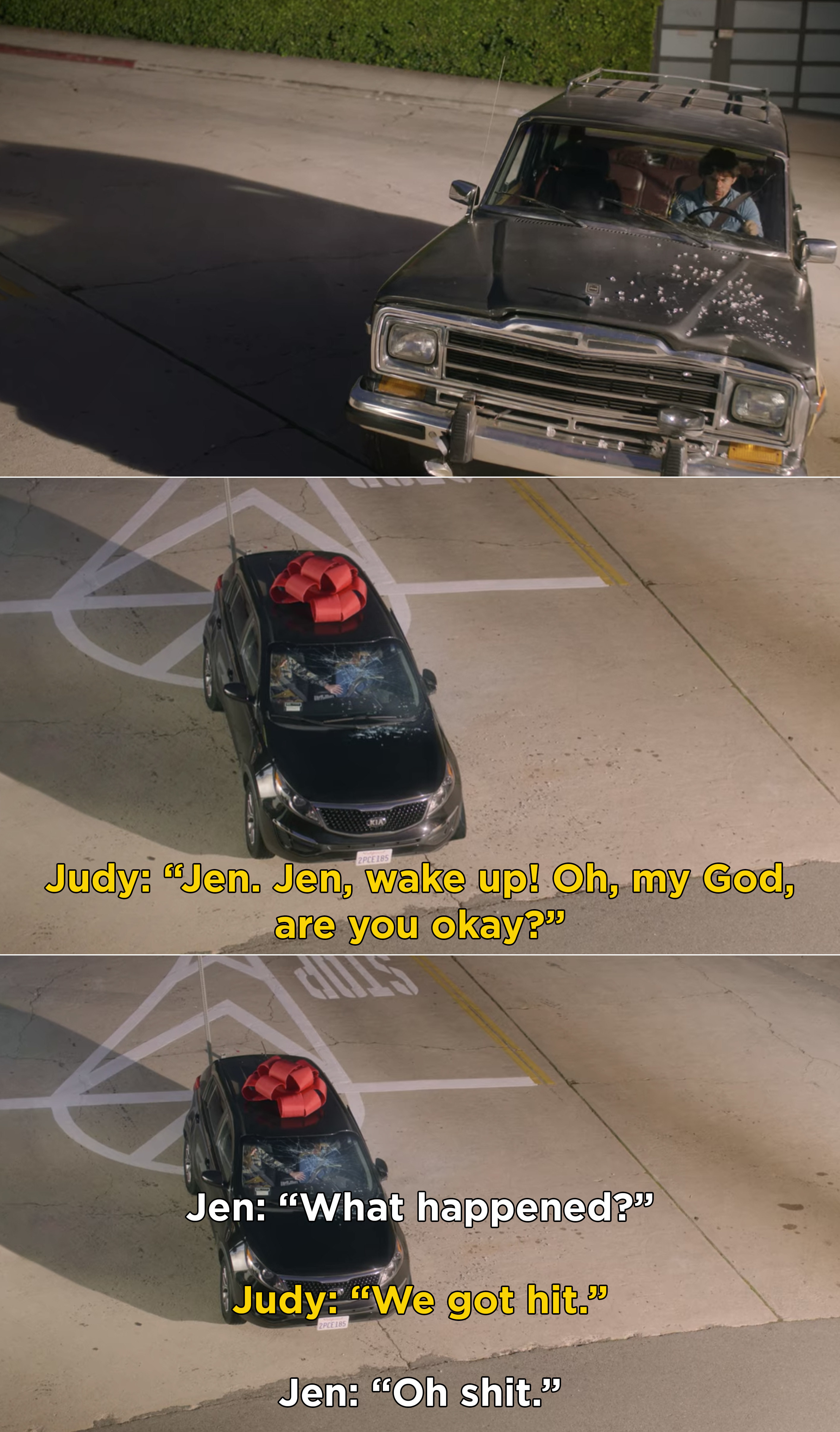 And, of course, after a season of hiding Steve's body and trying to stop everyone from finding out about it — let's be real, this is TV, so those secrets won't stay buried forever.

Christina Applegate, Linda Cardellini, and James Marsden will all return for the show's final season, and I truly can't wait to see how they wrap everything up.
Christina tweeted that she will "miss these ladies," but ultimately felt that this was "the best way to tie up the story."
In a statement about the third season, creator Liz Feldman said, "From start to finish, Dead to Me is exactly the show I wanted to make and it's been an incredible gift."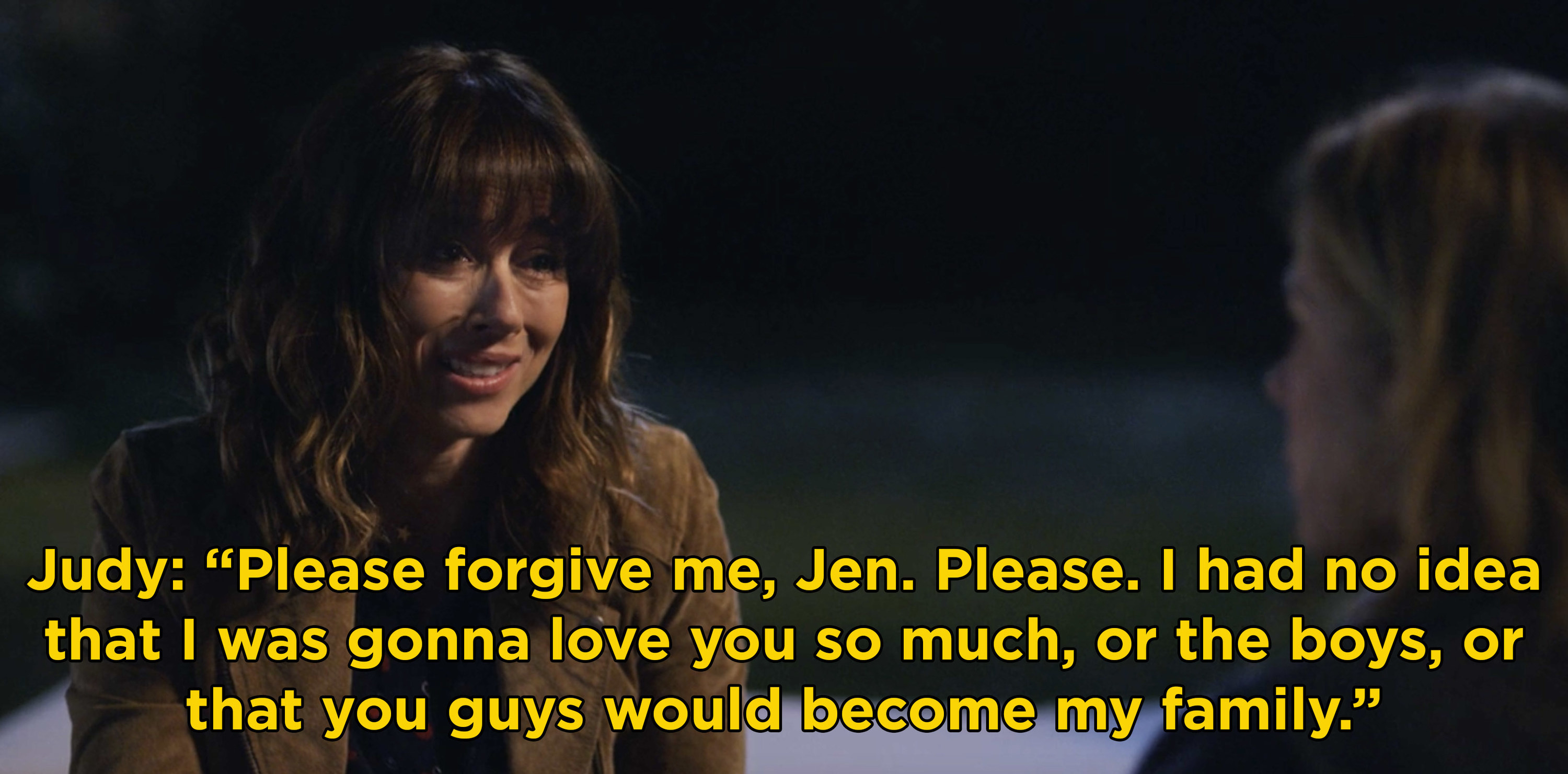 She continued, saying, "Telling a story sprung from grief and loss has stretched me as an artist and healed me as a human. I'll be forever indebted to my partners in crime, my friends for life, Christina and Linda, and our brilliantly talented writers, cast, and crew."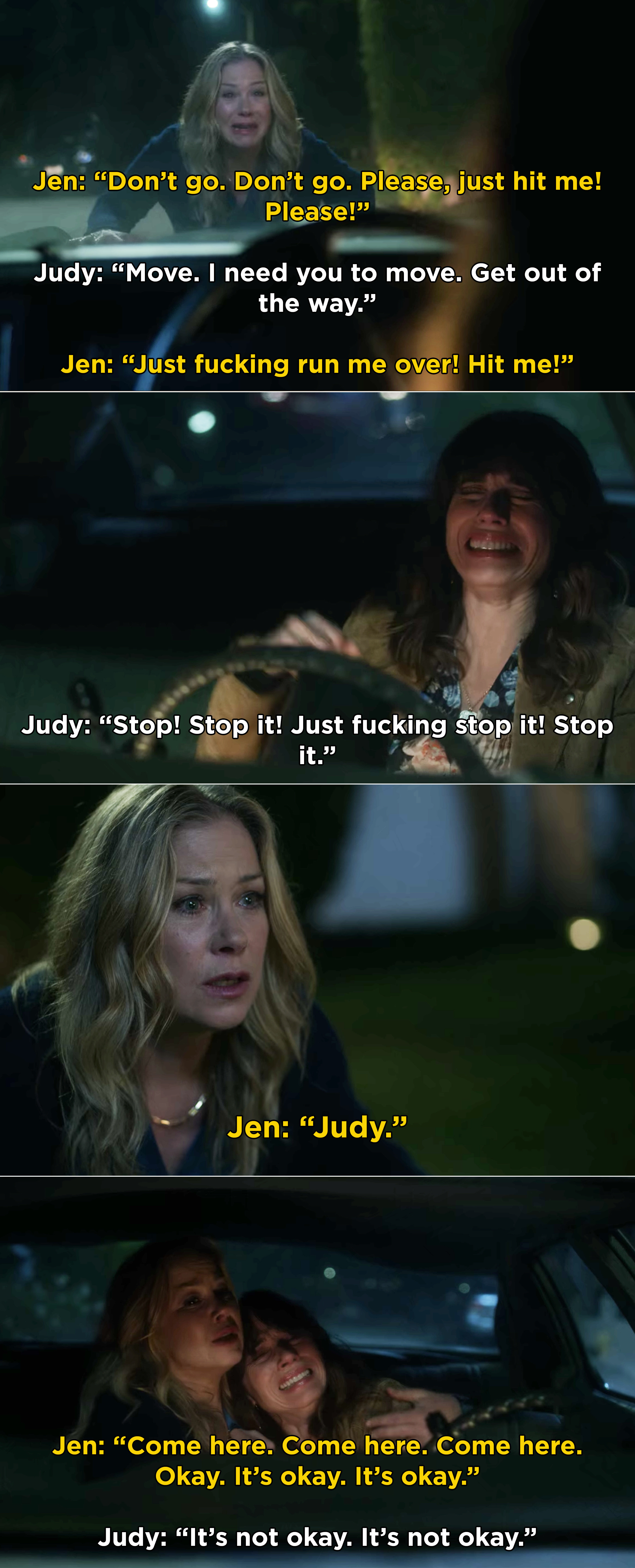 Alongside the final season news, Netflix also announced that they have formed a "multi-year partnership" with Liz for original series and other projects.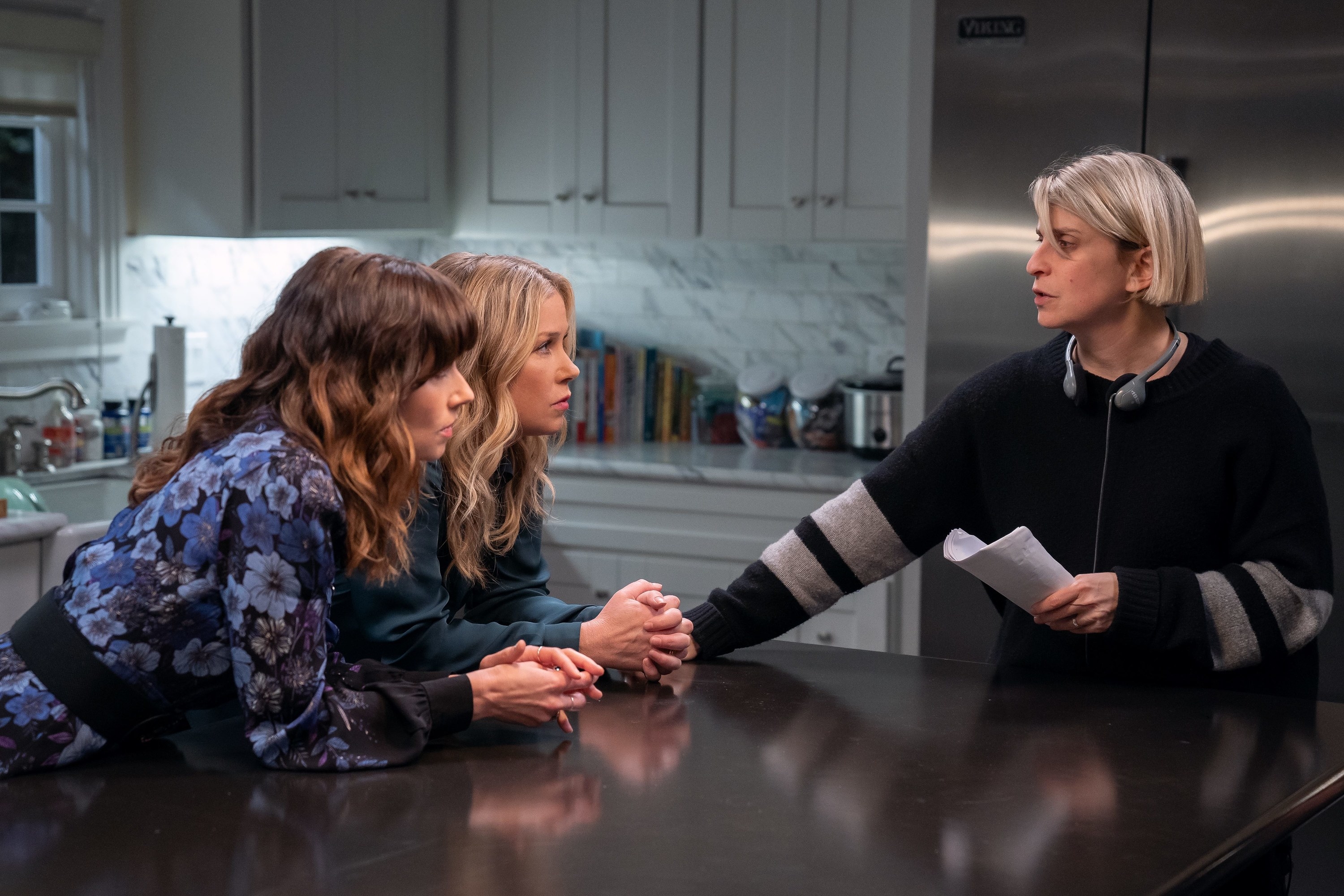 While we'll likely have a lot of time until Dead to Me Season 3, I can assure you I'll be rewatching the previous seasons in preparation.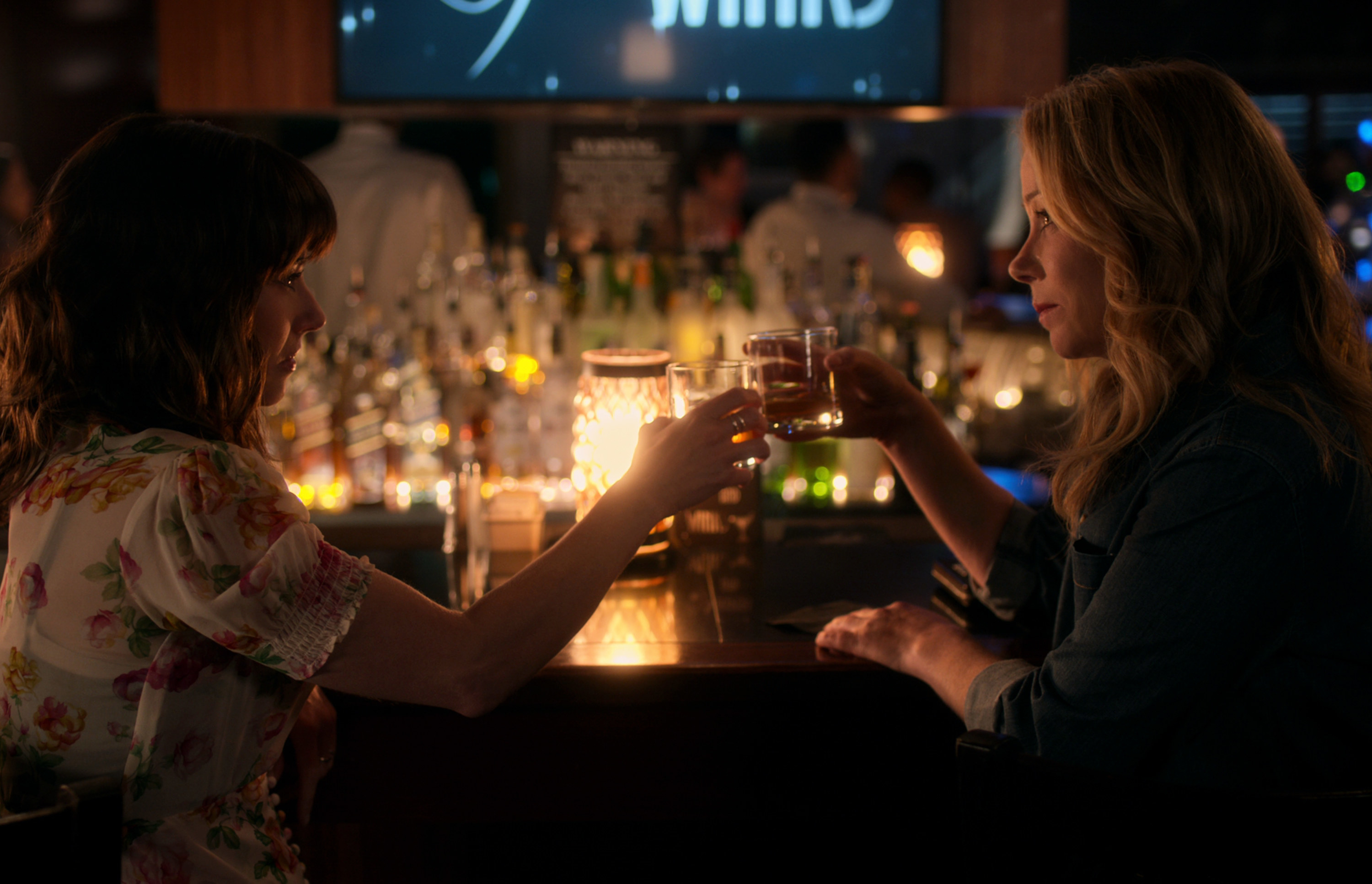 Honestly, I'm the definition of happy and sad because I am so excited for a third season, but sad to say goodbye to these incredibly complex and flawed characters so soon.