Oh, hello! I know, I know, we are still in the middle of freaking out over The Falcon and the Winter Soldier, but it's already time to start preparing for Loki.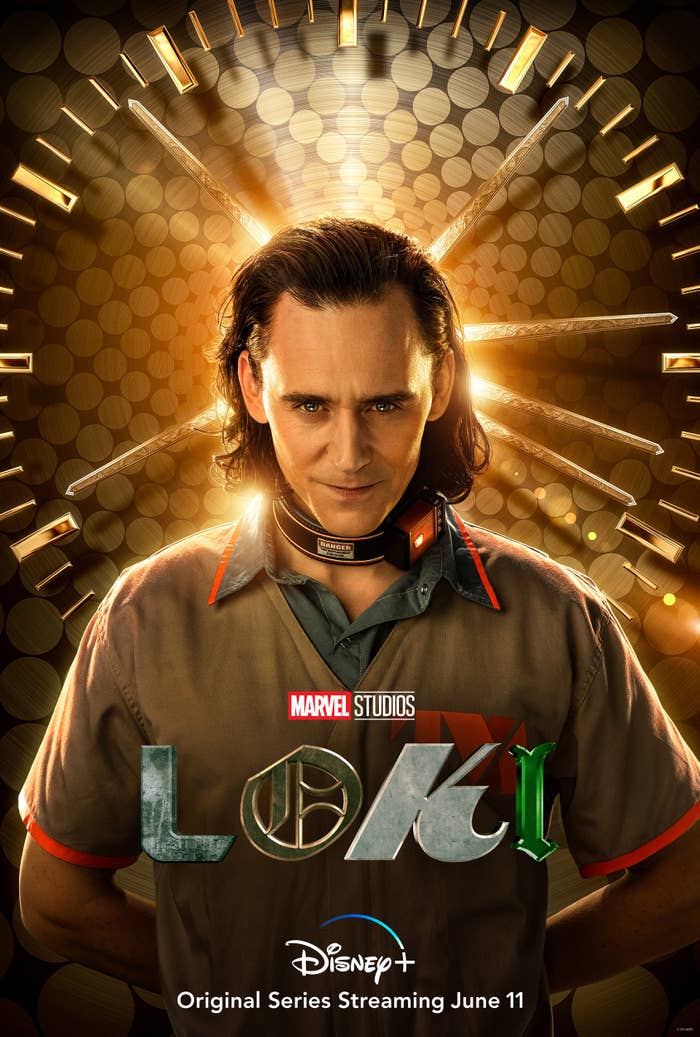 Today, Marvel dropped the first full trailer for Tom Hiddleston's new show about our favorite God of Mischief, and I just need to yell about it for the foreseeable future.
And because I absolutely love Marvel details (like an unhealthy amount), here are 18 I noticed in this literal two minute trailer, that we need to talk about now:
1.
First, the trailer kicks off not long after the events of Avengers: Endgame, considering we see Loki being apprehended and the Tesseract in his possession.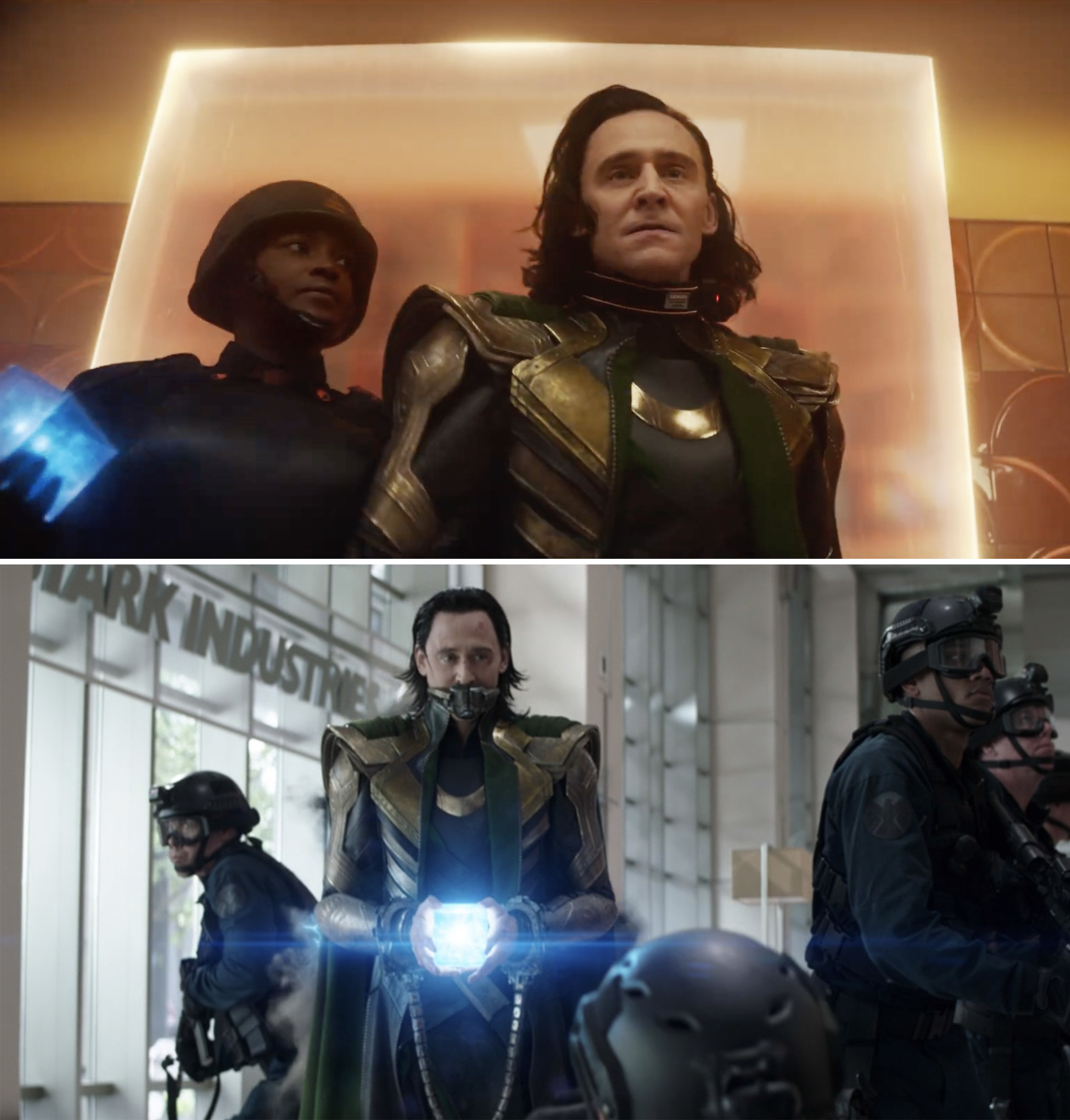 2.
It happens super quickly, but you can what appears to be a Skrull standing at a desk when Loki is brought in.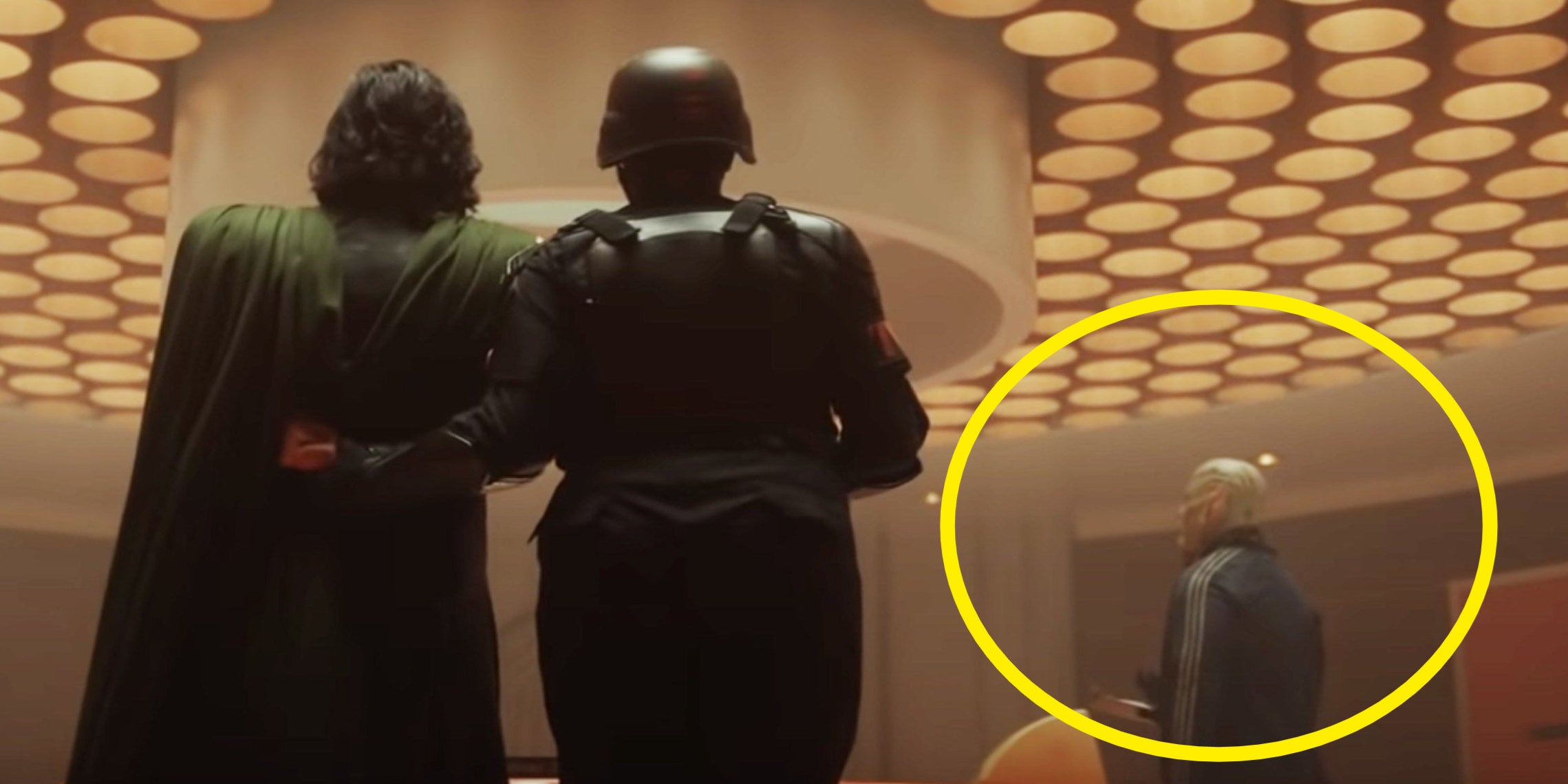 3.
Loki is brought to the Time Variance Authority (TVA), who are a group of people who monitor the timeline. In the comics, the TVA has dedicated itself to keeping up with every reality that exists and making sure nothing goes wrong.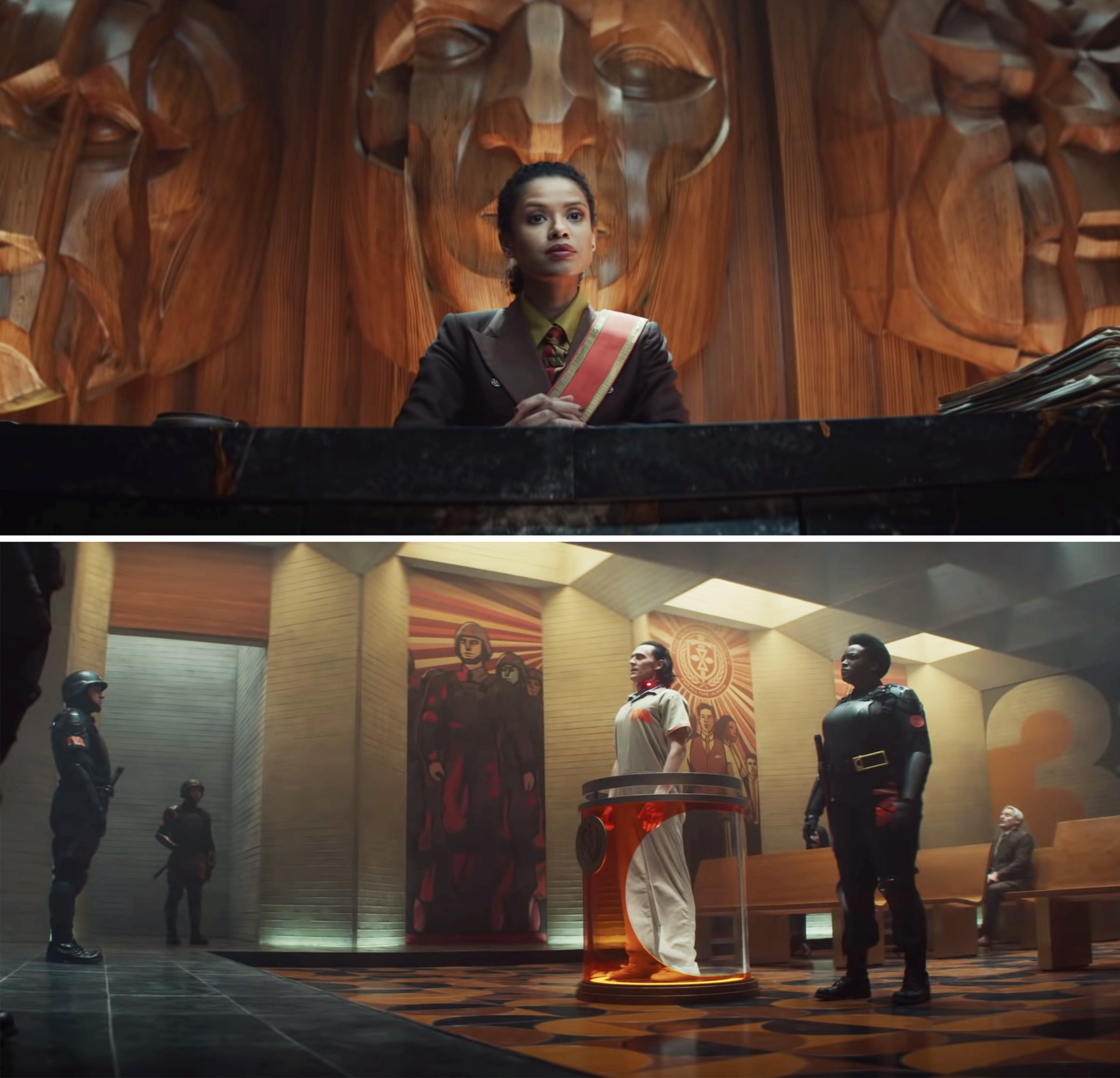 4.
If you look closely, you can see a sign reading "TVA Archives," and I just love this attention to detail.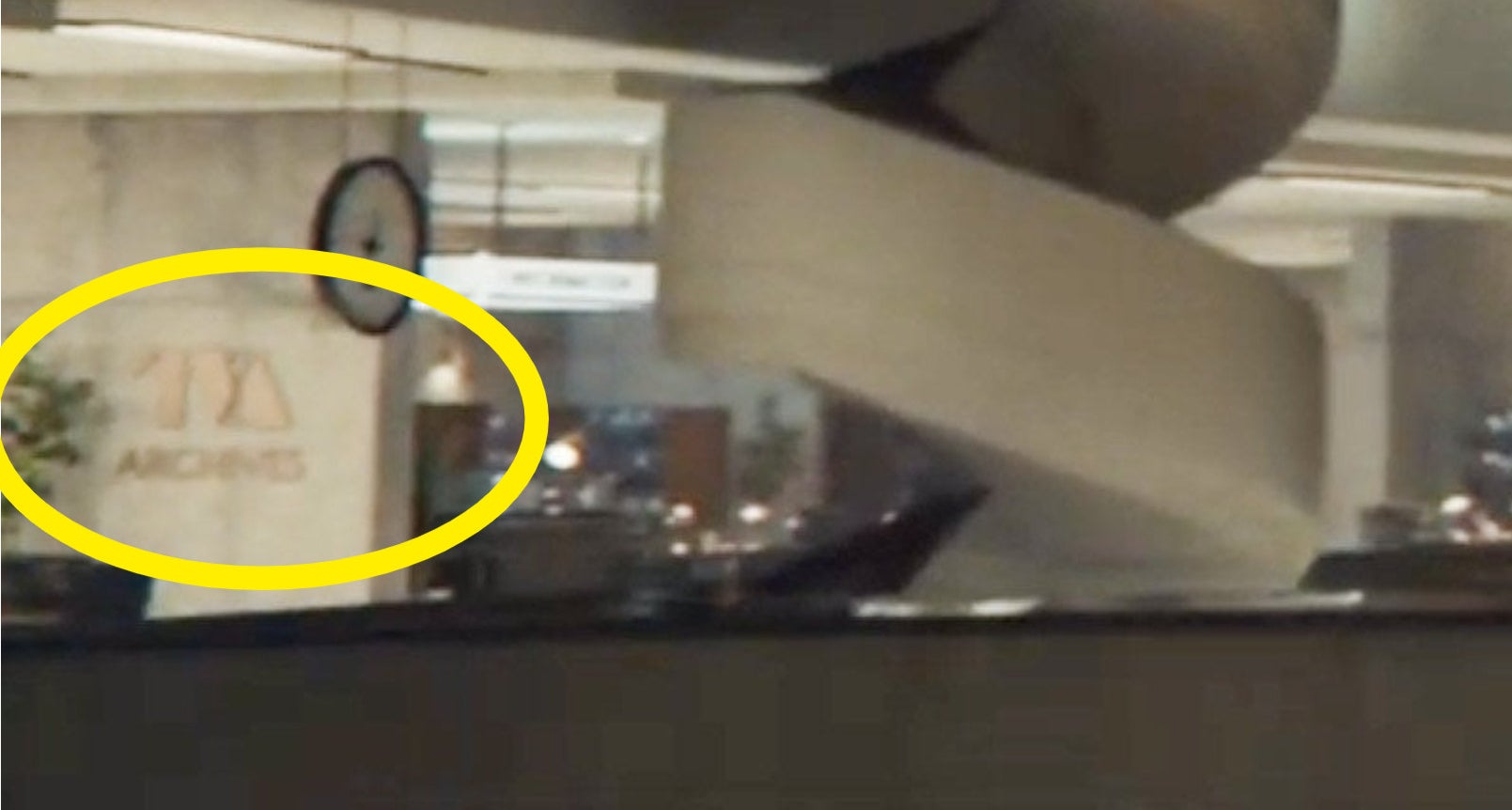 5.
You can spot a poster behind Loki that reads, "Behave! Clock Cleaners," which probably references the TVA members who go in and fix the timeline.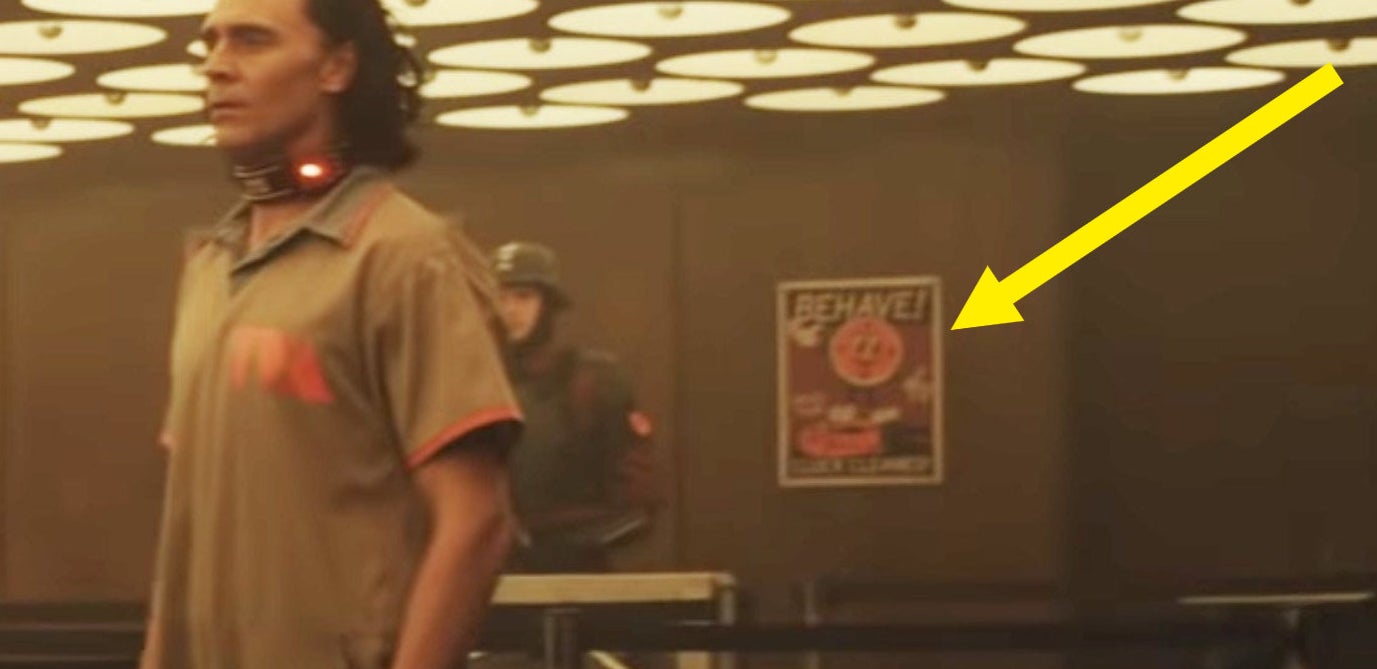 6.
I don't know if this was done on purpose, but Loki falling through the floor has the same energy as Loki's iconic, "I've been falling" moment from Thor: Ragnarok.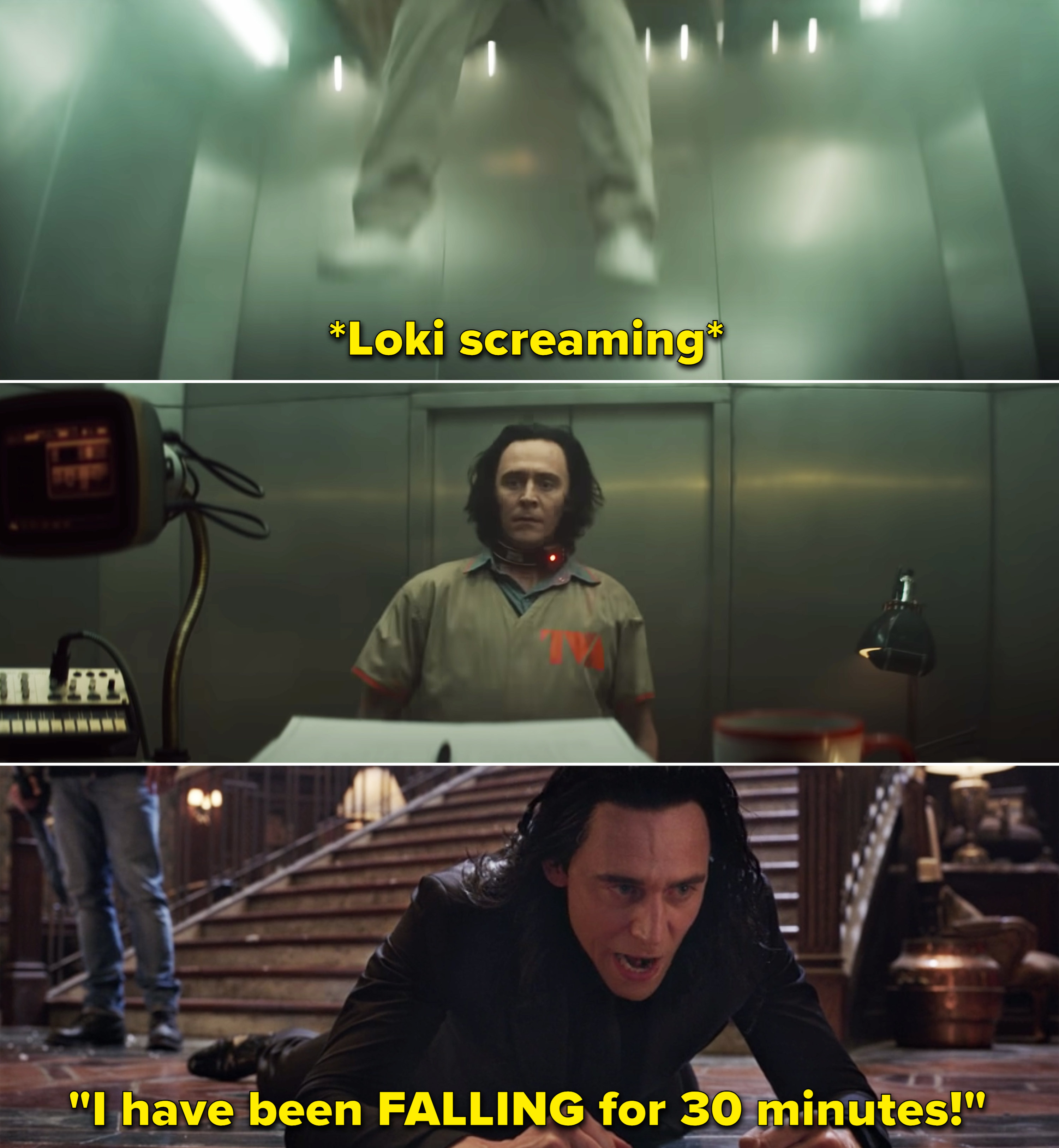 7.
When Loki is asked to sign the document proving he's said, "This is absurd," you can see "Variant: L1130" at the top. This is likely the TVA number/classification for this past version of Loki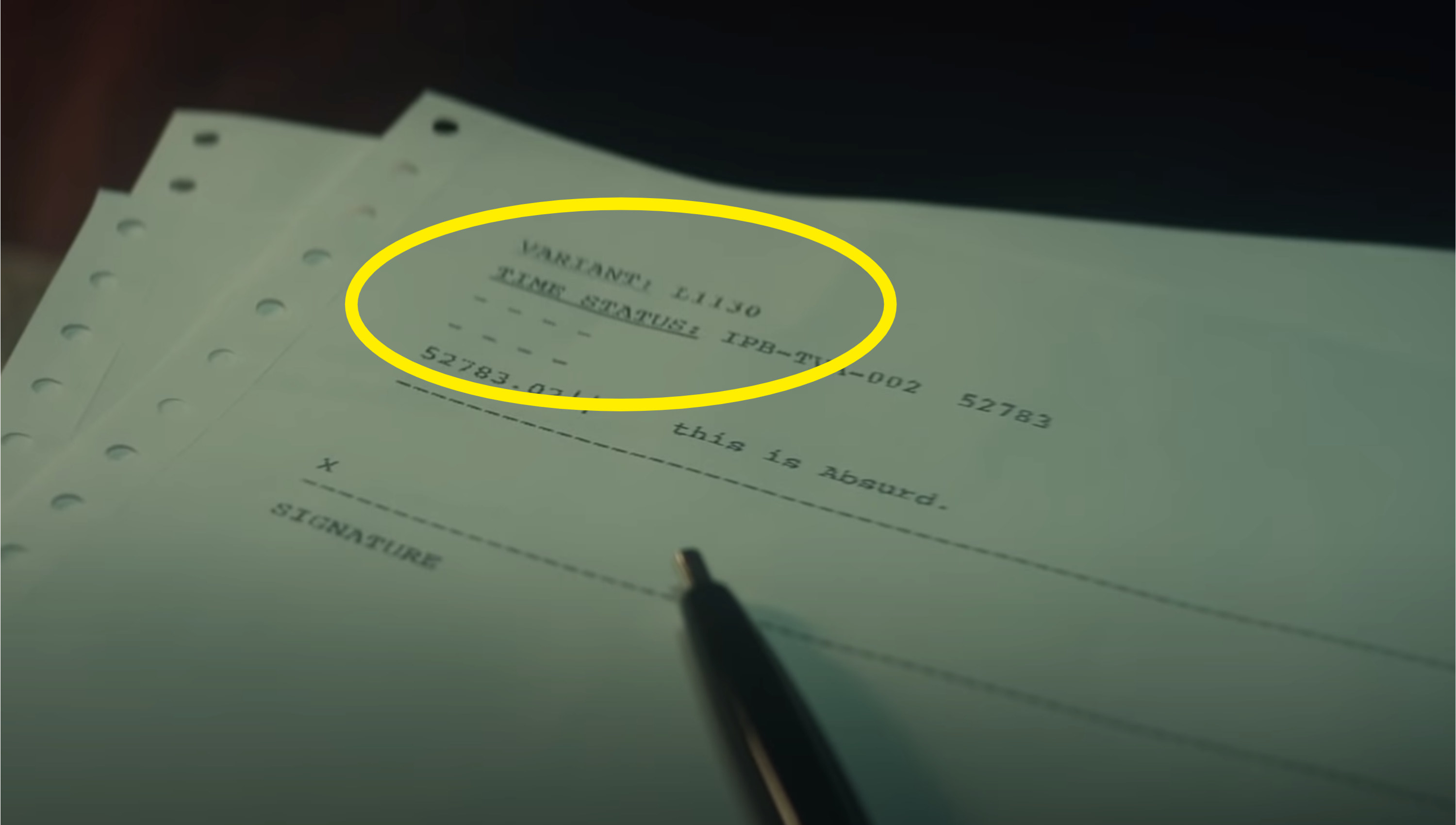 8.
And, this links to why Loki's TVA jumpsuit says "Variant" on the back.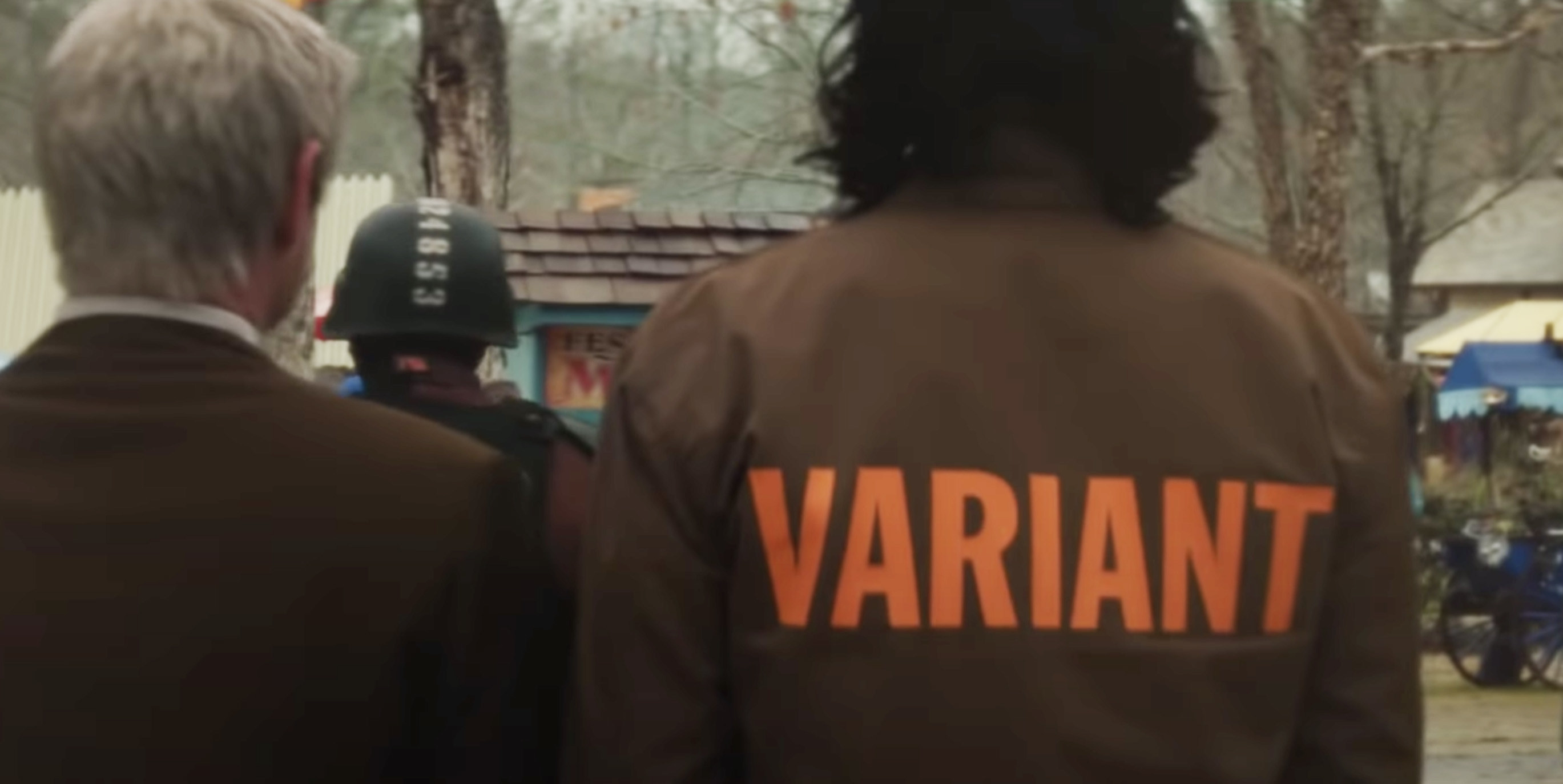 9.
This is just fun, but you can see that this TVA employee has a mug with his cat's face on it.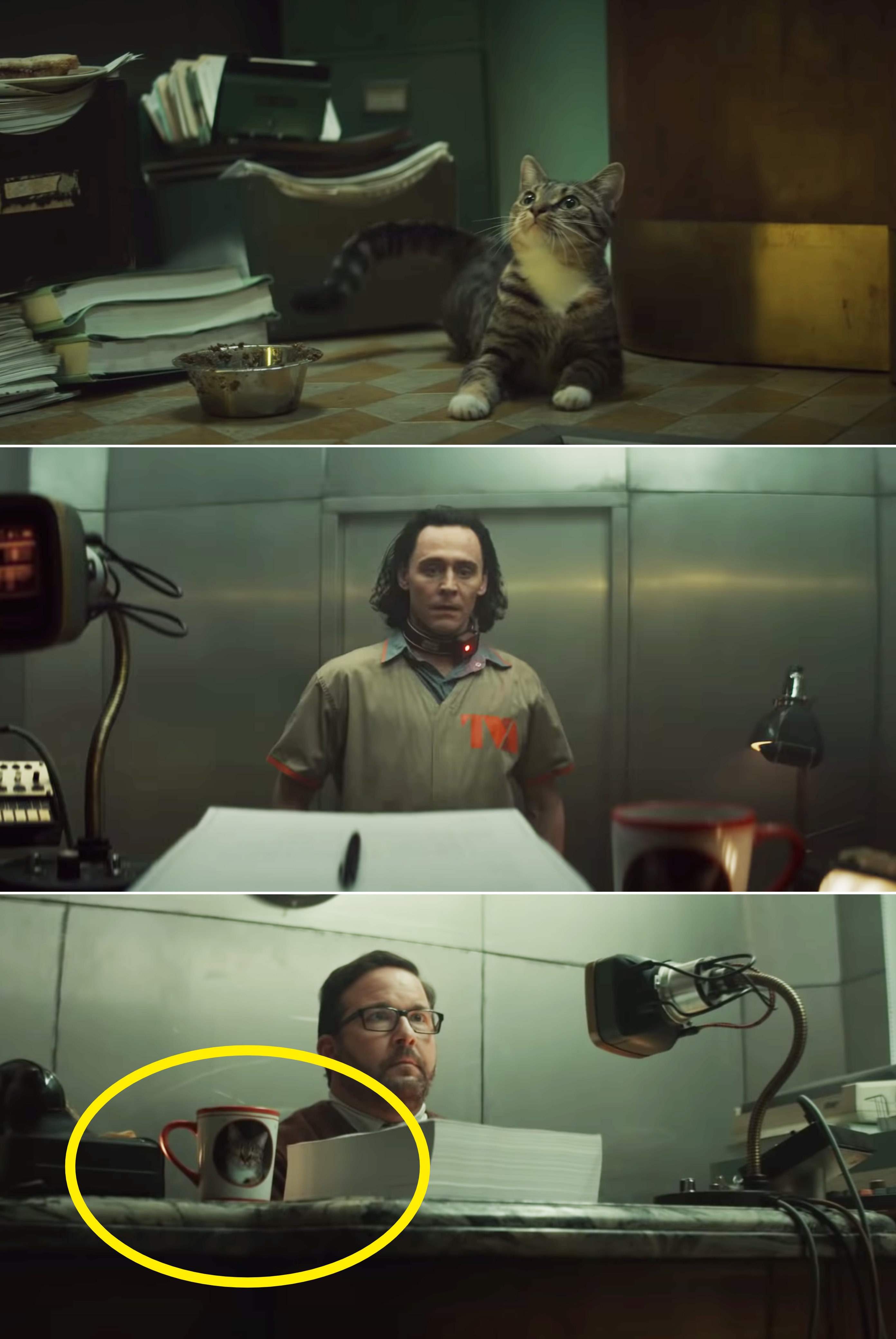 10.
Owen Wilson's character Mobius tells Loki that when he took the Tesseract he broke reality, and we see that the timeline has split in multiple places, which is exactly what the Ancient One said would happen in Avengers: Endgame.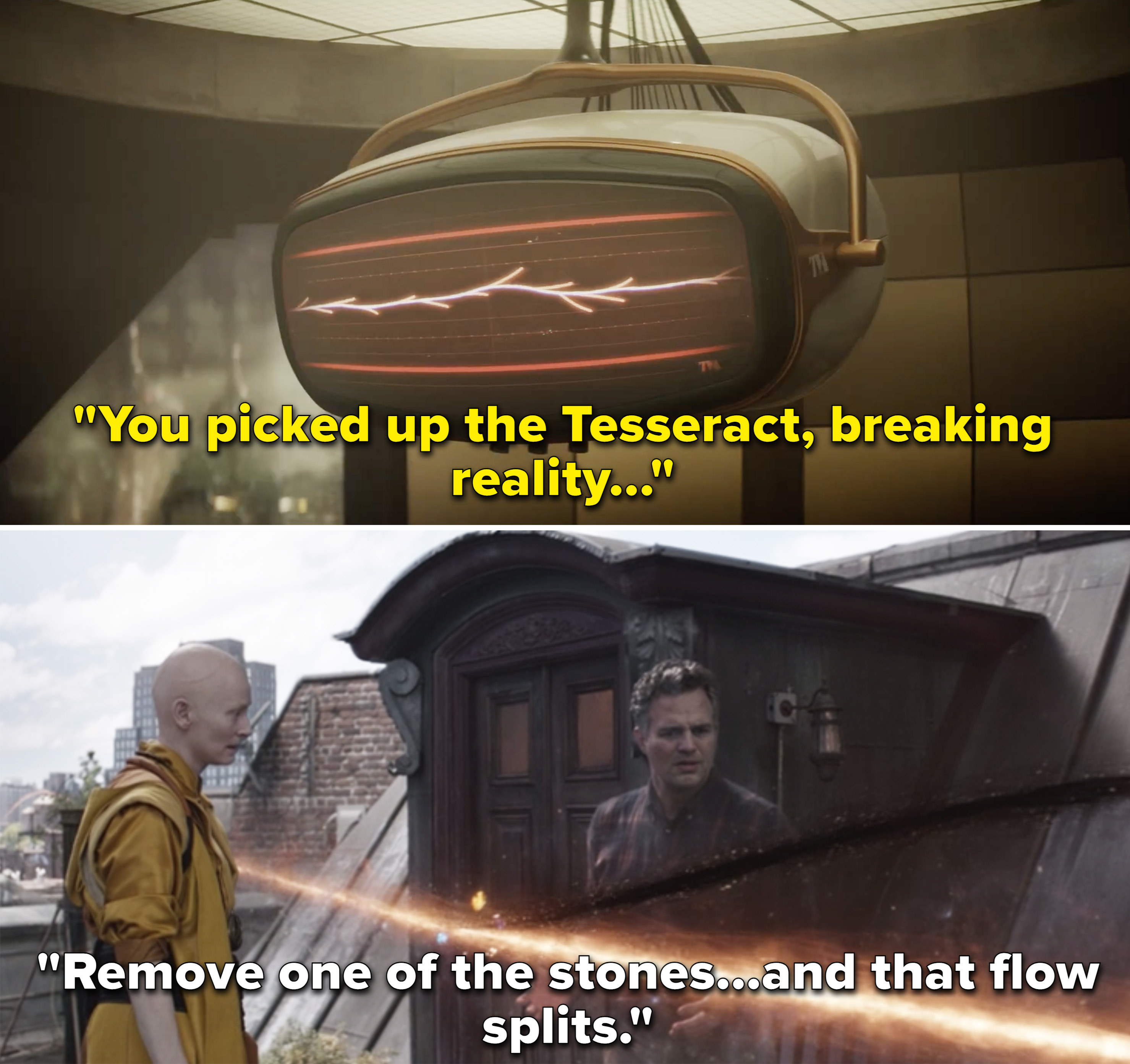 11.
While I'm not certain on this one, we catch a glimpse of a Roxxcart store in the trailer, and it could be related to Roxxon Corporation, which has been mentioned throughout the MCU.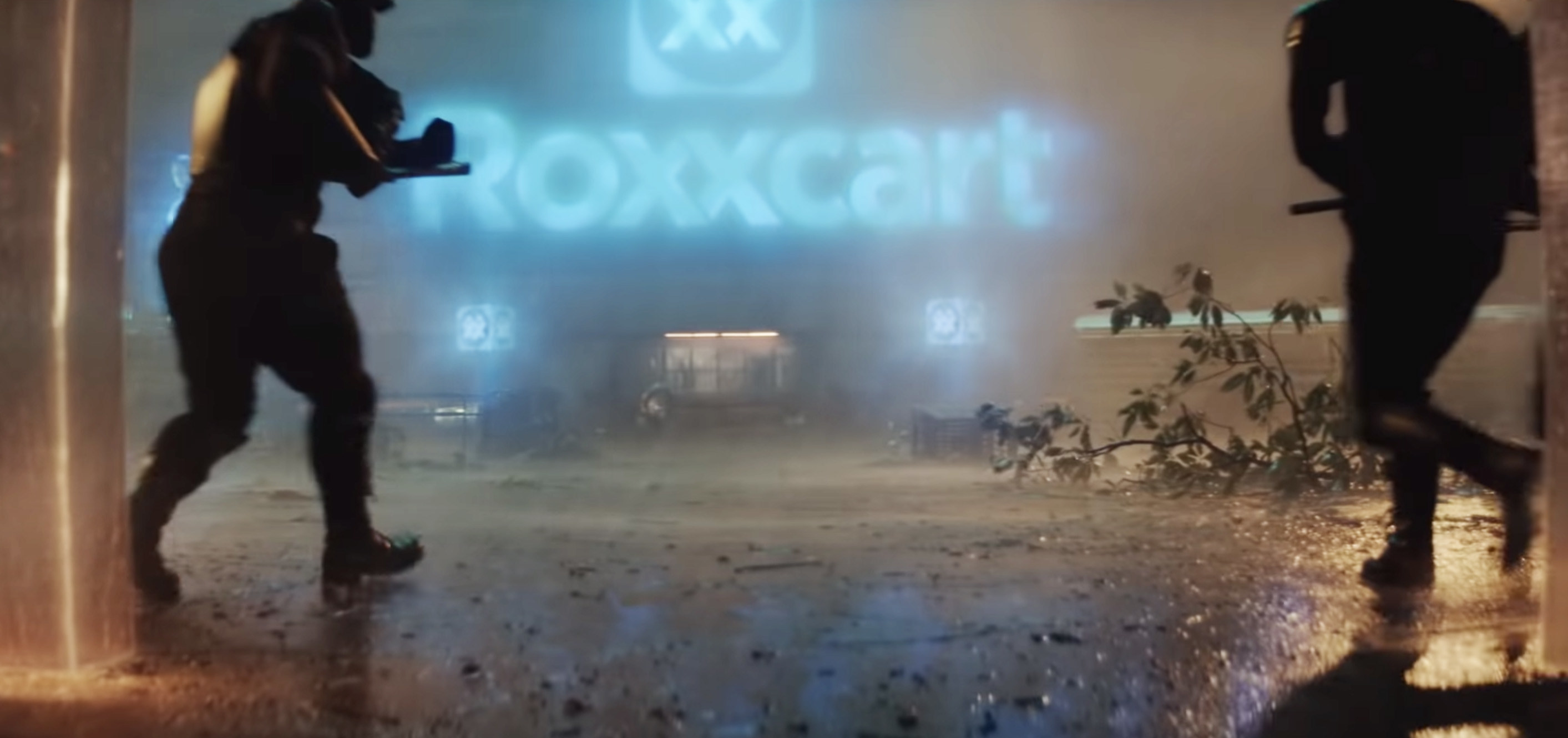 12.
When Loki drops into a reality, you can spot Avengers Tower falling in the background.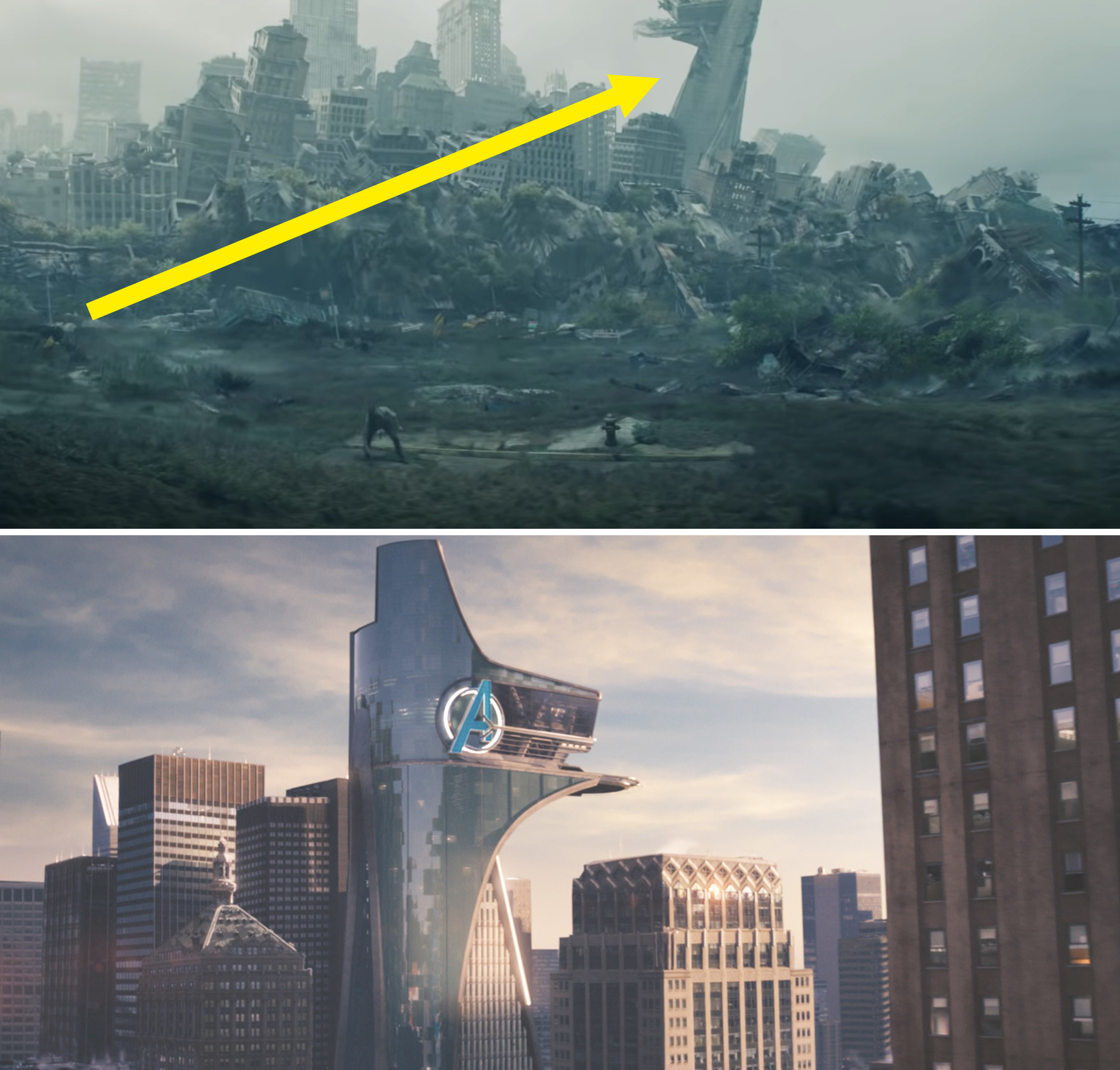 13.
While Gugu Mbatha-Raw's character is being kept pretty under wraps, we get to see her A LOT in this trailer, and in official photos released by Marvel she's credited as "Judge Renslayer."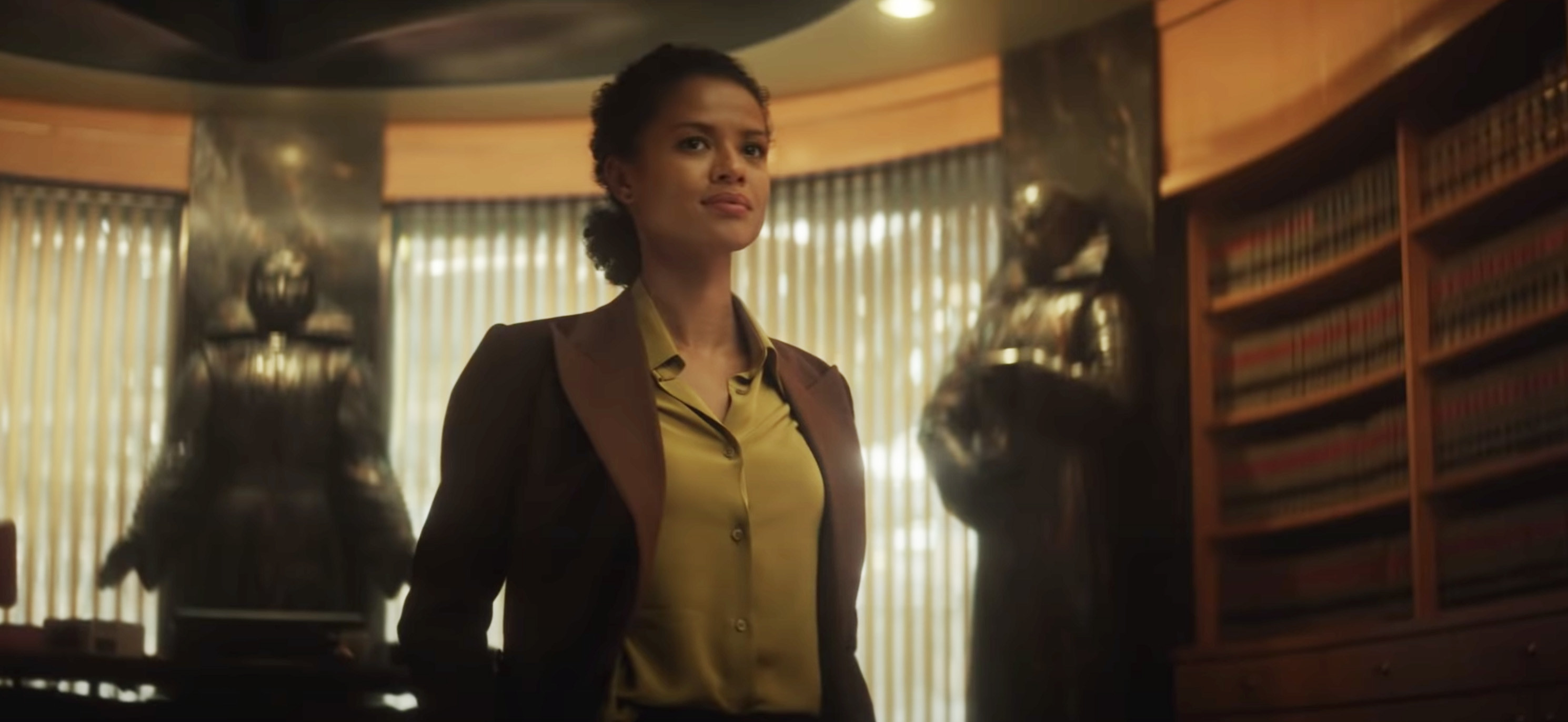 14.
If we're running with Gugu playing Renslayer, this is HUGE. In the comics, Ravonna Renslayer is linked to Kang the Conqueror, a Marvel villain who jumps through time.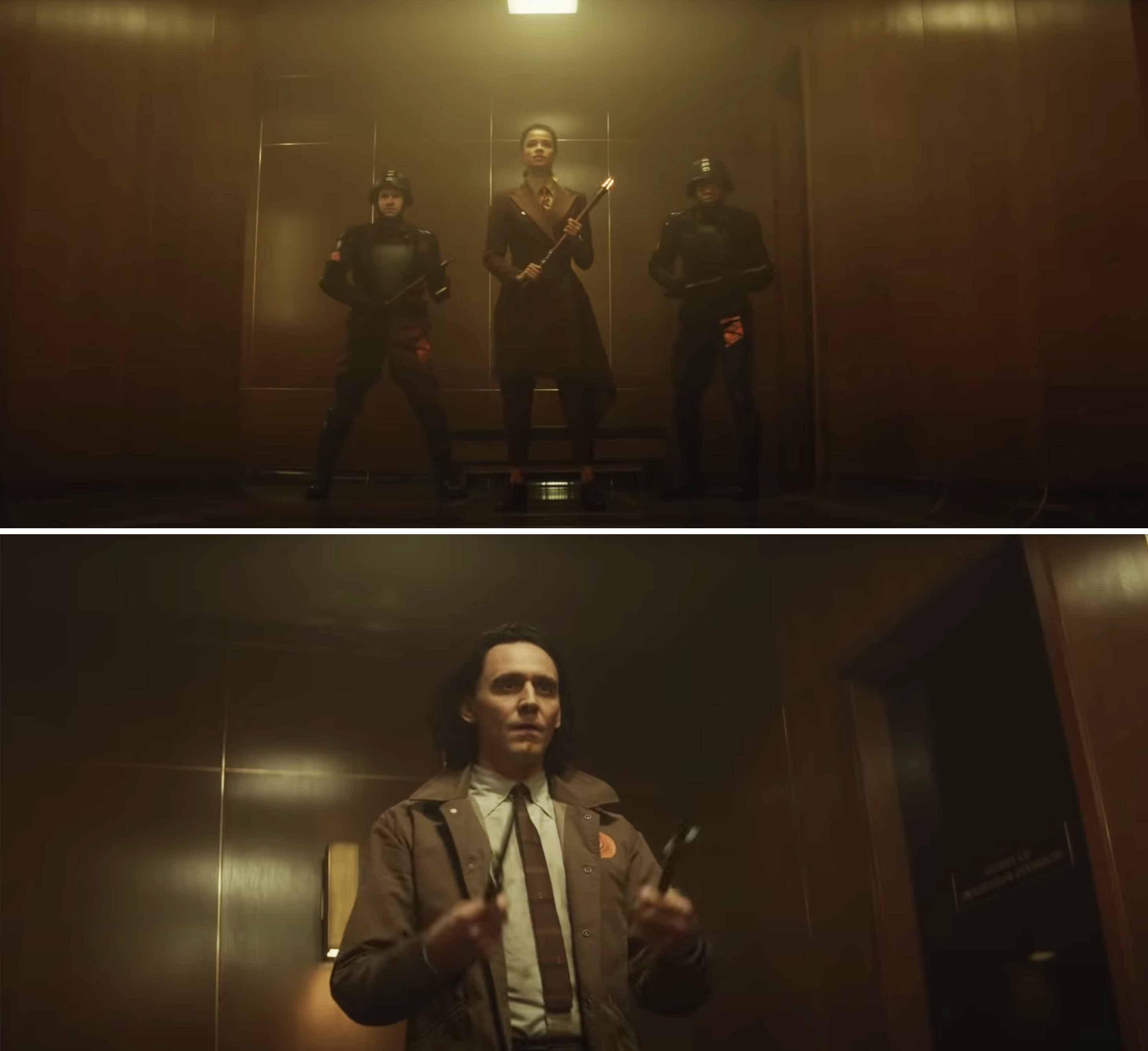 15.
There appears to be a reality where Loki is back on Asgard, possibly as king — you can see him in his usual Loki outfit in this throne room.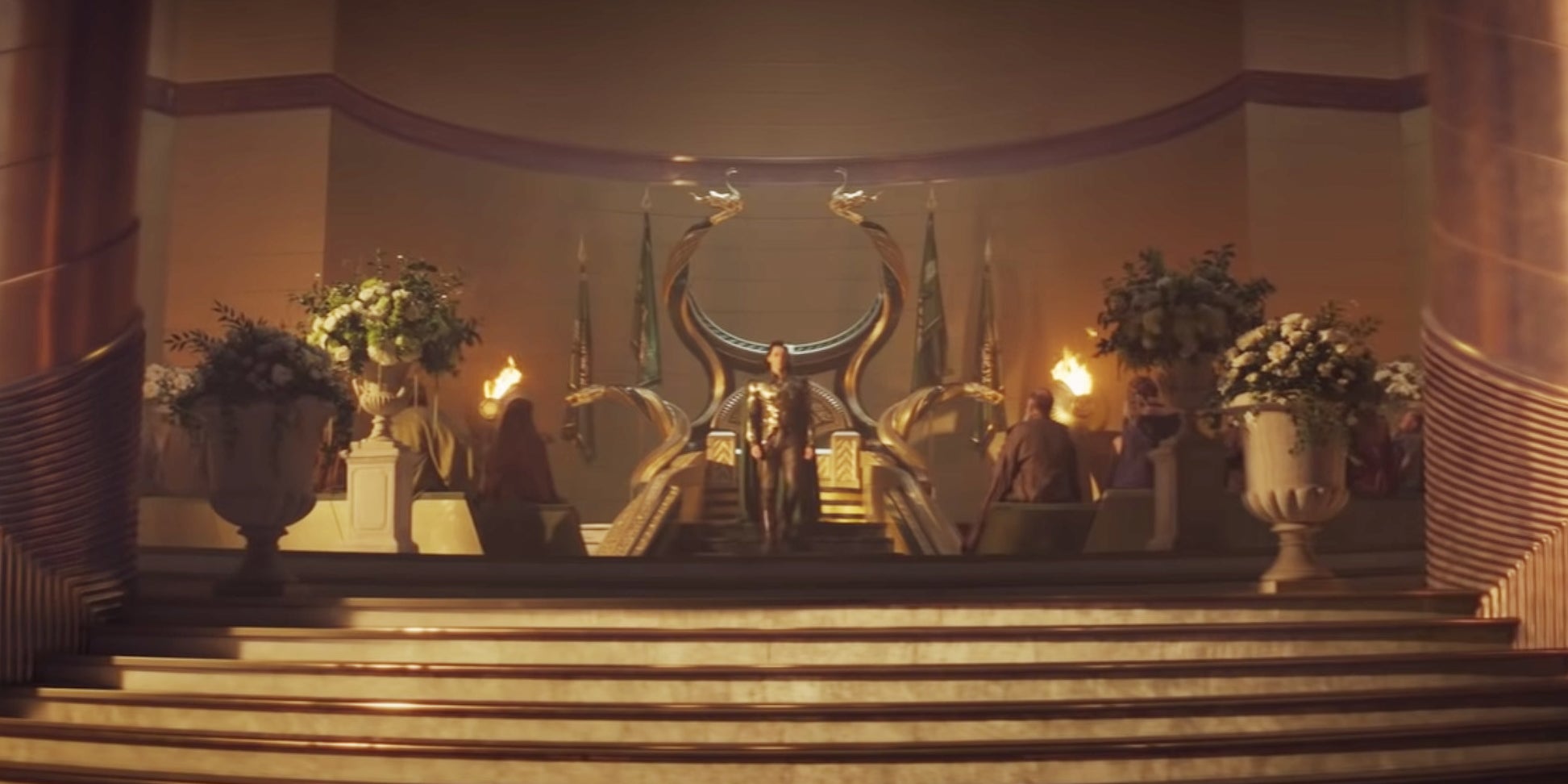 16.
Loki's suit and "Loki for President" pin is a direct nod to Vote Loki Issue #1 from 2016. In the comic, Loki wants to be president of the United States.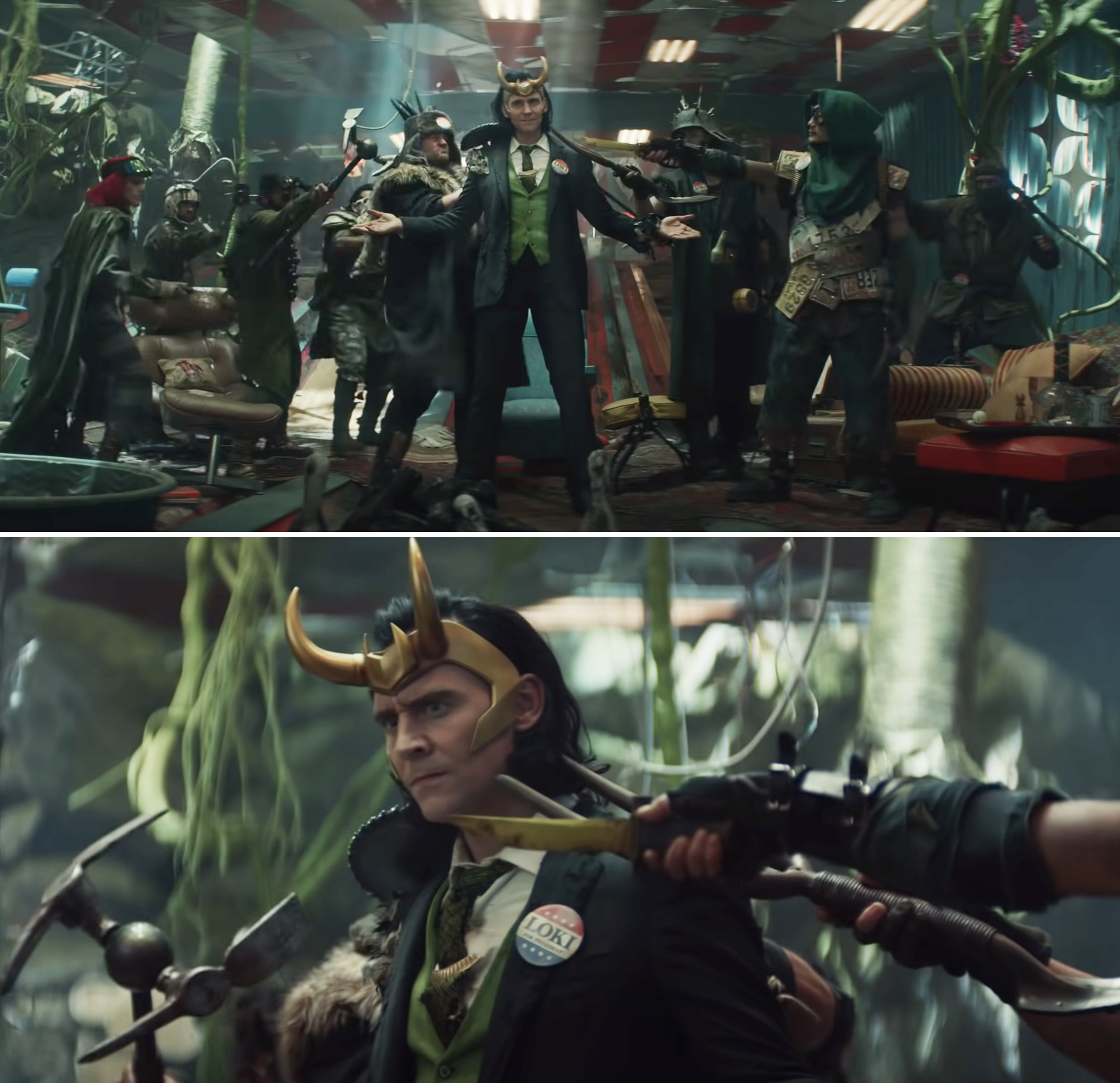 17.
For the first time in a little while, we see Loki use his magic while fighting. This is one thing I can't stop yelling about because we really haven't seen Loki harness all of his magical abilities.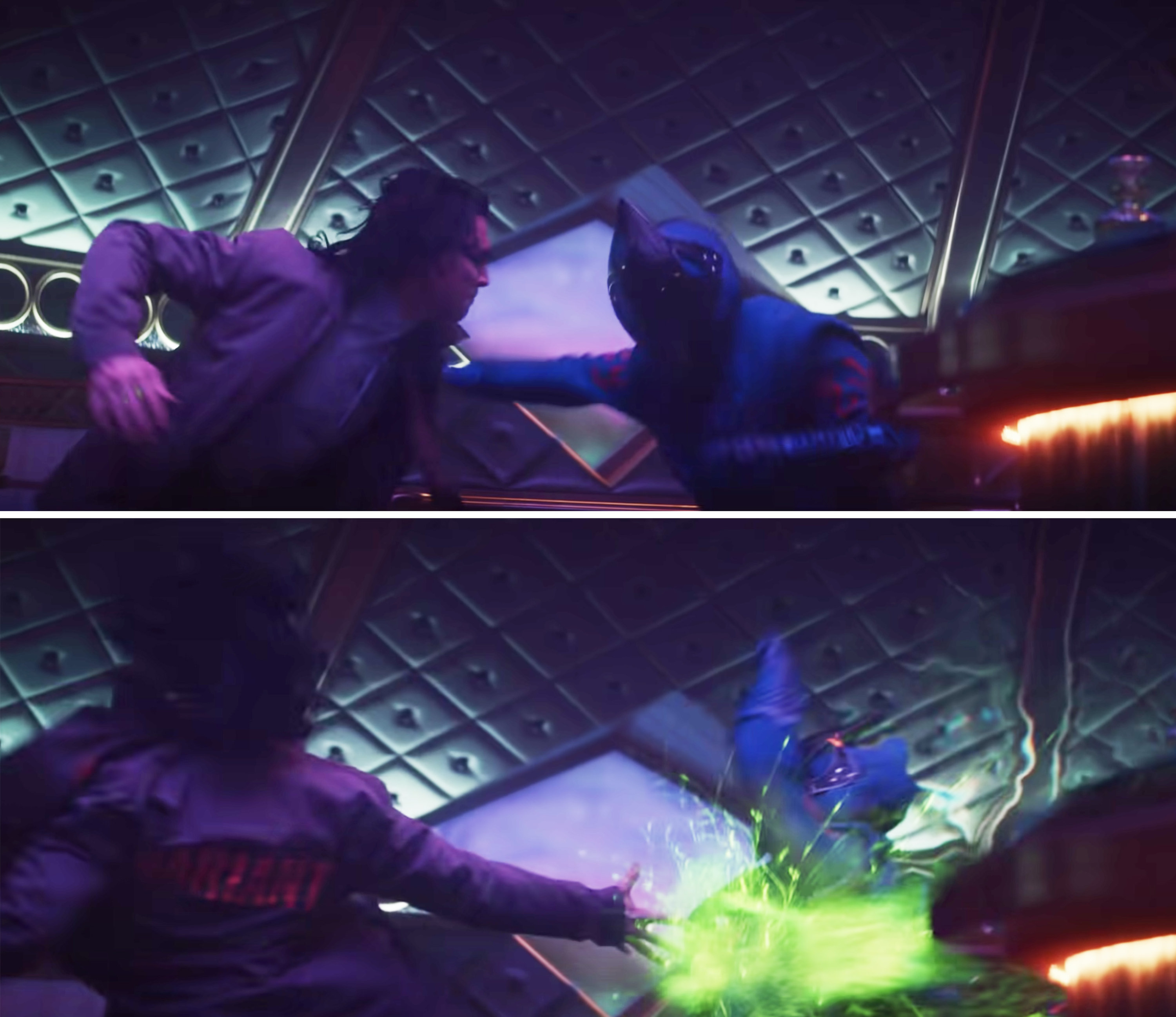 18.
And finally, you can quickly spot Loki talking to a woman, and I'm going with this will be the introduction of Sophia Di Martino's character.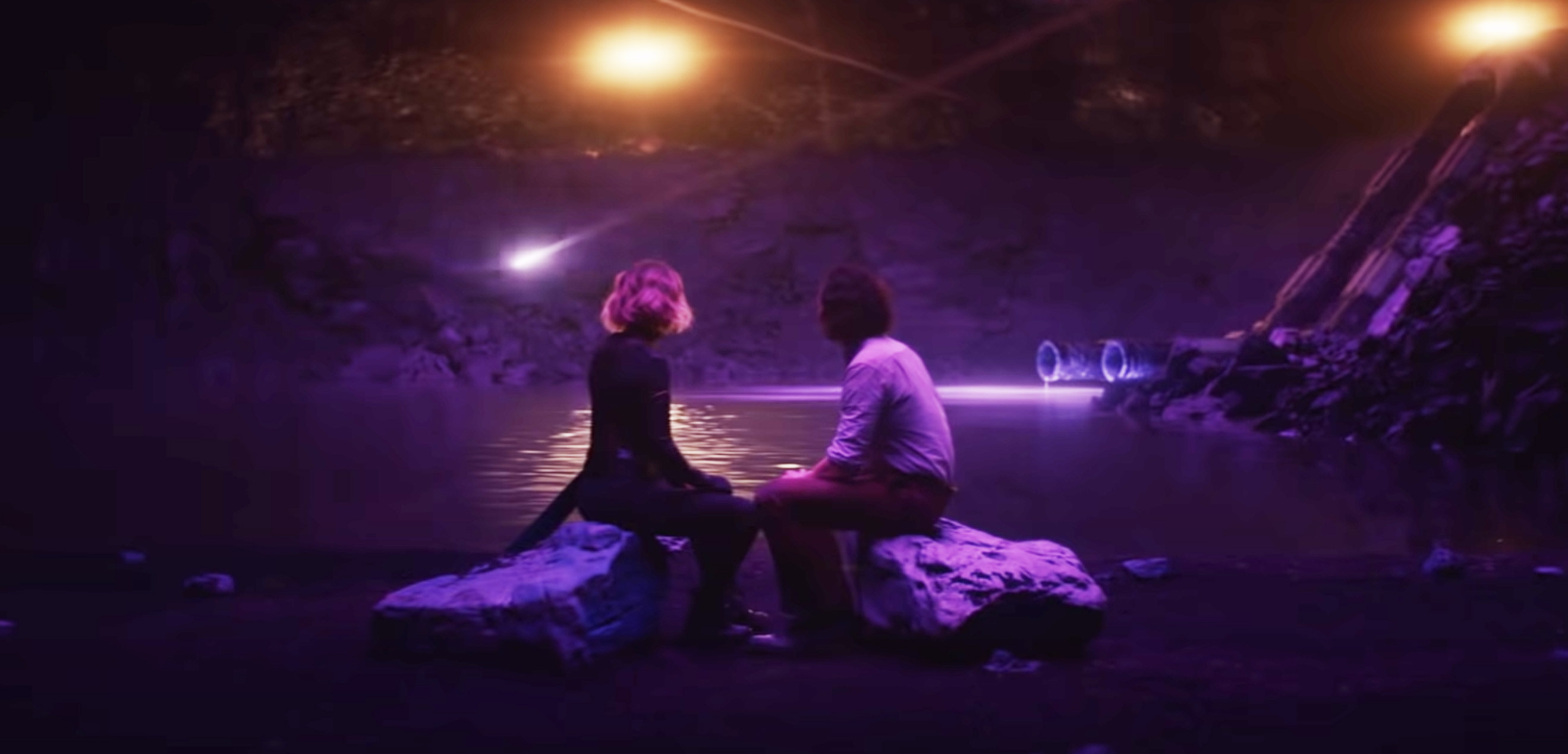 Did you catch any other Easter eggs or cool details? Have a better theory for one mentioned above? Tell me everything in the comments below!