Hello, friends! After five emotional, heartwarming, and amazing seasons, Jane the Virgin just came to an end.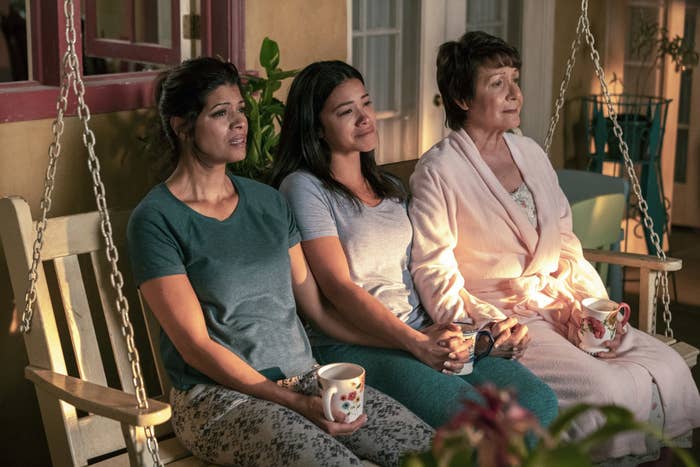 Here's what happened to some of our favorite characters at the end of the series:
🚨Obviously MASSIVE spoilers ahead for the final season! 🚨
1.
Jane Villanueva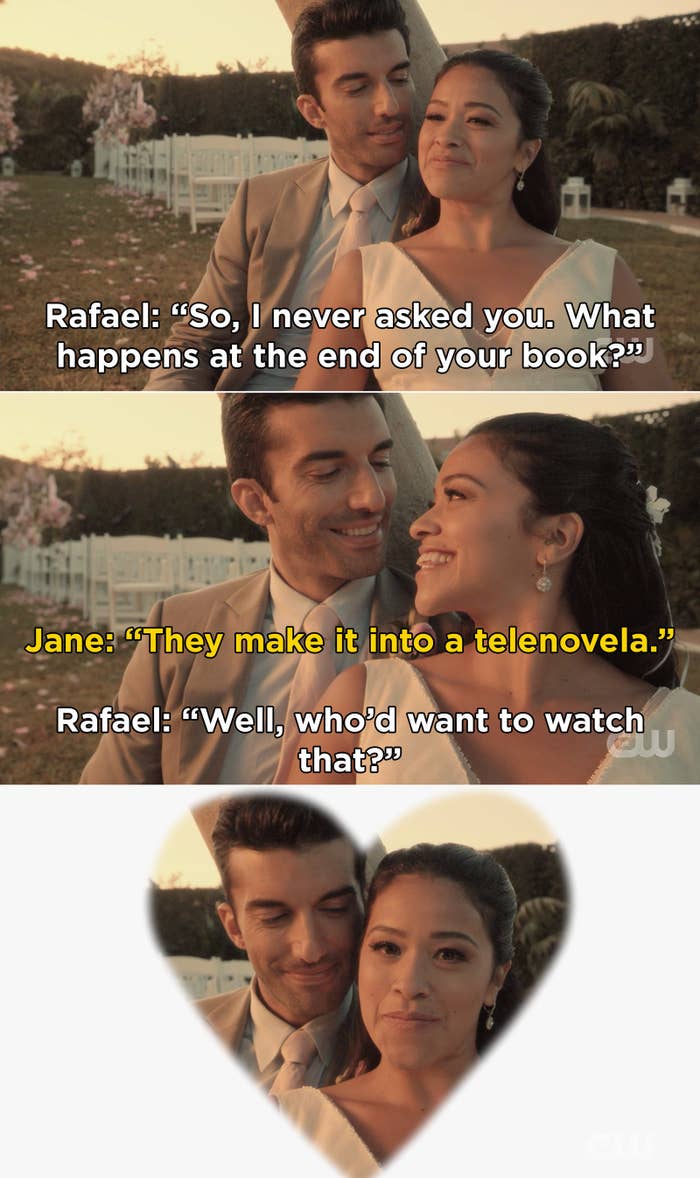 2.
Rafael Solano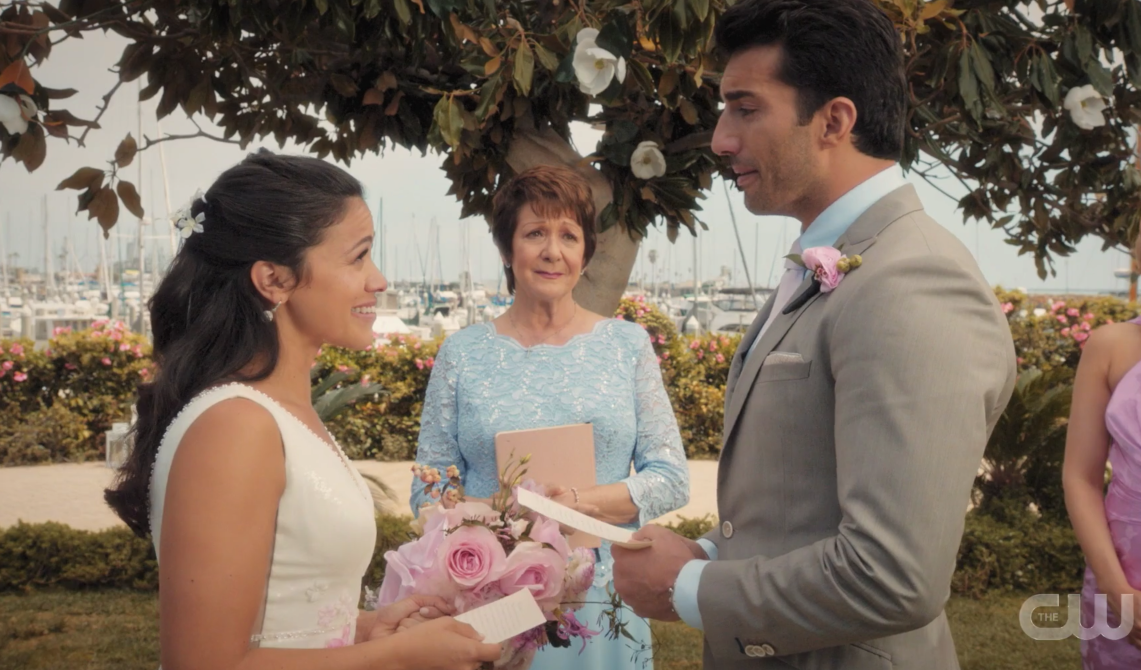 3.
Xiomara Villanueva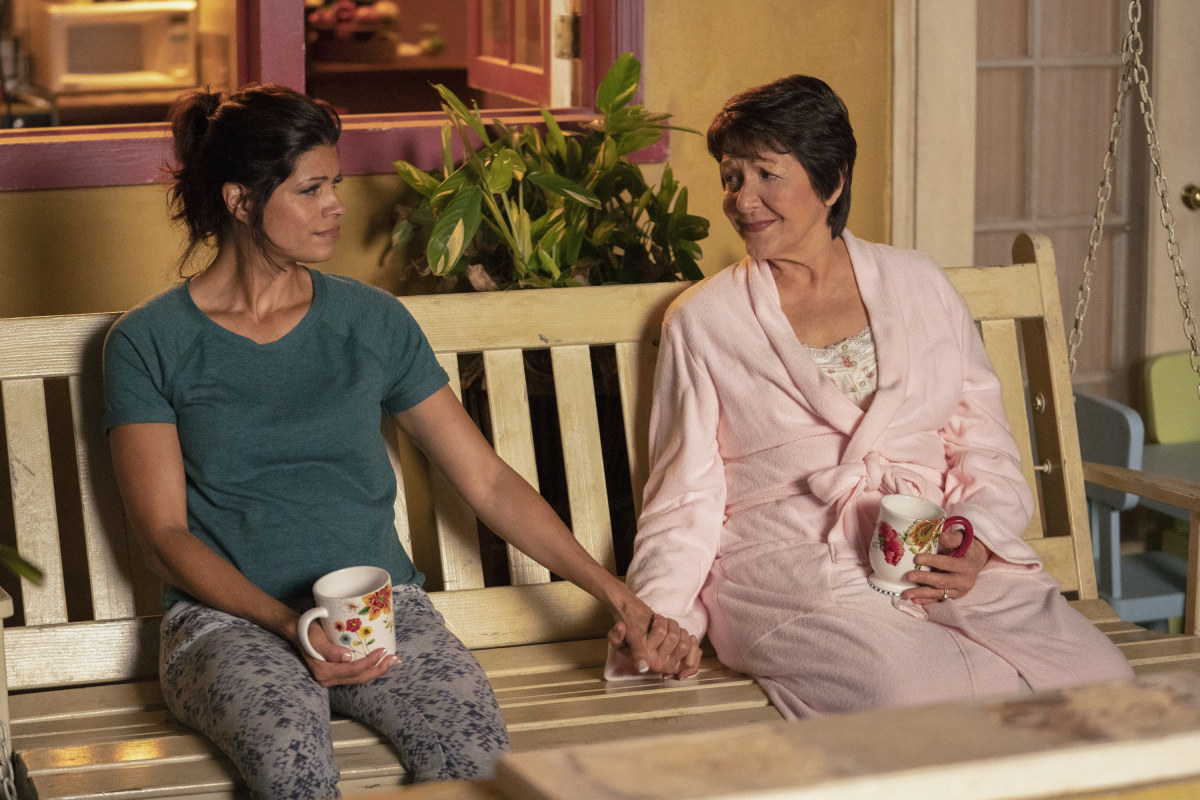 4.
Rogelio De La Vega
5.
Alba Villanueva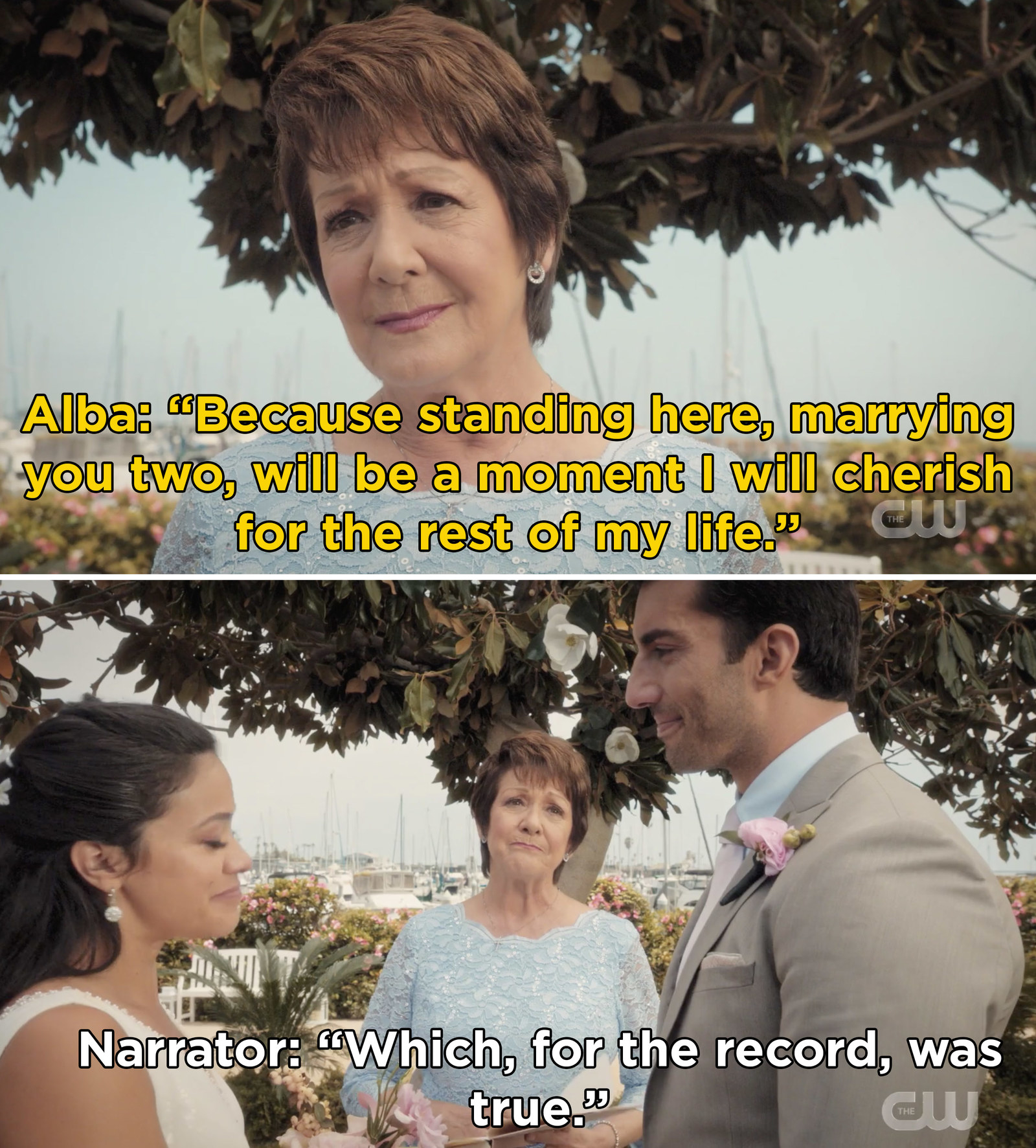 6.
Petra Solano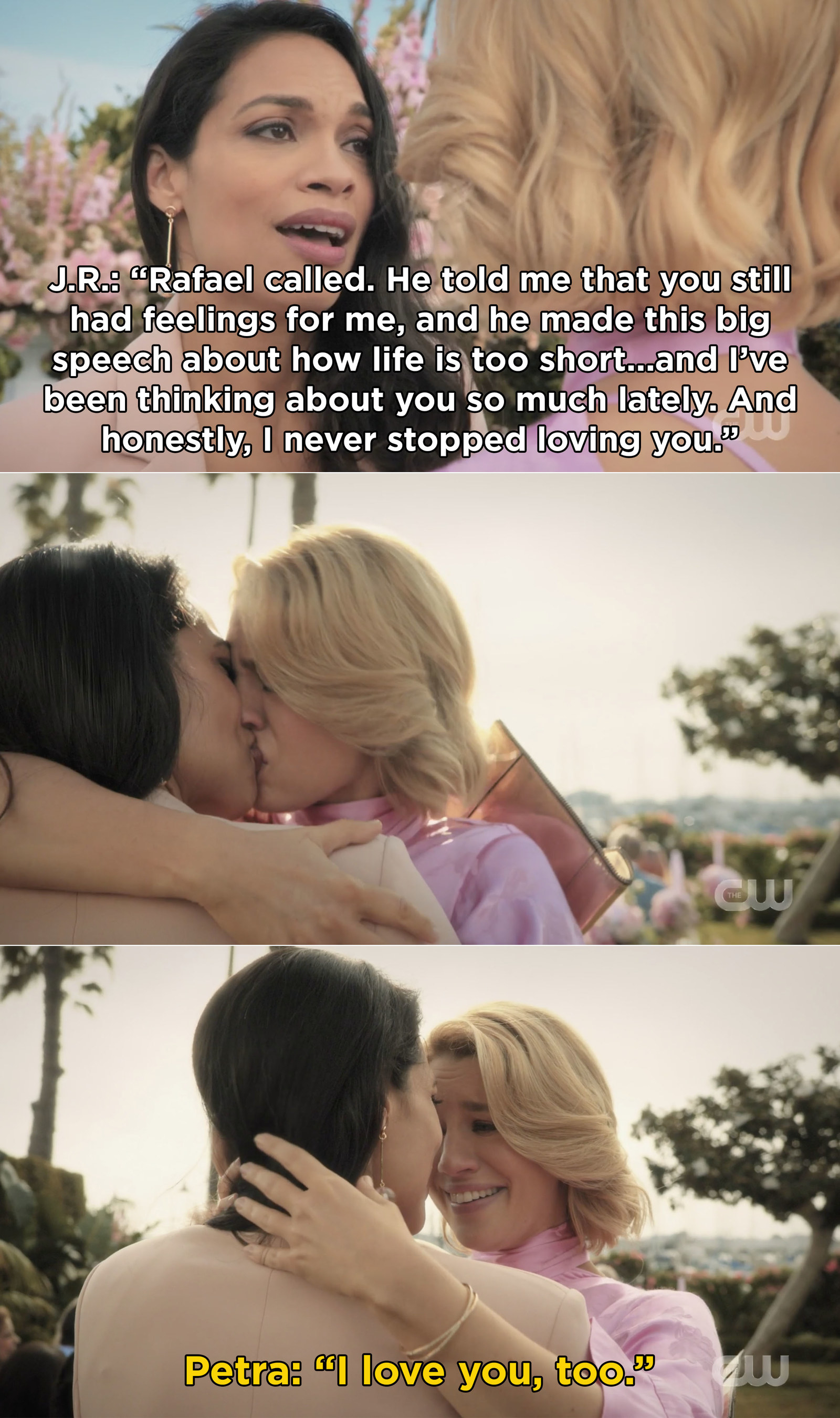 7.
Michael Cordero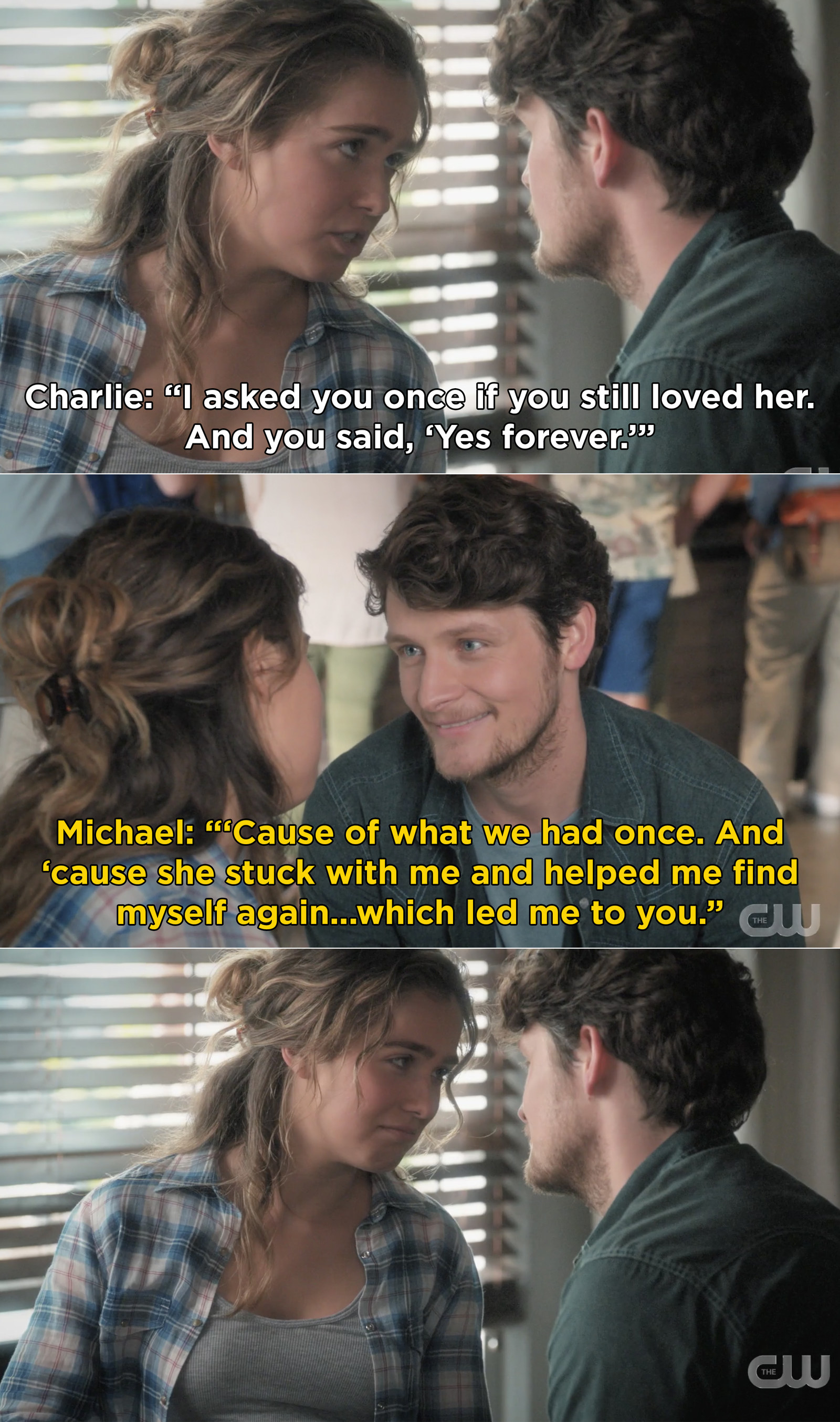 8.
Mateo Solano Villanueva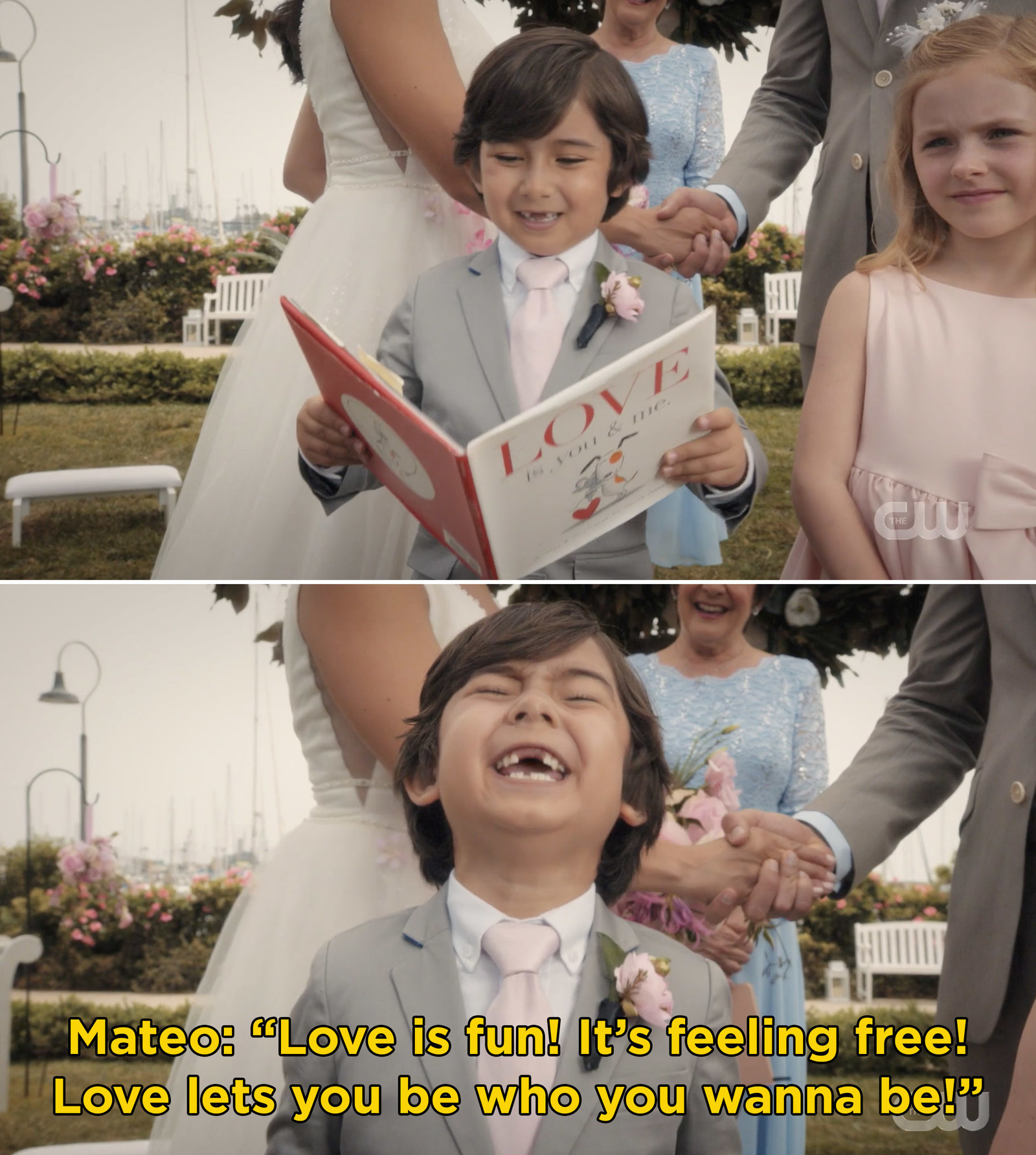 9.
Dr. Luisa Alver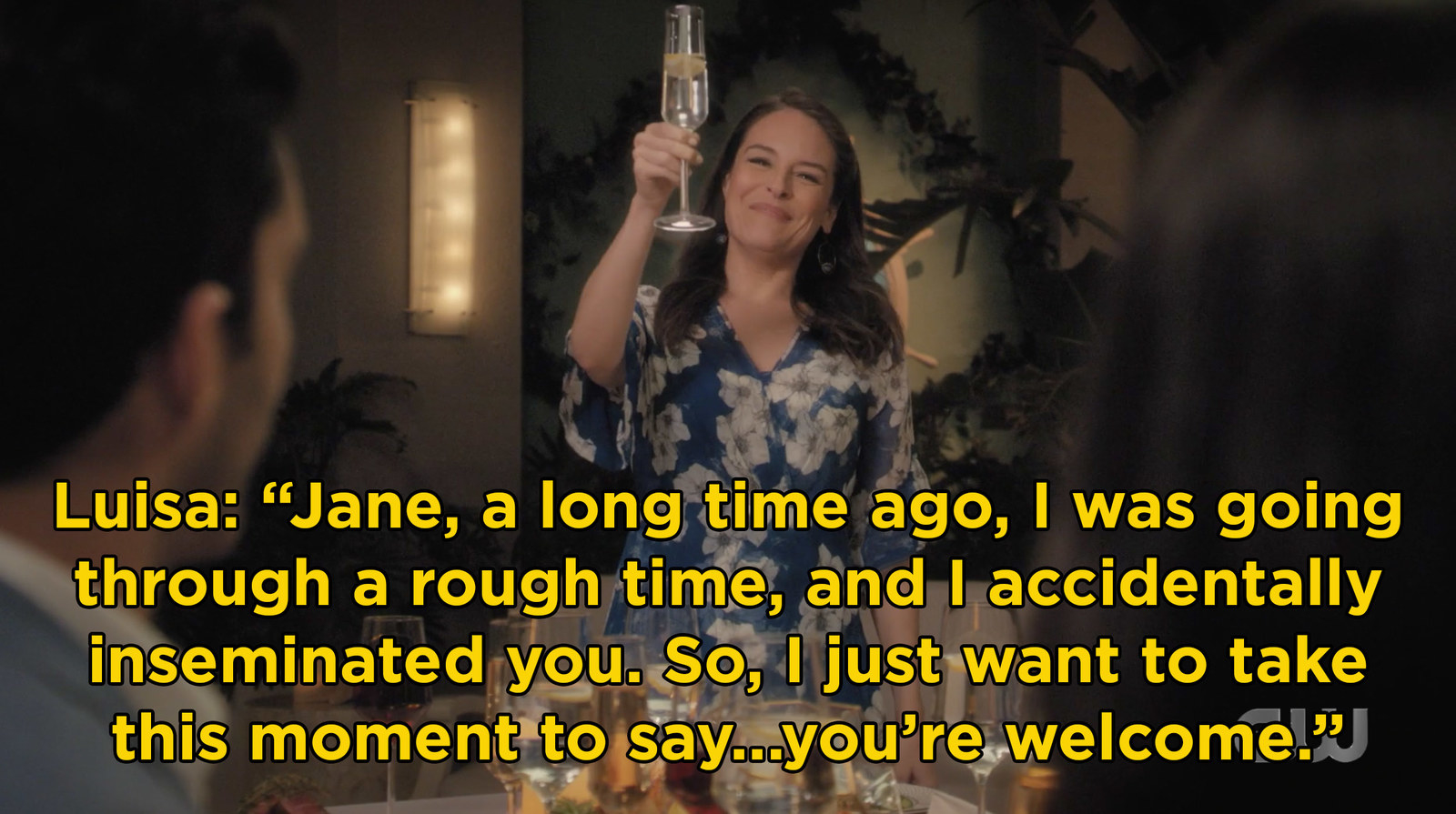 11.
Magda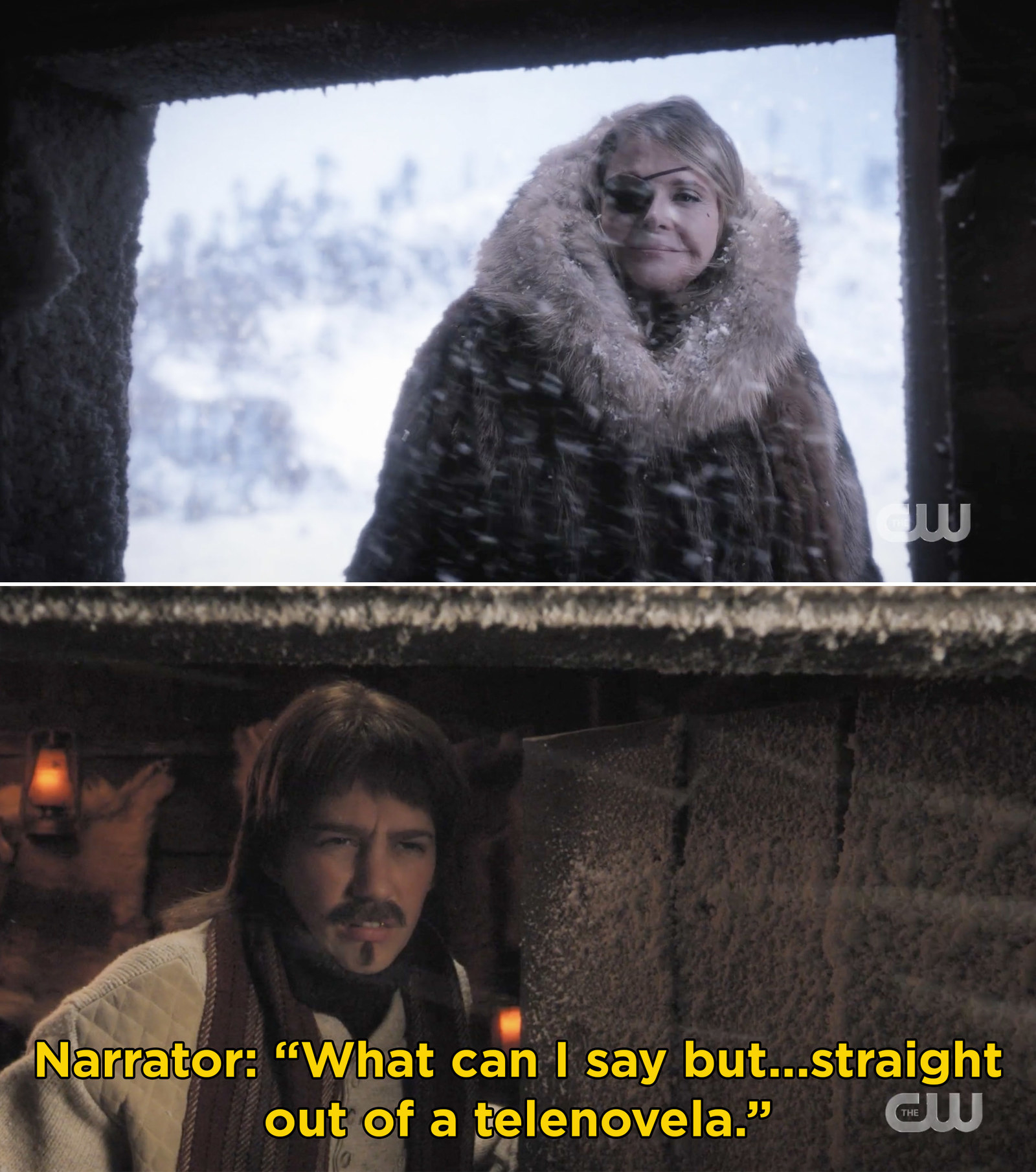 12.
Lina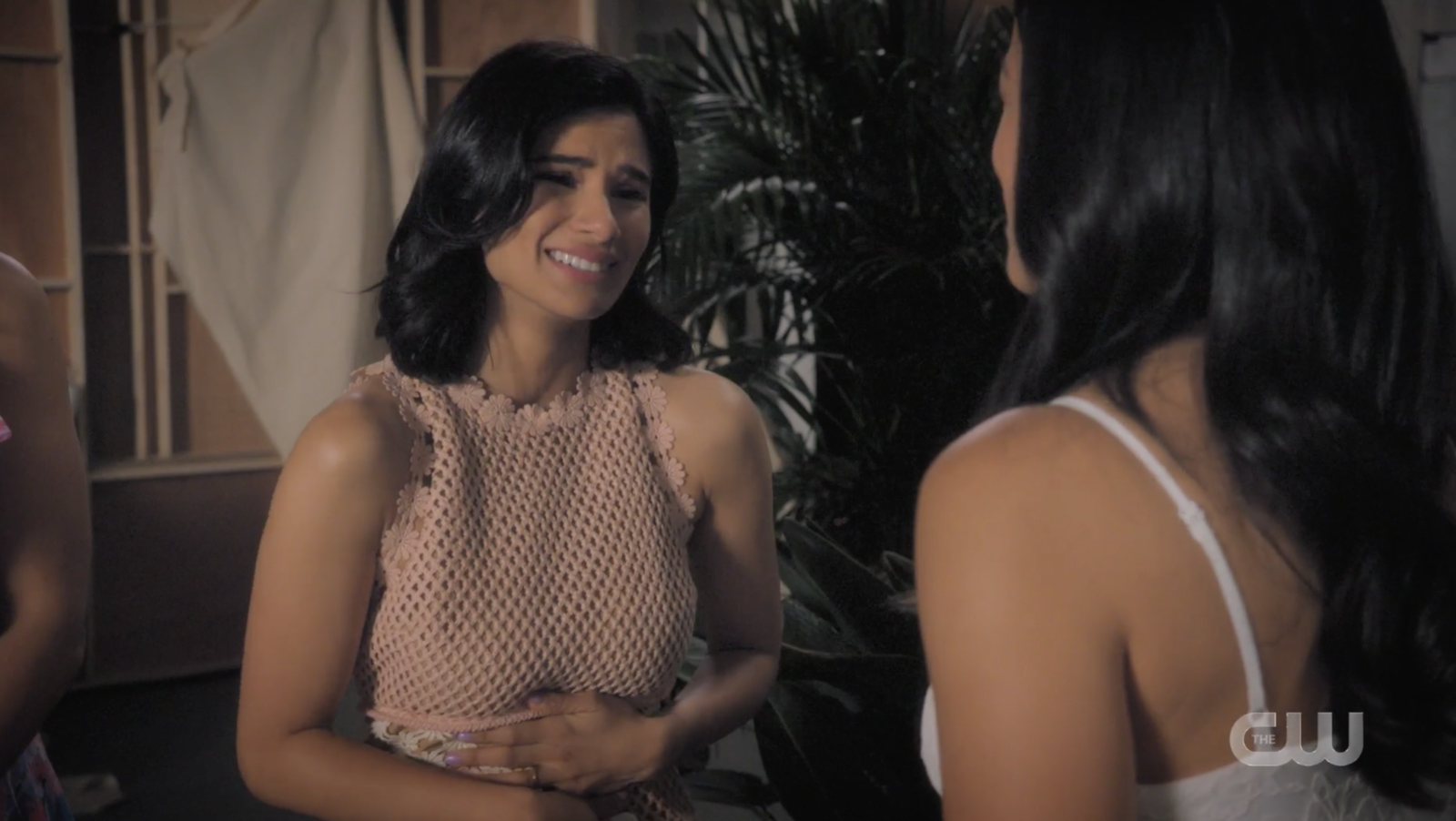 13.
Ellie and Anna Solano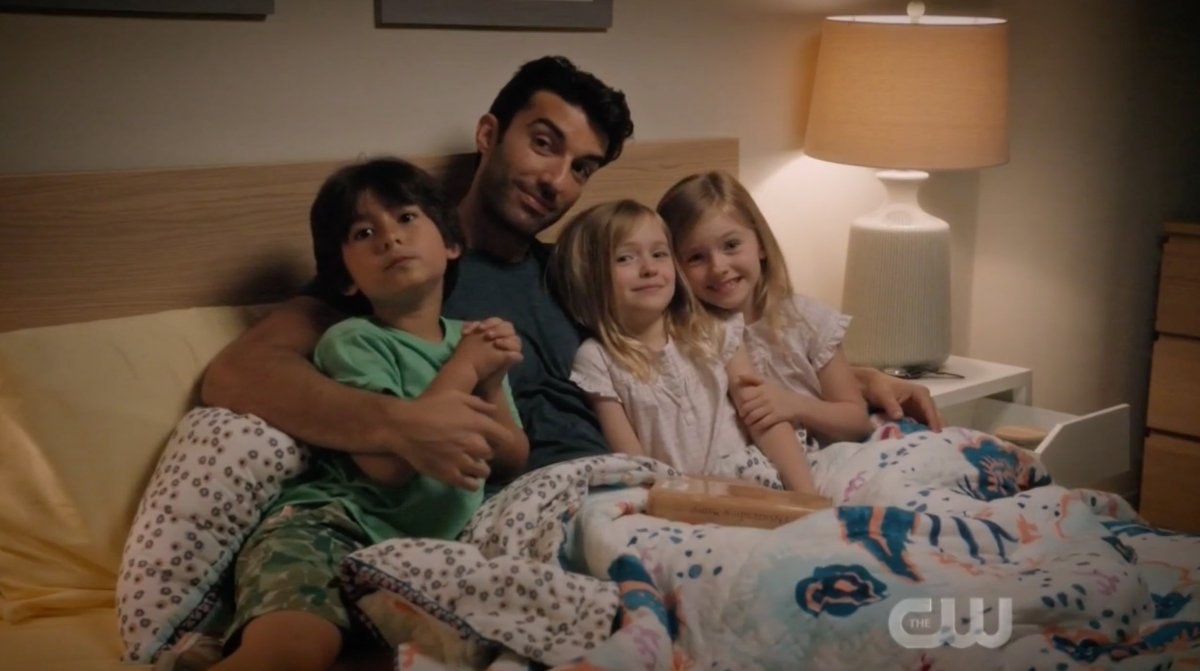 14.
Darci Factor and Esteban Santiago
15.
And finally, the Narrator