🚨Obviously MASSIVE spoilers ahead!🚨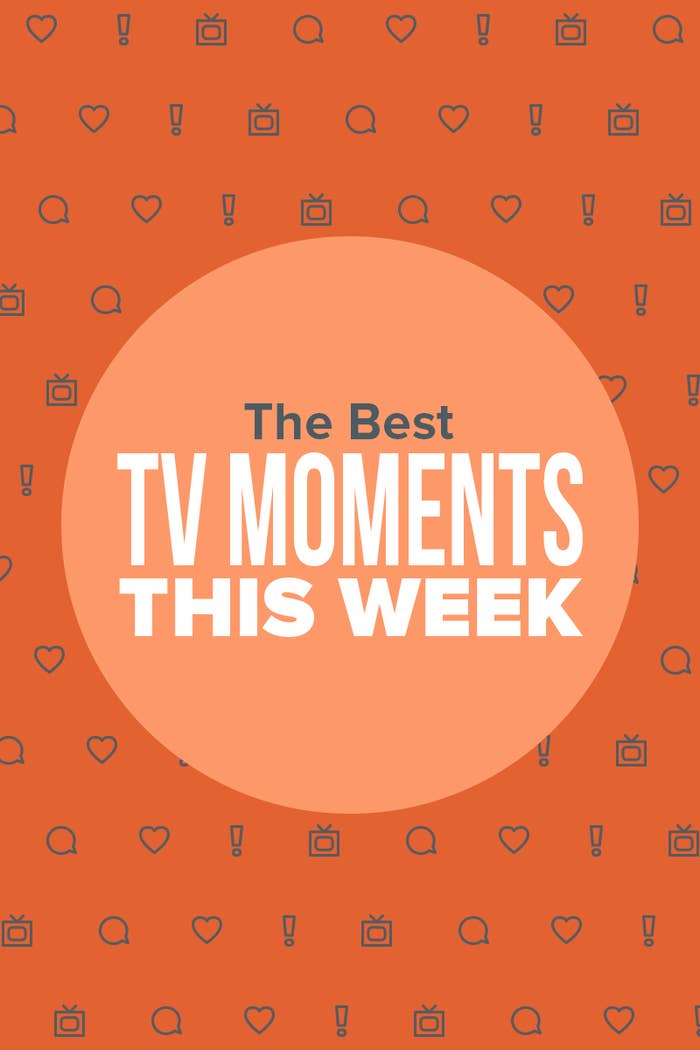 1.
First, on Euphoria, Rue apologized to Fez for everything and they had this touching conversation.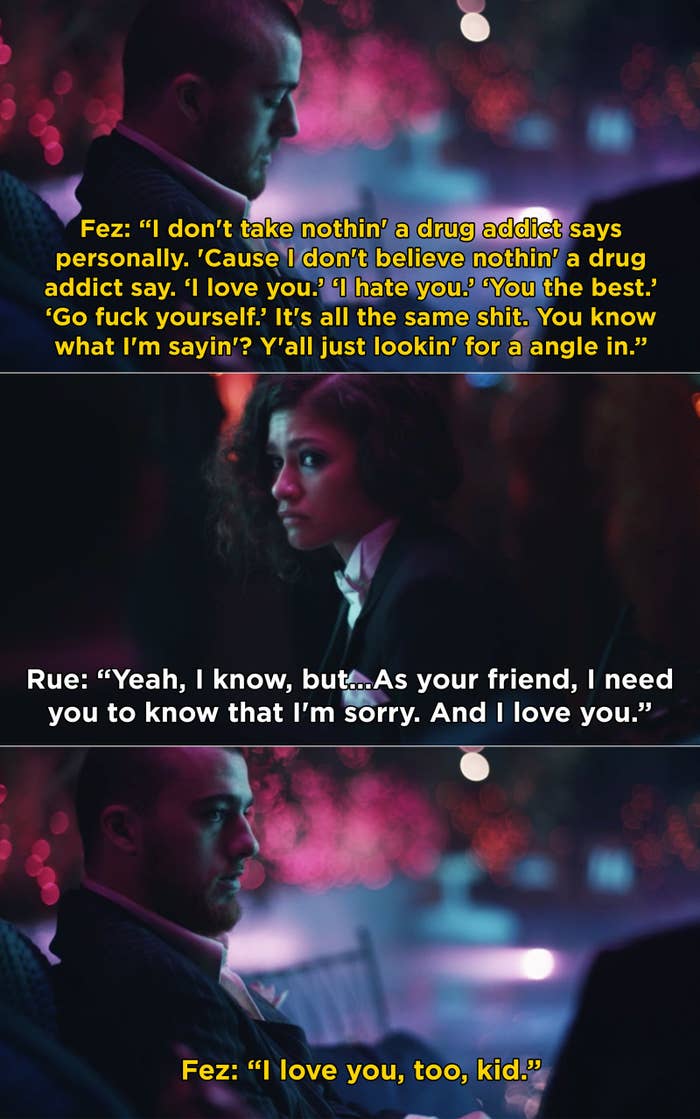 2.
Also on Euphoria, Rue and Jules kissed underwater during a party. This moment was beautifully filmed and I'm still 100% nervous this relationship is going to end poorly.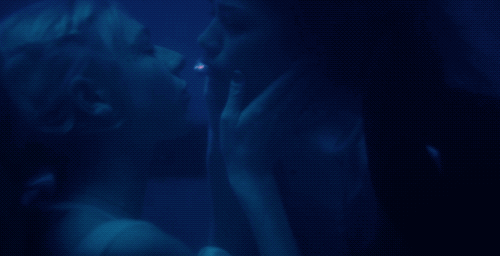 3.
Veronica Mars returned with Season 4 on Hulu and featured Veronica dealing with a bombing in Neptune during spring break.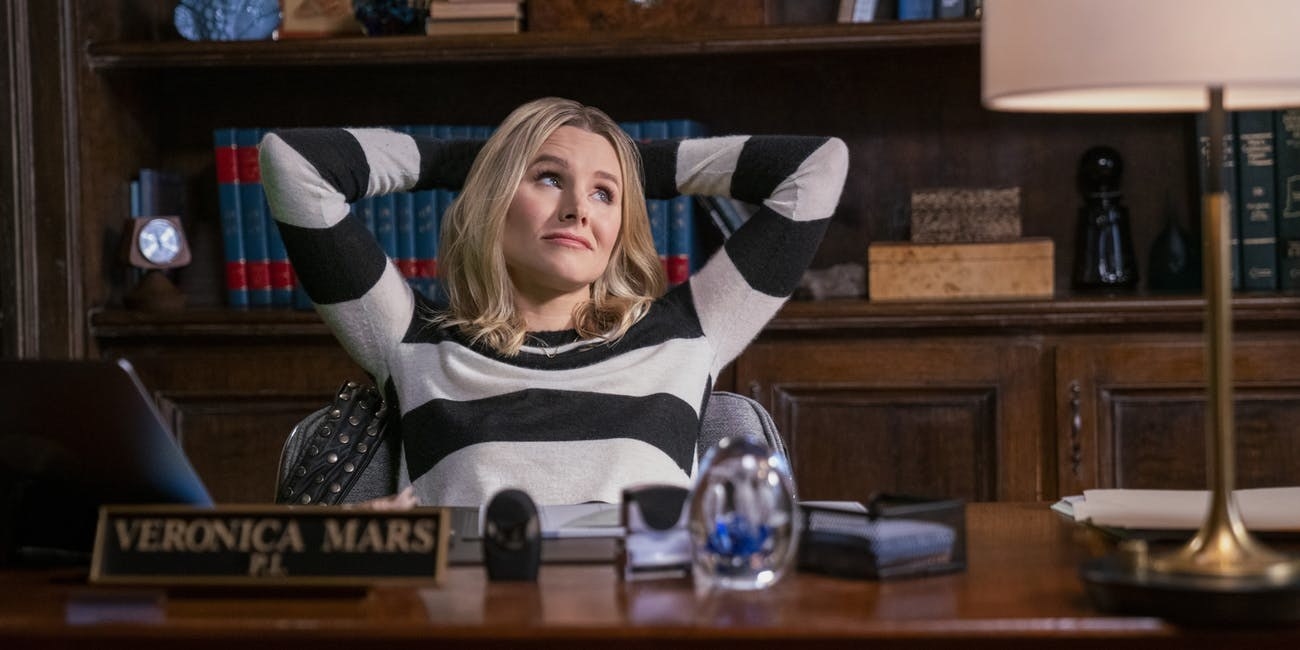 4.
On Big Little Lies, Celeste and Mary Louise finally faced off in court over the custody of the twins.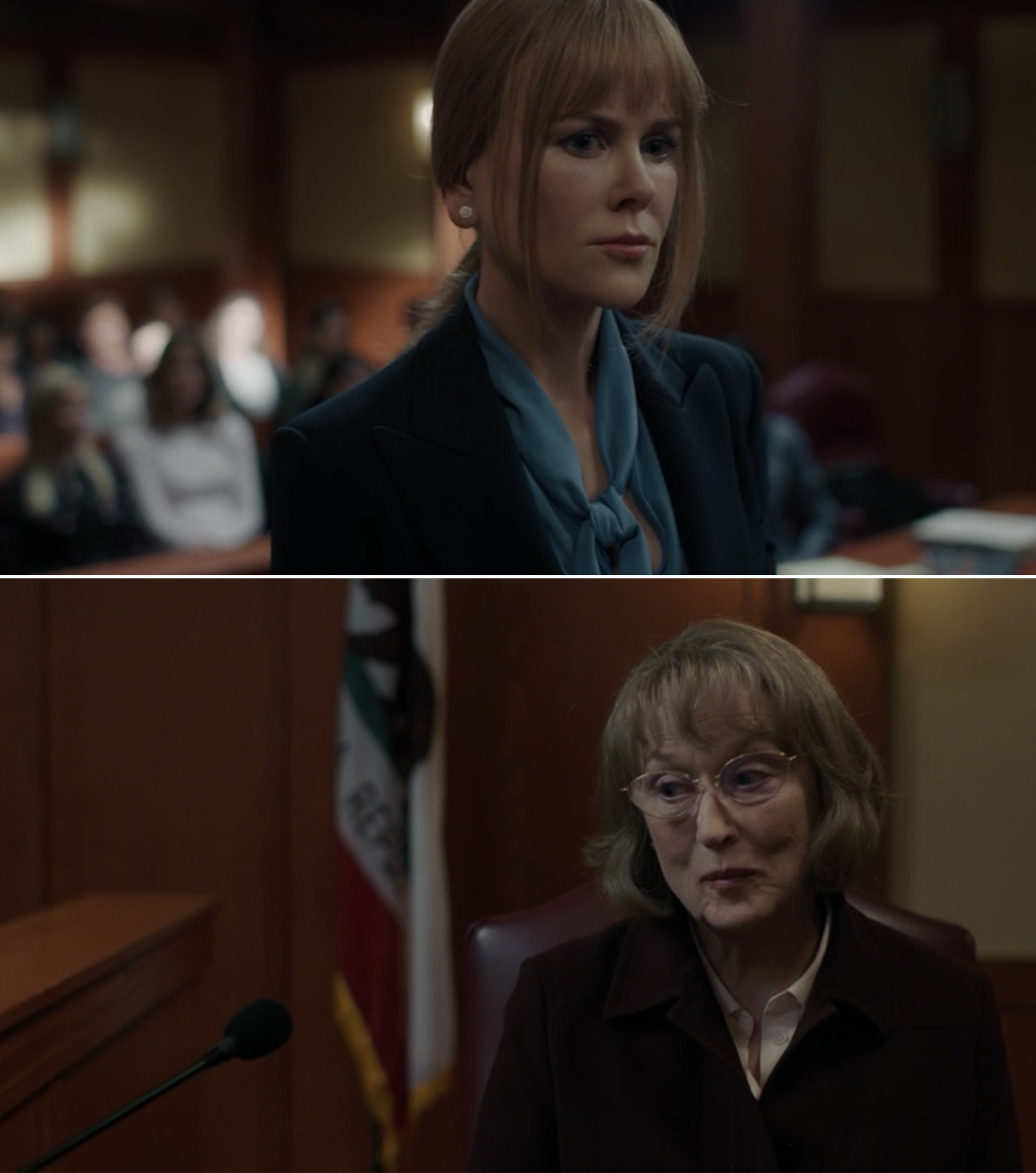 5.
Also on Big Little Lies, the season ended with Madeline, Celeste, Bonnie, Renata, and Jane walking into the police station.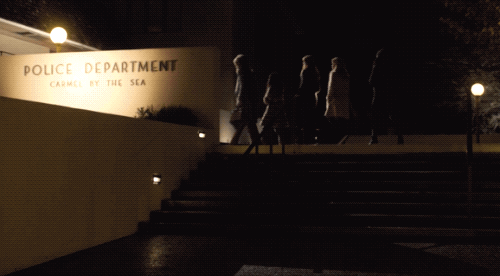 6.
Harlots ended on a cliffhanger when Charlotte died after accidentally being pushed over a railing — honestly, I can't see myself getting over this anytime soon.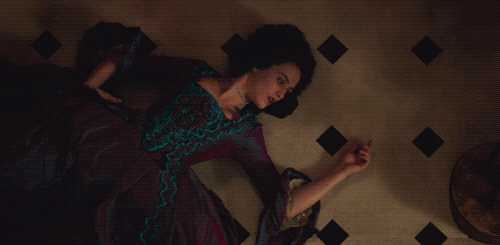 7.
On Pose, Pray Tell fell ill after his body rejected his AIDS medication, which led to this heartbreaking moment in the hospital.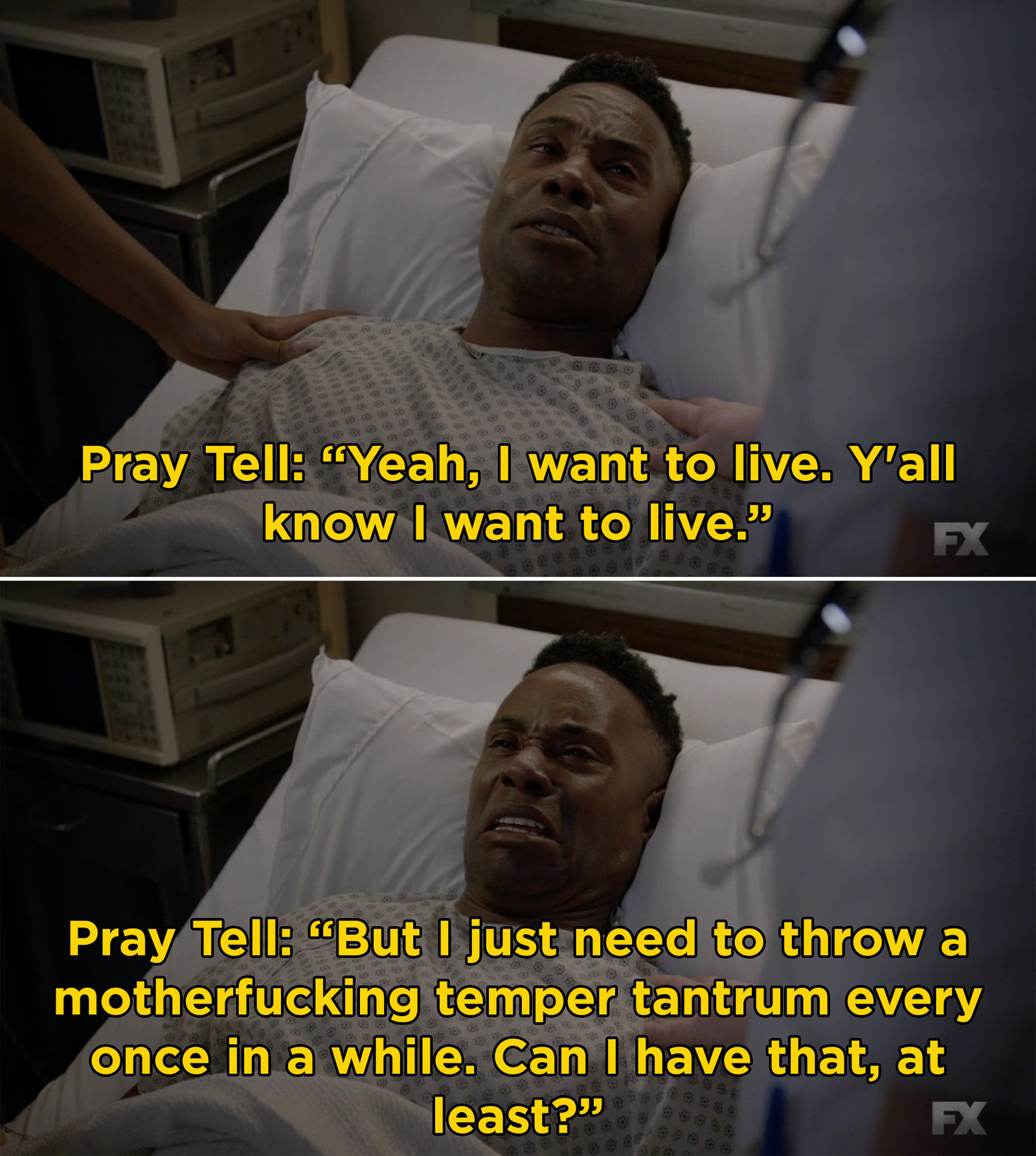 8.
Also on Pose, Pray Tell was visited by some ghosts from his past, including Costas. One sequence featured Billy Porter singing a magical rendition of "The Man That Got Away" from Judy Garland's A Star Is Born.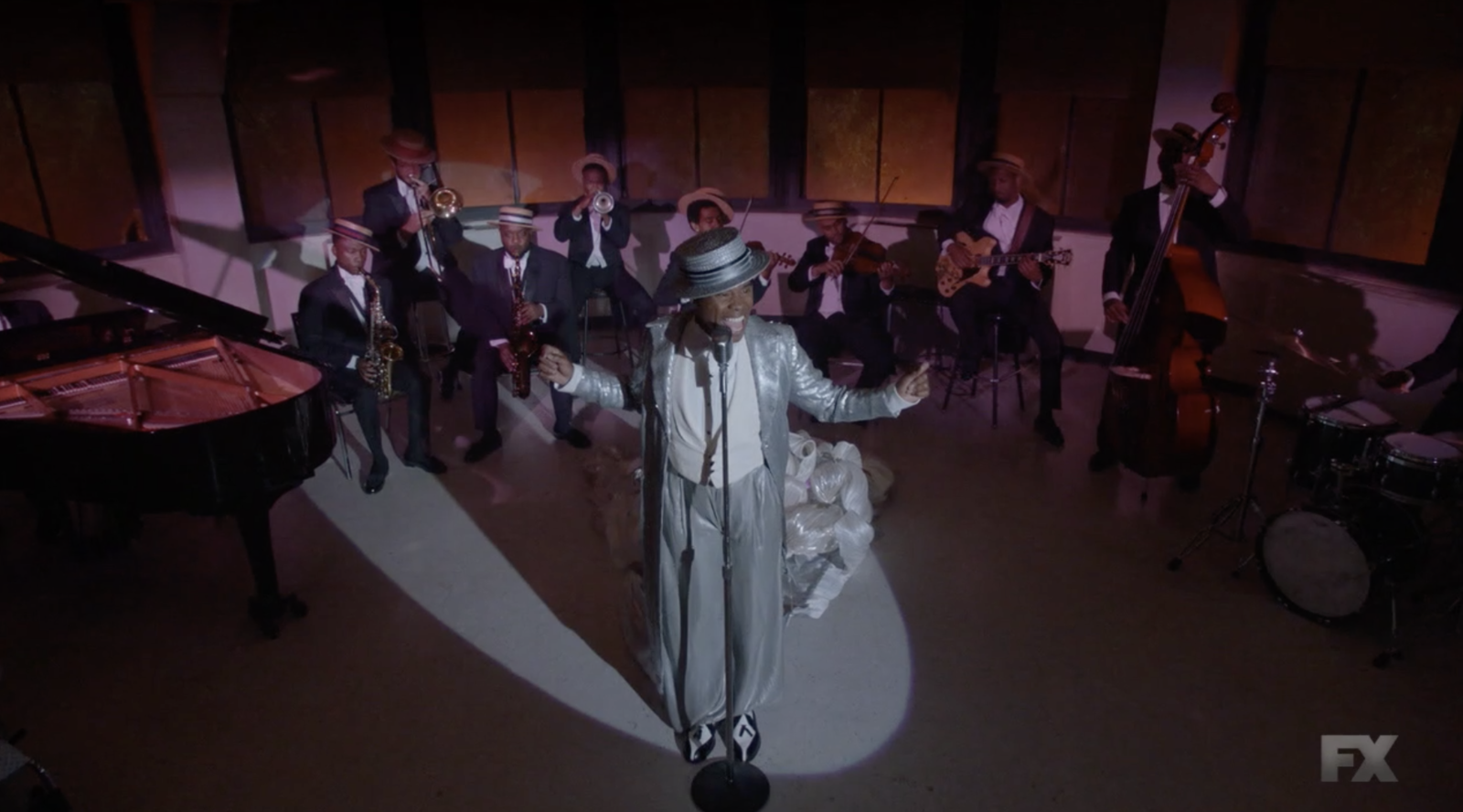 9.
Workin' Moms returned with Season 2 on Netflix and began with Kate dealing with being a stay at home mom — the series continues to be a hilarious and underrated gem.
10.
On The Handmaid's Tale, June delivered this priceless one-liner to Fred after he forced her and Joseph to perform the ceremony.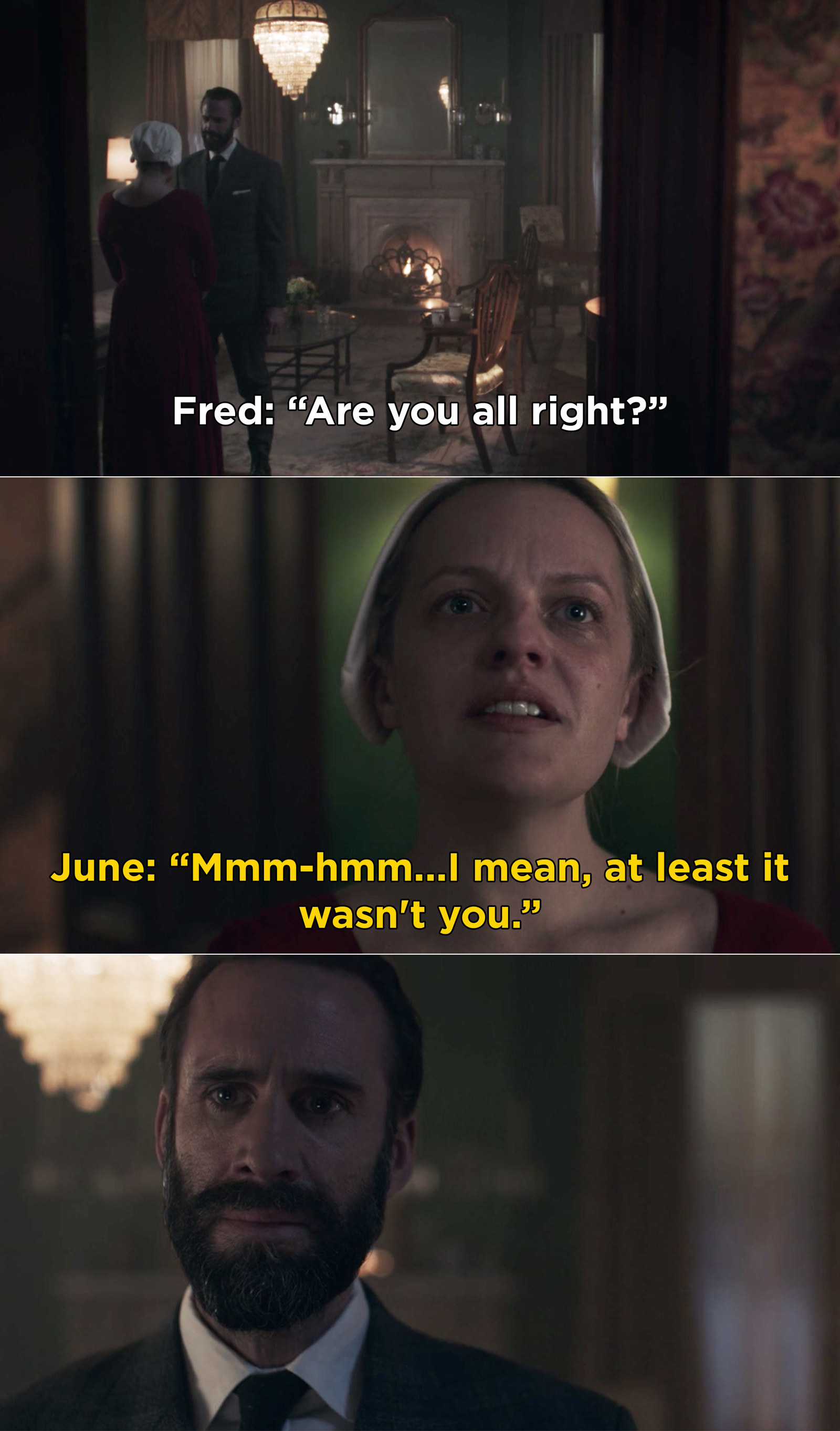 11.
Also on The Handmaid's Tale, June's plan to sneak children out of Gilead was put into motion when dozens of Marthas agreed to help — they showed their support by sending baked goods.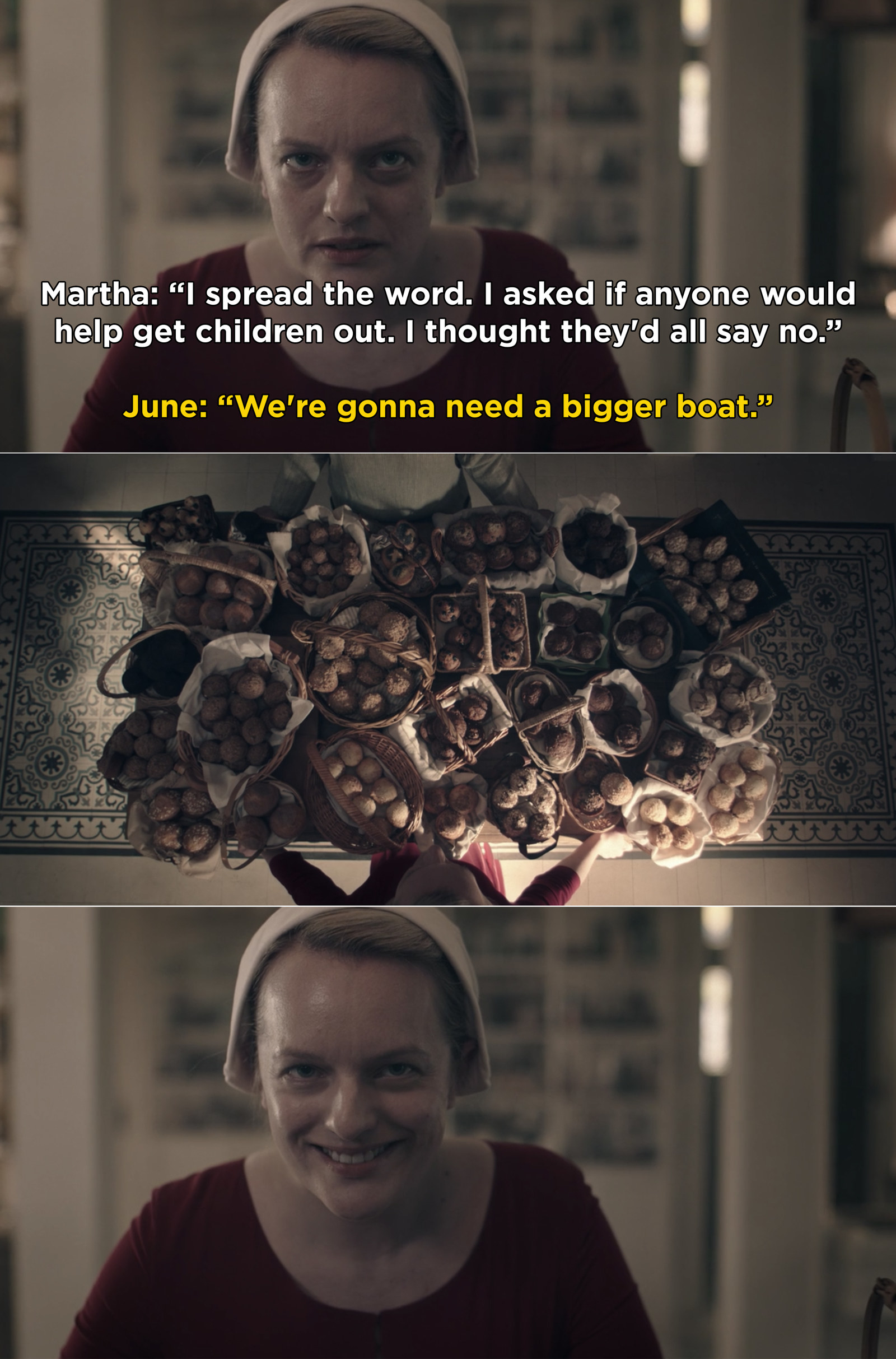 12.
On Jane the Virgin, Rose aka Sin Rostro finally met her end after Luisa pushed her over a balcony in order to save Jane and Rafael.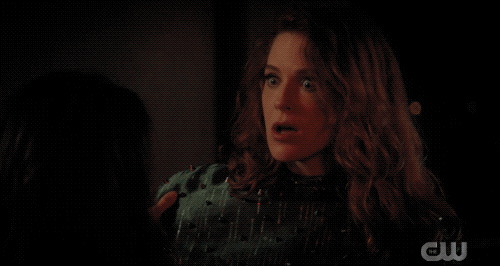 13.
Also on Jane the Virgin, Michael visited Miami and revealed that he's engaged to Charlie and she's pregnant — the duo also gave Jane their blessing to use Michael's life in her new book.
14.
And, Jane the Virgin set up next week's SERIES finale with Jane selling her book and Xiomara and Rogelio coming to terms with moving to NYC.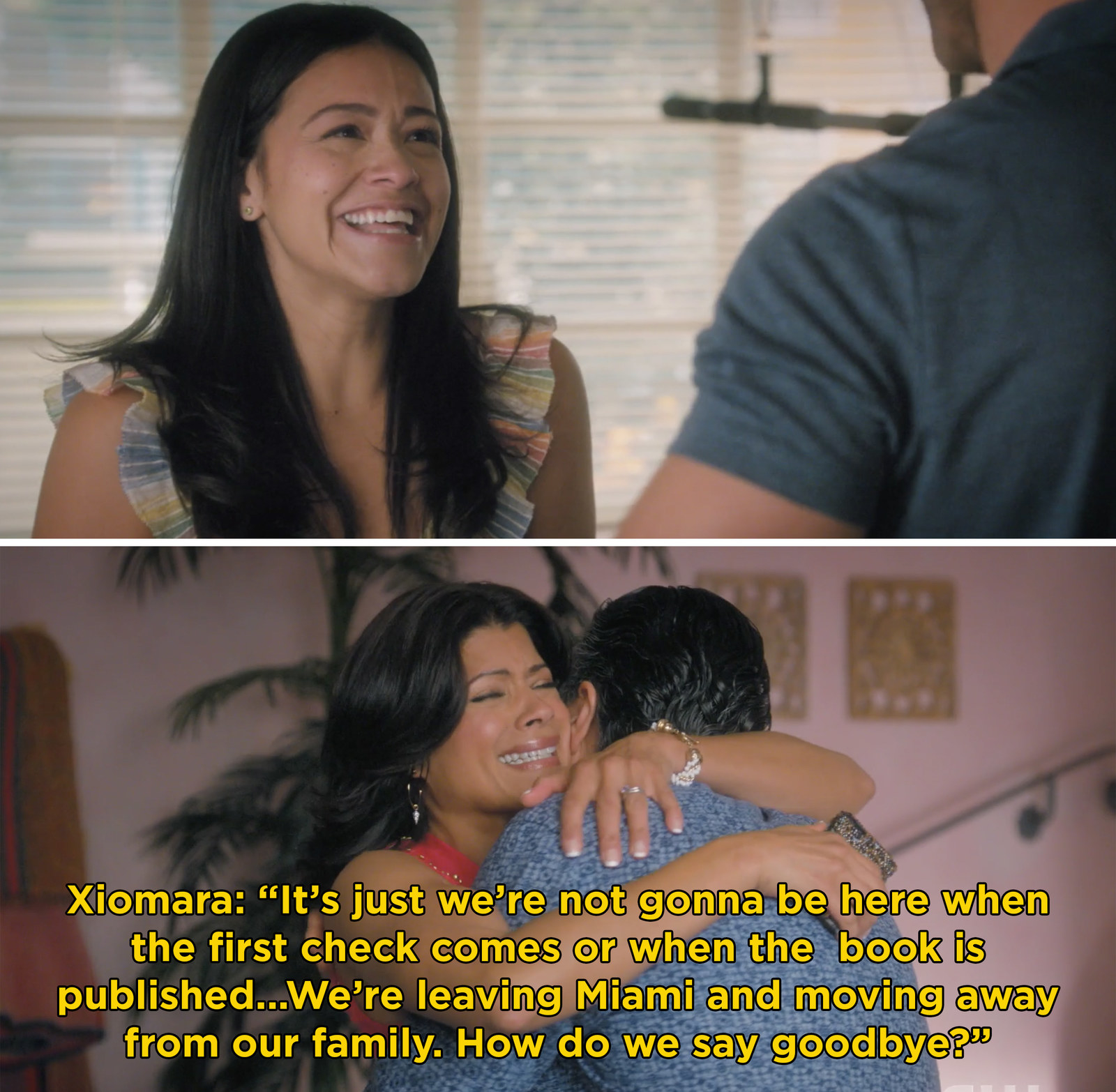 15.
On The 100, Clarke decided to pretend that Josephine was still in control of her in order to save her friends — Eliza Taylor playing Clarke who is pretending to be Josephine is amazing.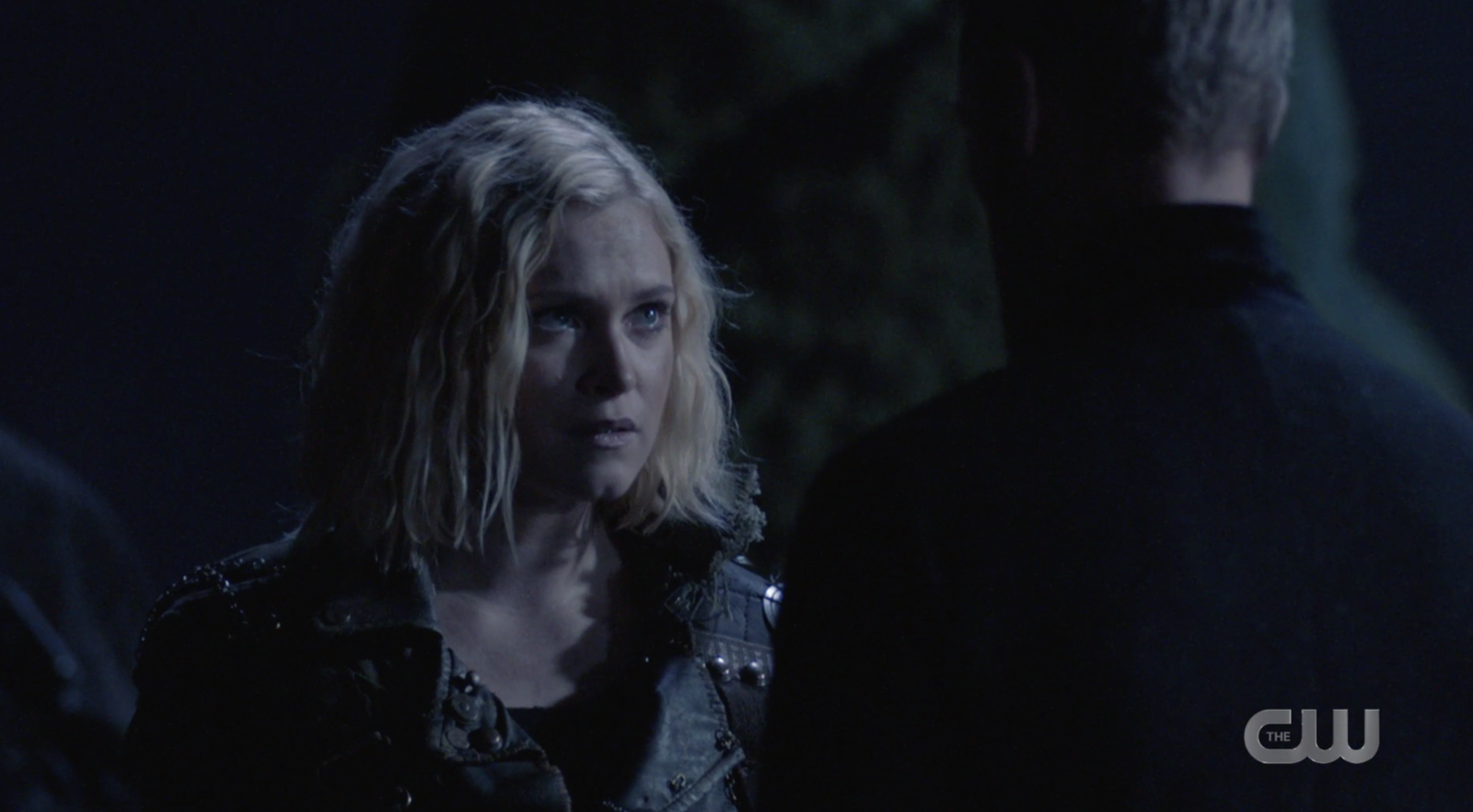 16.
Also on The 100, Bellamy and Octavia finally had a sibling heart-to-heart, but it didn't end the way Octavia was hoping.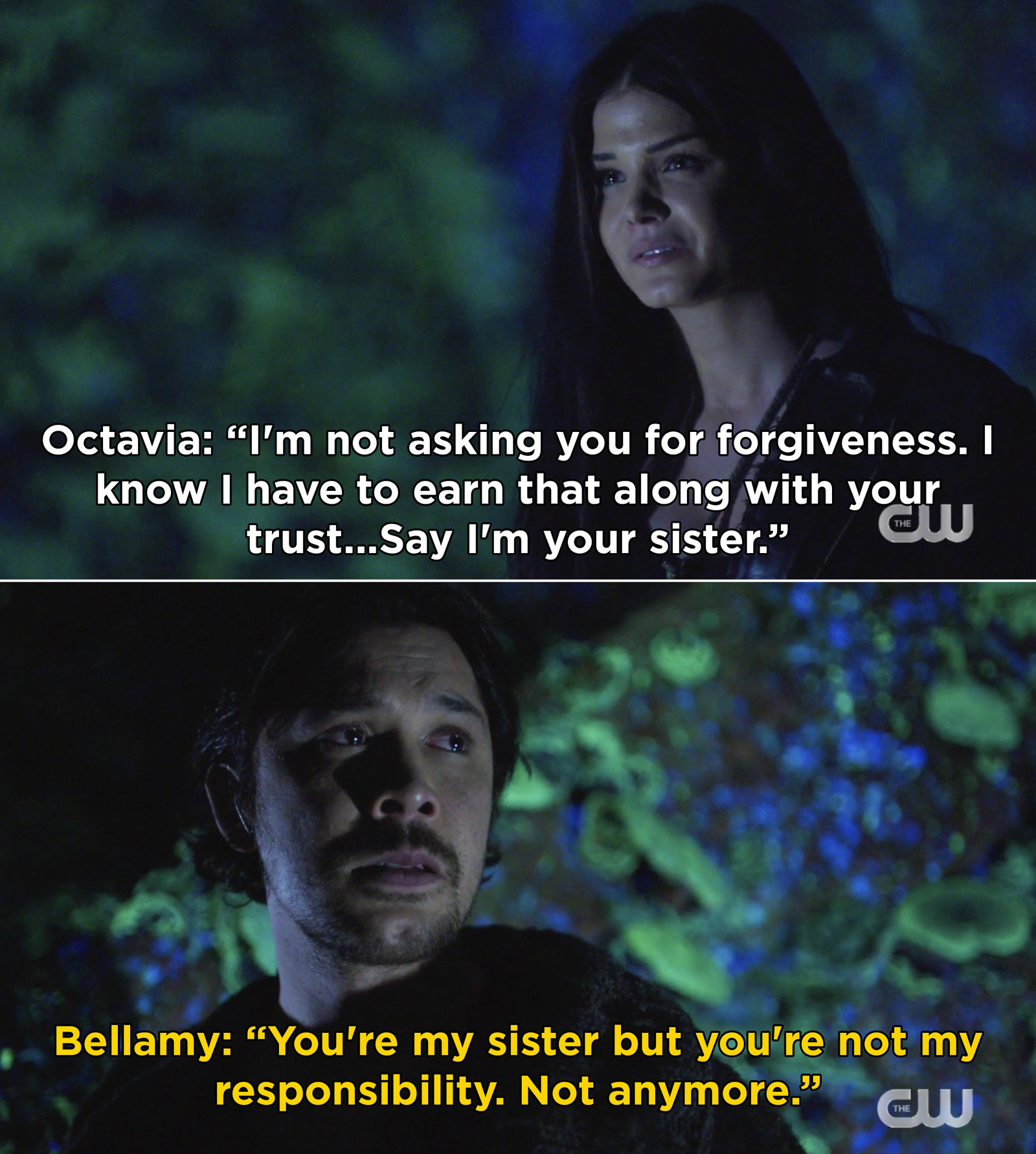 17.
On Good Trouble, the Coterie gang celebrated Malika's birthday with a series of performances that included Malika and her BFF's doing spoken word poetry and both Alice and Gael loosening up and dancing.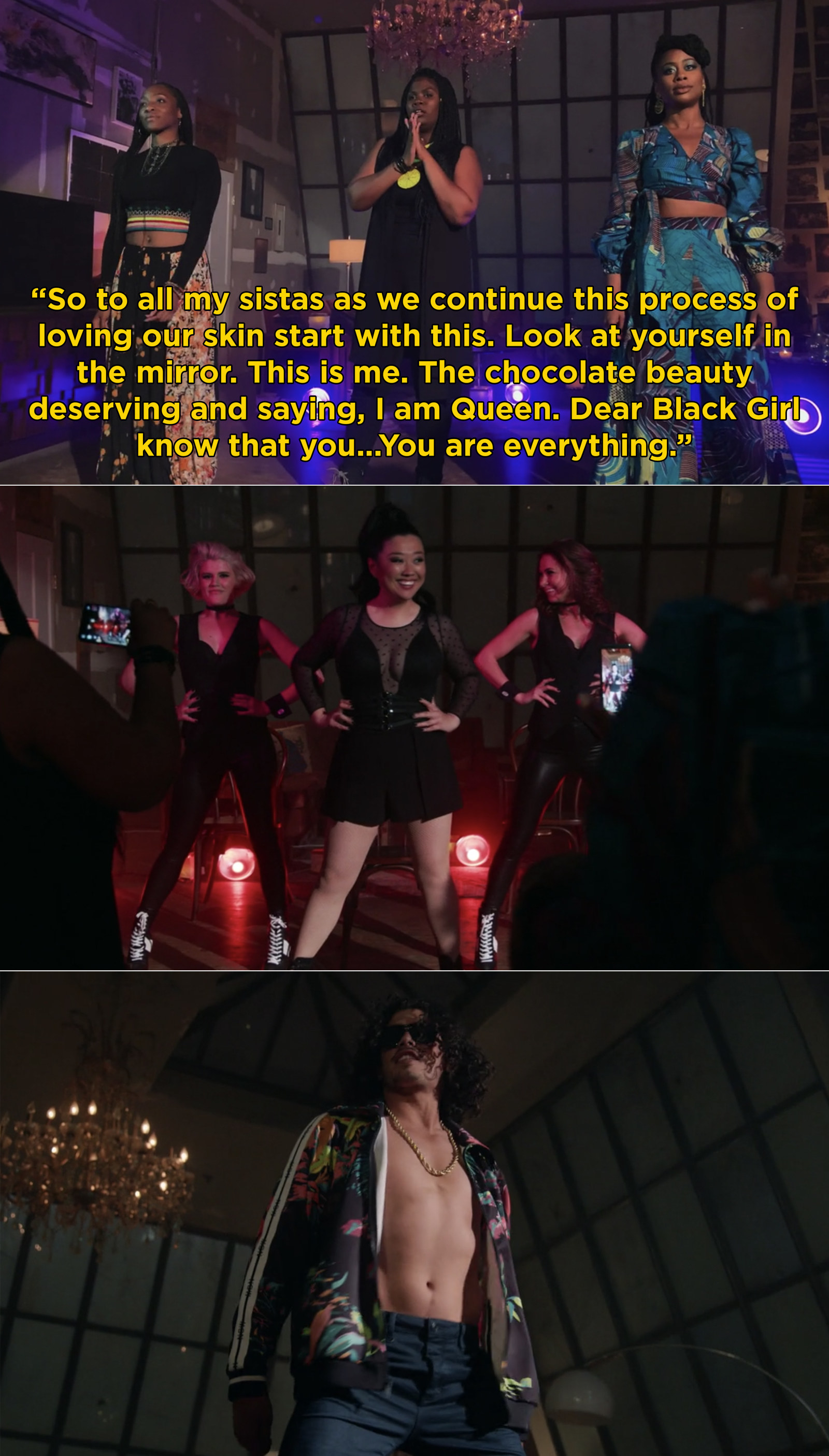 18.
Also on Good Trouble, I have to give a shout-out to Davia and Dennis's performance of "Falling Slowly" because I truly haven't shipped a new couple this hard in a long time.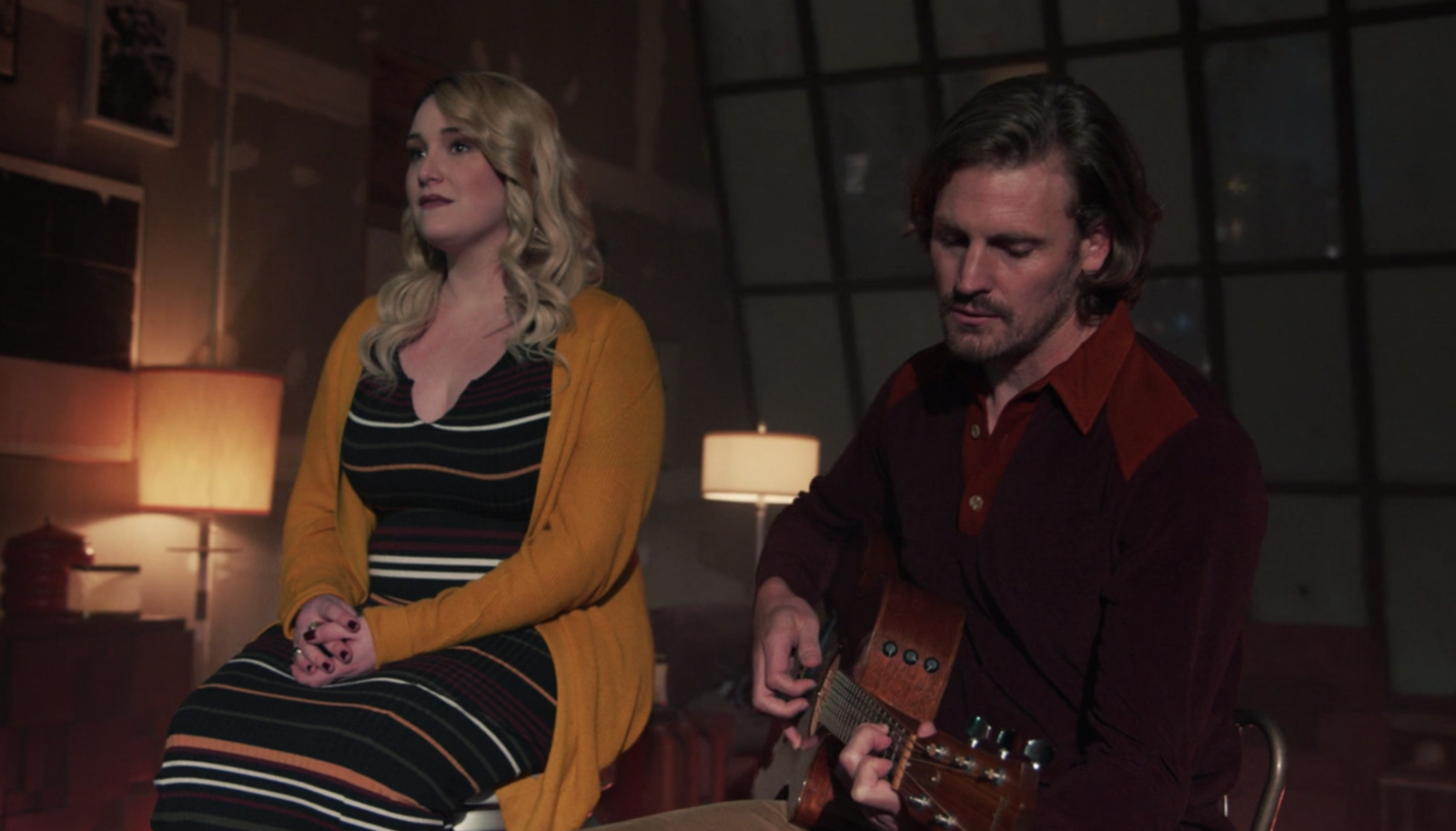 19.
On Grown-ish, Jordyn Woods made her acting debut as Dee, a freshman at Hawkins who talks to Aaron about mental health.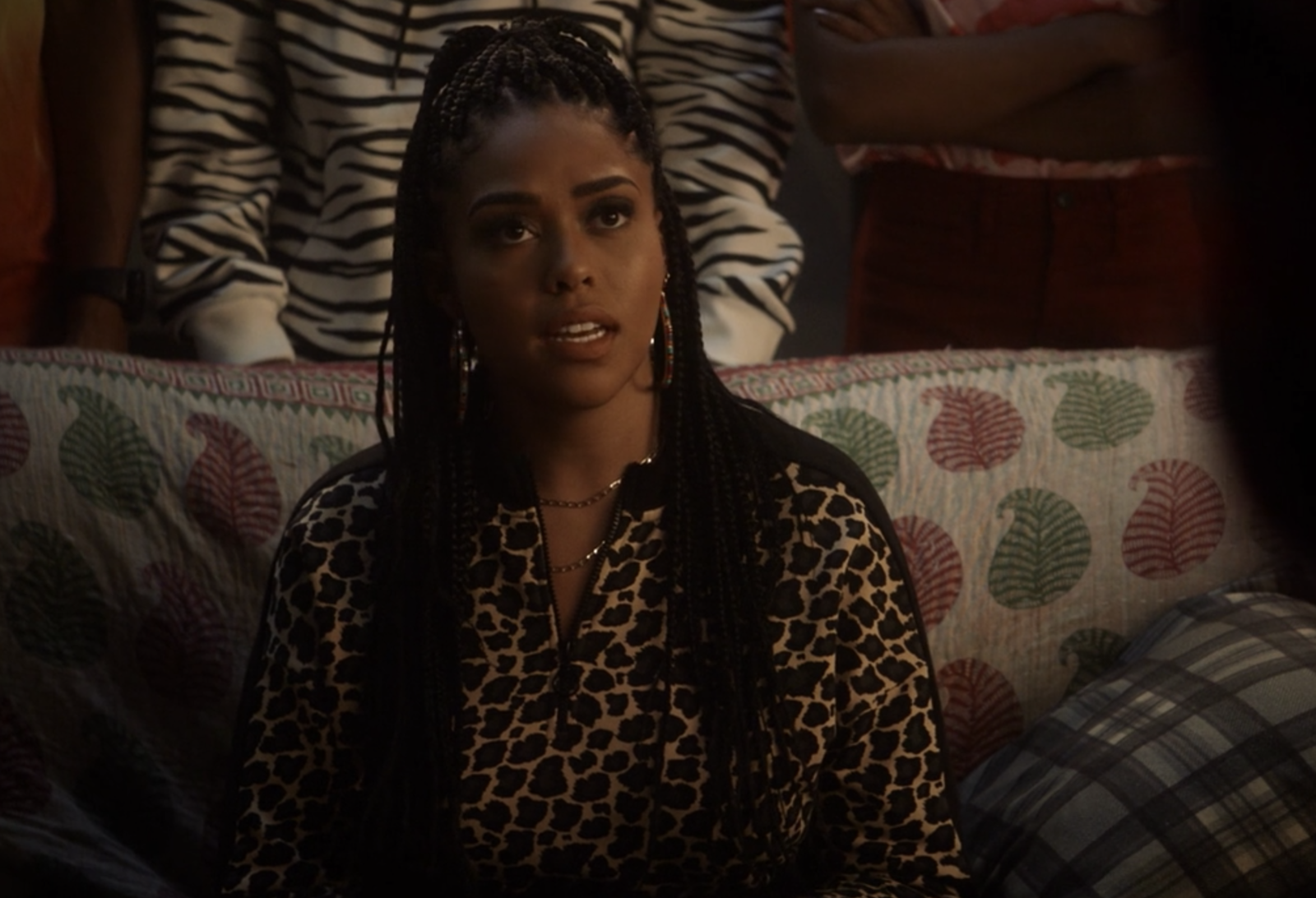 20.
On Agents of S.H.I.E.L.D., after last week's cliffhanger, which featured May shooting Sarge, this episode picked up with Sarge's fatal wounds healing and we learned that May was possessed by Izel.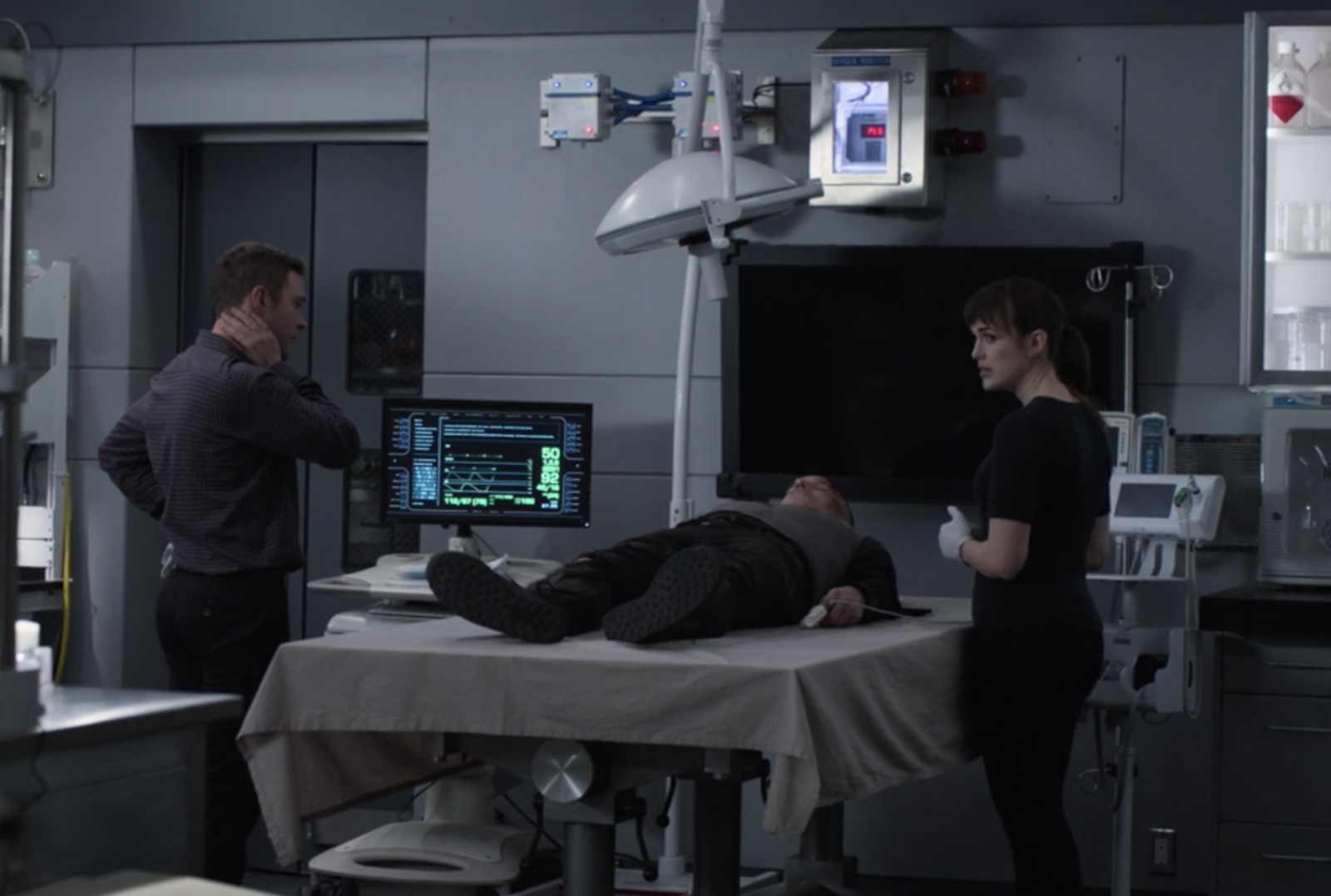 21.
On Suits, Louis finally told Donna how happy he was that she's dating Harvey after all these years.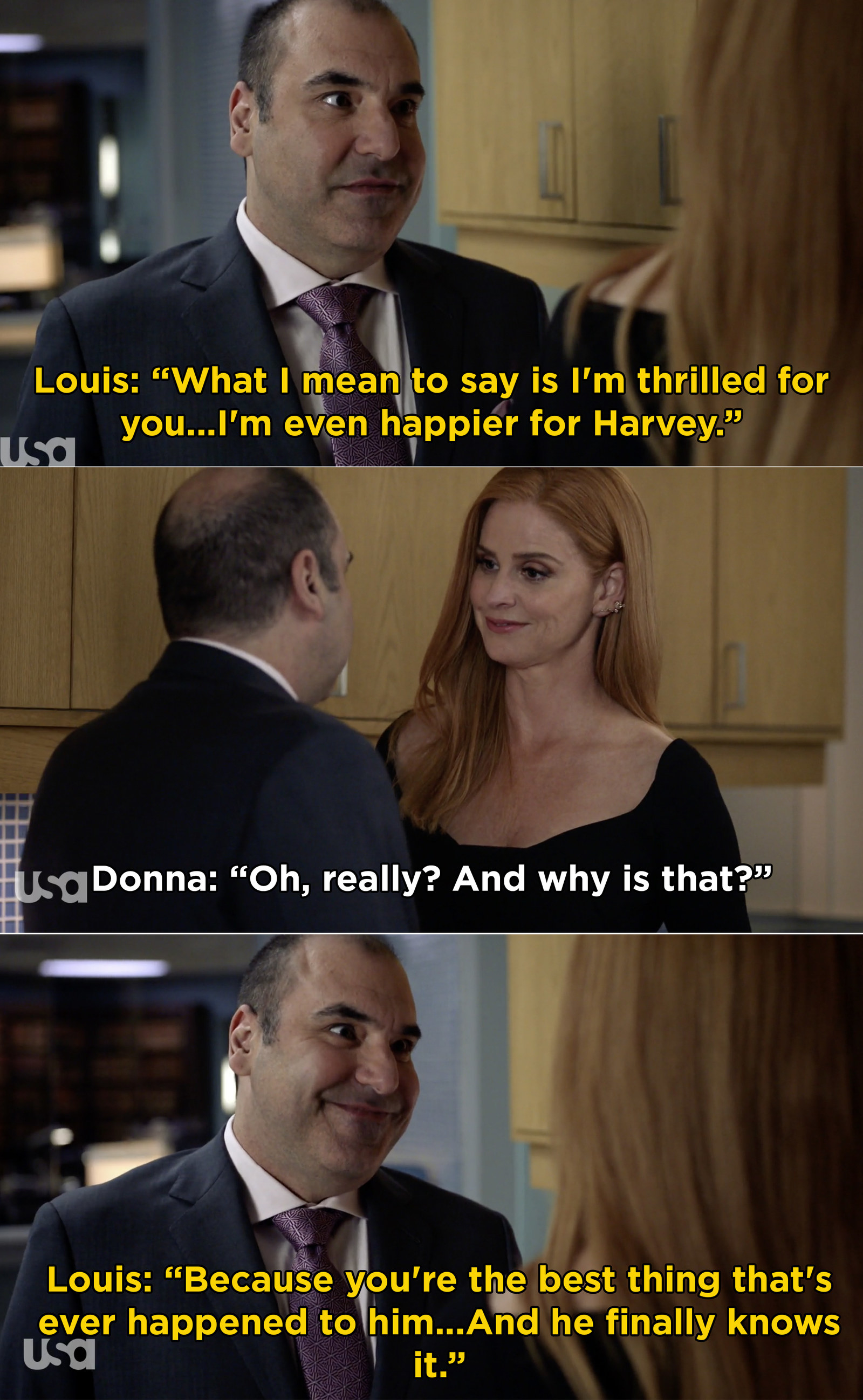 22.
Younger gave us a dance number between Liza, Charles, and Josh, as Liza grappled, once again, with her feelings for both guys.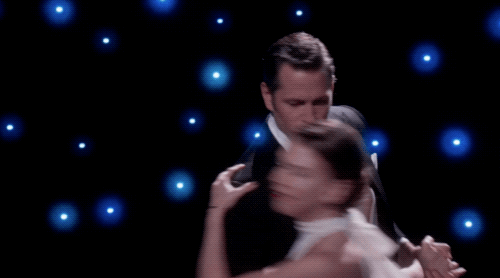 23.
Killjoys kicked off its fifth and final season this week and we're already sad that we have to say goodbye.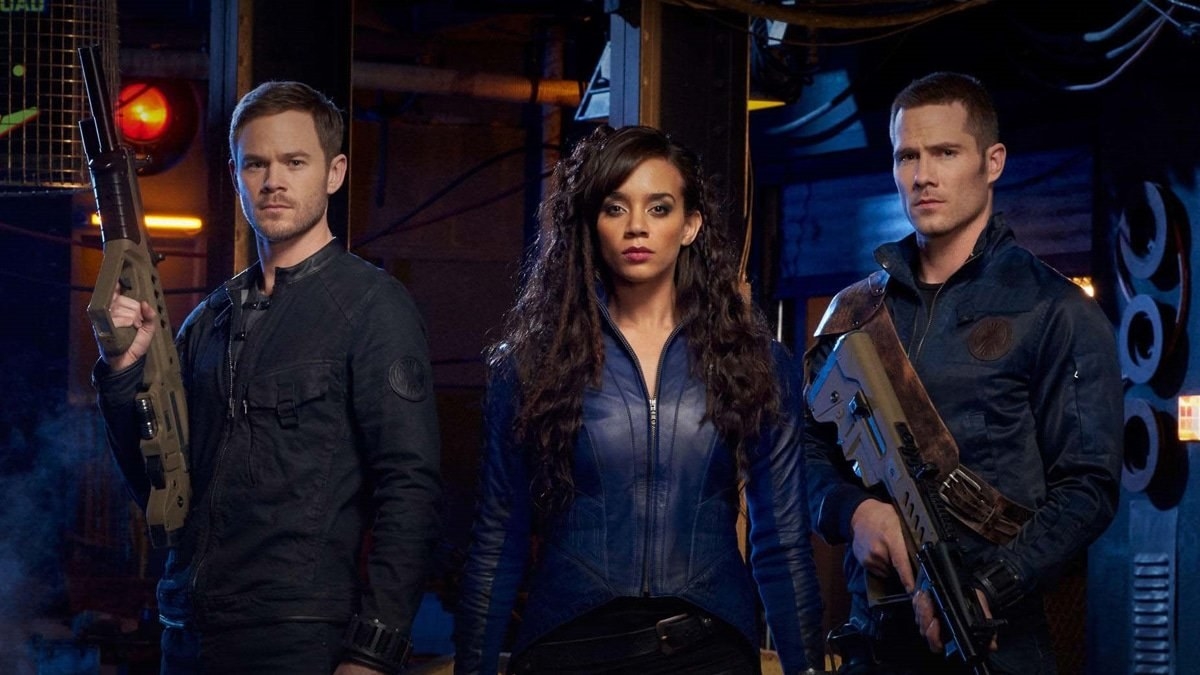 24.
Money Heist (La Casa de Papel) returned with Season 3 on Netflix and picked up with the team reuniting in order to save Rio.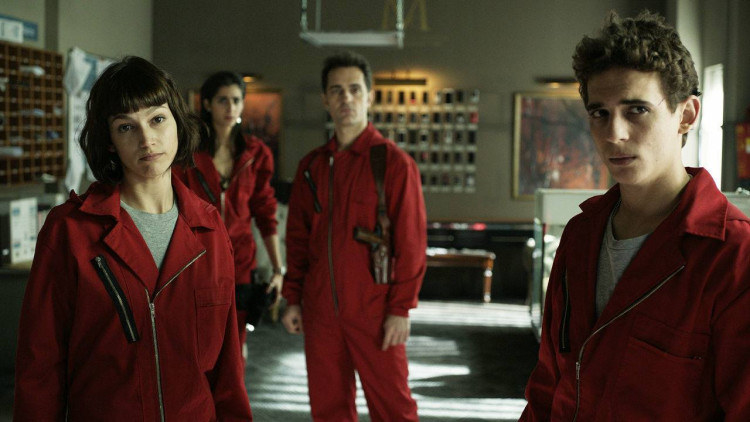 25.
And finally, Fear the Walking Dead aired its mid-season finale, which featured John adorably proposing to June while fleeing some walkers.
What were your favorite TV moments this week? Tell us in the comments below!