🚨Obviously massive spoilers ahead!🚨
1.
First, on Agents of S.H.I.E.L.D., Fitz and Simmons FINALLY reunited after Simmons spent months searching for him.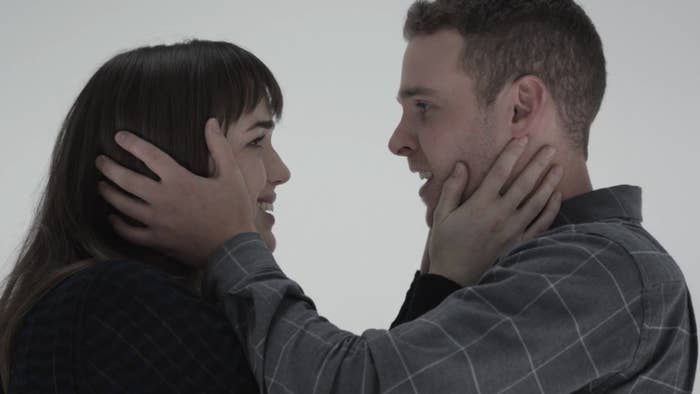 2.
Also, we just have to give a special shoutout to Elizabeth Henstridge and Iain De Caestecker, who gave incredible performances on Agents of S.H.I.E.L.D., especially when Fitz learned what happened to the other version of him.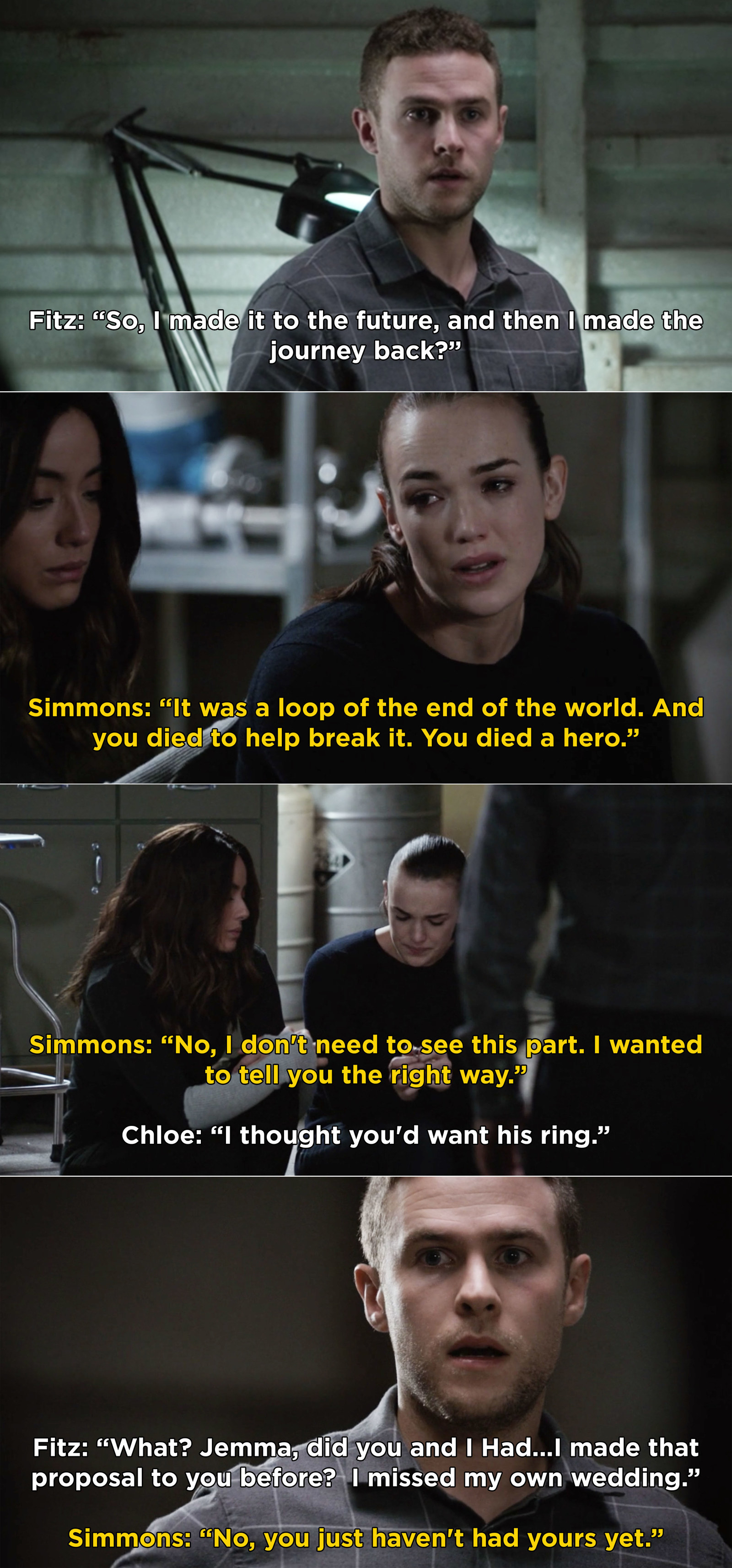 3.
On Big Little Lies, Renata exchanged some words with Amabella's teacher and principal after she had an anxiety attack in class — Laura Dern continues to be amazing this season.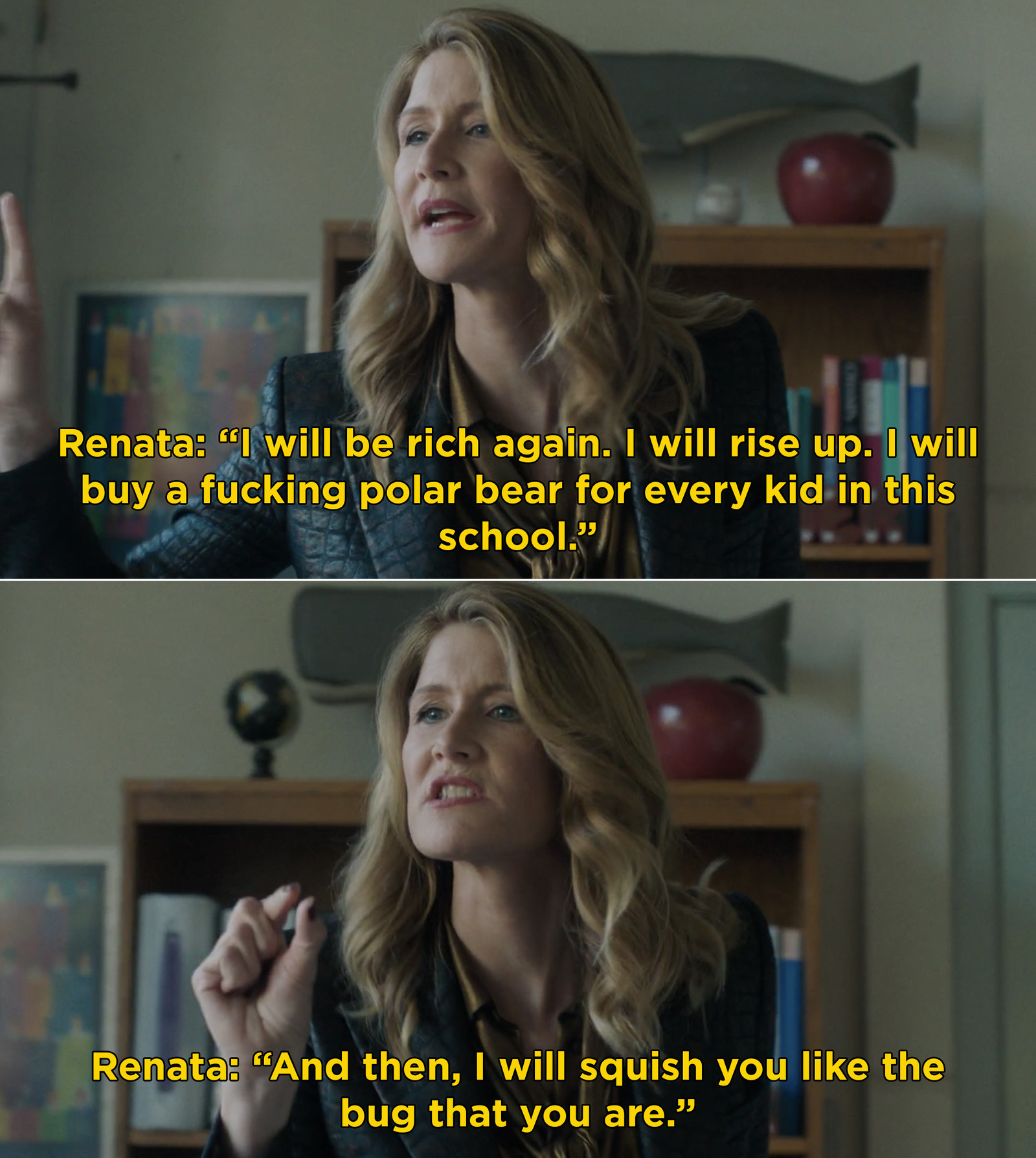 4.
On Euphoria, Rue heartbreakingly tried to remember a memory from the summer during class, and the scene showed the highs and lows of her life — I'm ready to start the Zendaya Emmy Award campaign now.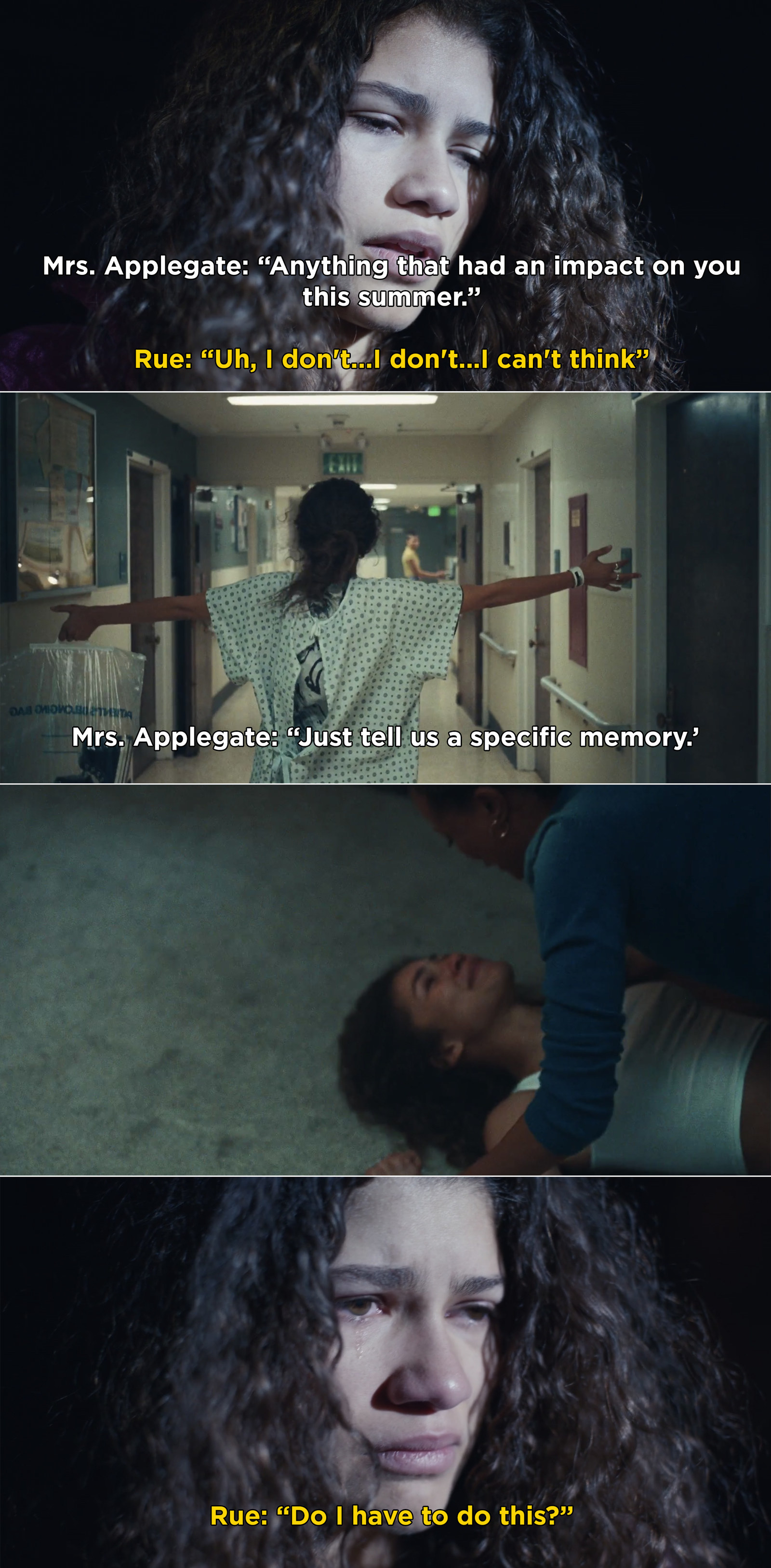 5.
On The Handmaid's Tale, we learned that Nick was actually a soldier for Gilead and helped create the horrific world June is trapped in.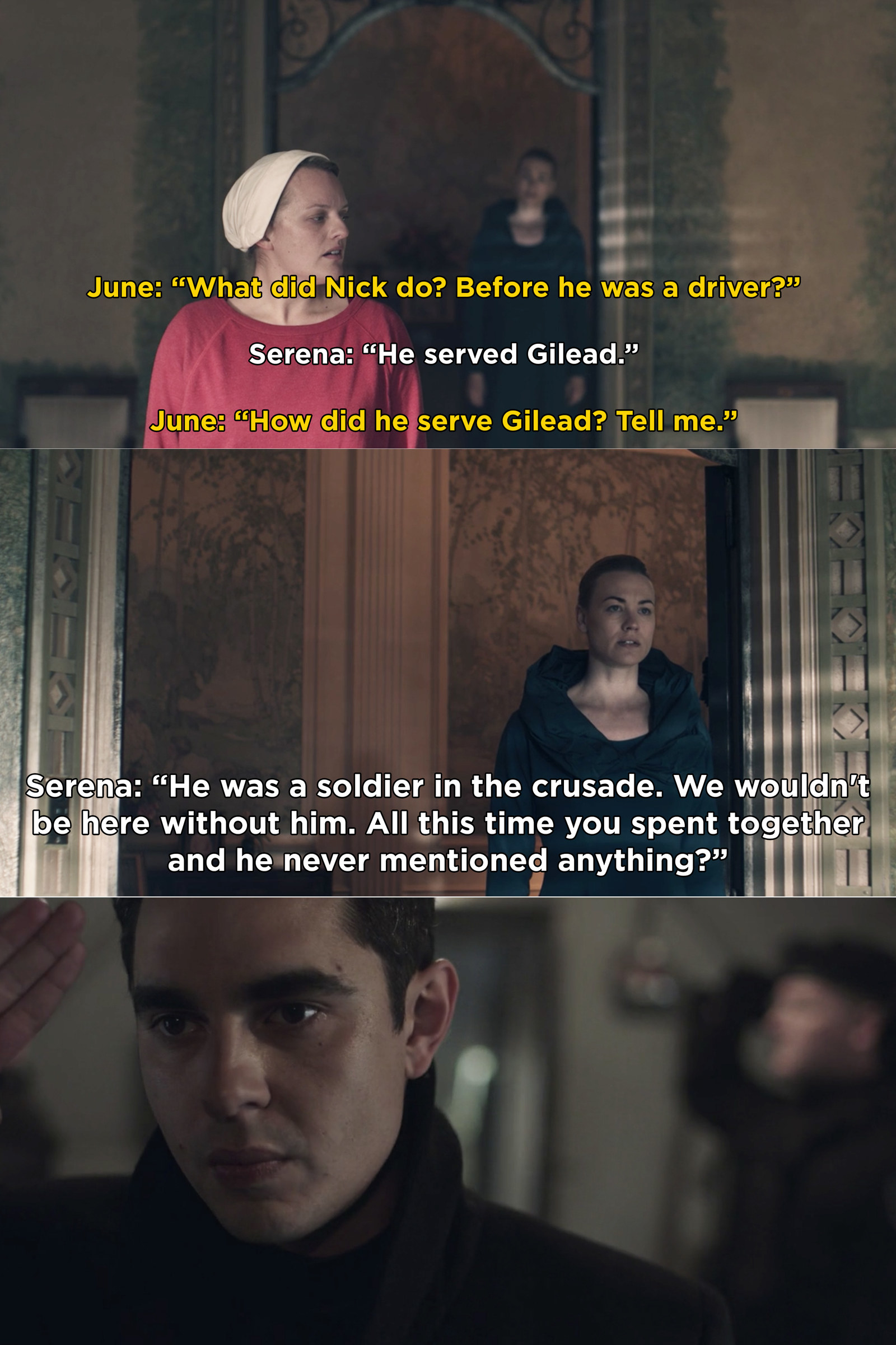 6.
Also on The Handmaid's Tale, June finally let out all of her anger towards Serena as the Waterford's continued to try and get Nichole back — Elisabeth Moss and Yvonne Strahovski are brilliant together.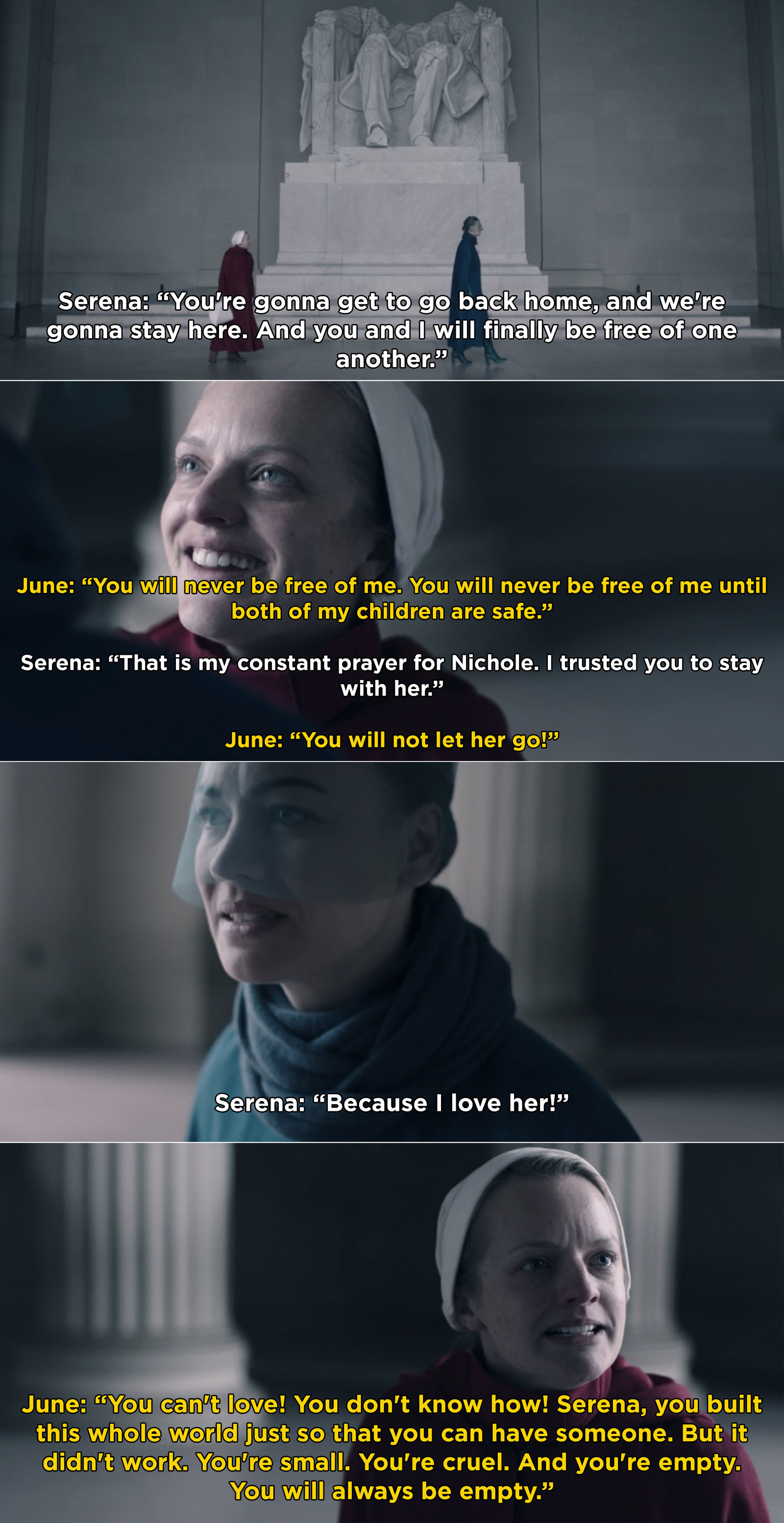 7.
On Pose, Angel and Lil Papi's budding romance was brilliantly showcased, especially when Lil Papi told Angel that she can chase her dreams, but he will always want her.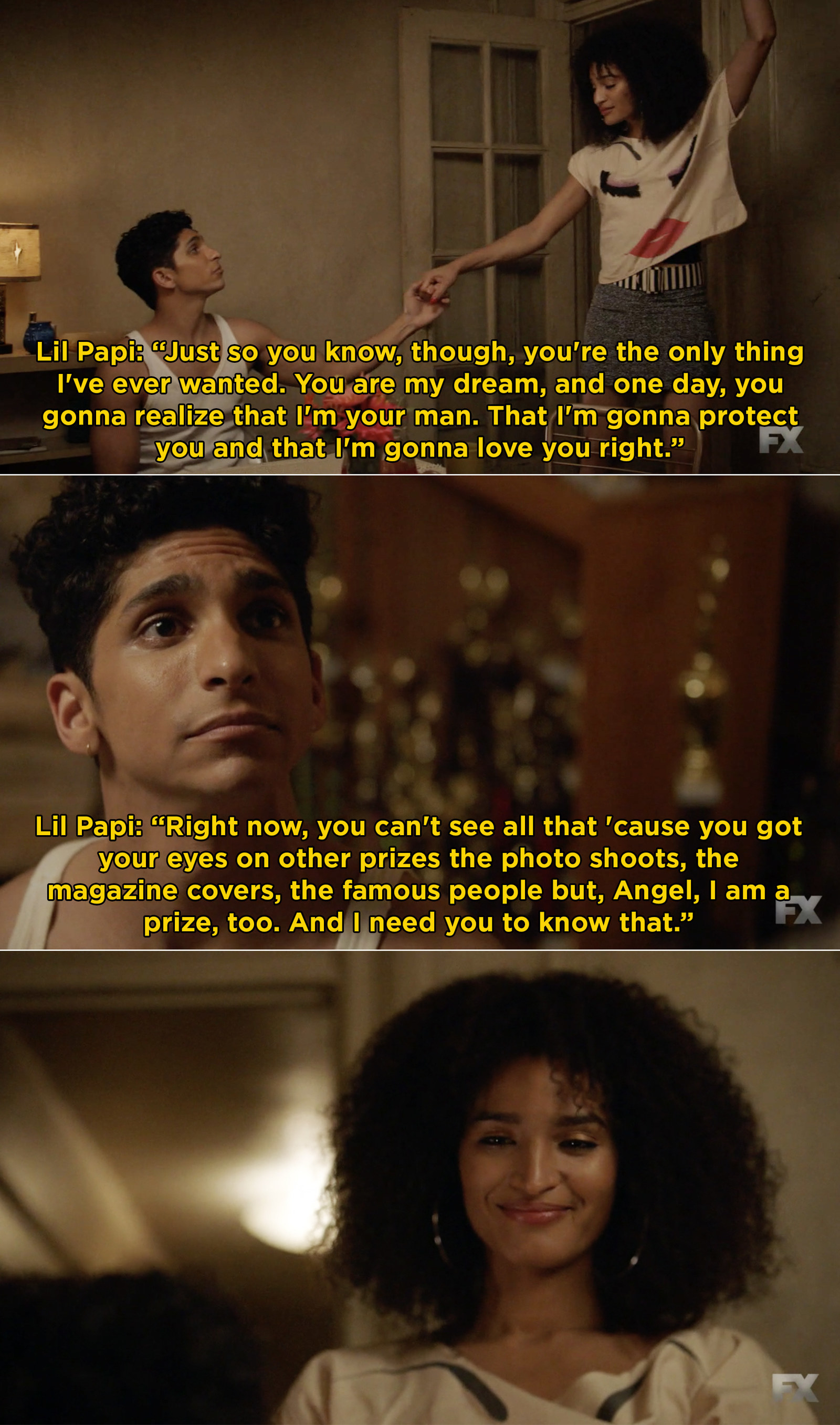 8.
Also on Pose, one of Elektra's clients at the Hellfire club overdosed and she was forced to decide whether to call the cops or cover up his death.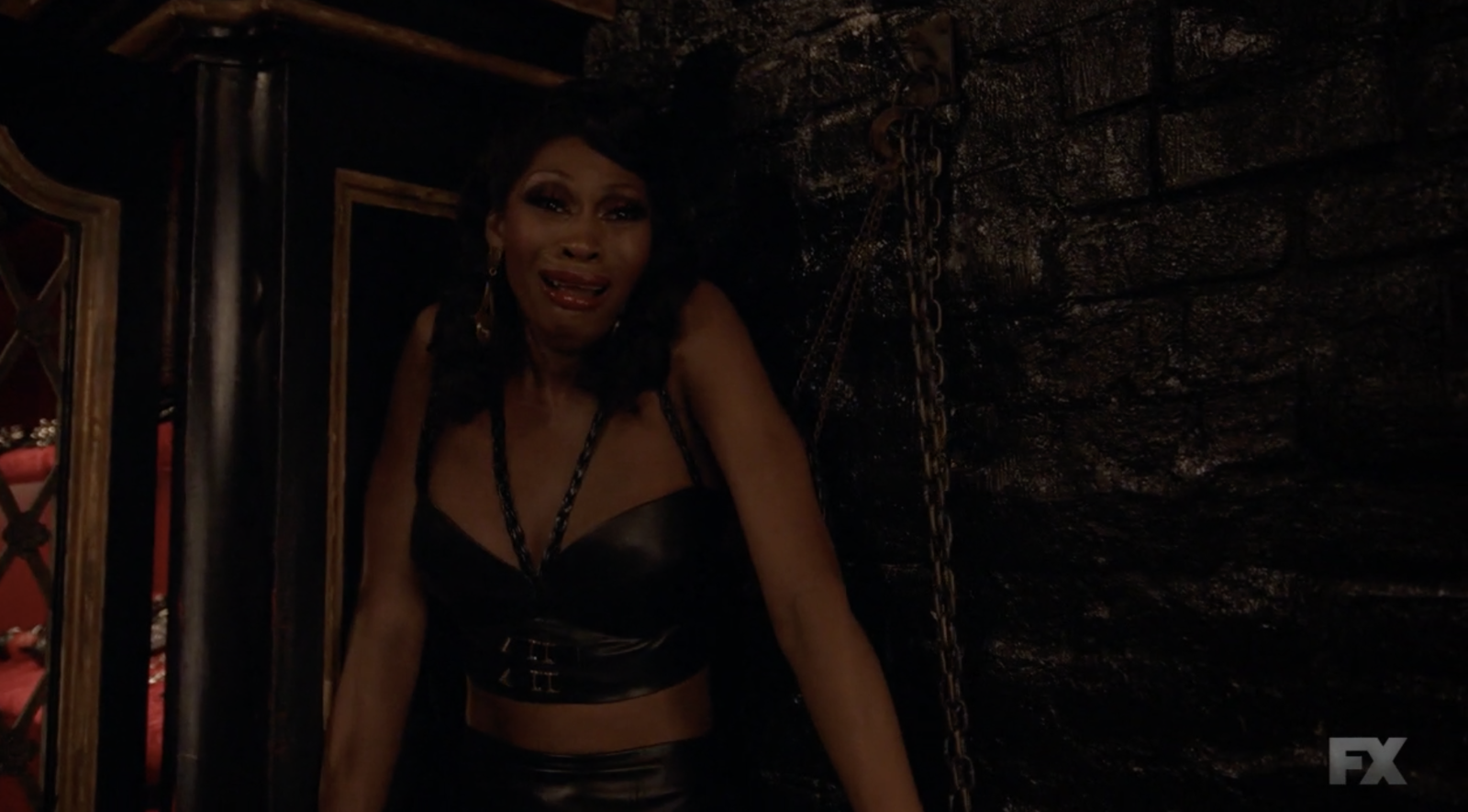 9.
On Good Trouble, after Malika barged into Judge Wilson's office, Callie ended up quitting her job and she also failed the bar exam.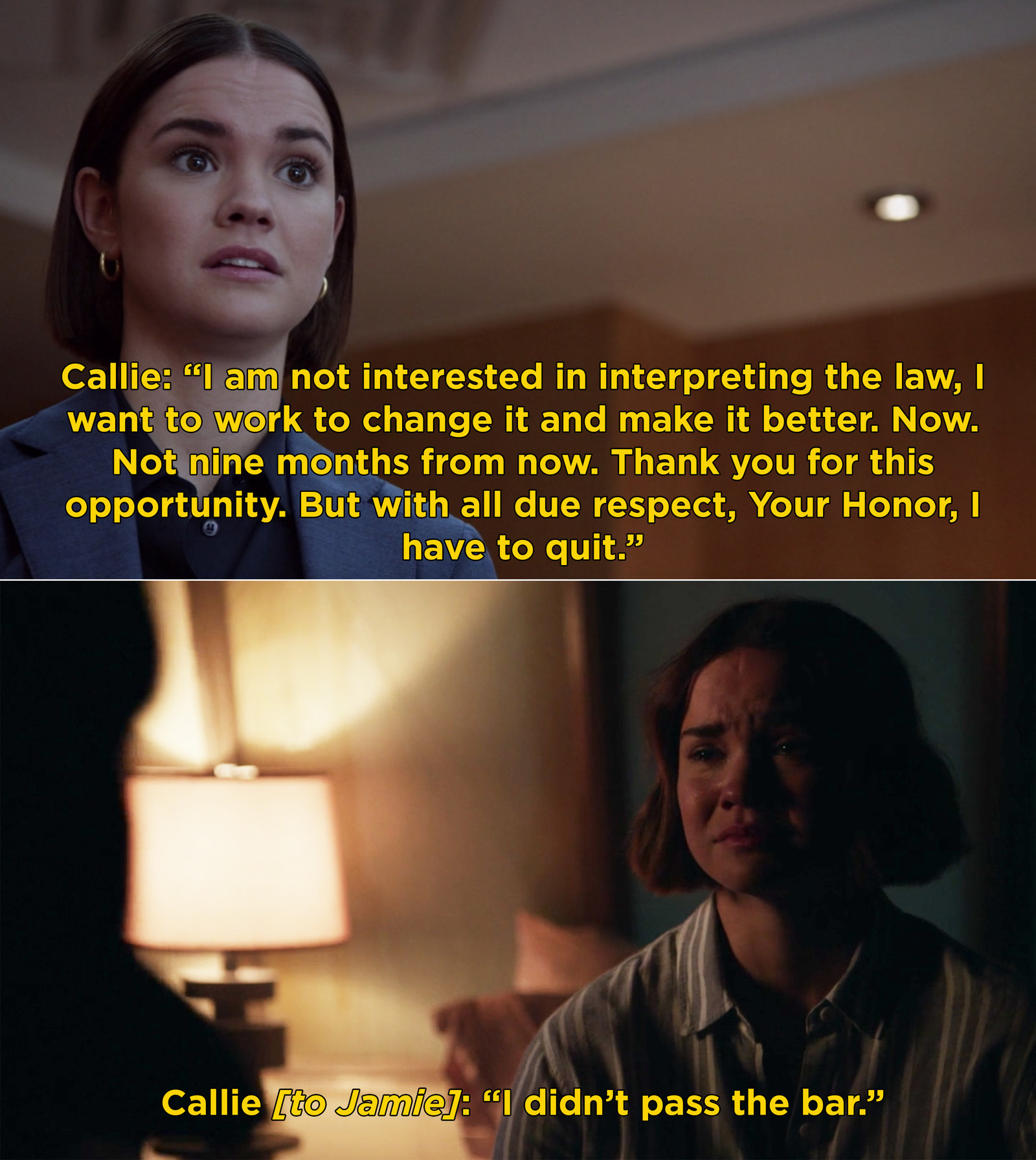 10.
Also on Good Trouble, Elijah, Gael's first love, arrived at the Coterie, which effectively stalled Gael and Callie's romance.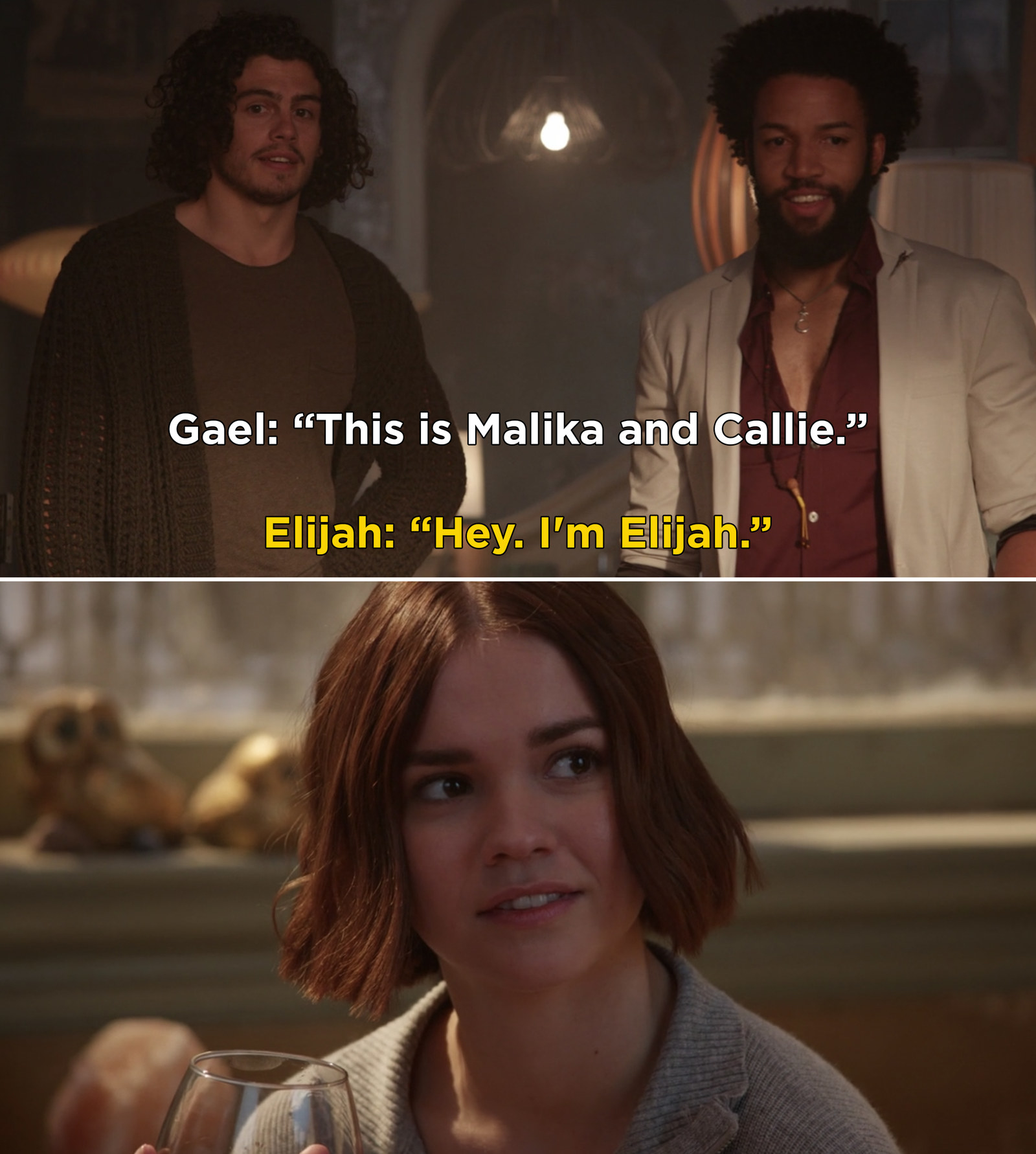 11.
On Fear the Walking Dead, while searching for Al, Alicia and Morgan found the same helicopter that took Rick Grimes in The Walking Dead — this basically confirms that whoever Al is with also knows the whereabouts of Rick.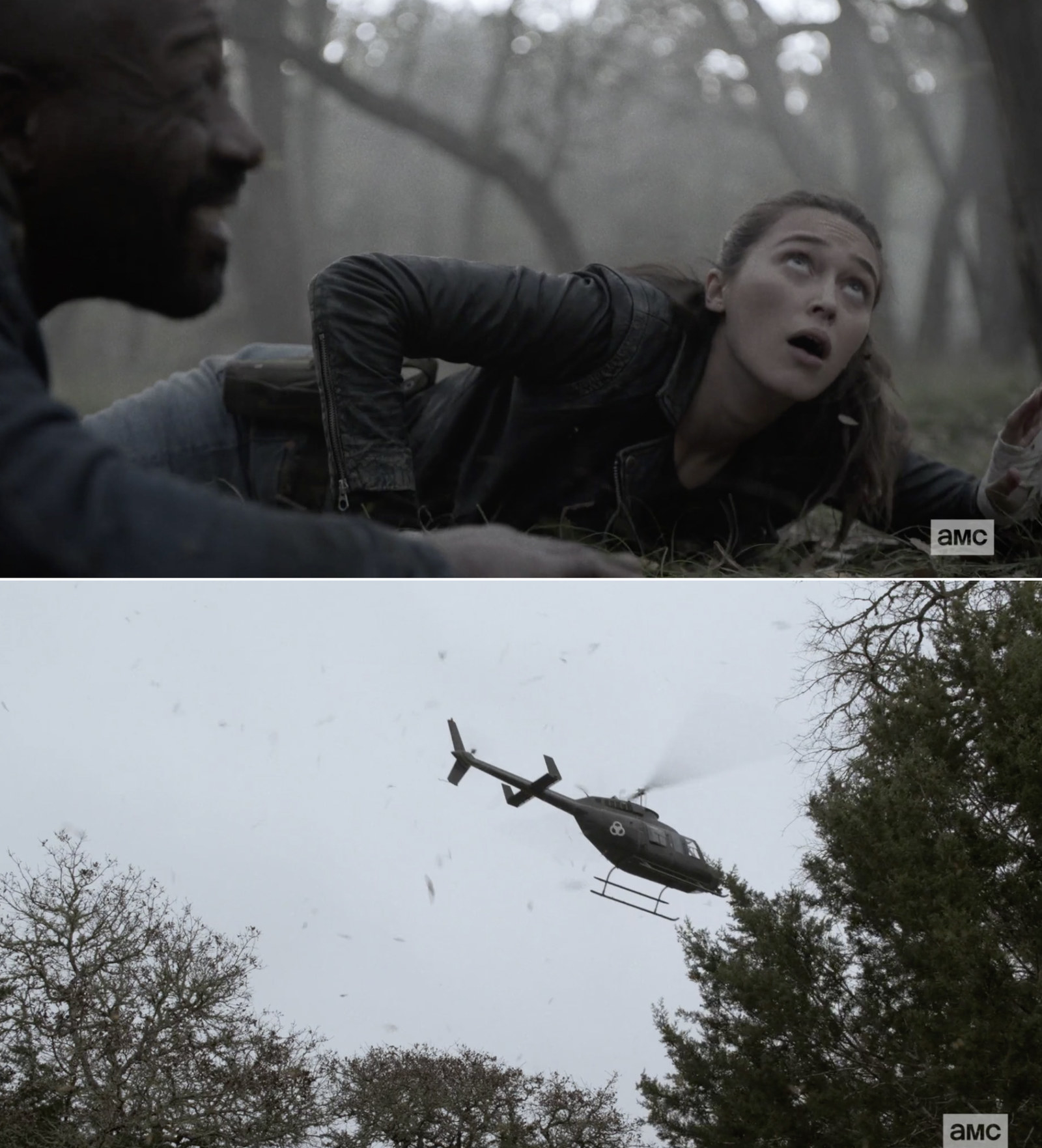 12.
On The 100, Bellamy lured Clarke/Josephine over the boundary line in an attempt to finally save Clarke's life.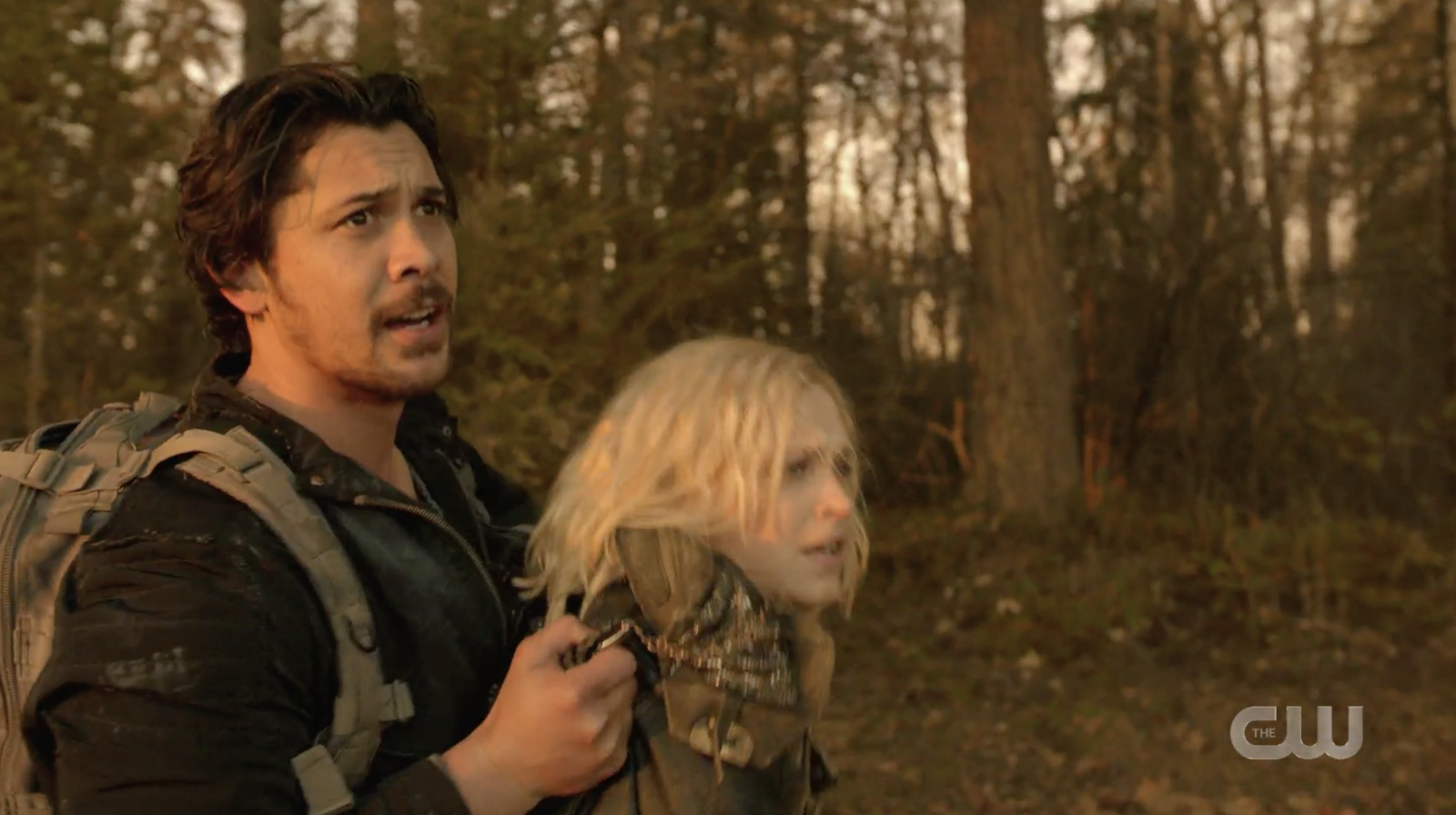 13.
Also on The 100, Abby created a new Prime and transferred Kane's consciousness into a new (very attractive) body.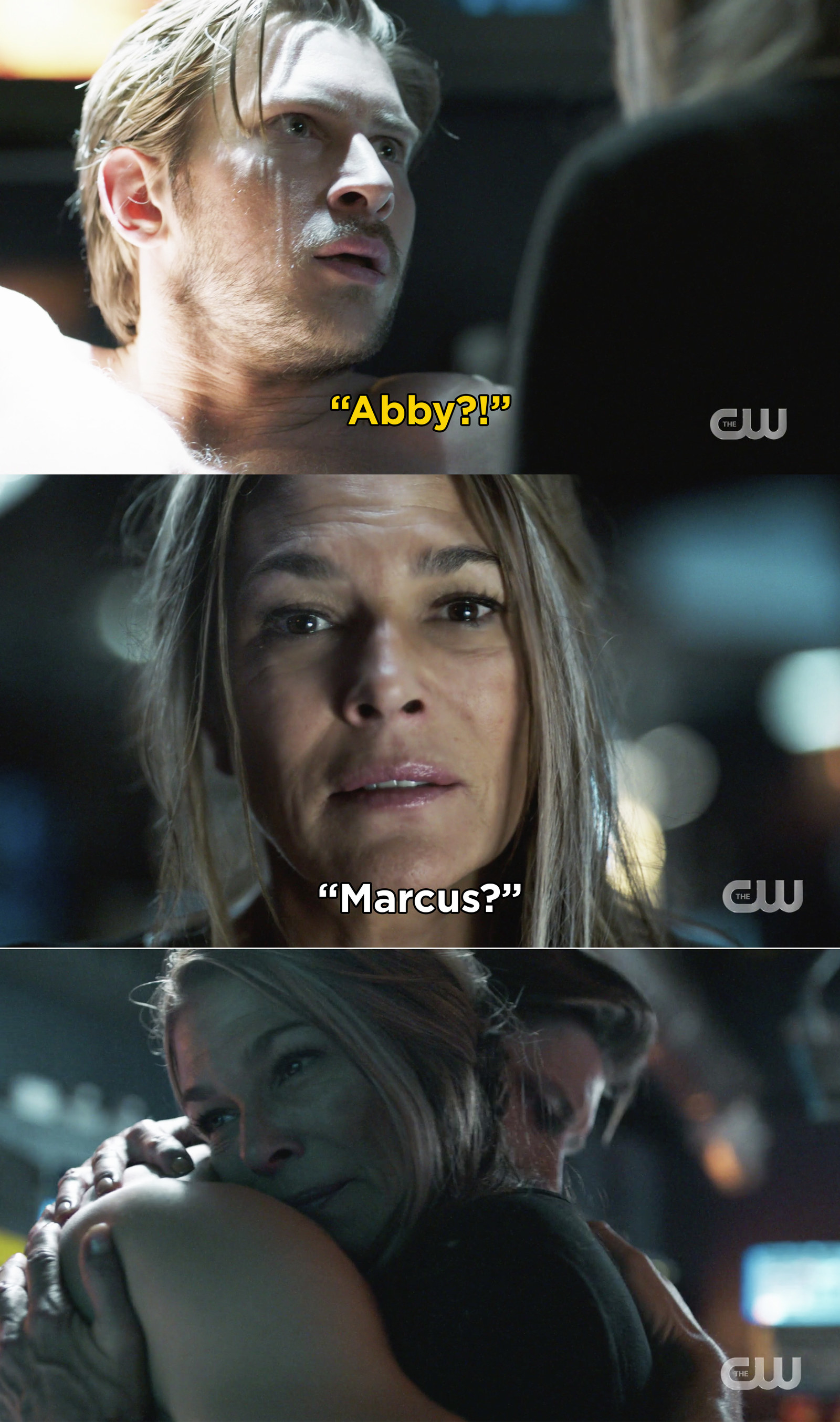 14.
On Younger, Charles and Zane officially started their own publishing company, and outbid Millennial for a highly anticipated new novel.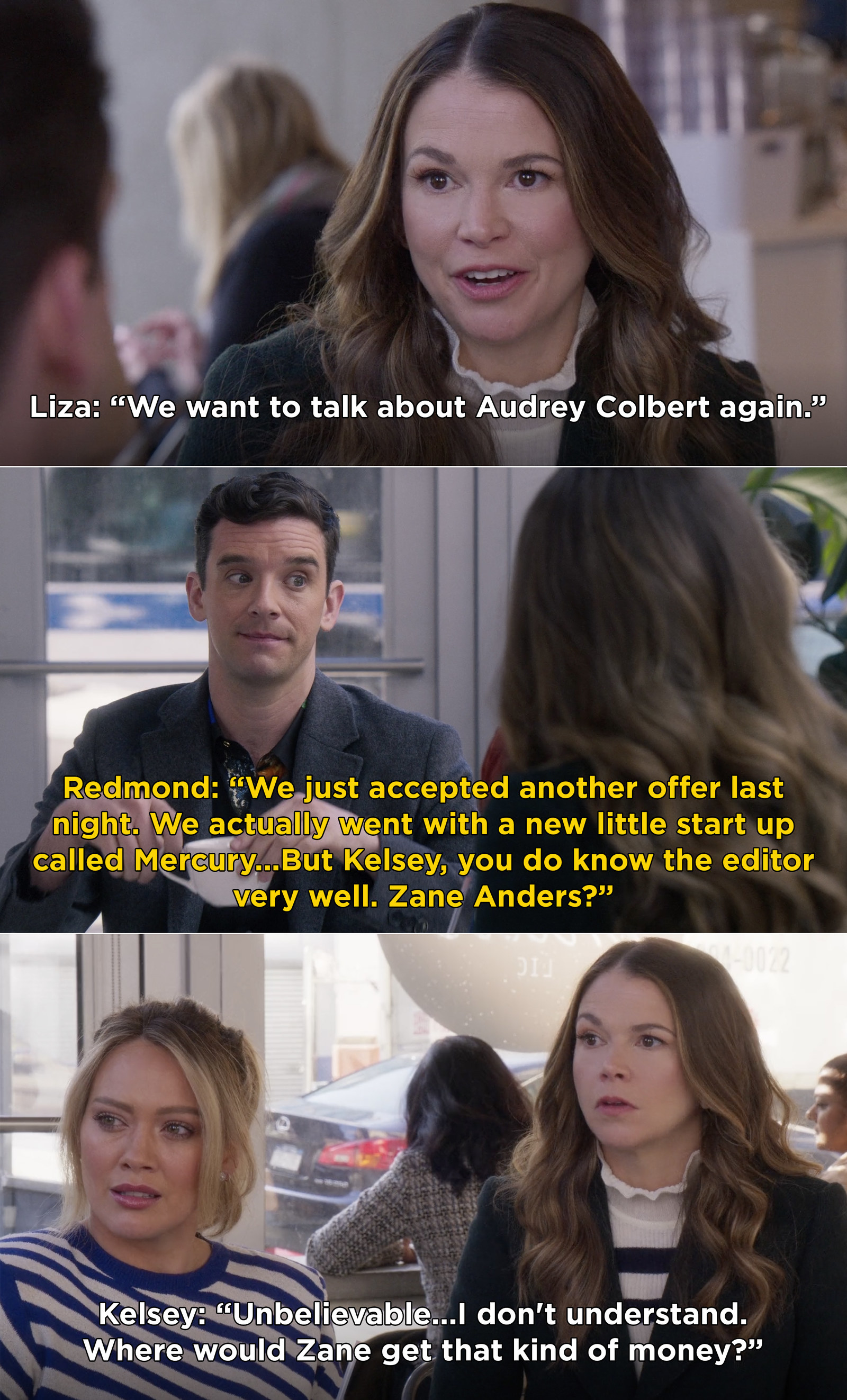 15.
On Jane the Virgin, Lina returned and asked Jane if she'd be willing to donate one of her eggs so that she could have a baby.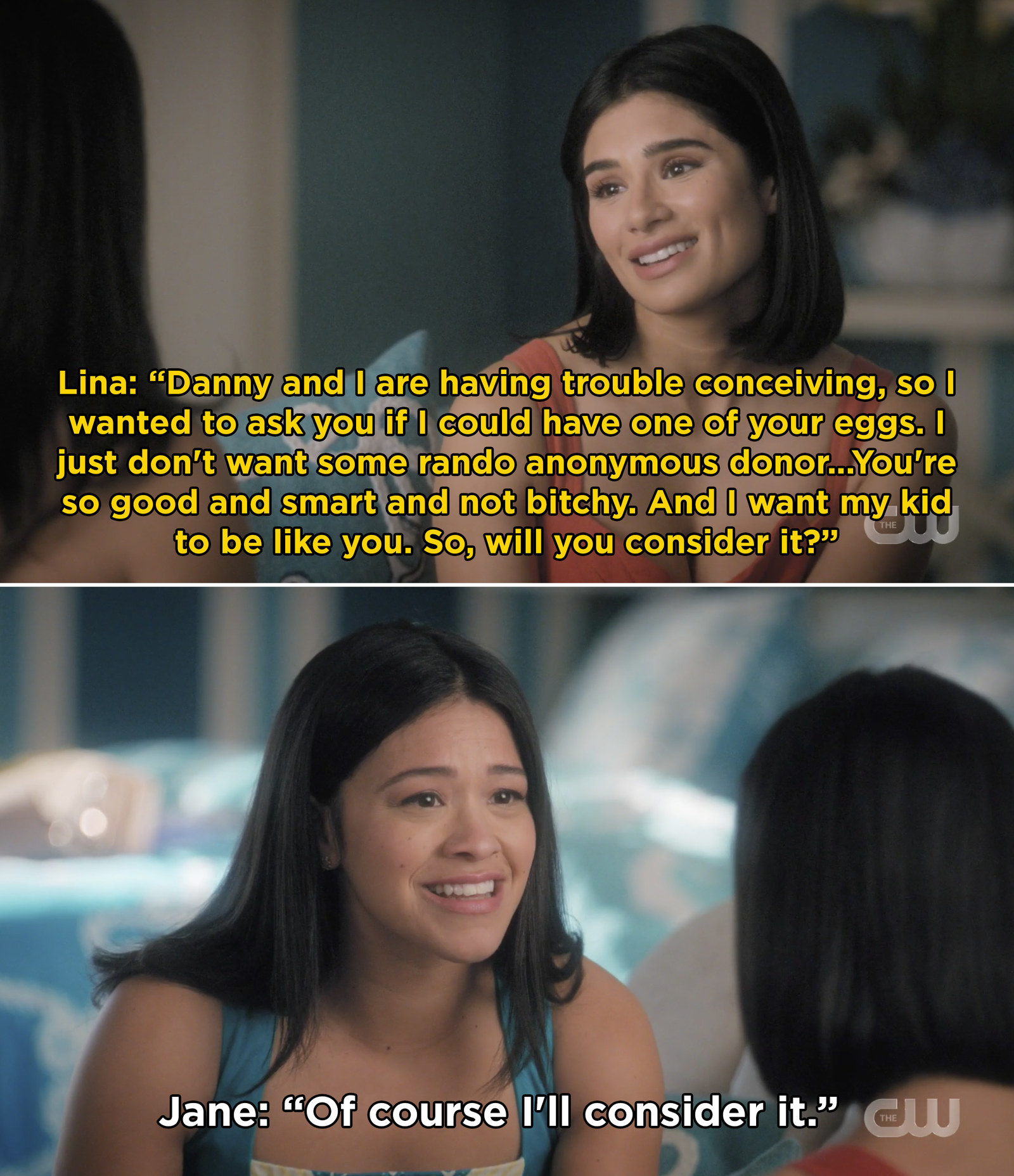 16.
Also, Jane the Virgin ended on a cliffhanger when Petra and her mother were involved in a car accident — you will hear me scream if Petra was seriously injured.
17.
On Grown-ish, while Ana wanted to take things with Aaron to the next level, Aaron realized he wasn't ready for a serious relationship.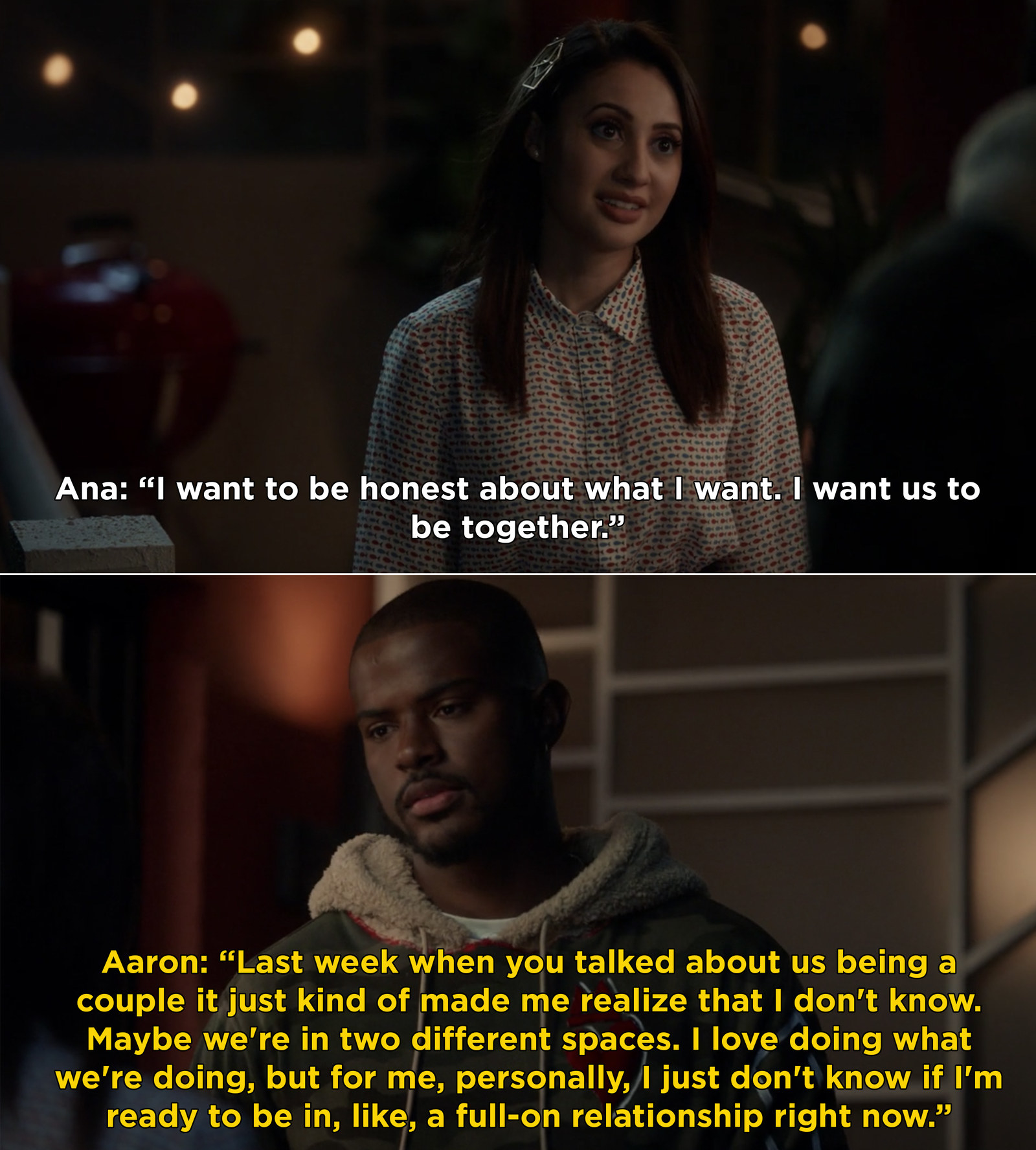 18.
On iZombie, Ravi and Peyton learned that Martin, Liv's father, is the drug dealer who created the tainted Utopium.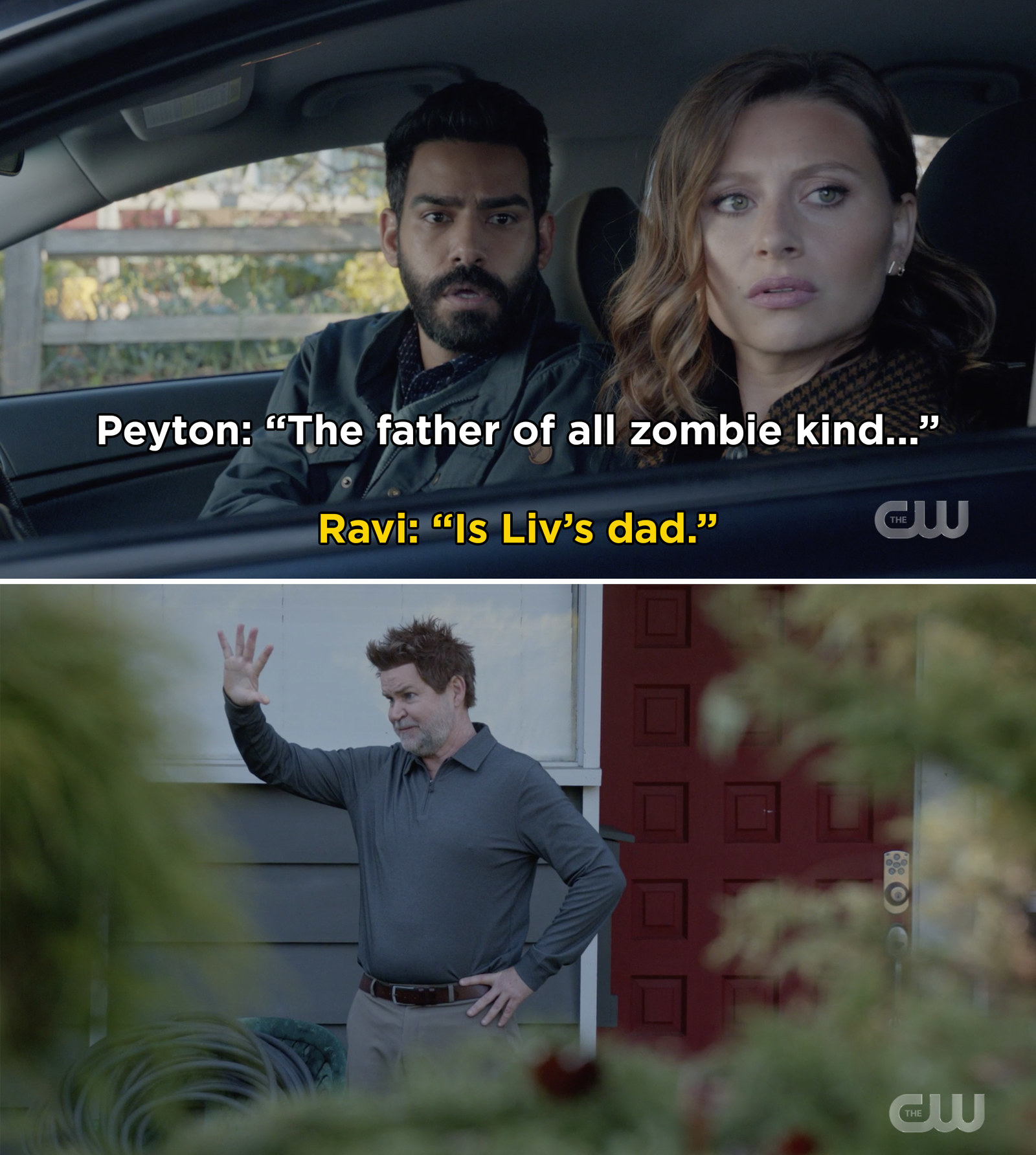 19.
Life In Pieces aired its series finale and focused on a trip to the Bahamas — the series was cancelled by CBS, so this episode wasn't intended to be the last.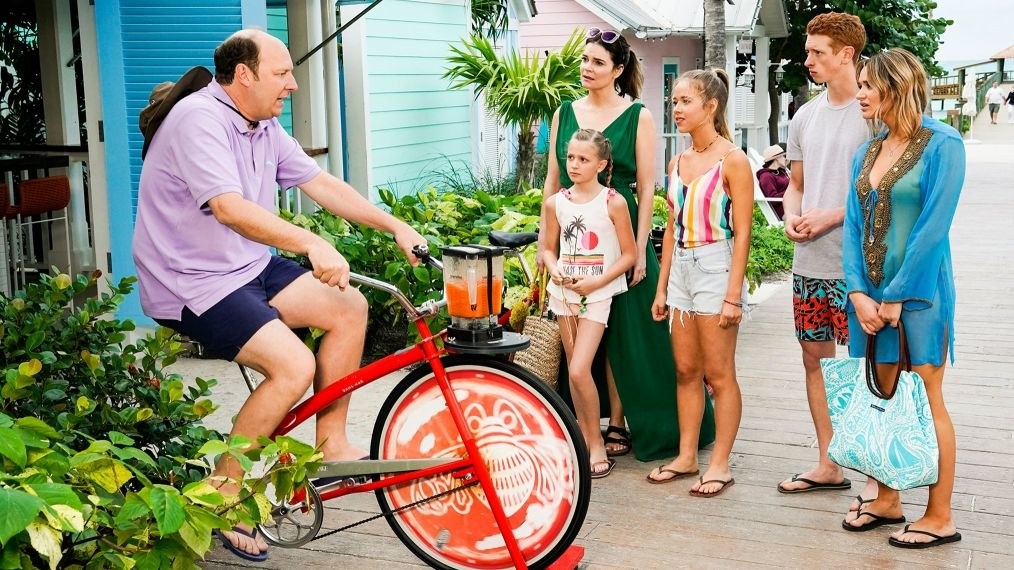 20.
The final season of Legion premiered and followed the new character Switch, who was listening to "Lessons in Time Travel," for essentially the entire episode.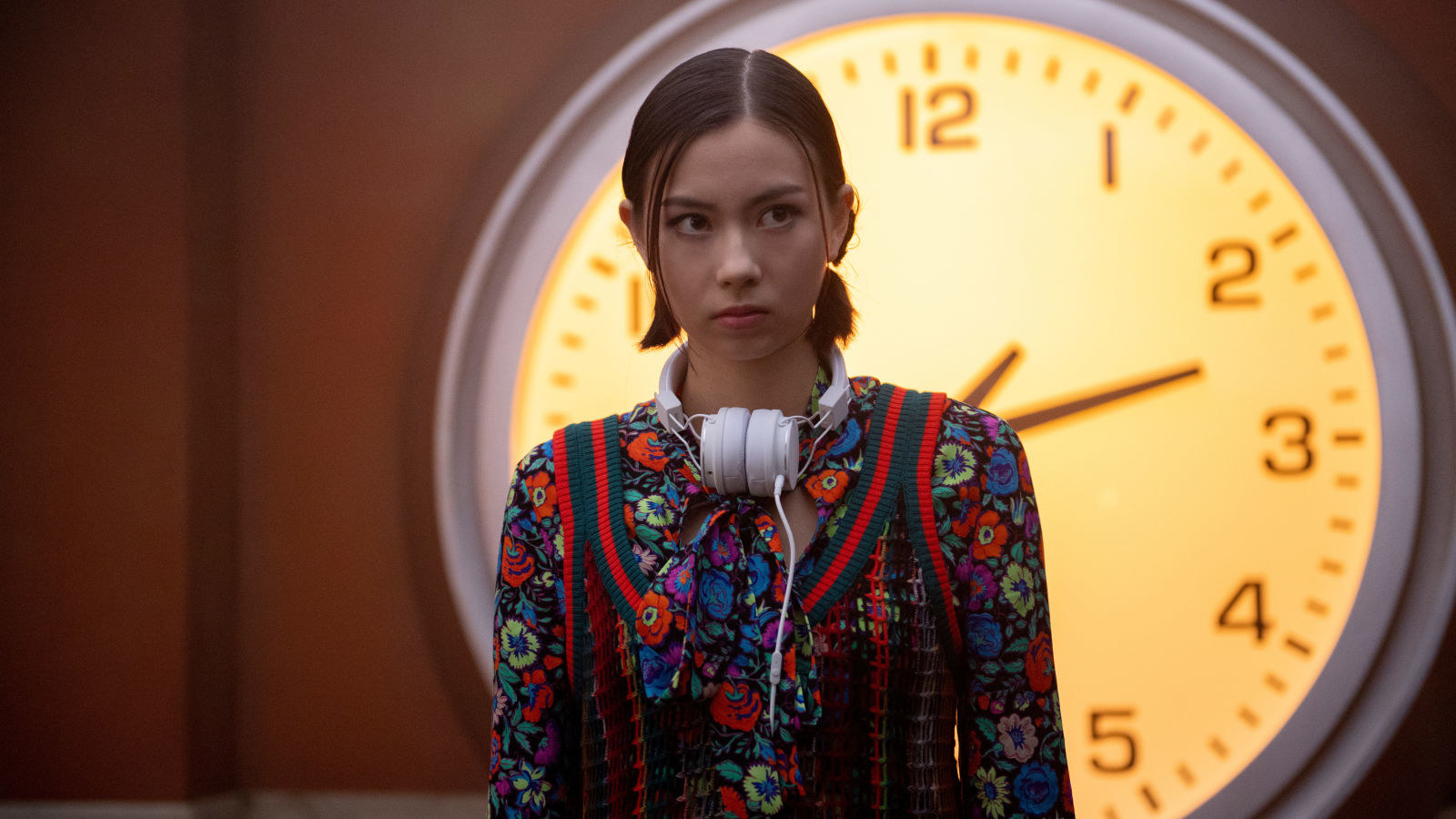 21.
And finally, Mr. Iglesias started streaming on Netflix this week. The series follows a high school teacher who returns to work at his alma mater.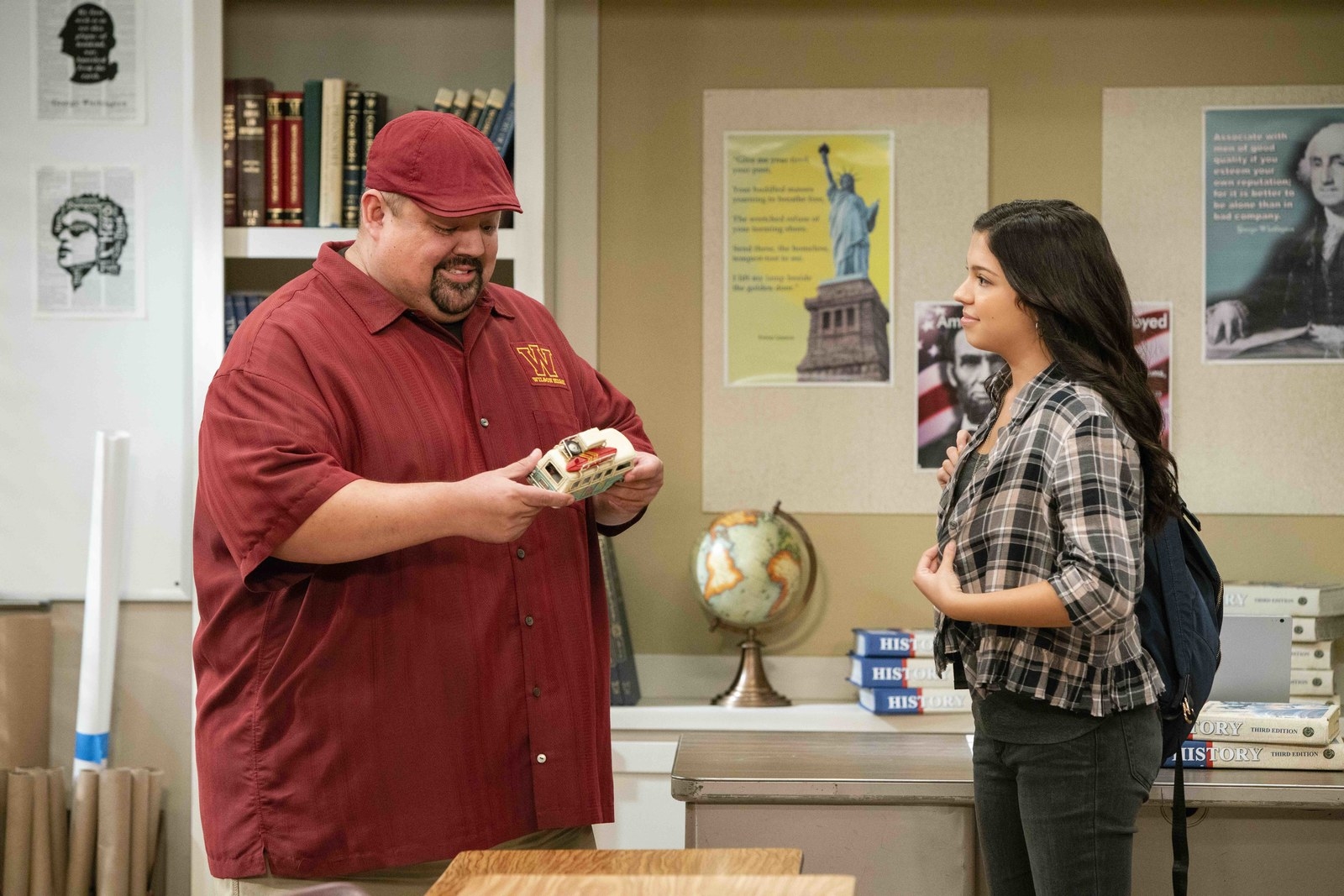 What were your favorite TV moments this week? Tell us in the comments below!