Listen, I am so excited that it's finally the season to sit on the couch under a pile of blankets and watch some iconic holiday movies.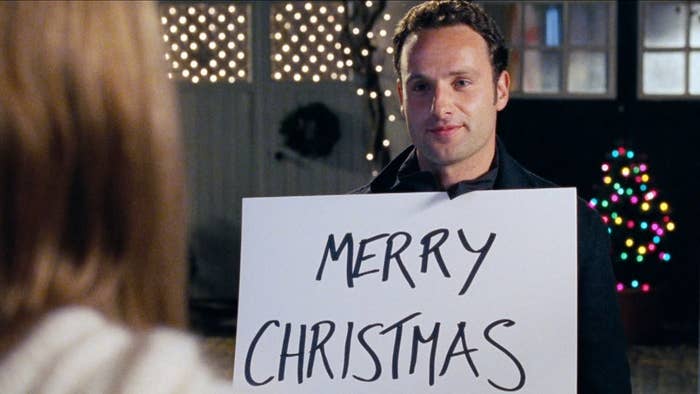 While I love all of the Christmas classics, I'm also so excited to watch a bunch of the new festive movies coming out.
Namely, I have been marking the days off my calendar until Happiest Season starts streaming on Hulu on Nov. 25.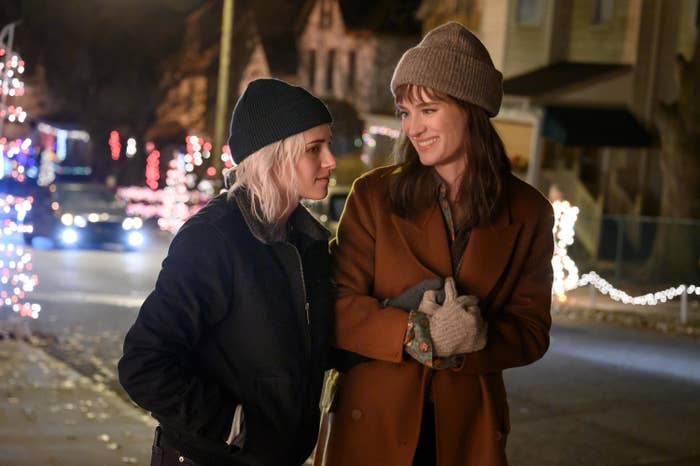 Happiest Season is an LGBTQ Christmas rom-com that follows Abby, who is so excited to meet her girlfriend's family over the holidays and propose. However, Abby soon learns that Harper hasn't come out to her family yet.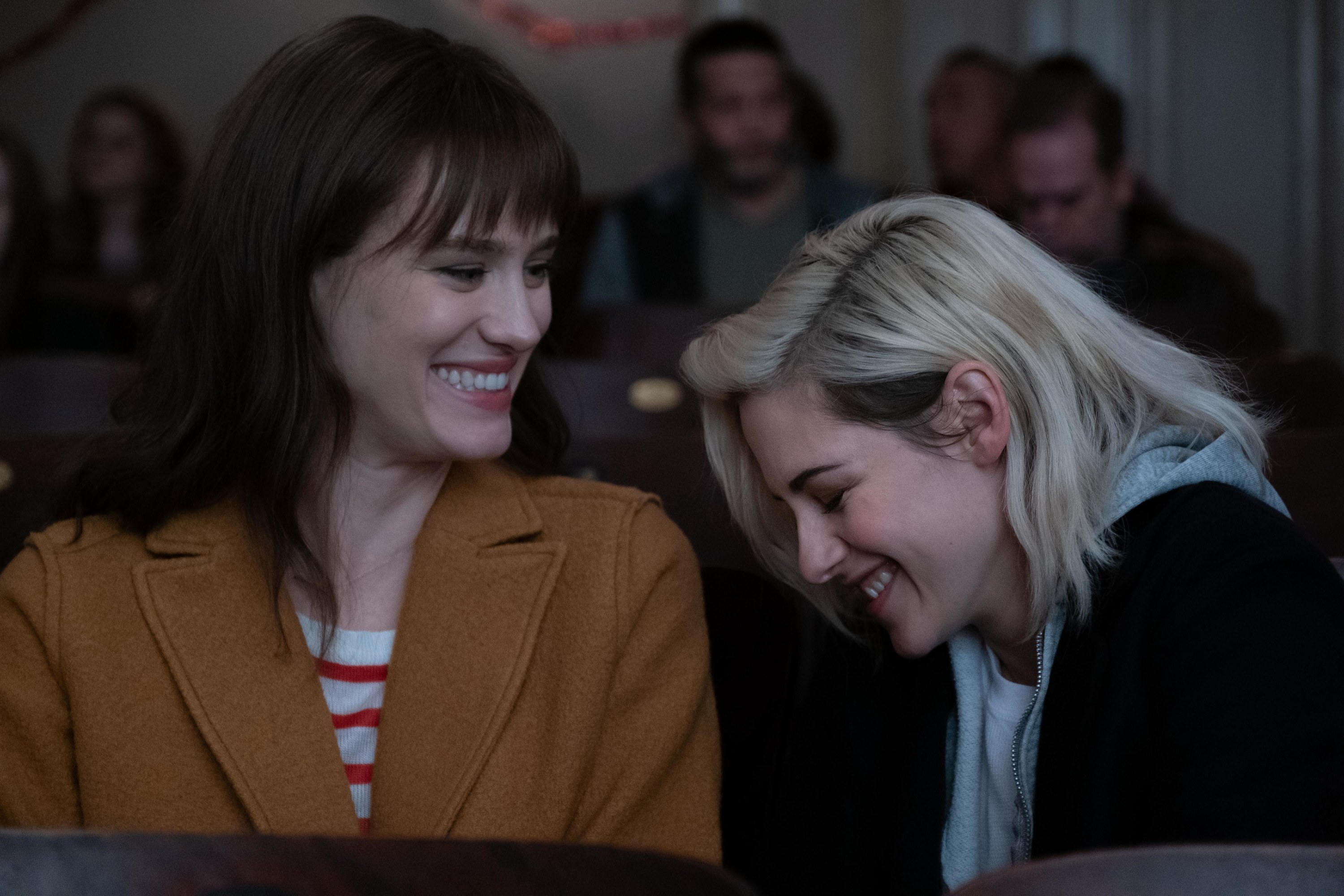 And today, Hulu released the first trailer for it and it's truly all I want to talk about for the foreseeable future.
The cast for this movie is absolutely STACKED and includes Kristen Stewart, Mackenzie Davis, Dan Levy, Aubrey Plaza, Mary Steenburgen, Victor Garber, and Alison Brie, just to name a few.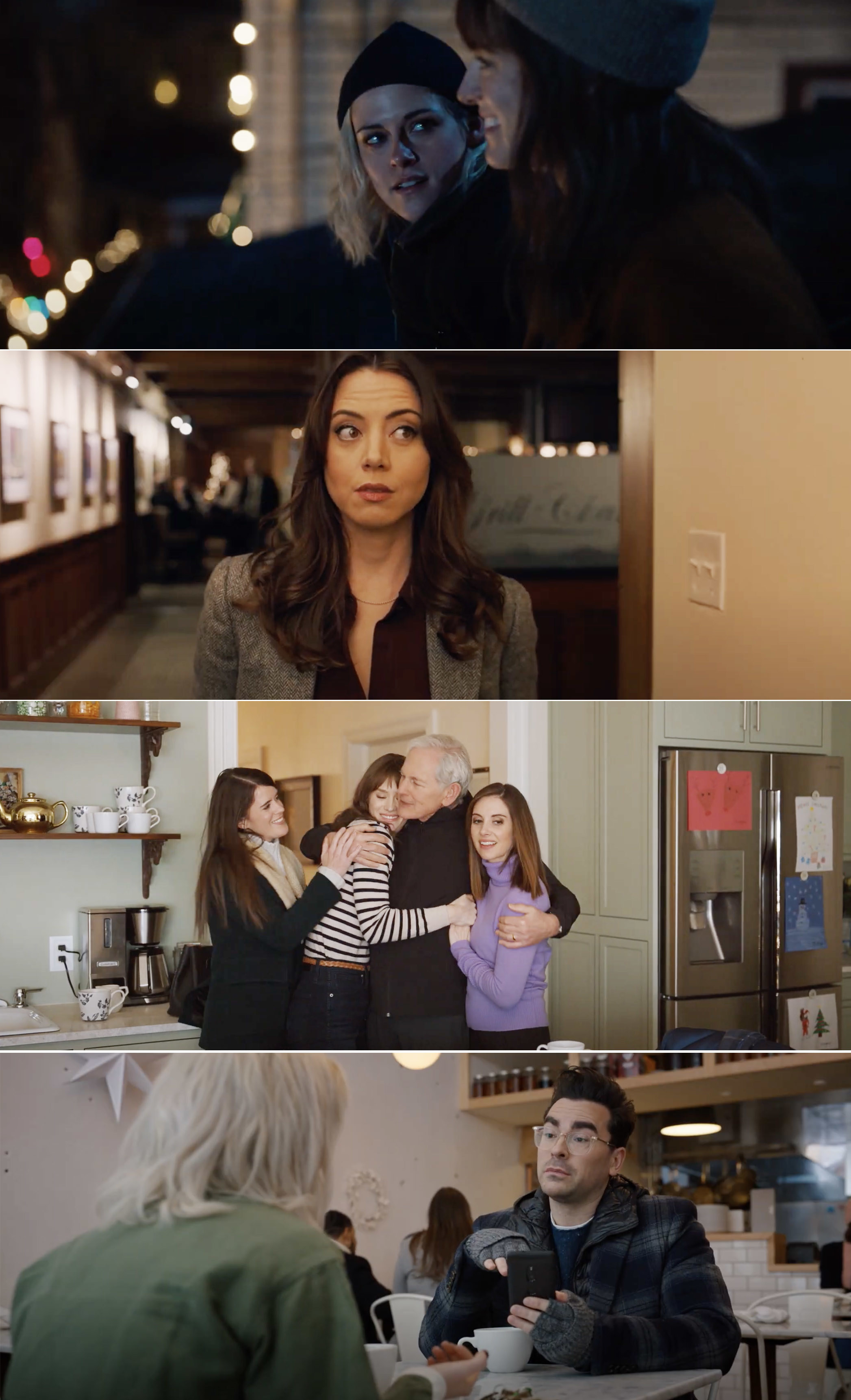 Happiest Season was also written and directed by Clea DuVall, who is excited to bring "the first major LGBTQ+ holiday rom-com to audiences" and she hopes "that this universal story, told through a unique lens, will join the long list of holiday classics that continue to bring all of us so much joy and happiness."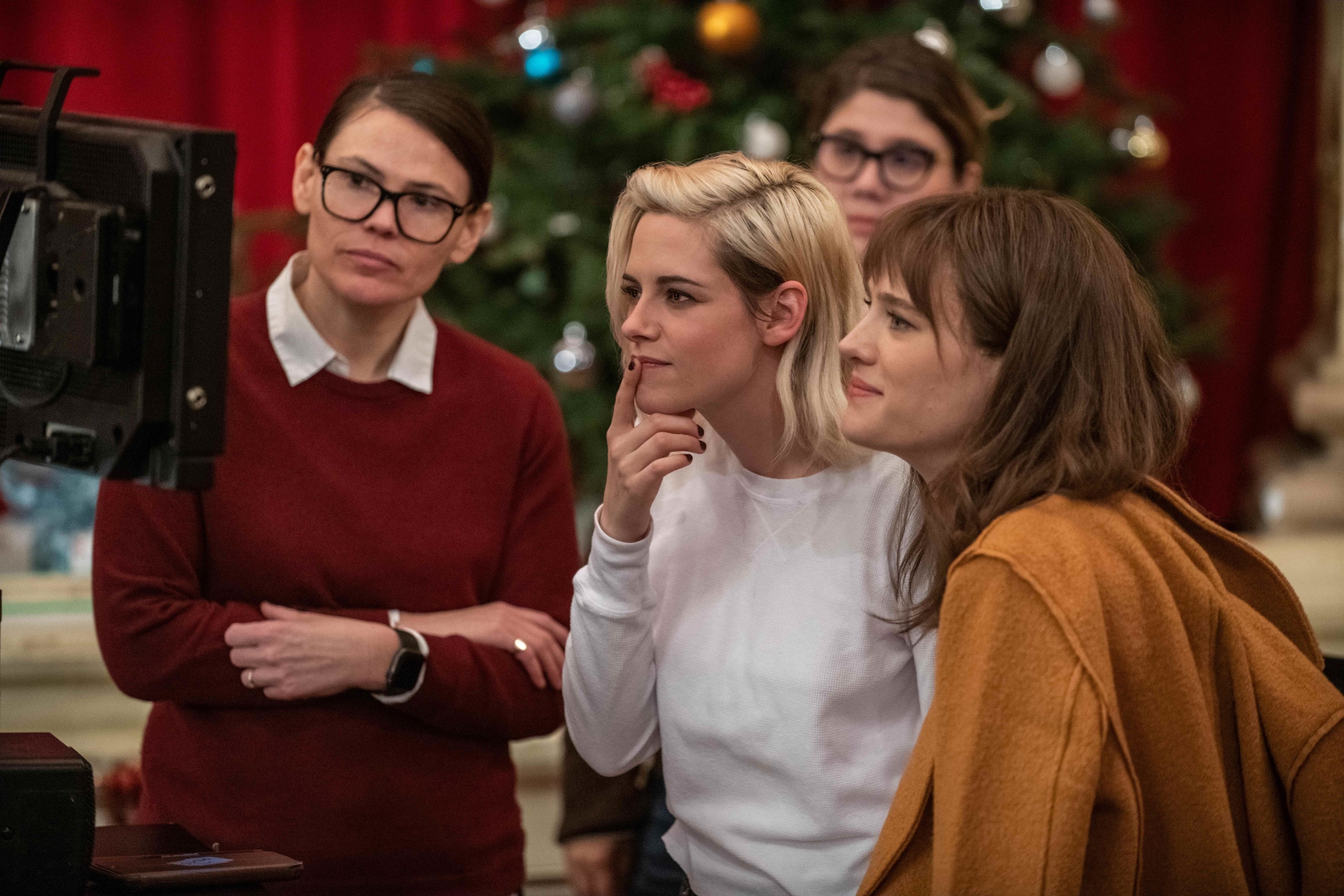 In the trailer, we get to see Abby (Kristen Stewart) telling John (Dan Levy) that she's planning on proposing to Harper (Mackenzie Davis).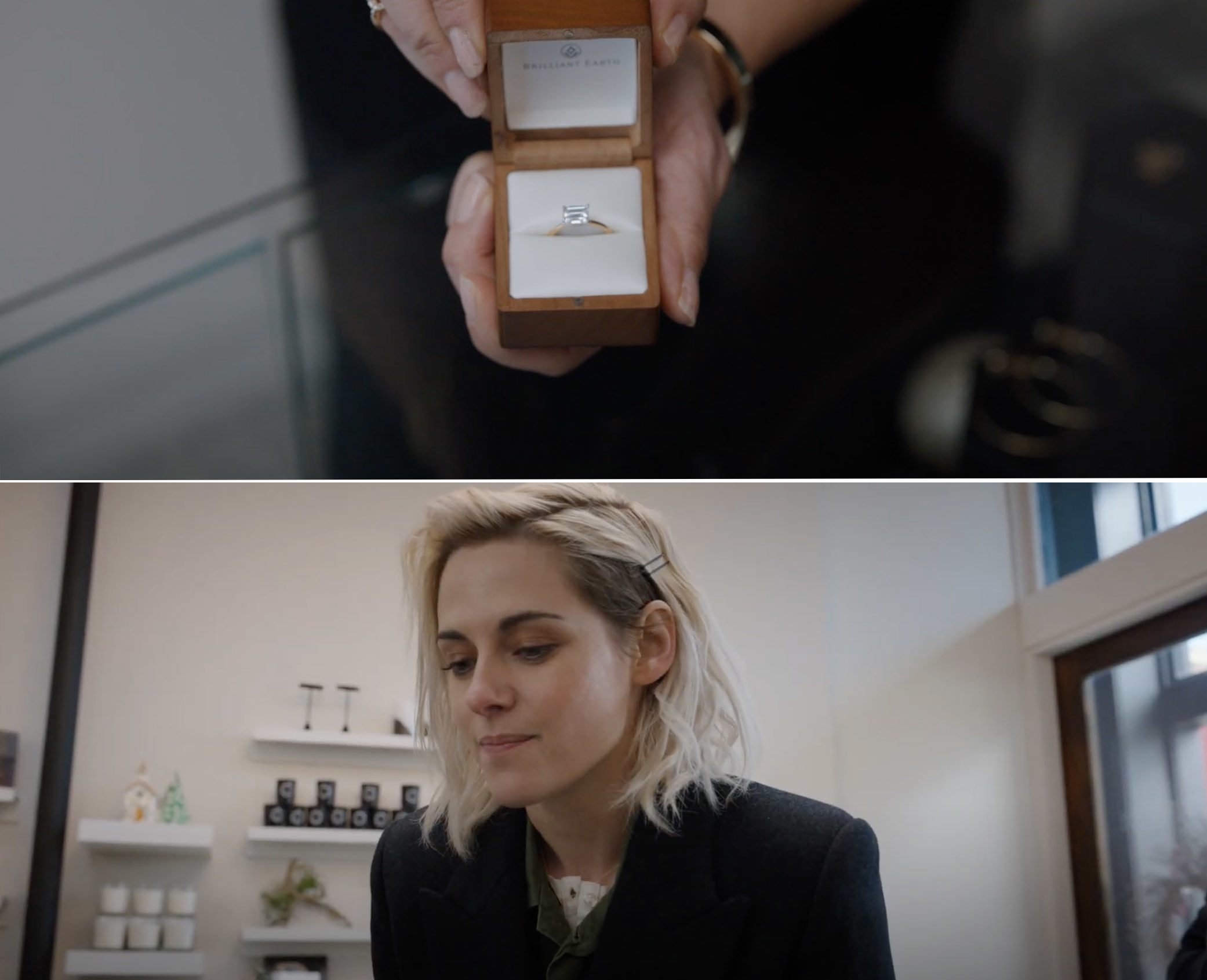 We also see Harper admitting to Abby that she hasn't come out to her family and that she told them that Abby is just her "orphan roommate."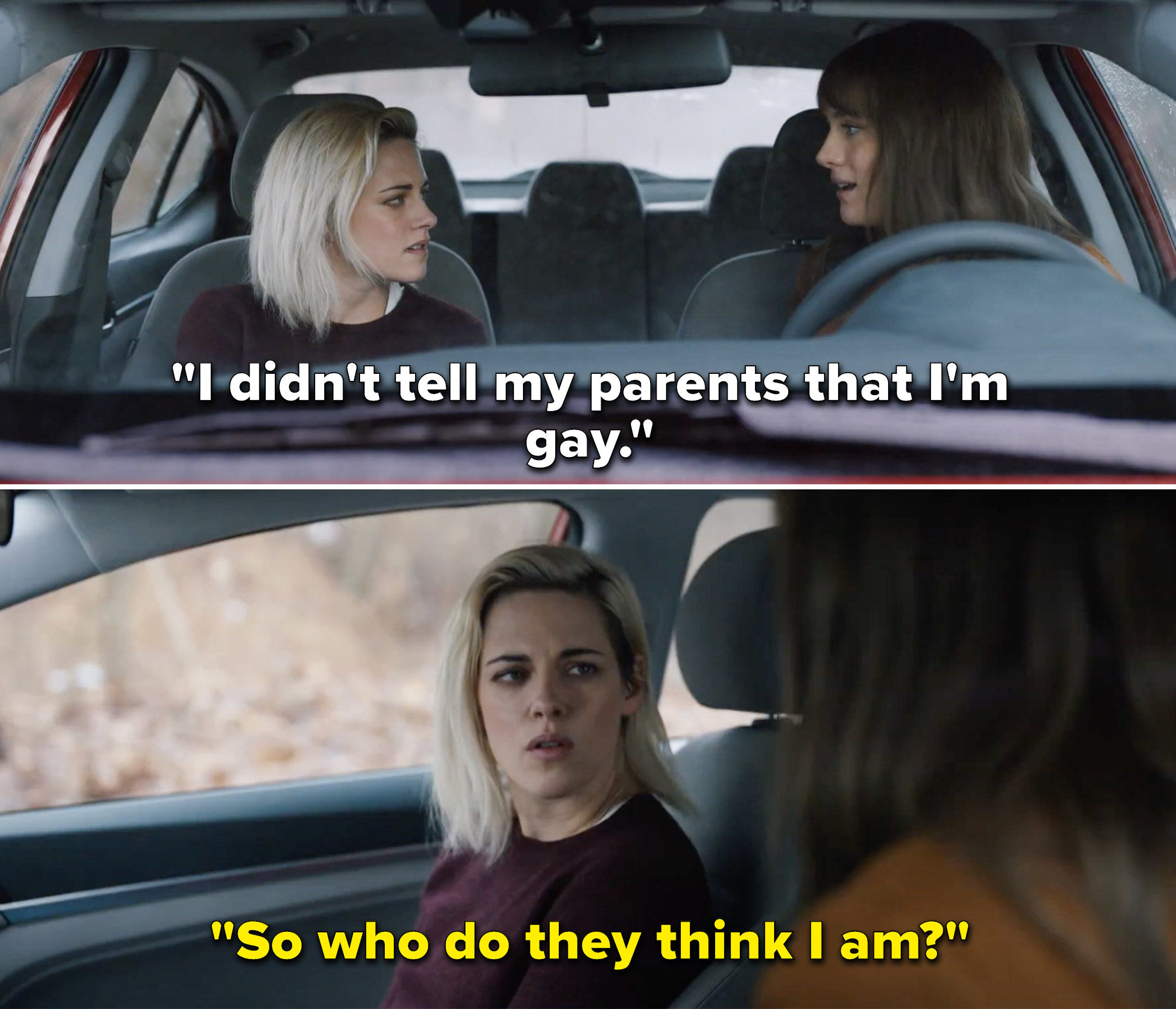 I cannot stress enough how amazing Kristen Stewart's comedic timing is in this trailer, and I'm so excited to see it shine in the rest of the movie.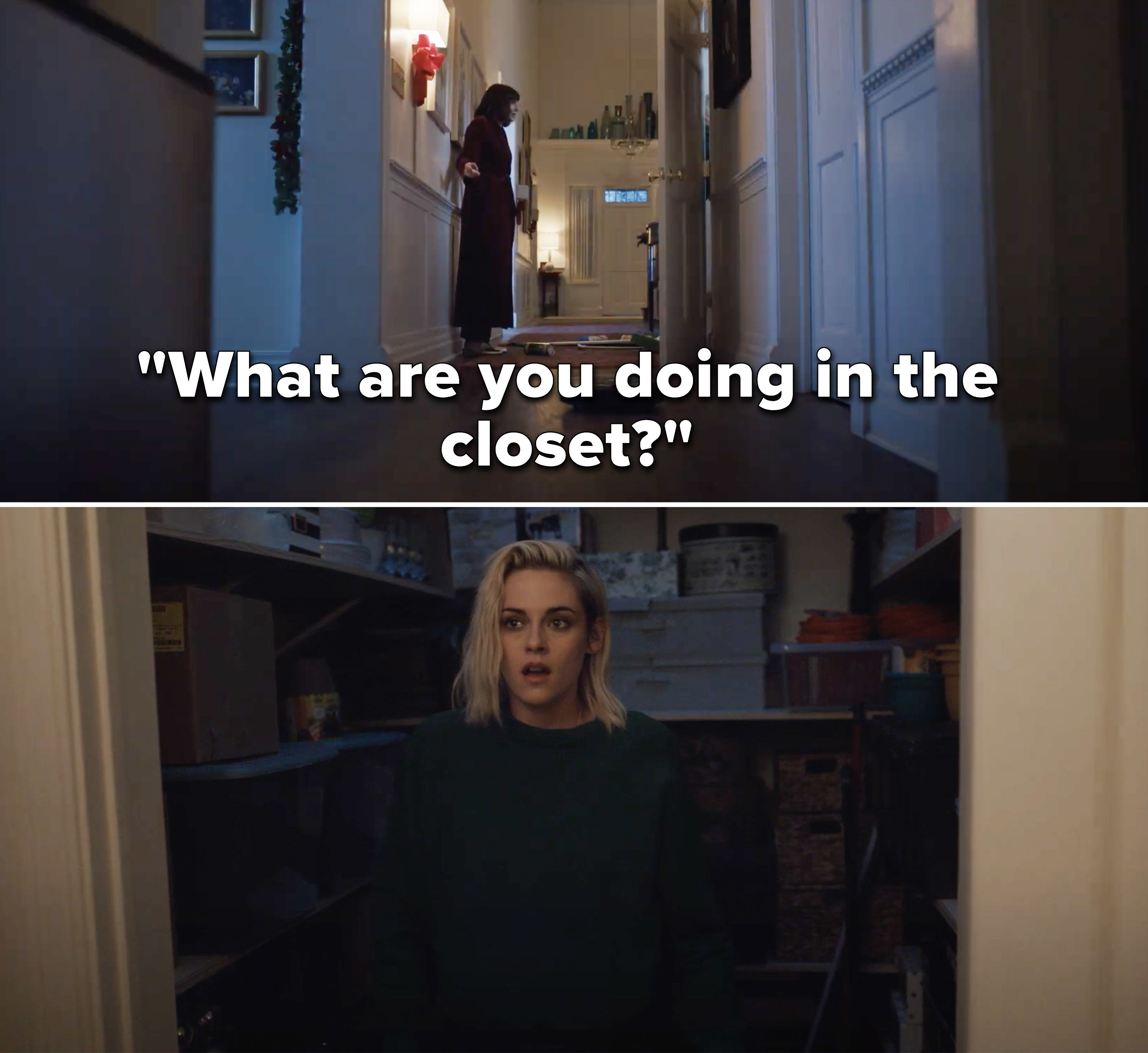 Also, Kristen and Dan on-screen together is making the Twilight and Schitt's Creek fan in me go absolutely wild.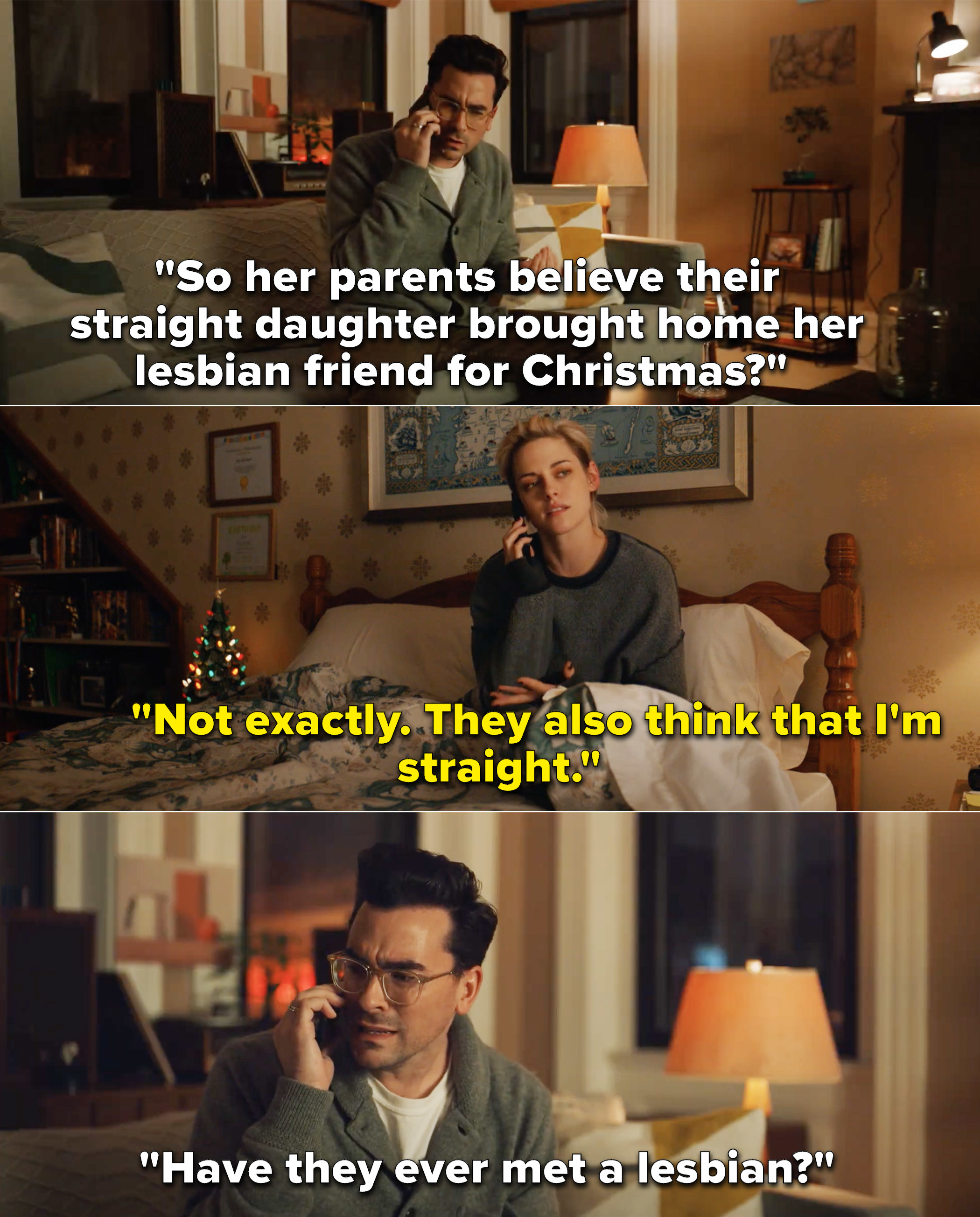 And, because this is a Christmas movie, the trailer is filled to the brim with holiday cheer that just makes me want to drink hot chocolate and eat some cookies.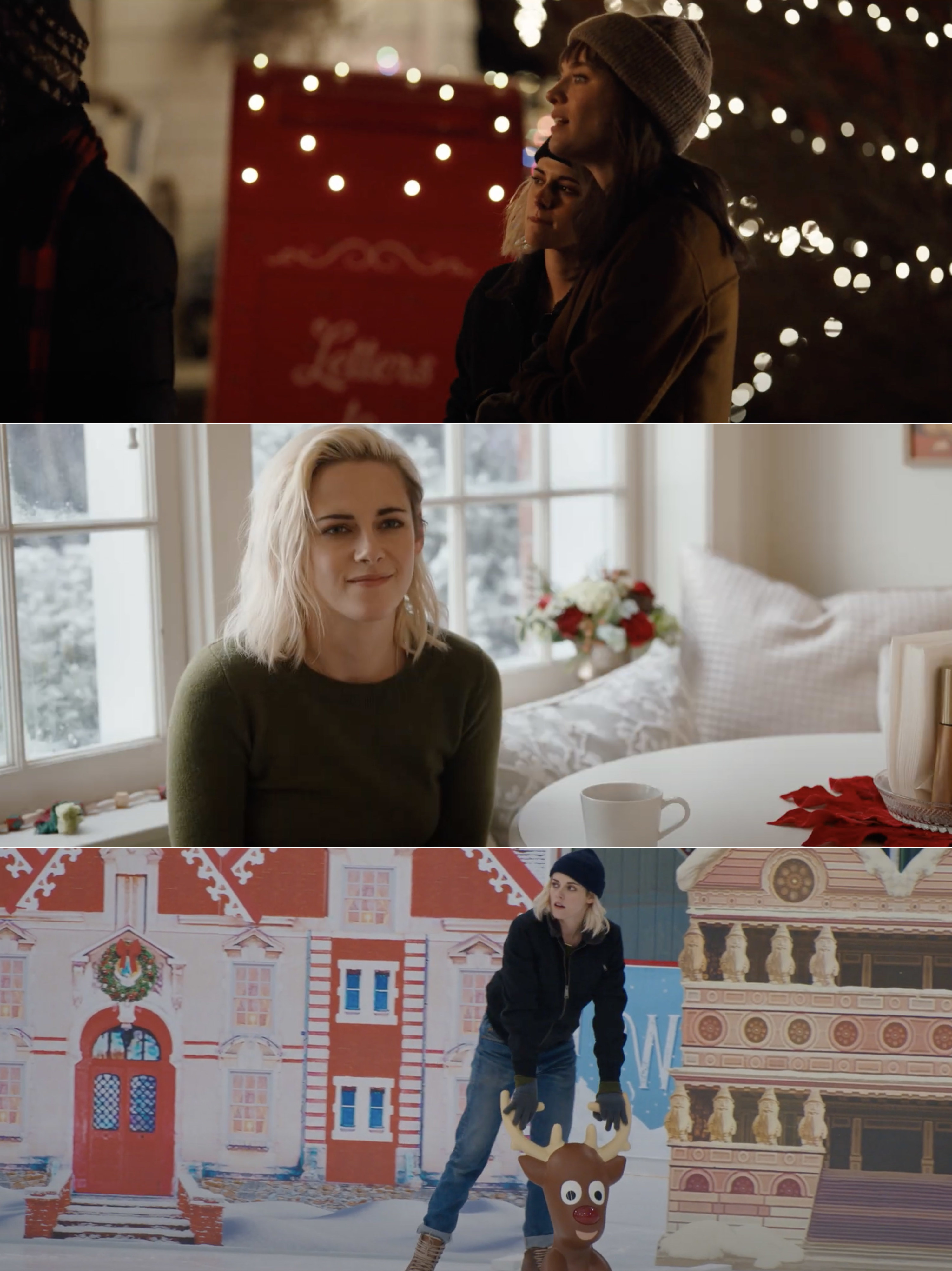 Basically, I am so excited to finally get an LGBTQ holiday movie and cannot wait to watch it on a loop.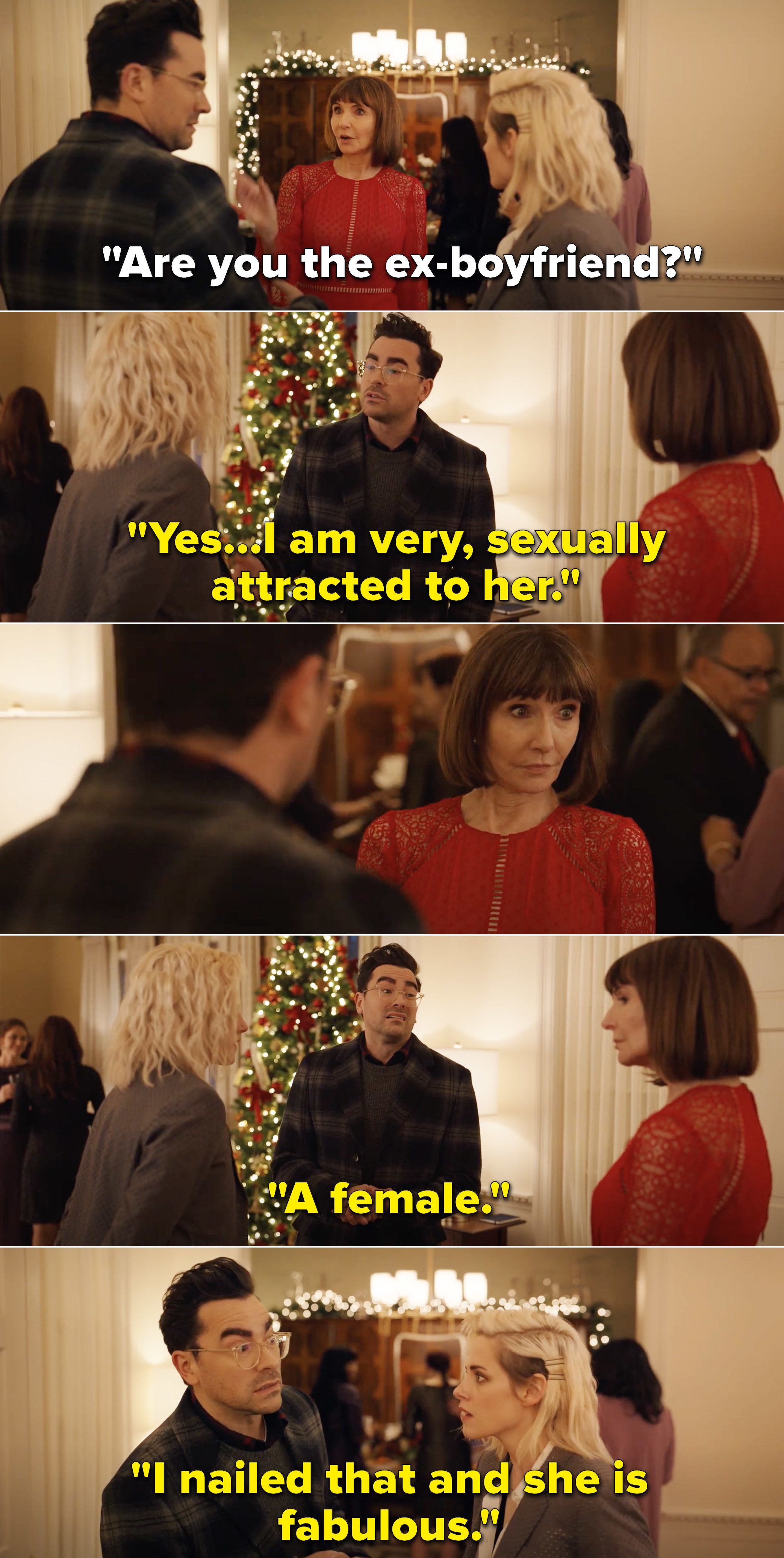 You can watch the full trailer here. And be sure to check out Happiest Season when it starts streaming on Hulu on Nov. 25.