Charles Melton Just Revealed A Hilarious Behind-The-Scenes "Riverdale" Moment Between Him And Cole Sprouse
"We were getting pretty into this fight scene."
One of the questions he answered involved his favorite behind-the-scenes memory from filming Riverdale, and the story is hilarious.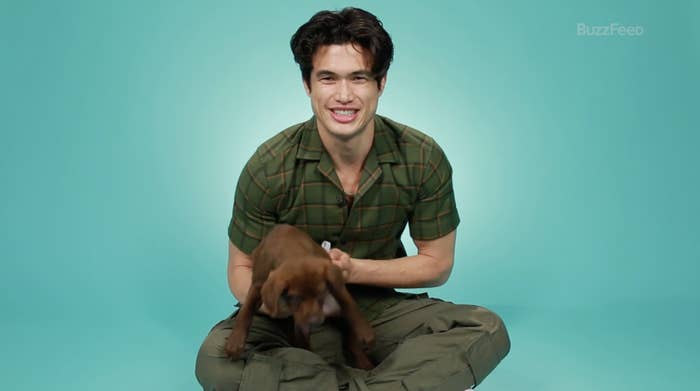 During Season 2, Charles and Cole Sprouse got really into a fight scene that they were filming.
Charles said, "We were getting pretty into this fight scene and Cole kneed me in the nuts, but we kept on going."
And then, in the next take, Charles accidentally kneed Cole in the nuts, and the two of them couldn't stop laughing.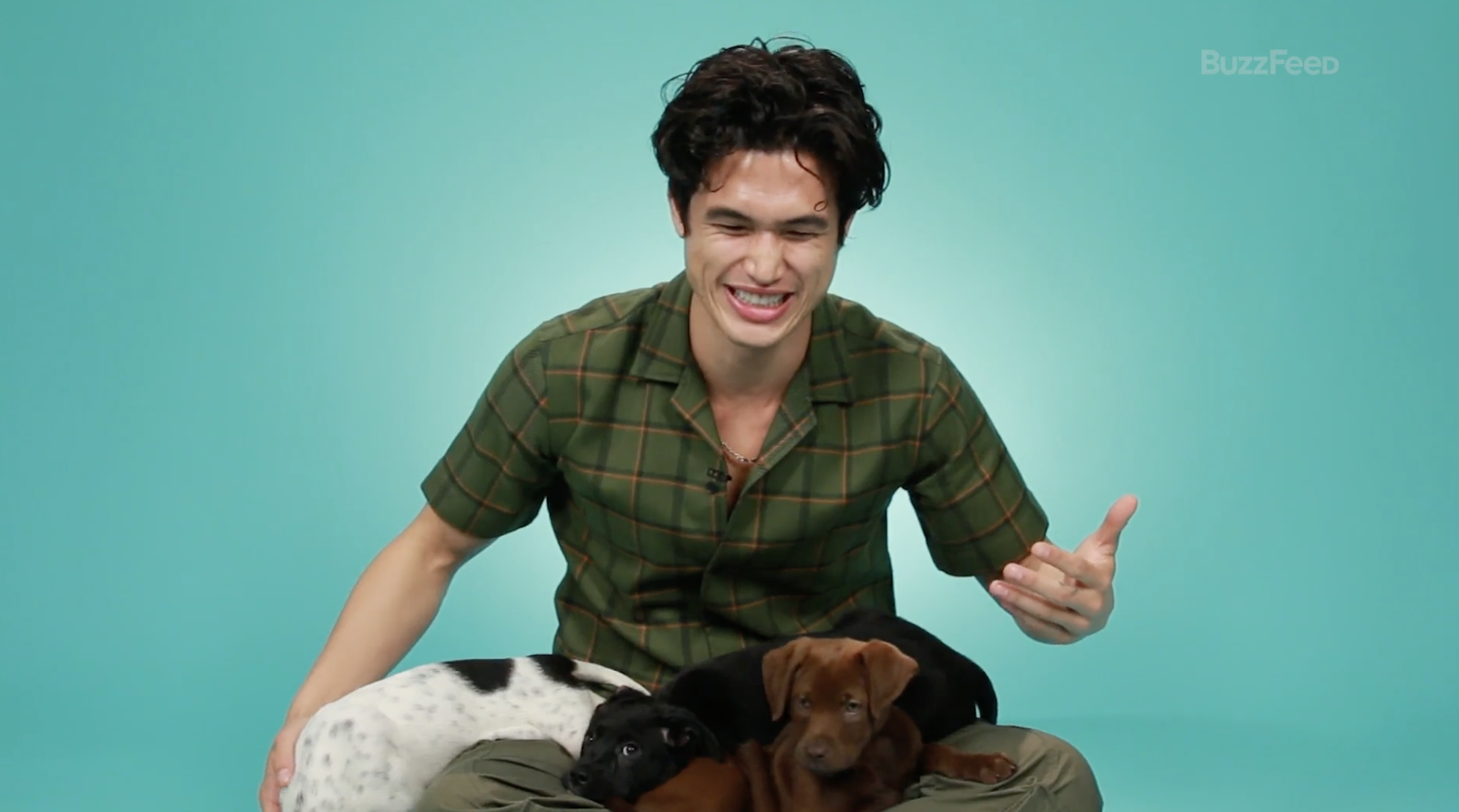 Charles said they were really "committed to the scene" and just continued while in pain and hysterically laughing.
Of course, we had to go back and rewatch the Riverdale scene after hearing Charles's story.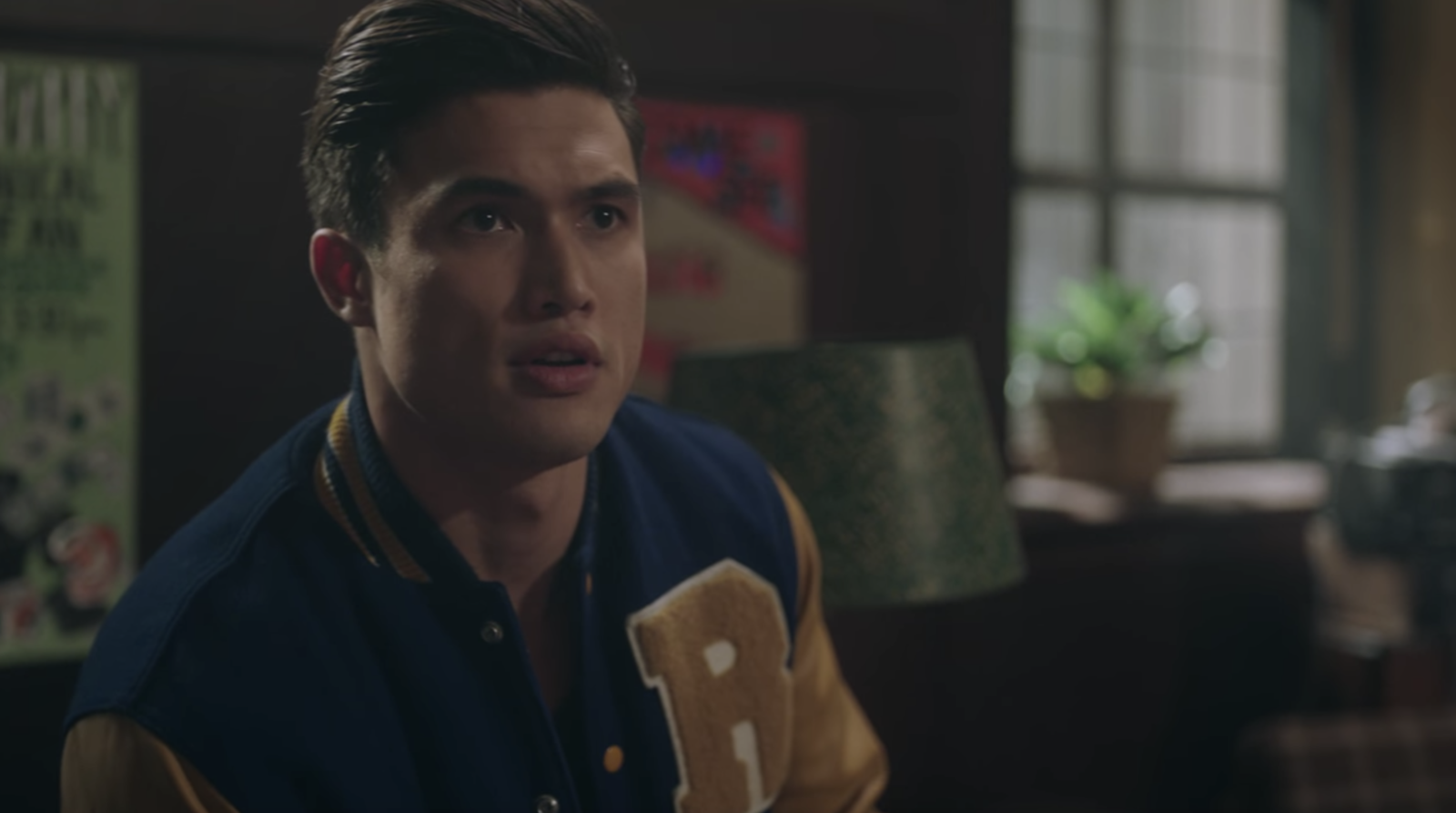 In the episode, Jughead and Reggie start fighting in the student lounge after Reggie asks Jughead to take off his Southside Serpents jacket.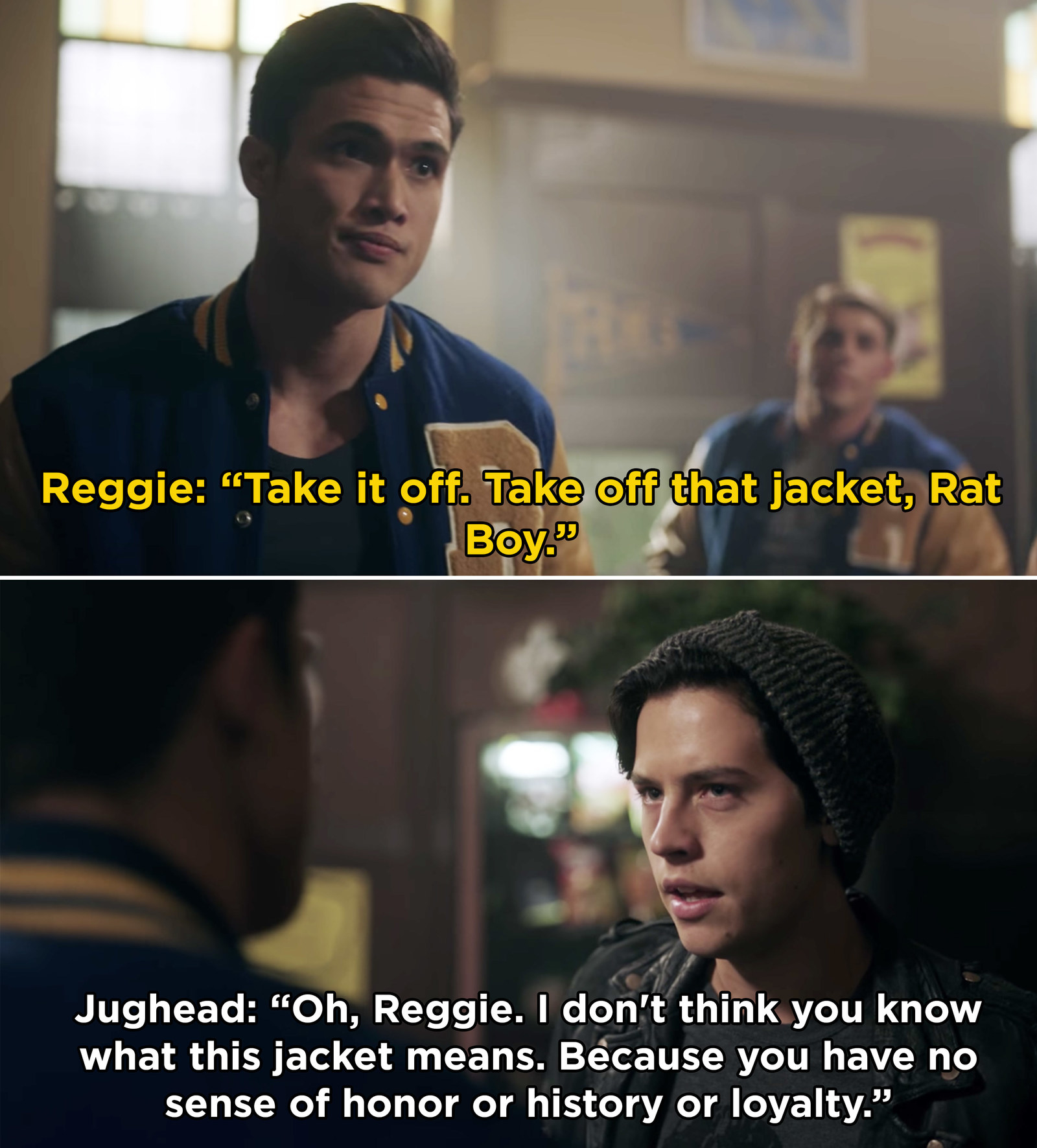 And here's where Reggie and Jughead actually start throwing punches, which is 100% funnier now knowing what happened behind-the-scenes.
Basically, the Riverdale cast continues to be hilarious and adorable behind-the-scenes and I want to know even more stories from filming.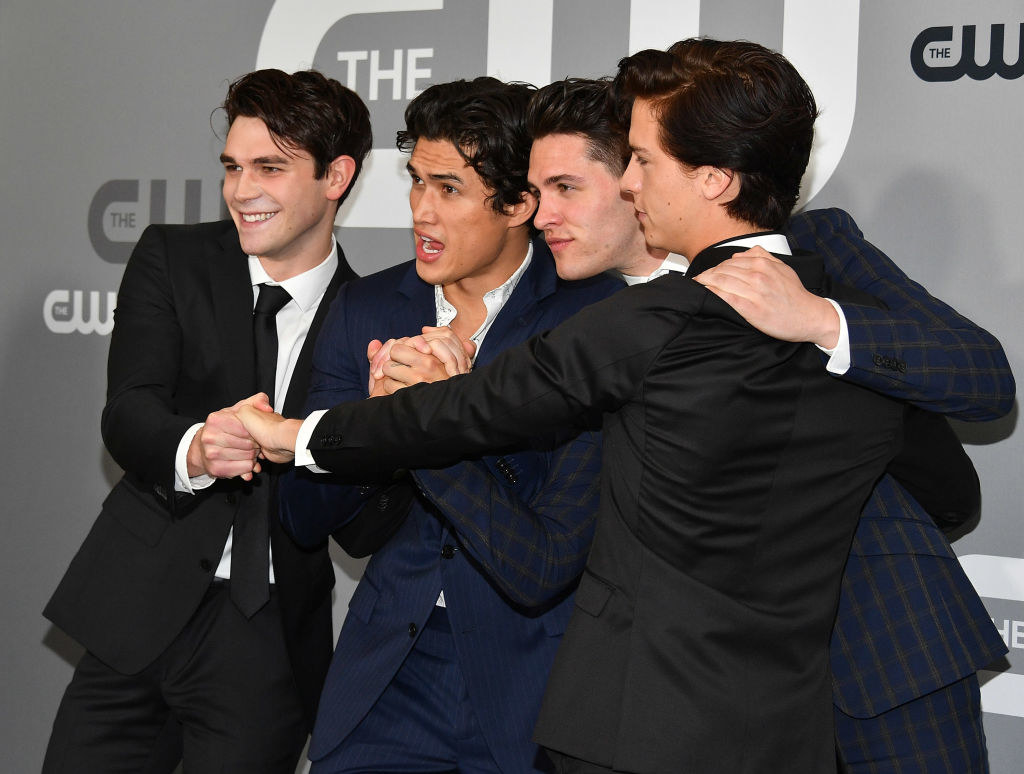 Be sure to check out Charles Melton in The Sun Is Also A Star, which is in theaters now.