From his breakout role as Reggie Mantle in Riverdale to his upcoming movie The Sun Is Also a Star, Charles Melton has become one of our favorite teen heartthrobs.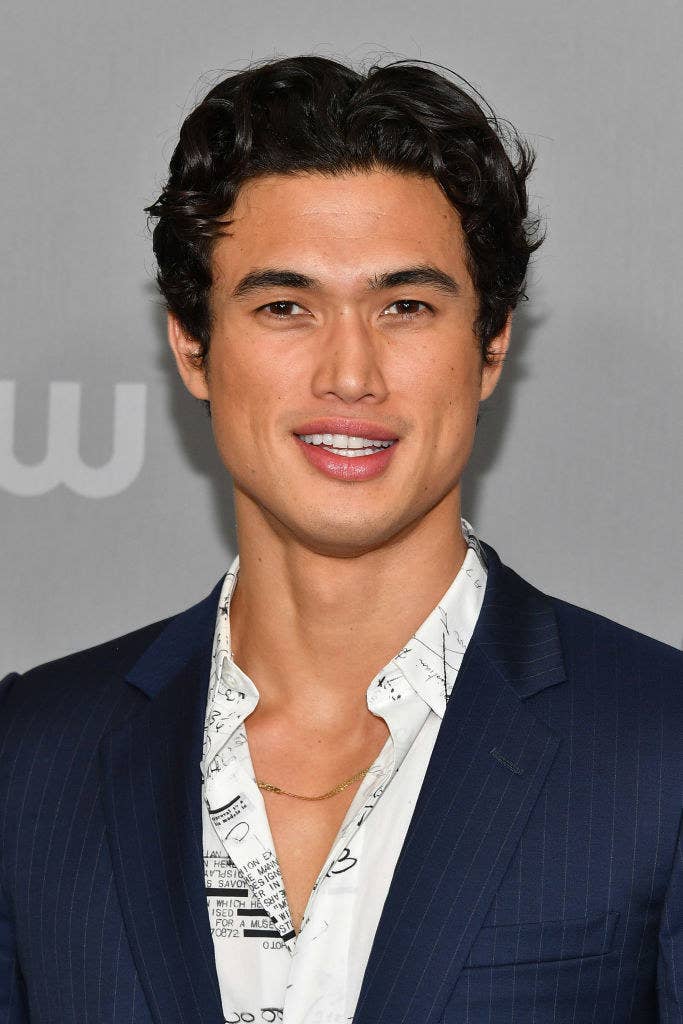 Well, our beloved Riverdale Bulldog is coming to BuzzFeed to answer your burning questions.
Maybe you want to know some behind-the-scenes secrets from Riverdale.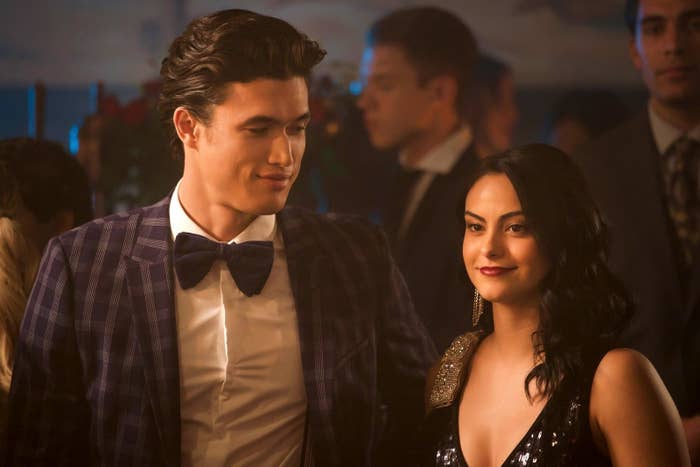 Perhaps you're curious about The Sun Is Also A Star and want to know what it was like working with Yara Shahidi.
Or maybe you just want to know which celebrity he's dying to work with.
Whatever questions you have for Charles, now's your chance to ask! Write your questions in the DropBox below and yours could be chosen for a BuzzFeed post or video!