The "Brooklyn Nine-Nine" Cast Posted Some Behind-The-Scenes Pics From Day One On Set After Escaping Cancellation
NINE-NINE!!
Well, fast forward to today and the Brooklyn Nine-Nine cast has started filming Season 6 and I'm emotional.
Stephanie Beatriz celebrated the first day of filming by continuing the Brooklyn Nine-Nine and Backstreet Boys mashups we all love: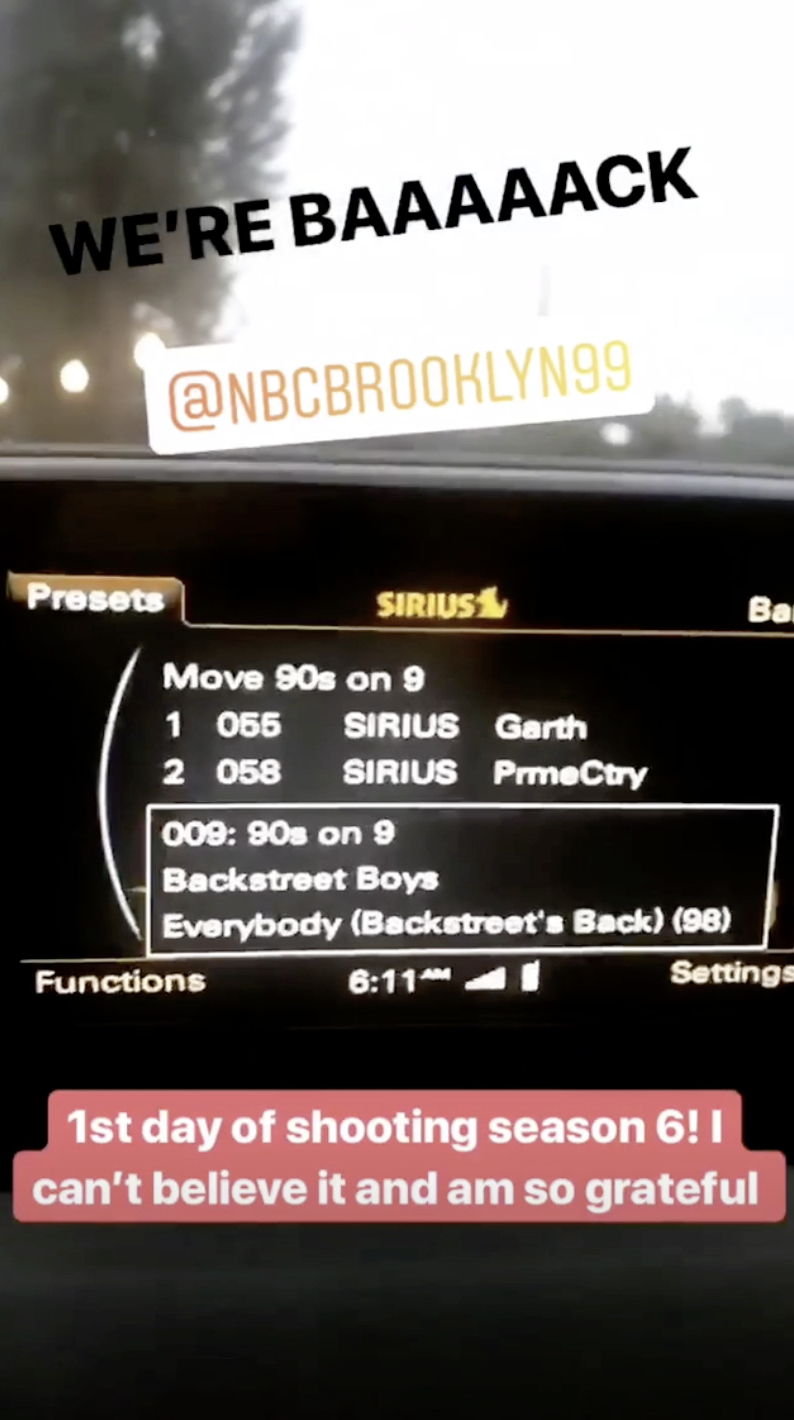 And then, she posted this classic Rosa Diaz selfie on her Insta story: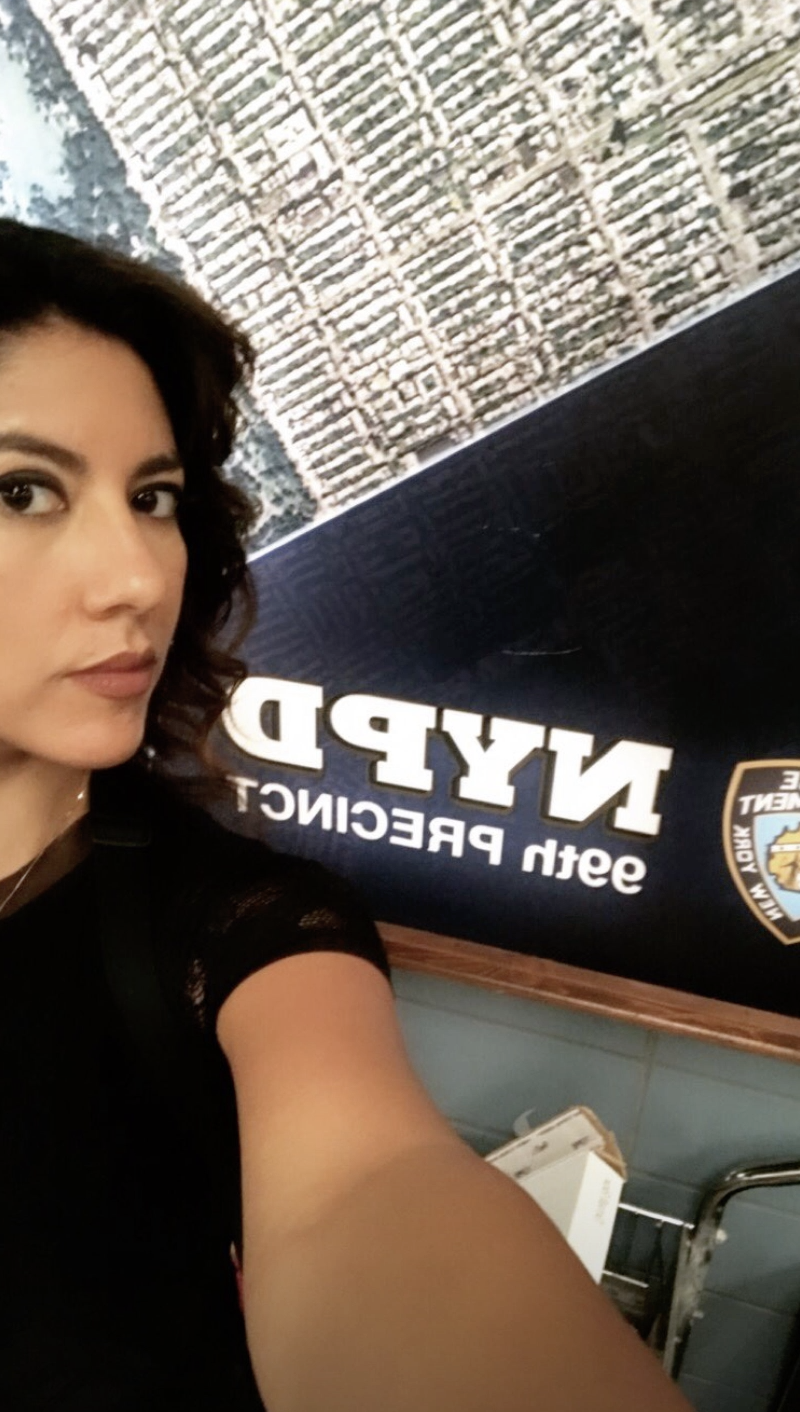 Chelsea Peretti shared this behind-the-scenes look at how Stephanie Beatriz prepared for day one:
And, Chelsea snapped a pic of herself back behind Gina Linetti's desk where she belongs:
Dirk Blocker and Joel McKinnon Miller slipped right back into Hitchcock and Scully's antics with this pic:
Joe Lo Truglio couldn't help but go full Boyle while in wardrobe on day one:
Cinematographer and camera op Rick Page even gave us a look at Brooklyn Nine-Nine's sound stage:
And of course, Melissa Fumero shared this adorable selfie from the set while she thanked fans and NBC for helping get a Season 6:
Congrats, squad — we can't wait for Season 6!