If you're like me, you've definitely been consumed by all things Bridgerton since it started streaming on Netflix.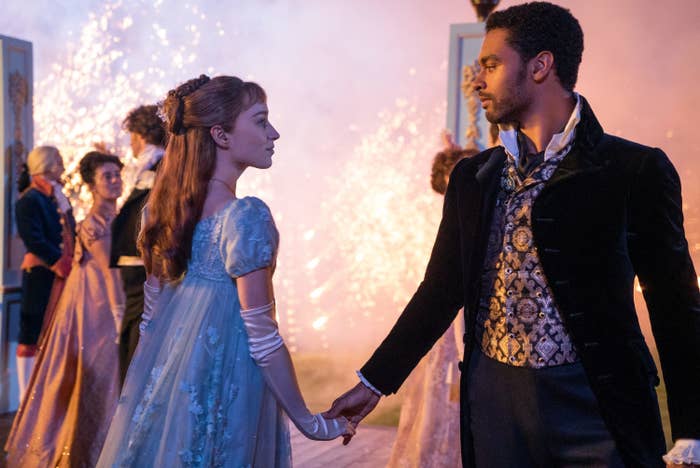 And you're probably trying to figure out what to do while you wait for another season — let's be real, Netflix has to renew this show any day now.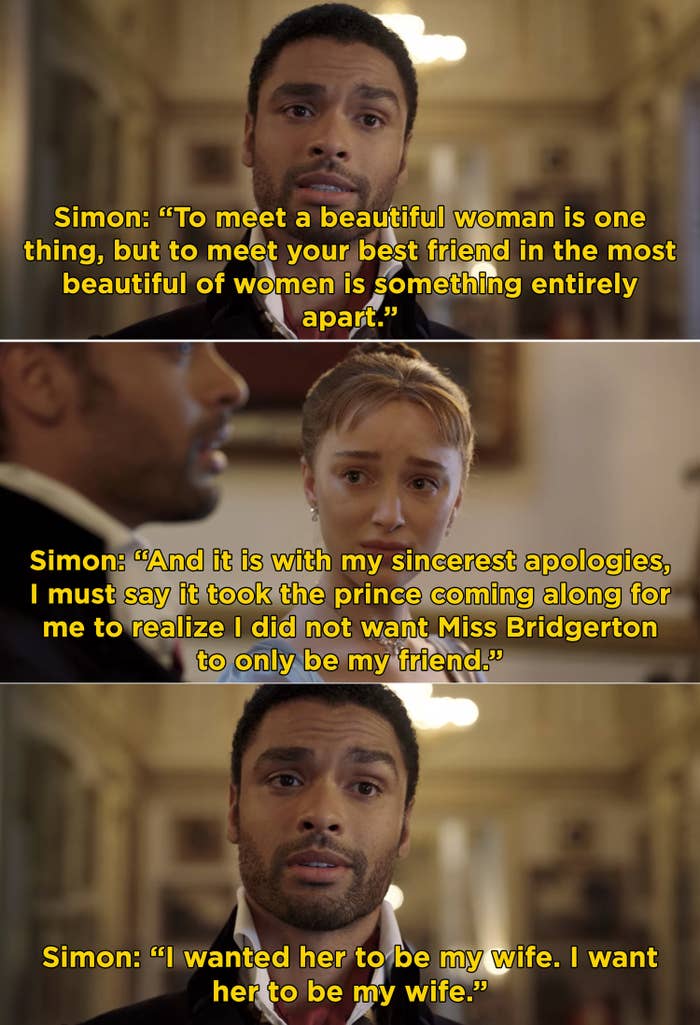 Well, lucky for you, there are eight Bridgerton books by Julia Quinn that you can read to pass the time.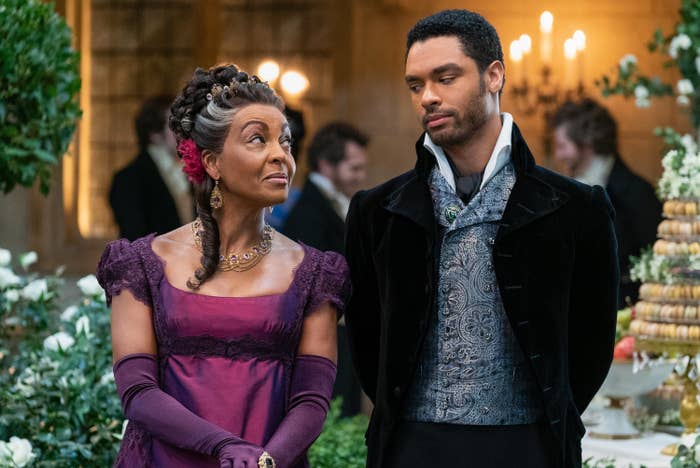 Each book in the Bridgerton series focuses on one of the Bridgerton siblings and their journey to find love, like Daphne and Simon.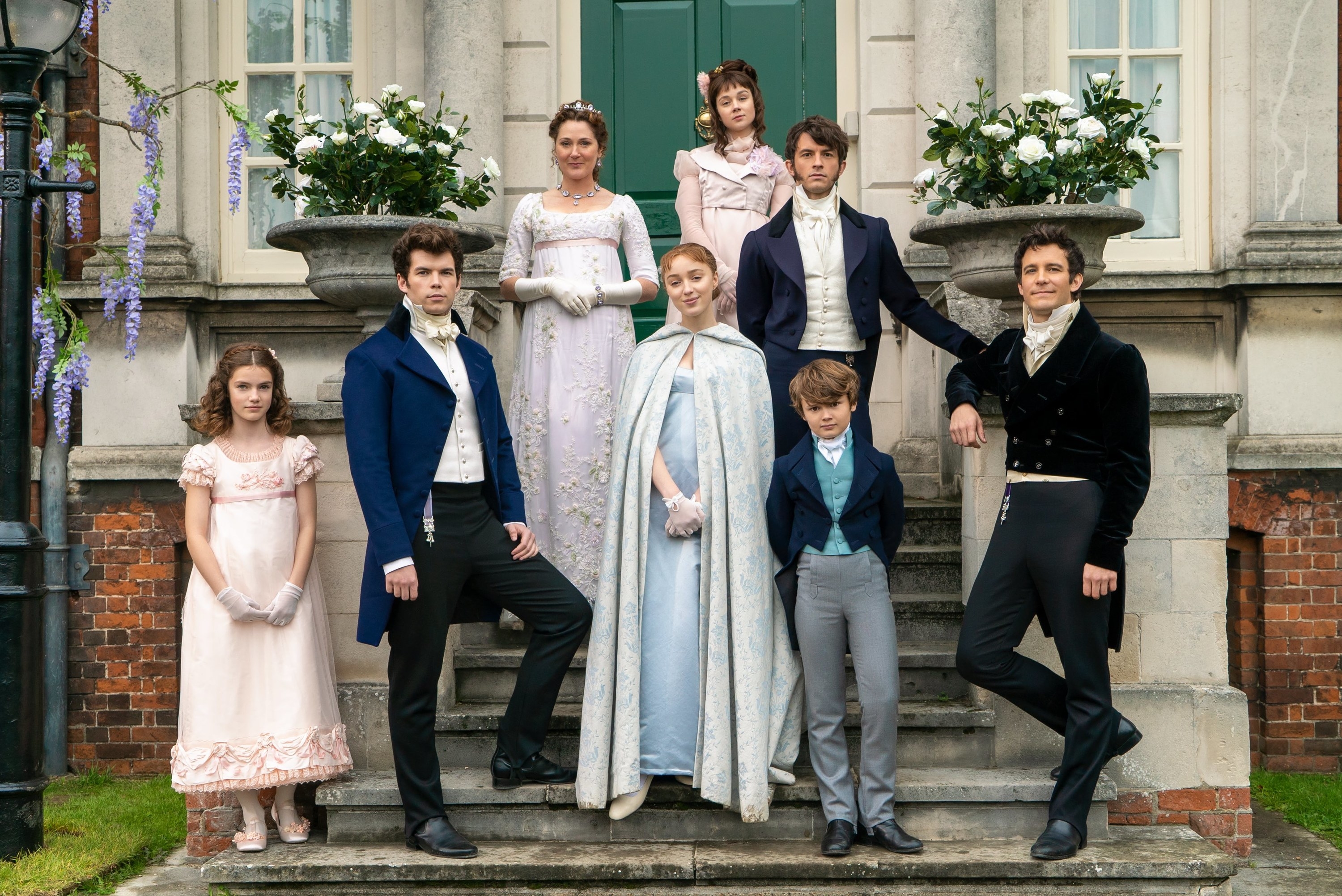 So, here's what each book is about, where you can buy it, and all of that good stuff:
Also, there are some spoilers for Season 1 of Bridgerton below!
1.
The Duke and I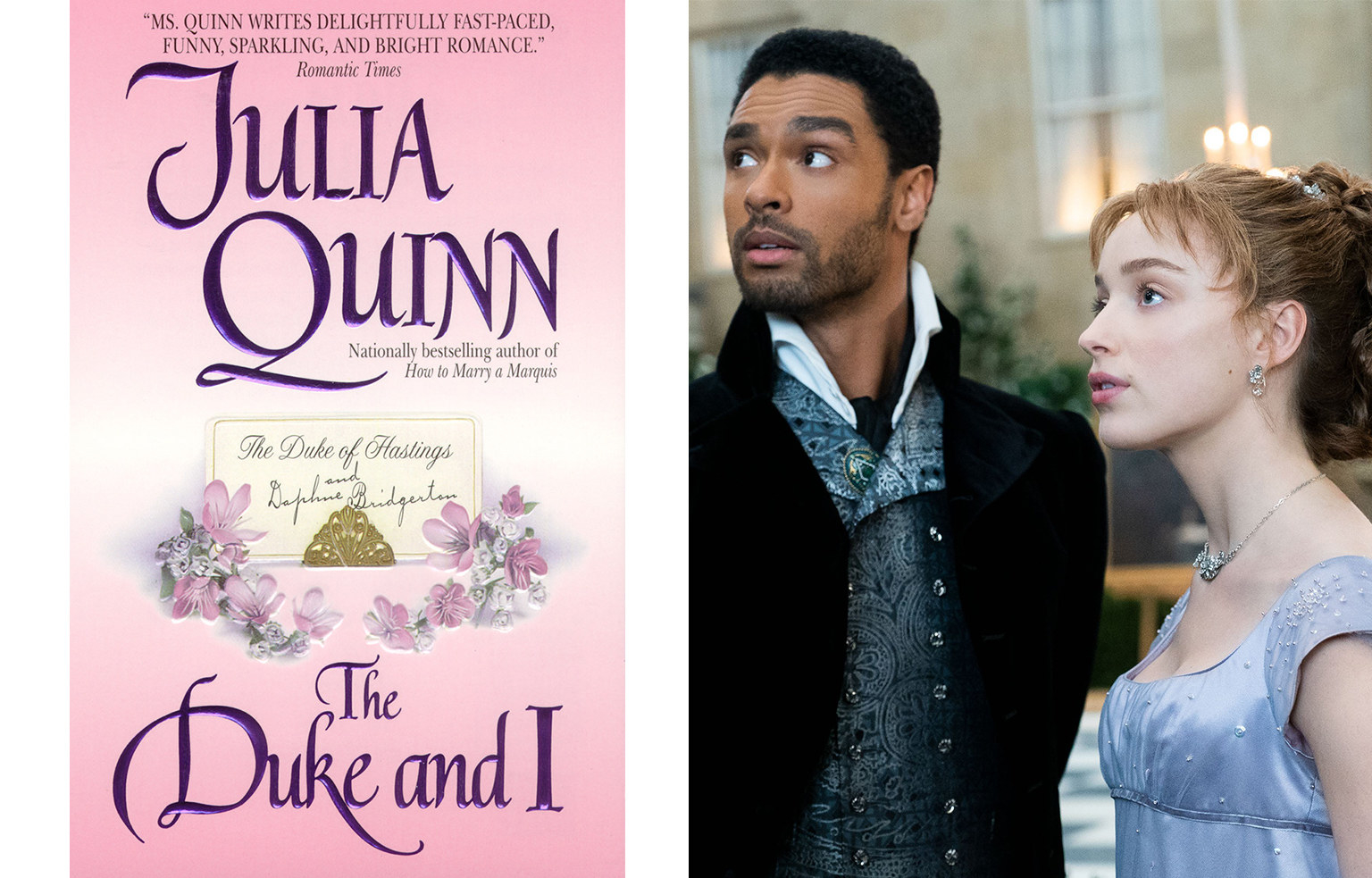 2.
The Viscount Who Loved Me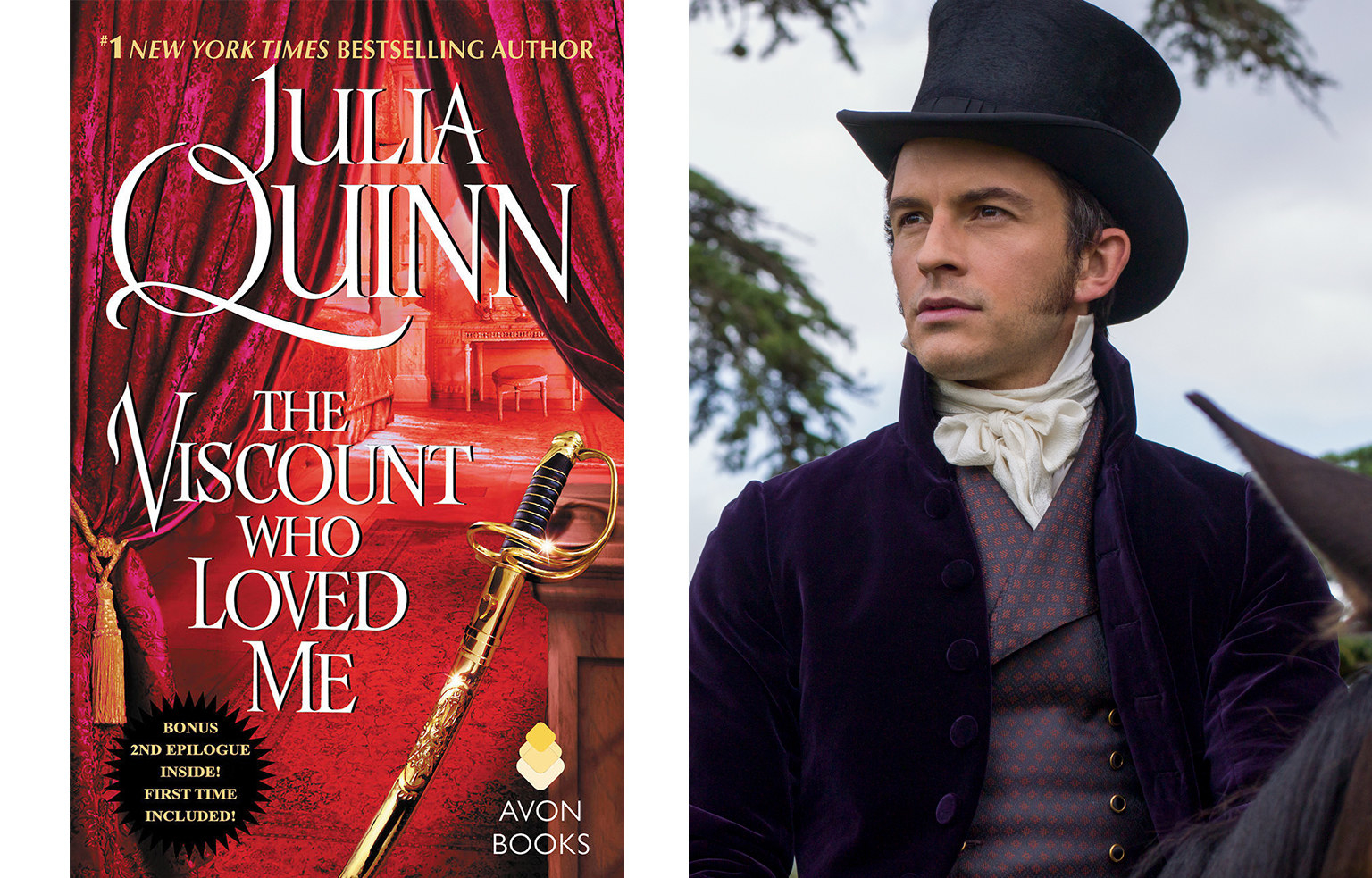 3.
An Offer from a Gentleman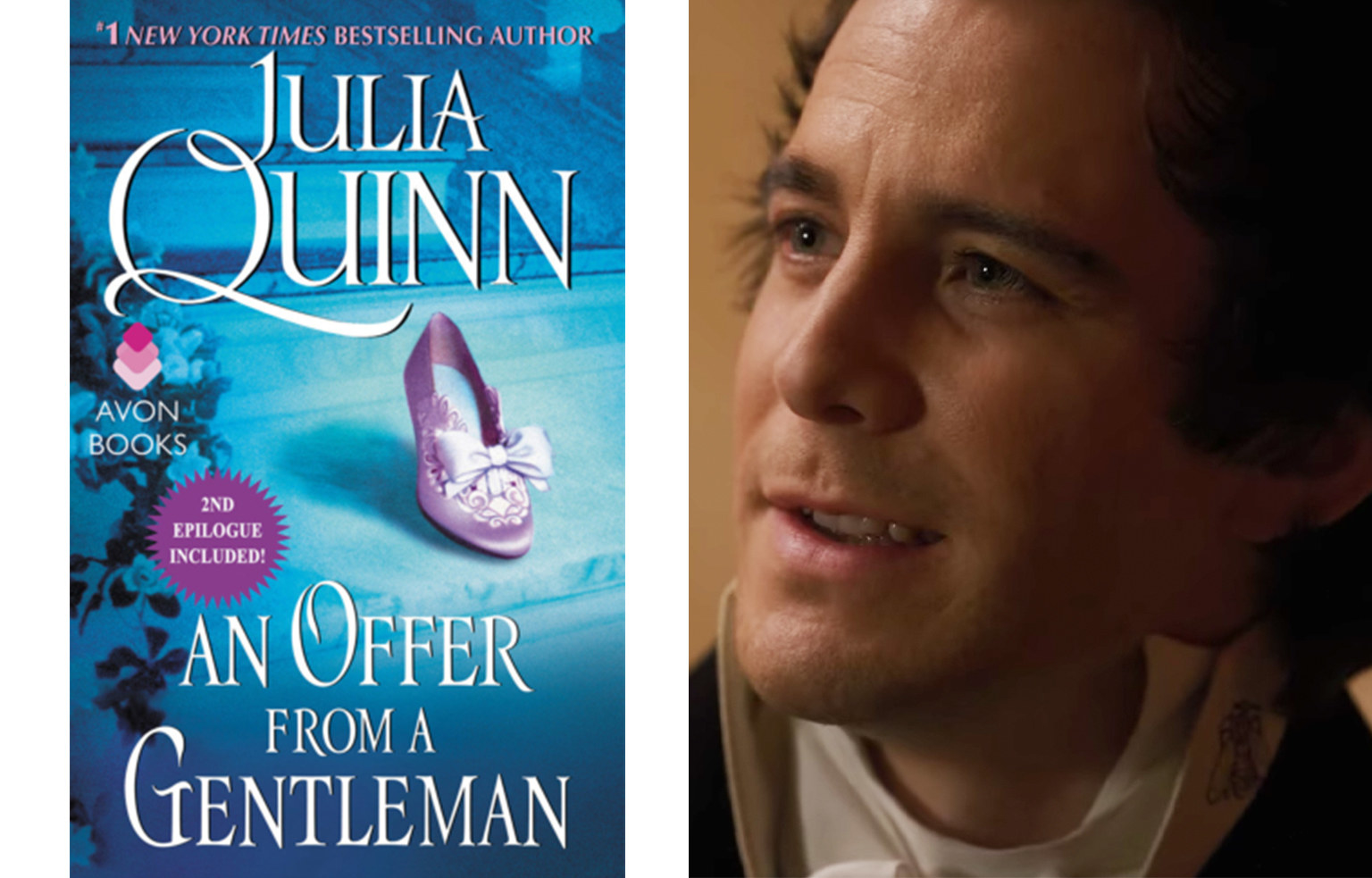 4.
Romancing Mister Bridgerton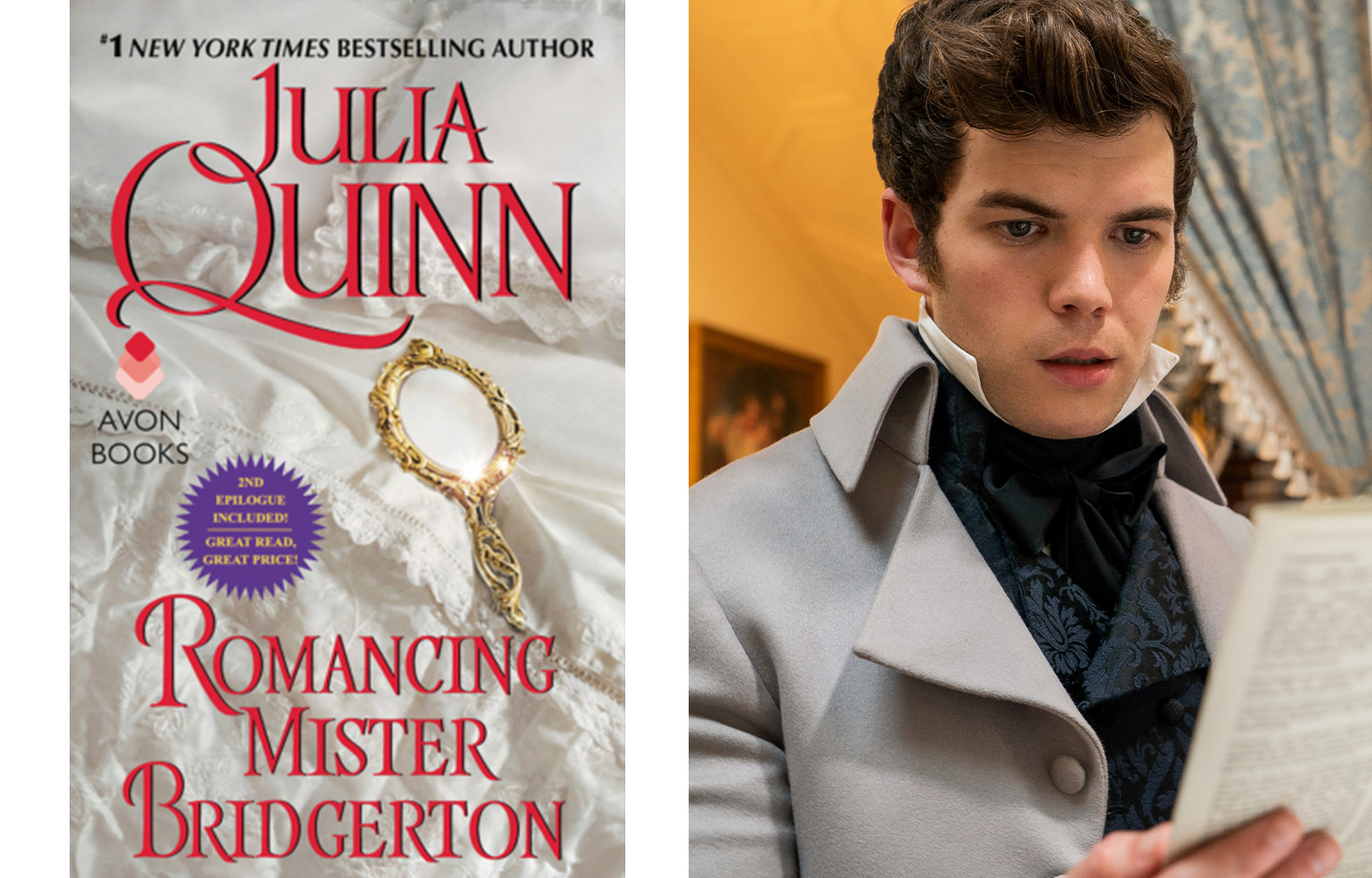 5.
To Sir Phillip, With Love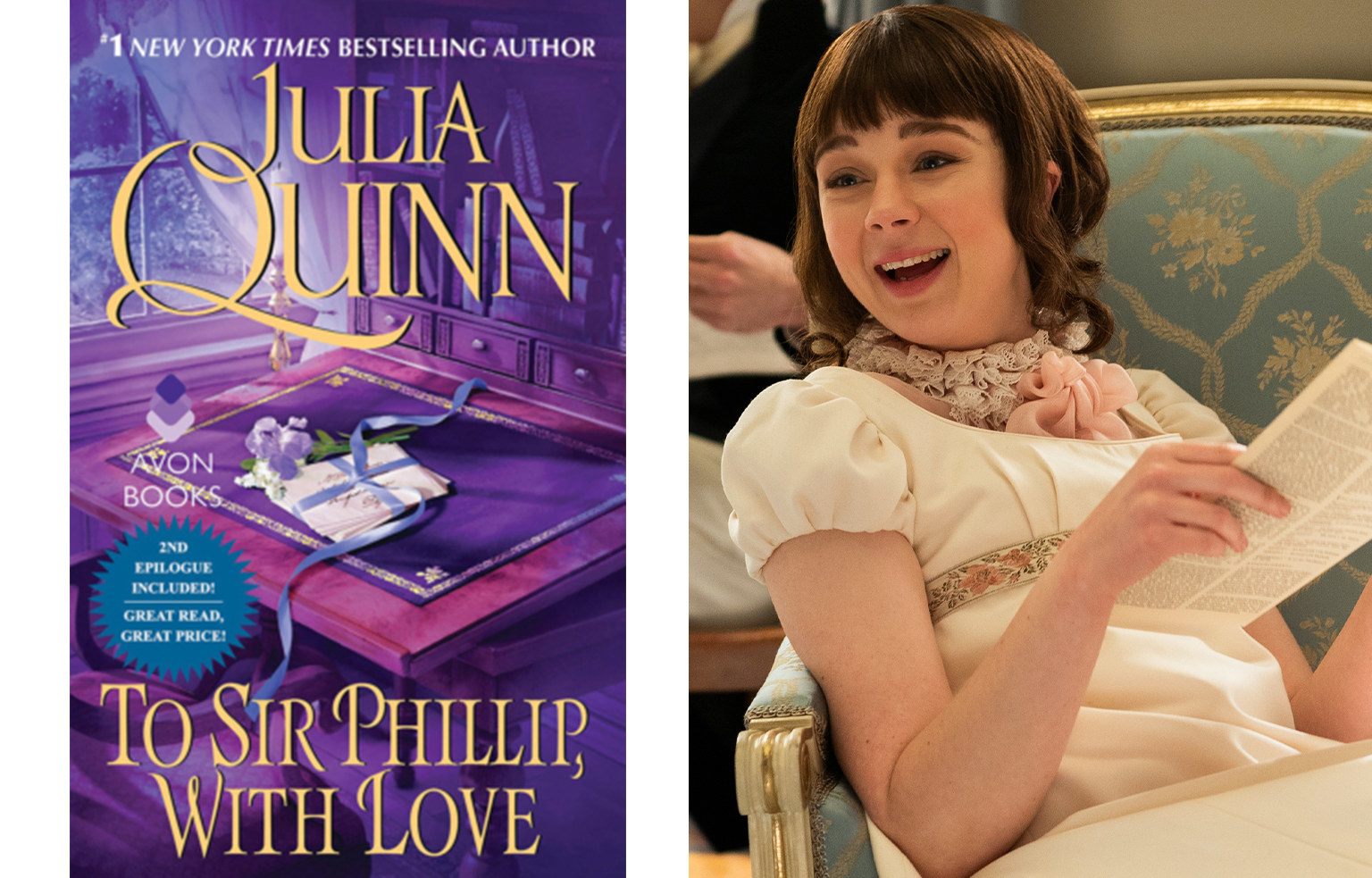 6.
When He Was Wicked
7.
It's in His Kiss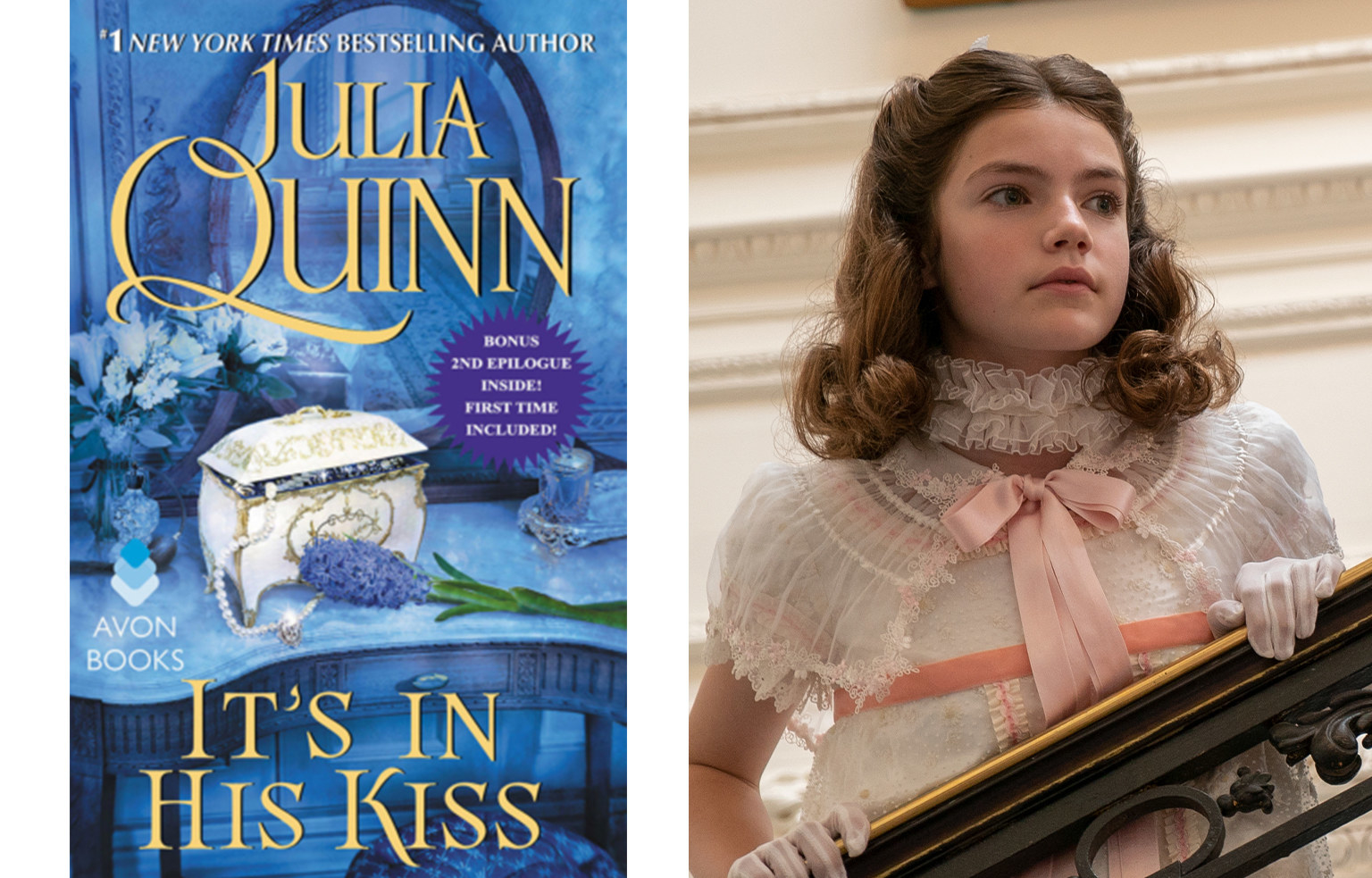 8.
And finally, On the Way to the Wedding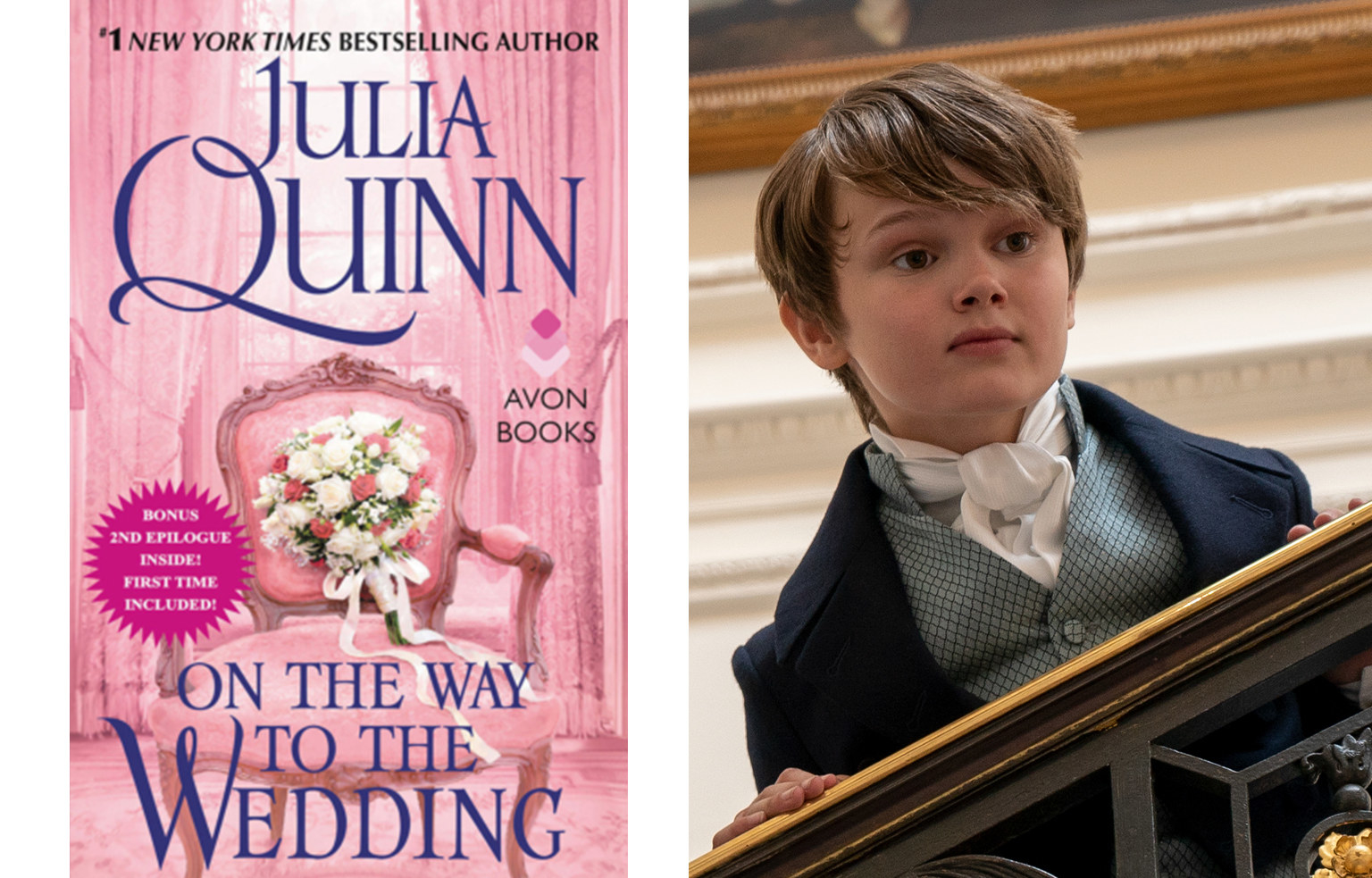 And if you finish these eight and you still want MORE, don't worry. There's The Bridgertons: Happily Ever After, which gives each of the stories a "second epilogue." And there are the Lady Whistledown novellas: The Further Observations of Lady Whistledown and Lady Whisteldown Strikes Back.