Of course, we're all on pins and needles waiting to see if Bridgerton will get renewed for a second season from Netflix. (Although, let's be real, it's gonna happen — this show's pretty damn popular.)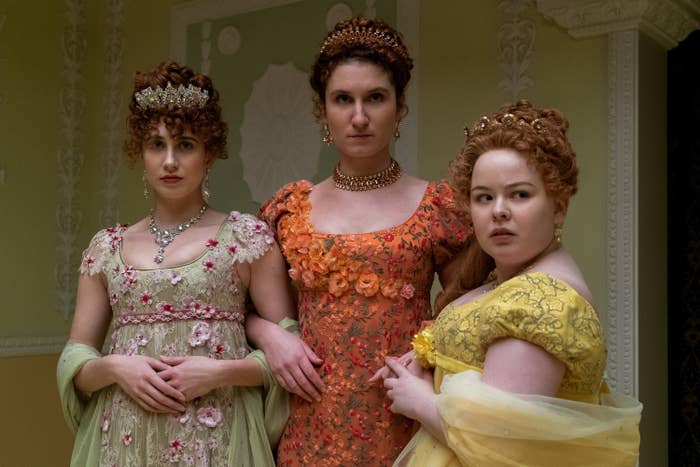 More importantly, what would be next for the show? Well, Bridgerton's showrunner and stars dropped a few hints of what might be to come.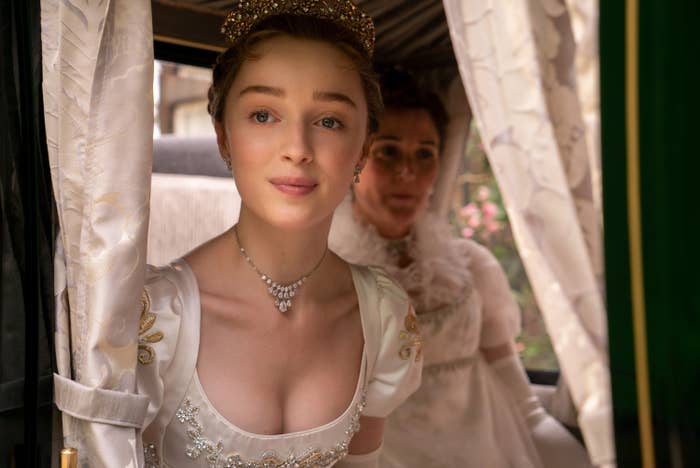 While showrunner Chris Van Dusen told Cosmopolitan UK that they're still "just focused on the first season," he also pointed out that the book series Bridgerton is based on is eight books long — with the first season covering the events of the first book.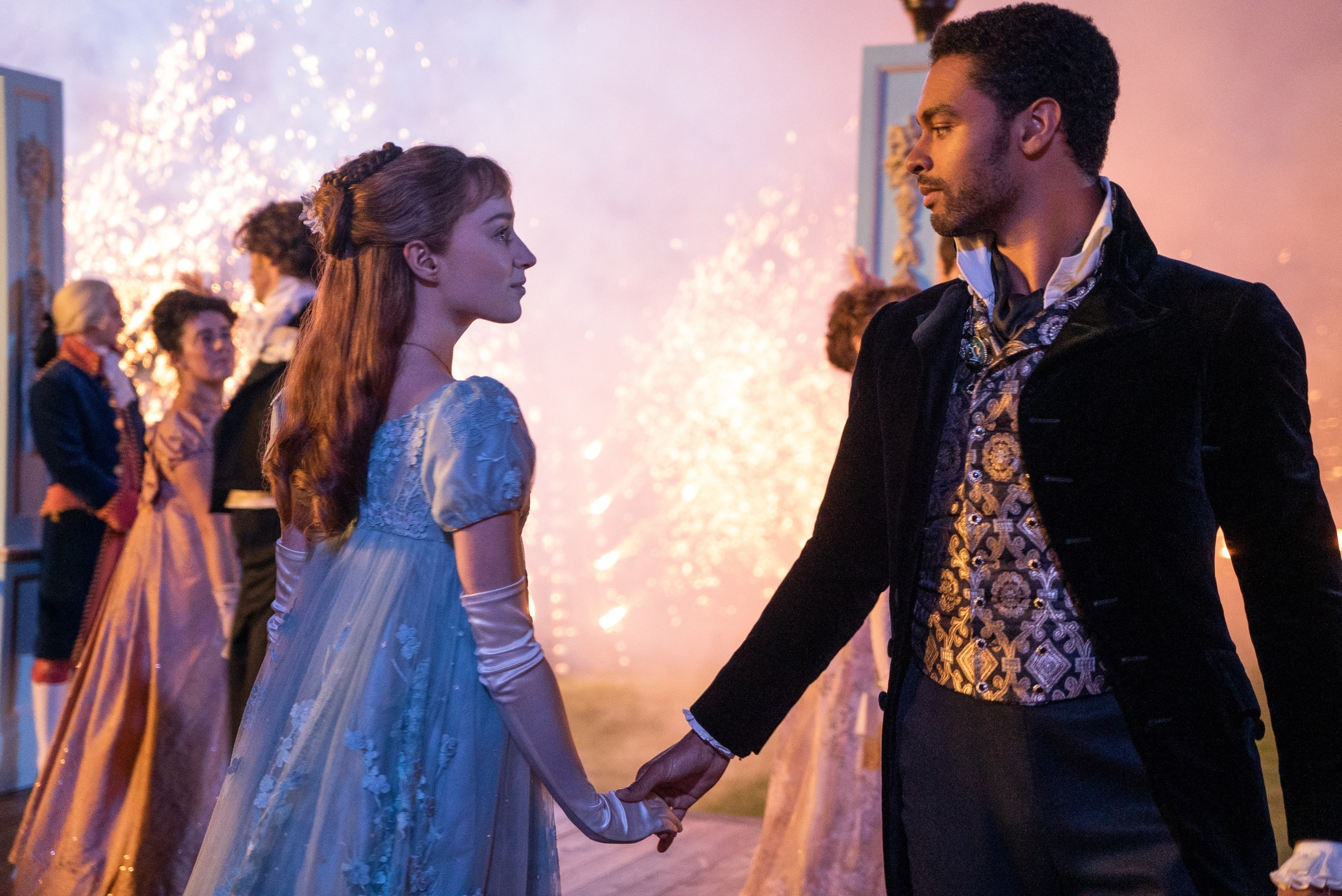 That means, potentially, there are eight seasons' worth of stories for Bridgerton to tell. Let that sink in.
Granted, let's not get too far ahead of ourselves, even though Chris himself has expressed interest in "[exploring] love stories and romances for all the Bridgerton brothers and sisters" in potential future seasons.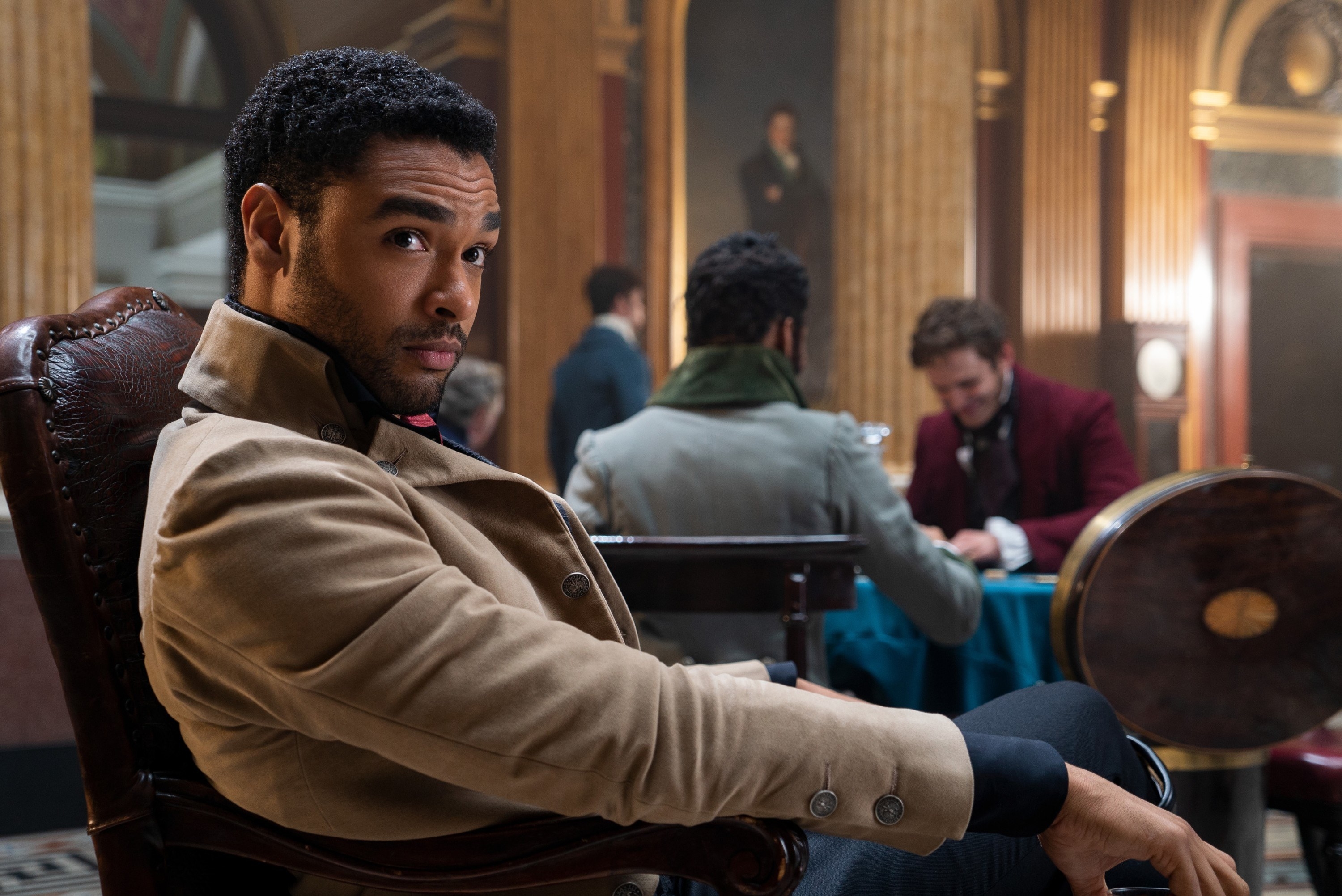 In the meantime, we can start dreaming of what the next season could look like, especially since Bridgerton star Phoebe Dynevor recently offered her own take on what could happen next in an interview with Harper's Bazaar.
"Obviously, if we're sticking to the books, it's sort of Anthony's turn now," she said. "But there's no such thing as a happy ending, is there?"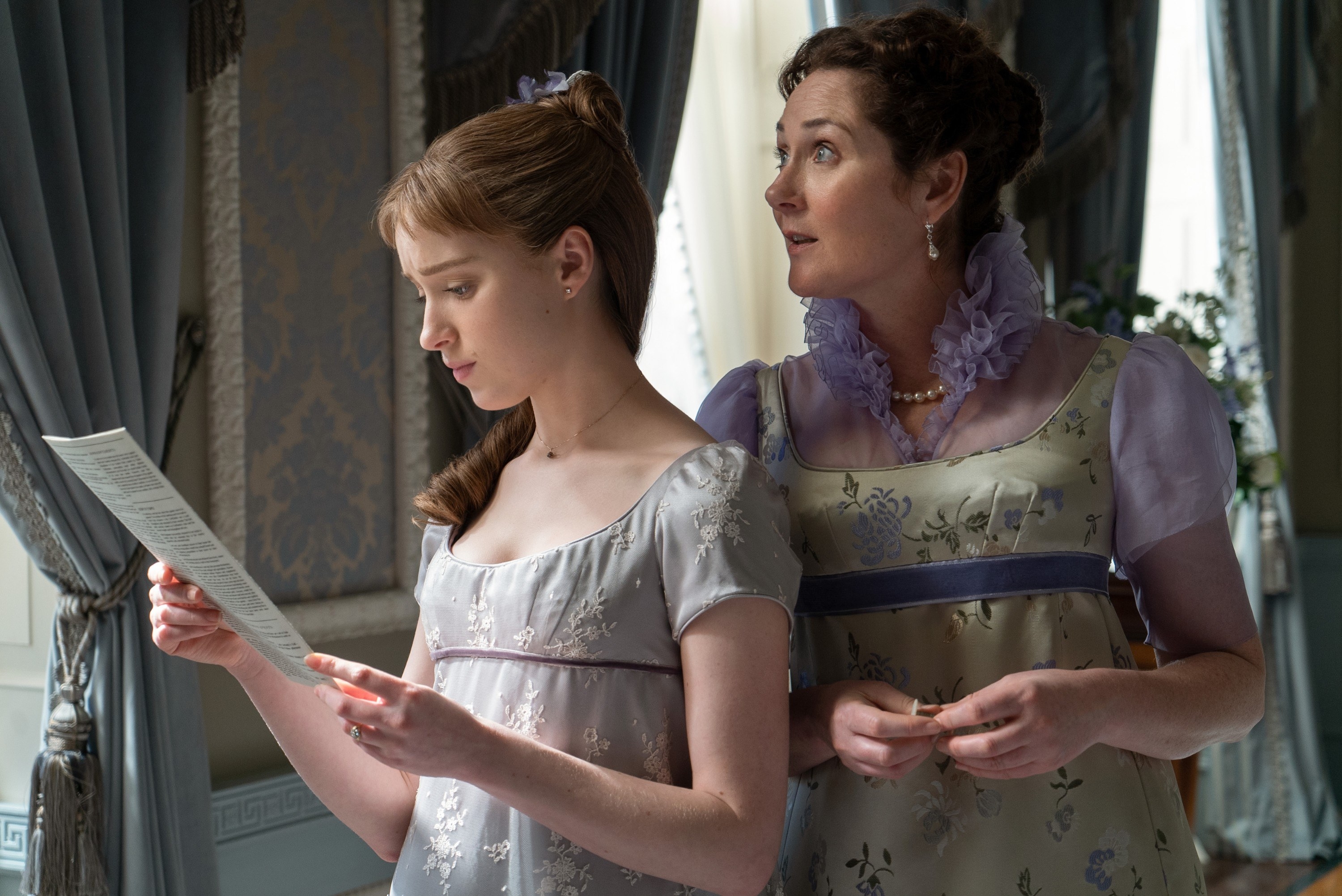 "I think love's always shifting and changing. So who knows? I'd like to see what happens next. And also, I'd like to see Daphne get involved in Anthony's love life, since he was so involved in hers."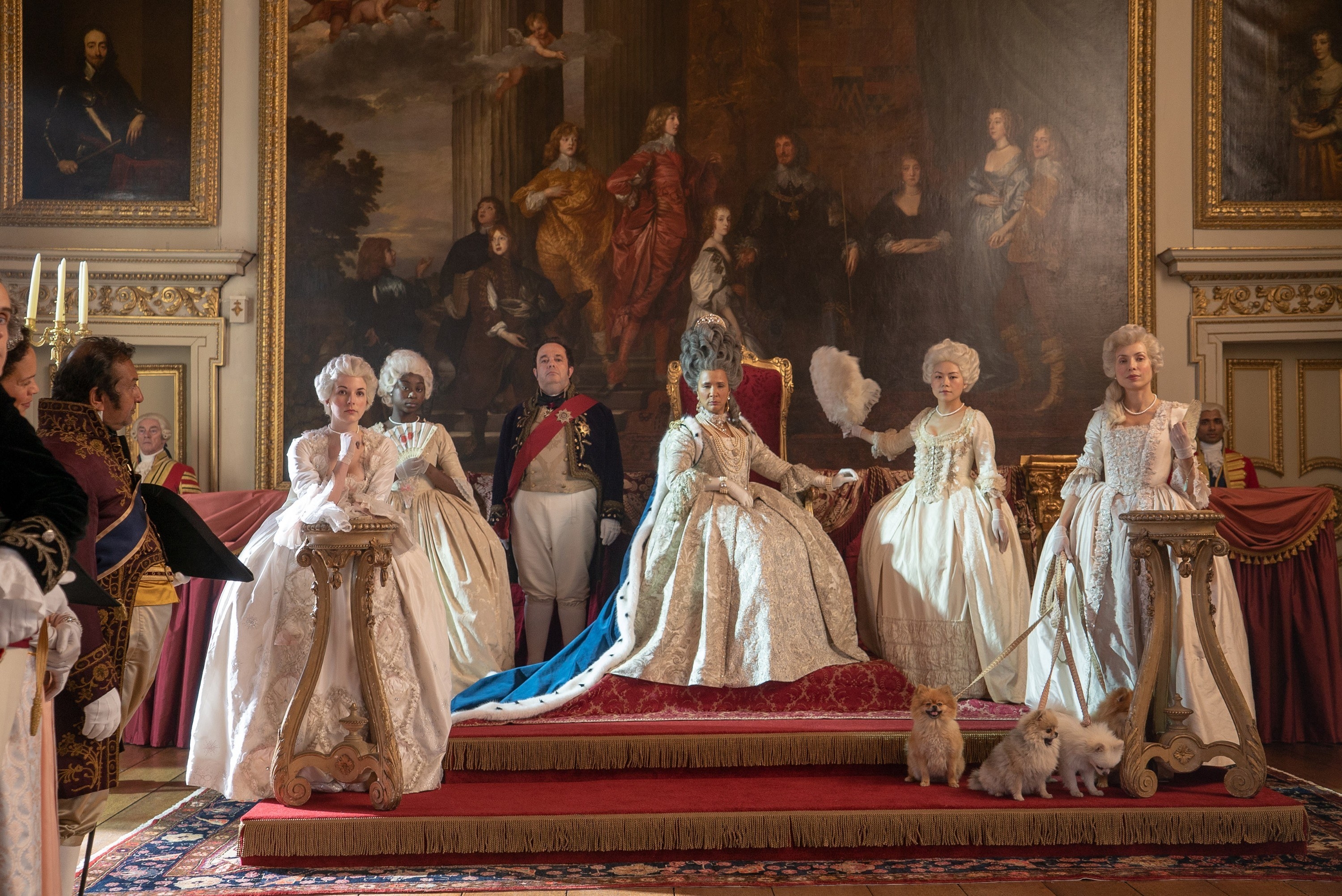 Guess we'll just have to wait and see what comes next.