Attention dear readers, I think it's safe to say that Bridgerton is officially the diamond of the season.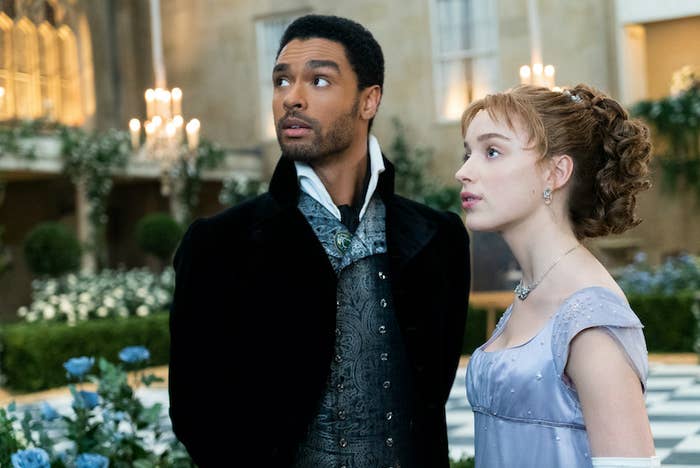 In case you didn't know, the hit Netflix series is based on Julia Quinn's The Duke and I, the first novel in an eight-book series about the Bridgerton siblings.
Now, I'm one of those people who has to read the book before watching the show, which means I easily spotted all the differences between the two. So, without further ado your grace, here are the biggest differences between the book and the series:
Simon and Daphne meet in a slightly different way.
Anthony was in on their ruse.
Simon's stutter isn't completely gone.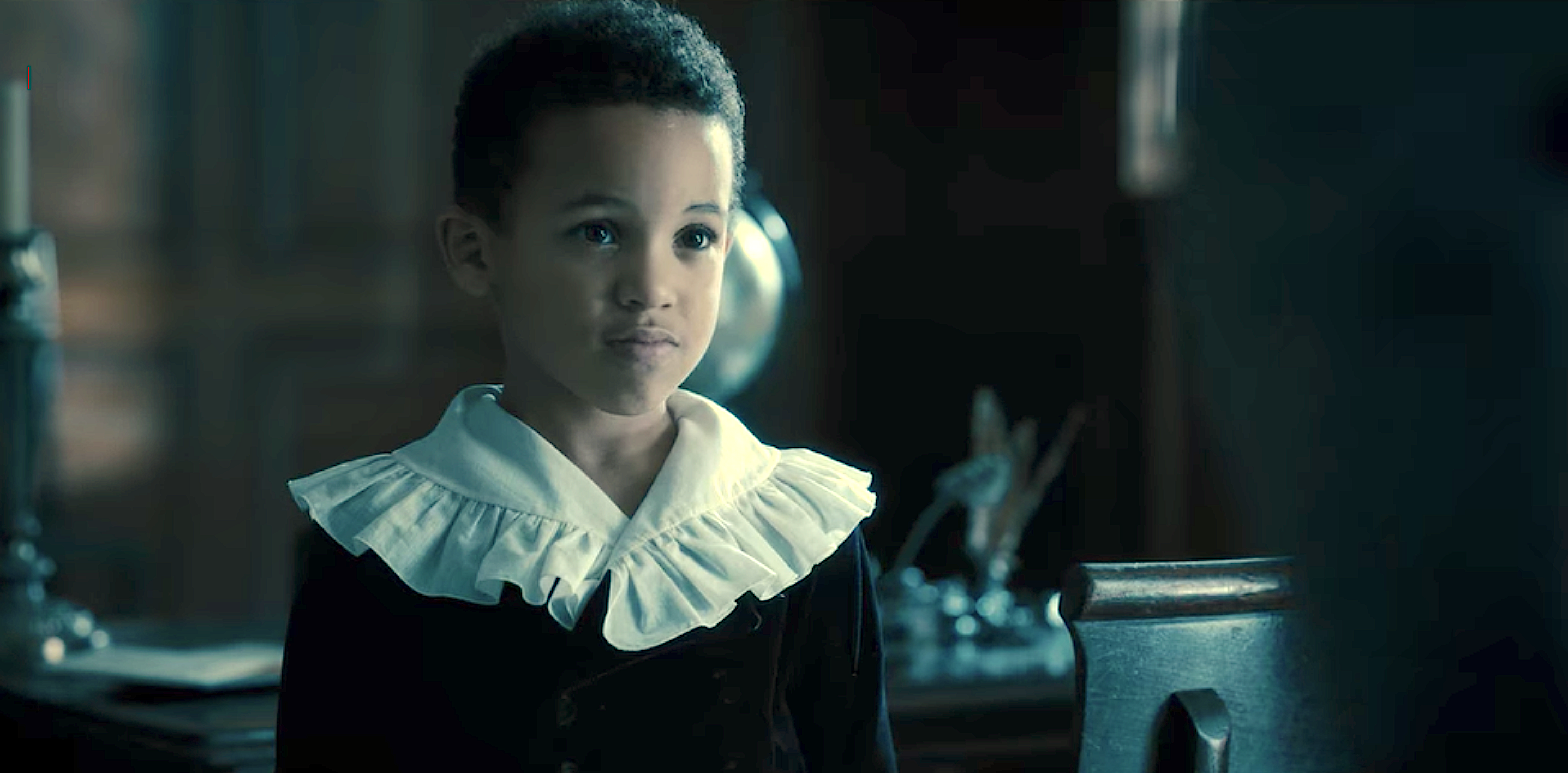 And he doesn't box.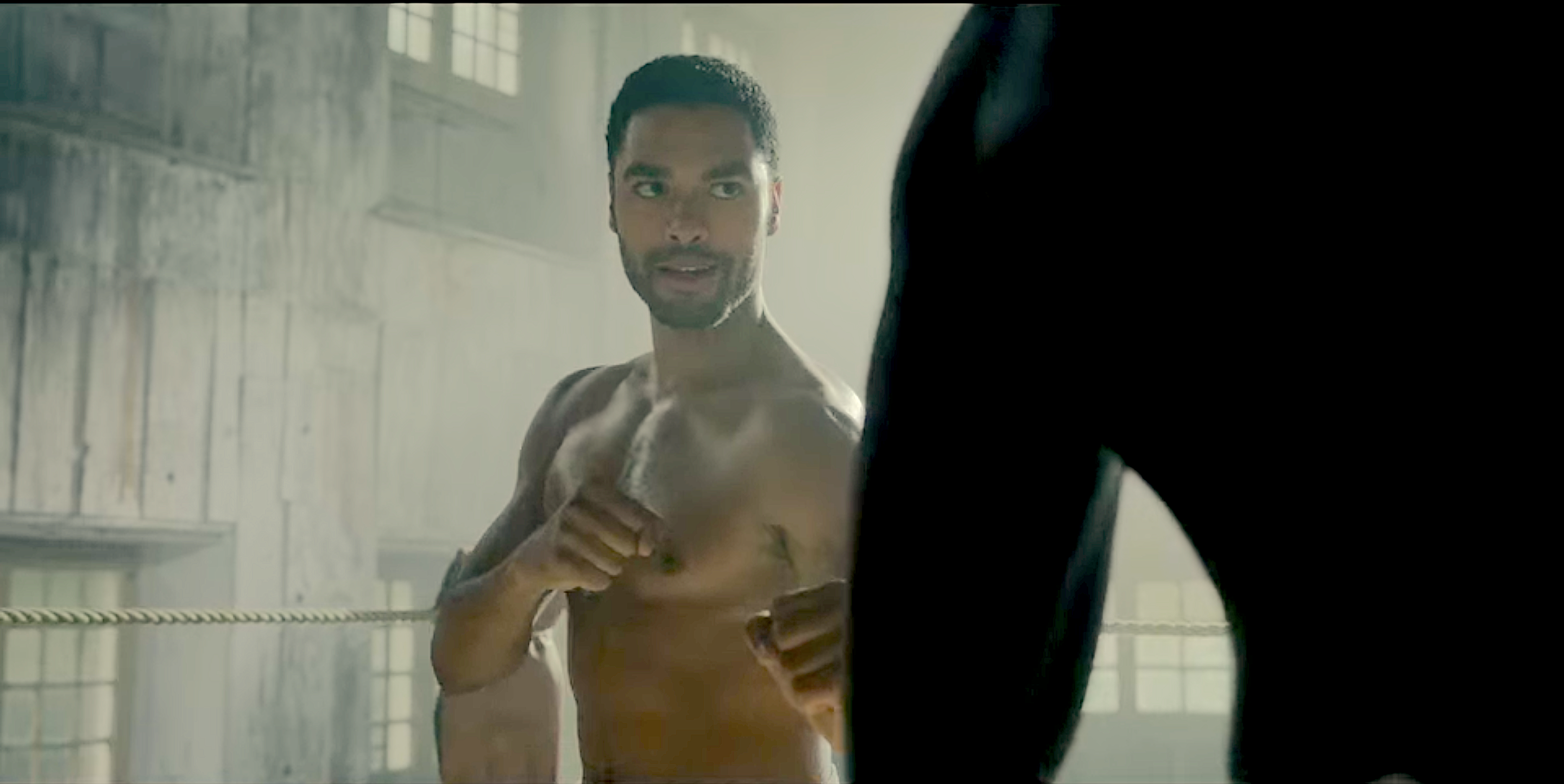 Benedict doesn't attend orgies or artistic bohemian parties.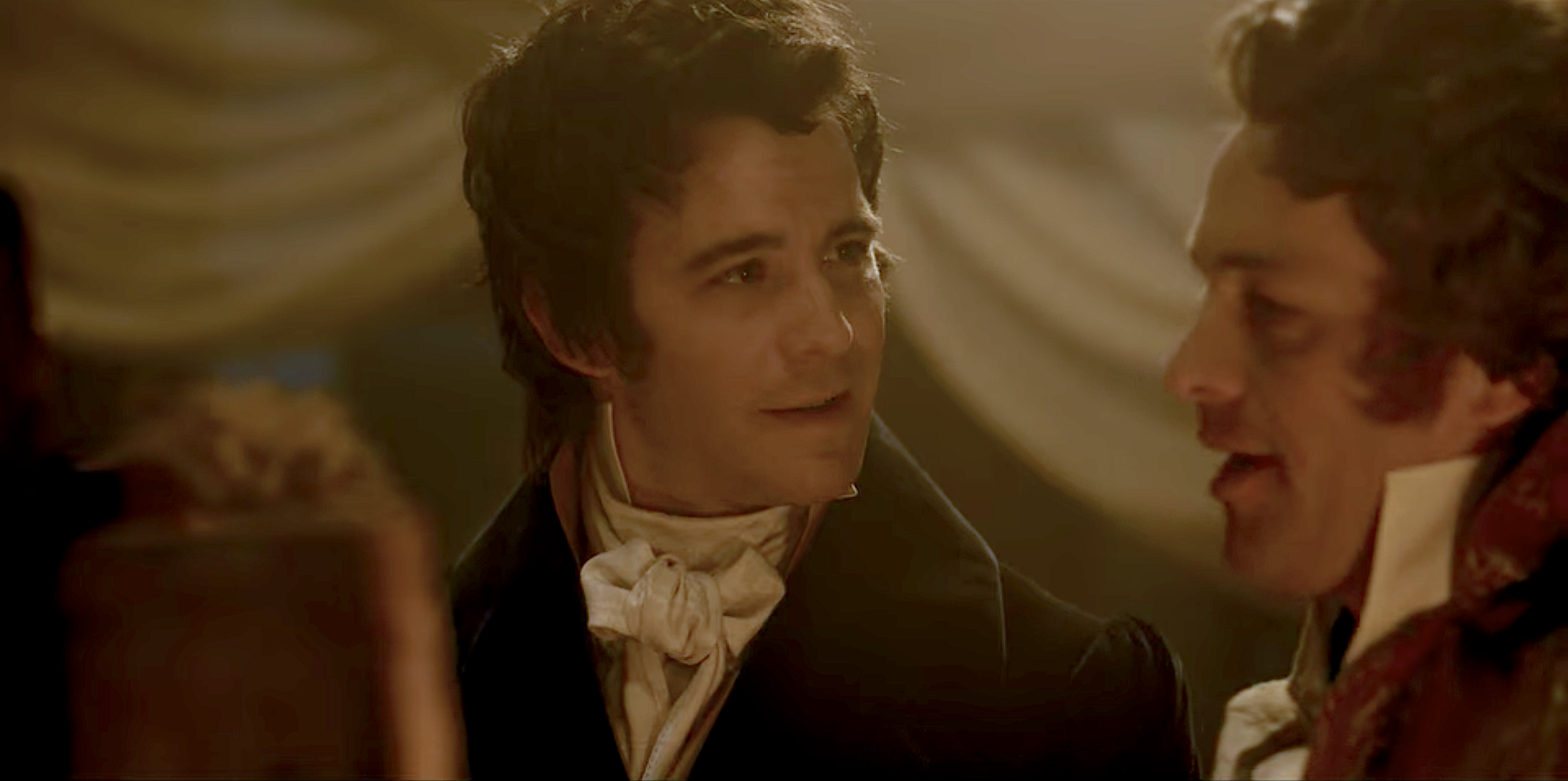 Marina Thompson doesn't exist.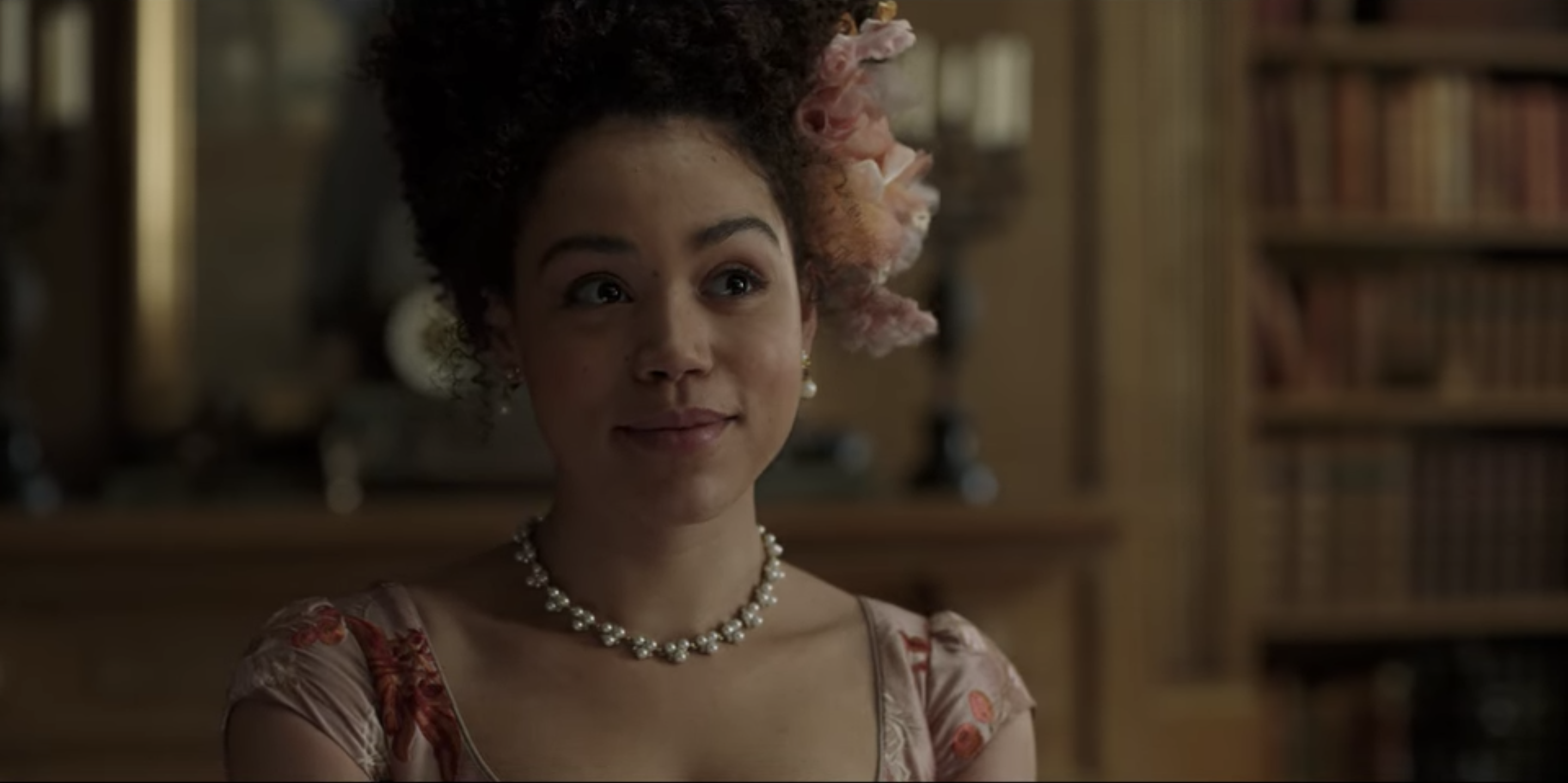 And she's not the only one. There are a ton of new characters in the series who don't appear anywhere in the books.
And finally, Lady Whistledown's identity isn't revealed until much later.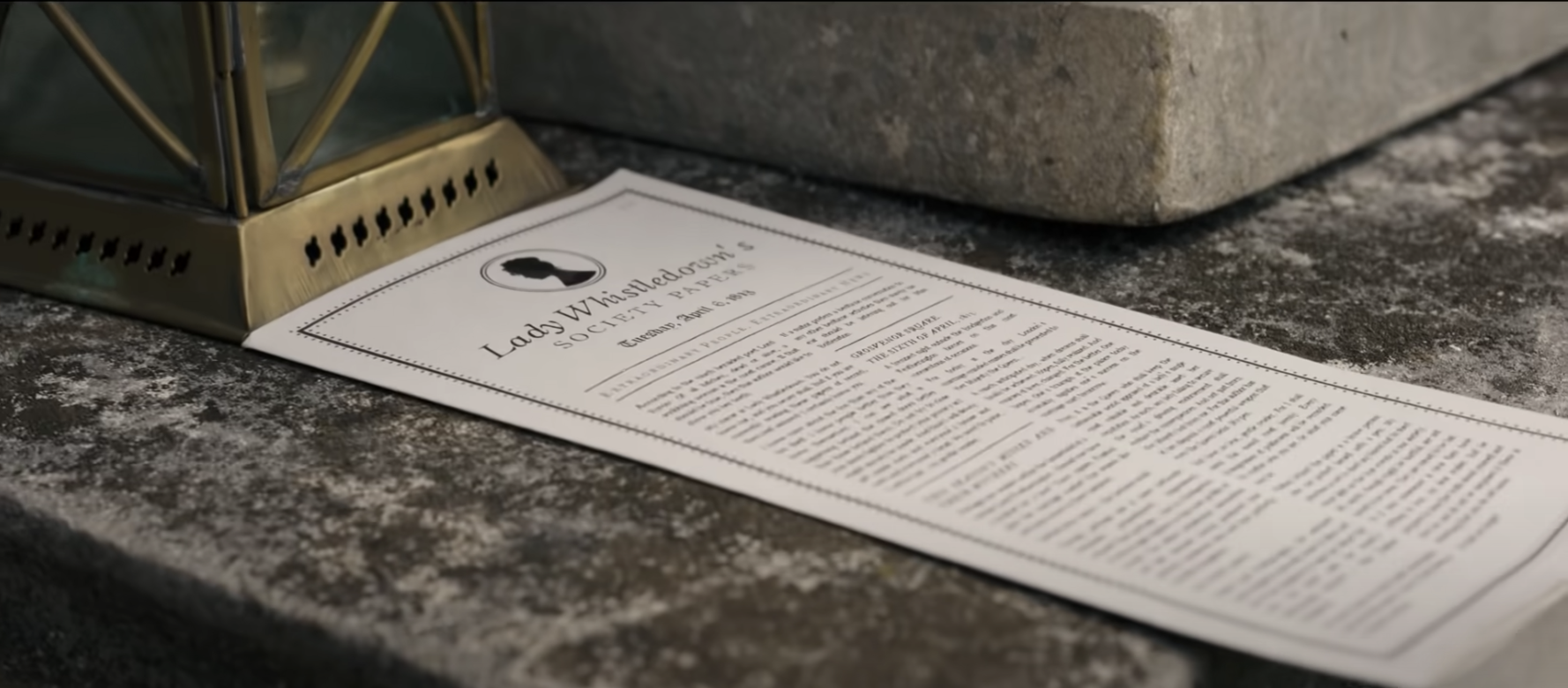 Have you read the Bridgerton books? Spot a difference I missed? Let me know in the comments!