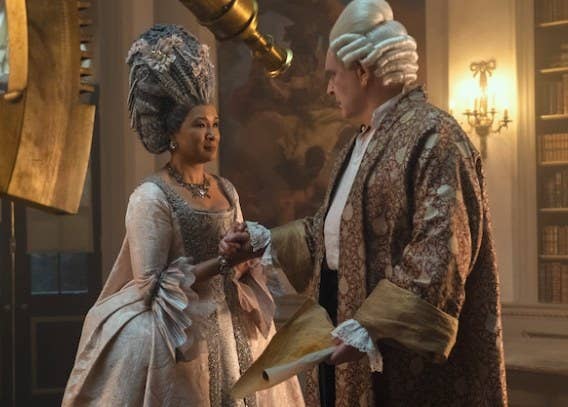 Boy, was I wrong. Because not only was Queen Charlotte incredible — no offense to Bridgerton, but I liked it even more — it now feels like one season just isn't enough.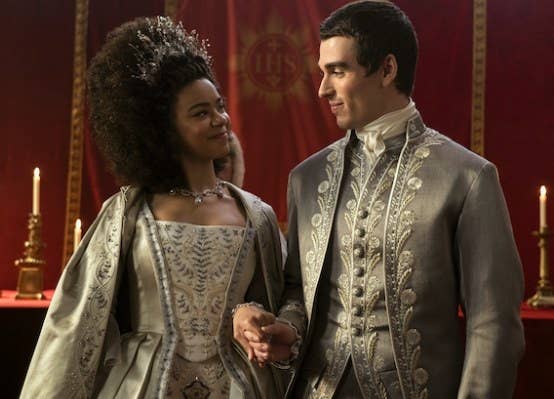 So, what's happening with a potential Queen Charlotte Season 2? Here's everything we know so far...
1.
There's been no official renewal, and it doesn't look like a second season of Queen Charlotte will happen any time soon— but all hope is not lost.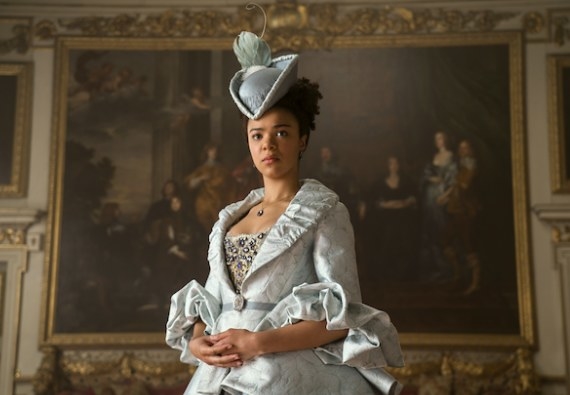 2.
All told, it's increasingly unlikely that we'll get more Queen Charlotte episodes in its current form, but the door is still open to return to the pre-Bridgerton years with these characters.
3.
The cast are keen to return.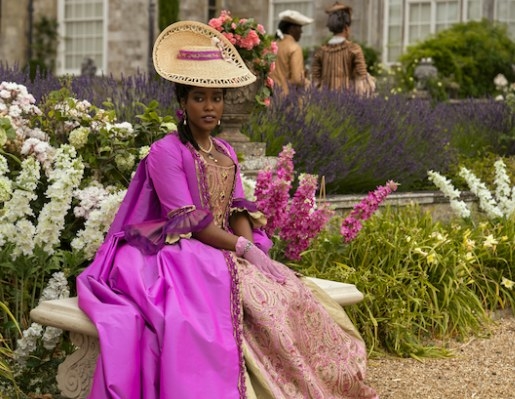 4.
There is DEFINITELY more story to explore.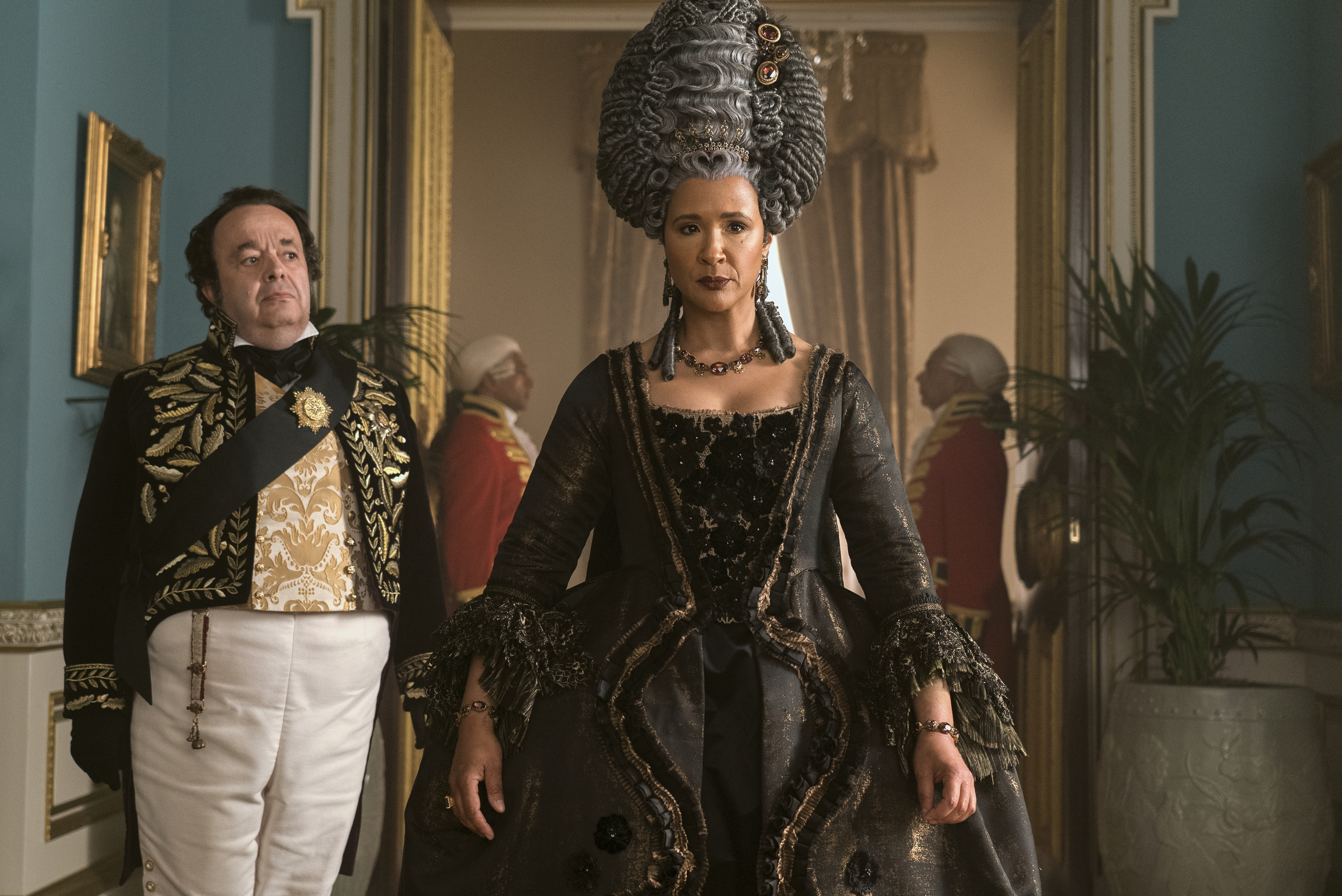 5.
There's always the option of turning the show into an anthology.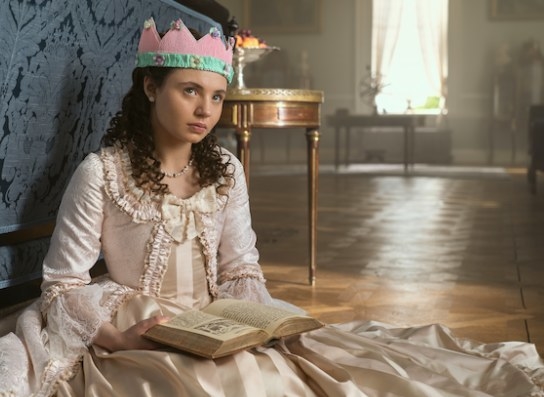 6.
Hugh Sachs (older Brimsley) confirmed that Reynolds is indeed still alive during the Bridgerton years even though they aren't together, and I think I speak for everyone when I say we'd be SEATED for the rest of their story.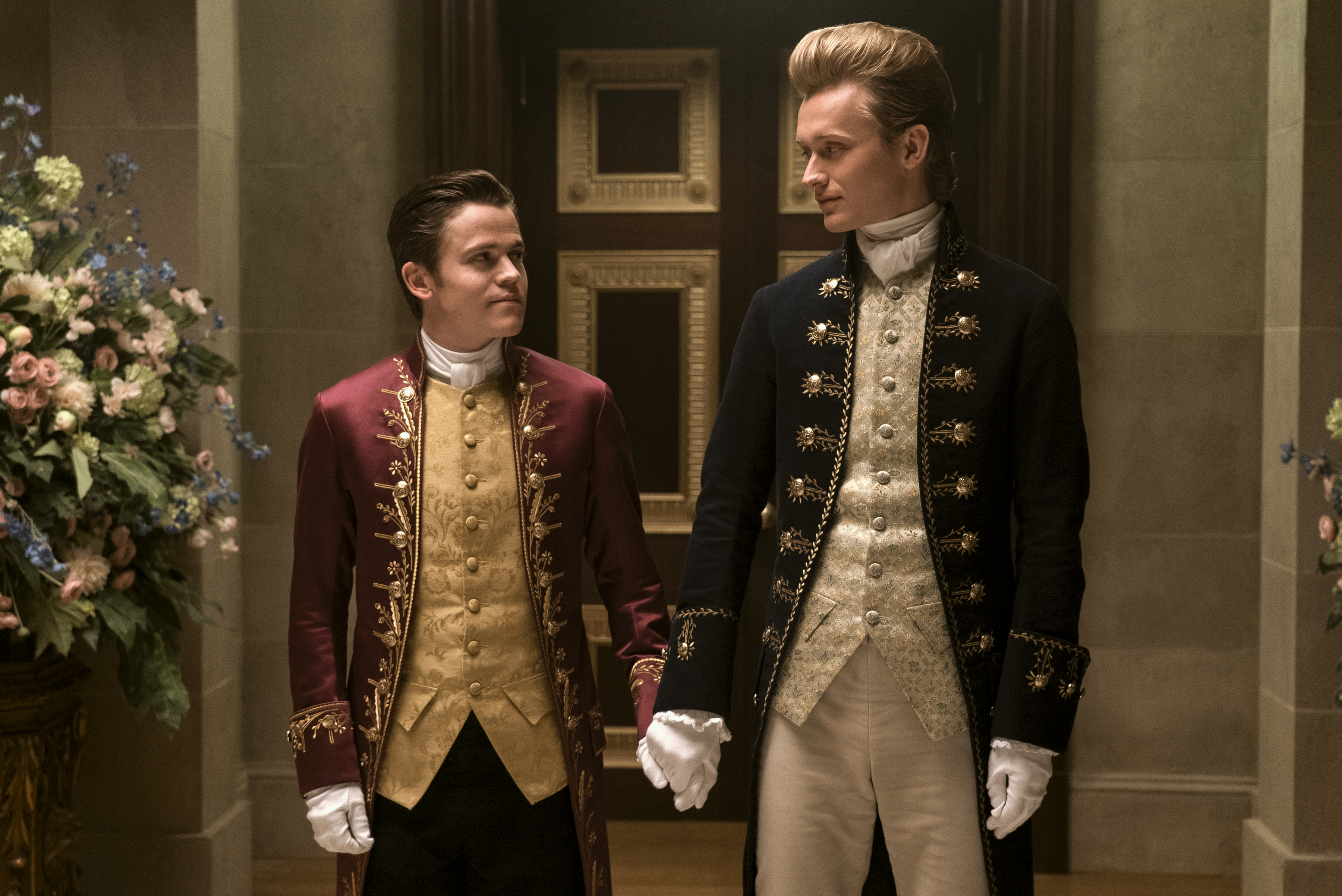 7.
The main characters will definitely continue to appear in Bridgerton.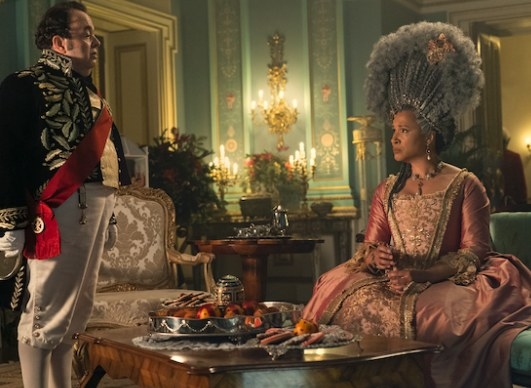 8.
Some of the smaller unresolved plotlines from the end of Queen Charlotte will continue to be explored in the flagship series.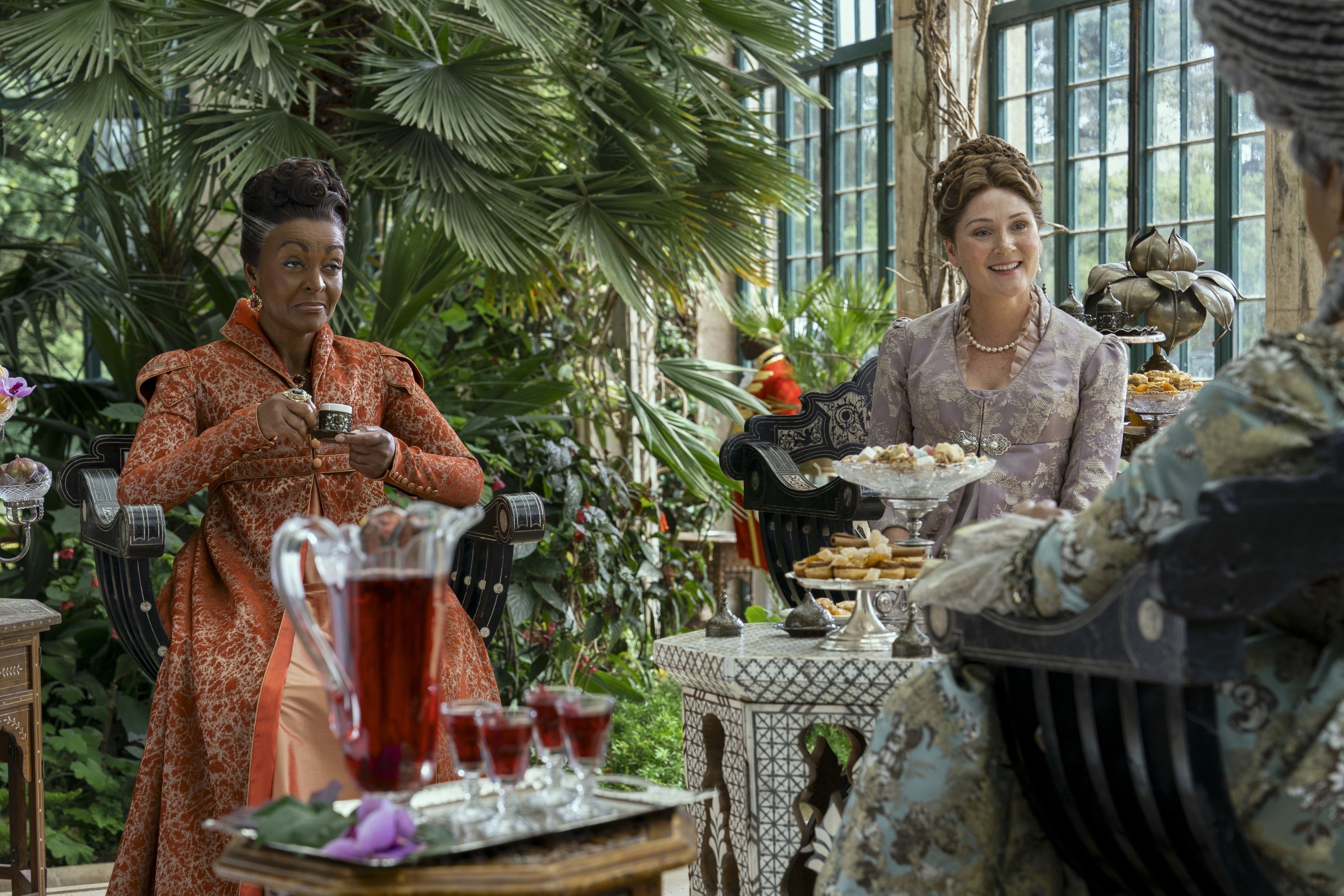 9.
And finally, one thing is for sure: We'll be obsessively checking for updates.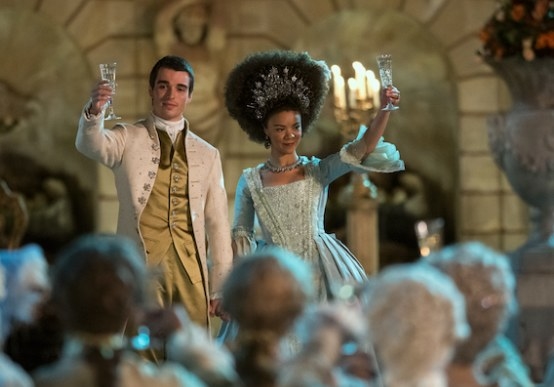 What would you hope to see in a Queen Charlotte Season 2? Tell us everything in the comments below!