"Avengers: Endgame" Was Just Re-Released With Extra Footage, And Here's What It Includes
We got a Spider-Man: Far From Home sneak peek!
🚨Warning: There are MASSIVE Endgame spoilers ahead!🚨
This past weekend, Avengers: Endgame was re-released in theaters with new footage and a post-credits scene.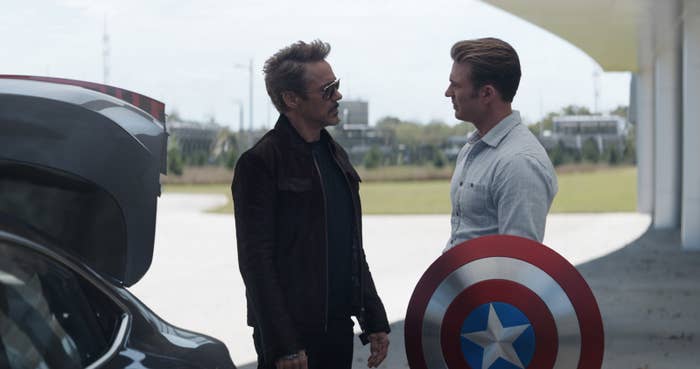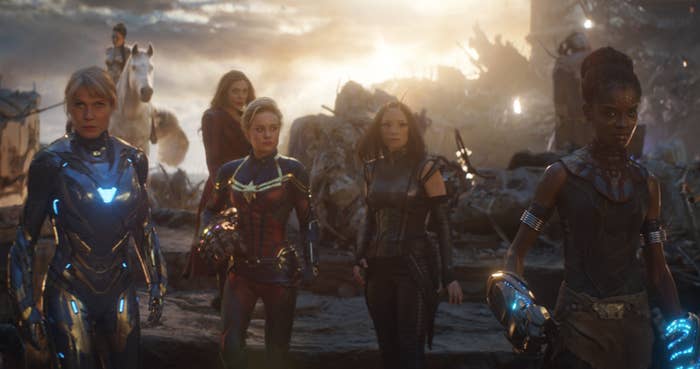 So, if you didn't get a chance to see the re-release of Endgame, here's what you missed:
The new post-credit scene shows Nick Fury and Maria Hill arriving in a Mexican village that has been destroyed by a natural disaster.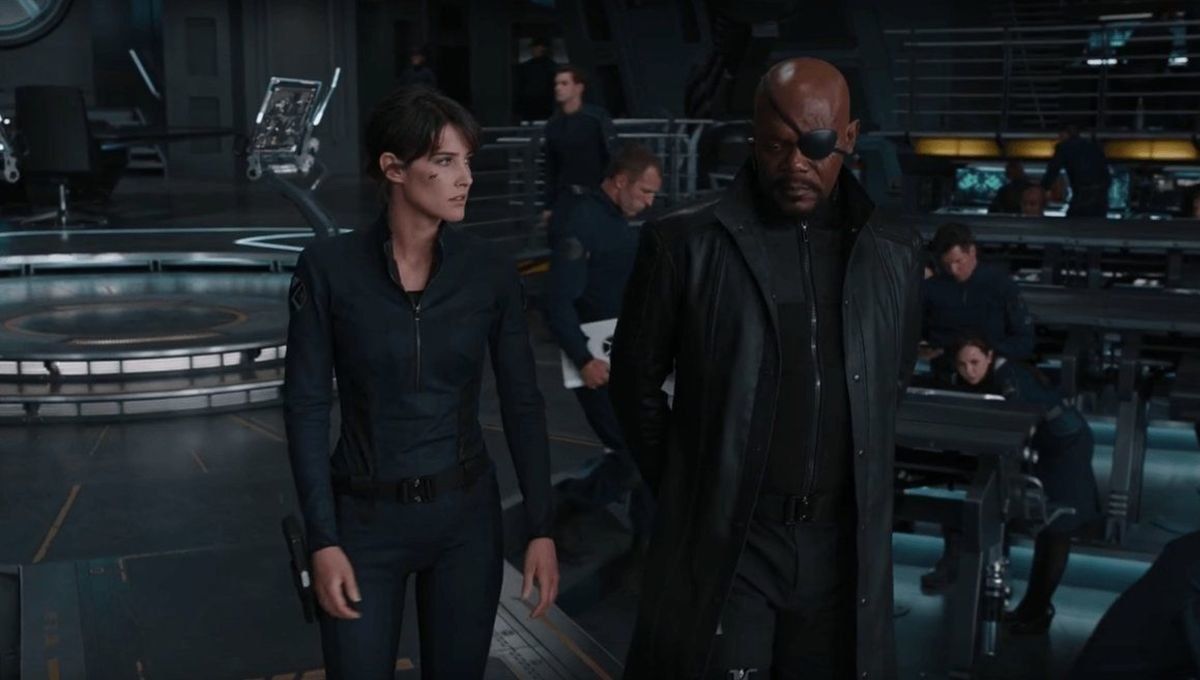 While Fury and Hill are investigating, Mysterio aka Jake Gyllenhaal appears and says, "You don't want any part of this," before blasting a giant rock monster.
The re-release also featured two extra scenes — both scenes came after the credits, so nothing was added or changed up until this point.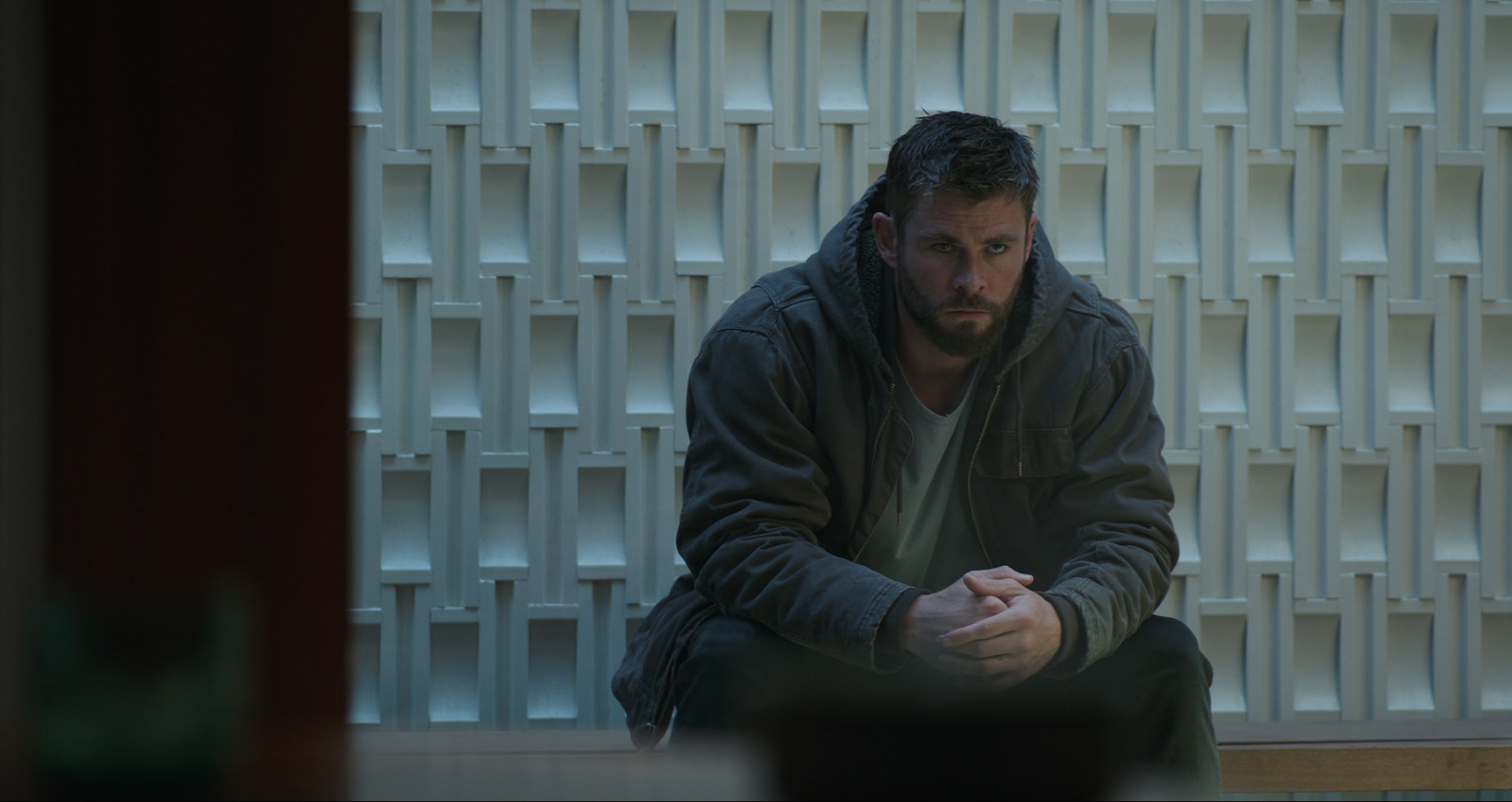 First, there was a touching tribute to Stan Lee, which made me super emotional — Stan died late last year.
Stan reflected on his time working on the movies, saying, "I can't believe this is real. I can't believe I lucked out this way. It's something I'll never forget."
And then, if this wasn't enough to make me cry, the montage ended with a title card that read, "Stan, we love you 3000."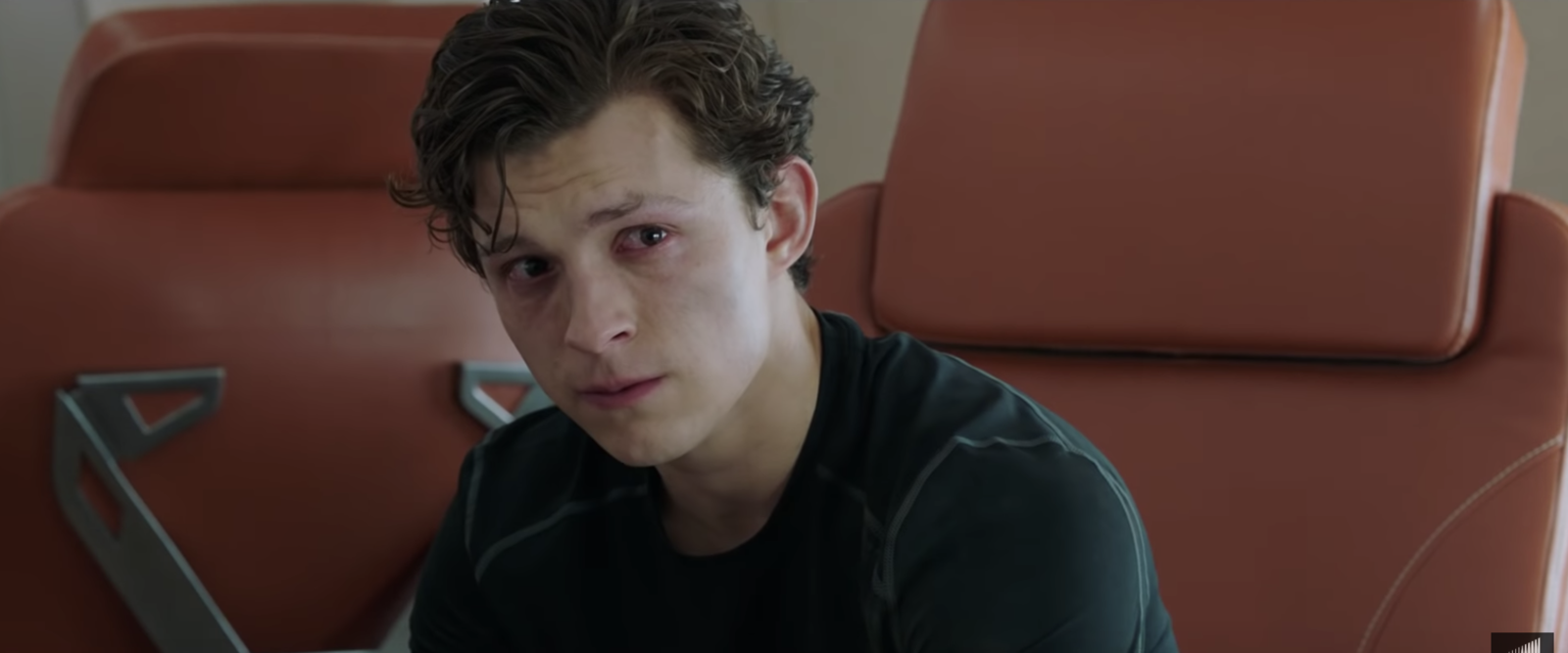 After the Stan tribute, there was an additional Hulk scene, which was kind of disappointing considering the CGI for the Hulk wasn't even finished!
The new Hulk scene showed him helping firefighters evacuate a building — there's a cameo by Family Matters and Die Hard star Reginald VelJohnson too.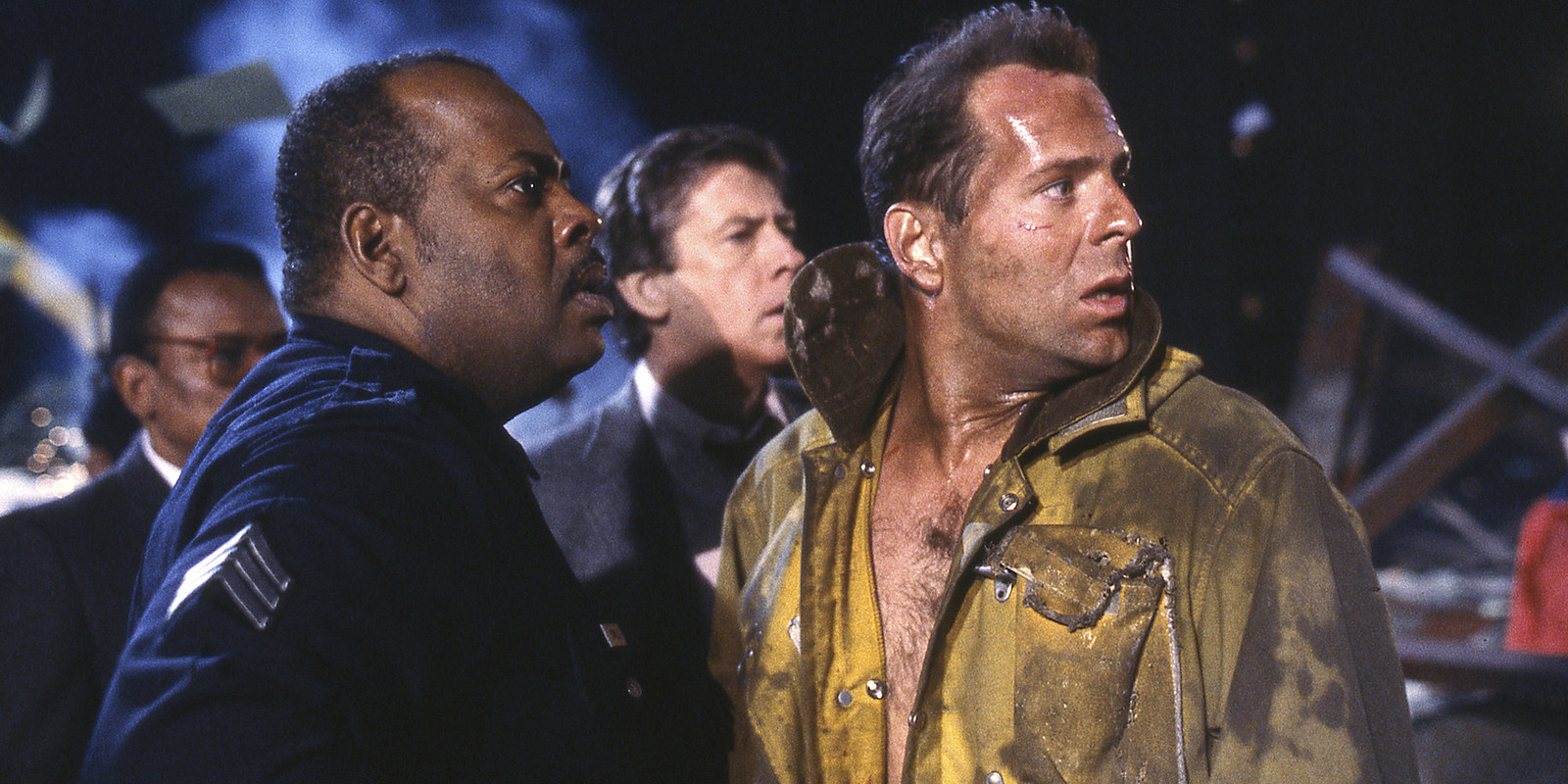 The final moments of the extra scene show Hulk getting a phone call and saying, "Steve who?"
I'm assuming this scene was originally going to be before Hulk met up with Steve, Natasha, and Scott in the diner during Endgame.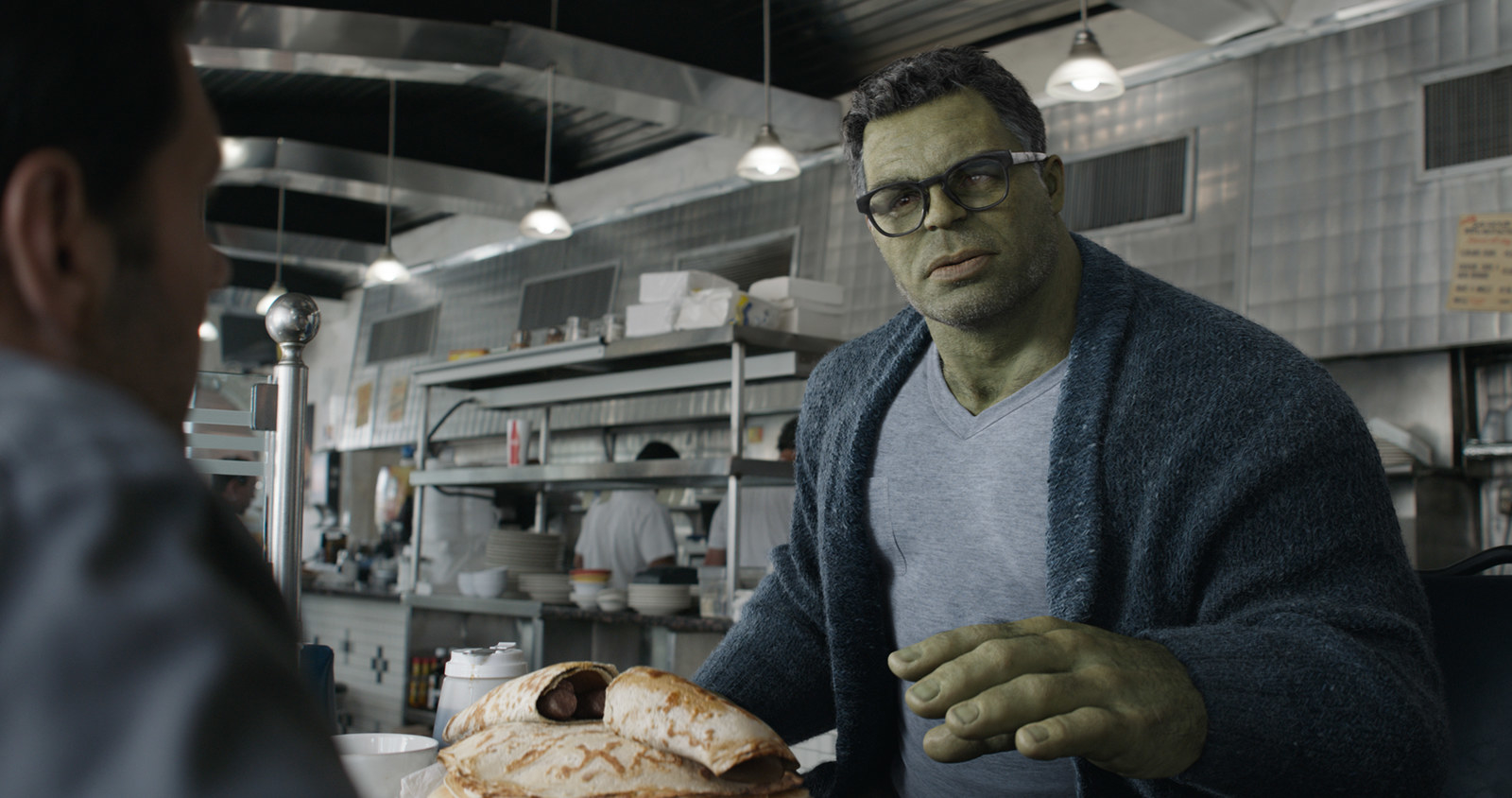 So, there you have it! If you want to watch these moments they WILL be included on the Avengers: Endgame DVD, which will be released on August 13.