Podcast: Jenny Slate On Her New Movie, Leaving "Big Mouth," And Laughing In These Weird Times
"I looked around my life and I could see very clearly where my reasoning was flawed and racist... And it felt to me it's not enough to be posting or to be protesting. What can I do? And so that's what was up for me."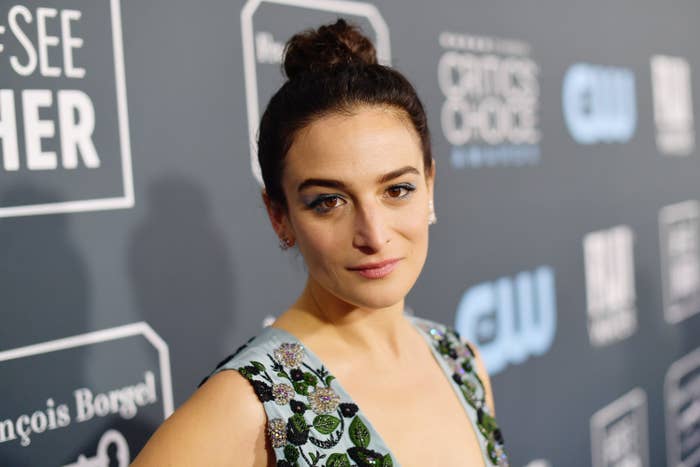 The date: July 7! The time: News O'Clock! Listen here!
On today's episode of News O'Clock:
The one and only Jenny Slate joins us to discuss her new movie, The Sunlit Night, her decision to stop voicing the character of Missy on Big Mouth, and the role of comedy in these weird times.

Also, we talked about what a bad idea it would be for the US to actually ban TikTok.
Plus, Brazil's president has tested positive for COVID-19 after doing everything in his power to downplay COVID-19...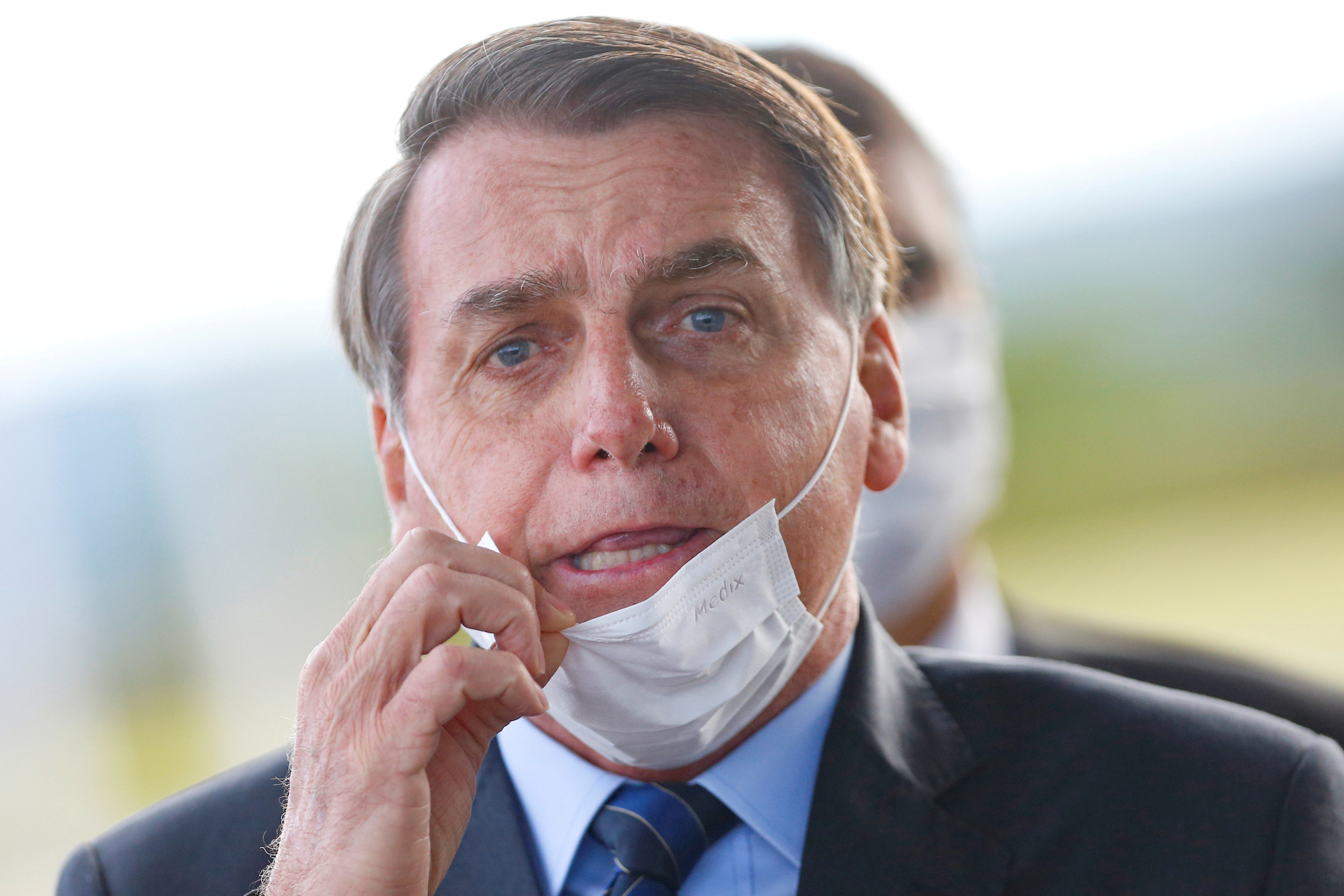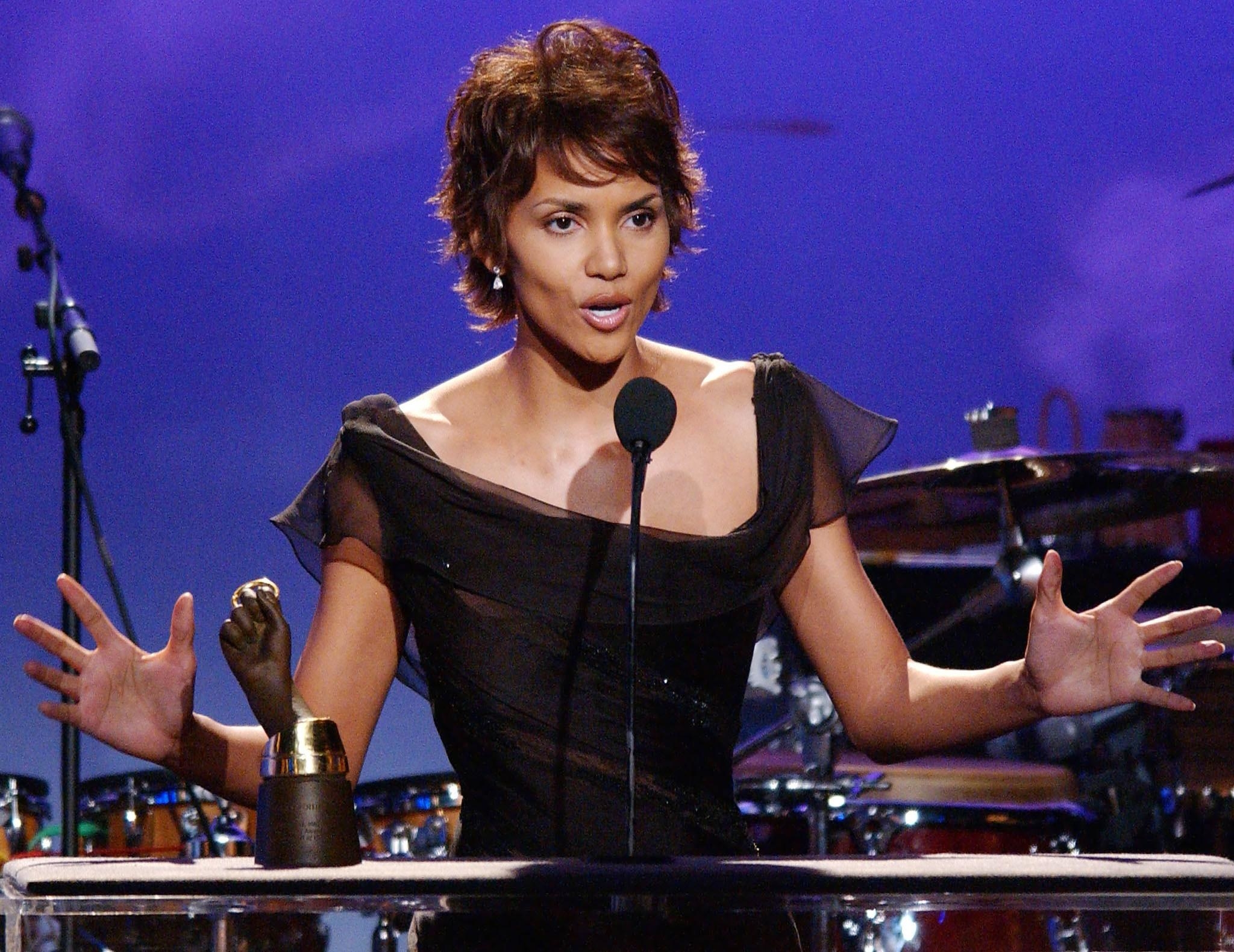 Lastly, if you have thoughts on the possible TikTok ban, want to tell us about your favorite Jenny Slate show or movie, or have anything at all you want to share with us, feel free to send us an email: newsoclock@buzzfeed.com! You can either write down your brilliant opinion OR, even better, record it and send it as a voice memo. You can also DM us on Twitter — we're @NewsOClock.