Halle Berry Apologised After She Was Criticised For Her Comments About Playing A Transgender Man In An Upcoming Movie
"As a cisgender woman, I now understand that I should not have considered this role, and that the transgender community should undeniably have the opportunity to tell their own stories."
Halle Berry has issued a statement apologising for her recent comments about playing a transgender man in an upcoming movie.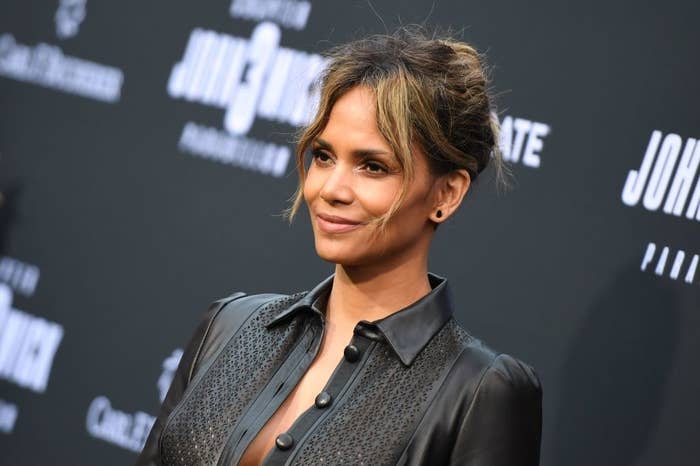 The Oscar-winning actor spoke about the role in an interview on Instagram Live over the weekend. Talking to hairstylist Christin Brown, Halle opened up about the project after being asked if she would ever cut her hair short again, adding that she would have to do so in order to play the character.
"That's what I want to experience and understand and study and explore," Halle continued. "It's really important to me to tell stories, and that's a woman, that's a female story — it changes to a man, but I want to understand the why and how of that."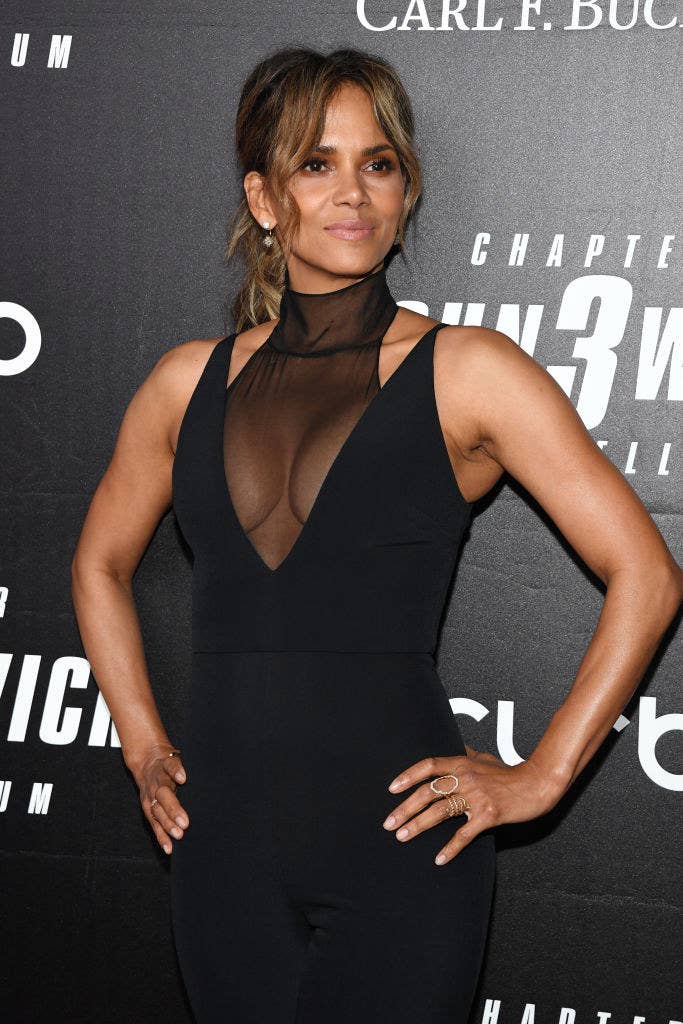 Following the comments, the Twitter account for Disclosure, a Netflix documentary focusing on trans representation in the entertainment industry, spoke out about the importance of trans people playing trans characters.
Many others also voiced their opinion on the comments, pointing out that "trans roles aren't cosplay" and that the community itself is "under unprecedented public attack".
Halle was also criticised for using "she"/"her" pronouns and misgendering the character while discussing the role.
However, on Monday night, Halle appeared to hear people's concerns and posted a statement apologising for her comments and vowing to use her voice to help diversify representation on- and off-screen.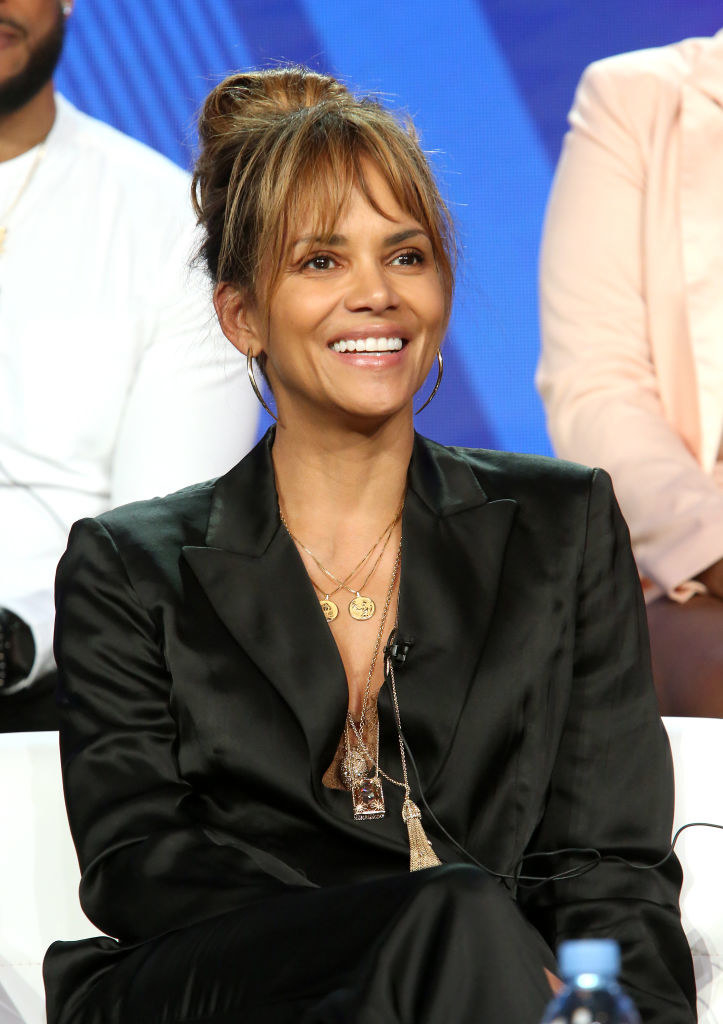 "Over the weekend I had the opportunity to discuss my consideration of an upcoming role as a transgender man, and I'd like to apologize for those remarks," she began.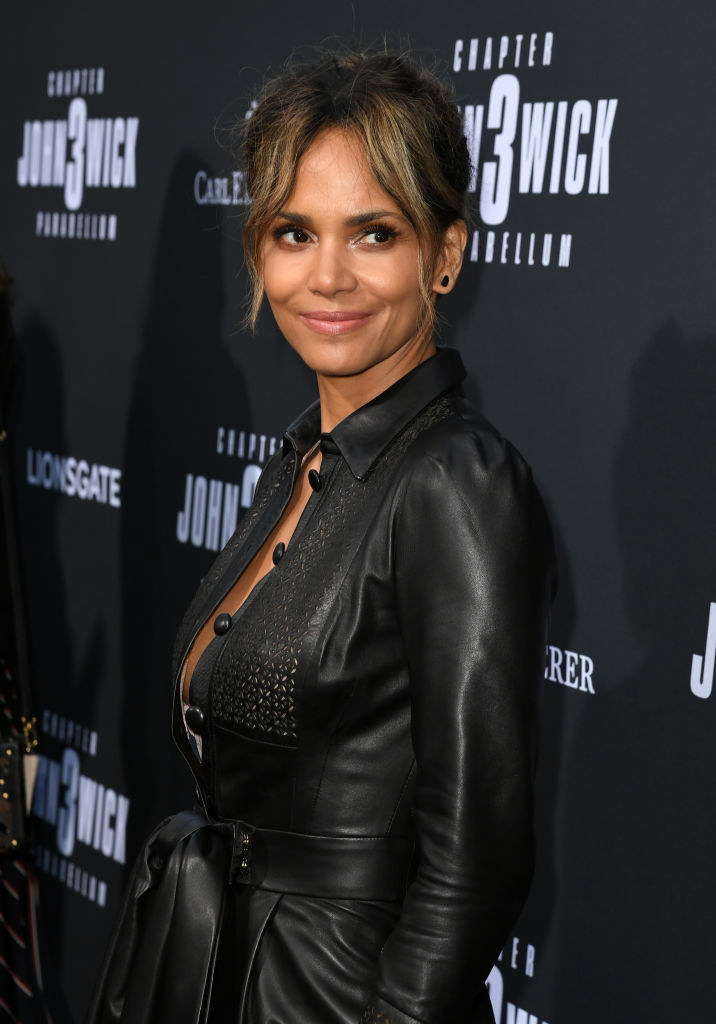 "I am grateful for the guidance and critical conversation over the past few days and I will continue to listen, educate and learn from this mistake," Halle finished. "I vow to be an ally in using my voice to promote better representation on-screen, both in front of and behind the camera."
The topic of whether straight, cisgender actors should play queer and trans characters has been heavily debated for some time, particularly as many have gone on to achieve great acclaim and success while LGBTQ+ actors are often shut out.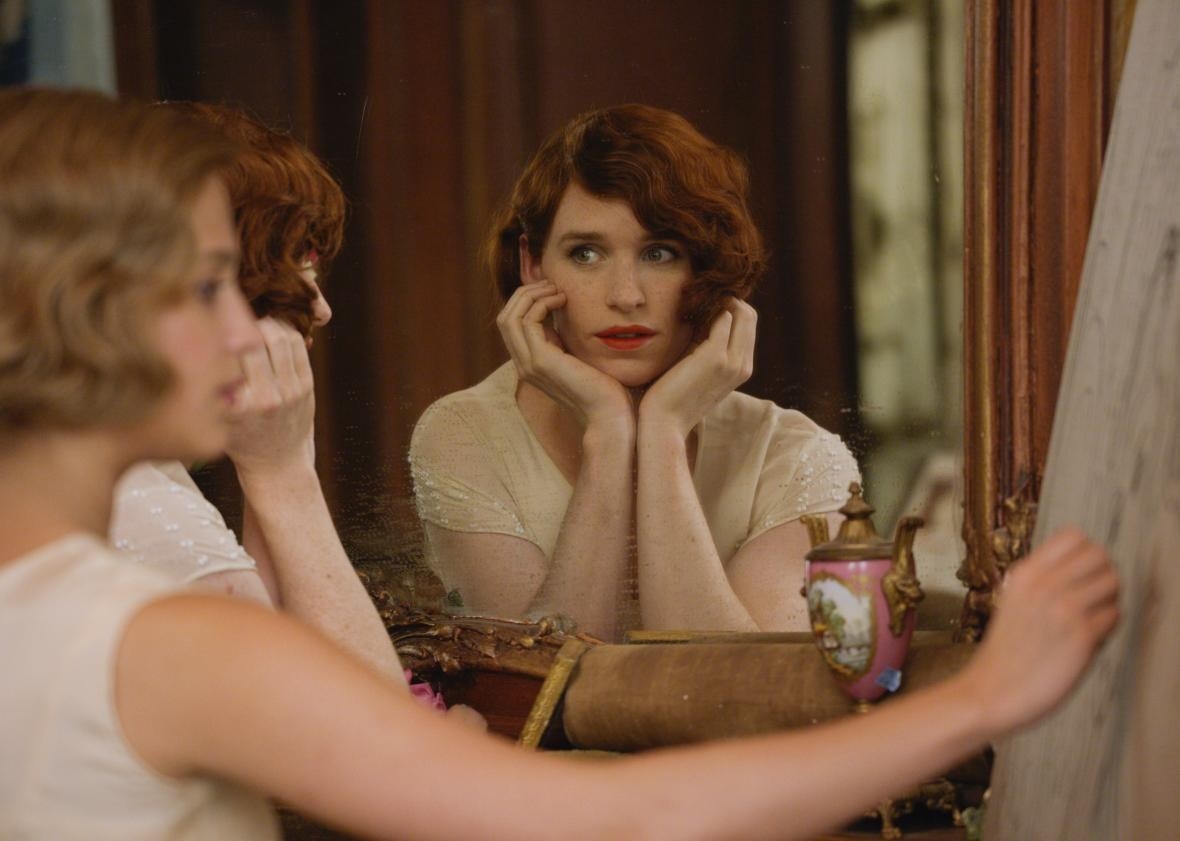 In fact, after winning an Emmy for his role in The Assassination of Gianni Versace, Darren Criss went as far as to say he'd never play the role of a gay character again because he didn't want to take the opportunity away from somebody else.