Maybe Think Twice Before Shaming Someone Not Wearing A Face Mask
"Shaming people does not have the effect we want it to have. ... It doesn't make people adopt those behaviors, and it actually drives them underground and makes people afraid to disclose what they're doing."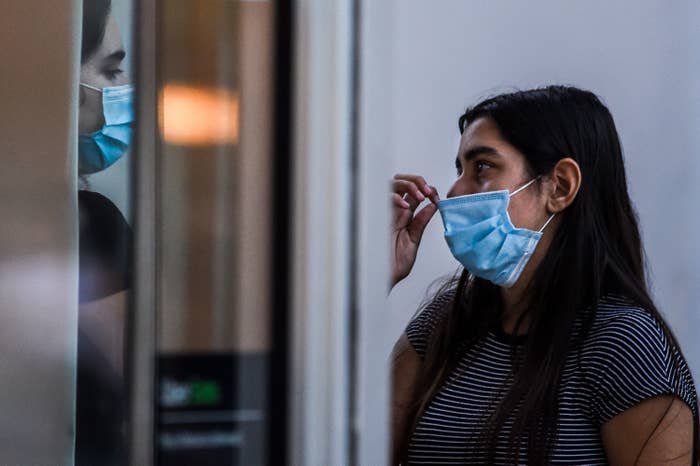 The date: July 1! The time: News O'Clock! Listen here!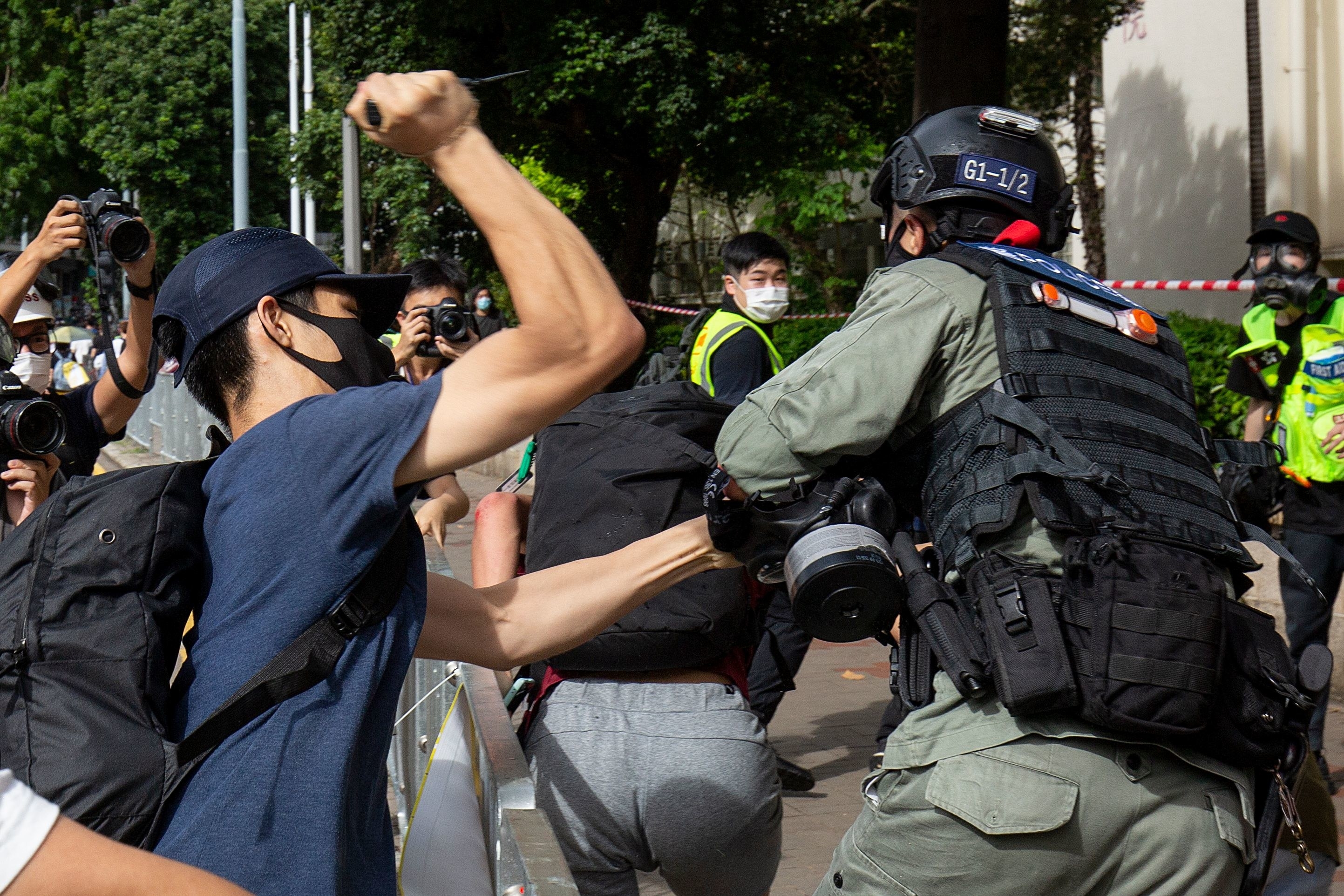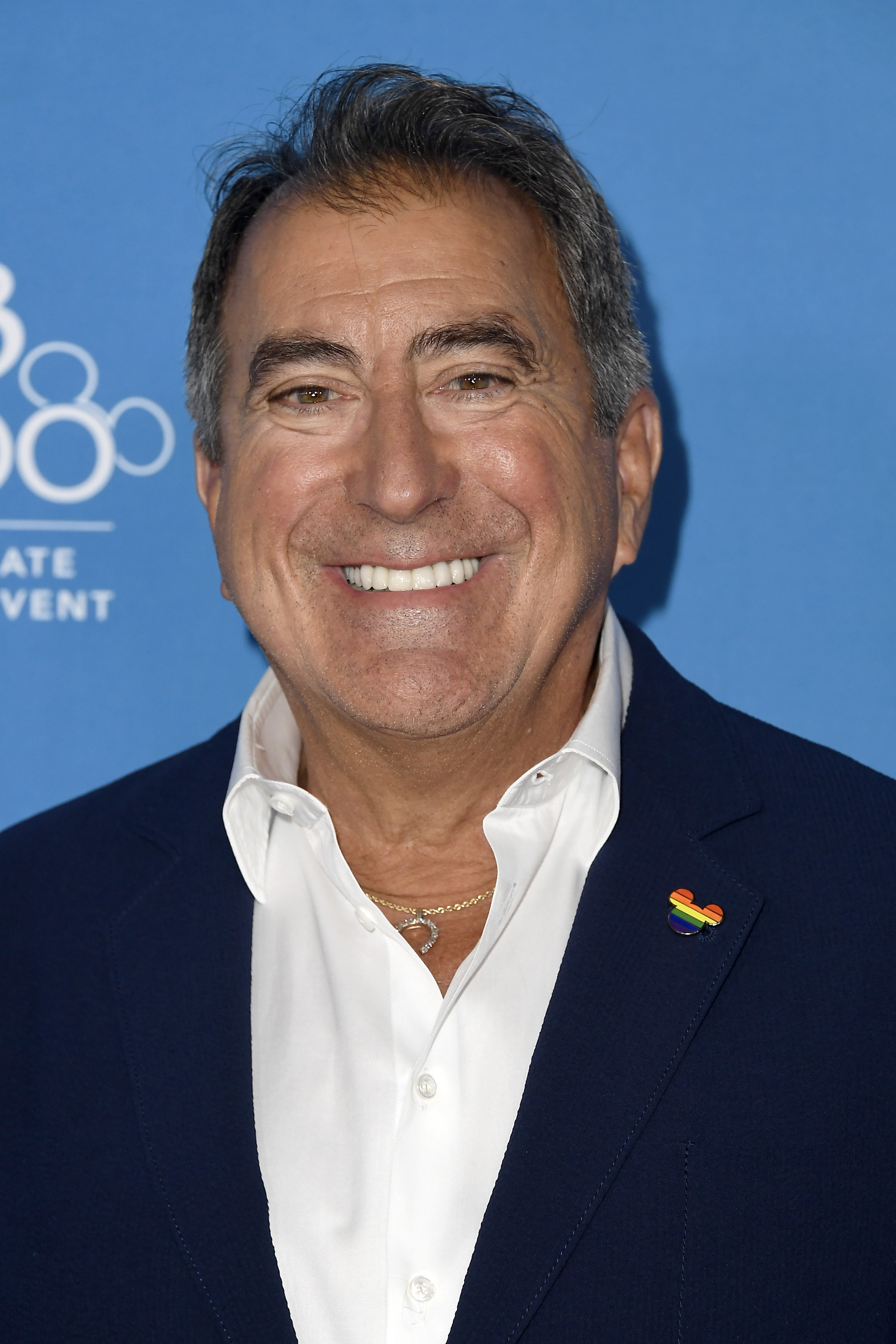 Then we discuss how some of Harvey Weinstein's victims have agreed to a nearly $19 million potential settlement.

Plus did you know that Kenny Ortega, the director of the High School Musical trilogy, said the character of Ryan was absolutely gay and probably came out in college?

And as a special treat, in honor of the new Netflix comedy, we quiz Casey on past Eurovision winners...and it goes great.
Lastly, if you have thoughts on the mask-wearing divide, want to tell us about your favorite Eurovision song, or have anything at all you want to share with us, feel free to send us an email: newsoclock@buzzfeed.com! You can either write down your brilliant opinion OR, even better, record it as a voice memo. You can email it to us or DM us on Twitter — we're @NewsOClock.
Learn more about these stories by listening to today's News O'Clock podcast above, or on any of these platforms: