1) Yes, Eurovision is a real thing that exists outside of the new Netflix movie with Will Ferrell and Rachel McAdams. In fact, it's how the band ABBA got famous. They won it in 1974!!
2) In the movie Eurovision Song Contest: The Story Of Fire Saga — which I love and want everyone to watch — there were appearances by tons of former Eurovision contestants.
We see our first cameo while Will Ferrell and Rachel McAdams' characters are touring around Edinburgh. He is Salvador Sobral of Portugal.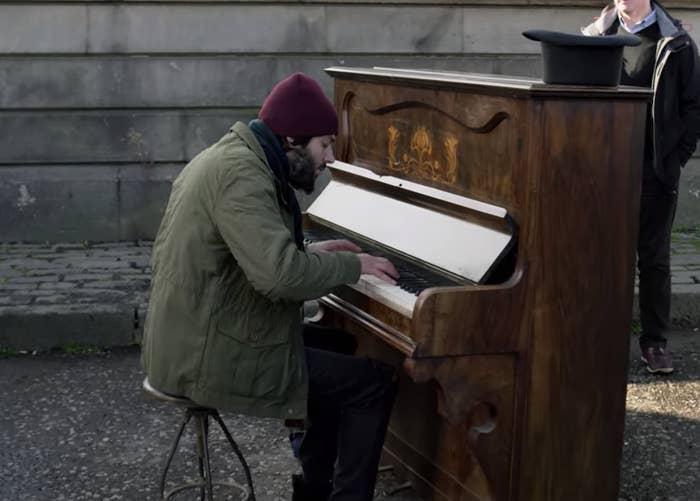 Here are all those cameos:
John Lundvik of Sweden.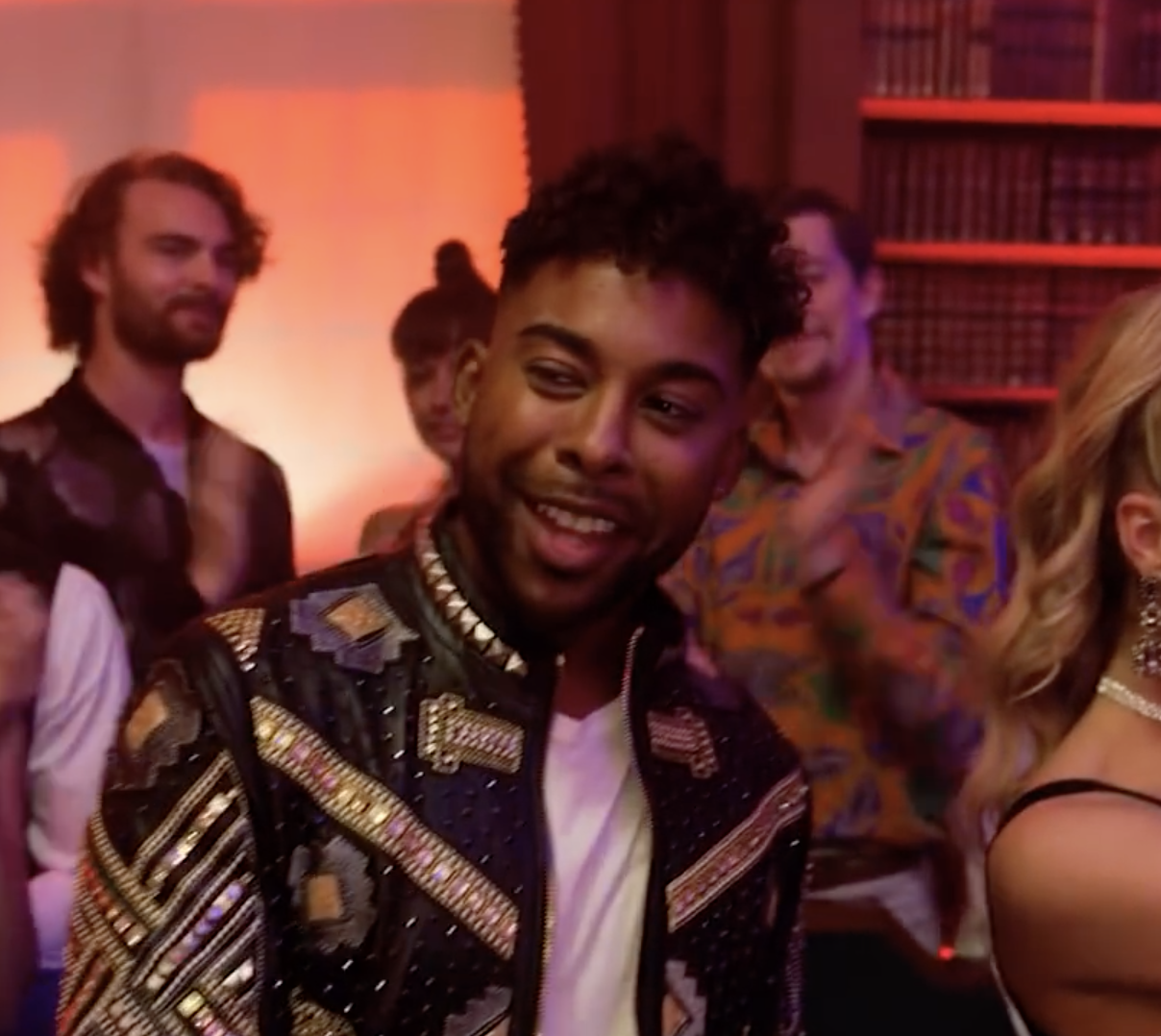 Anna Odobescu of Moldova.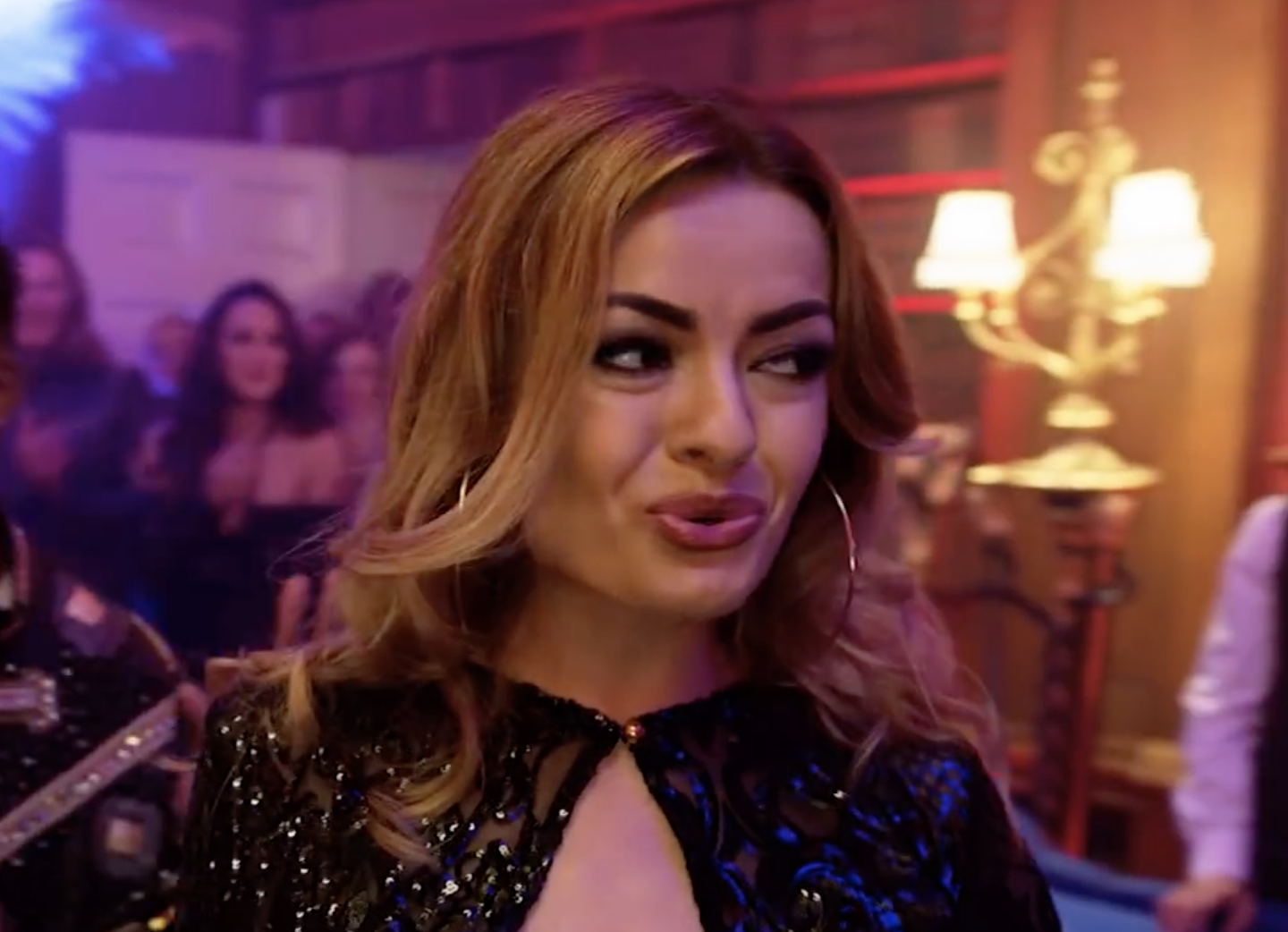 Bilal Hassani of France.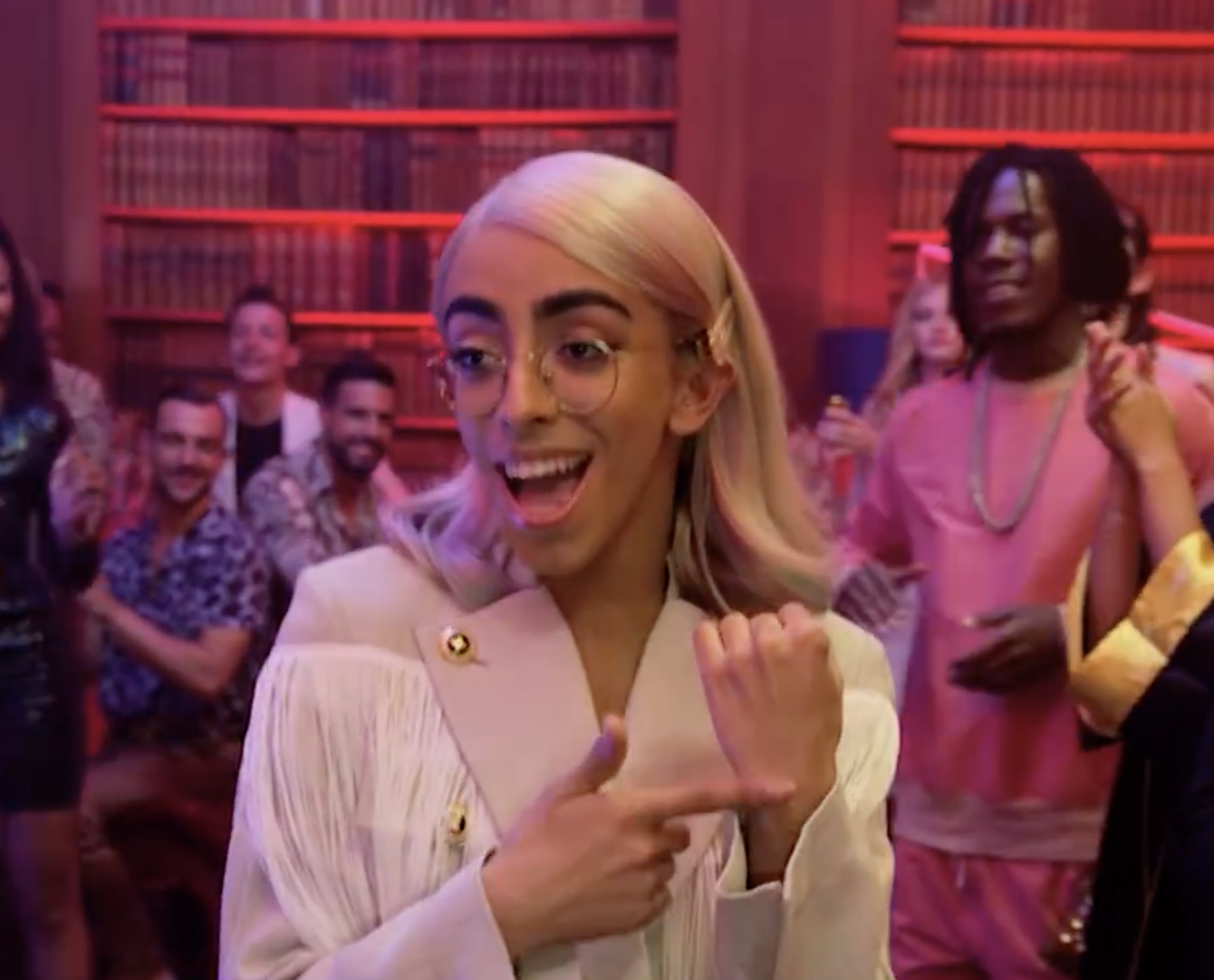 Loreen of Sweden.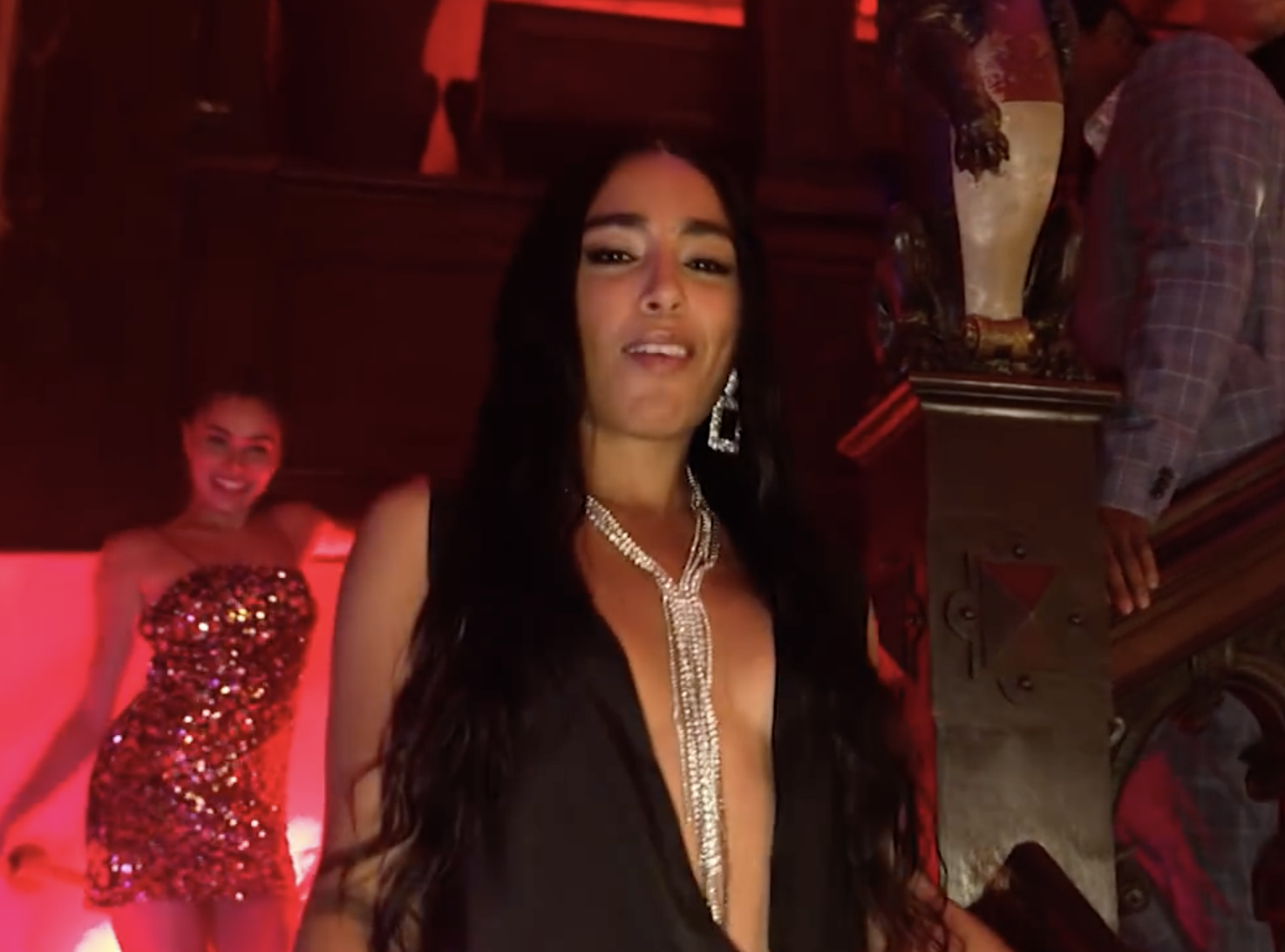 Jesse Matador of France.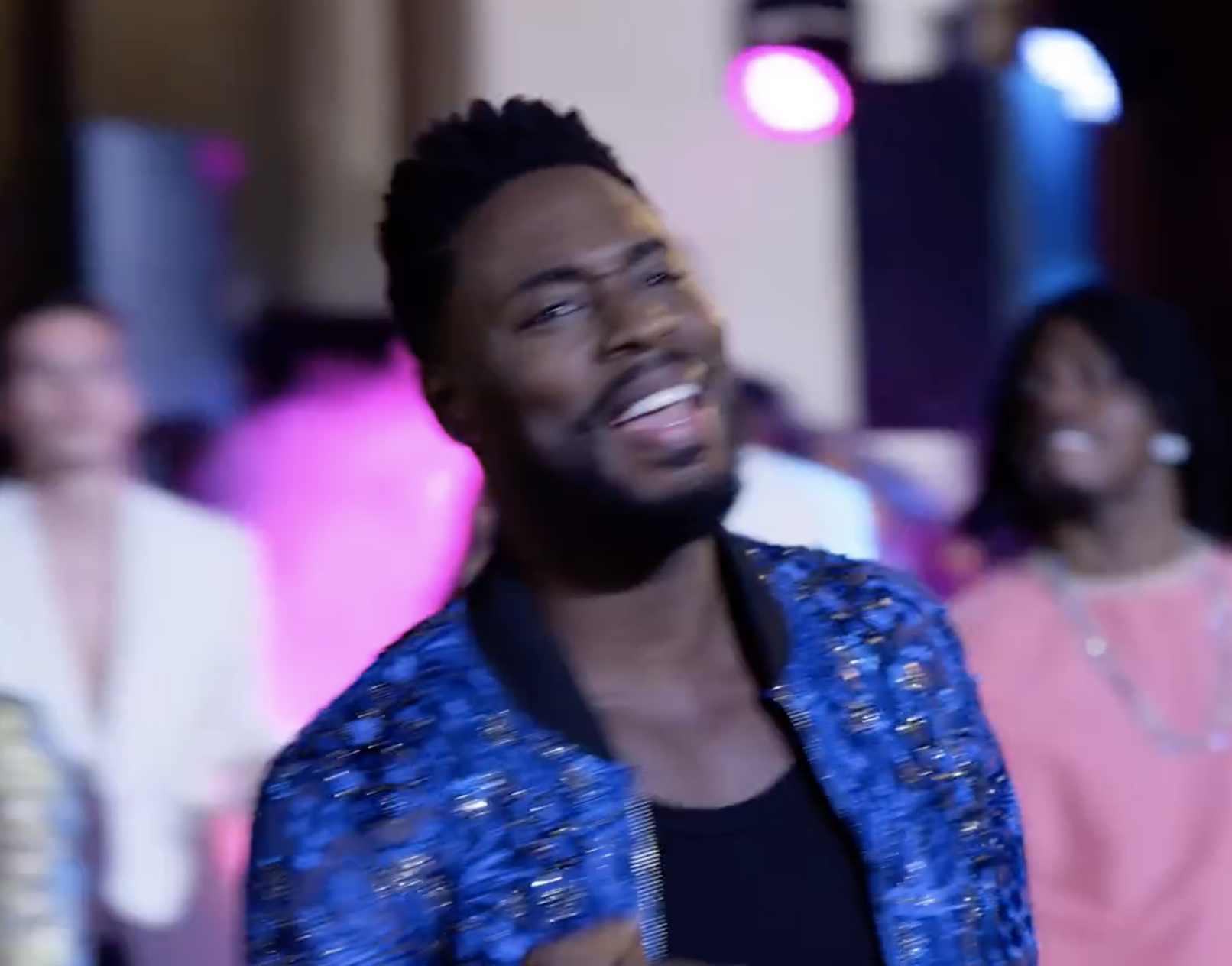 Alexander Rybak of Norway.
Jamala of Ukraine.
Elina Nechayeva of Estonia.
Conchita of Austria.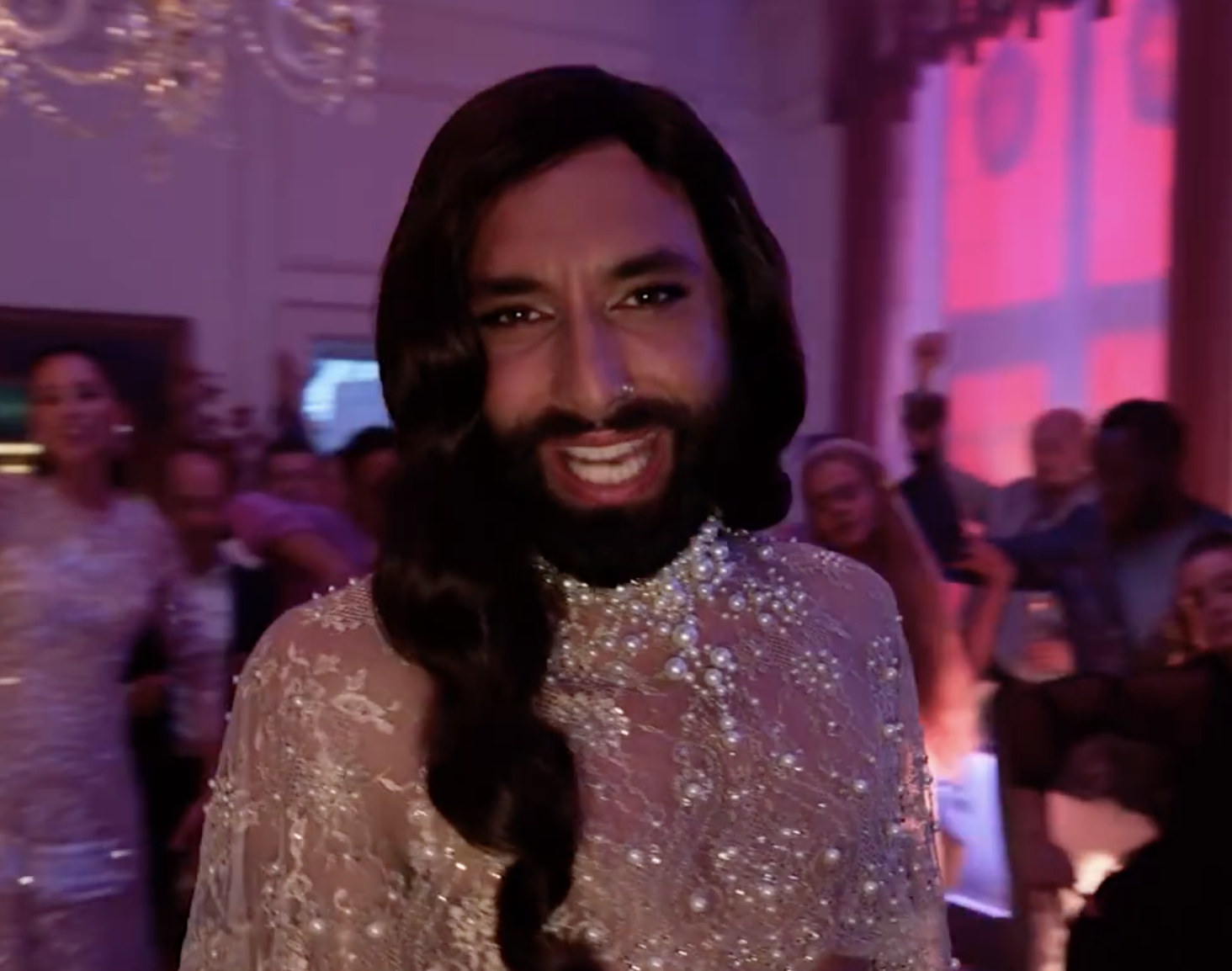 Netta of Israel.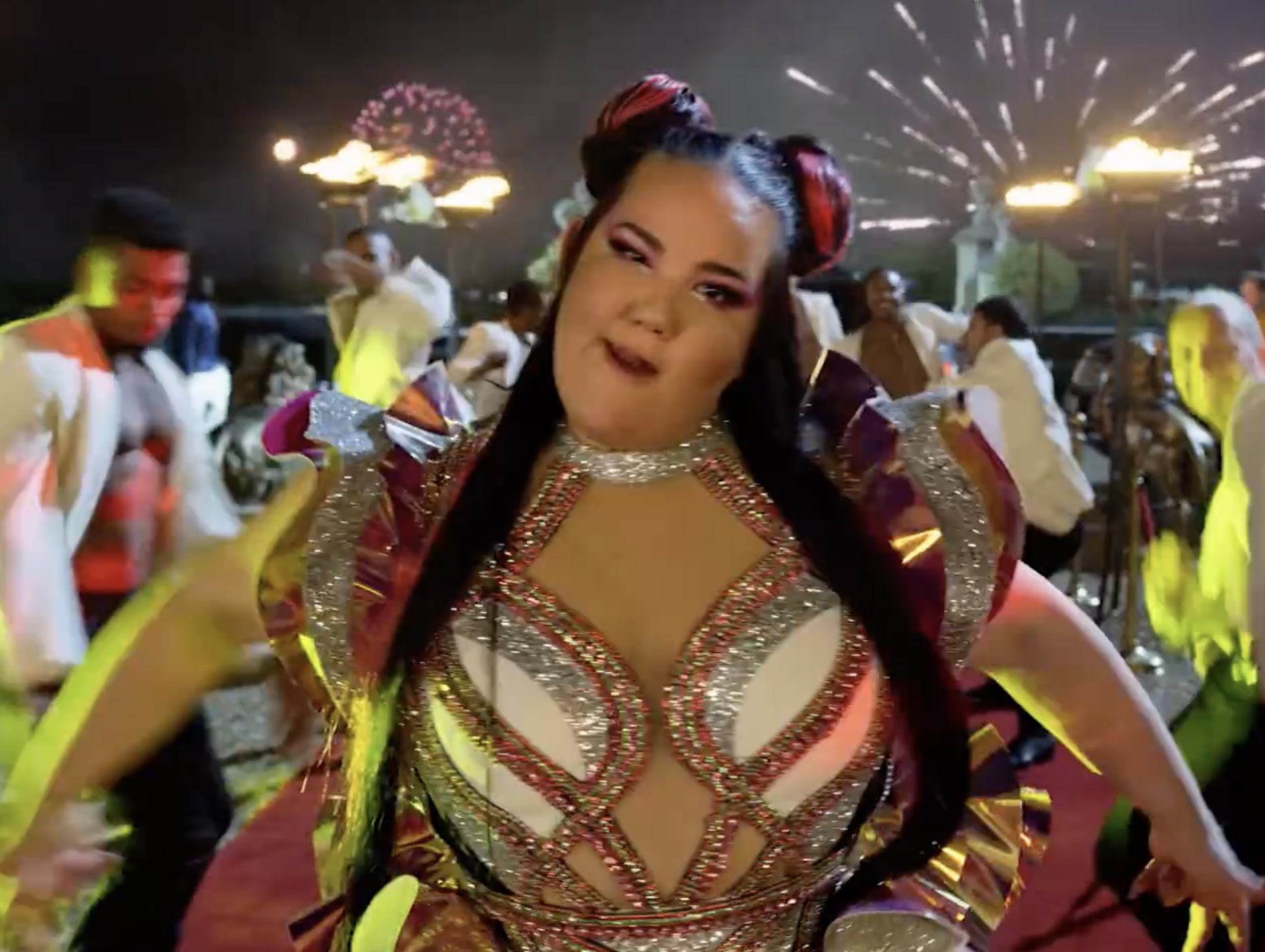 And then there was one more cameo that took place during Fire Saga's semi-final performance.
Hamster Wheel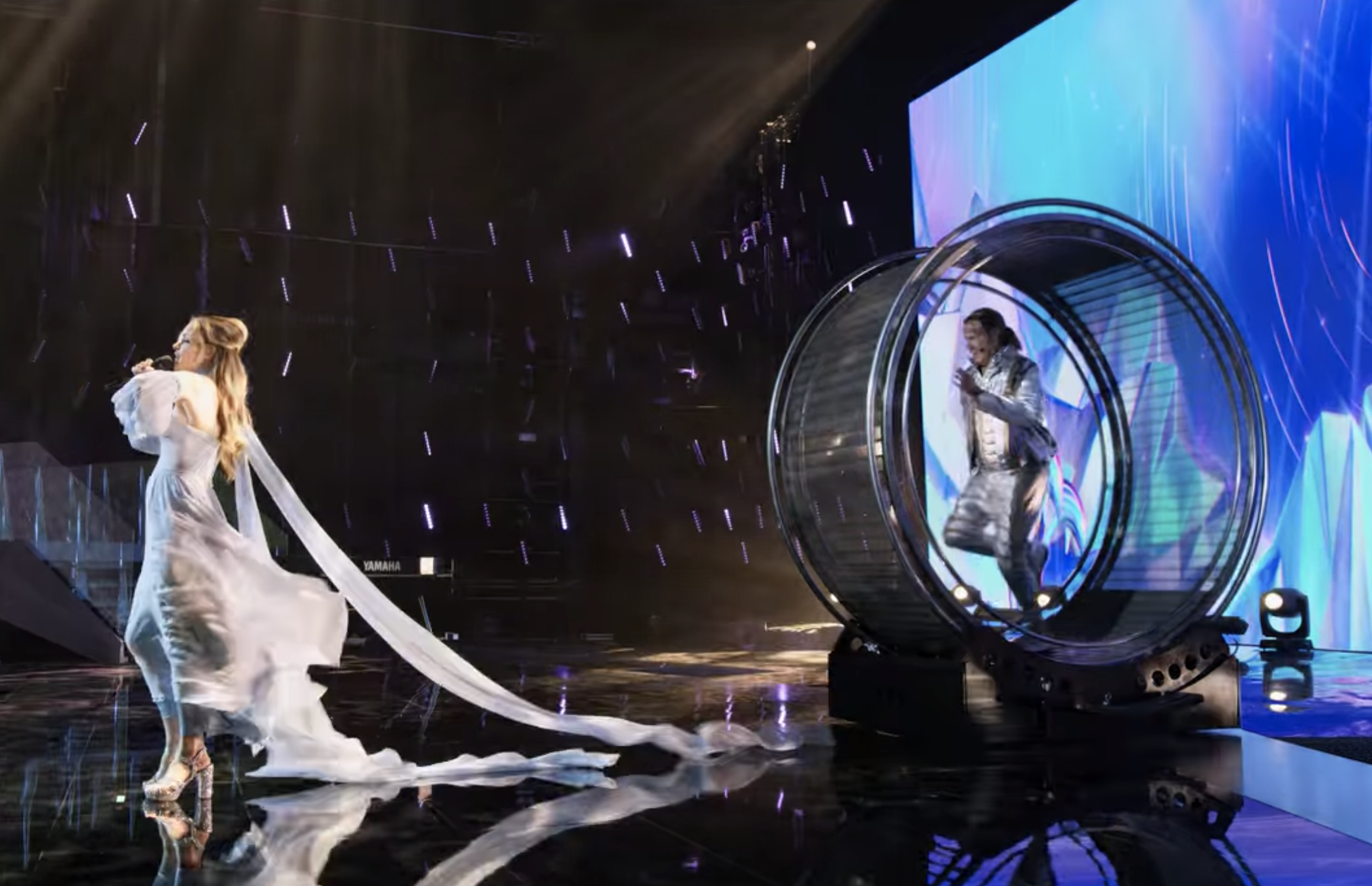 The Hamster Wheel may not be a living, breathing human, but it deserves just as much recognition because it existed in a 2014 Eurovision performance by Mariya Yaremchuk. Things ended better the first time around for good ol' Hamster Wheel.