Welcome to another episode of News O'Clock!
Which you can listen to by clicking any of the links below!

Or find News O'Clock wherever else you might listen to your favorite podcasts.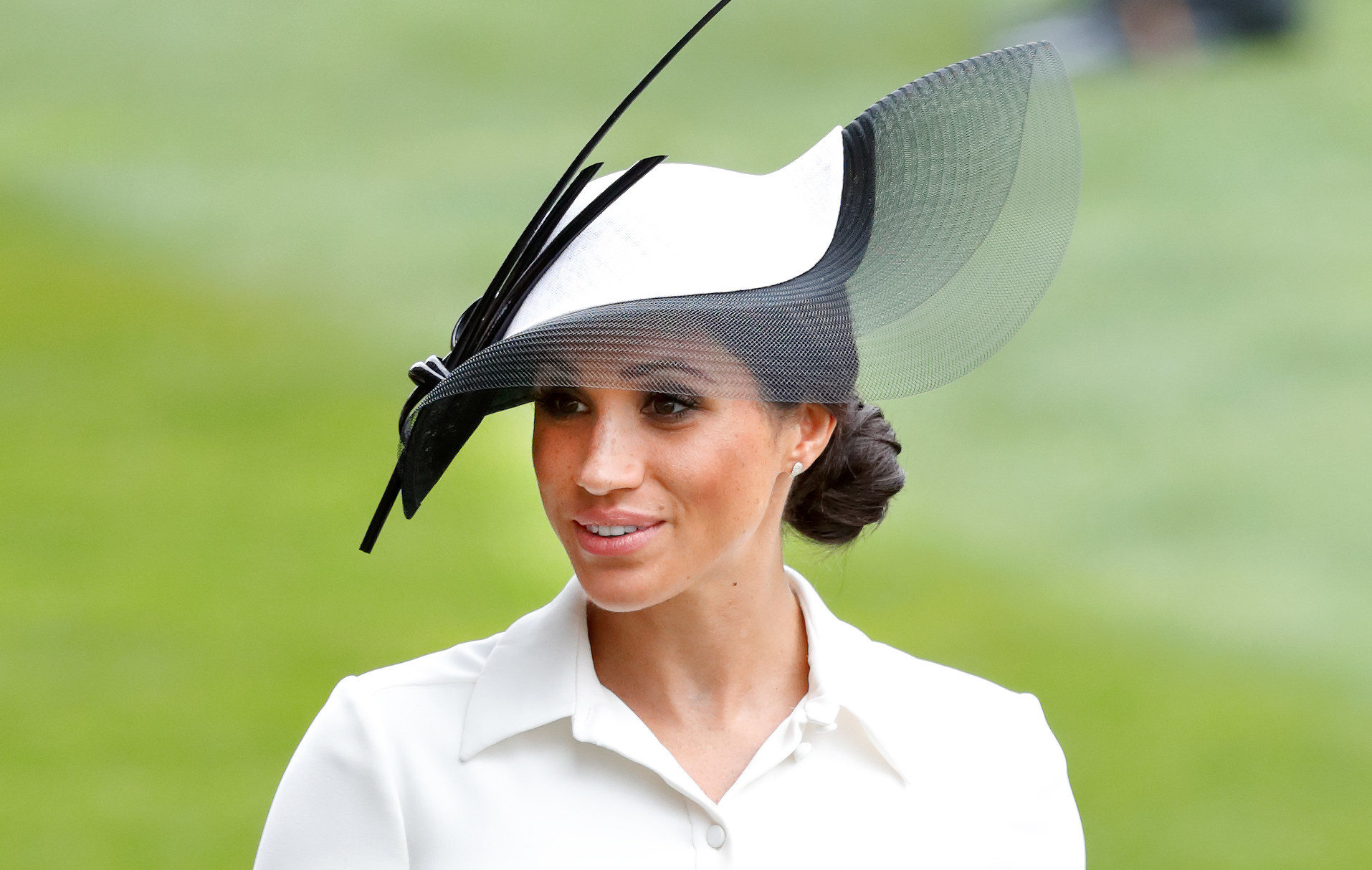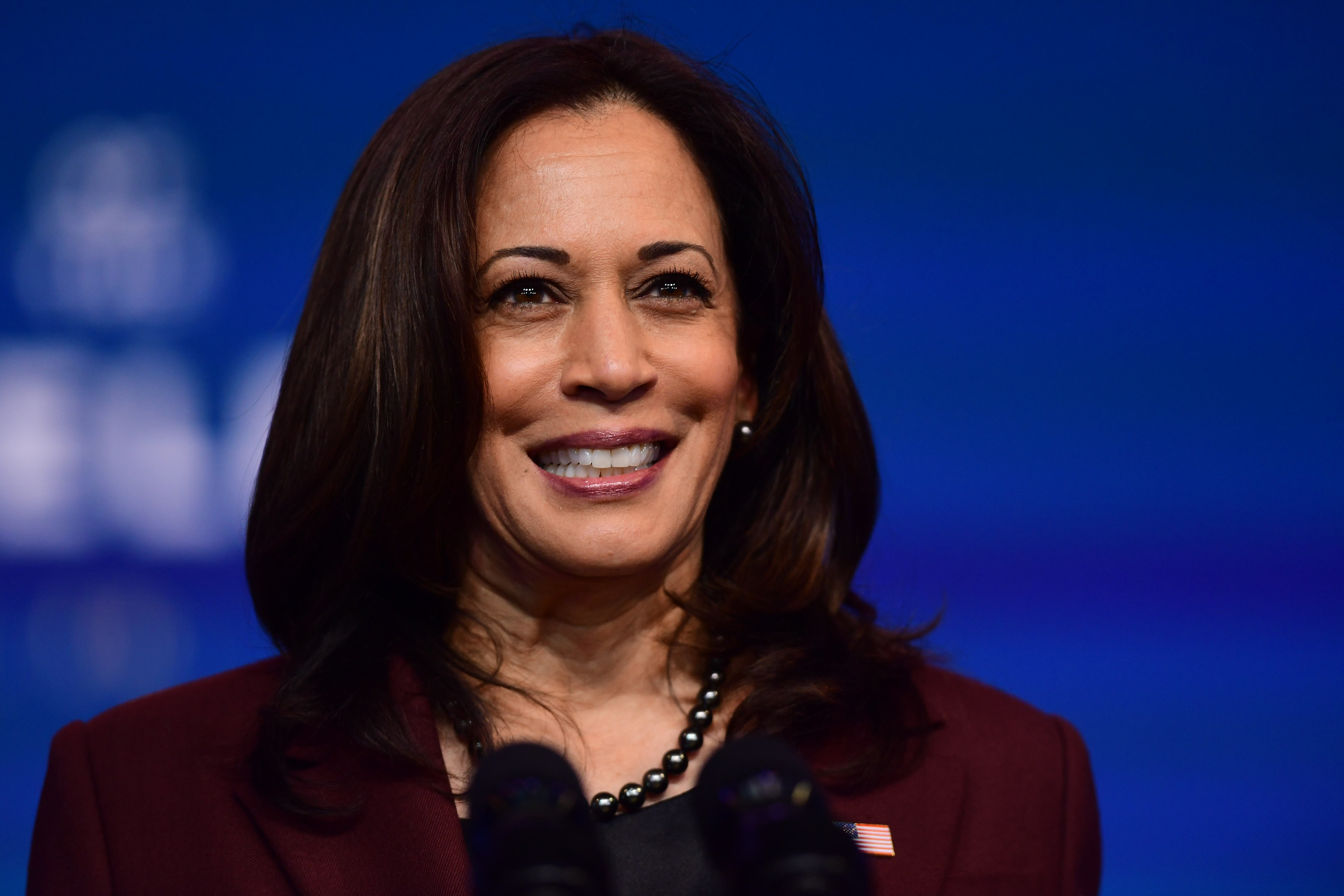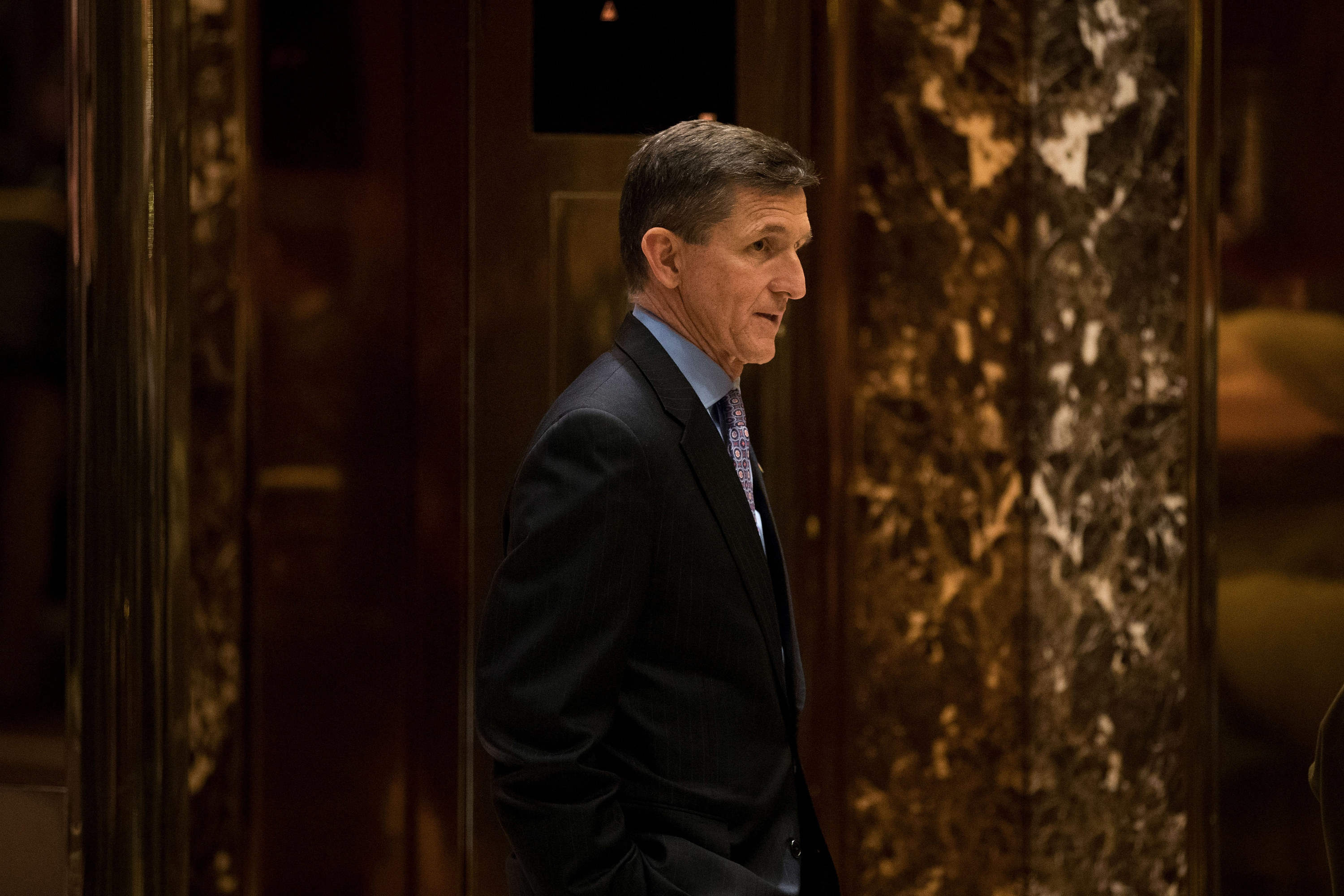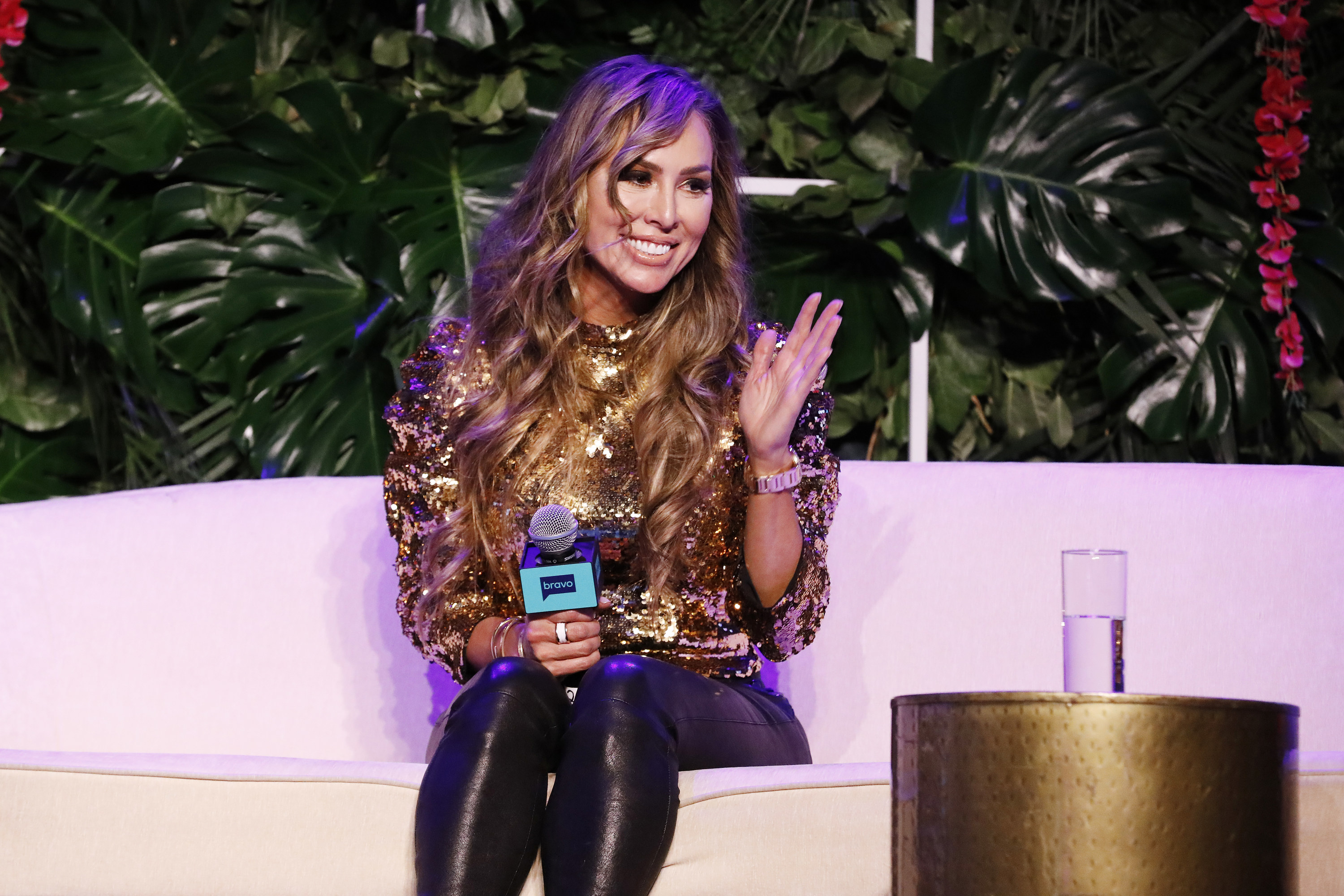 5. AND, are you looking for advice before the holidays? Stephen LaConte is back to go through his DMs and dispense some wisdom with us.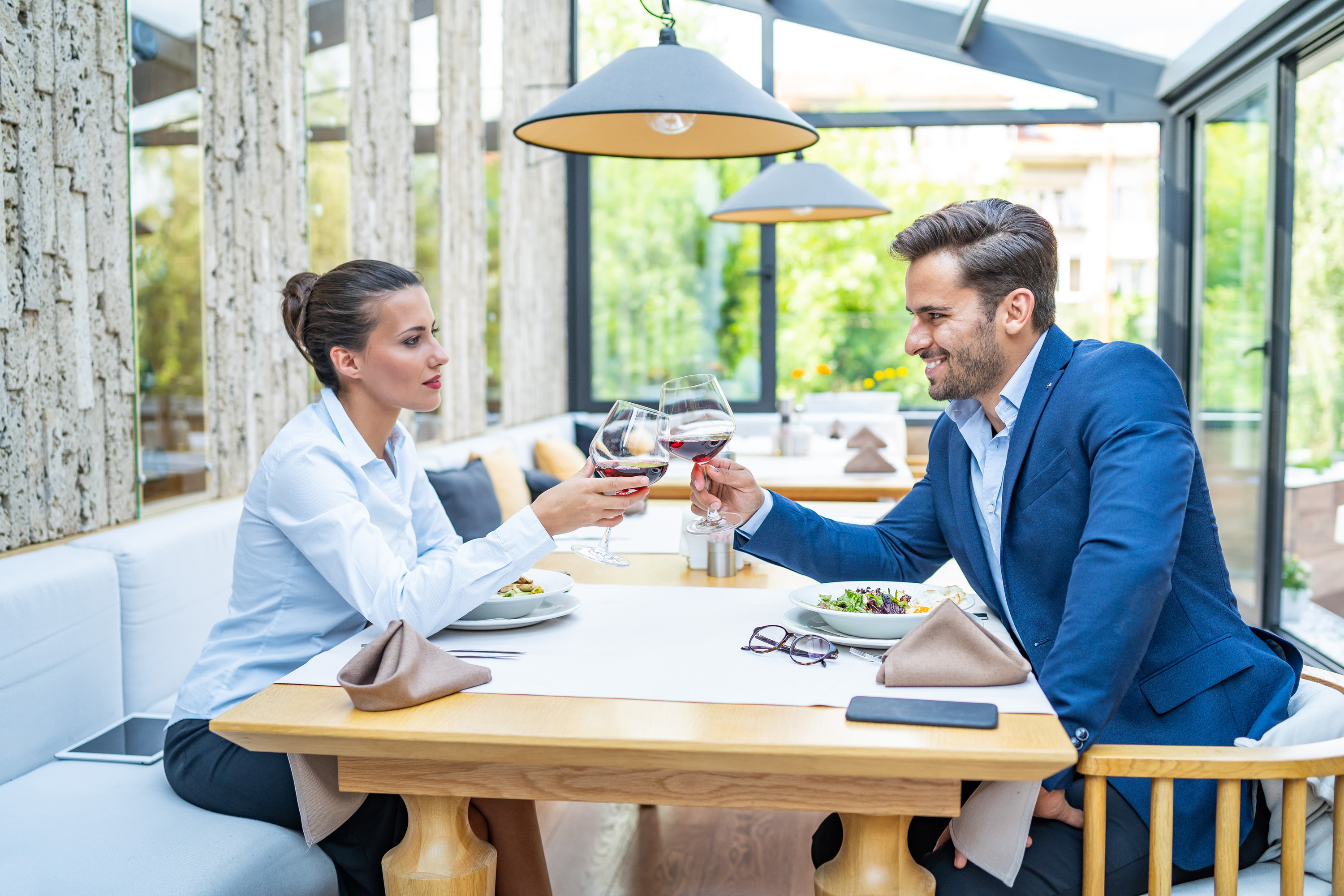 Do you have any stories that you think we should cover on News O'Clock or any feedback for us?