Welcome to another episode of News O'Clock!
Which you can listen to by clicking any of the links below!
Or find News O'Clock wherever else you might listen to your favorite podcasts.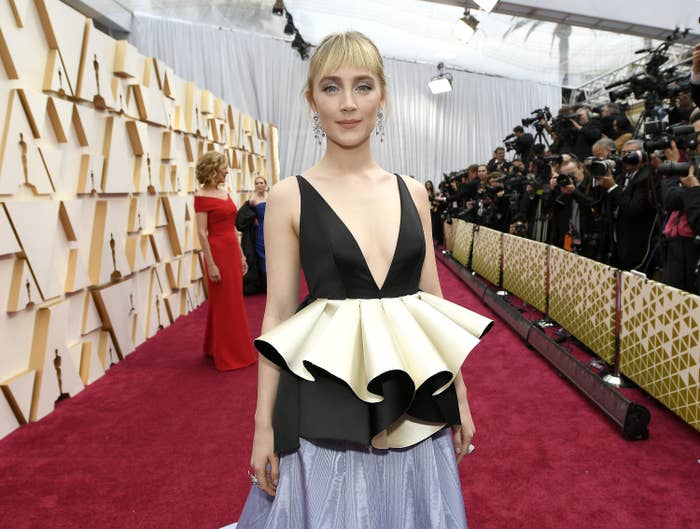 On today's episode:
1. Well, um, Saoirse Ronan had a really memorable birthday, apparently. For her 26th birthday, Kate Winslet gave her the gift of… filming a sex scene on a movie set!