Welcome to another episode of News O'Clock!
Which you can also listen to by clicking any of the links below!
Or find News O'Clock wherever else you might listen to your favorite podcasts.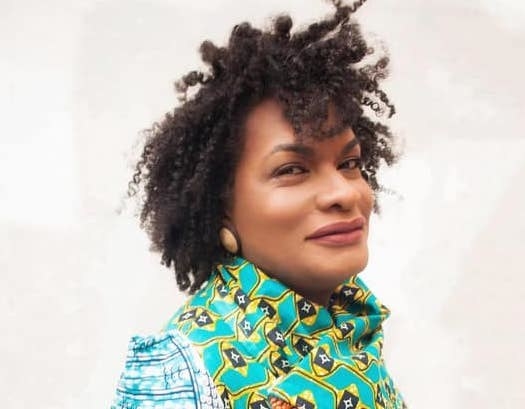 On today's episode, we're talking about these stories:
1. Over a million people worldwide have died of COVID-19. It may shock you to learn that Trump was not doing great financially when The Apprentice first aired.
2. We're apparently getting a sequel to last year's remake of The Lion King, this time directed by Barry Jenkins?
3. FarmVille is finally withering on the vine at the end of this year.
4. And we're joined by Imara Jones, the host of the new TransLash podcast, about creating space for trans people to tell their own stories — and why she has hope for Black trans women's futures.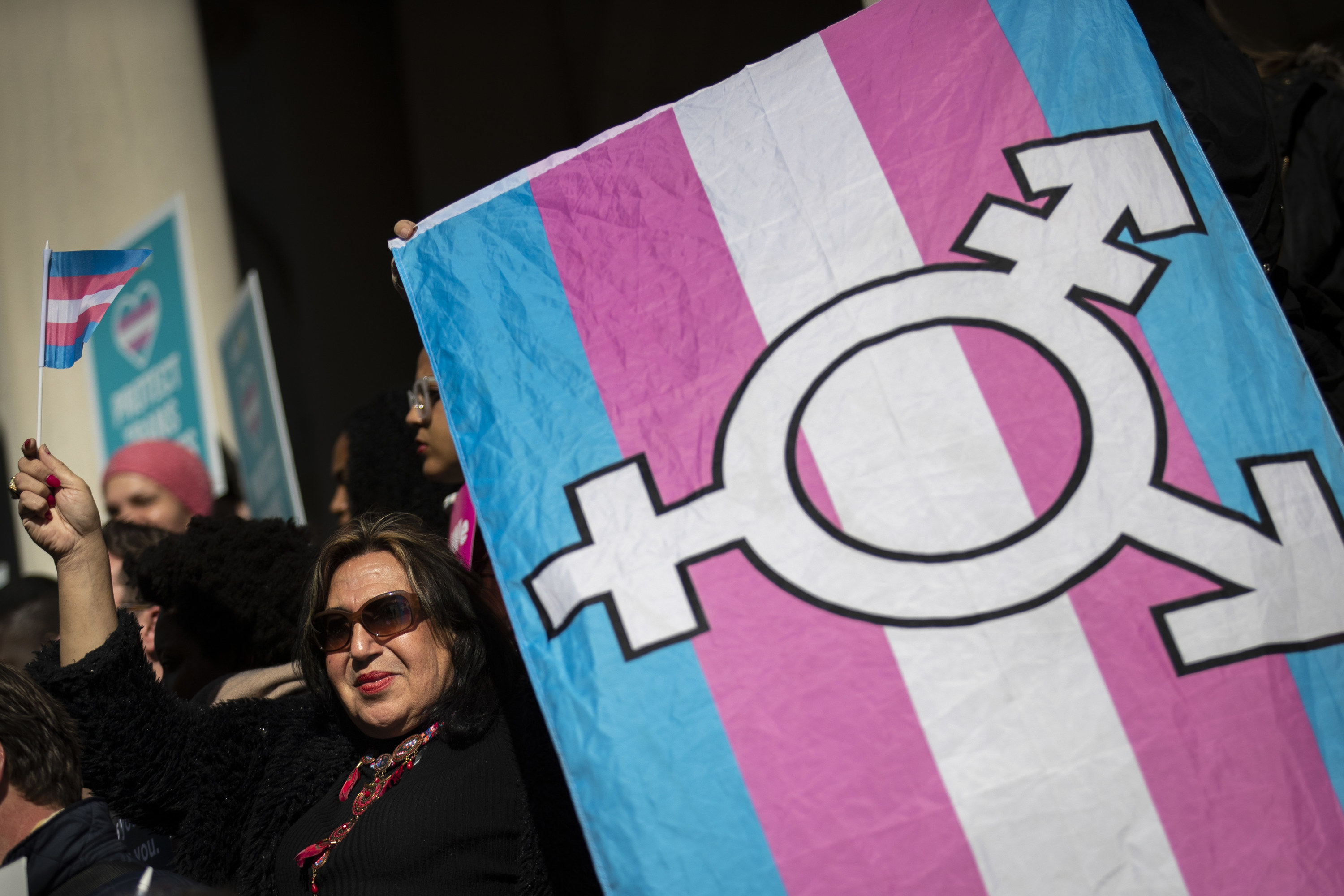 Do you have any stories that you think we should cover on News O'Clock or any feedback for us? Please let us know! You can reach us at newsoclock@buzzfeed.com or on Twitter @NewsOClock.