Oh yesss, it's time for another season of my favourite reality TV show, The Apprentice (British version).
18 candidates will once again embark on the "toughest interview process in Britain" to win a huge 25K investment from Lord Sugar. This series sees the hopefuls do everything from giving tours in Antigua, to selling bao buns on the street!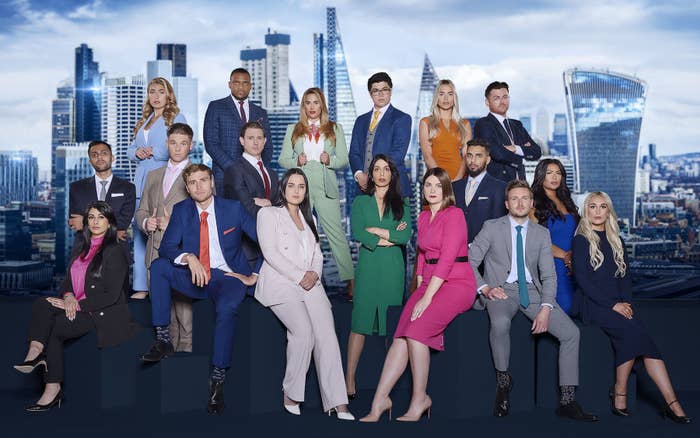 So, from a former boxing gold medallist to a professional cannon-firer to the "Kim Kardashian of the business world", here are the candidates for The Apprentice season 17:
Avi Sharma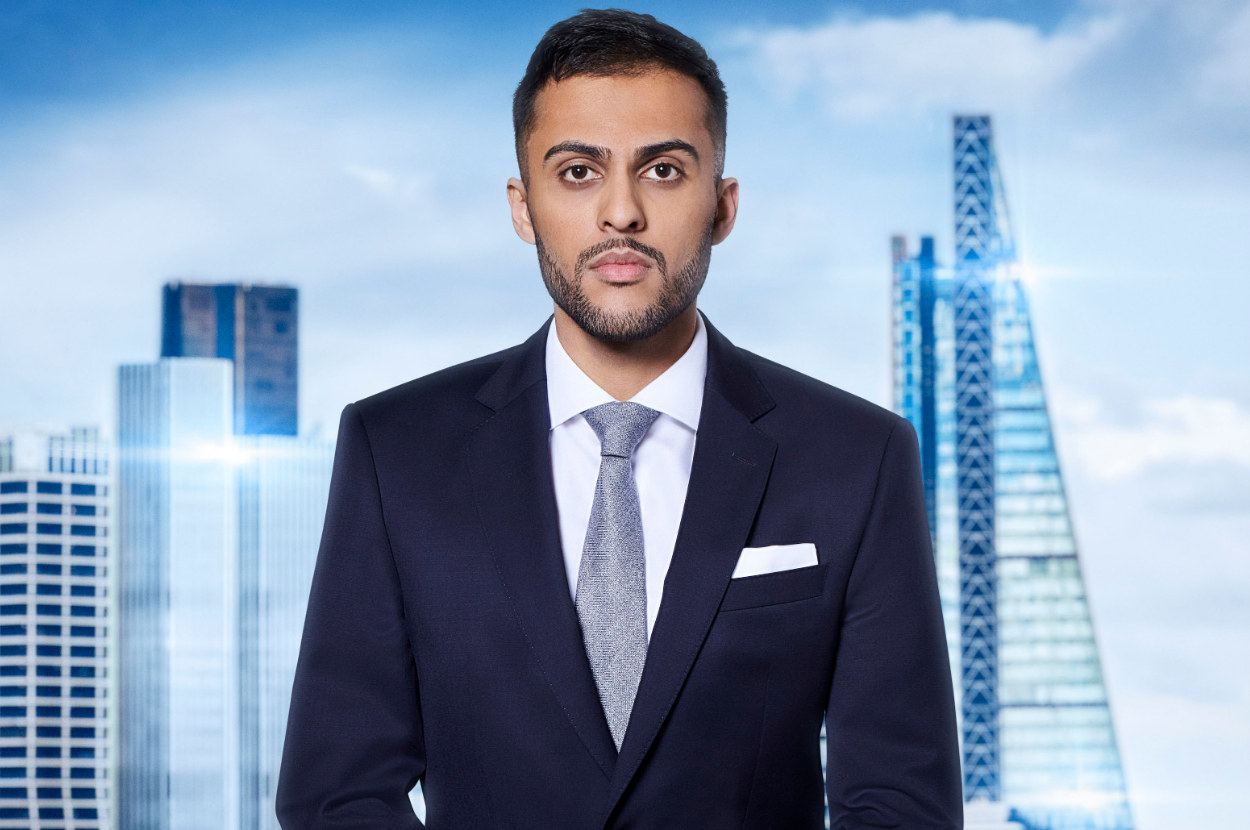 Bradley Johnson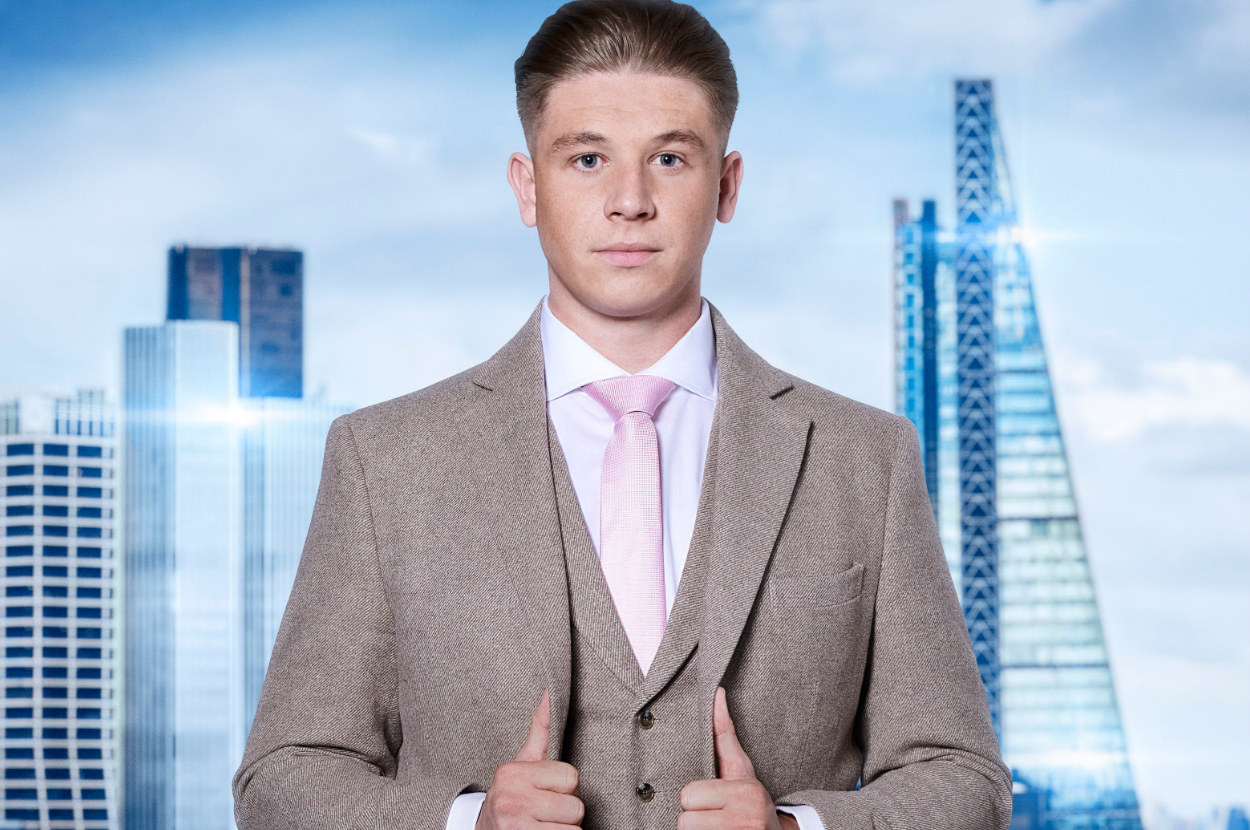 Dani Donovan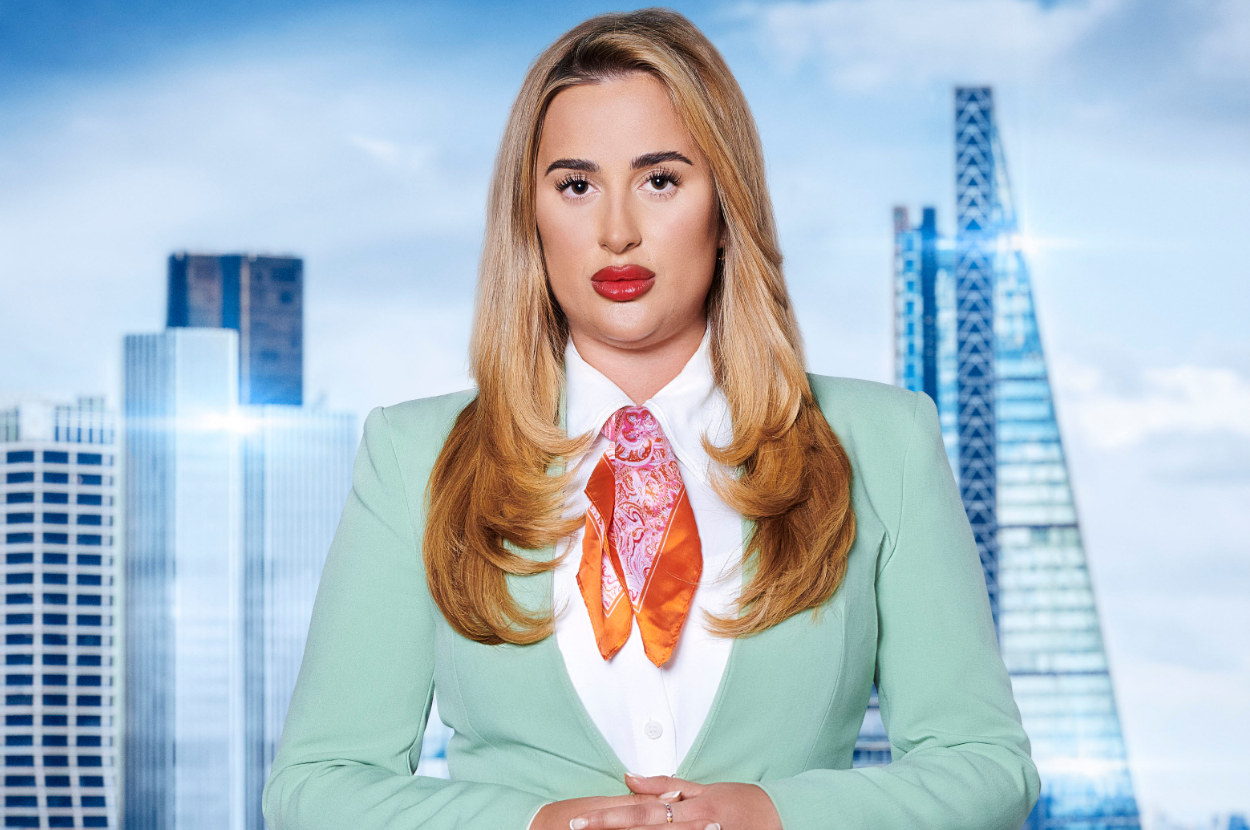 Denisha Kaur Bharj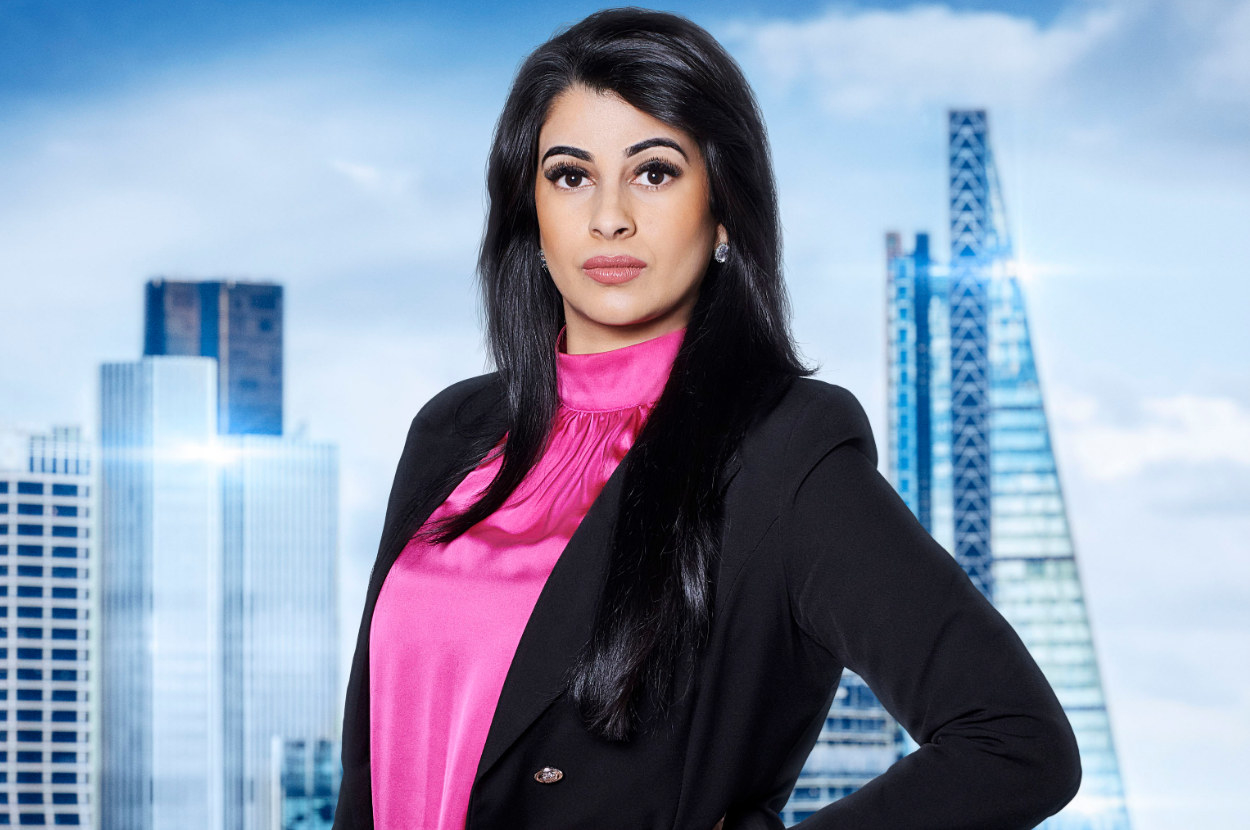 Emma Browne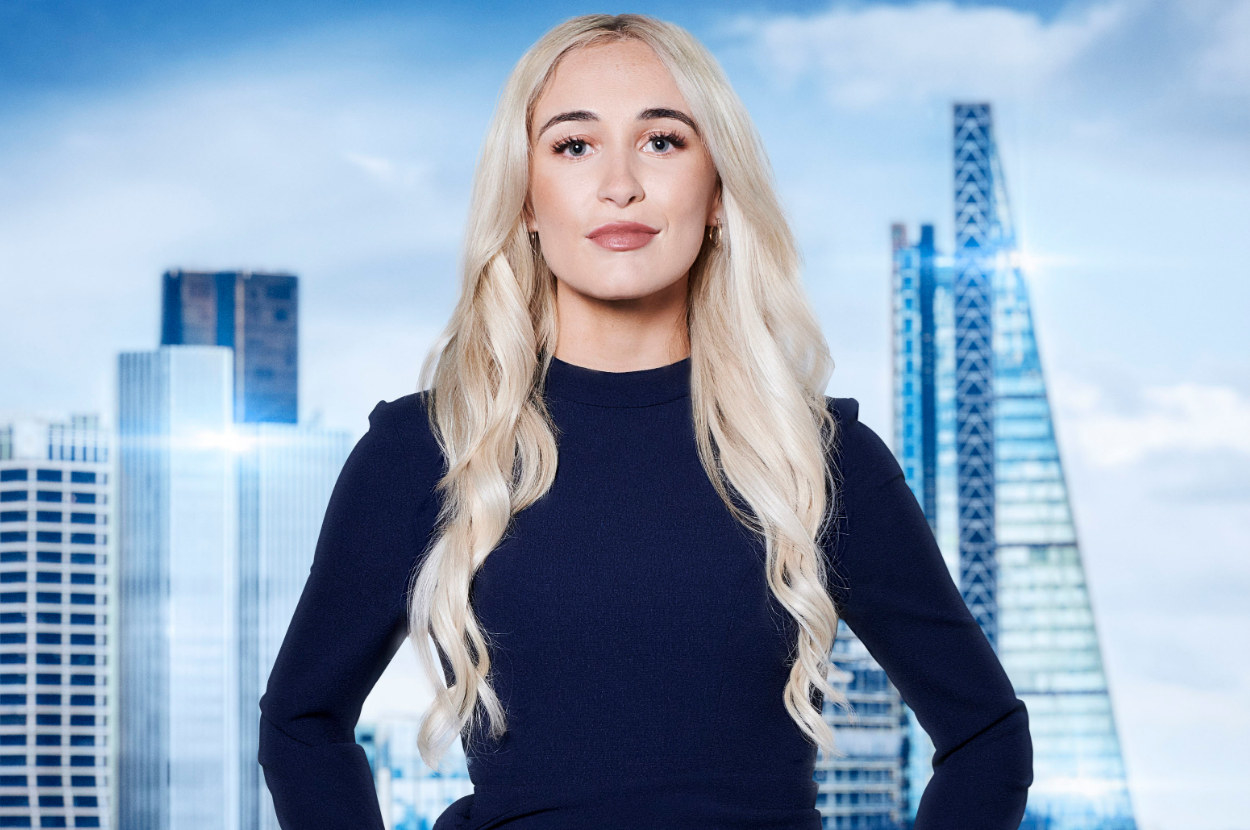 Gregory Ebbs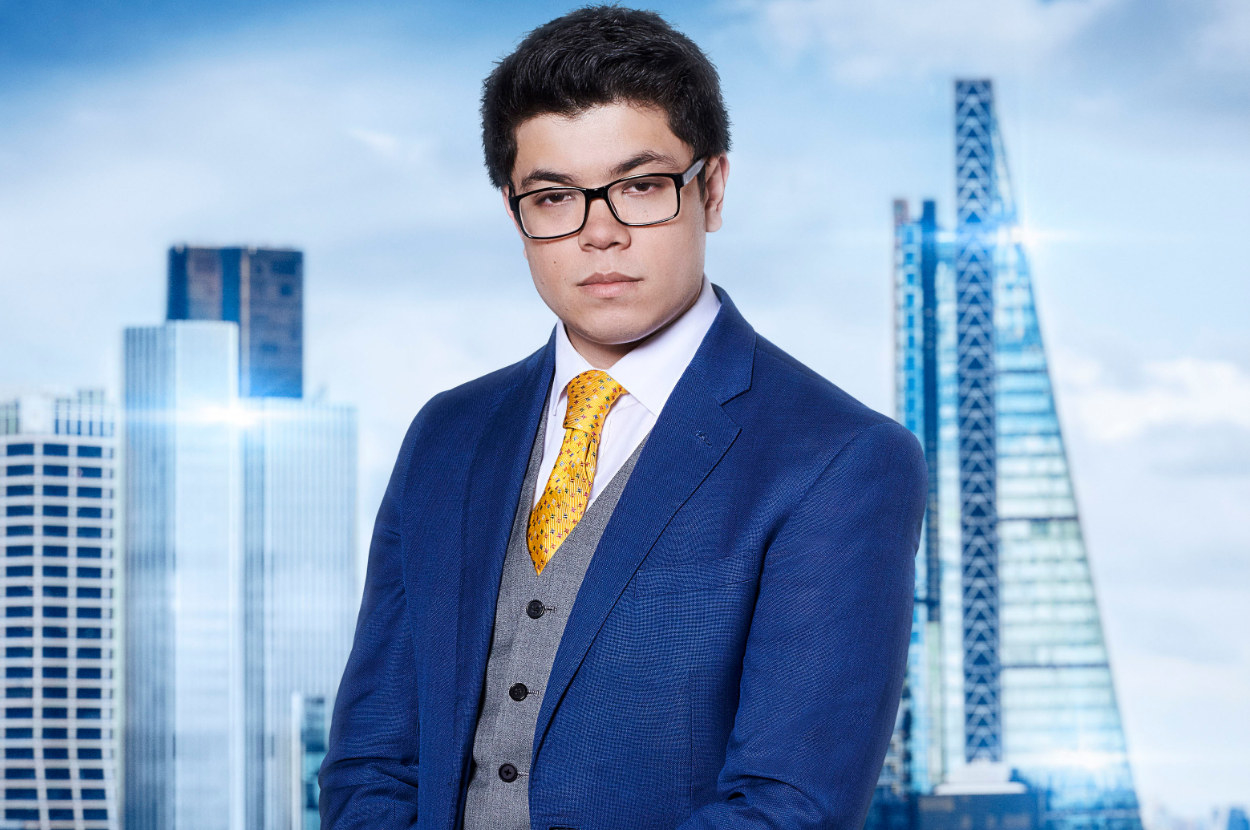 Joseph Phillips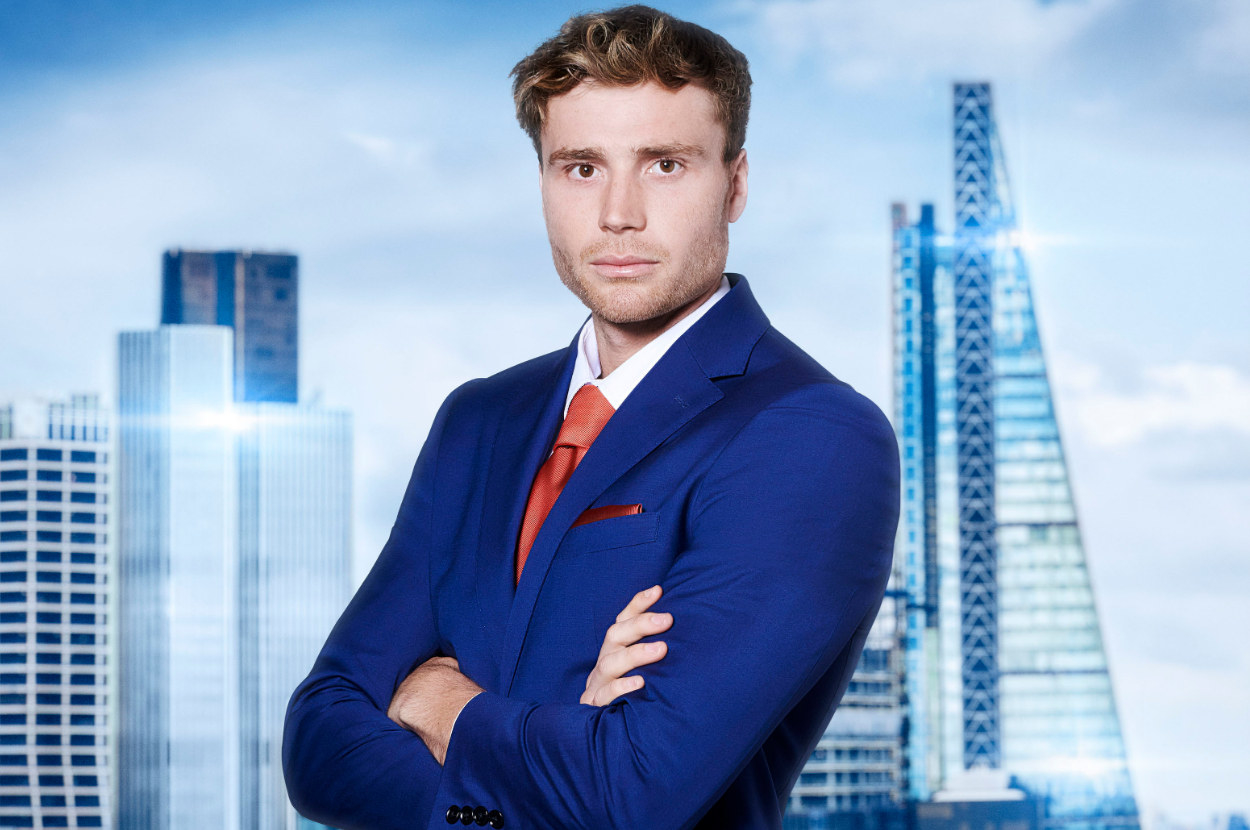 Kevin D'Arcy
Mark Moseley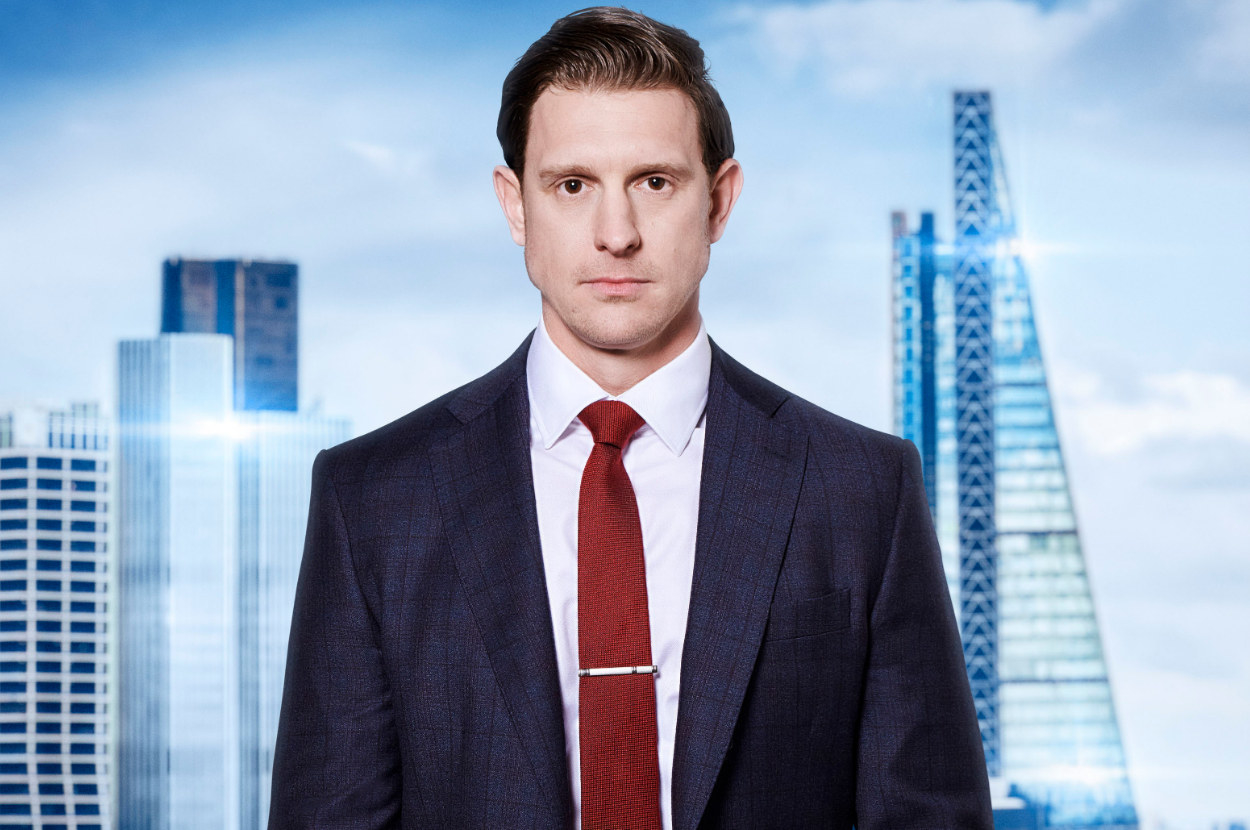 Marnie Swindells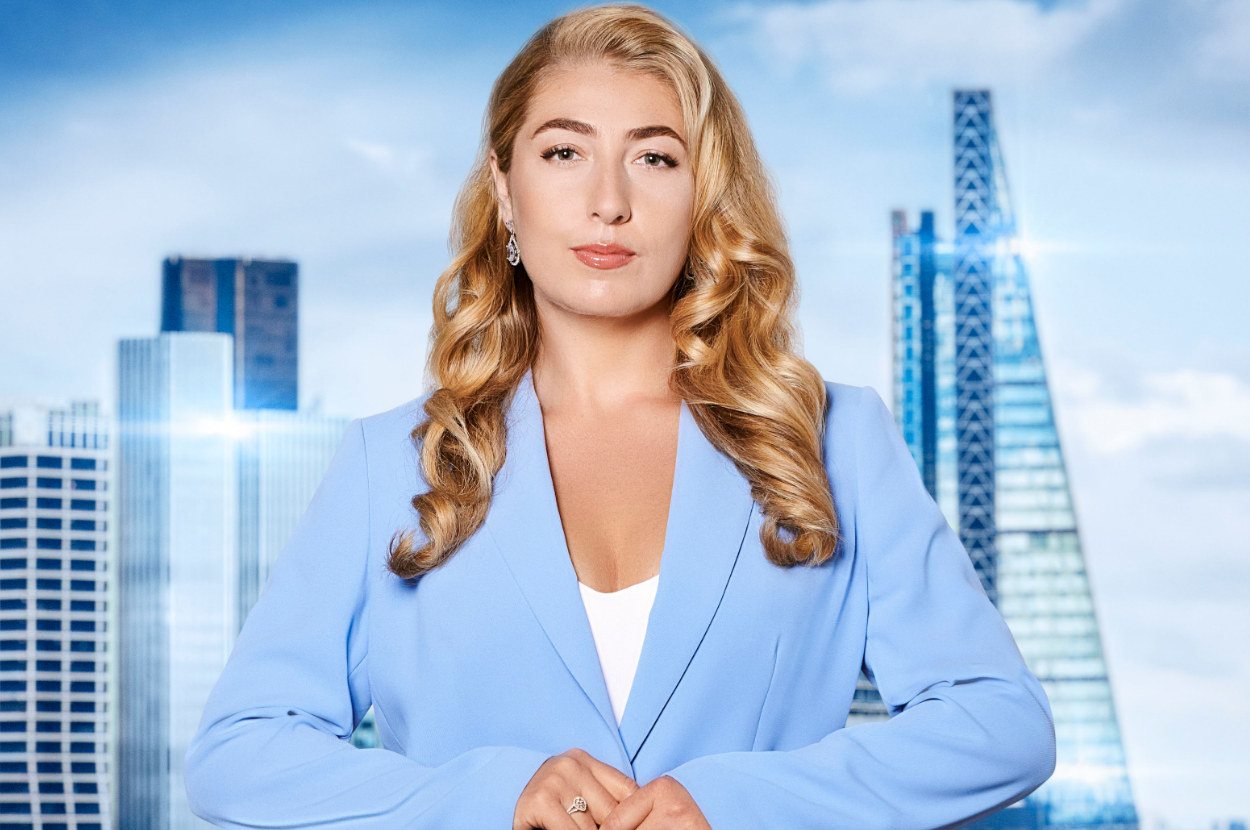 Megan Hornby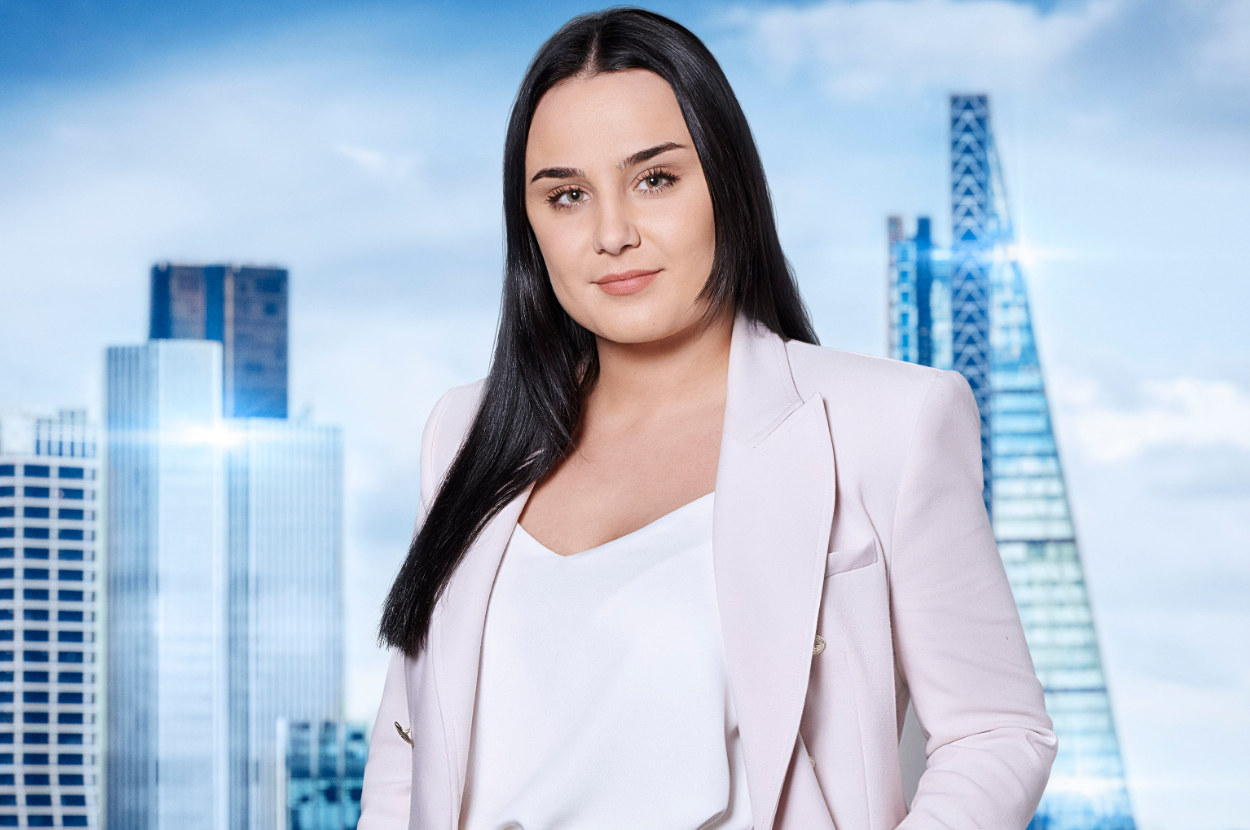 Reece Donnelly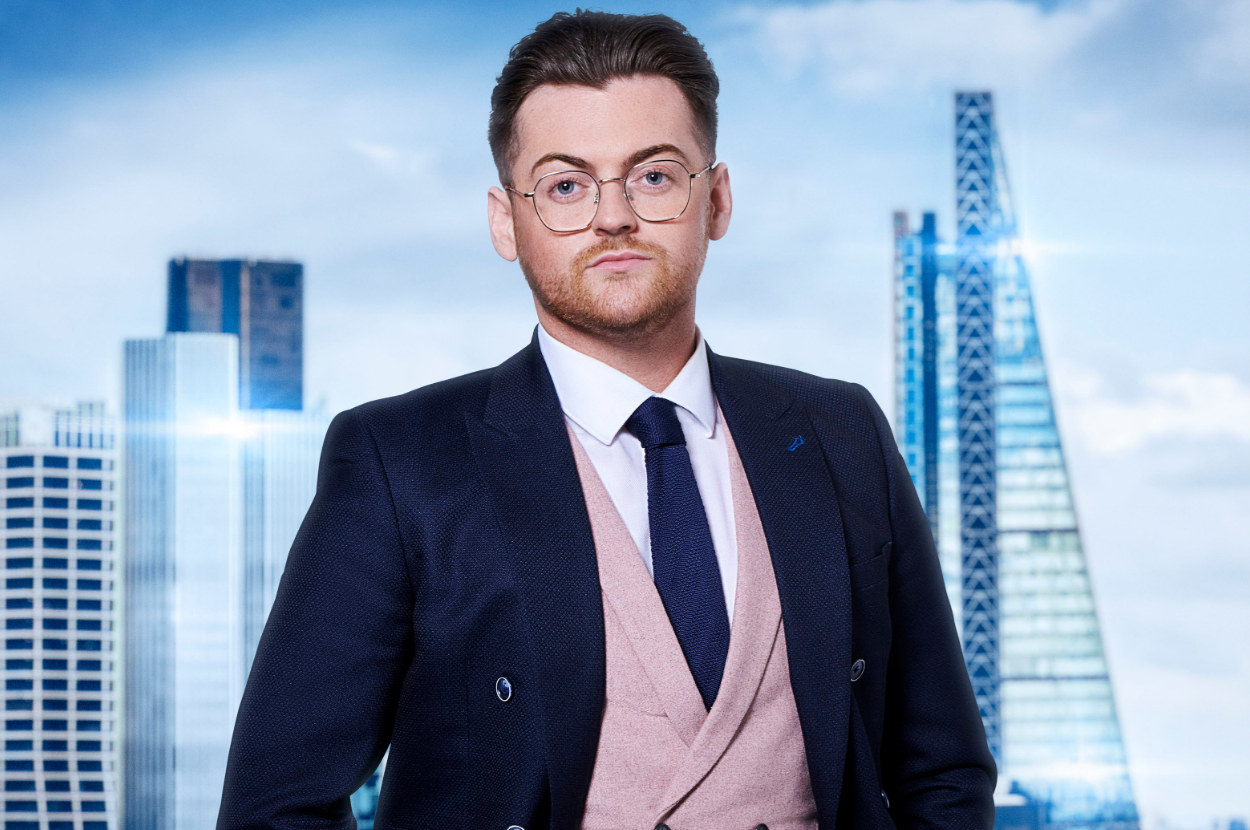 Rochelle Anthony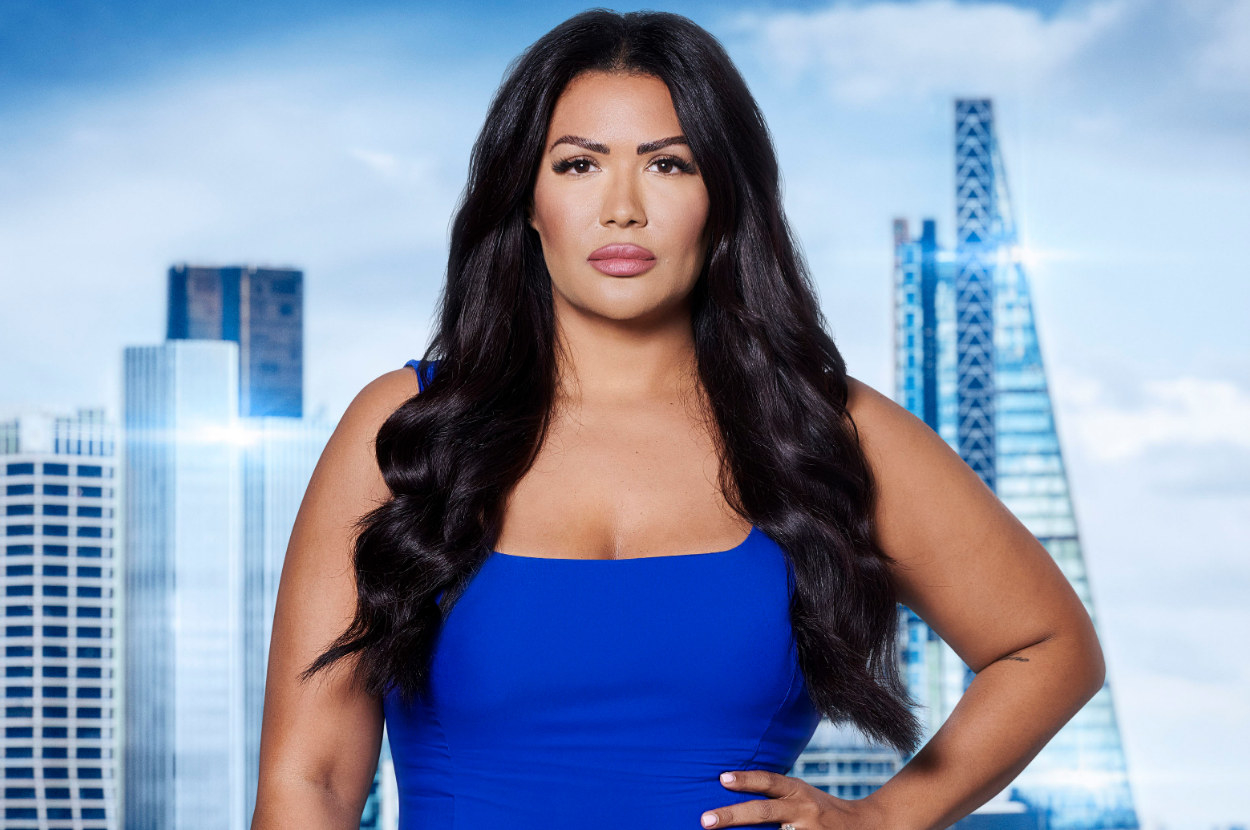 Shannon Martin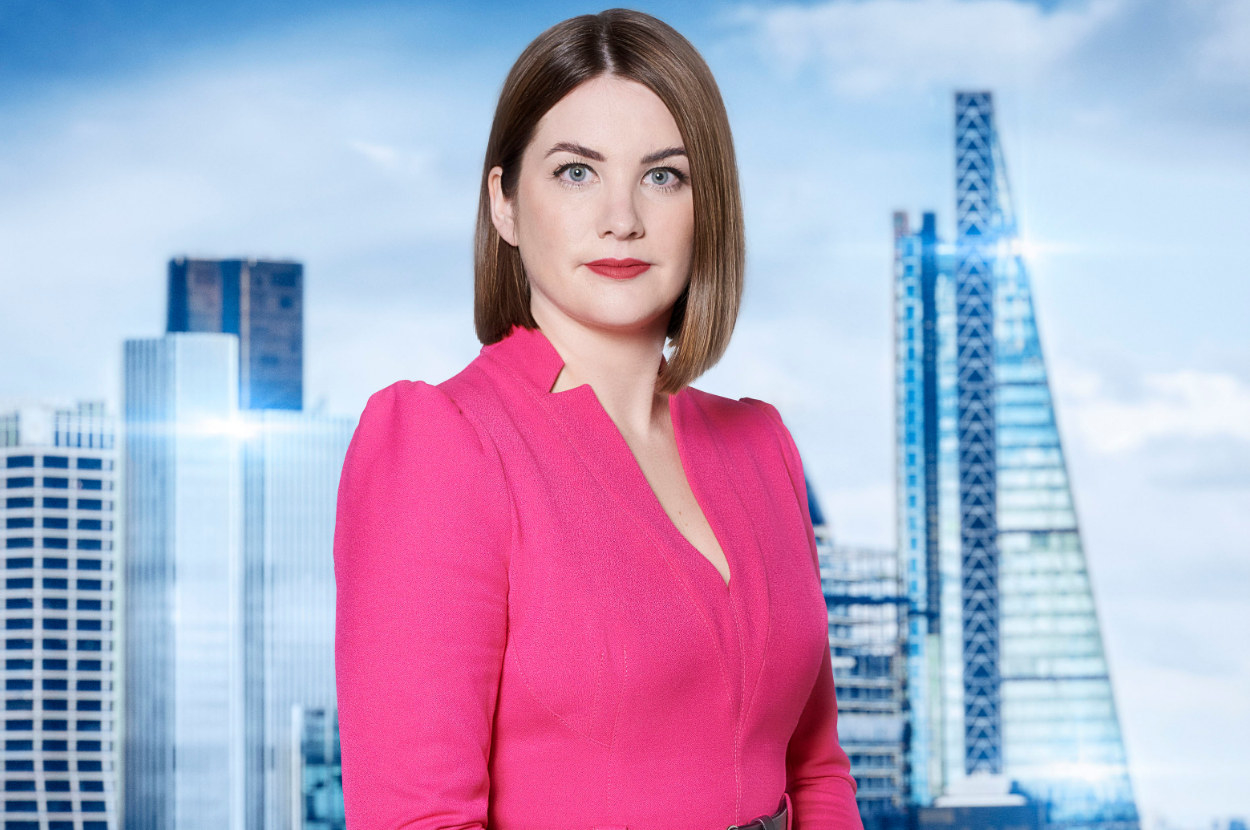 Shazia Hussain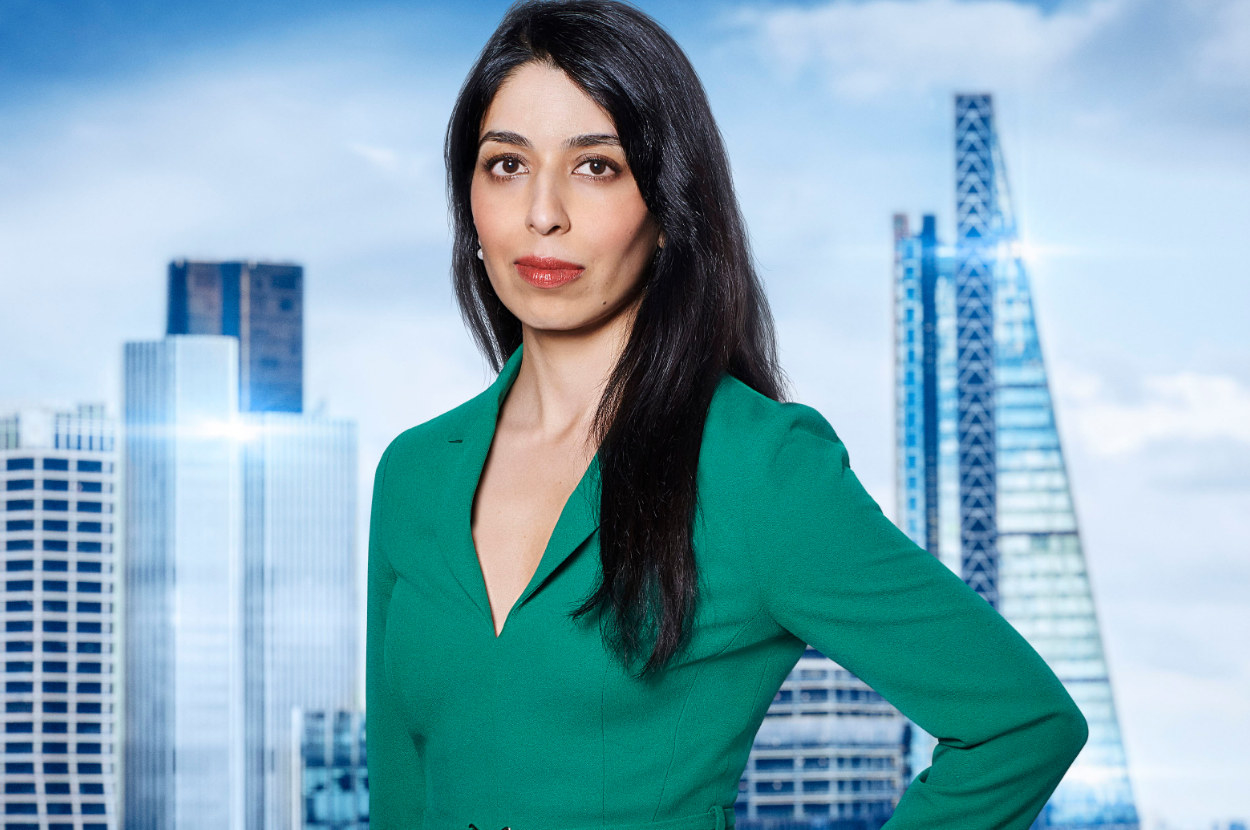 Simba Rwambiwa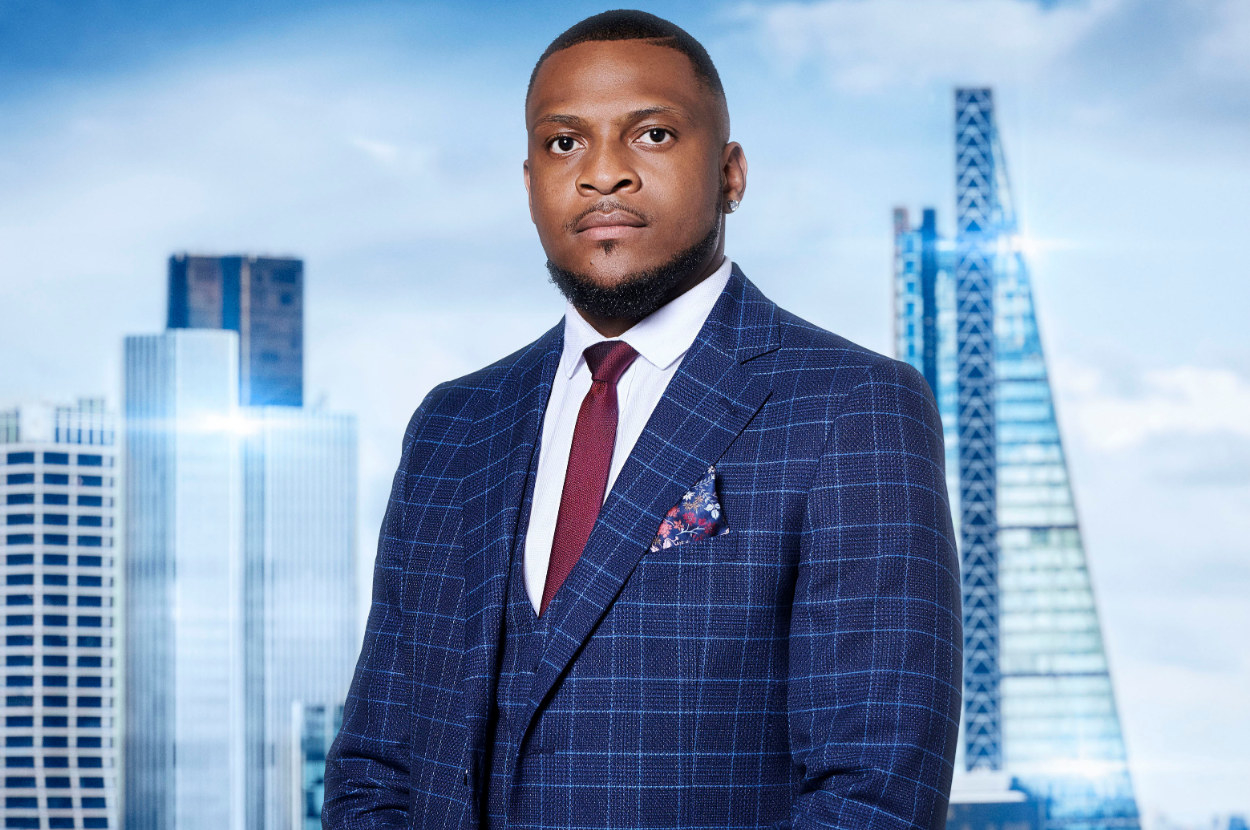 Sohail Chowdhary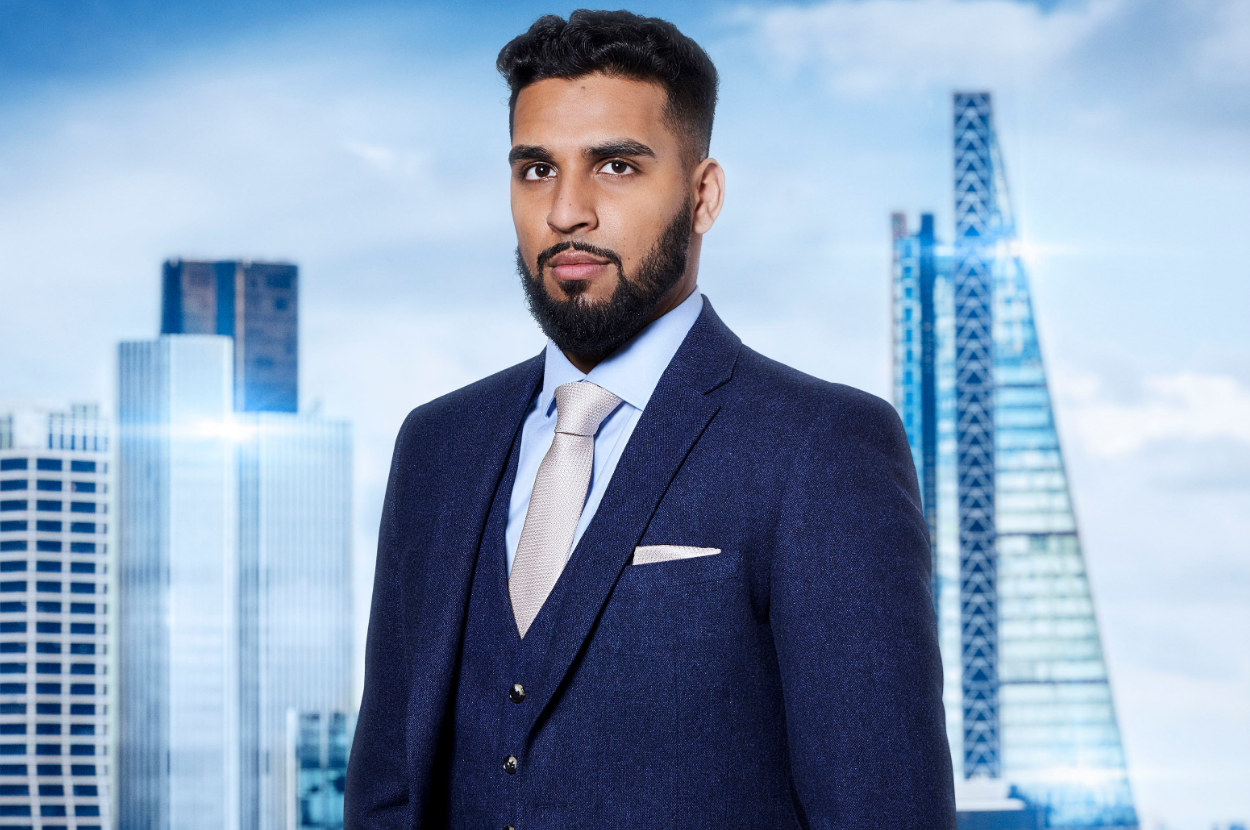 Victoria Goulbourne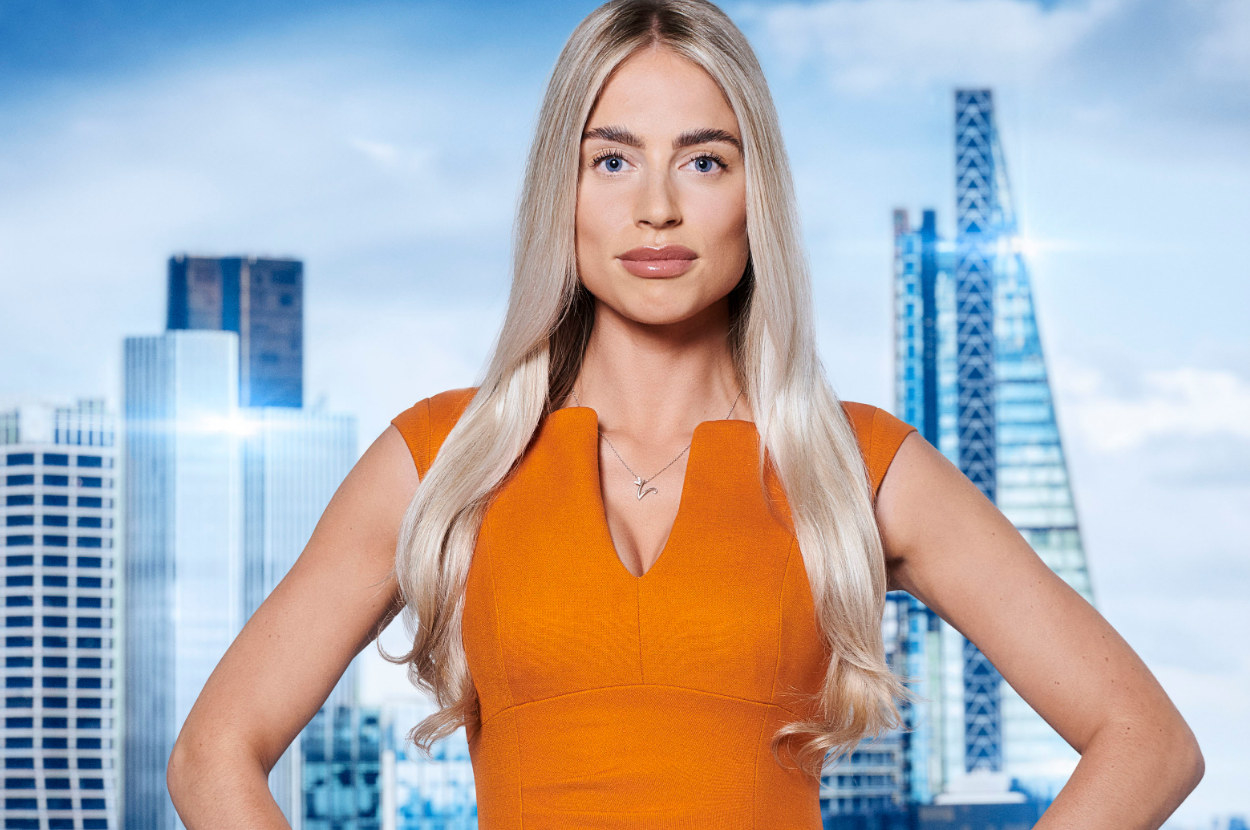 The Apprentice returns to UK screens this Thursday at 9pm on BBC One and BBC iPlayer. Will you be watching? Let us know in the comments!