Her Boyfriend Wants To Keep It Easy To Dump Her — Should She Ditch Him First?
"My boyfriend is not into marriage... He wants it to be easy when he decides to leave me or end our relationship."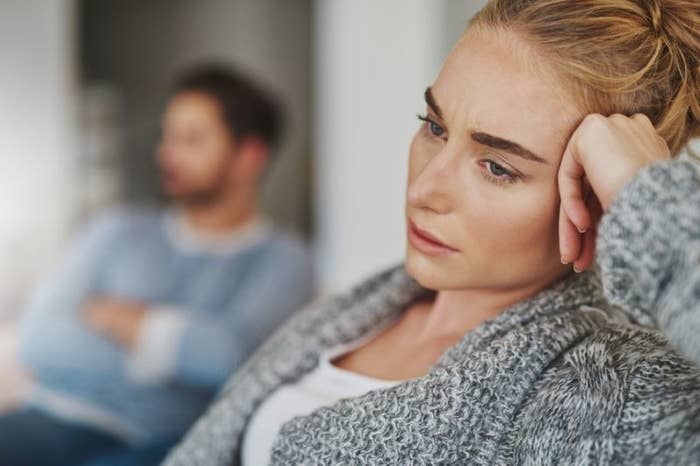 The date: June 25! The time: News O'Clock!
The US hit a new record with over 38,000 new confirmed cases of COVID-19 yesterday.
If you see "The Chicks" in your iTunes library suddenly, country fans, don't be alarmed.
Chuck E. Cheese (which Casey visited at least once in her youth) has filed for bankruptcy.
And we've got Stephen LaConte back with us for a fresh edition of DM 911, answering your questions about relationships of the romantic, platonic, or parental variety.

Lastly, if you're in a tricky situation and could use Stephen's advice, want to share your favorite song by the Chicks, or have anything at all that you want to share with us, feel free to send us an email: newsoclock@buzzfeed.com! You can either write down your brilliant opinion OR, even better, record it as a voice memo. You can email it to us or DM us on Twitter — we're @NewsOClock.