And now the Dixie Chicks appear to be following suit.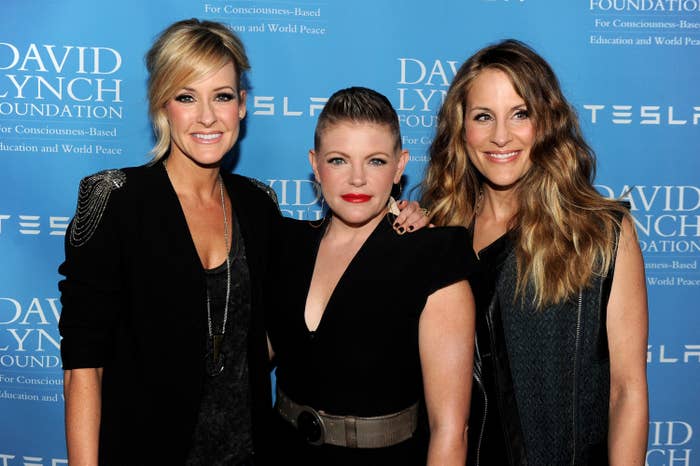 Their official website now directs to thechicks.com, and their social media accounts like Instagram and Twitter are now @thechicks.

Their new album cover, their first album in 10 years, is even updated with the new name.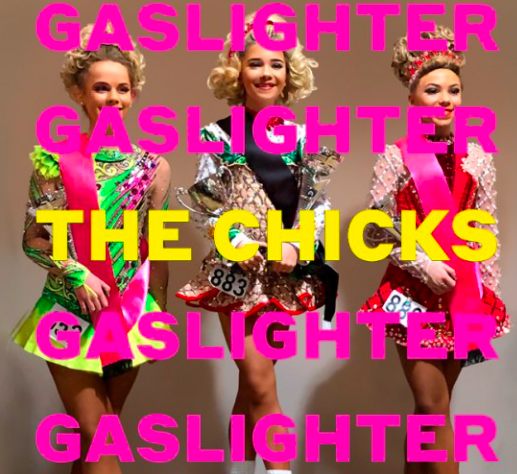 Along with the name change, the Chicks released a new song called "March March." The music video features scenes from women's rights, climate change, and Black Lives Matter protests.
Last week, Jeremy Helligar wrote for Variety and asked if it was time for the Dixie Chicks to rethink their name.
"The word 'Dixie' conjures a time and a place of bondage... This is a discussion we need to have, and they should be a part of it," he said.
The Chicks have yet to release a statement, but their new website comes with one message: "We want to meet this moment."