This Woman's Boyfriend Wants To Have A Threesome With Her Best Friend — What Should She Do?
"It just rubs me the wrong way, thinking of the third to be my friend."
Hello, world. My name's Stephen LaConte, I'm a writer here at BuzzFeed, and according to my friends and family, I'm pretty darn good at giving advice.
So I've invited readers like you to message me on Instagram and Twitter (@StephenLC in both places) with your biggest problems — and I'm solving 'em right here on BuzzFeed, one DM at a time. Let's get right to it.
Today, we've got this woman, whose boyfriend really wants to have a threesome...with one of her closest friends: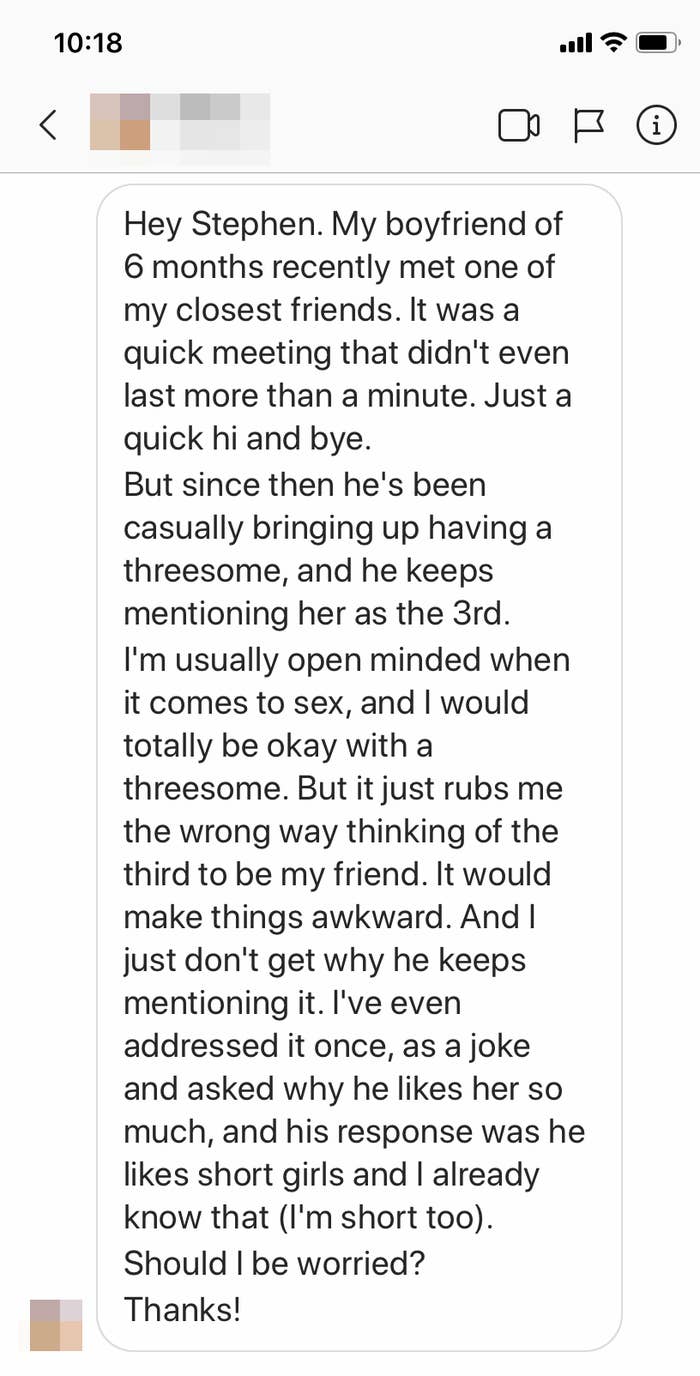 Let's start with the most important thing here: If you're at all uncomfortable with the idea of having a threesome with this friend, you shouldn't do it. Period.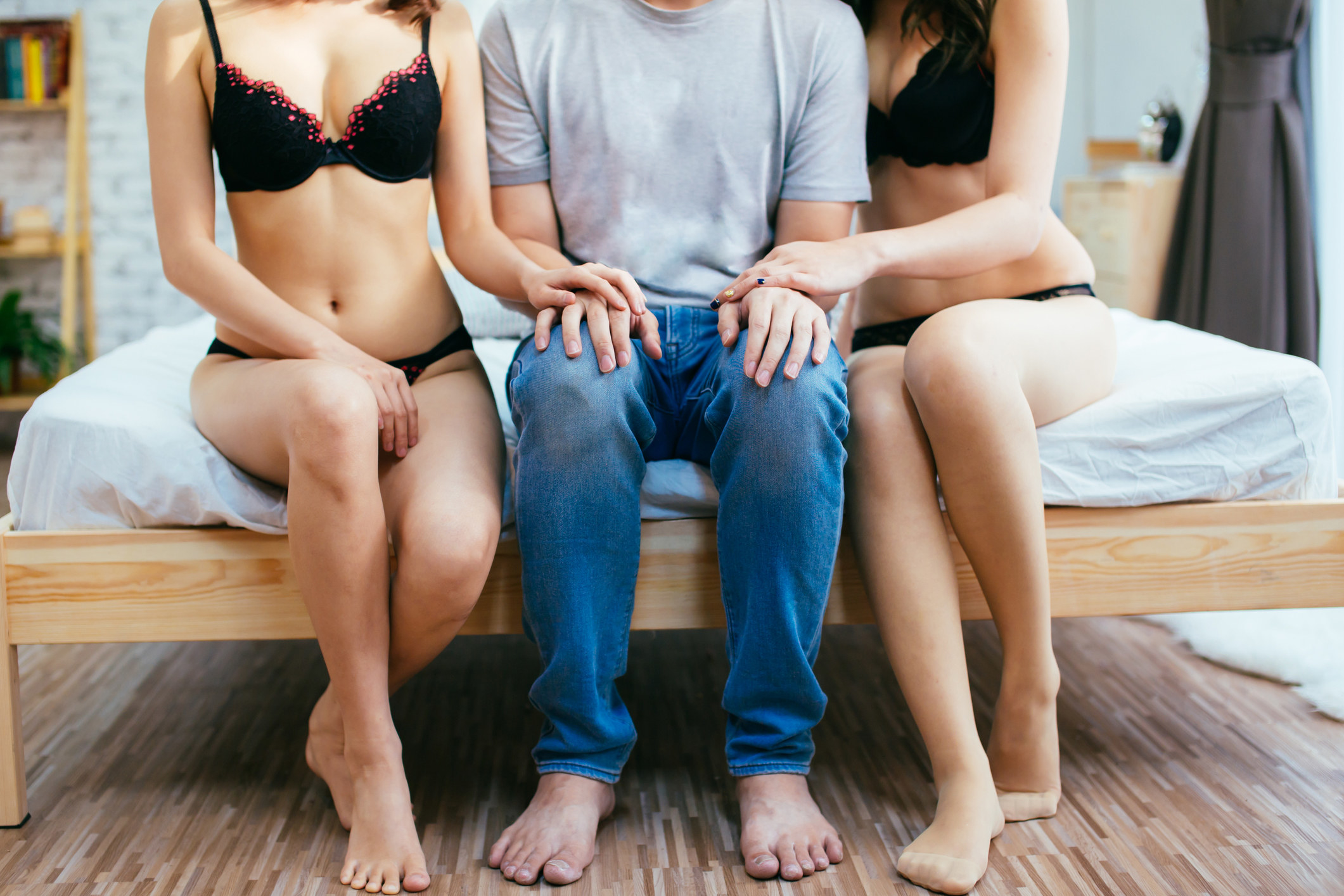 Please don't let your boyfriend talk you into doing something you don't want to do — and don't talk yourself into doing it, either. When it comes to sex, we should never feel pressured into doing things we're uneasy about. Listen to your gut on this.
Now, in your DM, it sounds like you're mostly concerned about your boyfriend's attraction to this friend: You write that you asked your BF "why he likes her so much," and that you're wondering if you should be worried about his feelings for her.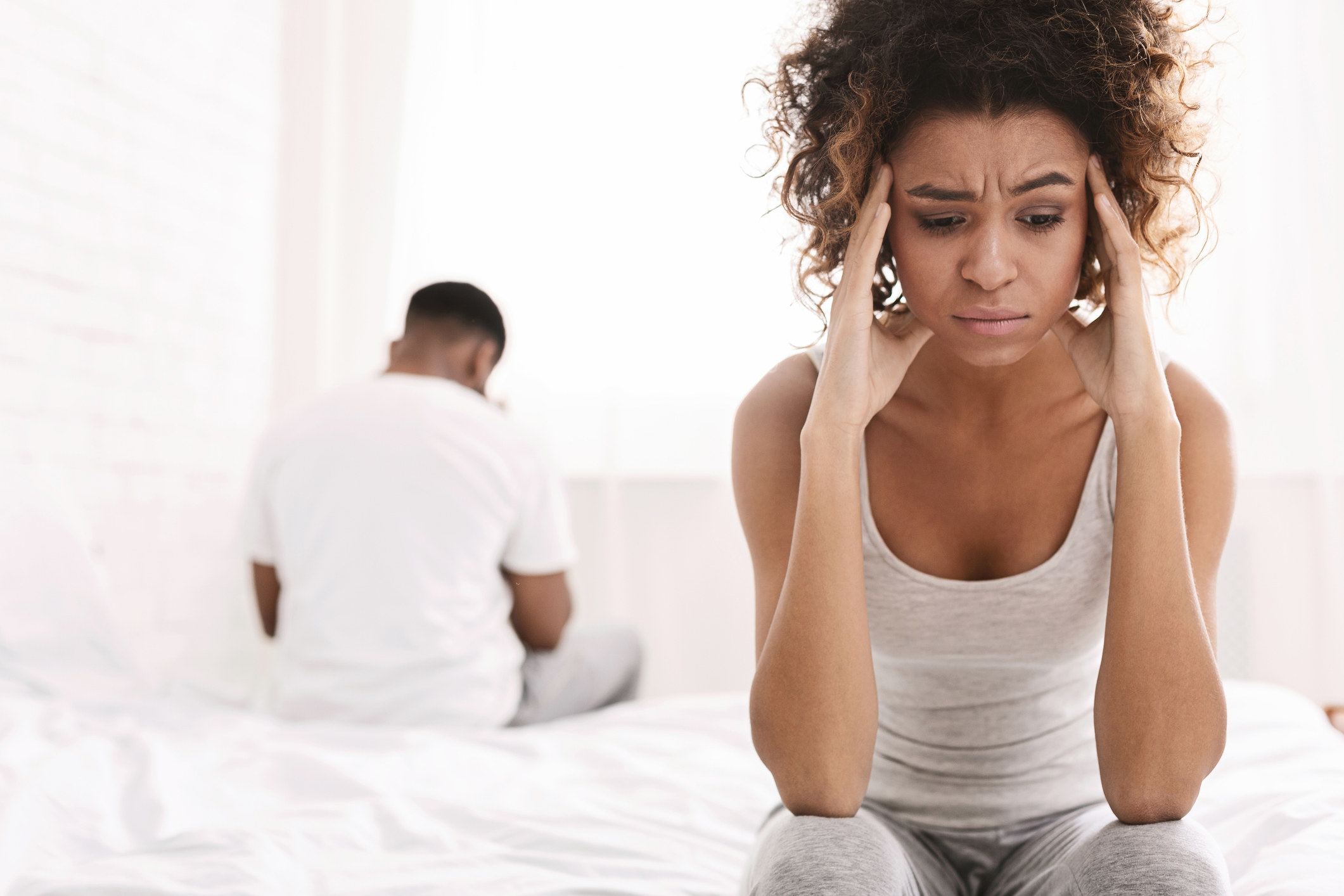 Well, here's the "good" news: They've only met for one brief minute, so I'm inclined to think his attraction is more of the superficial, "she's hot" variety than the deep, emotional, "I love her" kind. I don't exactly think you need to worry about your boyfriend riding off into the sunset with this pal of yours, if that's what you're worried about.
However, I think you might have a different problem on your hands here, and it's one you didn't mention in your DM: Your boyfriend's apparent lack of respect for boundaries.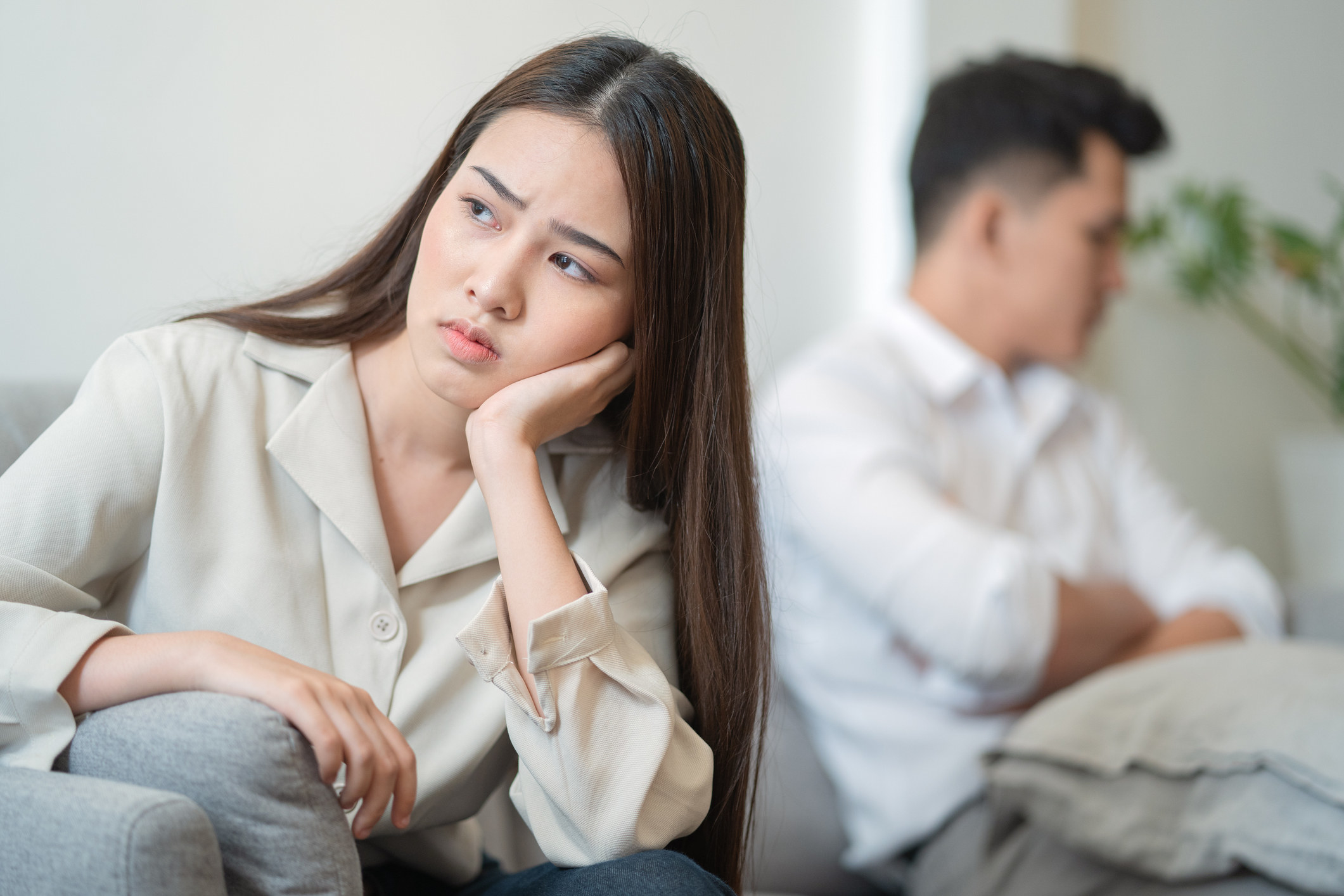 It's one thing for your boyfriend to suggest the possibility of a threesome. It's quite another for him to kick off the discussion by asking to sleep with one of your closest friends — 60 seconds after meeting her, no less.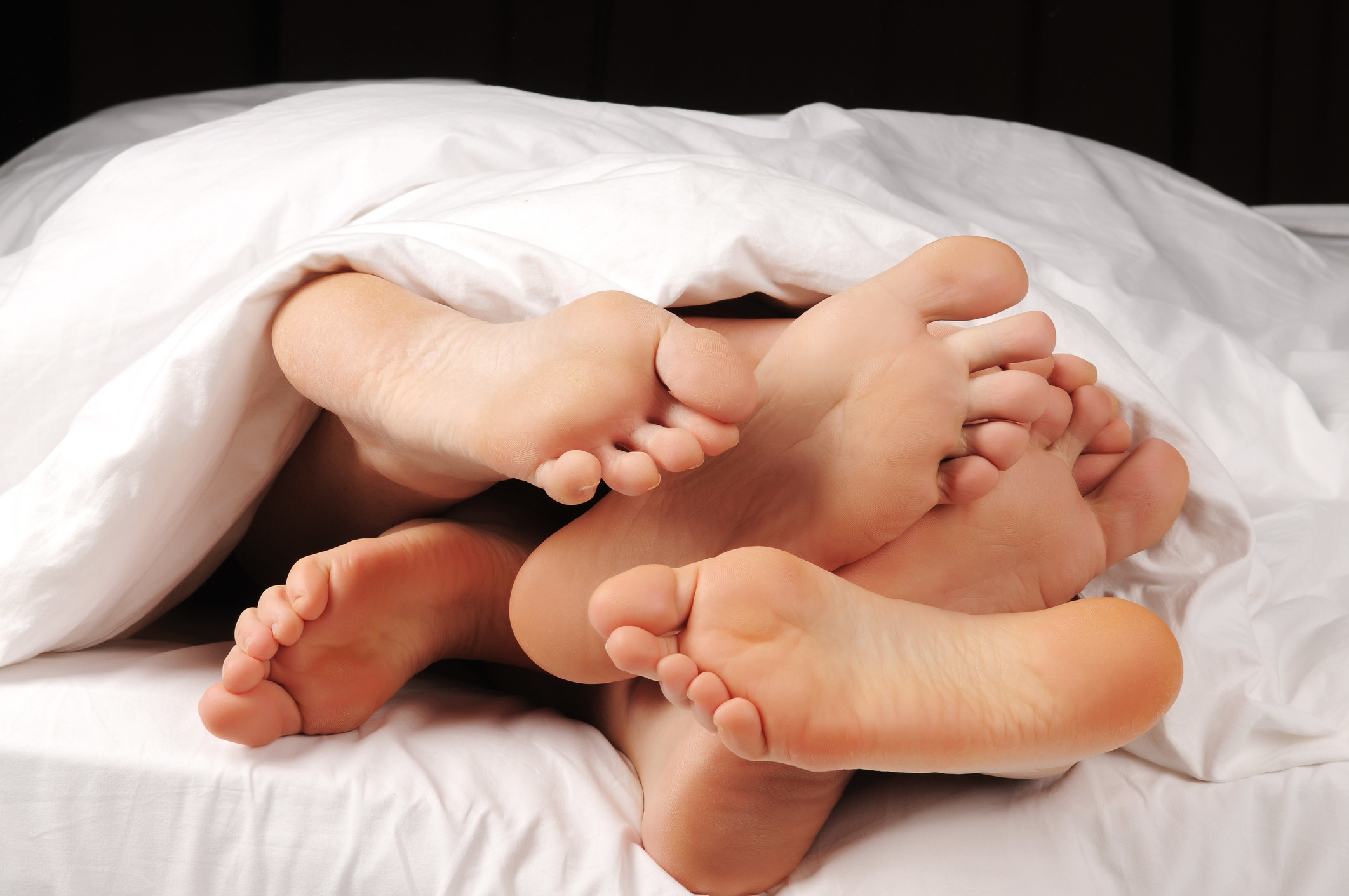 And then there's the fact that he keeps pushing this idea on you, despite what I imagine must be some obvious, visible discomfort on your part whenever he does. Frankly, anything less than an enthusiastic "hell yes" from you should have been his cue to drop it. At this point, he should be aware that he's crossed the line from "merely suggesting" into "pressuring," and that's not cool.
So, let's talk about how to move forward. You mentioned in your DM that you've voiced your discomfort about his comments once, "as a joke." I think you need to try this conversation again — but this time, not as a joke.
Tell your boyfriend, flat-out and without any ambiguity, that having a threesome with this friend is not going to happen, that talking about it makes you uncomfortable, and that he needs to let this go. If he hears you on that, apologizes, and never does it again, well, good. That's a step in the right direction.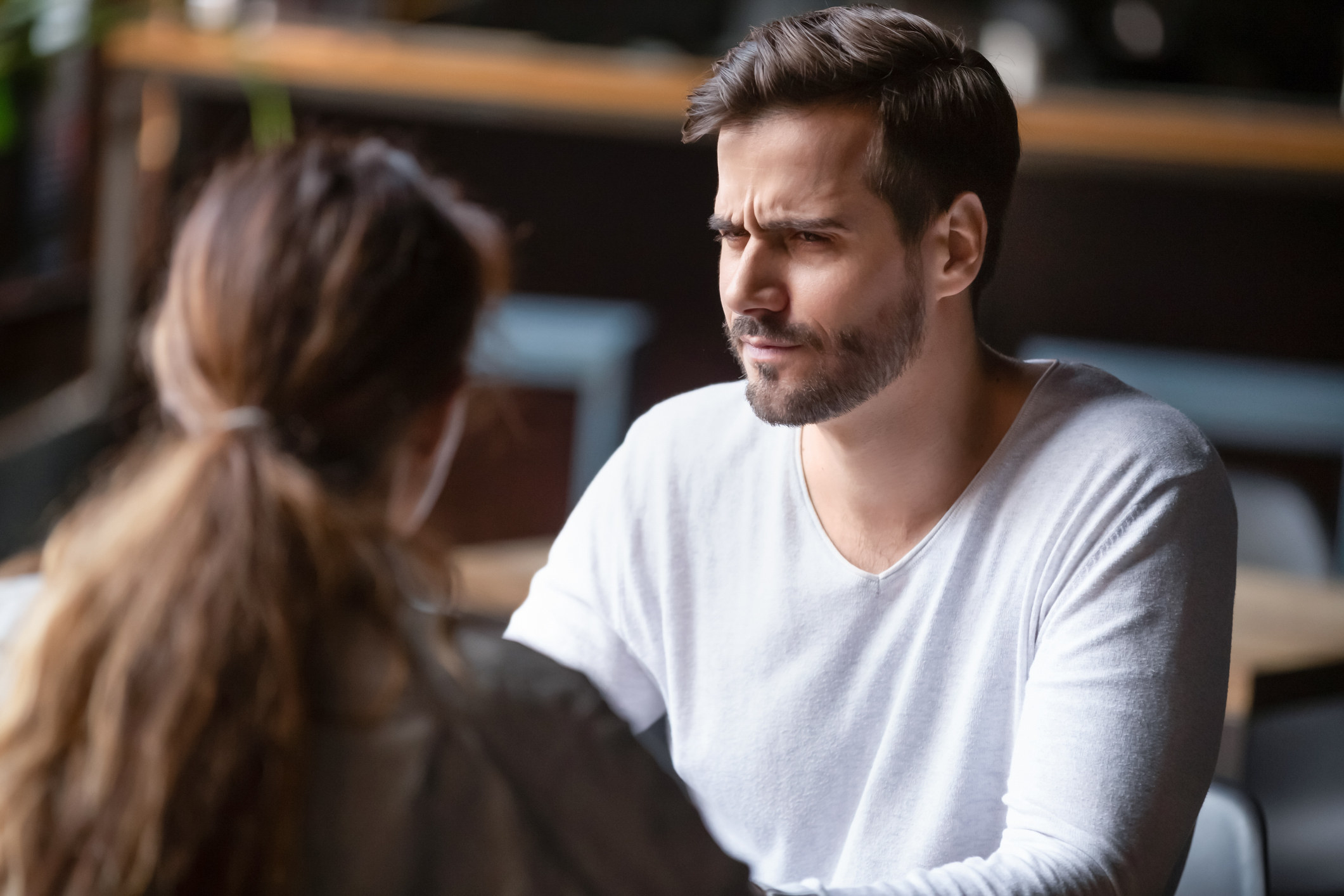 BUT. If he continues to push the subject at all, dump him. A boyfriend who doesn't respect your boundaries, and who pressures you to do things when you've asked him to stop, is much better off being your ex-boyfriend. Good luck.
TL;DR: Tell your boyfriend in no uncertain terms that a threesome with your BFF is off the table — and if he refuses to drop the subject, you should go ahead and drop him.
That's all the advice I'm giving today, folks, but if you've got any words of wisdom for our DMer, please share them in the comments. I'll be reading...
PS: Do YOU have a problem that you want fixed in front of thousands of internet strangers? DM me! I'm @StephenLC on Instagram and @StephenLC on Twitter. Just be sure to read the rules below first. See you in the DMs!