Now, today is a day when a new episode of The Last of Us will not be released. Season 1 is over, folks! It's out! The tears have been shed!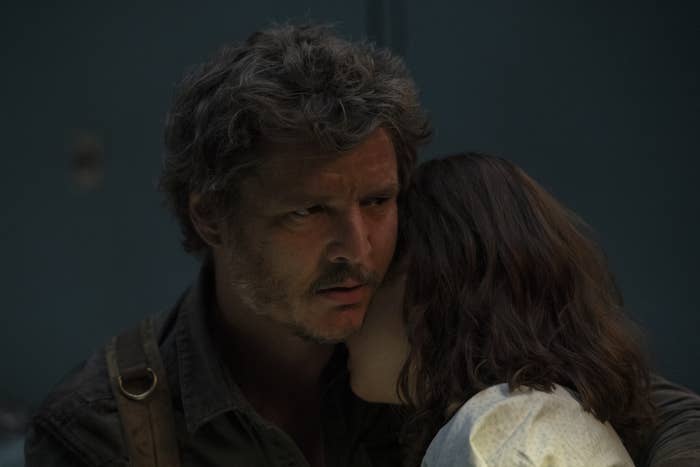 But, if you're already chasing after Season 2 like a clicker on the loose, you might have to wait a bit. Here's a spoiler-free summary of what we know about the future of the HBO series:
1.
Season 2 is "on its way," but its still being written by co-creators Neil Druckmann and Craig Mazin. "It will be a while. I think we'll probably shoot at the end of this year, beginning of next," Bella Ramsey herself said. "So, it'll probably be the end of 2024, early 2025."
2.
The show will stick to the scope of the games, aka The Last of Us Part I and Part II. Neil himself told me, "We only want to adapt the games, so we don't want to go outside of them."
3.
But that's not to say it will be identical. "It will be different just as this season was different [from the first game]," Craig recently explained at a press conference. "Sometimes, it will be different radically, and sometimes, it will be [barely] different at all. But it's going to be different, and it will be its own thing. It won't be exactly like the game. It will be the show that Neil and I want to make."
4.
That being said, Part II might end up being split into two seasons — so a second and third season. Craig told IGN, "It's a big animal to take apart, you know? Because it's a much bigger story, and it's a more complicated story. It's a beautiful story. It's more than a season's worth of television, for sure."
5.
Bella and Pedro Pascal won't be recast. There is a time jump between Part I and Part II, but it more or less mirrors Bella's age in real life — given how long the seasons take to make.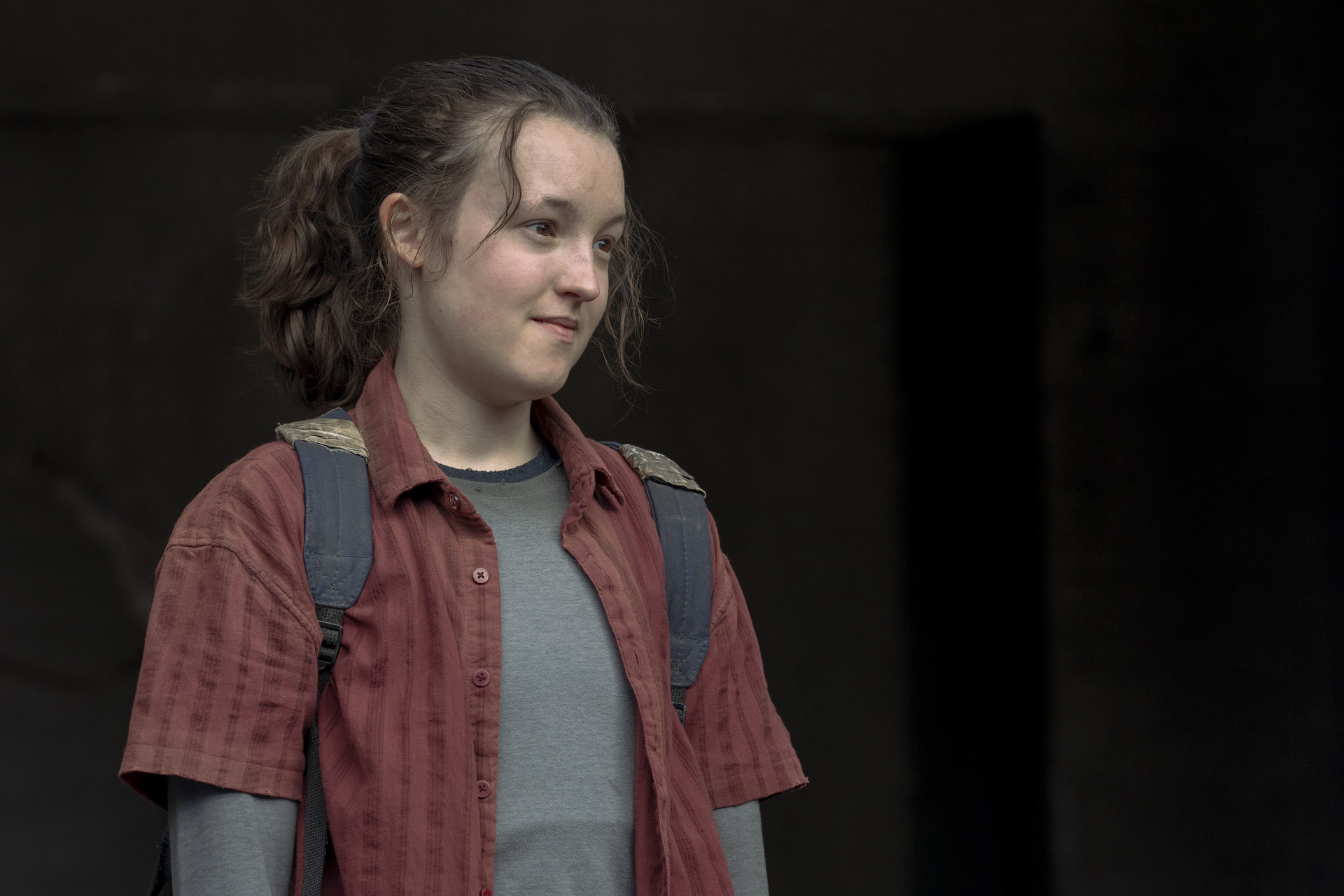 6.
One of the biggest roles to cast in Season 2 will be that of Abby. Some fans have floated The Mandalorian and Ant-Man and the Wasp: Quantumania actor Katy O'Brian for the role — but she recently tweeted, "The second TLOU came out, I told my team to keep an on it. When they announced the show, I asked a few x to see if I could get an audition. Nada. I appreciate the support, but it's not in the cards."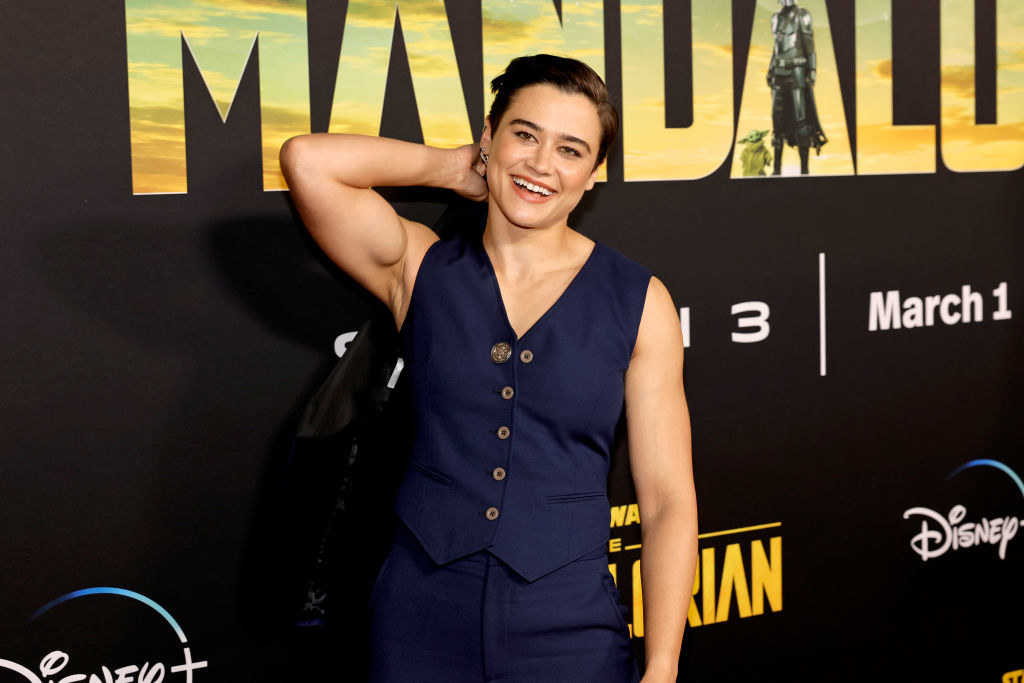 In short: It's going to be a hot minute before Joel and Ellie are back on our screens (save for rewatching).