If you're out of the loop, the adaptation of the Broadway hit will be a tad different than what we're used to. Starring Cynthia Erivo as Elphaba and Ariana Grande as Glinda, it'll actually be in two parts — with part one hitting theaters one billion years in the future (Nov. 27, 2024).
Over on Instagram, Ariana shared the first picture of her as Glinda:
And Cynthia followed suit with her as the Wicked Witch herself, Elphaba:
Director Jon M. Chu continued the hype by adding, "You weren't told the whole story. What happens when you veer off the Yellow Brick Road?"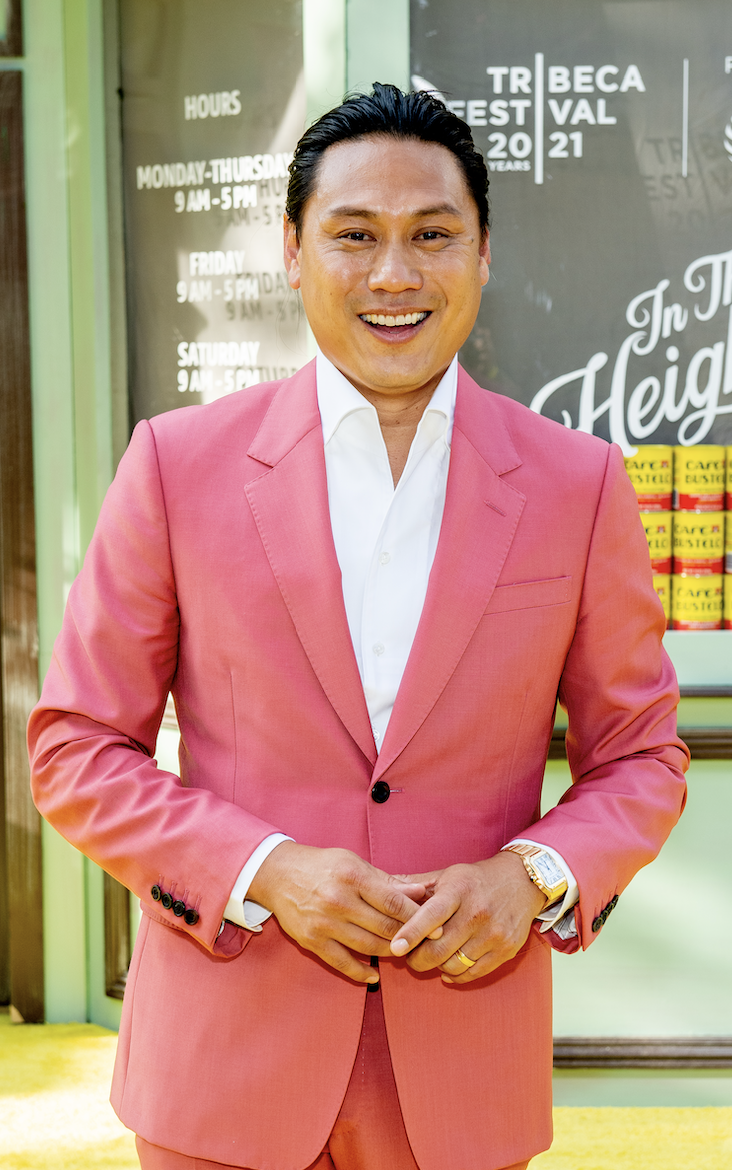 "I've already been changed for good by these two women…" he continued. "They will lift ur spirits, break ur heart and leave you speechless with their voices. So excited to introduce you into our world…SO much more to come."
Plenty of folks — including lots of famous faces — were tremendously excited by the photos: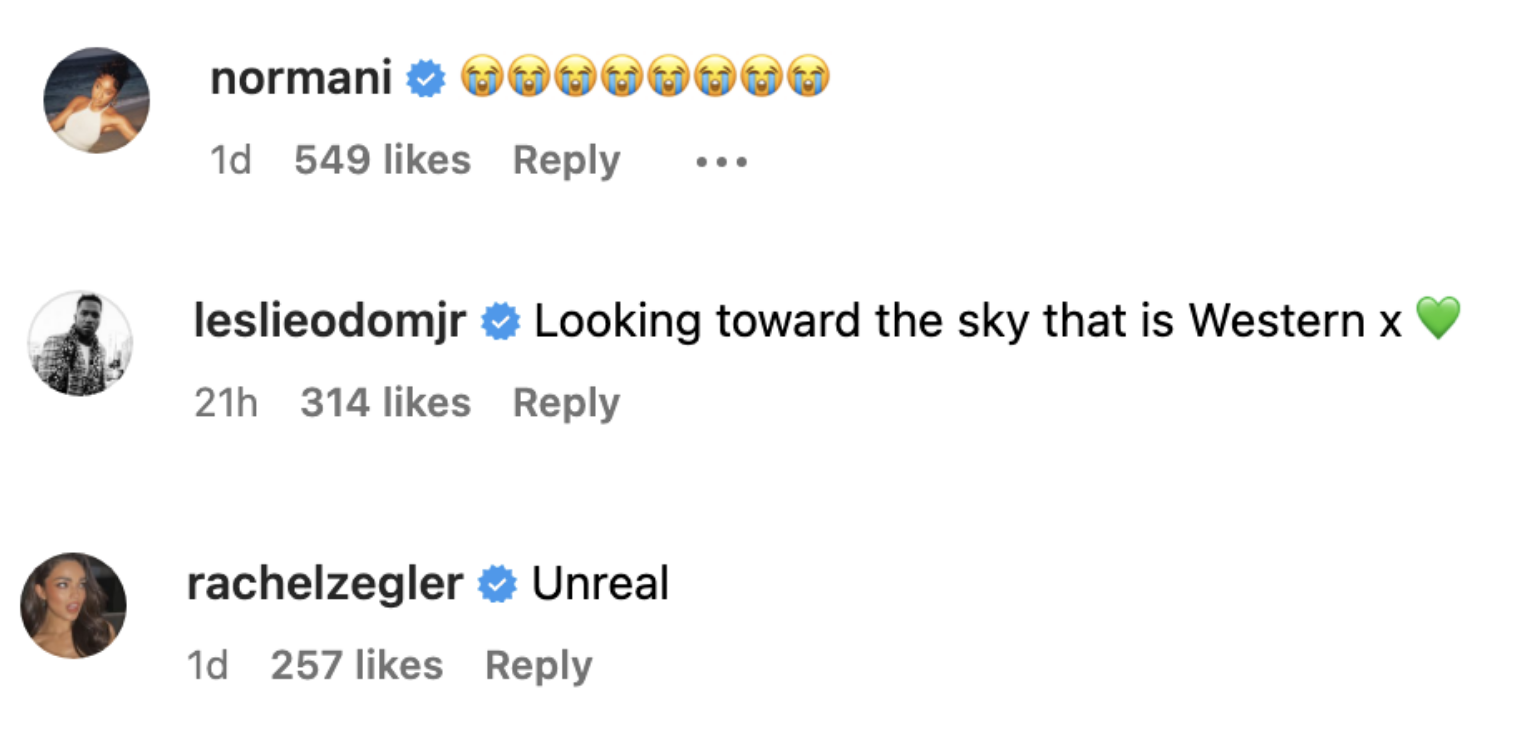 However, some thought the pics looked a little...dark:
To the point where Jon himself hopped back in:
Of course, these are just teaser images — so we'll have to keep an eye out for what's to come!