Here Are 19 Celebrities Who Have Shared Their Experiences With Either Being Adopted Or Becoming Adoptive Parents
"We can celebrate it. It's a gift."
Families can come in many different forms, and adopting children is a great option for anyone who is ready to expand their household and explore parenthood.
Many celebrities have used their platform to talk openly about their experiences with adoption. Here are 19 public figures who have discussed either being adopted or adopting children themselves.
1.
Rosario Dawson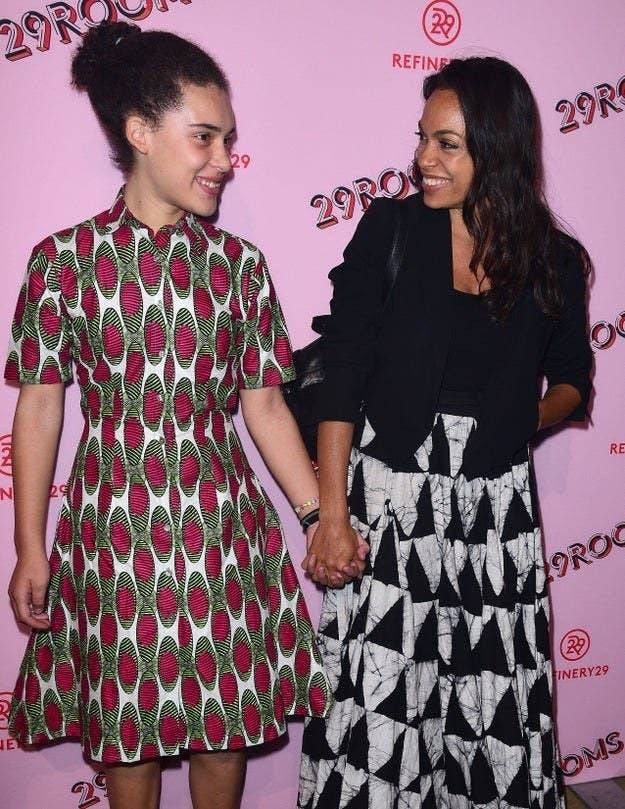 2.
Lana Condor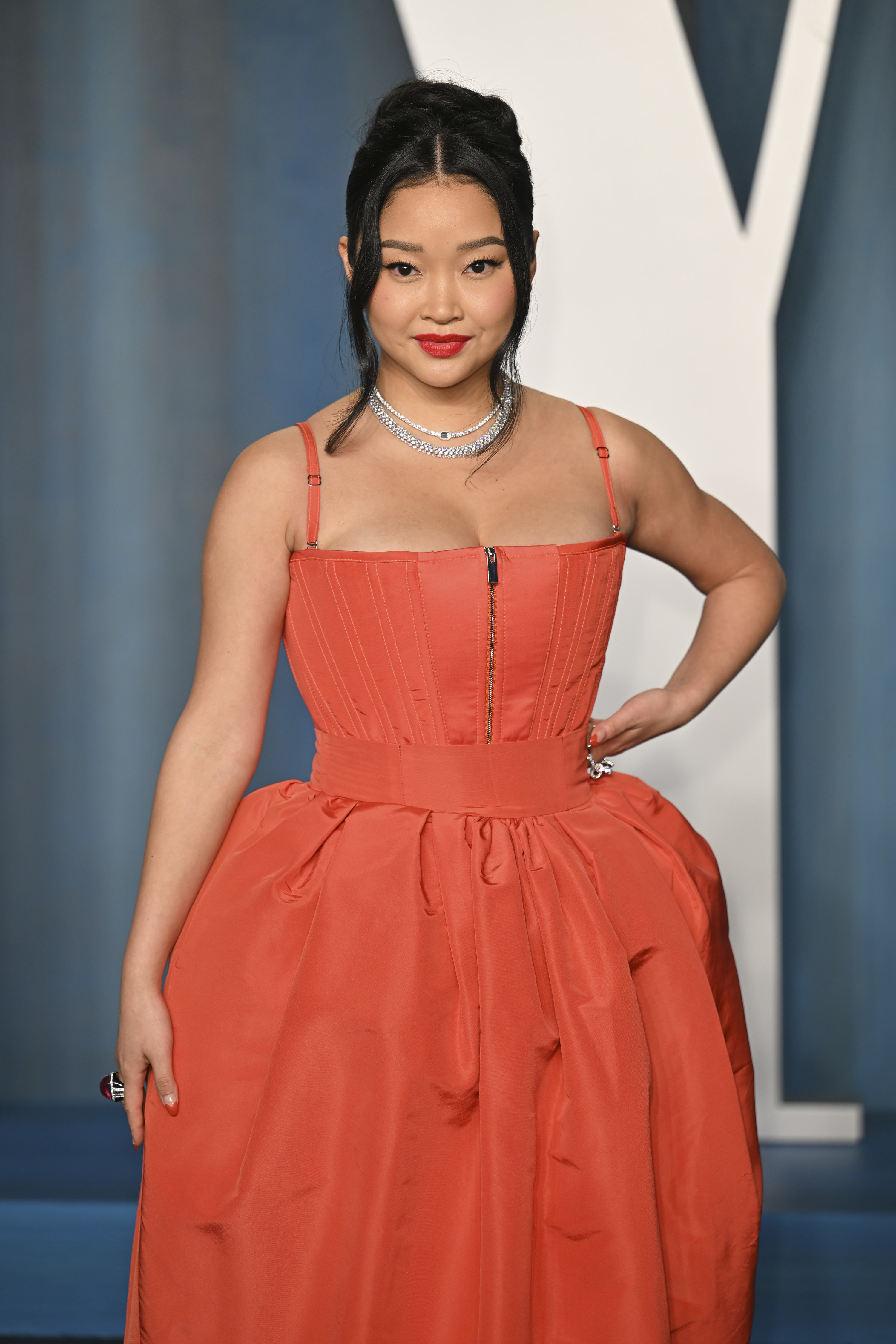 3.
Nicole Kidman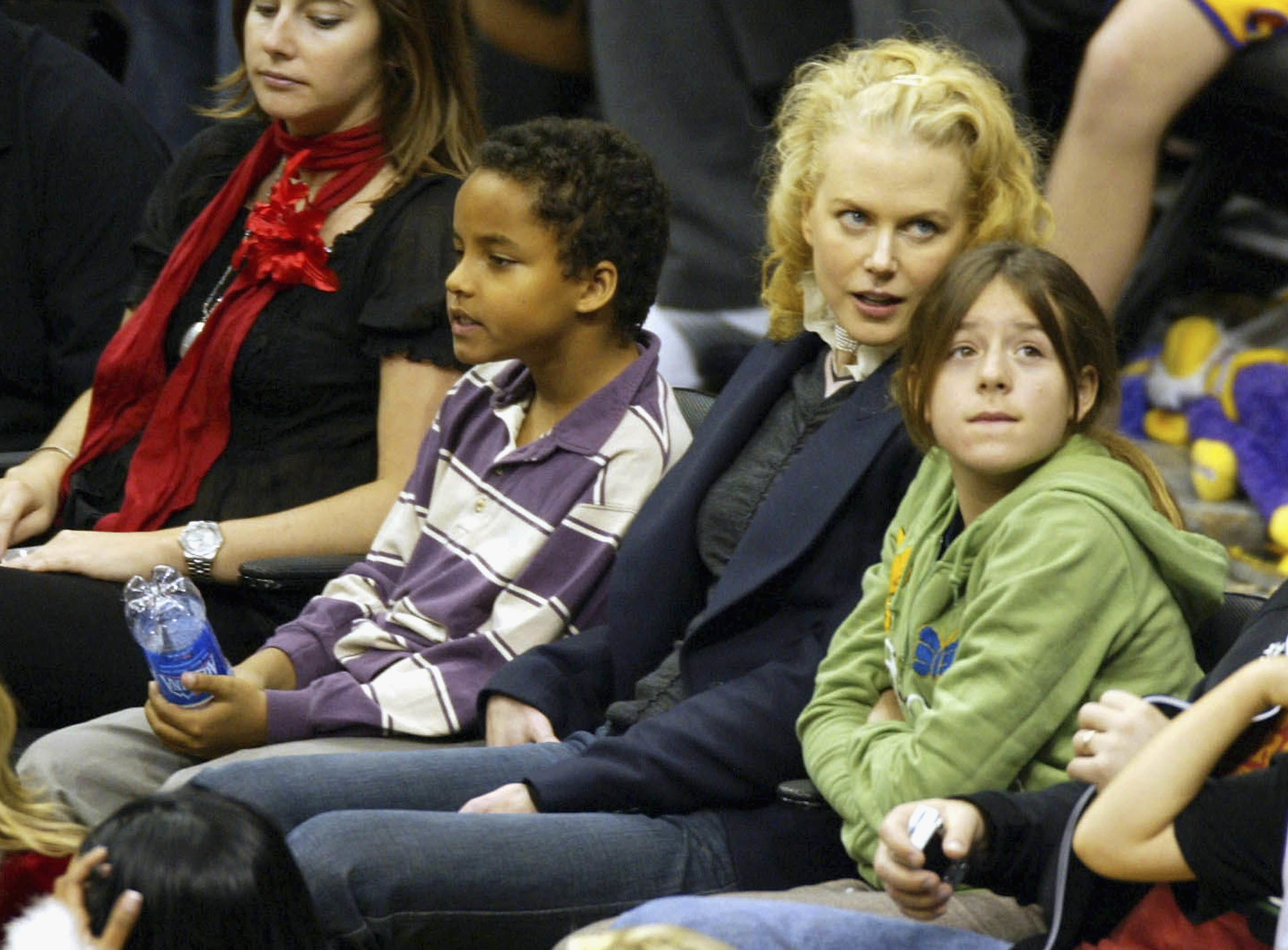 4.
Kristin Chenoweth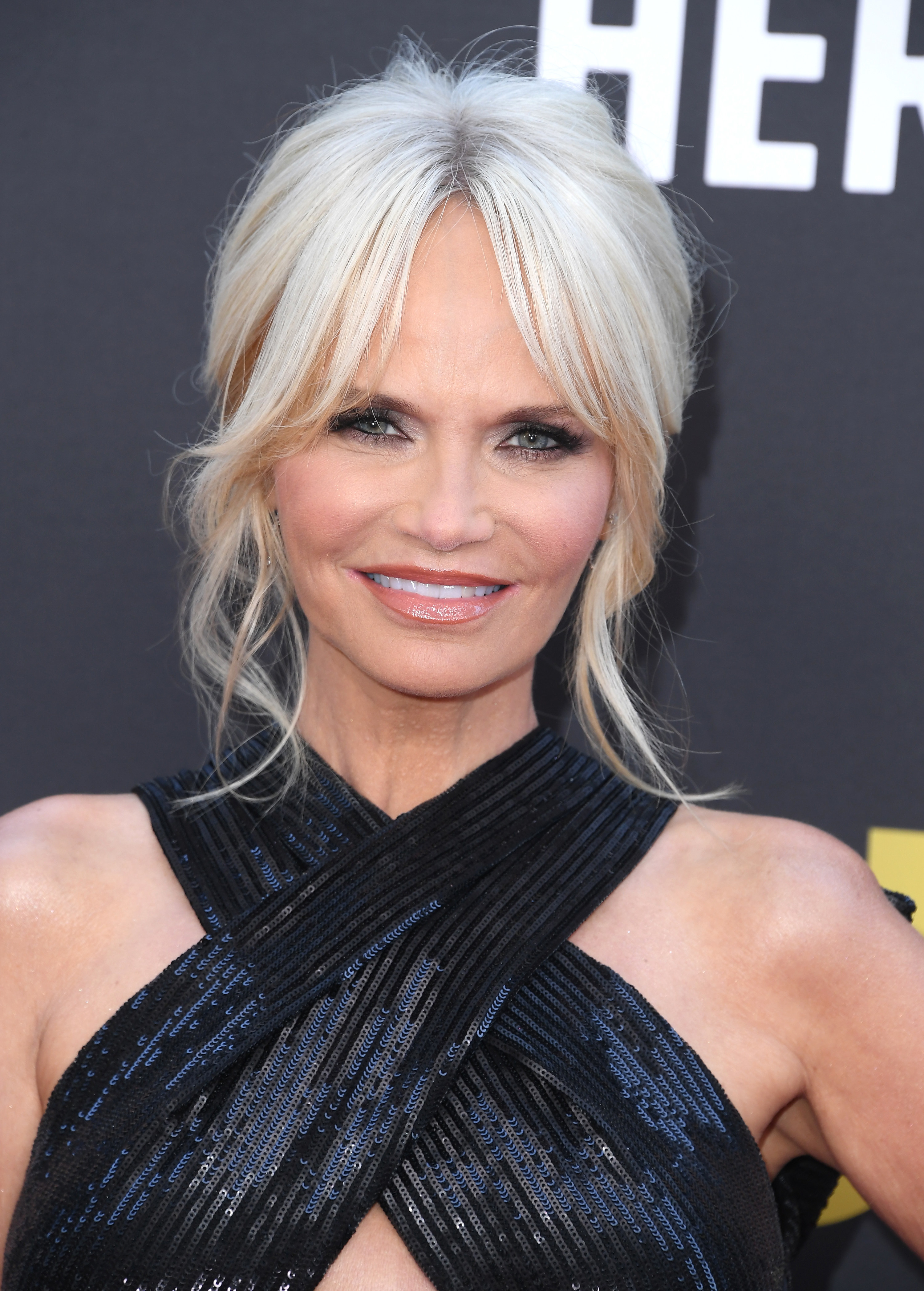 5.
Hugh Jackman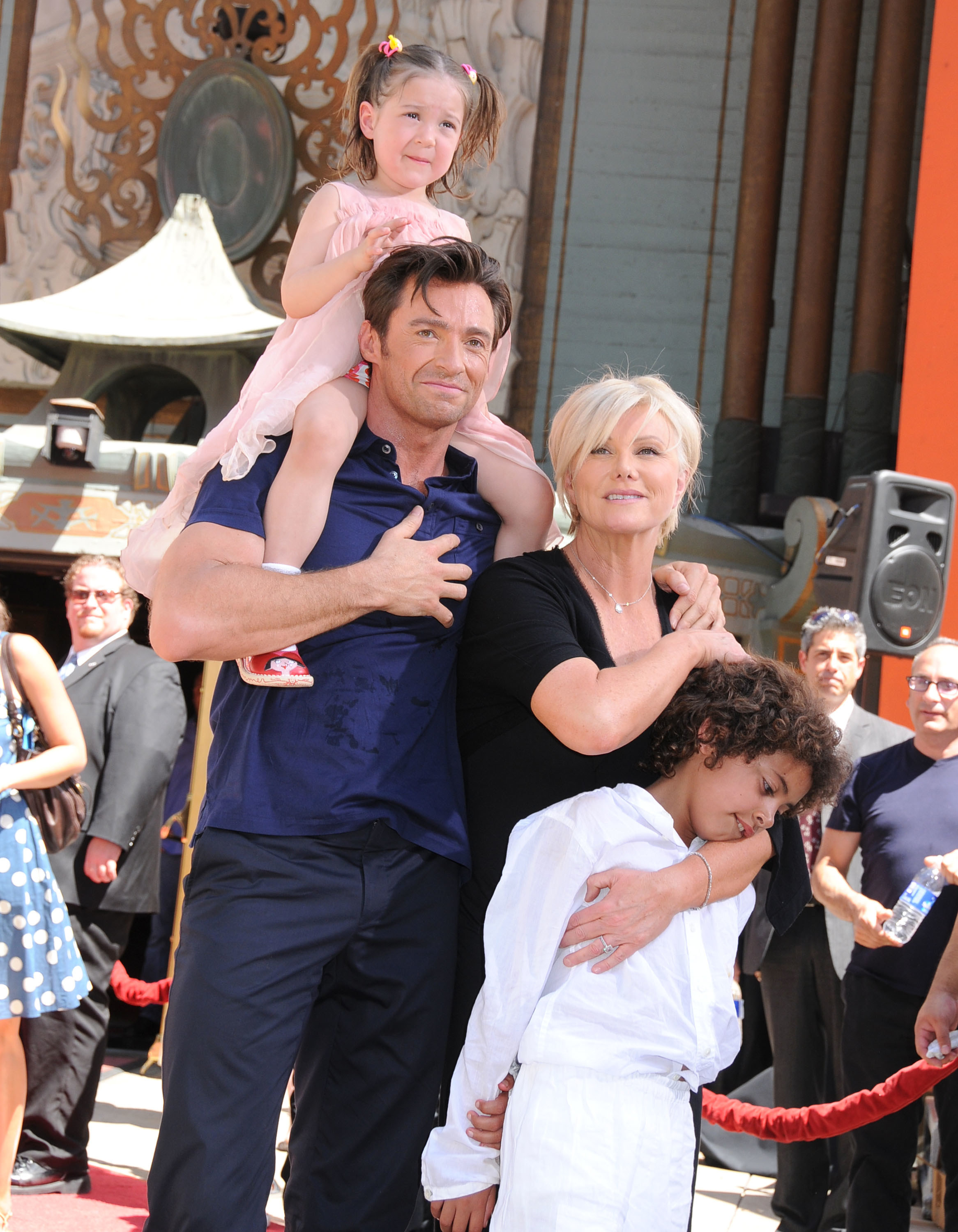 6.
Faith Hill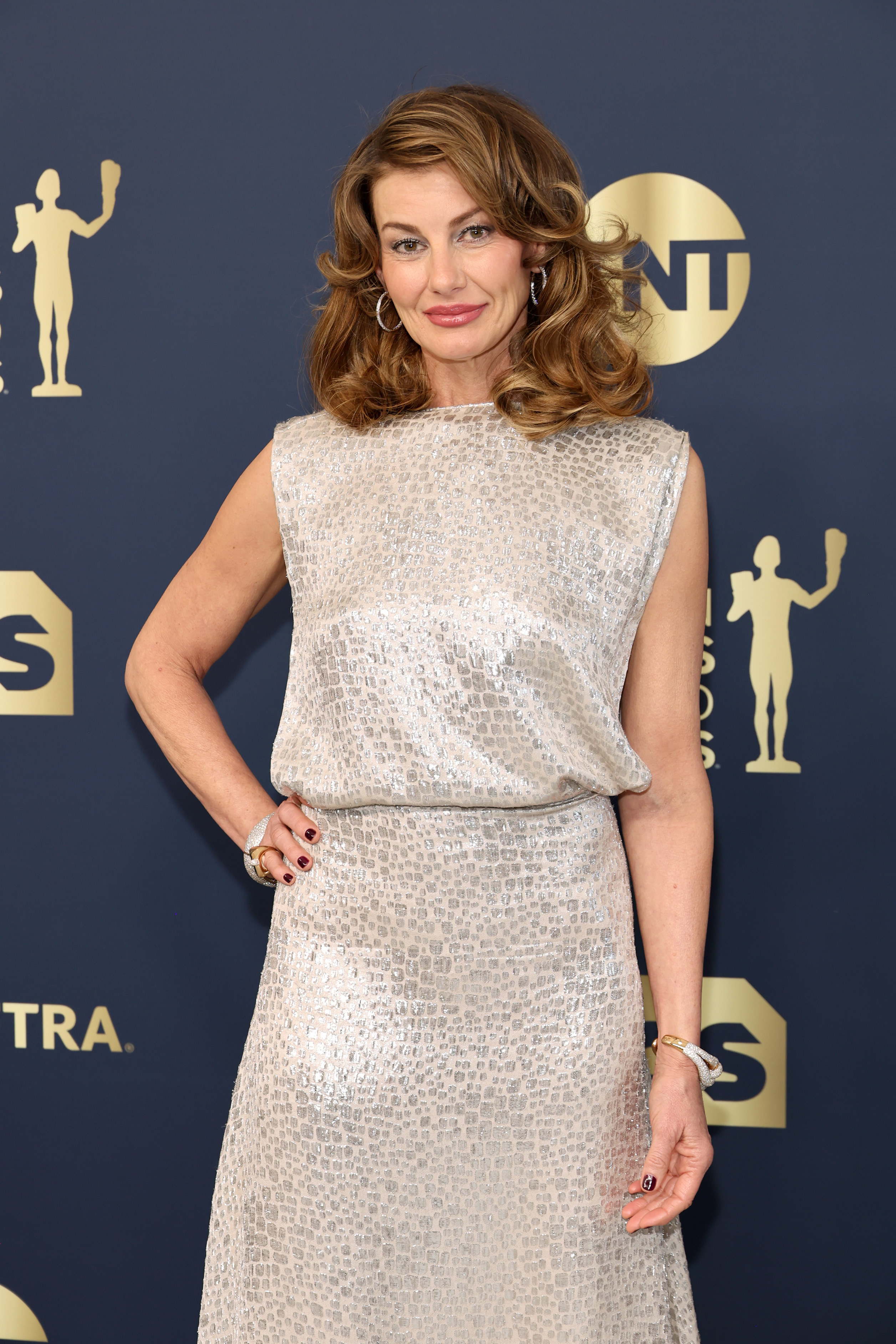 7.
Viola Davis
8.
Ray Liotta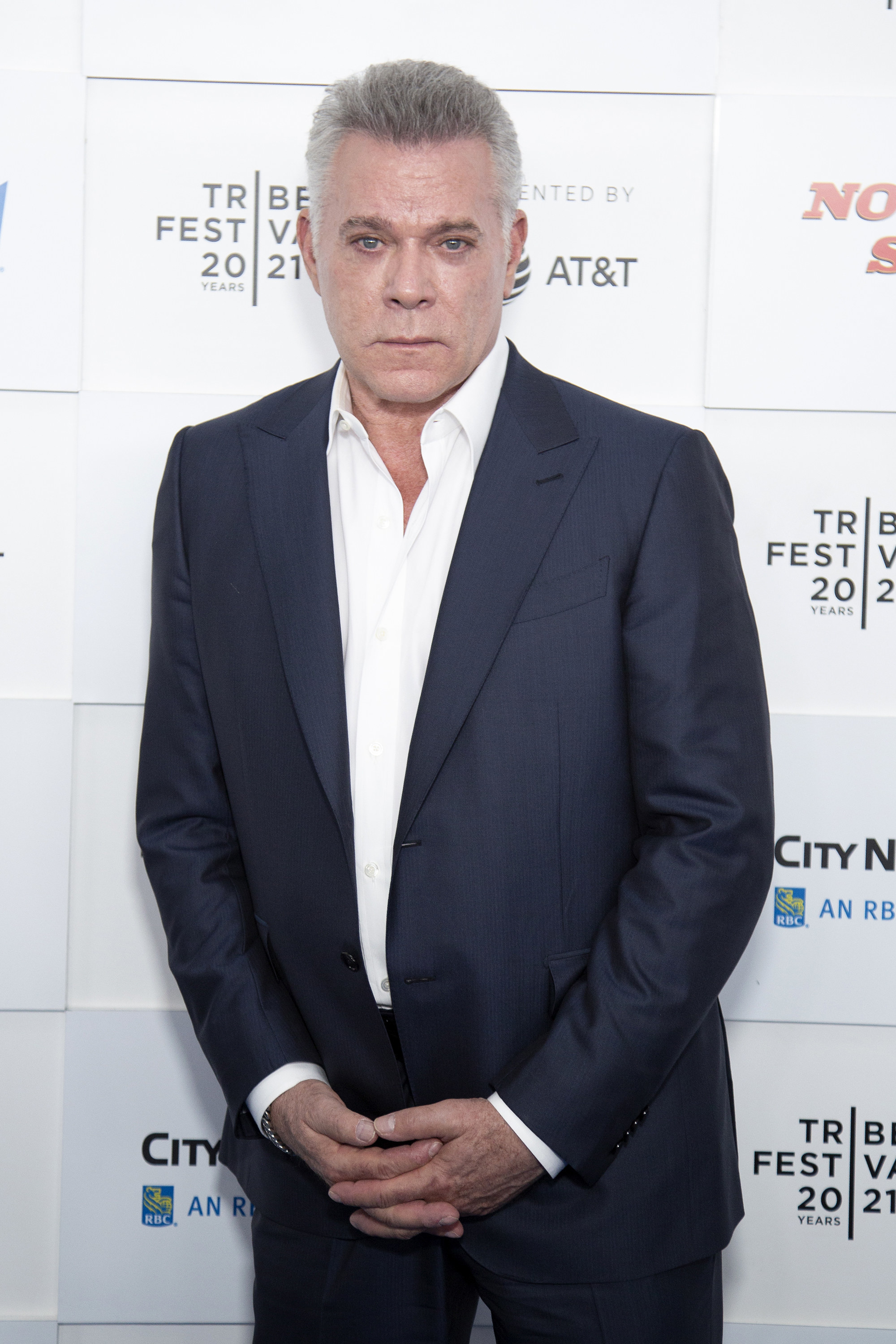 10.
Jamie Foxx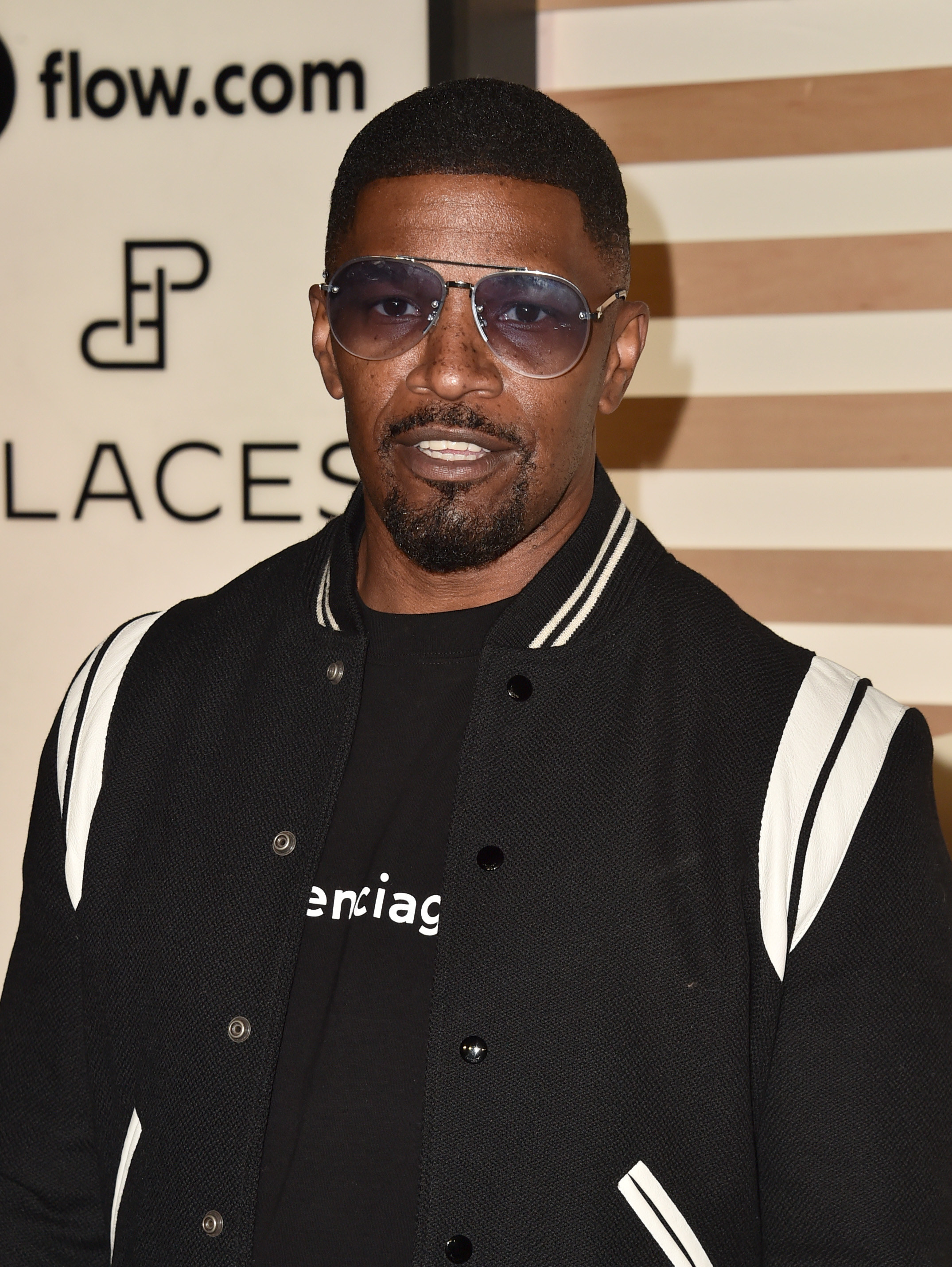 12.
Snooki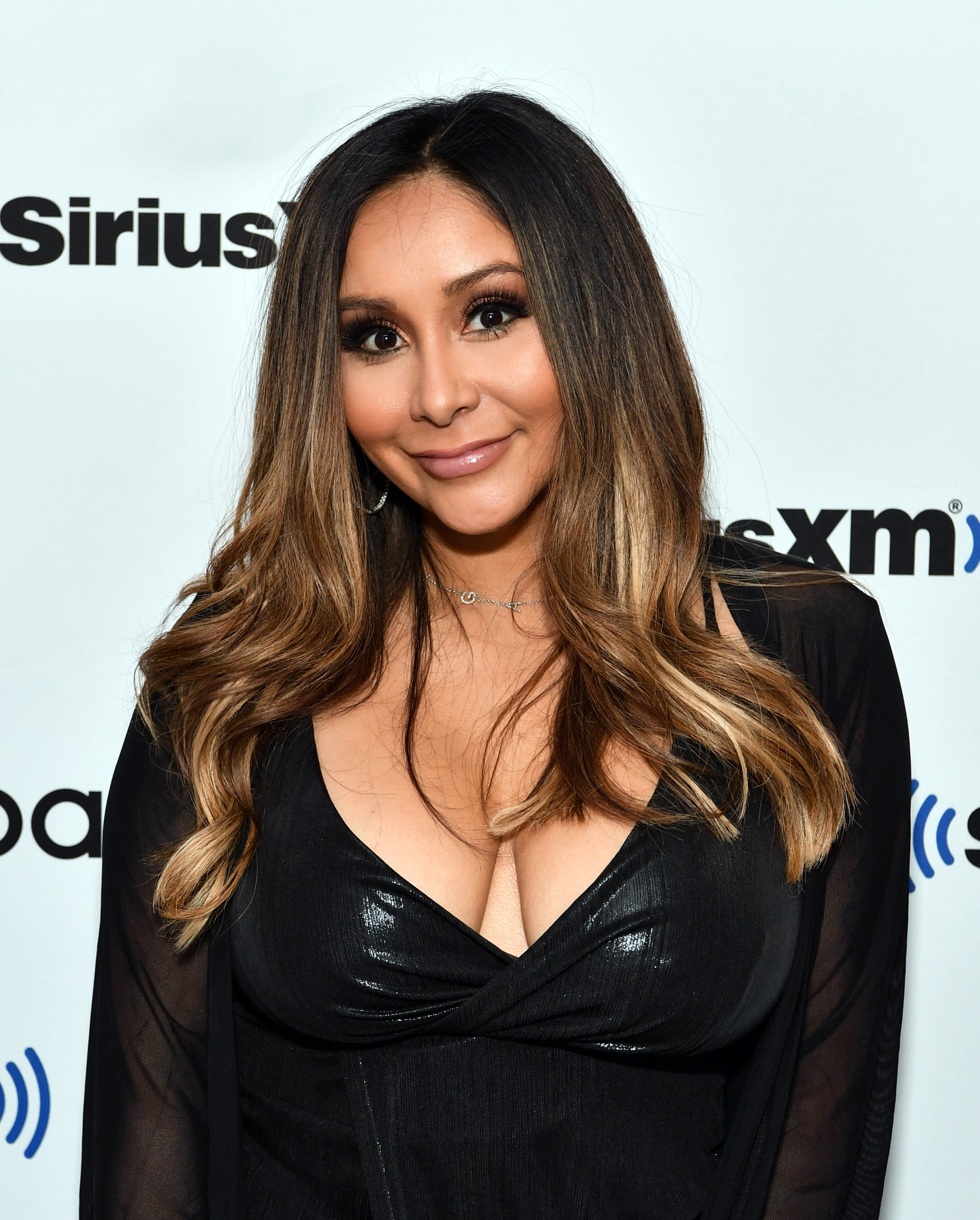 13.
Lionel Richie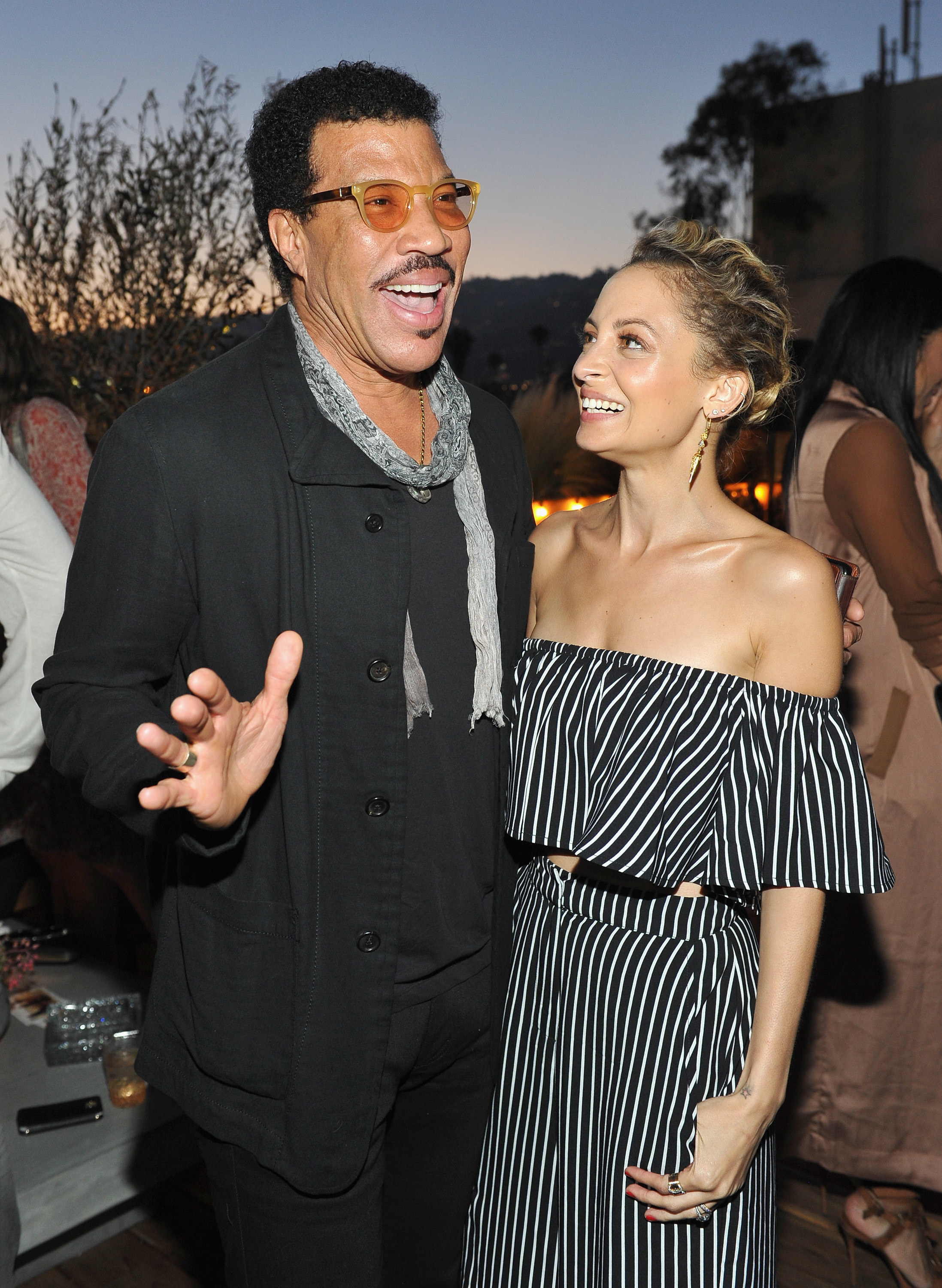 14.
Steve Jobs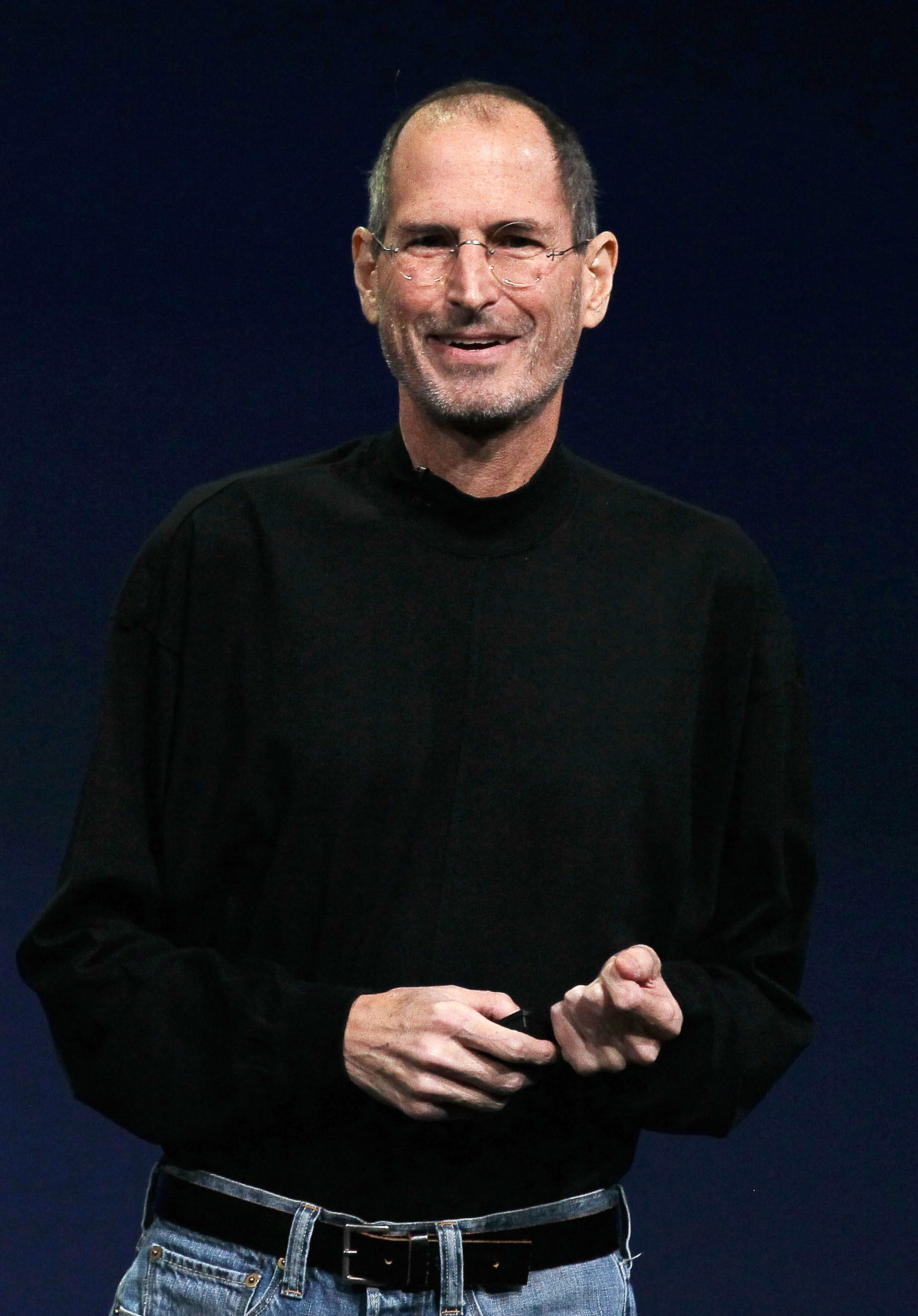 15.
Sandra Bullock
16.
Keegan-Michael Key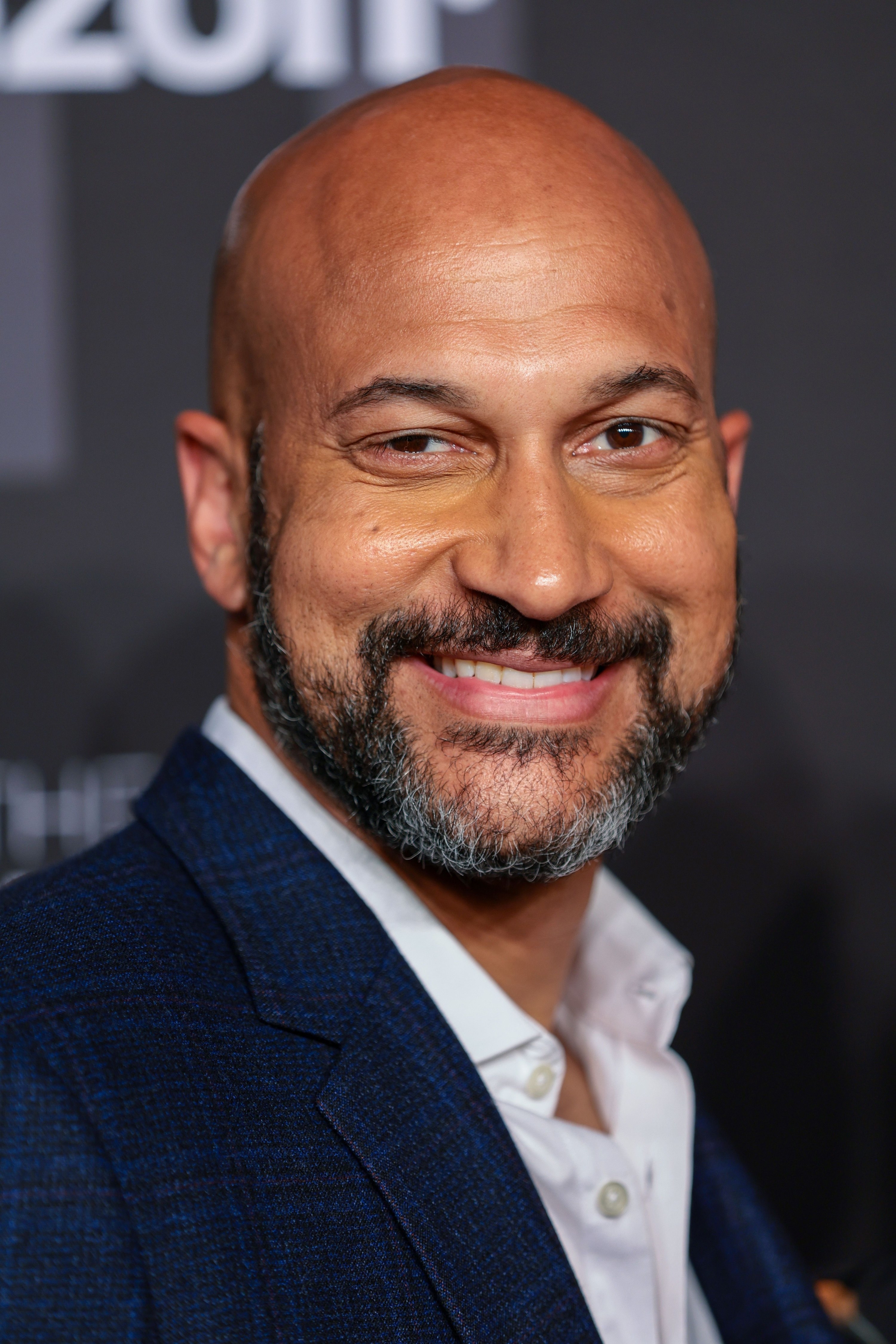 17.
Angelina Jolie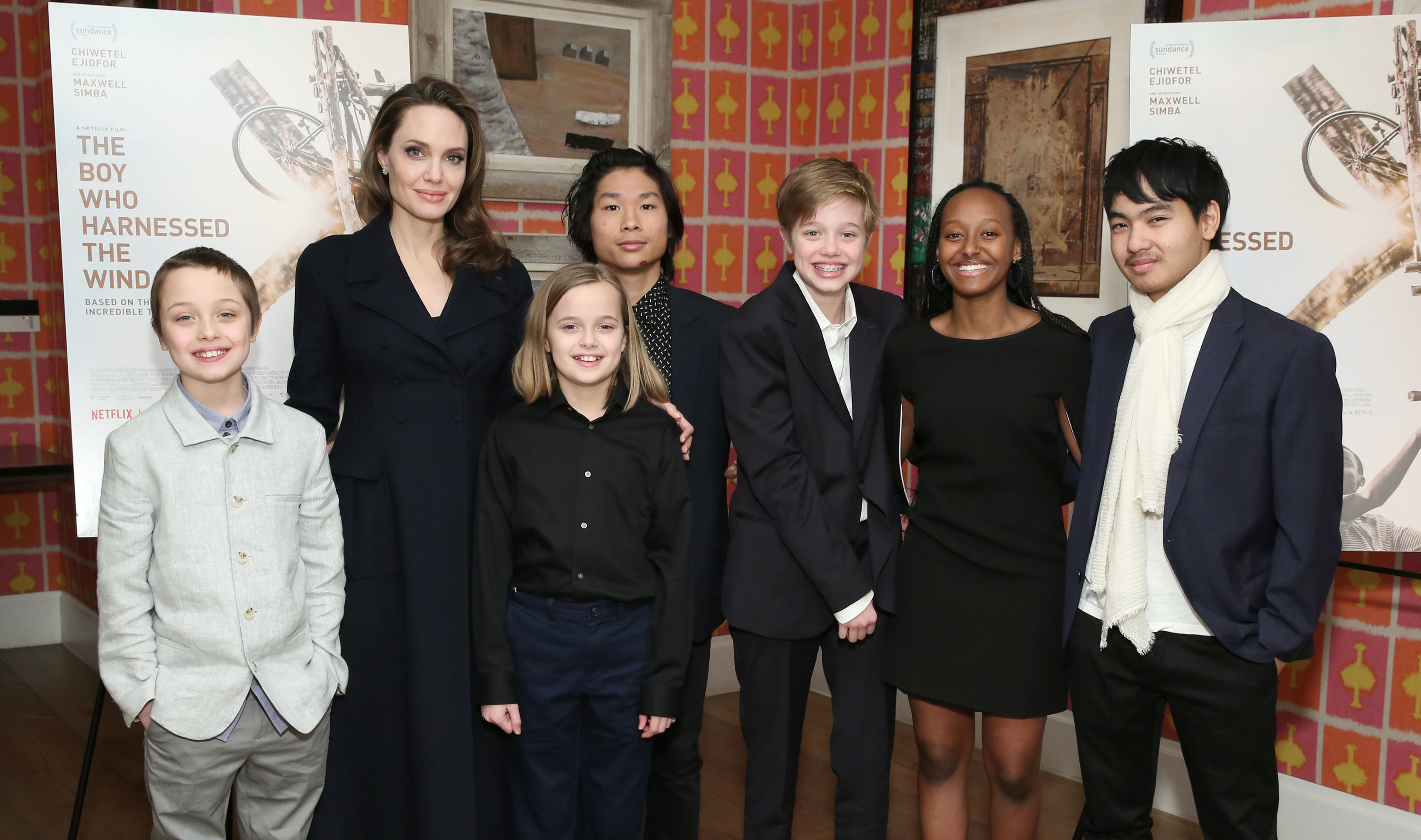 18.
Jordan Fisher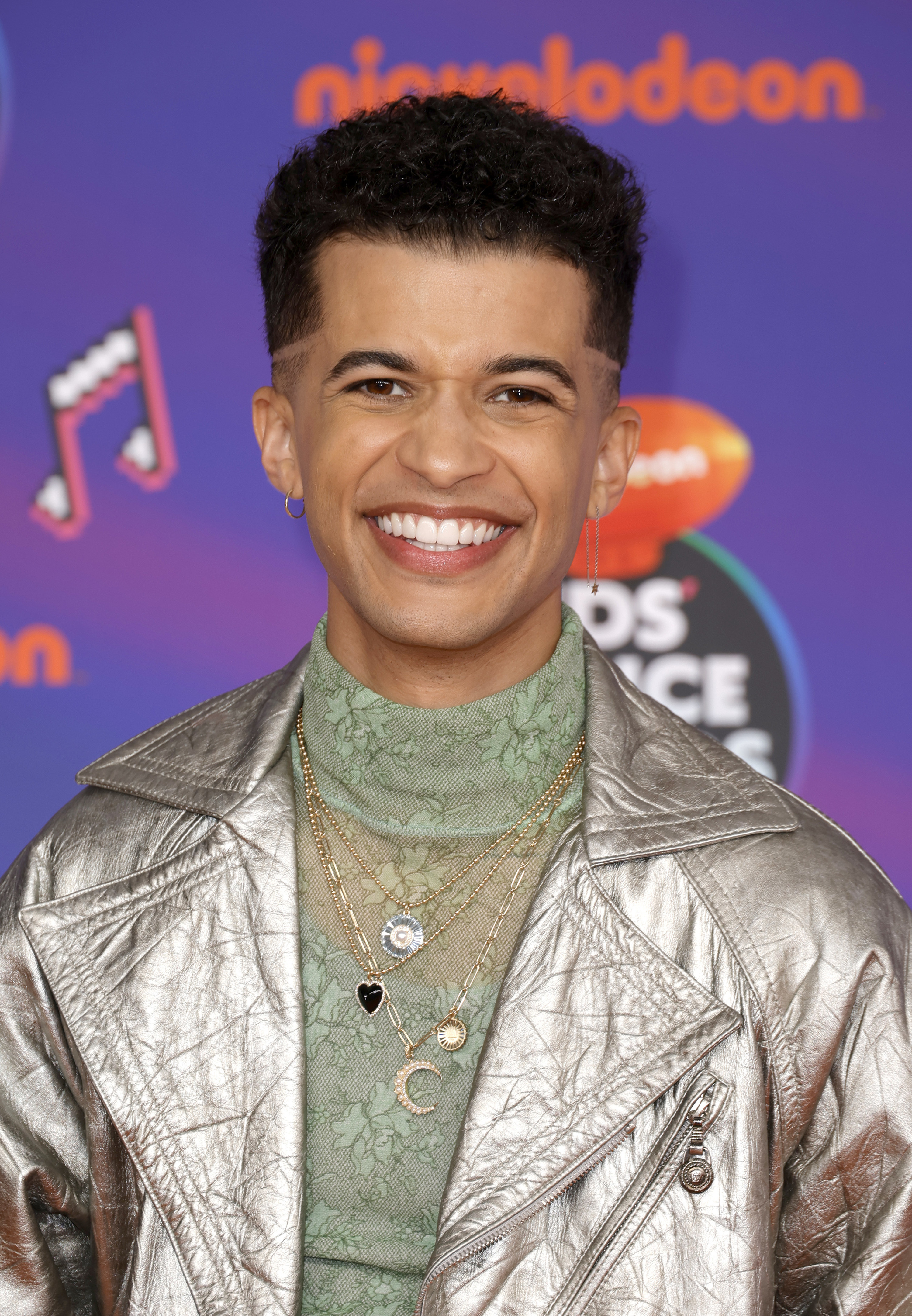 19.
Diane Keaton