Snoop Dogg Made A Bunch Of Sexist Comments About "WAP," And Offset Responded
Coming from a man who wrote an album called "Doggystyle."
Guess who's just joined the anti-"WAP" brigade? Yup, none other than Snoop Dogg.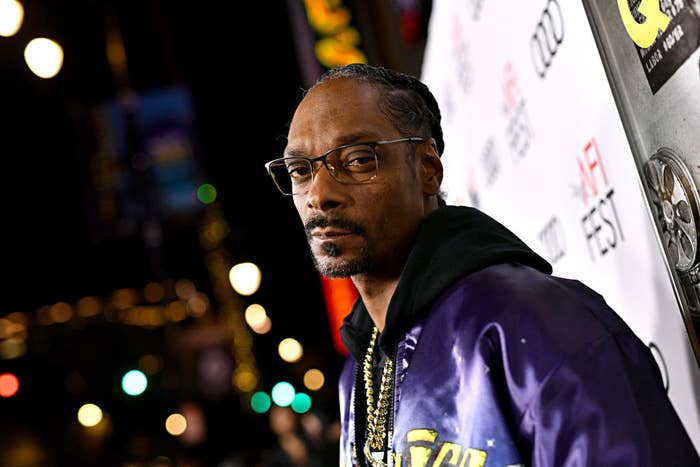 Speaking to Central Ave about the Cardi B and Megan Thee Stallion hit, he said, "Let's have some, you know, privacy, some intimacy where he wants to find out as opposed to you telling him."
"That's your jewel of the Nile. That's what you should hold on to. That should be a possession that no one gets to know about until they know about it," he continued.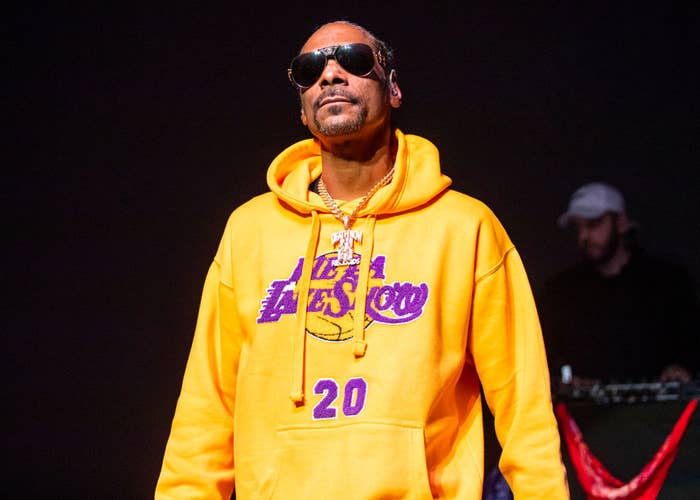 Although he admitted he probably would have been into it and featured on the remix if he were younger, he then added, "I just don't want it that fashionable to where young girls feel like they can express themselves like that without even knowing that that is a jewel that they hold on to until the right person comes around."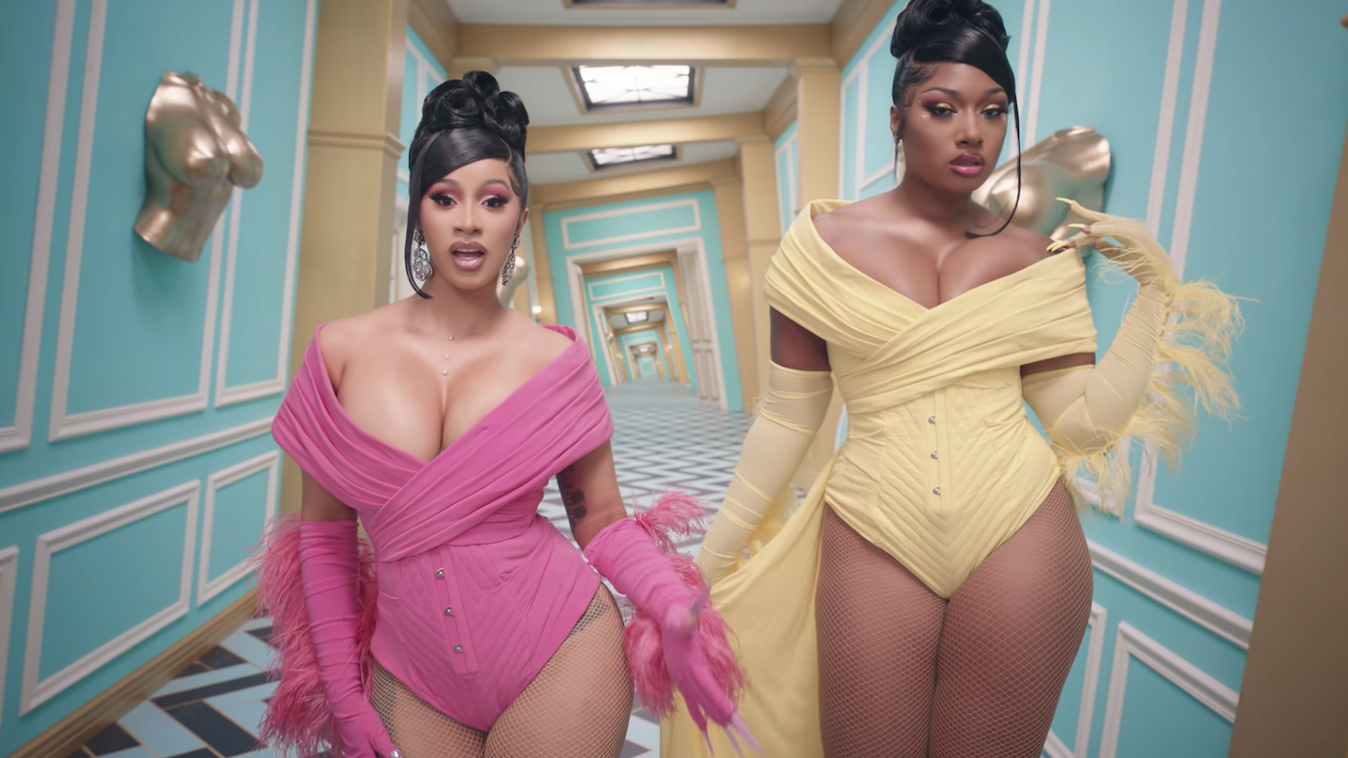 So let's take a quick trip down memory lane and see what Snoop has rapped about his own genitals, hmm? Oh yeah! "Lick on these nuts and suck the dick."

And his "fat dick for your motherfuckin' mouth."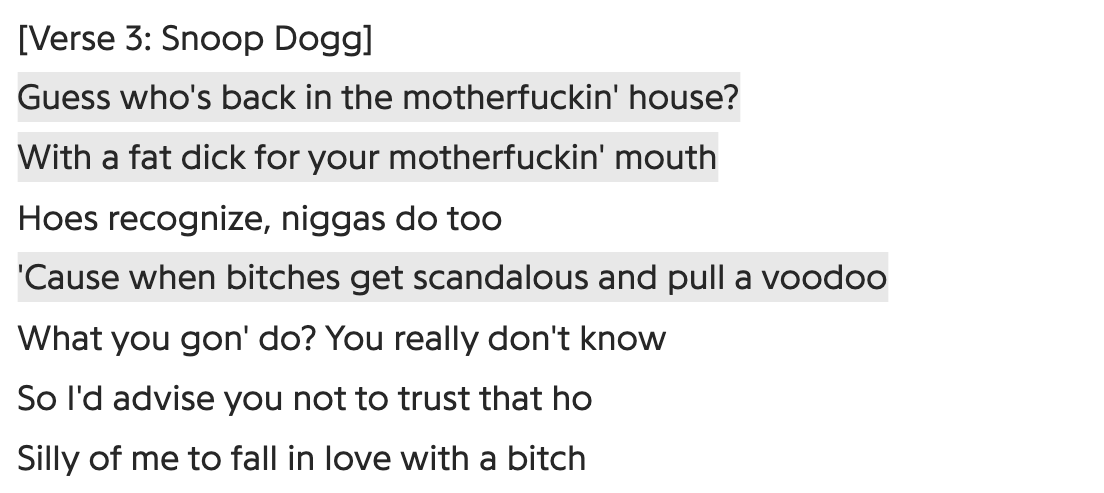 Obviously, he has rapped about women's "jewel of the Nile" many times as well.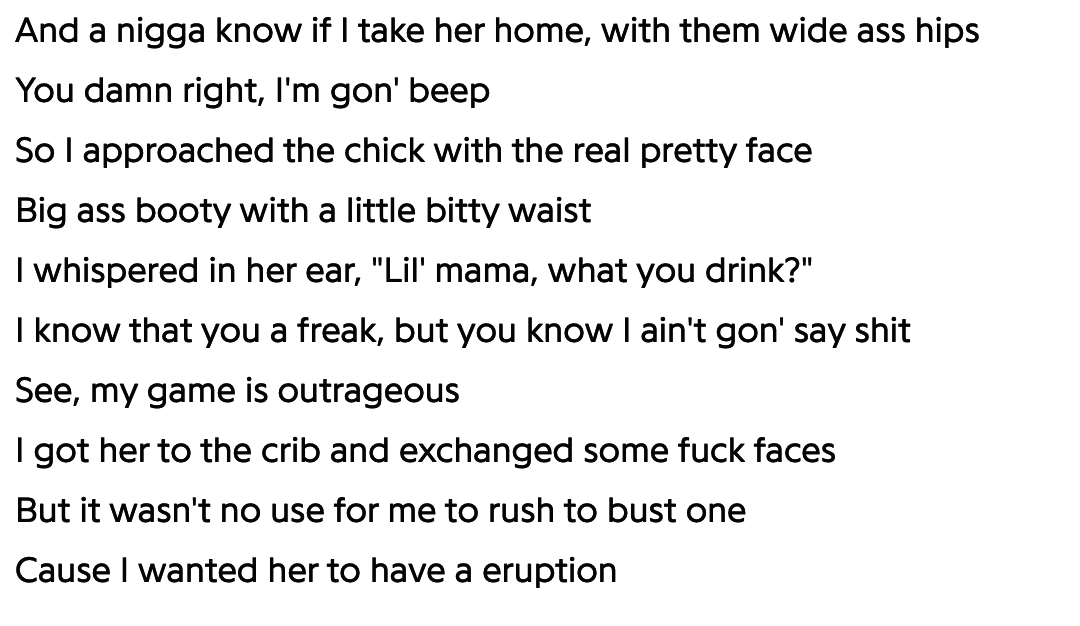 One of the people who responded to Snoop was Offset — Cardi's husband. "I love Snoop, man, but she grown. I don't get in female business. [...] I say all men should stay outta women business."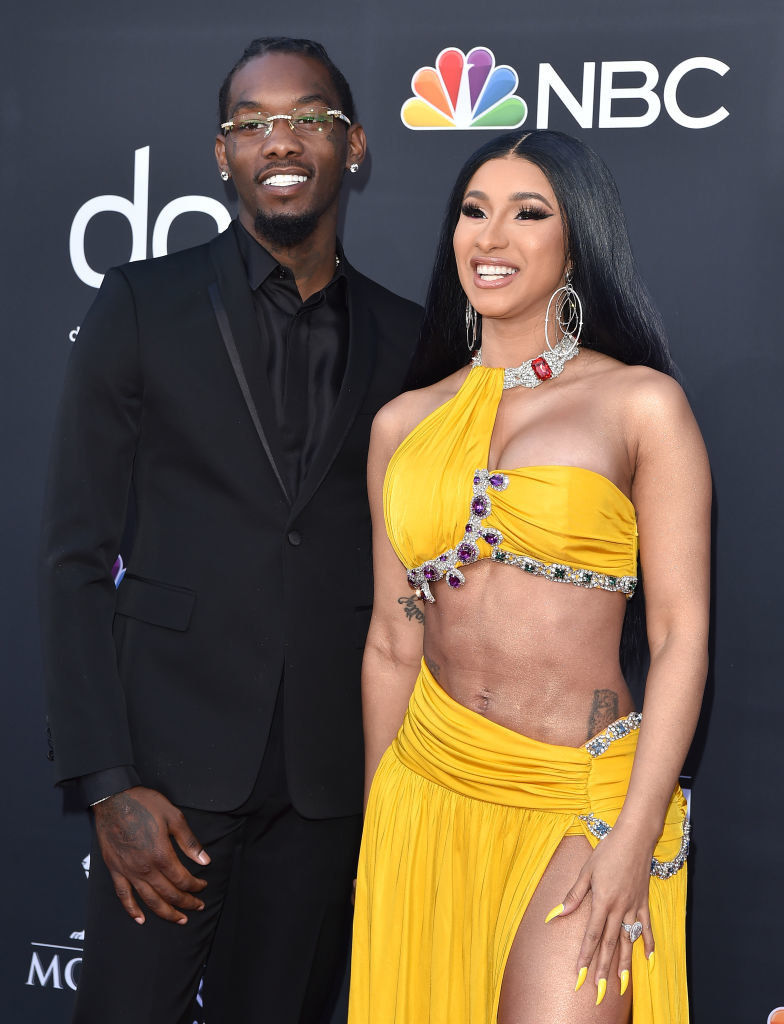 As for Snoop, he then called out the "bullshit press" and said that he was in "full support" of female MCs.
Welp, we'll keep you posted if either Cardi or Megan says anything!