One of the only consistently good things to come out of 2020 was the music.
Megan Thee Stallion in particular has had a year full of achievements: she released two albums, was named one of Time's 100 most influential people, and has been nominated for four Grammy Awards.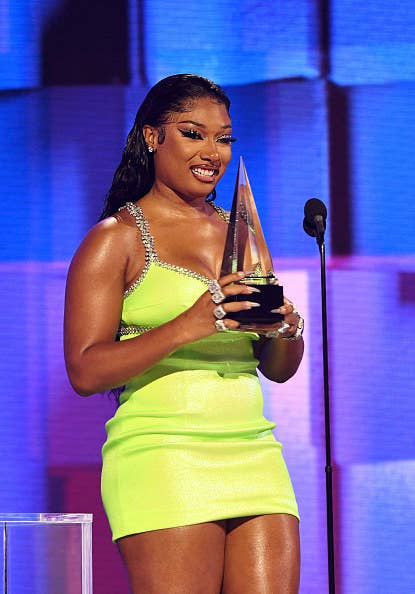 And, of course, she gave us two of the biggest songs of the year in "Savage Remix" with Beyoncé and "WAP" with Cardi B.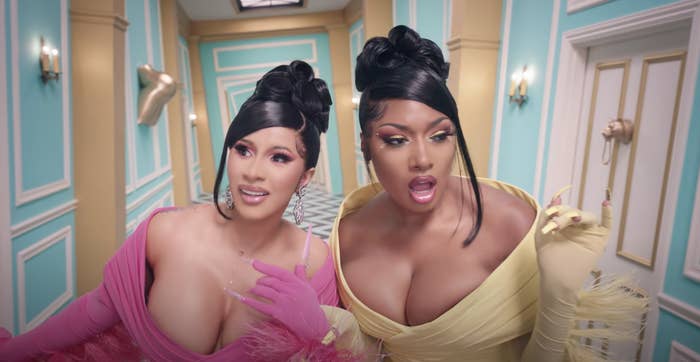 Remember "WAP"? Of course you do. A few months ago, it was all anybody was talking about, and it seemed like everybody had an opinion.
During an interview on The Late Show with Stephen Colbert, Megan had the perfect response to the conservative backlash that the song received.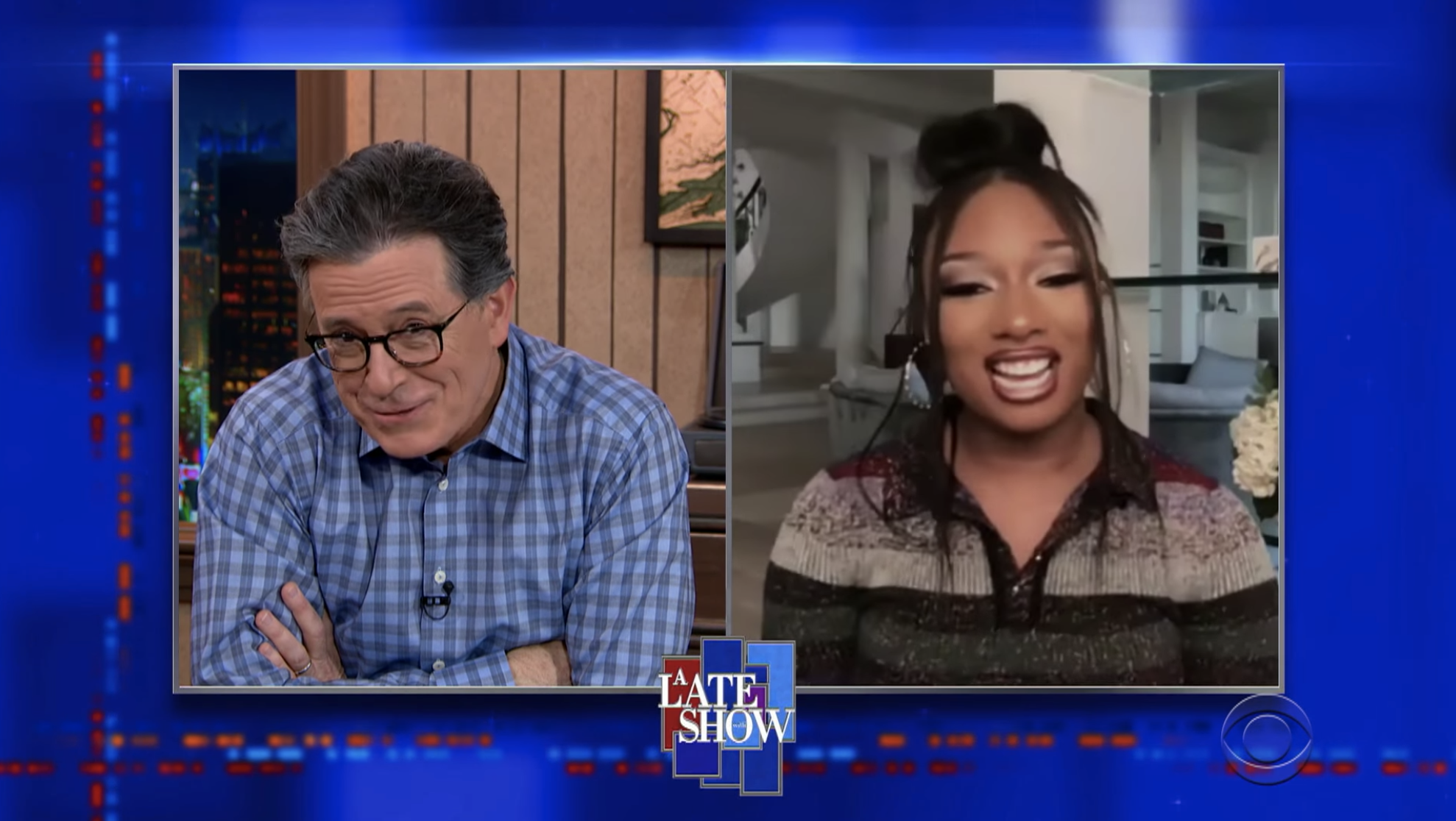 "It was a little weird," she told Stephen. "I know the Republicans have been having a bad year, and they probably need to take their frustration out somewhere."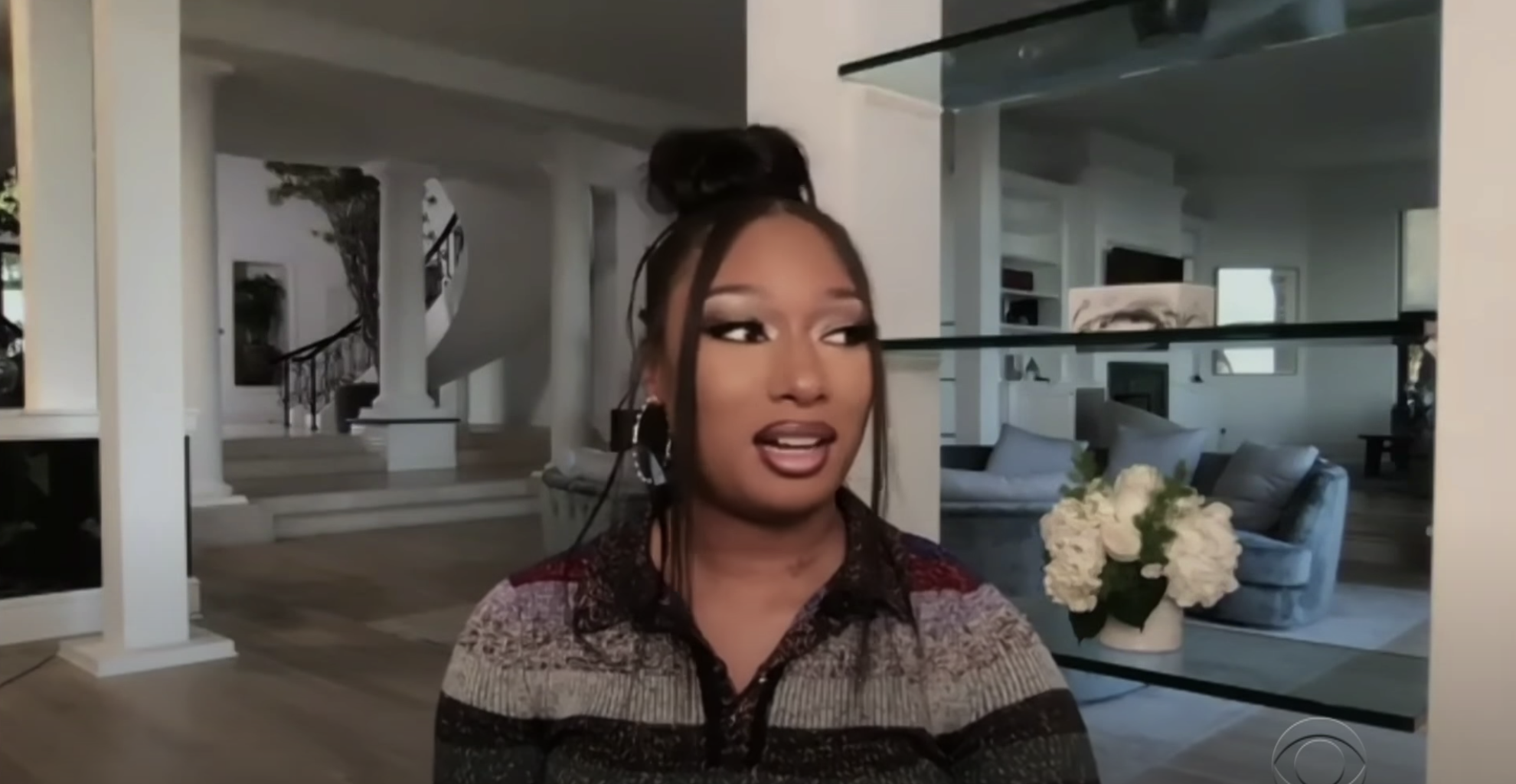 "But I want to tell them thank you for the streams, because without you, I don't know if we would've been here," she said, before quickly adding, "I mean, them people crazy."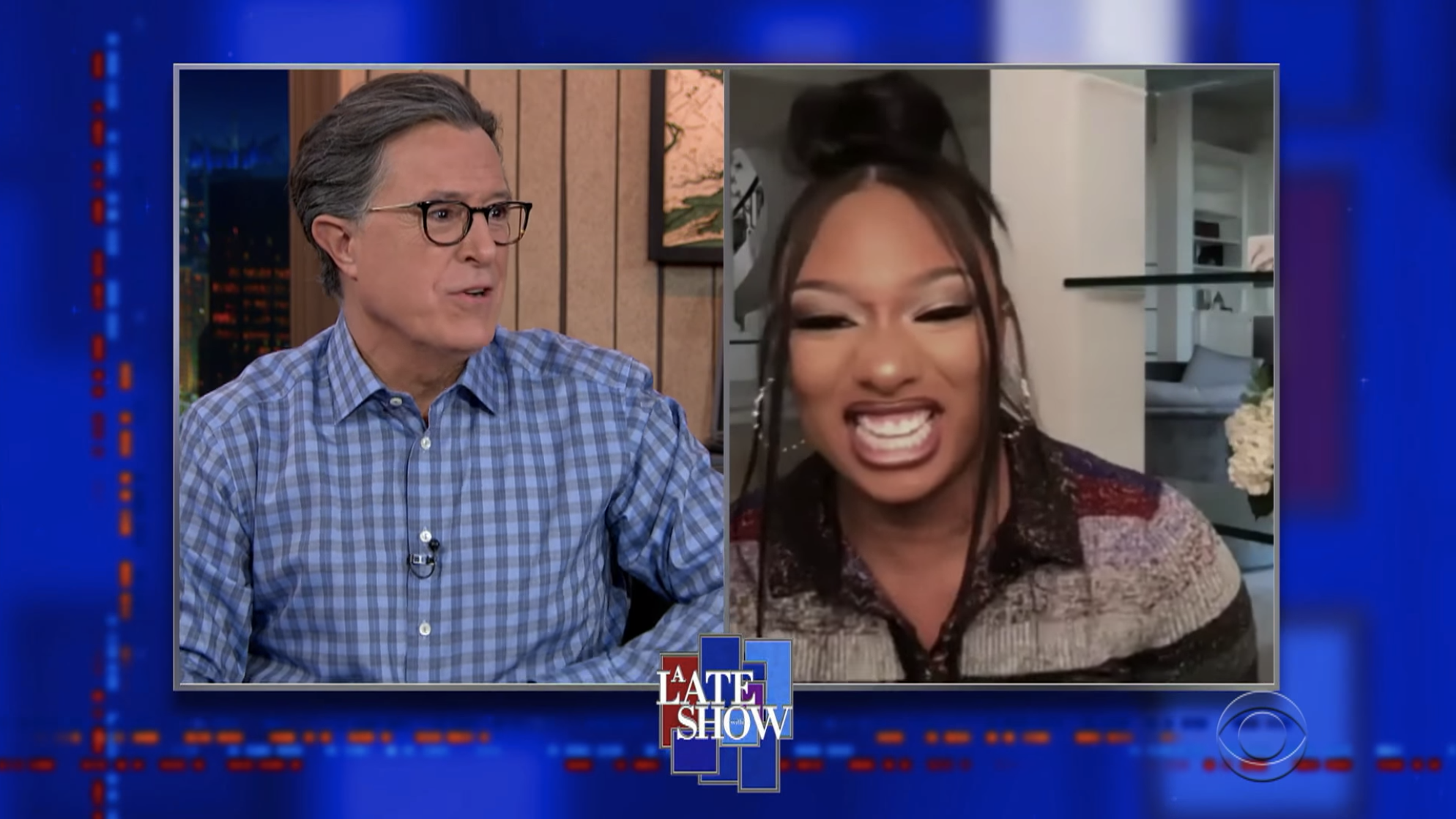 Megan and Cardi had similar reactions, as Cardi B has said before that the backlash surprised her but that she'd happily take it if the song got more attention.
And they're completely right to be unbothered! Anybody who insists on criticizing women for embracing their bodies and sexuality is not someone you need to be listening to. Cool? Cool.