It looks like Scott Disick might have found a new relationship — with none other than 23-year-old Holly Scarfone from Too Hot to Handle Season 3.
Well, Holly herself posted this lingerie pic in Paris to her Instagram this week — to which Scott reportedly commented, "Where is my photo credit?"
And, lo and behold, the caption of the image now reads:

And also has a like from the man himself:

This isn't the first time Scott, 38, has made headlines for dating someone younger than him. Prior to Holly, Scott dated Mia Hamlin, and later Sofia Richie, when they were both 19.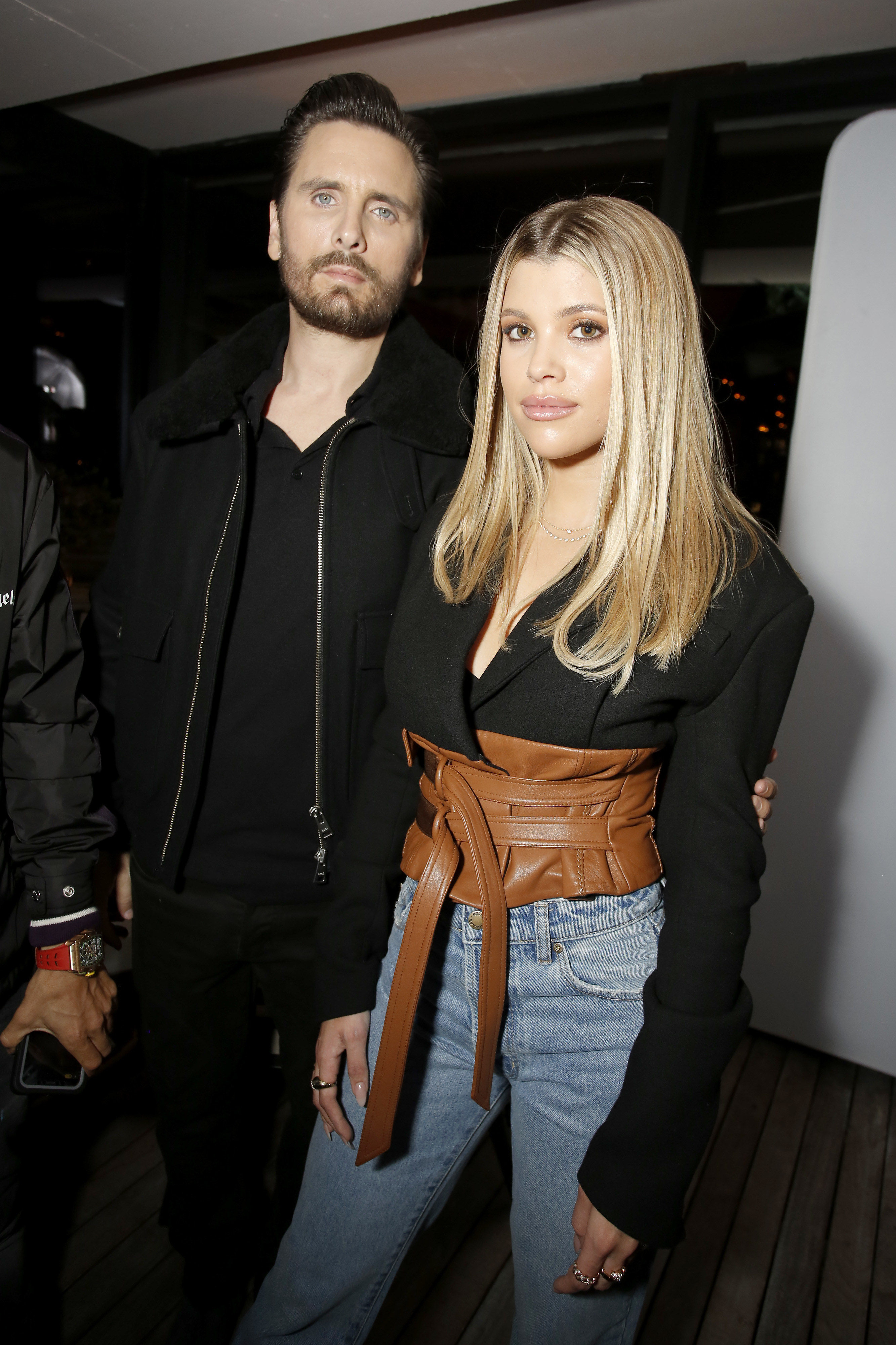 Furthermore, during Holly's Too Hot to Handle run, some fans noted that she looked a lot like someone in Scott's family — yup, Kylie Jenner.
And I'll leave it there before this situation gets anymore cursed!!!