As the show recently wrapped its fifth season, you might have wondered what that meant for Vanessa's character, Toni.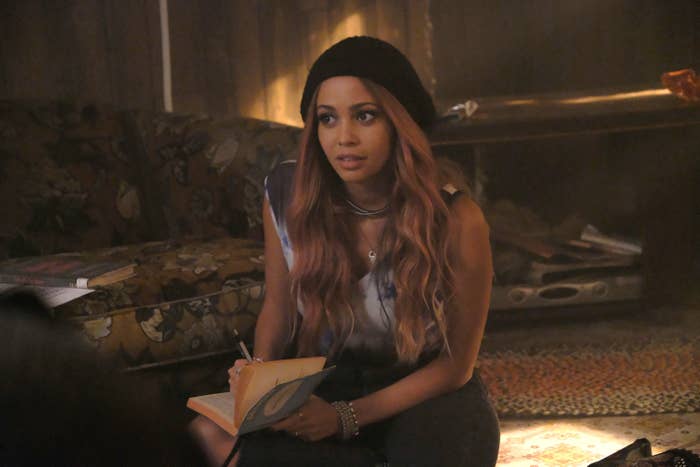 Well, we now have an answer! Vanessa posted on Instagram, writing, "Officially on maternity leave! Ah! Feeling grateful to my showrunner & producers for being so accommodating & writing my pregnancy into the show!"
Which means that Toni is also having a baby!
This will likely have some implications for Choni as we know them. Then again, Season 5 involves a huge time jump — and this is Riverdale, so literally anything could happen.
All the best to Vanessa's and Toni's bbs!