"Riverdale" Is Doing A Huge Time Jump For Season 5 And Here Are 7 Very Important Questions I Have
"Let's do the time warp, againnnnn!"
It's been just a week since the Season 4 finale of Riverdale aired, and we already have details about Season 5. Or, at least one big detail: there's going to be a time jump.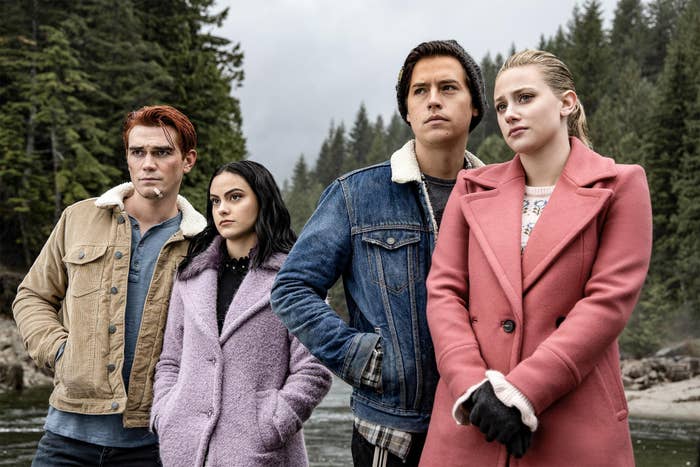 "We've been talking and planning on doing a time jump," showrunner Roberto Aguirre-Sacasa revealed in a new interview with TV Line.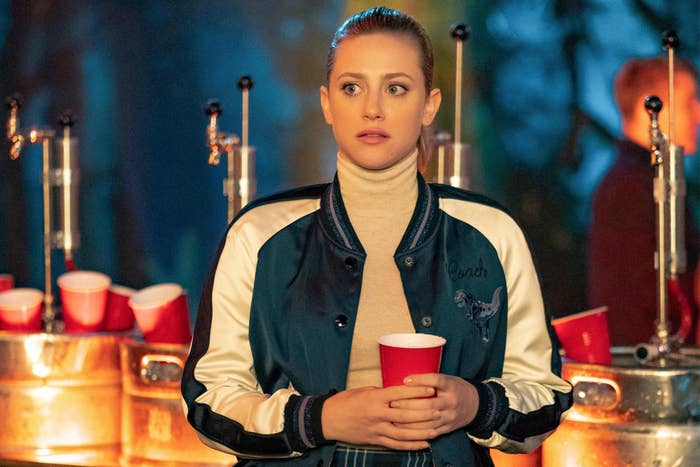 He acknowledged that "usually time jumps happen in between seasons," however, the show's production was shut down due to the coronavirus, forcing them to cut the season a few episodes short.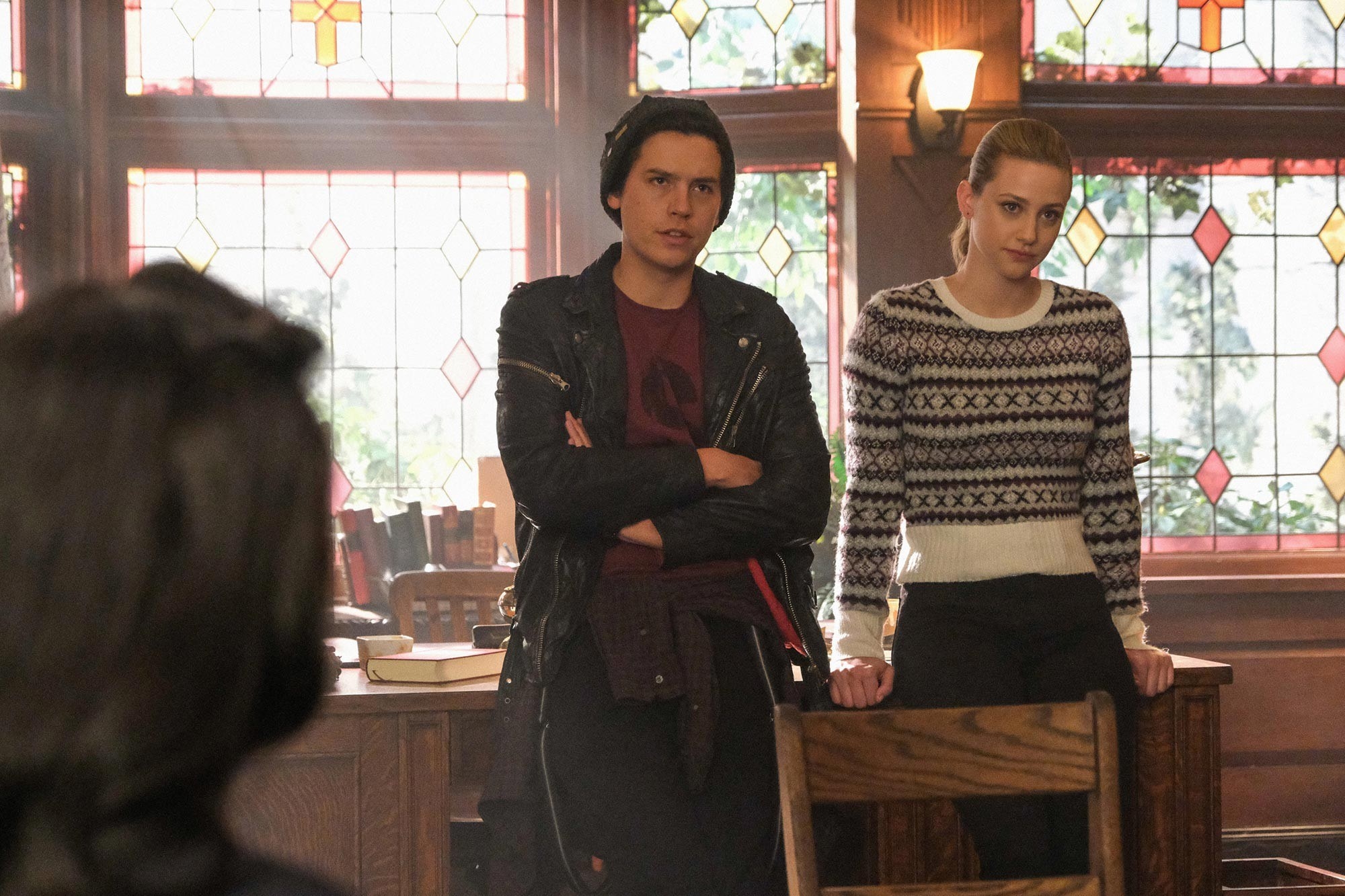 "So what we're doing is picking up right where we left off for the first three episodes, and then doing a time jump…after those three episodes."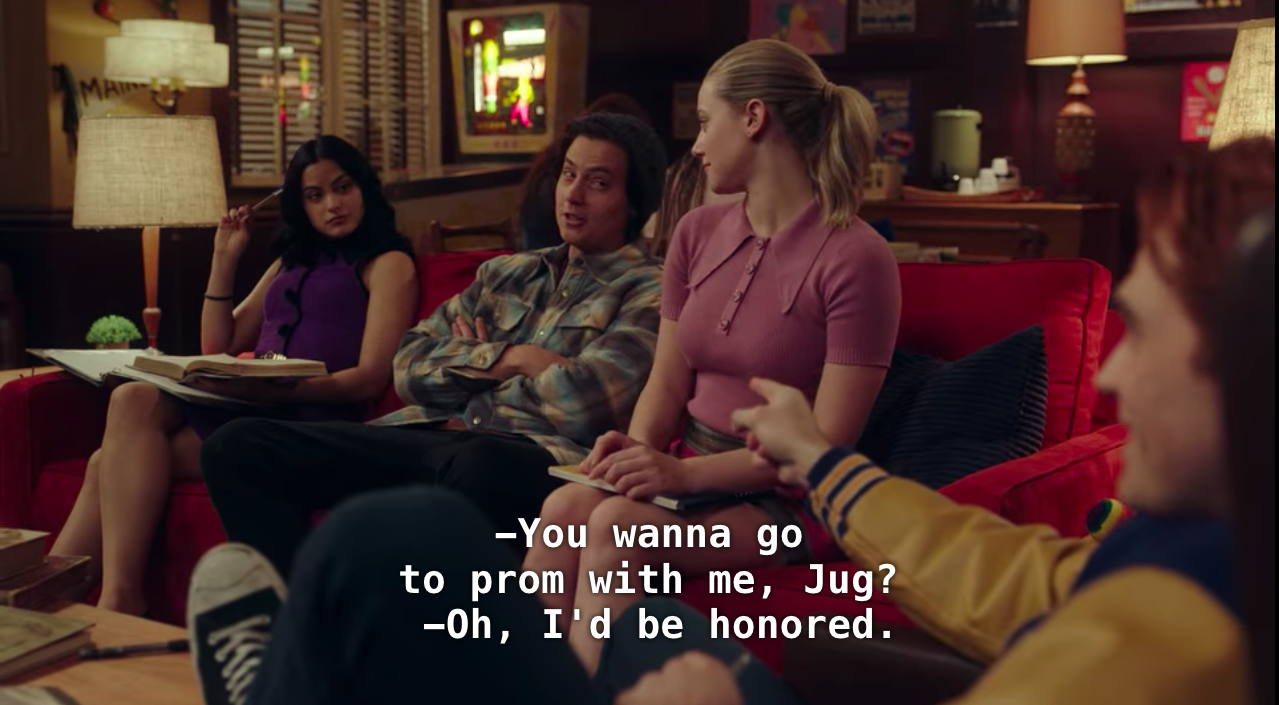 Then it will continue roughly five years later, picking up post-college.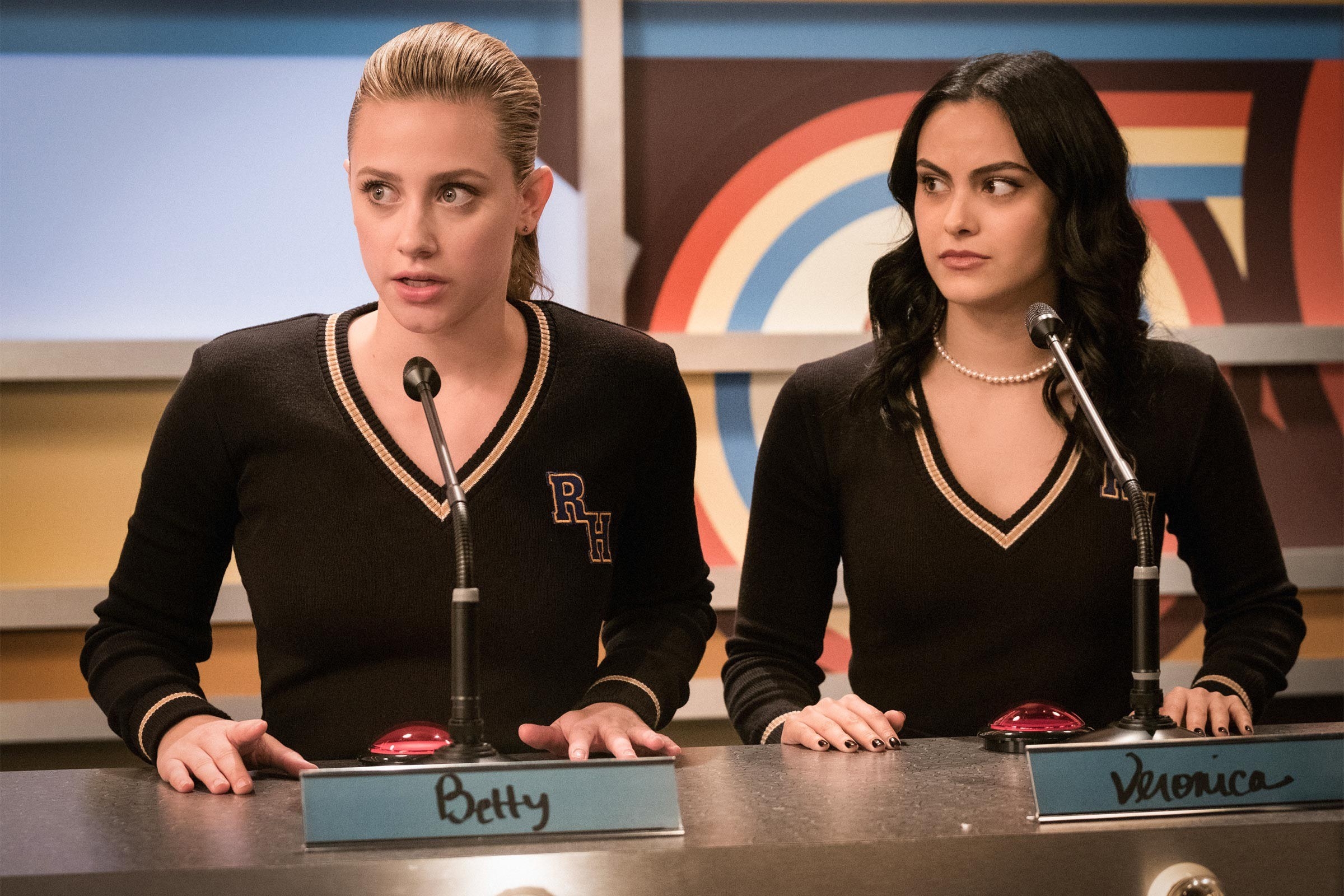 I have as many questions about this as Jeff Bezos has dollars, aka a trillion of them!!!
Will Archie go to the naval academy? Will Bughead survive the college years? Will Jughead pull a Dan Humphrey and be a famous, bestselling author right out of college? Will they all pretend that they weren't involved in crime and murder, and create new college personas? Are any of them married? Do they have kids? DID ANY OF THEM FINALLY GO TO THERAPY?!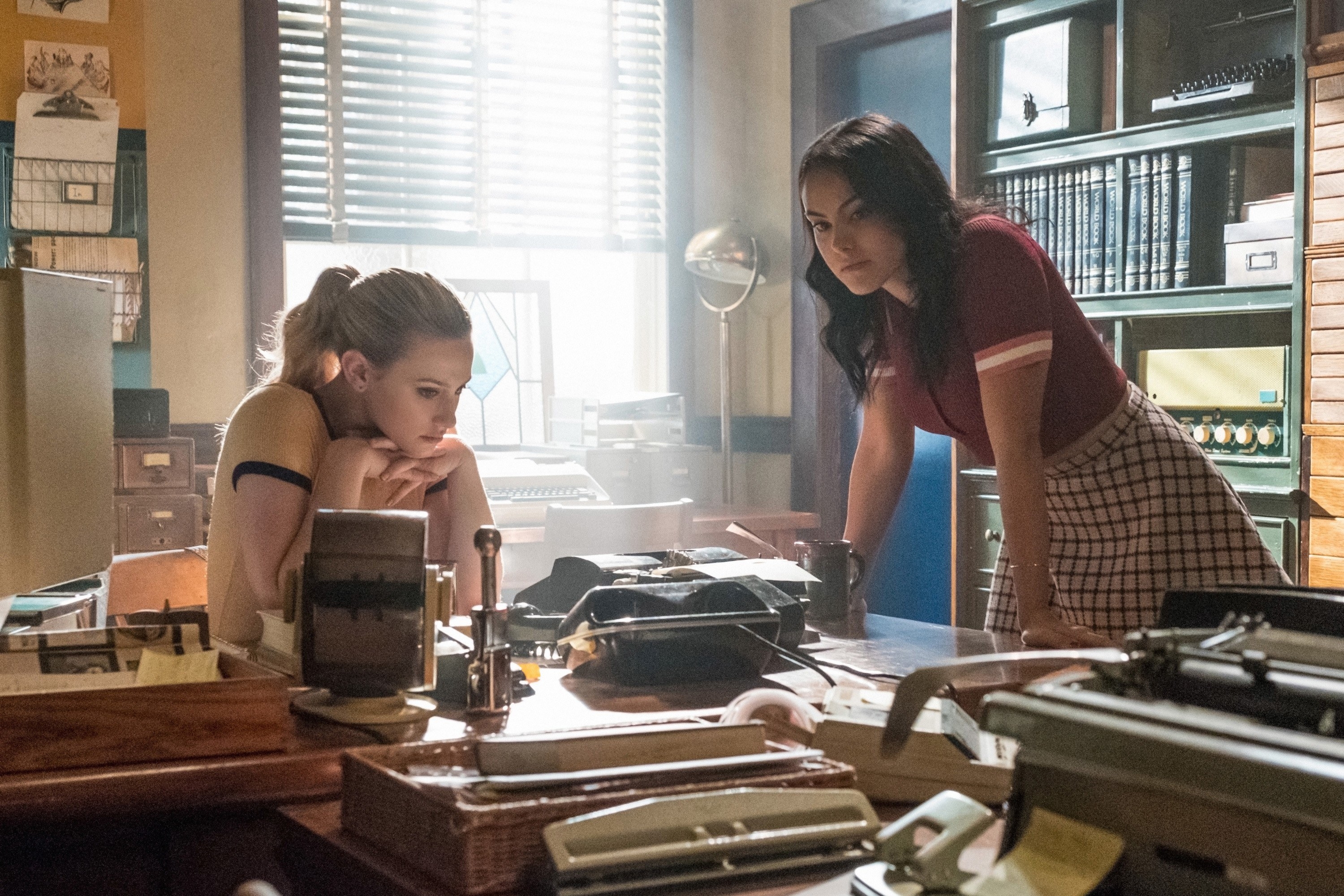 Madchen Amick, who plays Alice Cooper and also directed the Season 4 finale, said, "I don't know what they have planned [for Season 5], but I can only imagine there's something that's going to bring them back to town."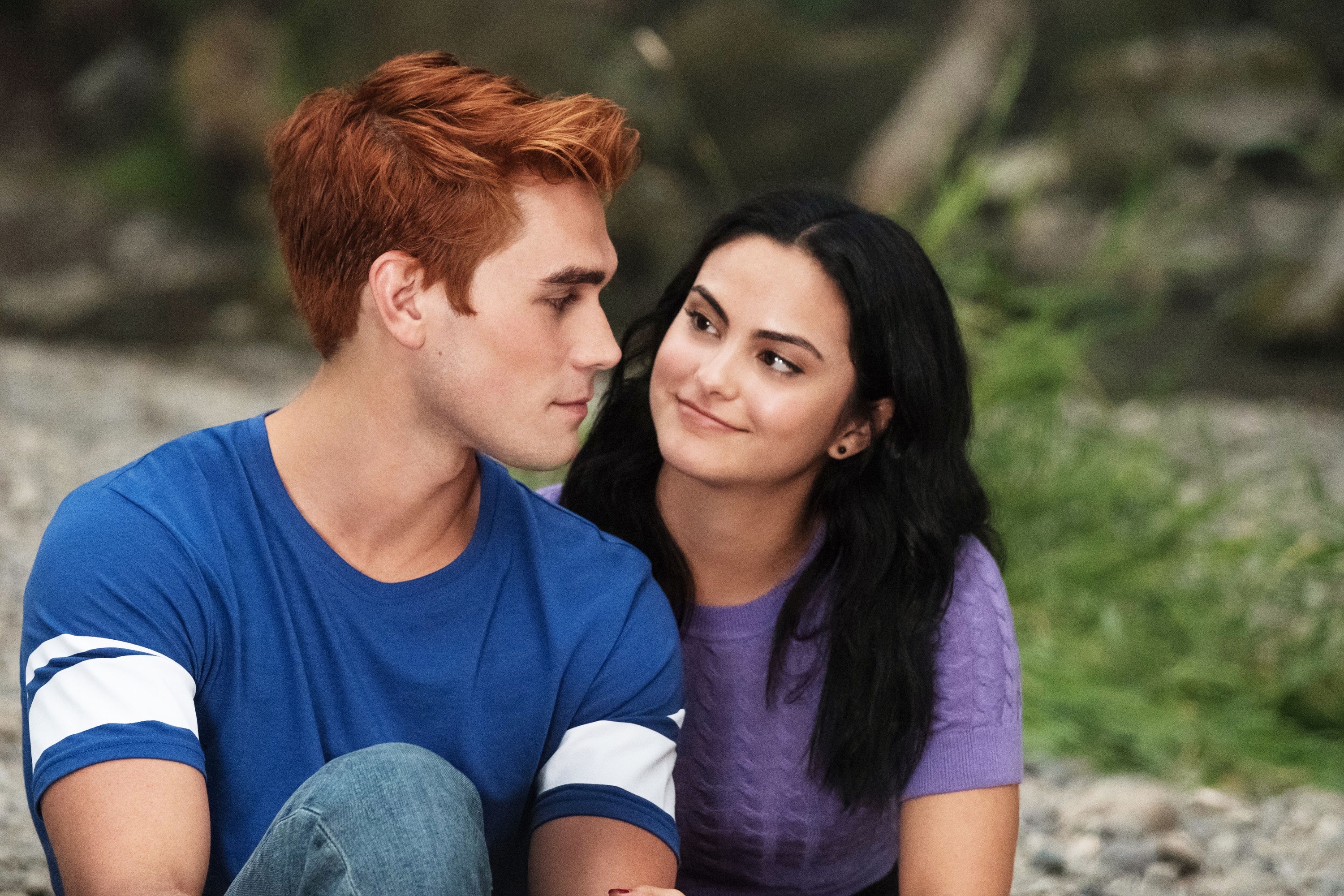 What do you think? Do you like the time jump idea? What do you think the characters will be like in the future? Tell us in the comments!