If you're a Euphoria fan, then you likely know Maude Apatow and Angus Cloud as Lexi and Fez respectively.
However, you may also be aware that Maude is the daughter of filmmaker Judd Apatow and actor Leslie Mann.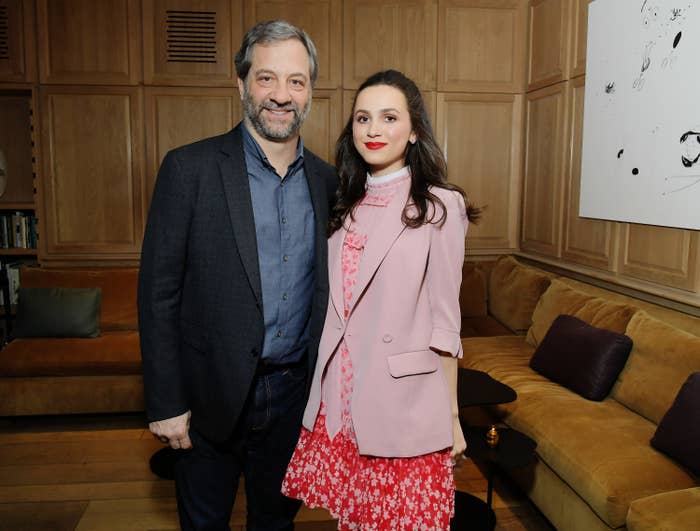 So, given that the ~ tension ~ between Lexi and Fez has been reaching fever pitch, it tracks that Judd would go full dad-mode over it.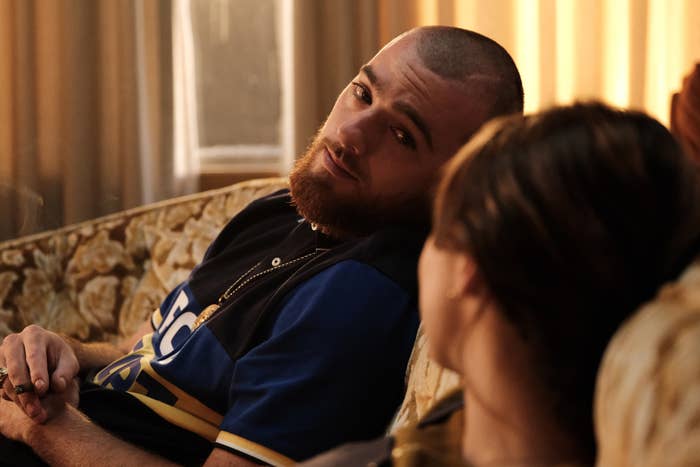 Take this teaser for tonight's episode of Euphoria, where we see a moment of *hand holding.*
Judd? Well, he's going to watch once he's done with Yellowstone.

Yes, Judd Apatow really likes the Paramount show Yellowstone:
However, Judd did take a moment to share the Euphoria snippet on his story along with the caption, "I have promised not to judge this young suitor, but I do have my concerns."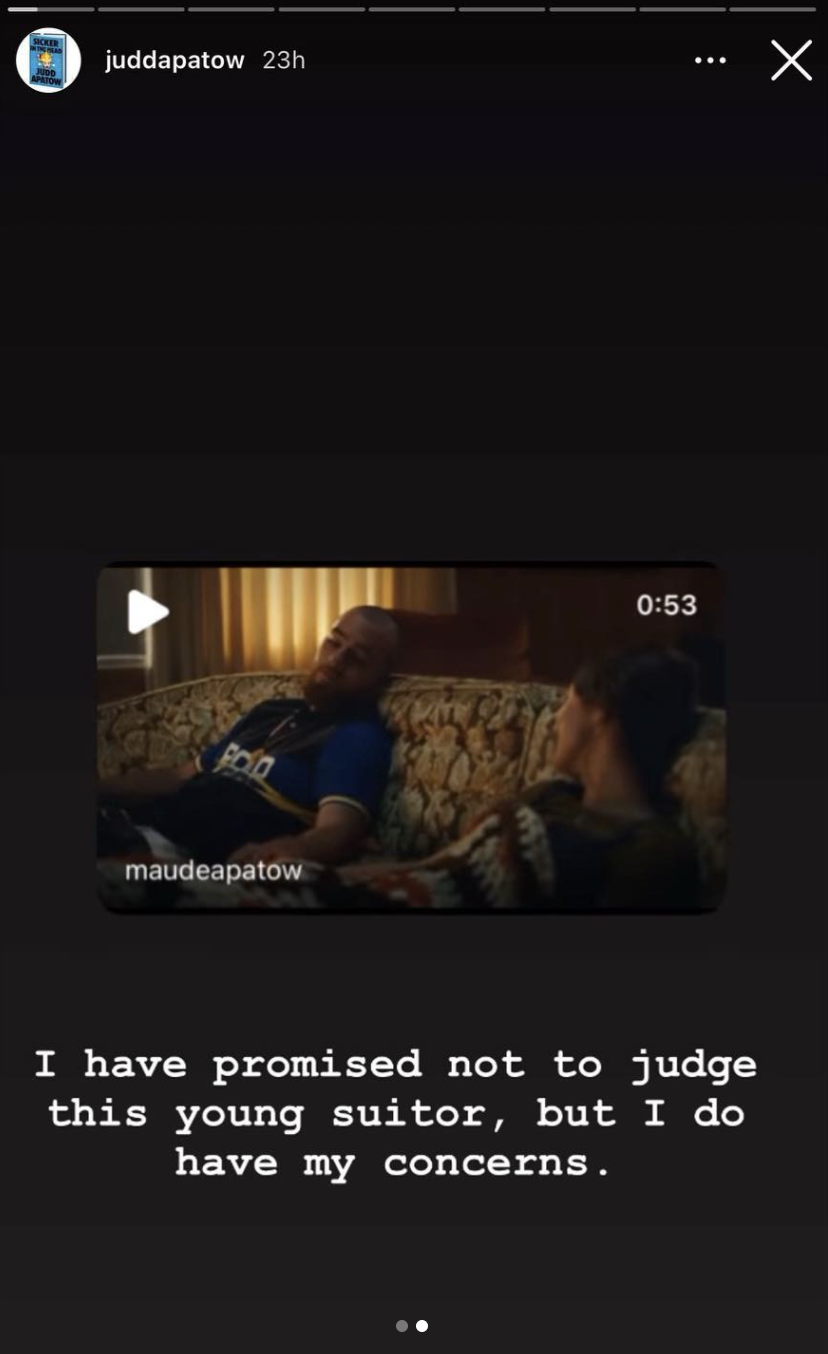 But that's not all! Maude also posted this iconic photo of her and Angus in matching Thom Browne tartan:
To which Judd made it clear that he was also very hip and cool:

And when it came to this BTS look of Euphoria...
...You can bet Judd hopped into the comments once more:

Now, you may be thinking, "Huh, doesn't Maude have a famous mom as well?" Well, it's safe to say her responses have been a little more easy-going:

Hope this season of Yellowstone is compelling!