Maude Apatow
También son mucho más cool que todos nosotros, la neta.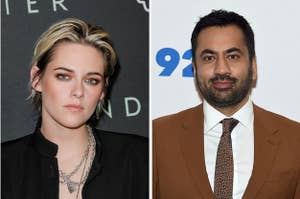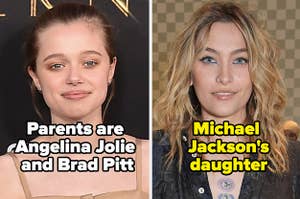 They're also all cooler than I'll ever be.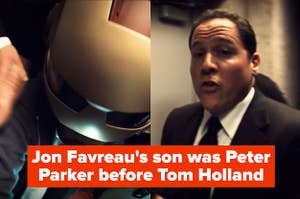 The reason Angelina Jolie's daughter is in Maleficent is so cute!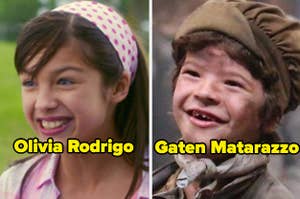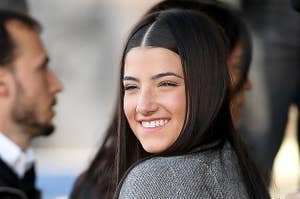 "You find that a lot of smaller creators, who tend to be people of color, get left in the dark when it comes to credit."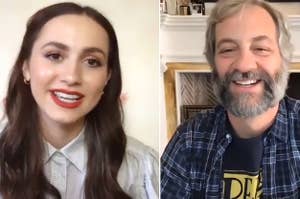 Can I be a part of this family, please?