Nepotism is an obvious issue in Hollywood, with many major roles going to the children of people with industry connections. Sometimes, however, a director gives their own kid a quick cameo that's meant to be a fun Easter egg rather than a launching pad for their acting career. Other times, an actor's own child is cast to play the younger version of them because of their strong resemblance.
Here are 23 cameos from actors' and directors' kids you probably missed:
1.
Angelina Jolie's daughter, Vivienne Jolie-Pitt, was given the role of young Aurora in Maleficent because the other 3- and 4-year-old actors "wouldn't come near" Angelina in her villain makeup.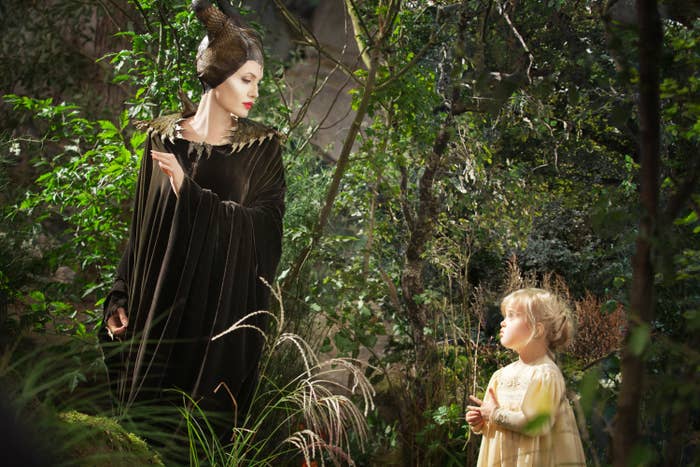 2.
Mark Hamill's children — Nathan, Griffin, and Chelsea Hamill — all played resistance fighters in Stars Wars: The Last Jedi.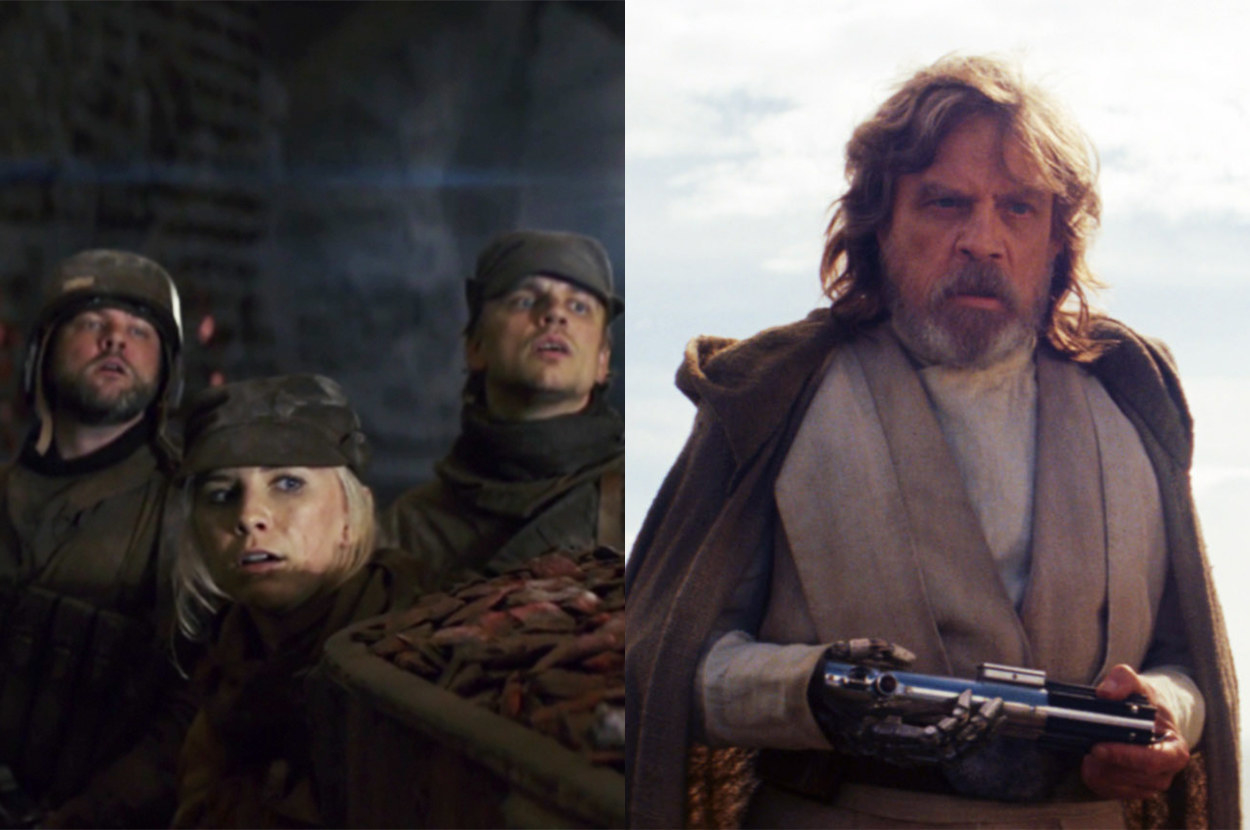 3.
When John David Washington was 6, he played one of the Harlem students in the end scene of Malcolm X, which starred his father, Denzel Washington.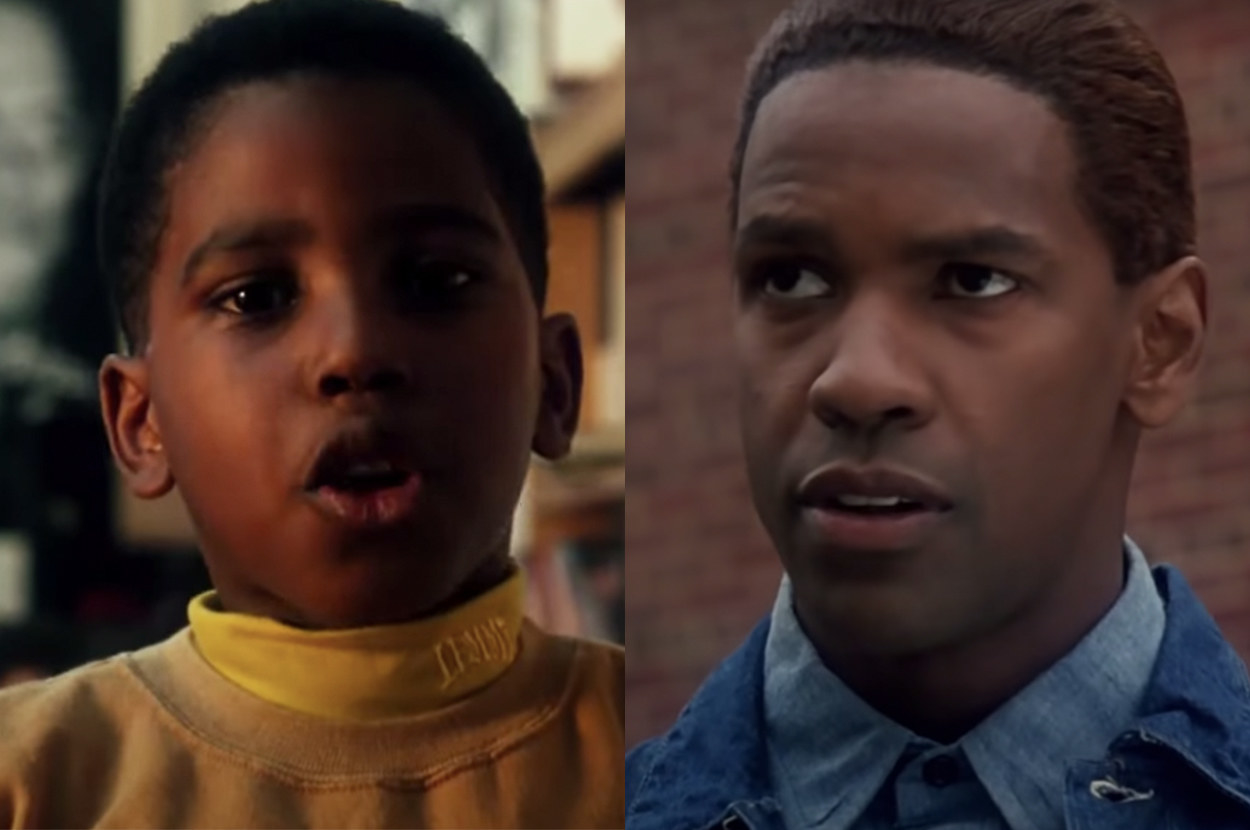 4.
Director Paul W.S. Anderson cast his daughter, Ever Anderson, to play the young version of Alicia Marcus, who was played by her mom, Mila Jovovich, in Resident Evil: The Final Chapter.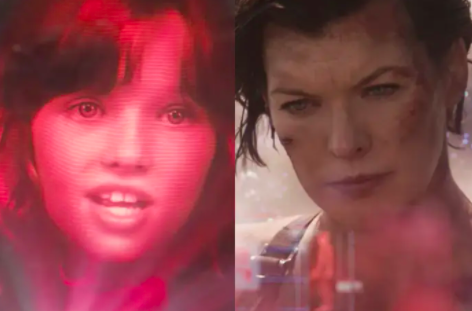 5.
Maude and Iris Apatow played the daughters of their real-life mom, Leslie Mann, in Knocked Up, which was directed by their dad, Judd Apatow.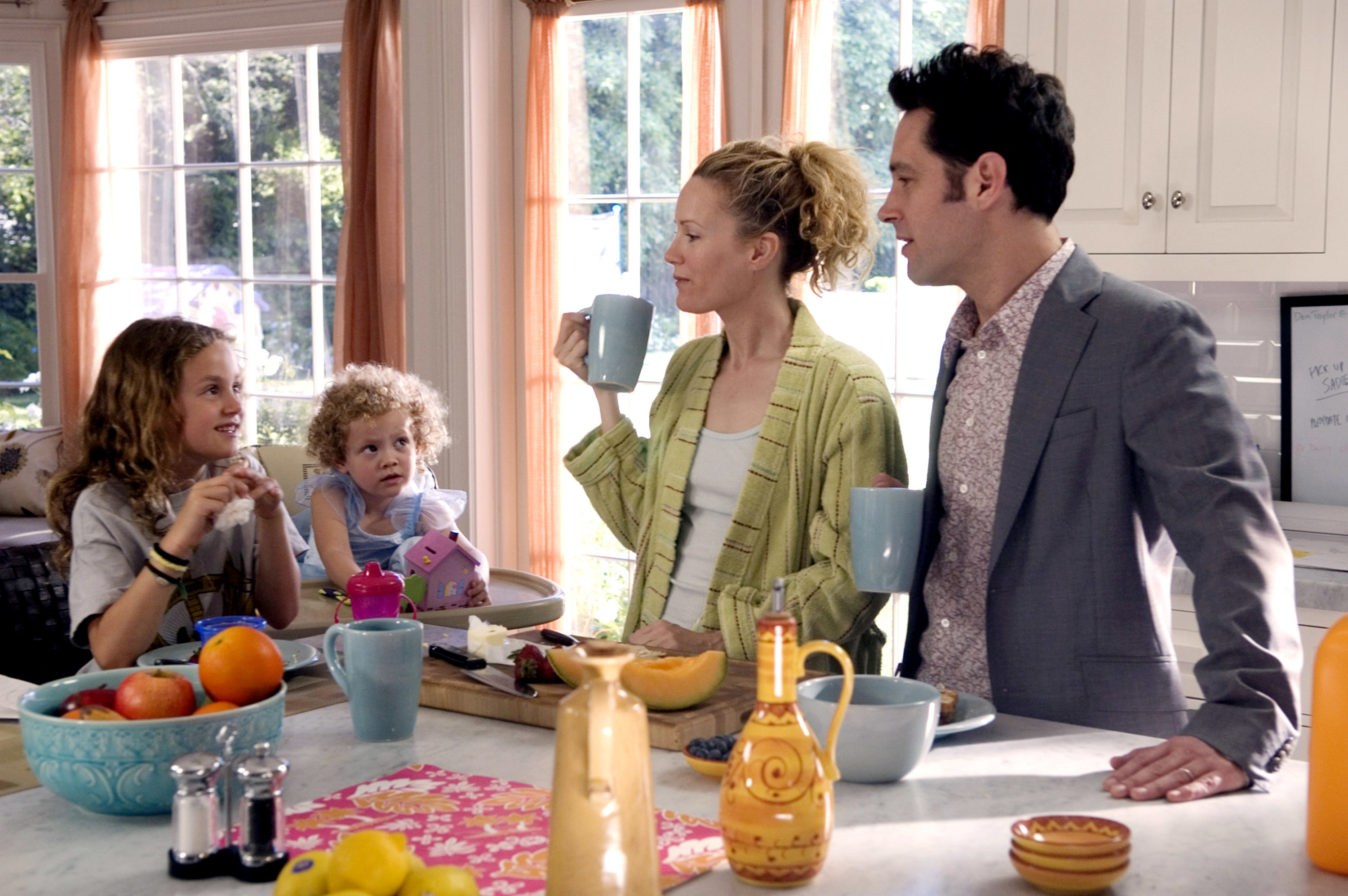 6.
Before Tom Holland landed the role, director and actor Jon Favreau's son, Max Favreau, played Peter Parker in Iron Man 2.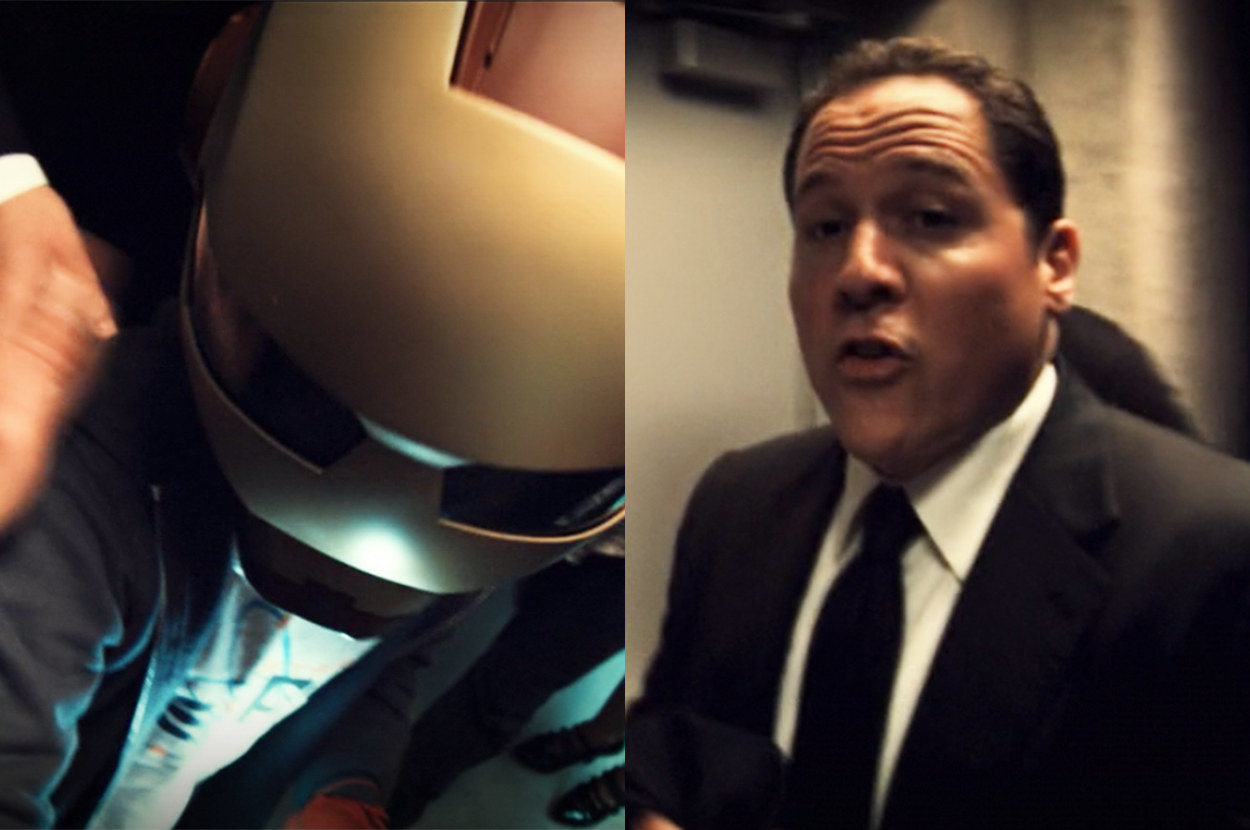 7.
Tina Fey cast her daughter, Alice Richmond, as a young Liz Lemon in a 30 Rock flashback scene.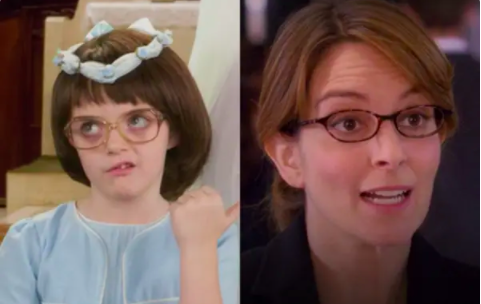 8.
When Demi Moore played Samantha Albertson in Now and Then, her daughter, Rumer Willis, played her younger sister Angela.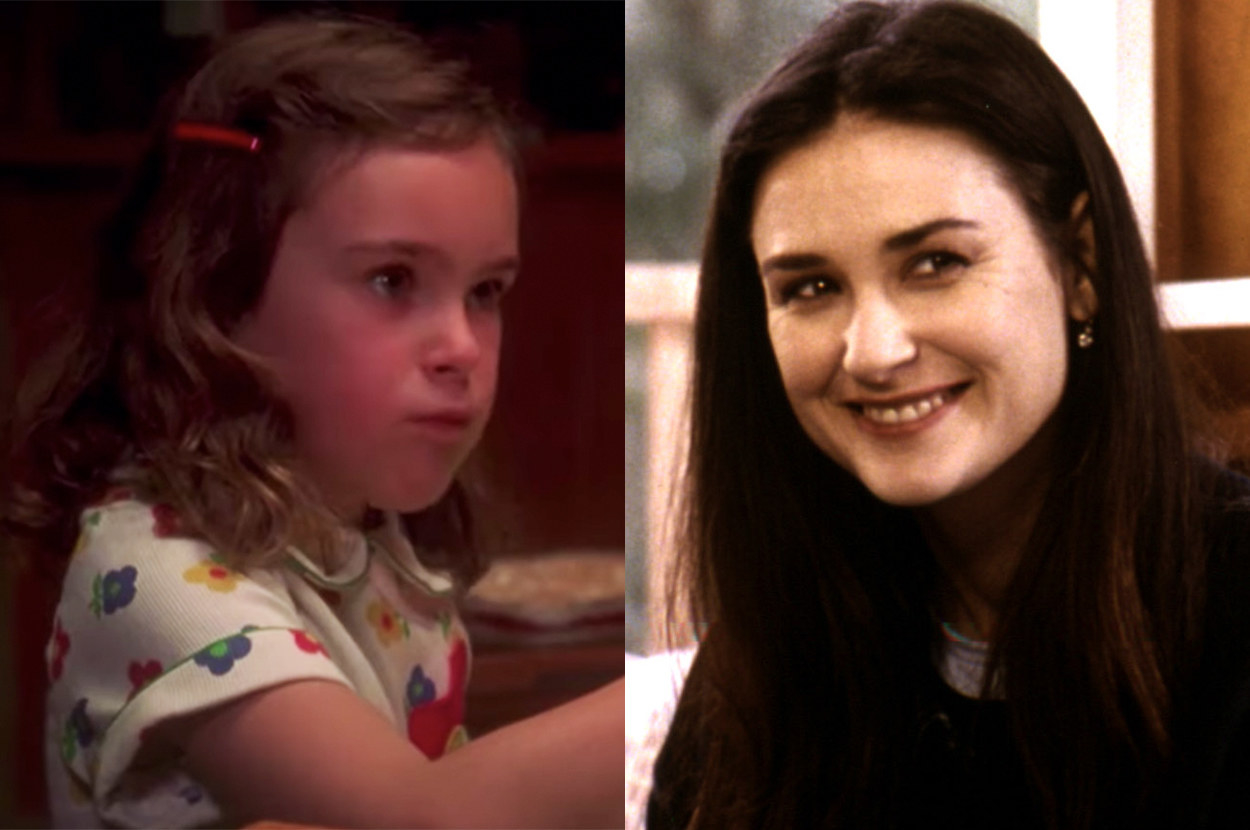 9.
Director George Lucas's daughter, Katie Lucas, had a singular line as Anakin Skywalker's childhood friend in Star Wars: The Phantom Menace.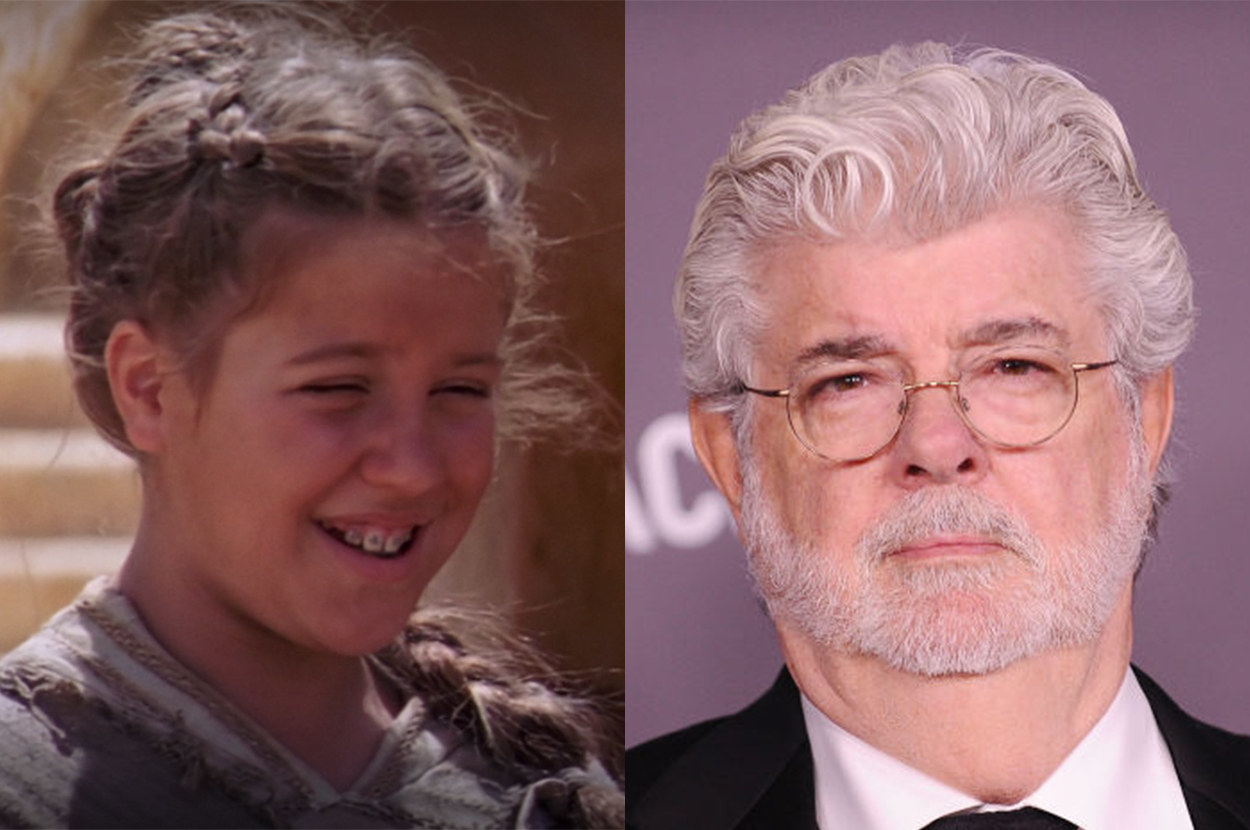 10.
In Kiss Kiss Bang Bang, the younger version of Robert Downey Jr.'s character, Harry Lockhart, was played by his son, Indio Falconer Downey.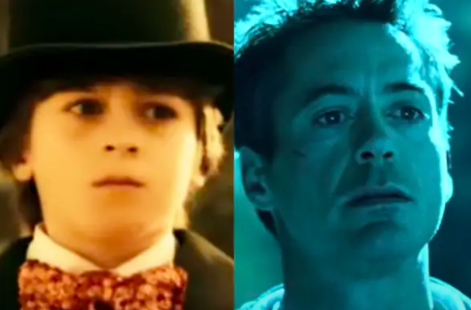 11.
Mikey Day's real son (whose name Mikey and his family choose to keep private) played his onscreen son in the Saturday Night Live sketch "Children's Clothing Ad."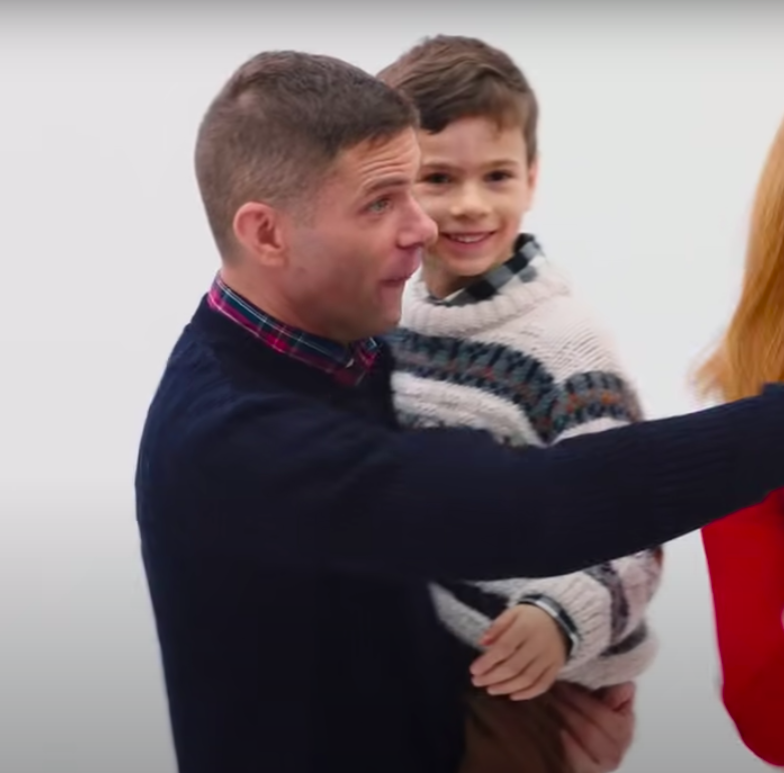 12.
Dakota Johnson made her acting debut in Crazy in Alabama alongside her mom, Melanie Griffith.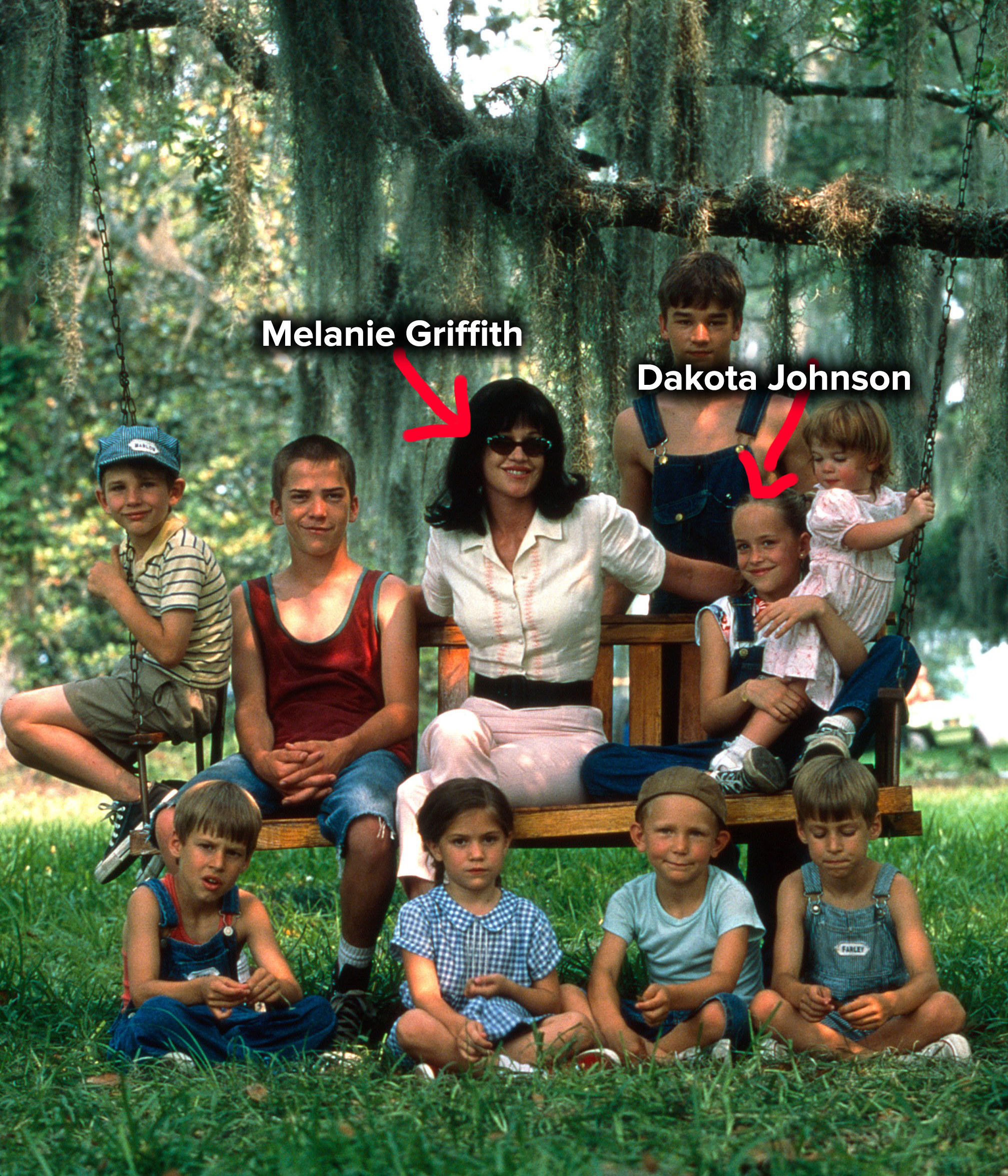 13.
Director Alfred Hitchcock's daughter, Patricia Hitchcock, played Caroline in Psycho.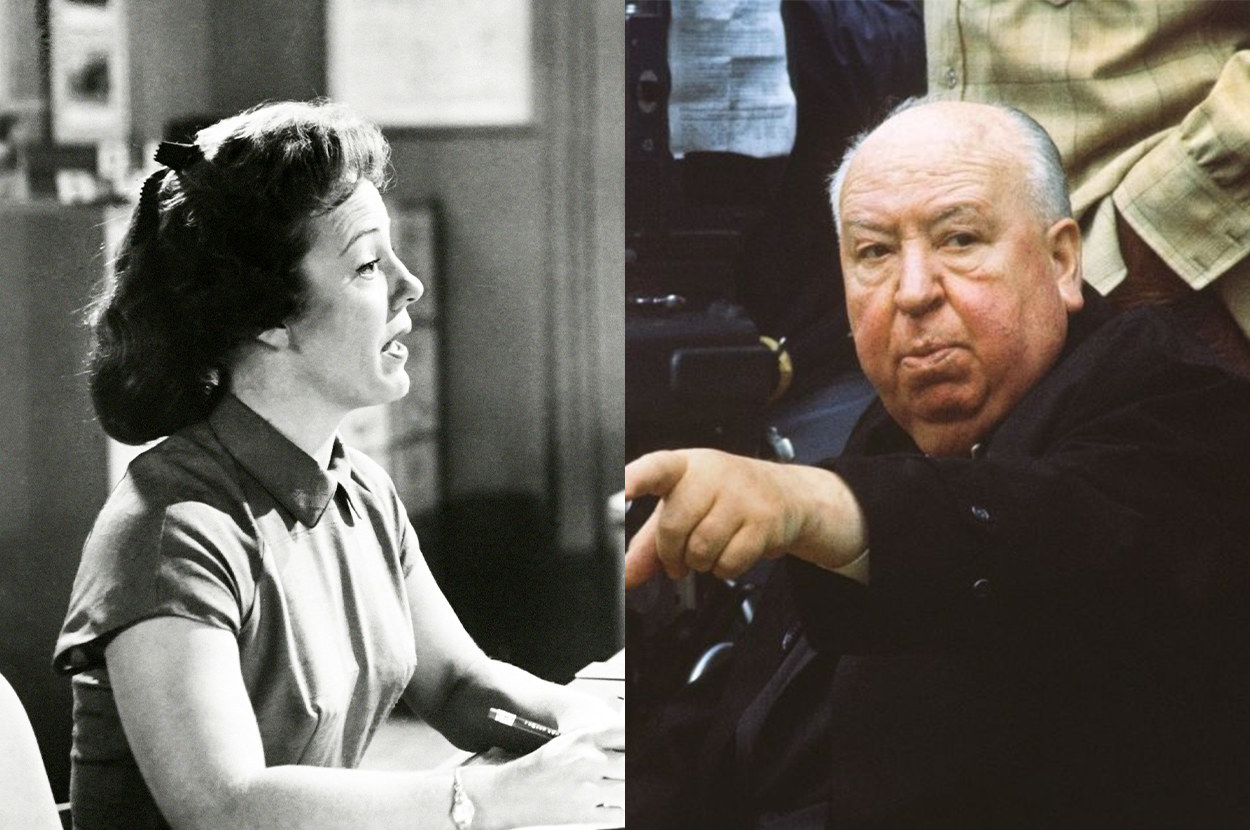 14.
Tom Hanks's daughter, Elizabeth Hanks, rode the bus with the younger version of her father's character in Forrest Gump.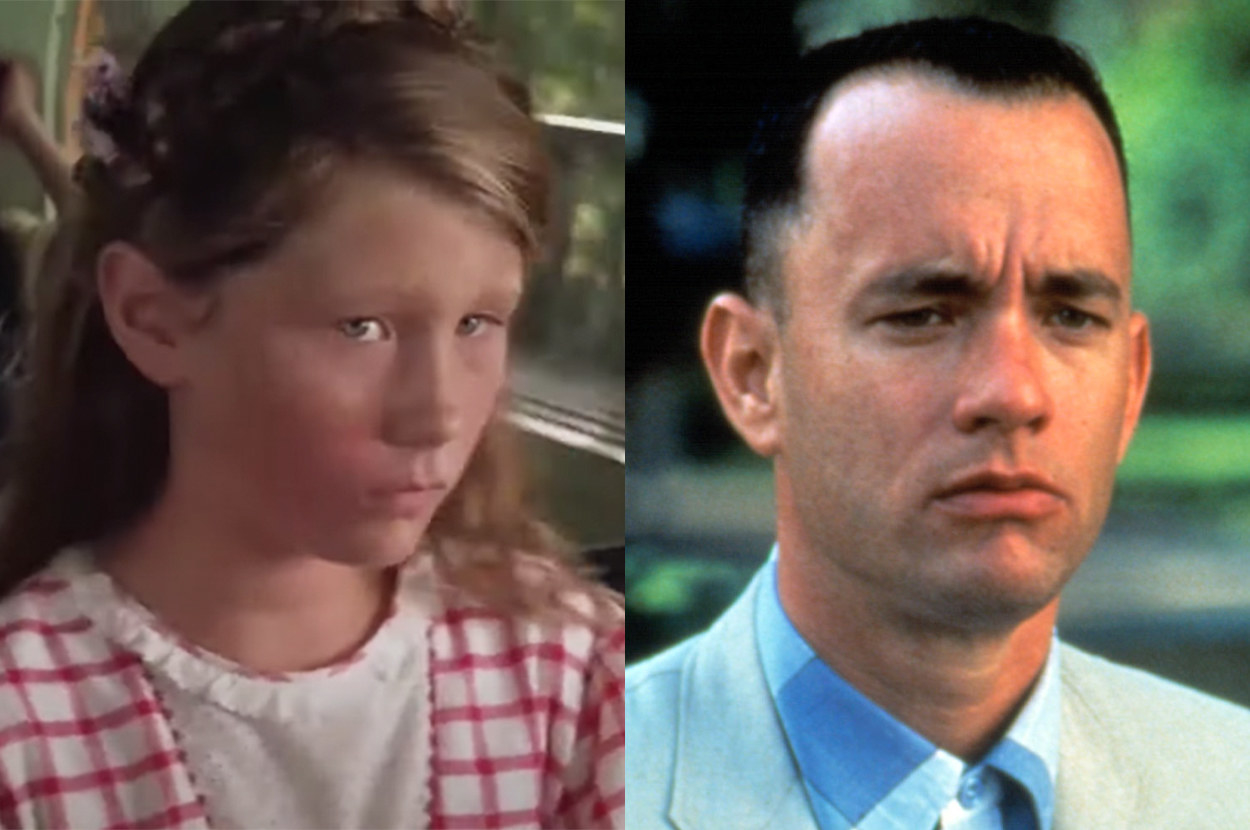 15.
Director Stanley Kubrick's daughter, Katharina Kubrick, had a brief cameo in Eyes Wide Shut as the mother of a boy played by her real-life son, Alex Hobbs.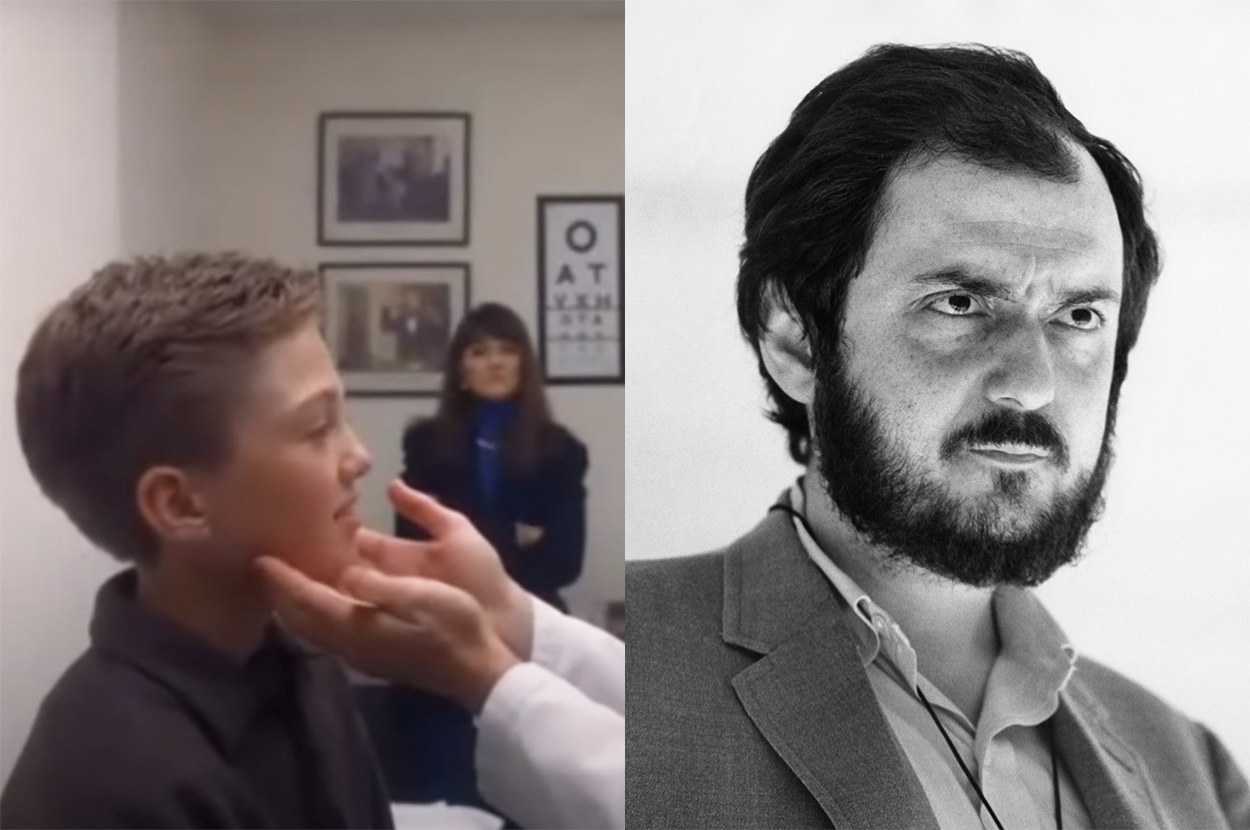 16.
Bryce Dallas Howard appeared as an extra midway through A Beautiful Mind, which was directed by her father, Ron Howard.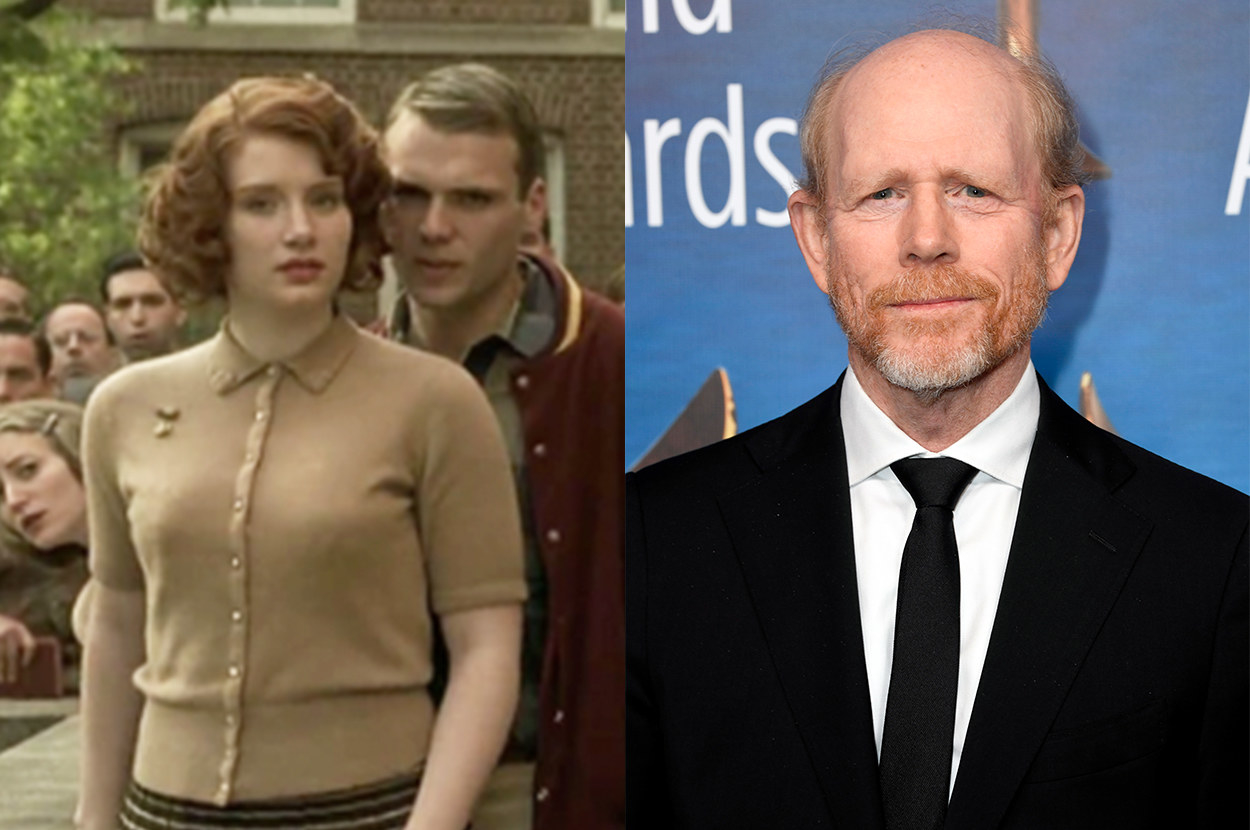 17.
Kevin Smith cast his daughter, Harley Quinn Smith, as the younger version of his character, Silent Bob, in Jay and Silent Bob Strike Back.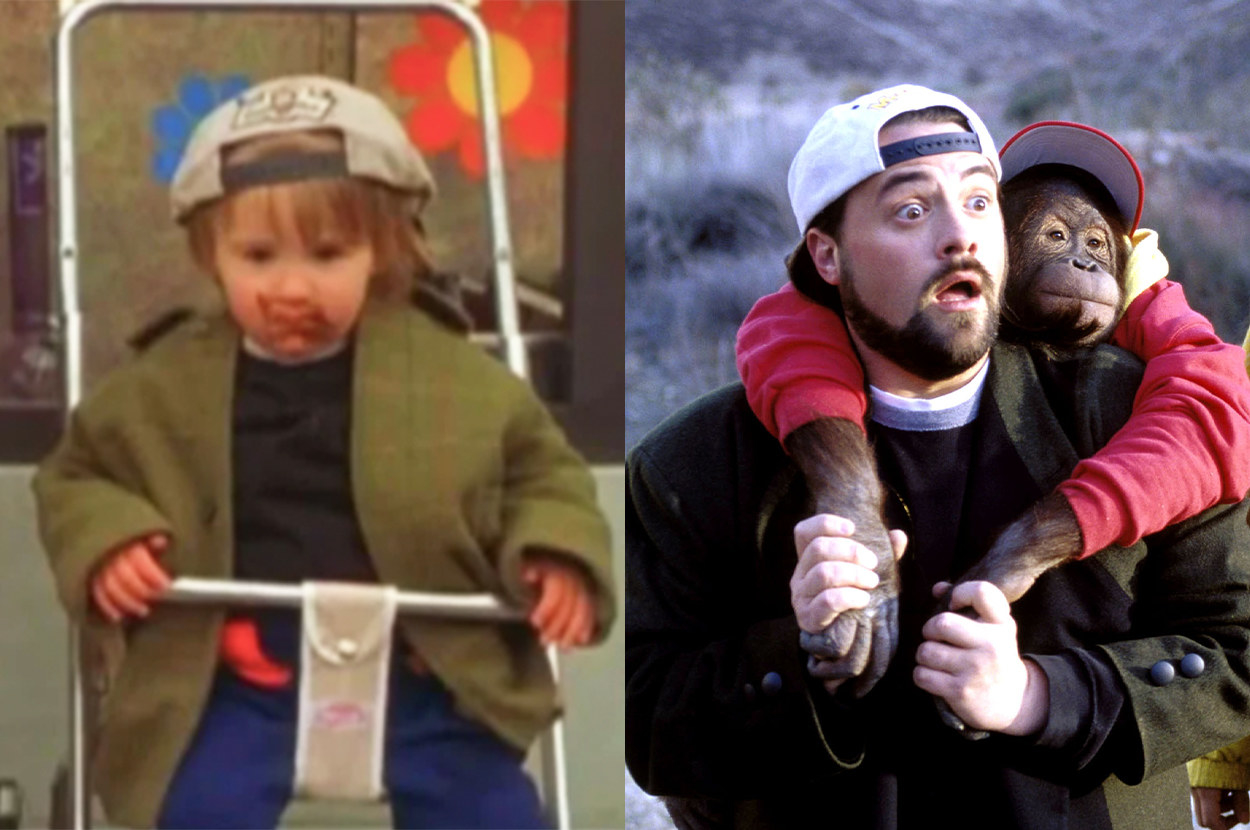 18.
Christopher Nolan cast his son, Rory Nolan, as a little boy at the bridge in The Dark Knight Rises.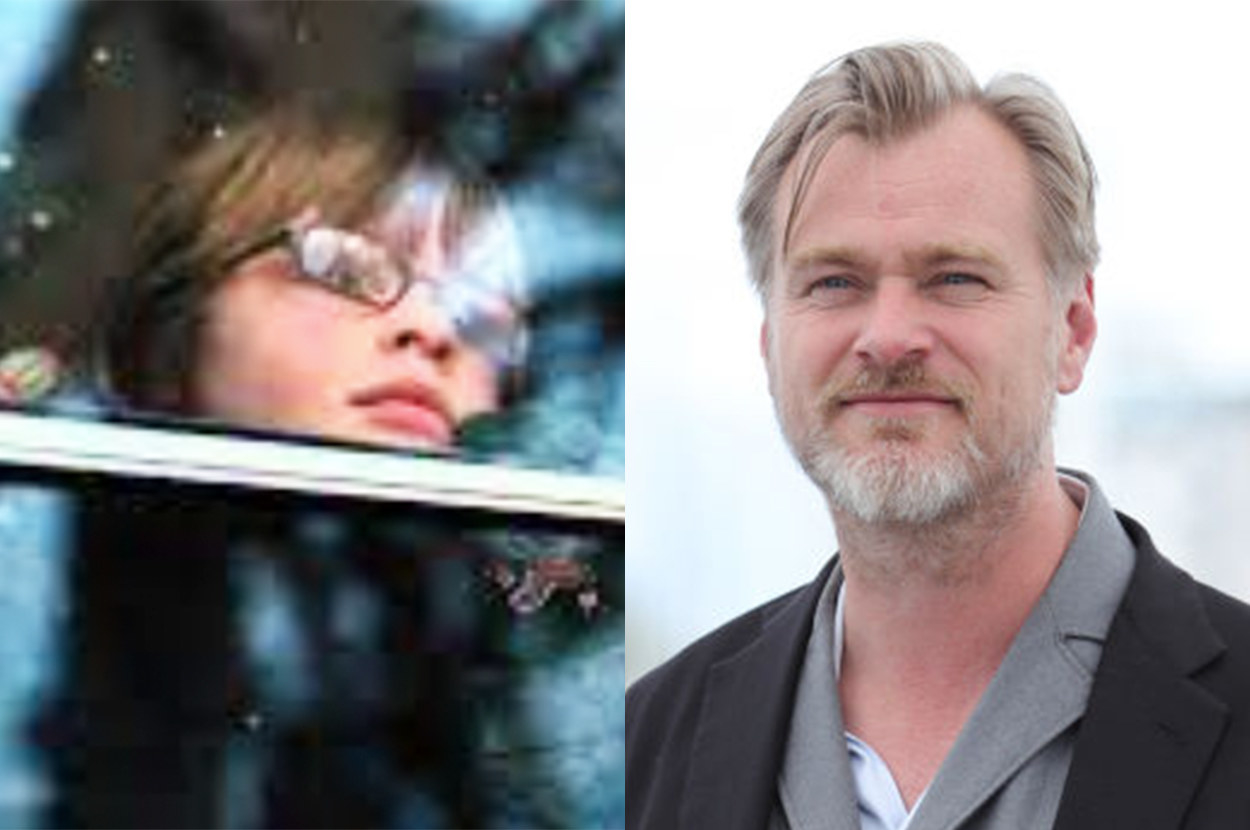 19.
Playing the role of Veronica's daughter, Liza Minnelli walks hand-in-hand with her mother, Judy Garland, in the closing scene of In the Good Old Summertime.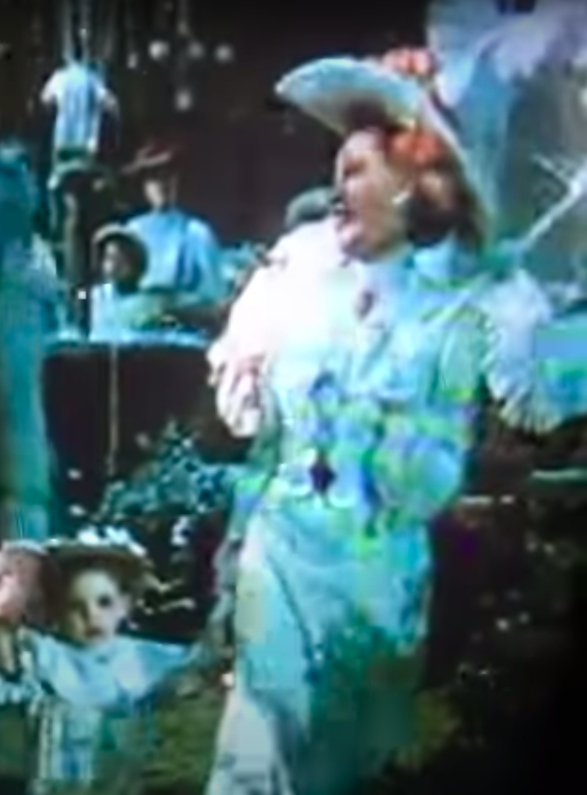 20.
Hannah Montana was truly a family affair — Billy Ray Cyrus starred alongside his daughter Miley, but his youngest daughter, Noah Cyrus, also cameoed.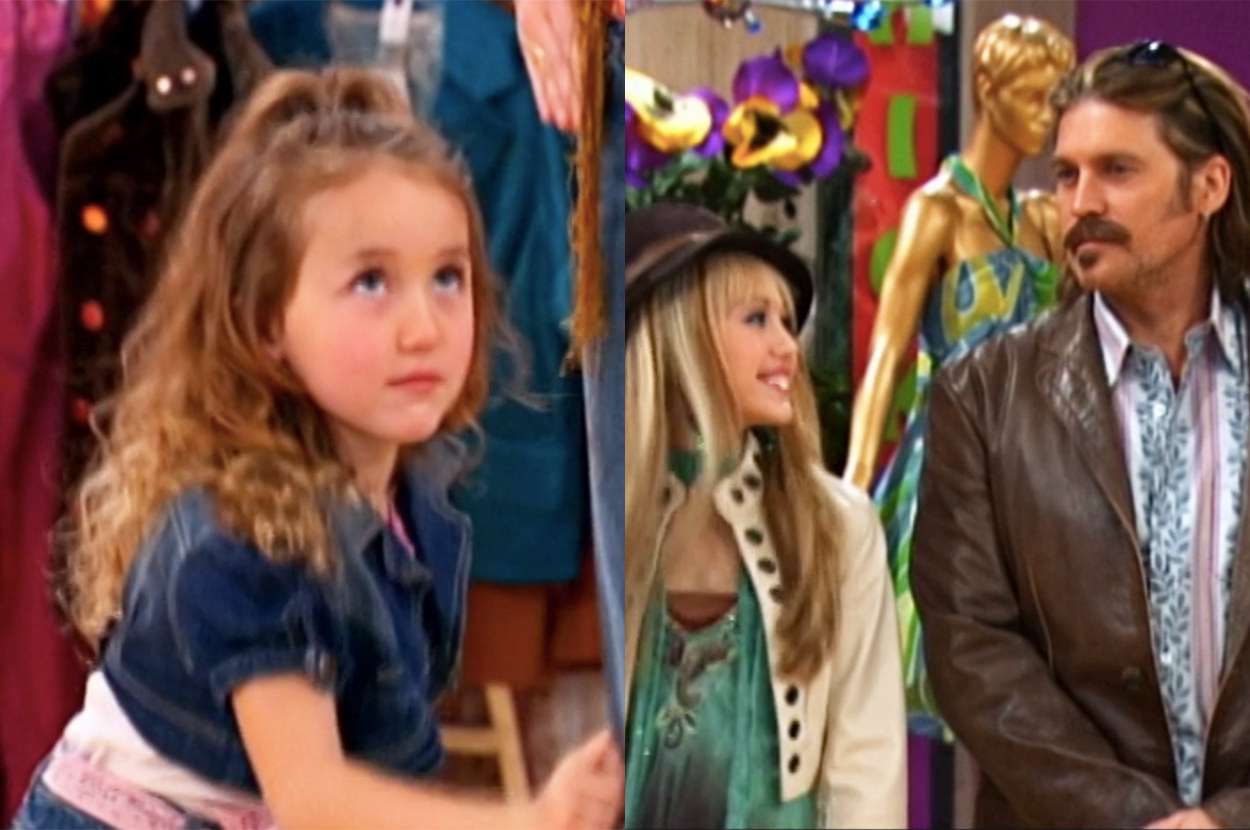 21.
Shiloh Jolie-Pitt played the baby version of Caroline in The Curious Case of Benjamin Button, which her father, Brad Pitt, starred in.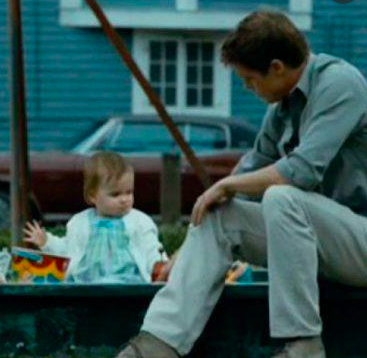 22.
Bridget Fonda played an extra in Easy Rider, which her father, Peter Fonda starred in.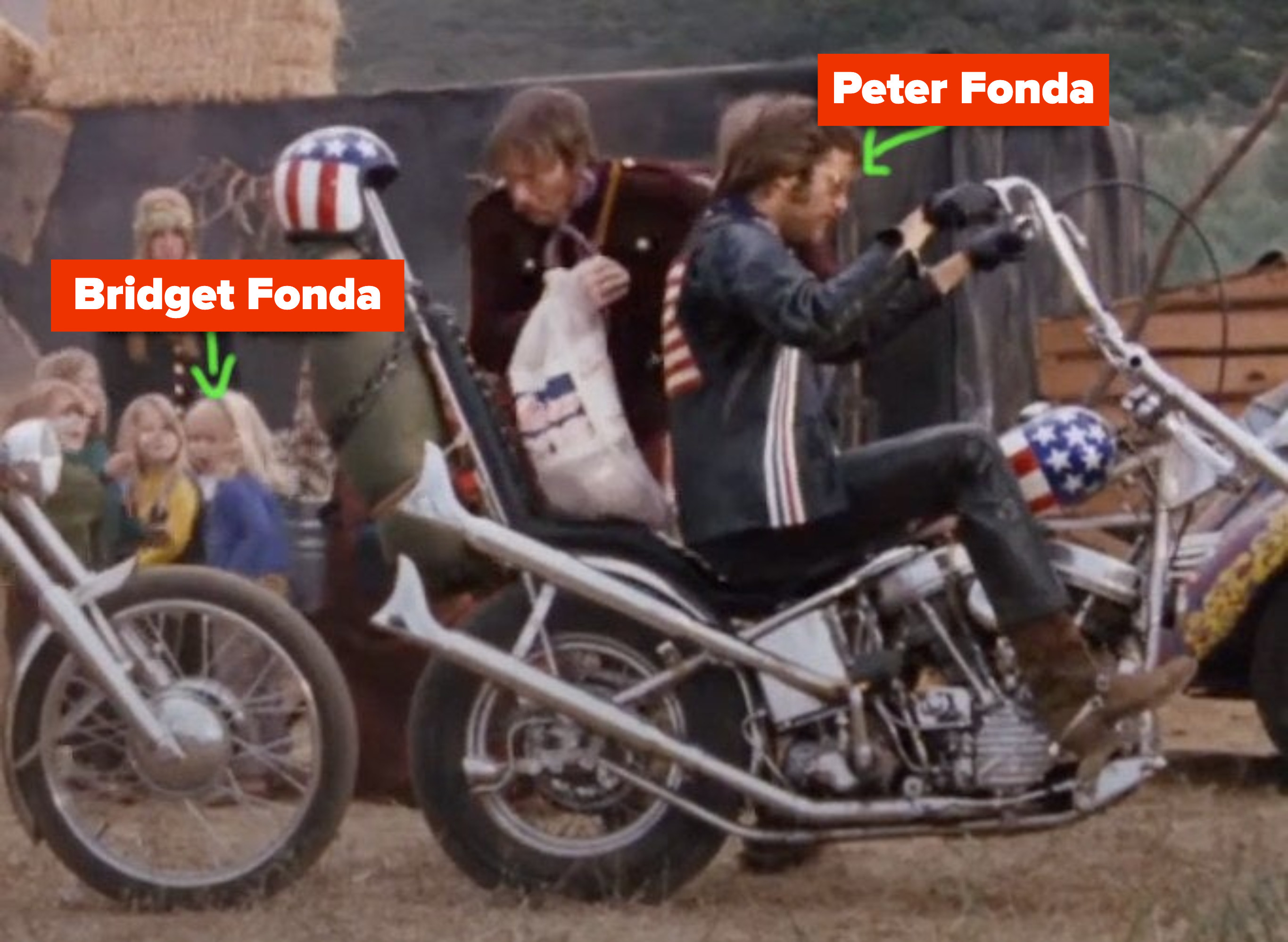 23.
And finally, director Ivan Reitman's son, Jason Reitman, told the Ghostbusters that his dad "thinks you're full of crap" in Ghostbusters II.