I don't know about you, but I've found myself binge-watching Emily in Paris with a weird mixture of love and cringe.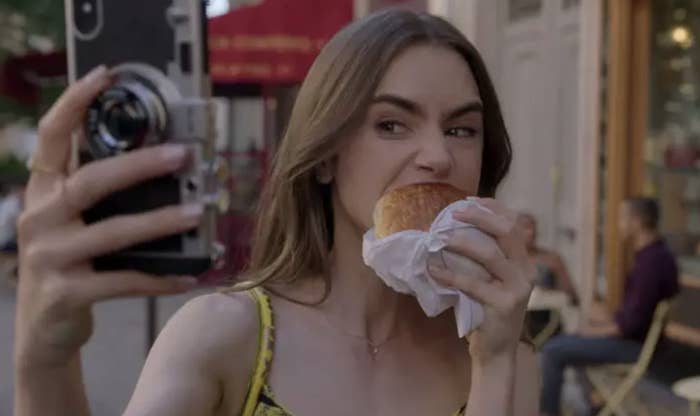 One of the most vocal criticisms of the show is about its depiction of Paris, which is a little more bleh than bon.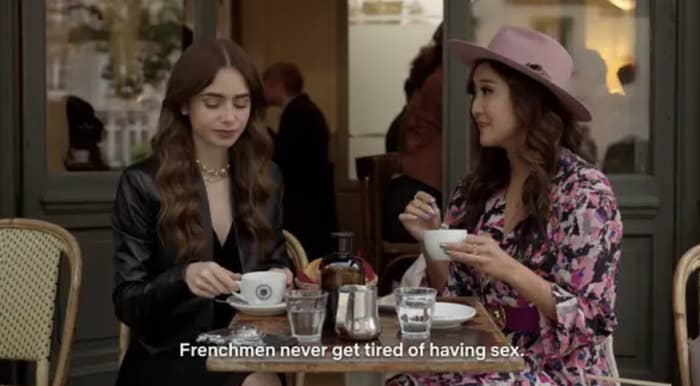 One of the show's stars, Lucas Bravo — aka Gabriel — even said that he agrees with the French critics of the show. "I think they're right in a way," he recently told Cosmopolitan. "We're portraying clichés and we're portraying one single vision of Paris. Paris is one of the most diverse cities in the world."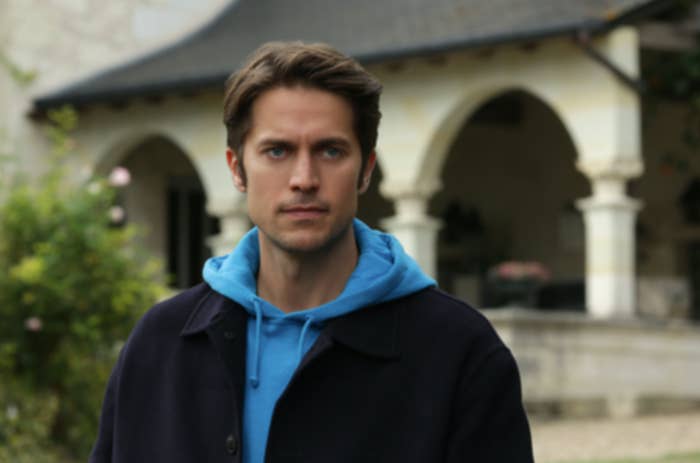 Enter Darren Star, the show's creator. In a new interview with the Hollywood Reporter, he addressed some of the French media's criticisms of the show.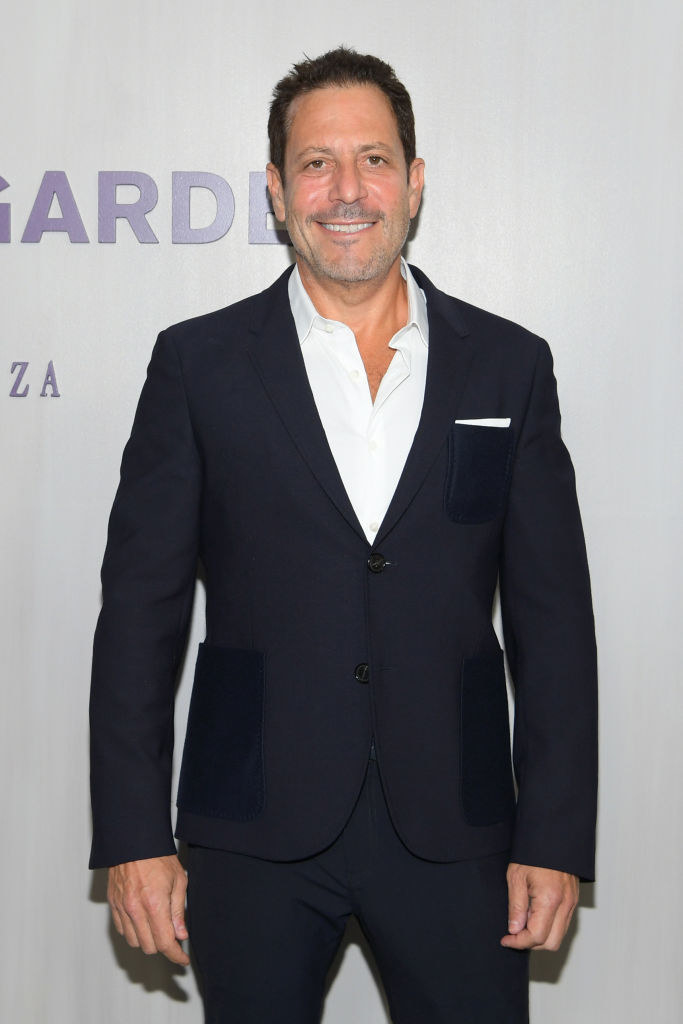 "The show is a love letter to Paris through the eyes of this American girl who has never been there," he began. "The first thing she is seeing is the clichés, because it's from her point of view."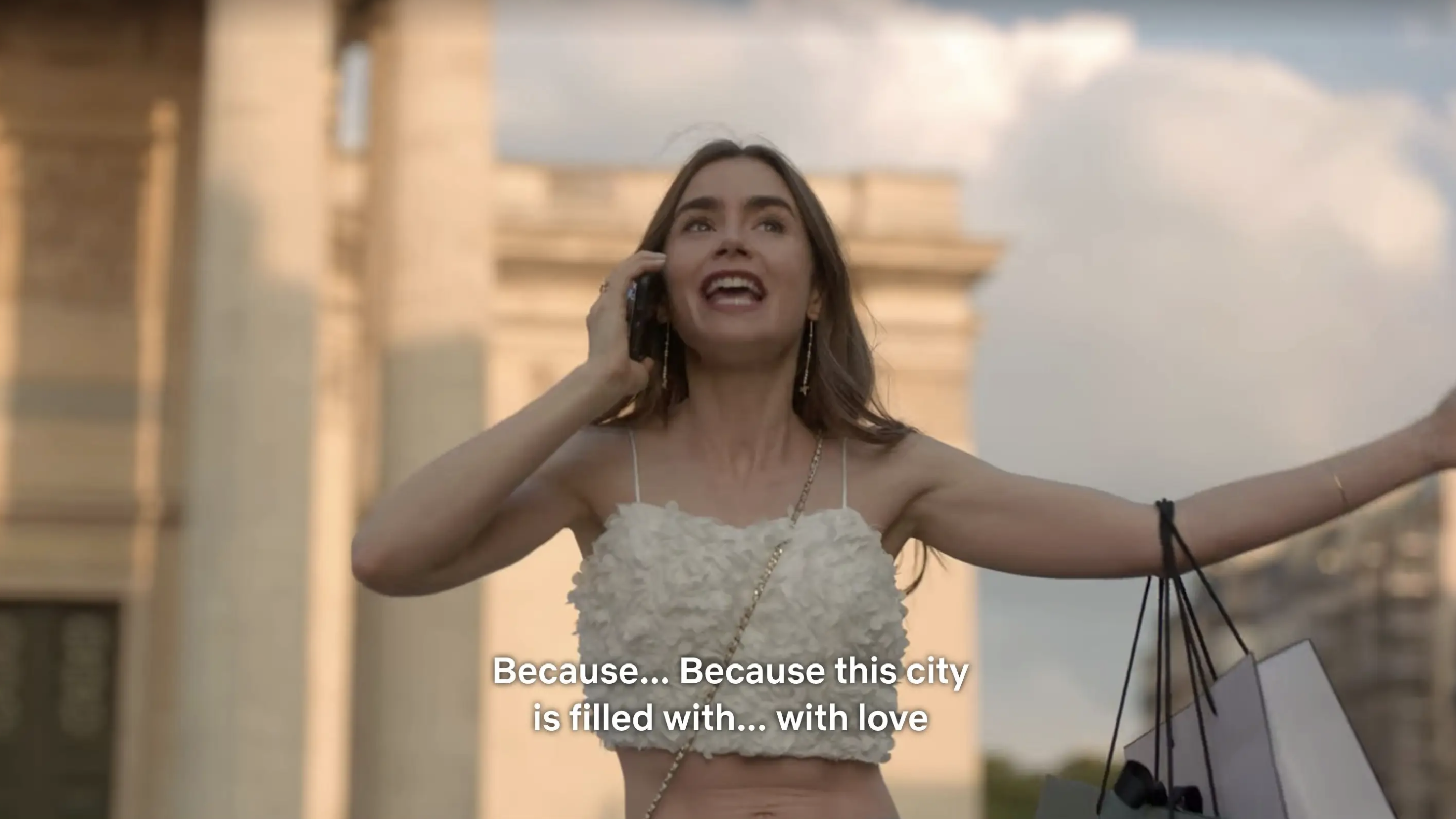 He continued, "I'm not sorry for looking at Paris through a glamorous lens. It's a beautiful city, and I wanted to do a show that celebrated that part of Paris."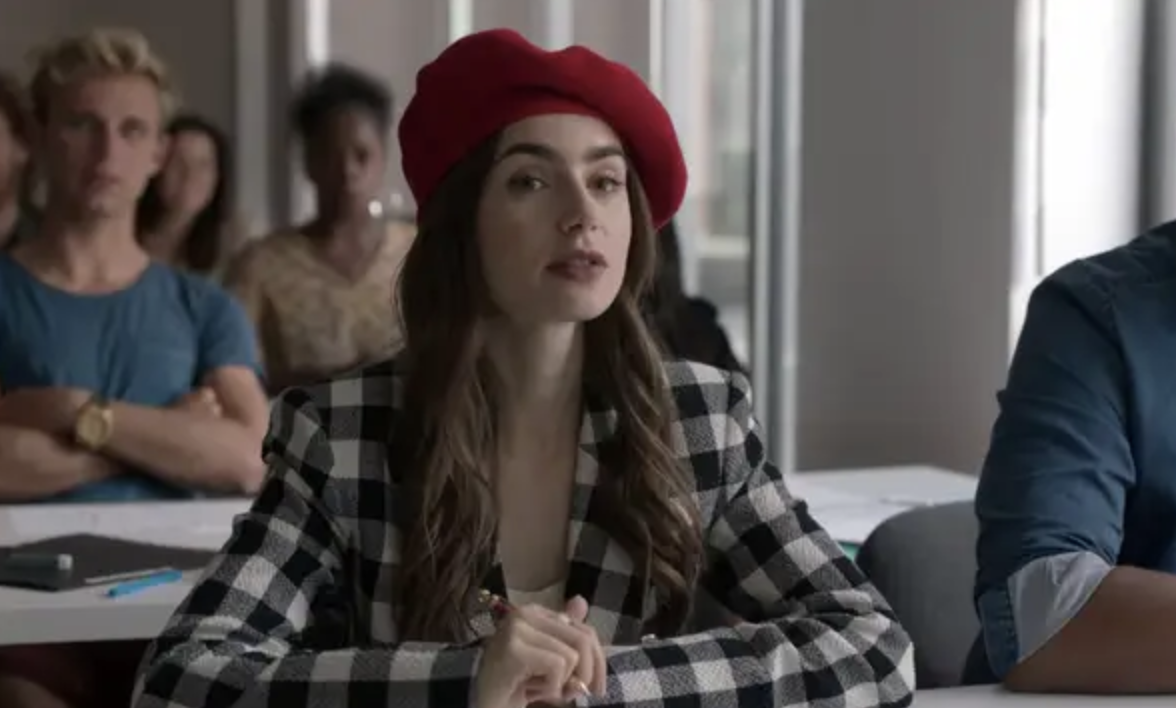 Darren previously told E! News, "The show's so much about the culture undermining her expectations of how things are and how things seem. And everything will not be as it seems. It's always about challenging her American worldview. We certainly have a lot of forks in the road and a lot of places to go."