If you've spent any time on the internet over the last couple of weeks, I'm sure you'll have heard about Emily in Paris — Netflix's new series which was released to mixed reception earlier this month.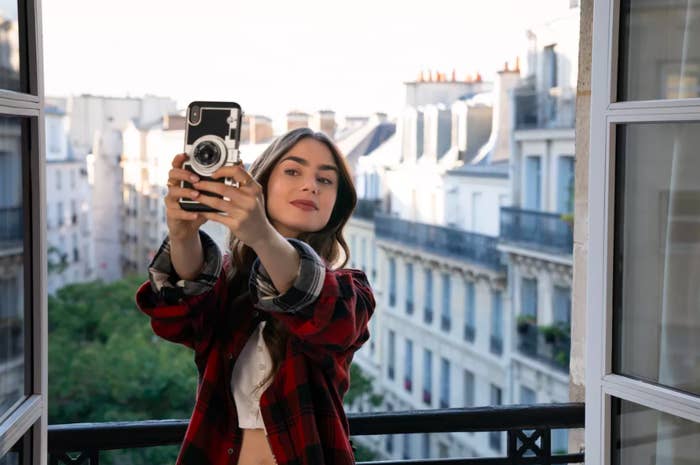 The show centres on Emily, a Chicago native and marketing consultant who moves to Paris for work. She spends 10 episodes waltzing around the city, falling in love with hot men, growing her Instagram following and refusing to speak French.
And while some people enjoyed the show, many others were less than impressed by Emily's selfishness and questionable morals, her bizarre use of social media and its endless perpetuation of French clichés and stereotypes.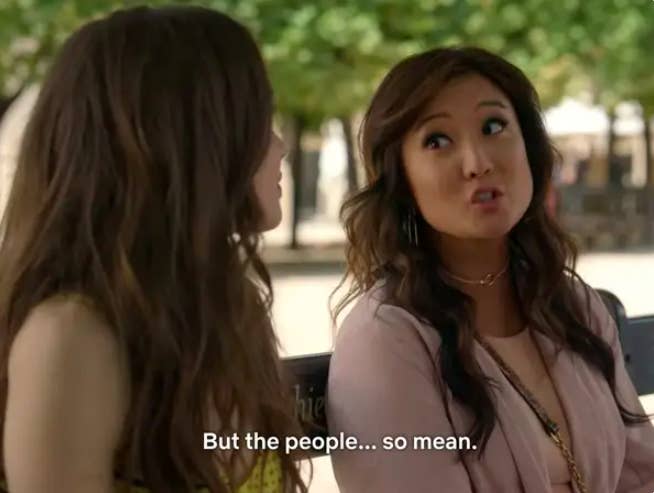 In fact, within days of its release, people were taking to social media in droves to criticise the show, describing its depiction of France and its citizens as "insulting" and inaccurate.
Well, Lucas Bravo, who plays Gabriel — Emily's main love interest in the show — has spoken out about the controversy its attracted and revealed he agrees with the critics.
"I think they're right in a way," he told Cosmopolitan when asked about French critics of the show. "We're portraying clichés and we're portraying one single vision of Paris. Paris is one of the most diverse cities in the world."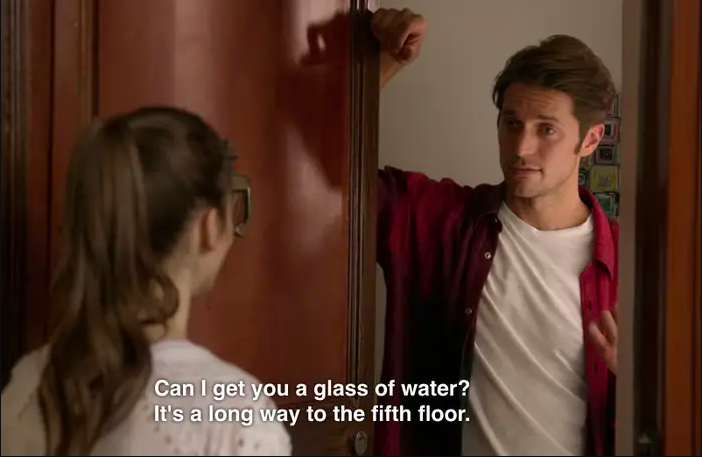 "We have so many ways of thinking, so many different nationalities, so many different neighbourhoods," he went on. "A lifetime wouldn't be enough to know everything that's going on in Paris. It's an entire world in a city."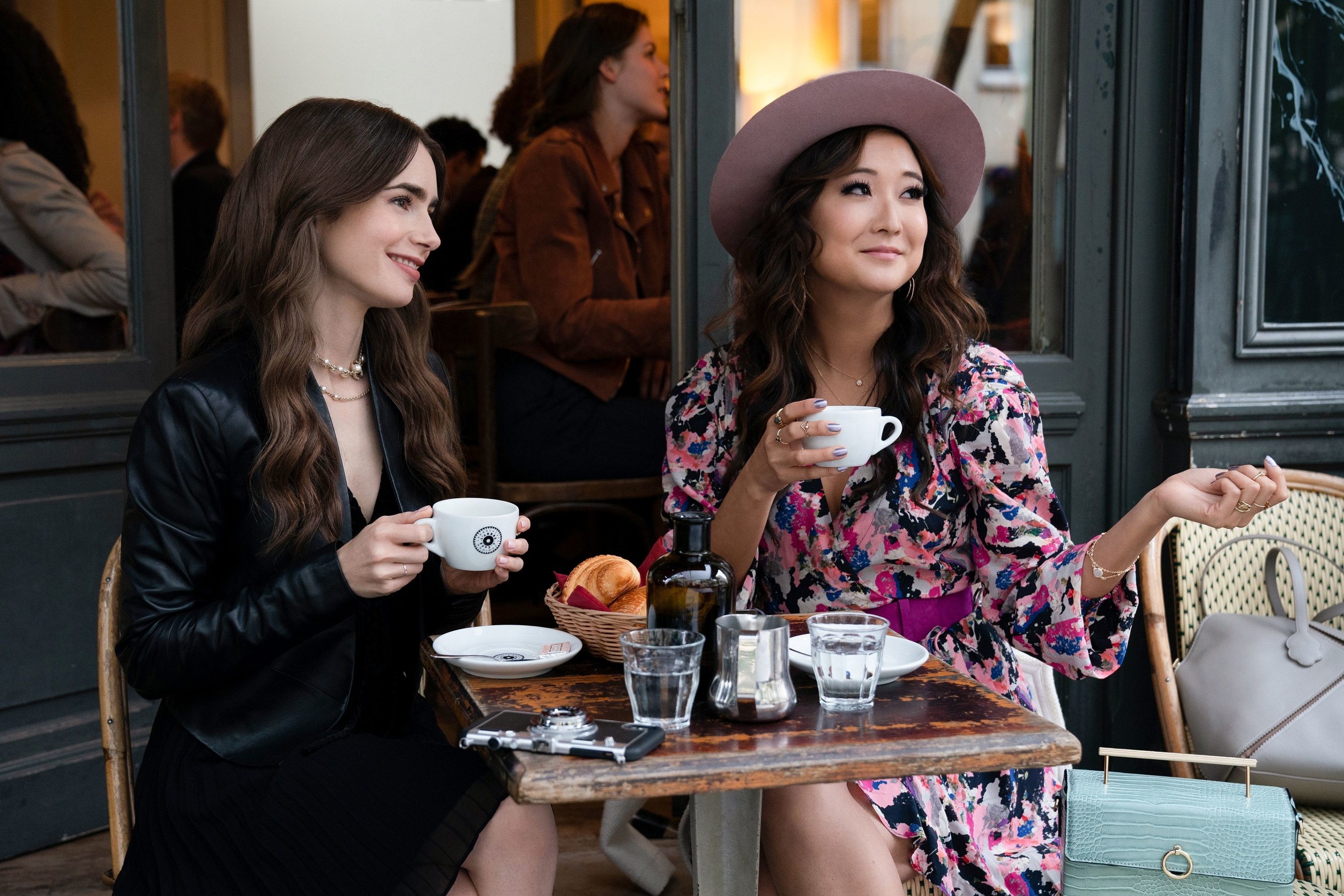 "At some point, if you want to tell a story about Paris, you have to choose an angle," he added. "You have to choose a vision. French critics, they didn't understand the fact that it's just one vision. They're like, 'Oh, this is not what Paris is.' Of course. Paris is many things."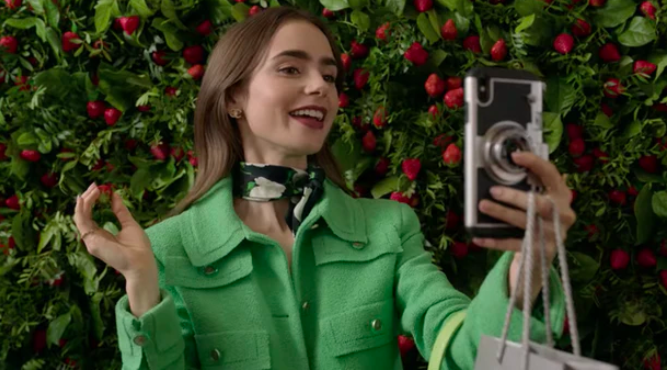 However, Lucas went on to say that he believes the show should be viewed as a form of escapism right now, especially since people are unable to travel during the coronavirus pandemic.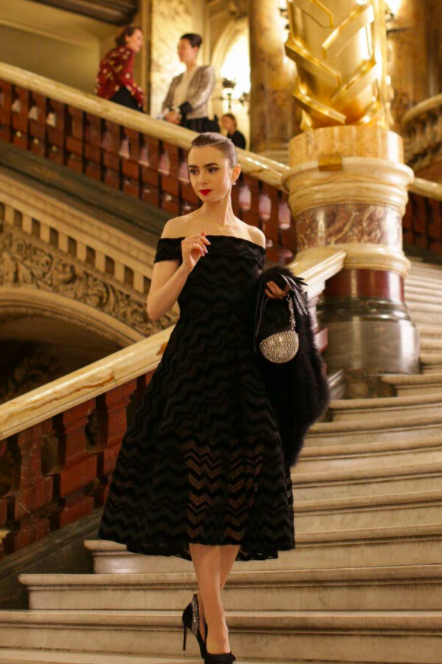 "Reality is so rough these days, and we've been going through such a difficult time that I think the show is so lighthearted, it's so colourful, the fashion, the romance, the travelling," he explained. "It's so colourful and alive and funny. People needed something to just escape."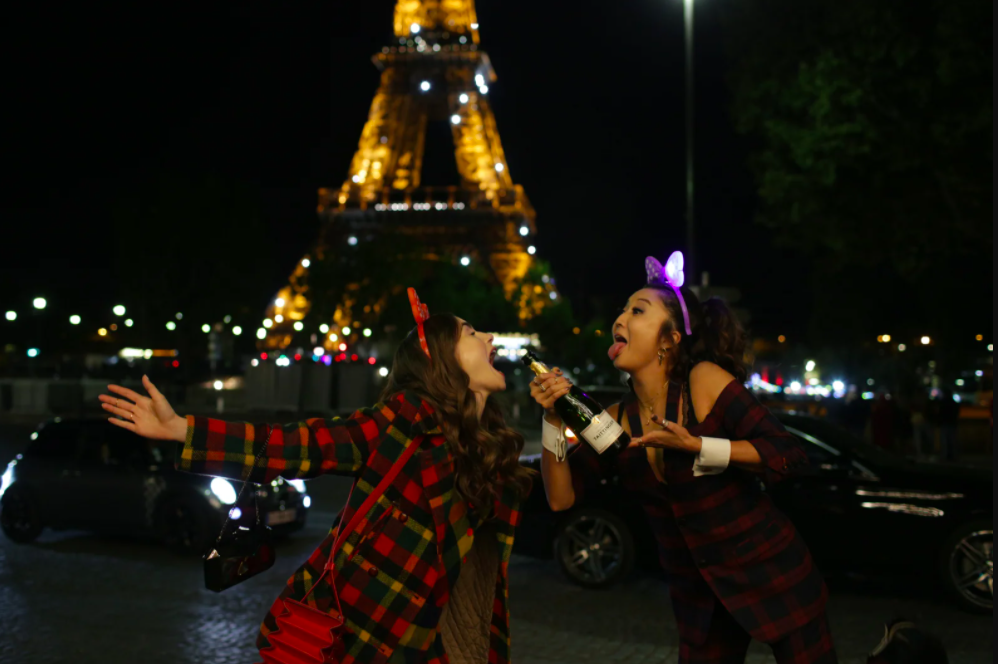 "There have been two kinds of messages," he added. "The people who visited Paris are like, 'Oh my god, this makes me a little sad.' But for those who never went to Paris, they're just like, 'Oh my god, I just want to go to Paris now. You made me want to go to Paris so badly.'"