Emily in Paris premiered on Netflix on Oct. 2, and people are already wondering if there will be a Season 2. Unfortunately, that's some news that we still have to wait for.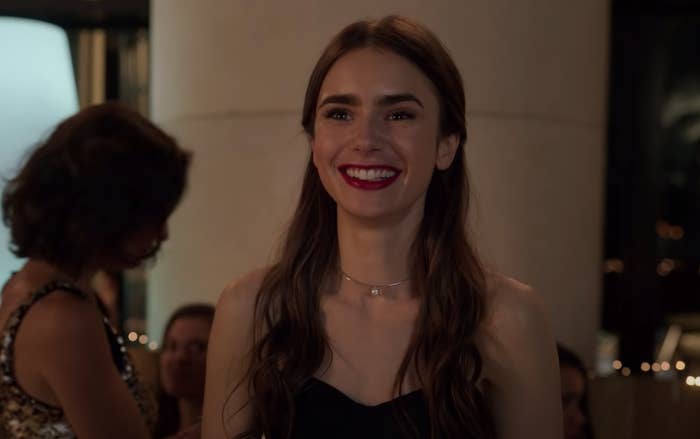 Yesterday, the creator of the show, Darren Star, said that although a Season 2 hasn't yet been confirmed, he thinks there could be some exciting things in store for Emily if it were to be renewed.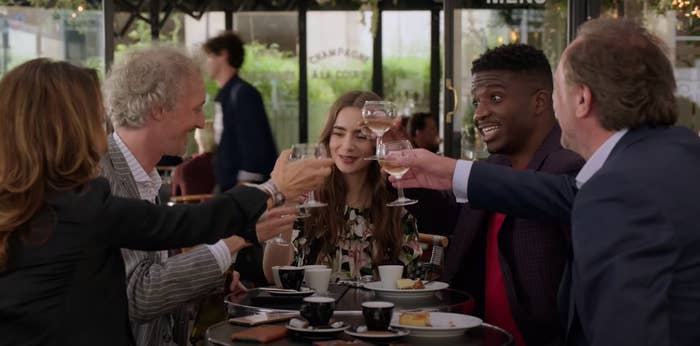 Previously, Darren had shared with Oprah Magazine that Emily's "going to be more of a part of the fabric of the world she's living in" in a potential Season 2. "She'll be more of a resident of the city. She'll have her feet on the ground a little more. She's making a life there."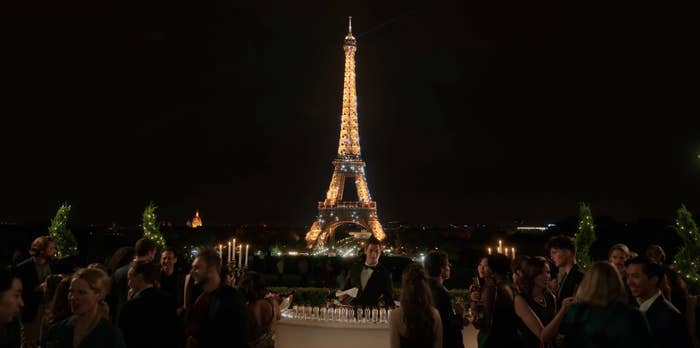 Lily Collins, who plays Emily, also told Harper's Bazaar earlier this month that there are many open doors for Emily in Season 2, and she's hoping it could include a Euro-trip with Mindy or even a relationship with Camille.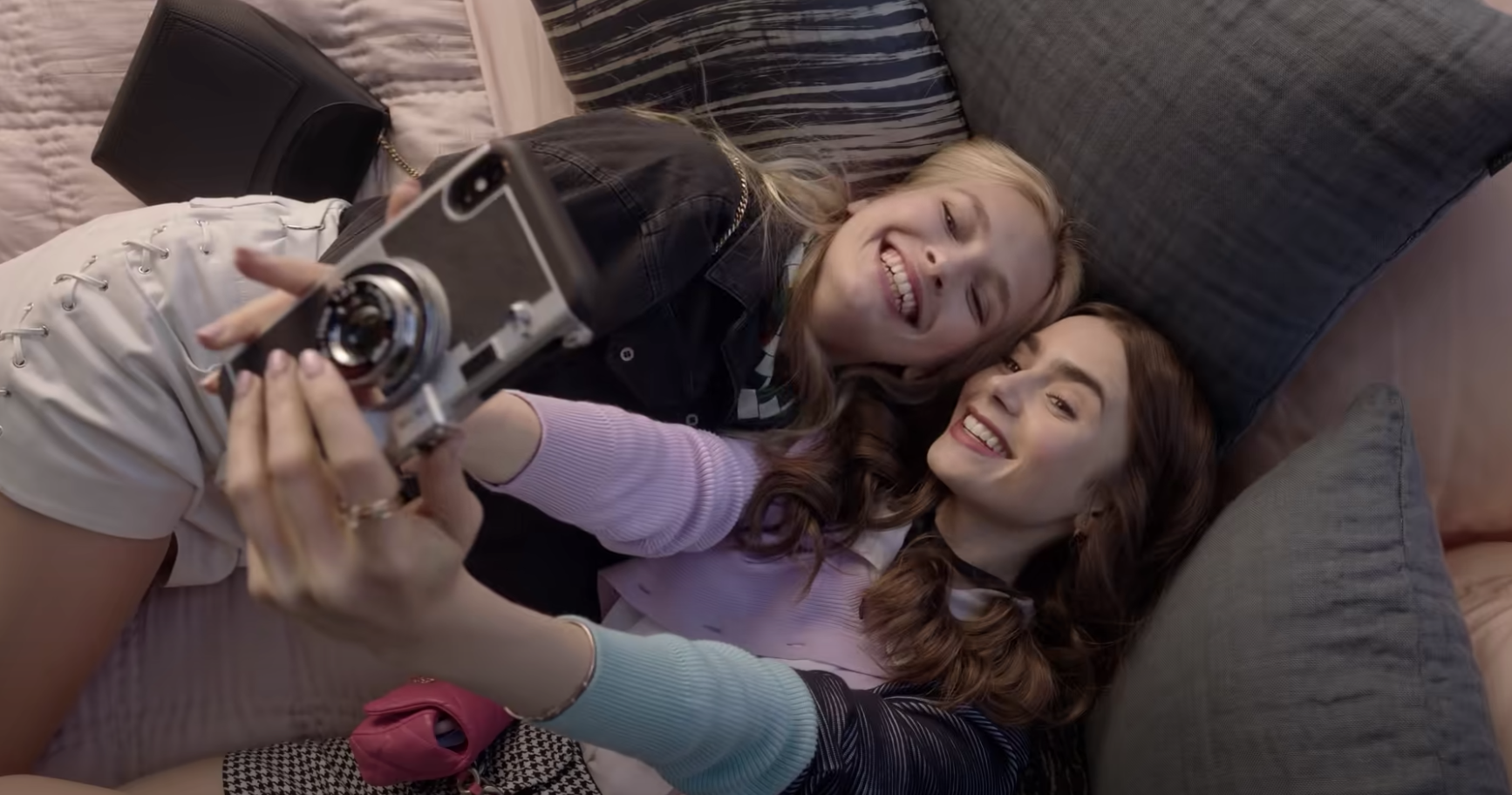 Lucas Bravo, who plays Gabriel, completely agrees, mentioning the kiss between Camille and Emily in an interview with Cosmopolitan, saying, "Anything could happen among the three of them."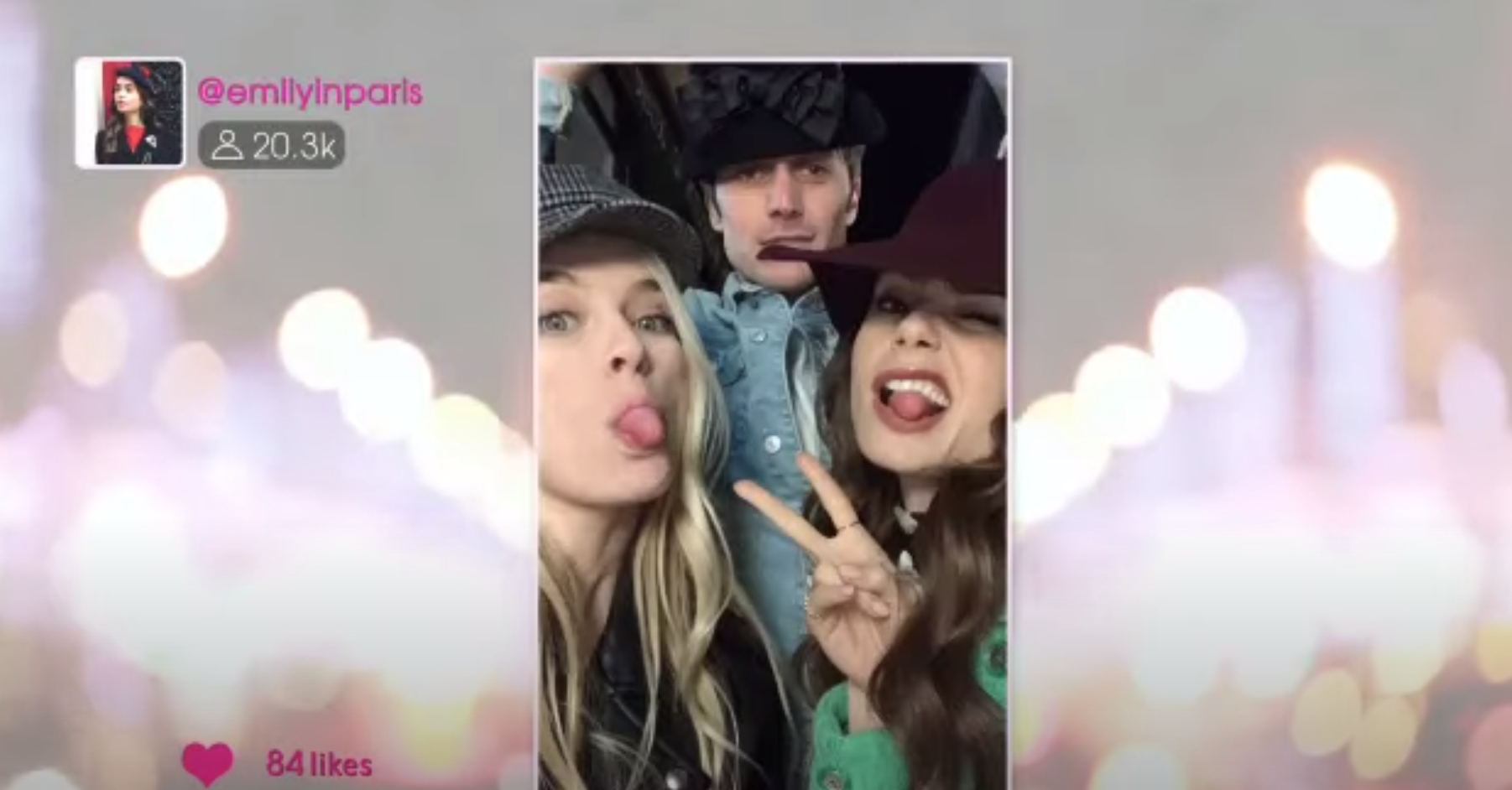 The one thing we do know for sure, however, is that Emily's age will be a topic of debate for many years to come.