I REPEAT, she is NOT a mere year older than the legal drinking age in America.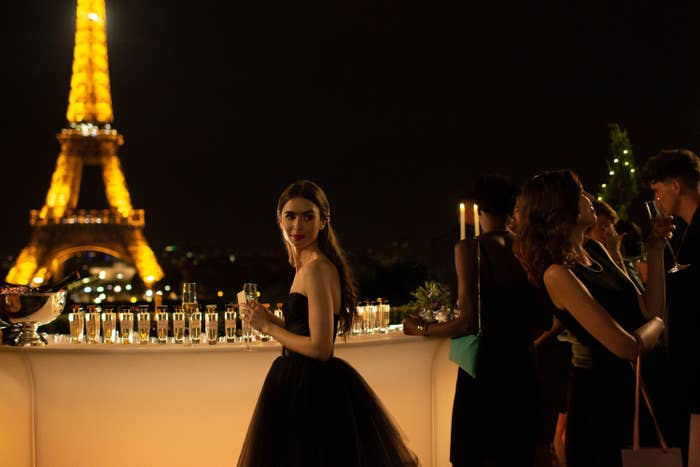 Lily Collins stated on her socials that she ~may~ have aged her character down accidentally:
However, that leaves the question...HOW OLD IS EMILY COOPER?
Maybe this is the plotline to Season 2...or MAYBE this is Monsieur Darren Starr's way of bringing Emily Cooper into the Younger Cinematic Universe???
Ringarde-less, I'm just pleased to know that she's not 22. Now I can stop feeling like I haven't accomplished anything in my 25 years of life.