R9 Is Officially Going To Be A Reality, And Rihanna Teased That It's Going To Have A "Completely Different" Sound
I really thought all hope was lost for R9, and I'm so glad I was wrong.😭😭😭
OH MY GOD, IT'S HAPPENING. And by "it's happening," I mean the coveted, the otherworldly, the we-really-didn't-think-this-would-happen R9!!!
That's right — Rihanna is soon to be blessing our ears with her long-awaited ninth studio album.
If you'll remember, Rihanna's last album, Anti, was released back in January 2016 — meaning we've been in a Riri music drought for more than half a decade.
Well, speaking to AP Entertainment ahead of the third volume of the Savage X Fenty show, the Barbados-born artist and entrepreneur teased that her album is going to be "completely different."
"You're not going to expect what you hear," she said, with a slight smirk. "Just put that in your mind. Whatever you know of Rihanna is not going to be what you hear."
"I'm really experimenting, and music is like fashion — you should be able to play," she continued. "I should be able to wear whatever I want, and I treat music the same way. I'm having fun, and it's going to be completely different. That's it."
Spoken like a true queen, an ethereal human being, a music goddess, and [insert 500 more positive descriptions that couldn't even begin to do justice to the legendary icon that is Rihanna].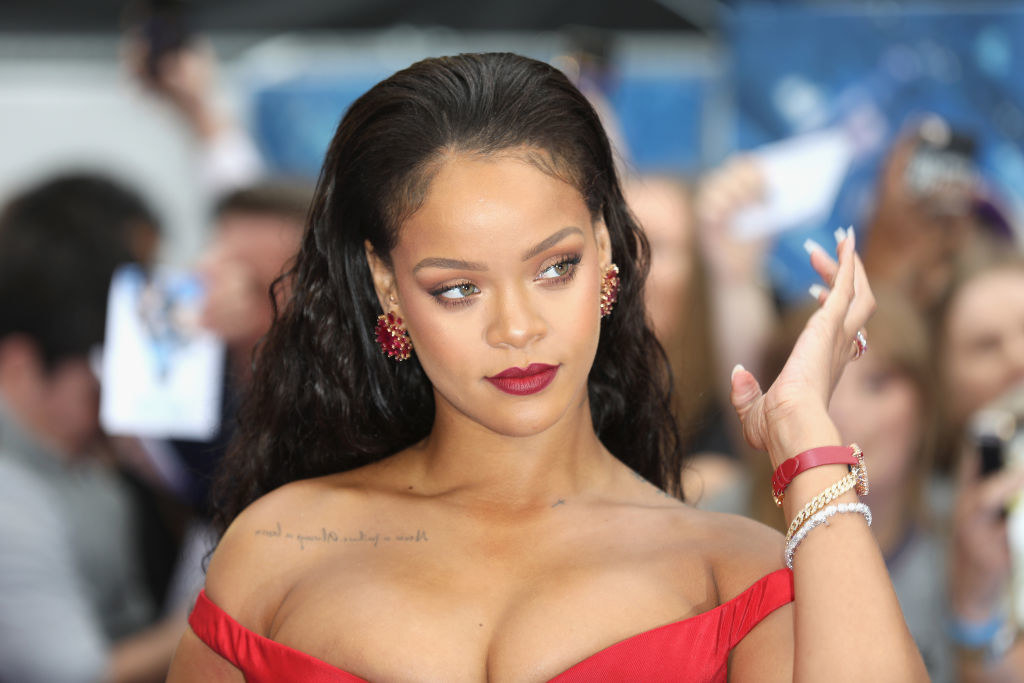 Me — literally just sitting here in front of my laptop screen — trying to guess potential features, decipher what Rihanna means by "different," and hypothesize about a potential release date.
Anyway, I'm going to take the rest of the day off to process this incredible and life-changing news. I've also taken the time to singlehandedly declare this holy day — Sept. 22 — a national holiday. You're all free to go home and stream all of Rihanna's greatest hits. You're welcome.