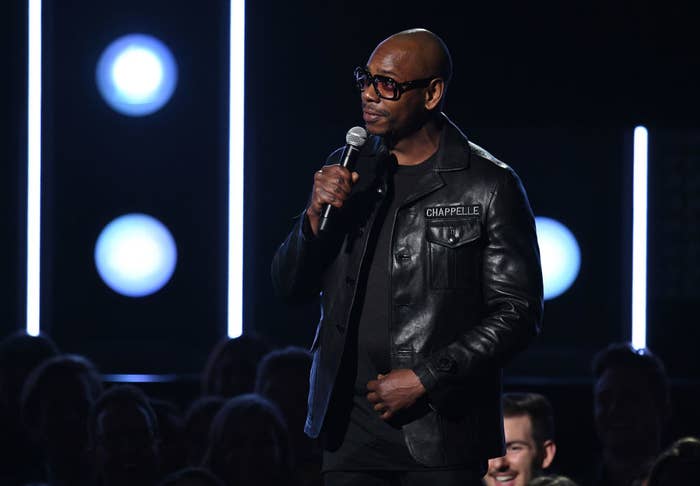 The upcoming specials — which will be hosted and executive produced by the controversial comedian — are packaged as a series dubbed Chappelle's Home Team. Each will spotlight a different comic.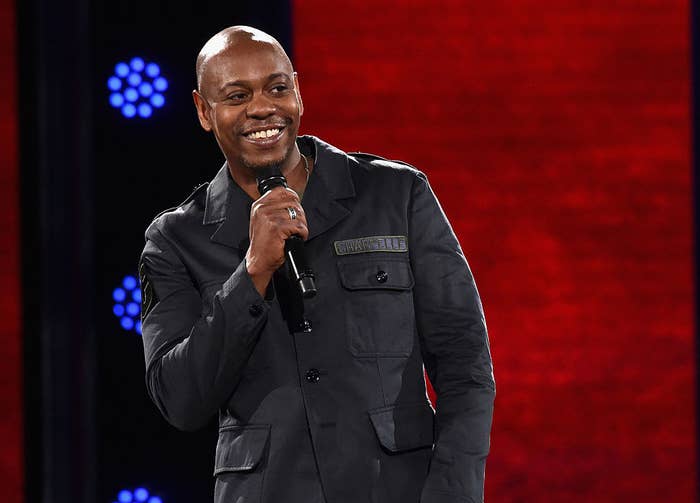 The first — which will air Feb. 28 — will feature Earthquake, who dubs himself "the comedian's favorite comedian." Another will highlight Donnell Rawlings, who has previously been on Chappelle's Show and Joe Rogan's podcast.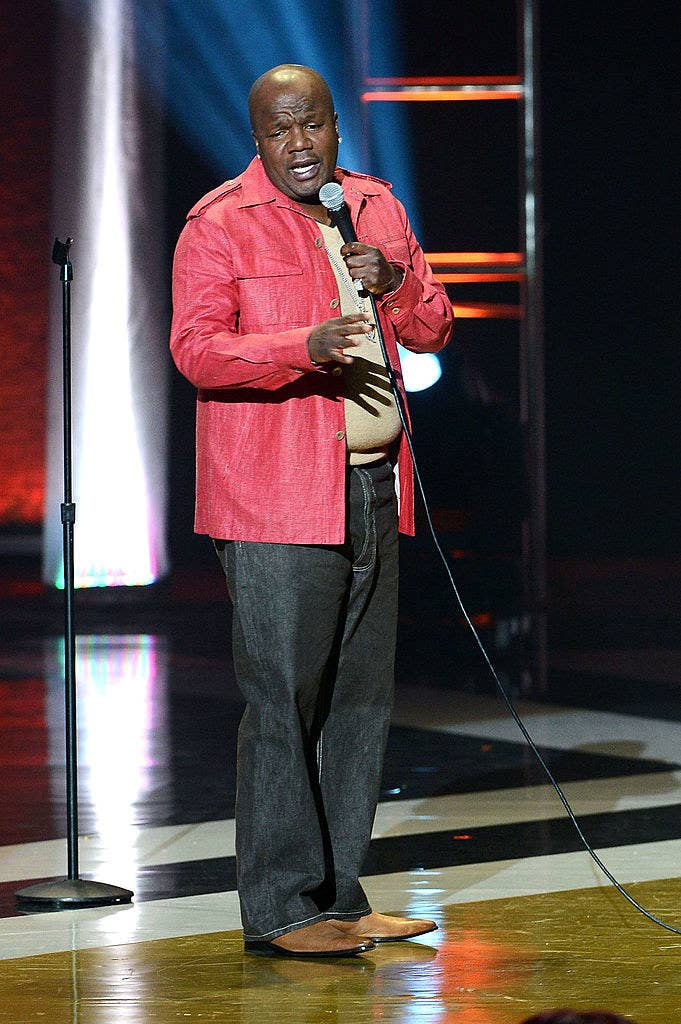 Back in October, the 48-year-old came under fire for including a lengthy anti-trans segment in his Netflix special The Closer. He also proclaimed himself "team TERF (trans-exclusionary radical feminist)" in support of J.K. Rowling's anti-trans remarks and boasted of attacking lesbians.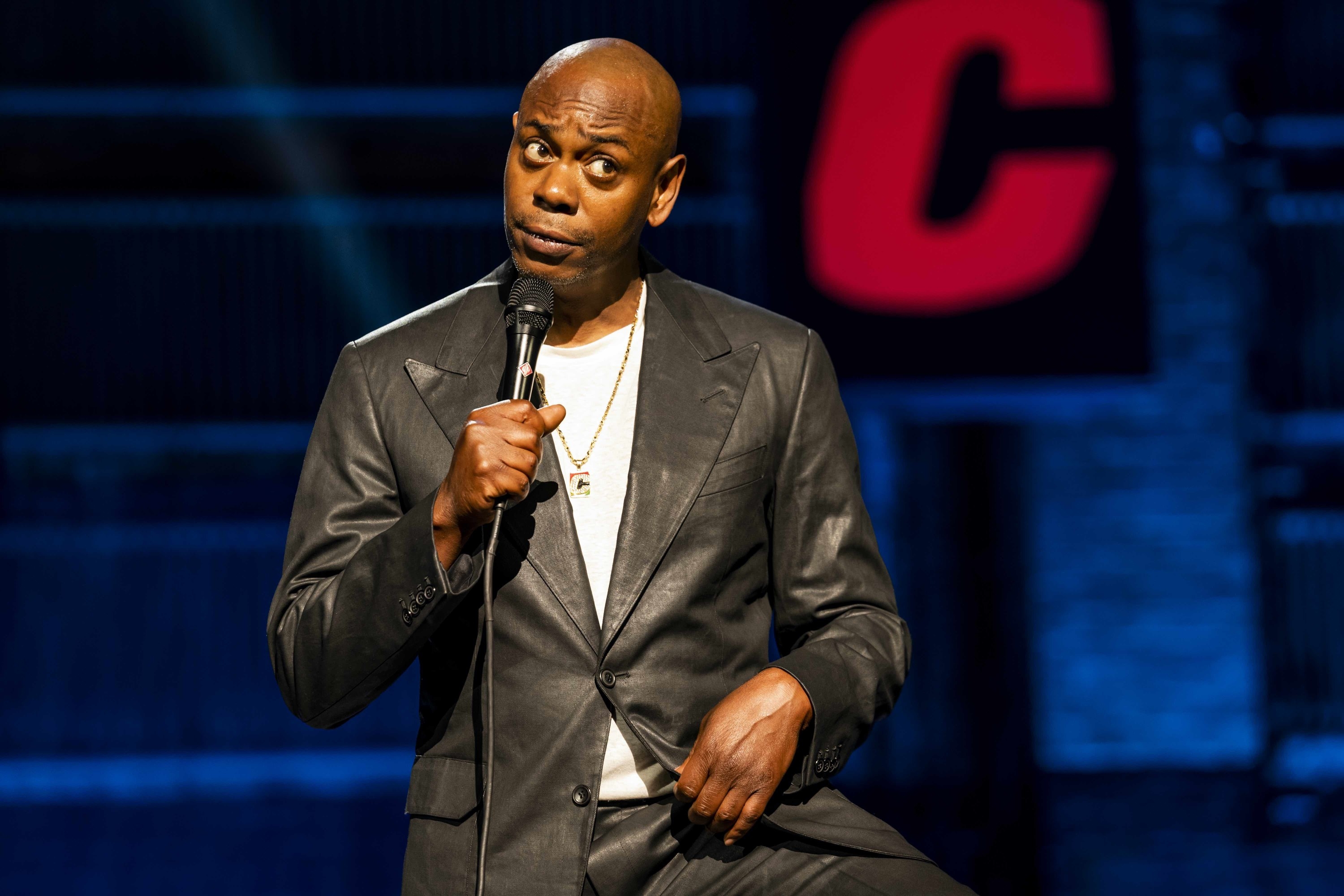 Notably, Netflix decided to suspend (and later reinstate) three employees in relation to the matter (claiming they attended a meeting only meant for high-level executives), including one who is trans. The streamer also fired a pregnant Black trans person who organized an employee walkout protest for supposedly leaking data about the special to the press.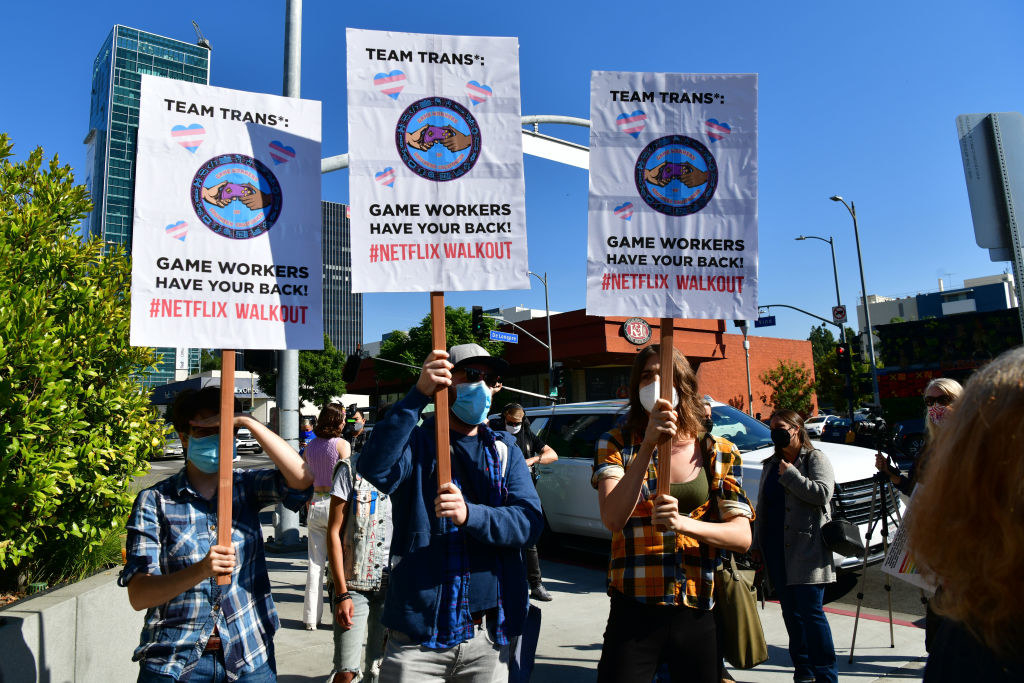 Amid all of this, Netflix's CEO Ted Sarandos wrote in a (fairly pathetic) internal staff memo that the company has "a strong belief that content on screen doesn't directly translate to real-world harm." He later walked that back after receiving harsh criticism, saying he "screwed up."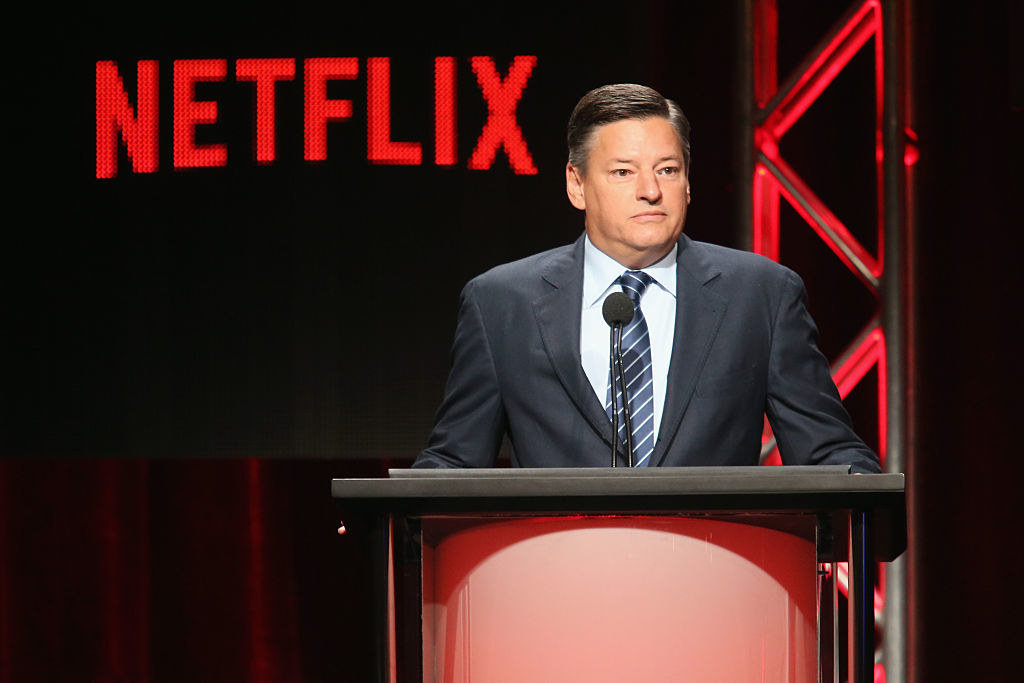 Later, Chappelle said he would be "more than willing" to discuss his special with the trans community but maintained he would not be "bending to anybody's demands." He added that Sarandos is the "only one that didn't cancel me yet."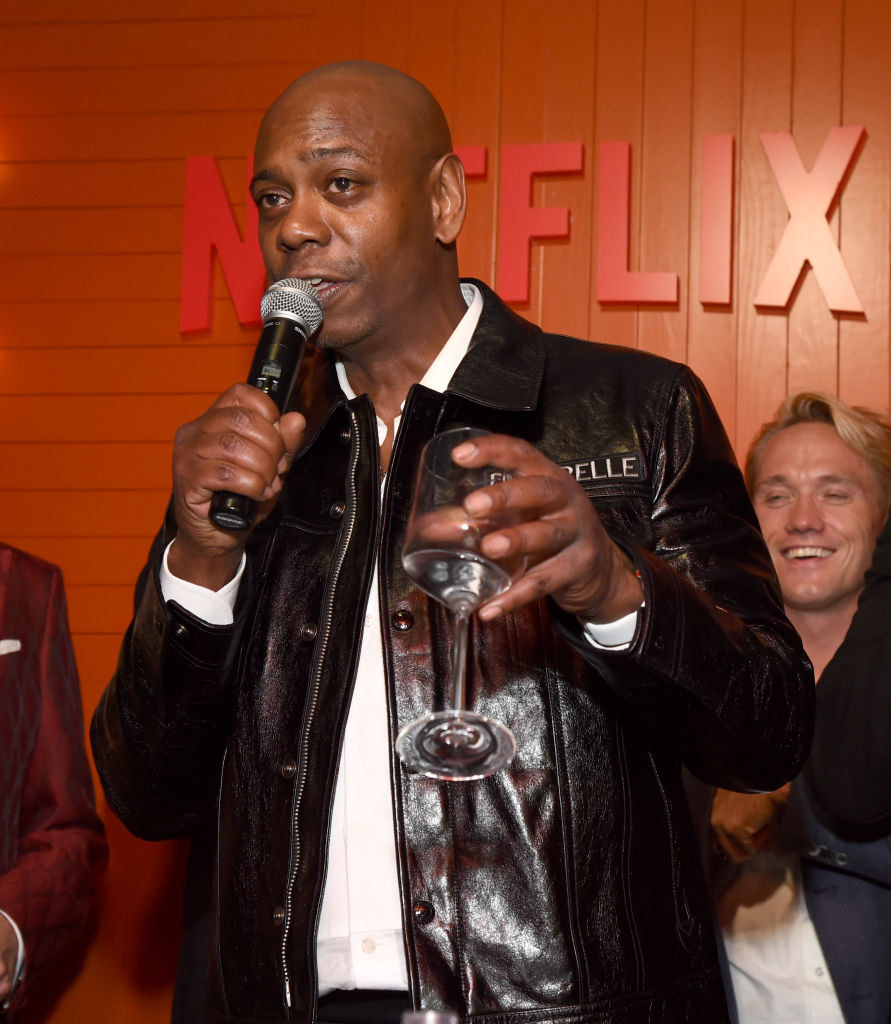 Netflix reportedly paid $24.1 million for the stand-up special, and at the time, it was billed as the last installment of a six-special series. The comedian will soon be headlining Netflix's Los Angeles–based comedy festival, "Netflix is a Joke", April 28.