The comedian didn't hold back in the new release, where he touched on his thoughts about the trans and LGBTQ+ communities.
At one point, Dave declares that "gender is a fact" and that "every human being on Earth had to pass through the legs of a woman to be on Earth," before discussing that "trans women" genitalia are "not quite what it is."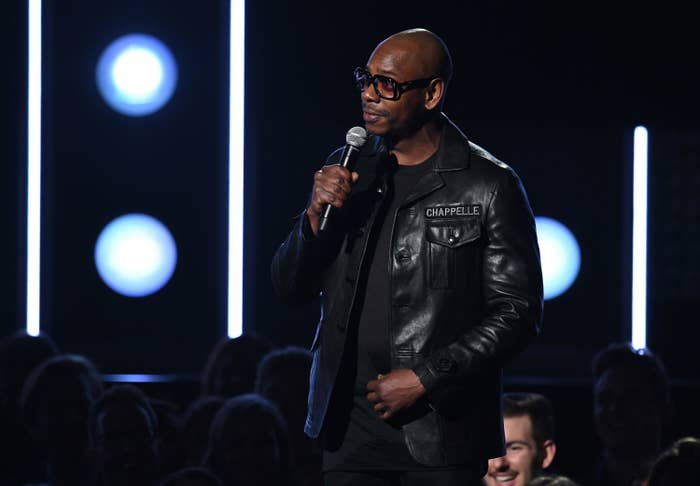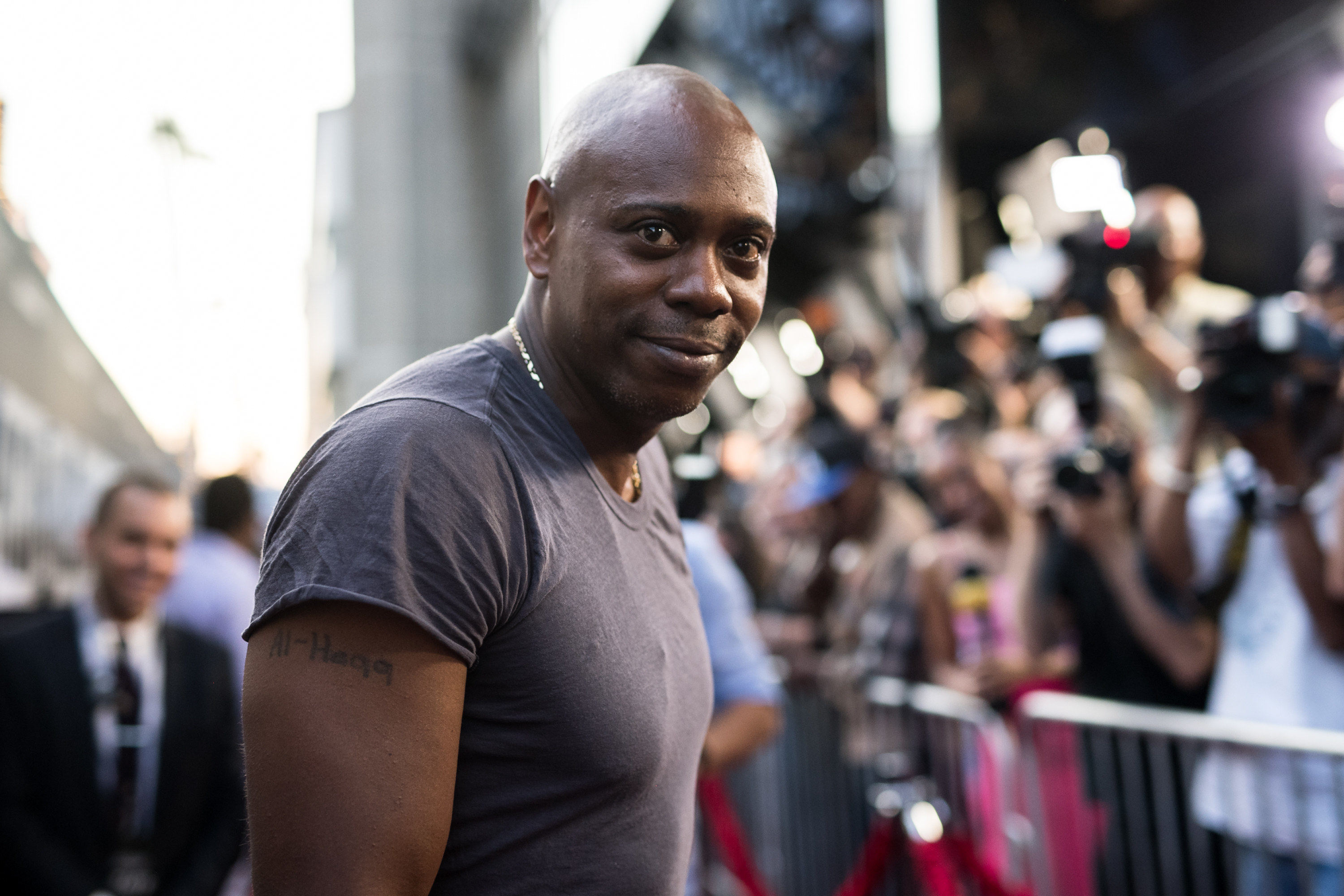 Dave also made remarks about DaBaby's homophobic statements this summer, which nearly ended his career, in comparison to a 2018 incident involving the rapper where another man was shot and killed.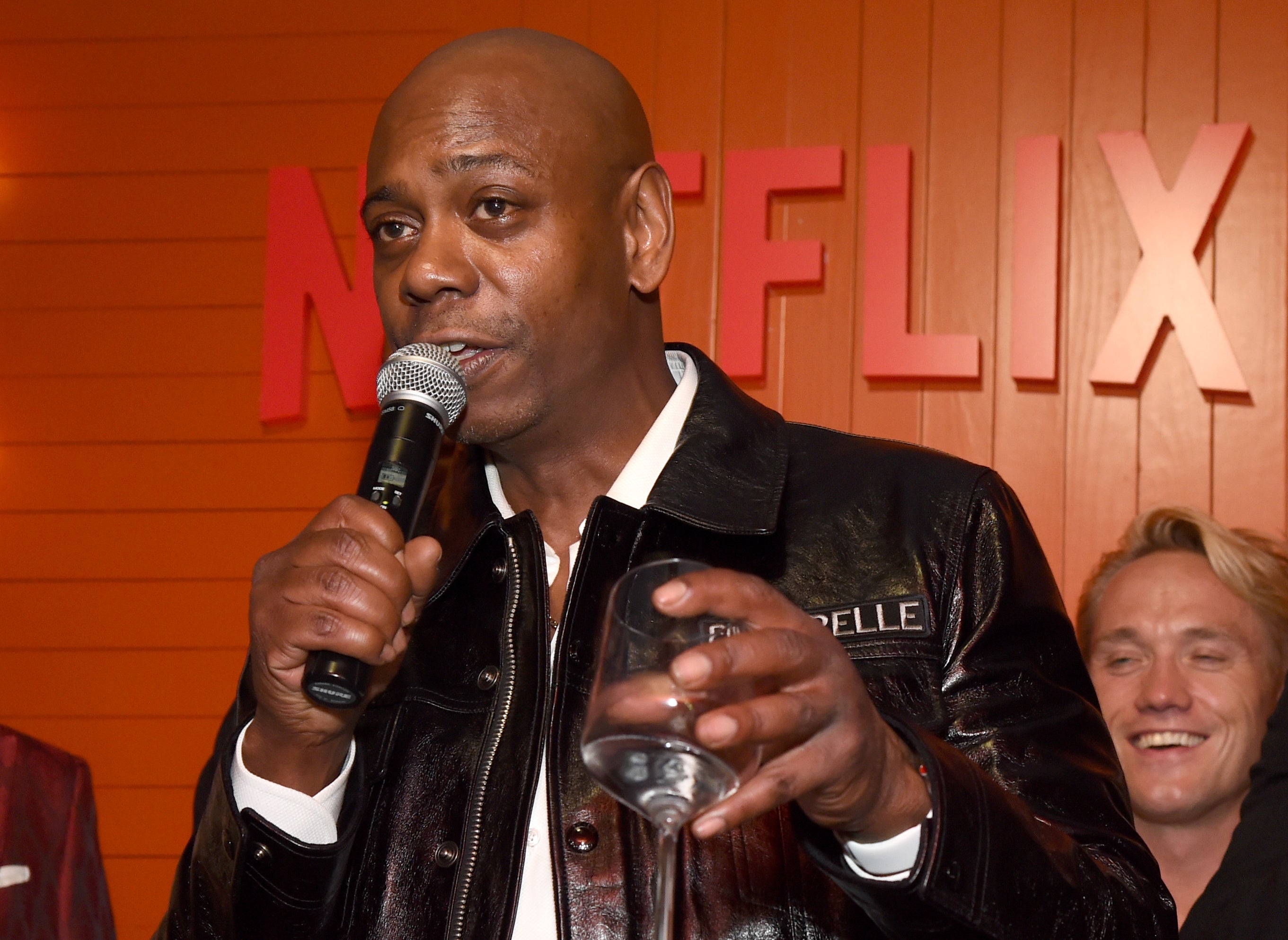 After Dave's comments from the special were made public, GLAAD took the opportunity to speak out about his constant ridiculing of trans people and the LGBTQ+ community.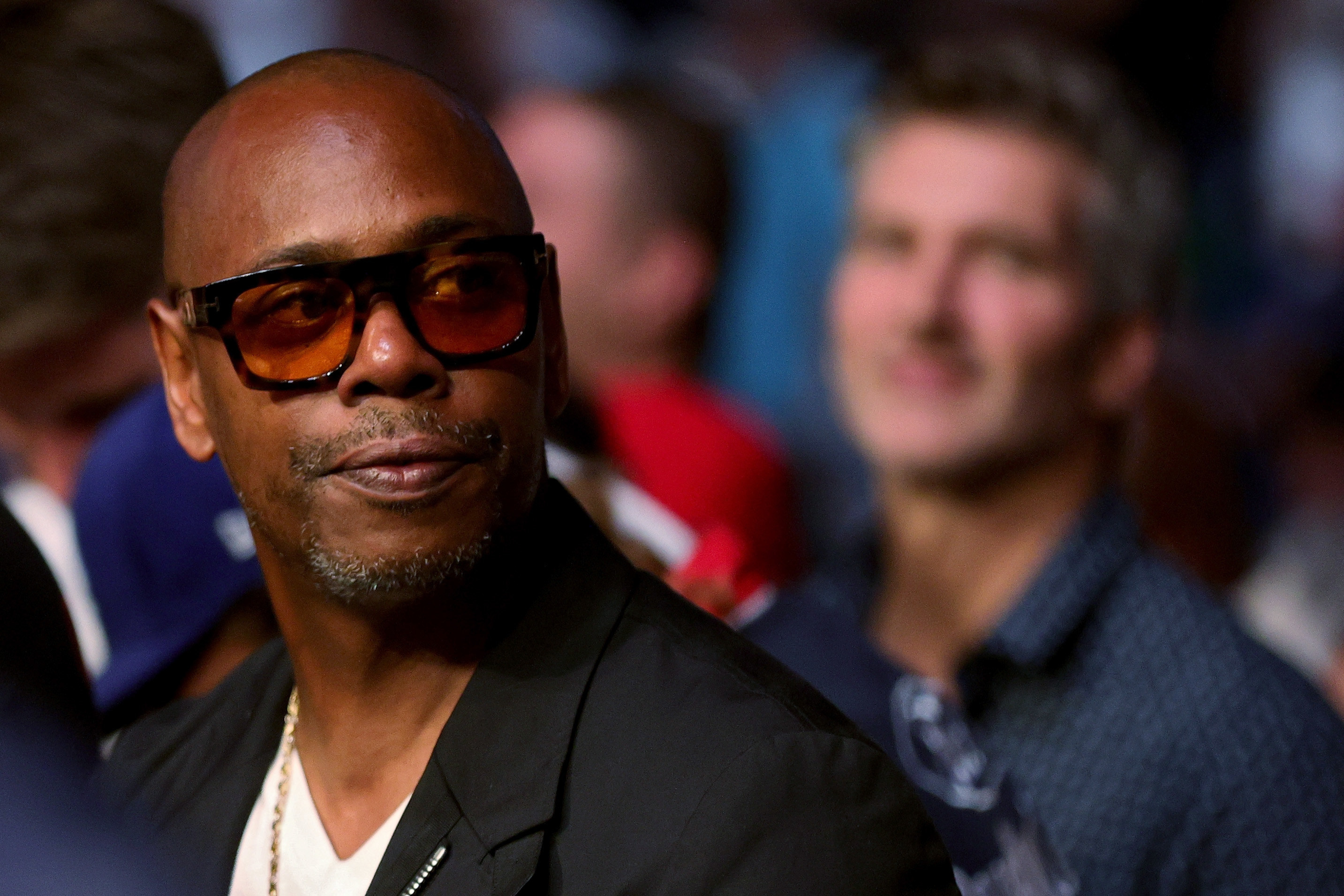 "Dave Chappelle's brand has become synonymous with ridiculing trans people and other marginalized communities. Negative reviews and viewers loudly condemning his latest special is a message to the industry that audiences don't support platforming anti-LGBTQ diatribes. We agree," the organization wrote on Twitter.
In addition to GLAAD's comments, the National Black Justice Coalition's executive director, David Johns, called for the special to be removed from Netflix and an apology to be made to the transgender community.
"It is deeply disappointing that Netflix allowed Dave Chappelle's lazy and hostile transphobia and homophobia to air on its platform," David wrote.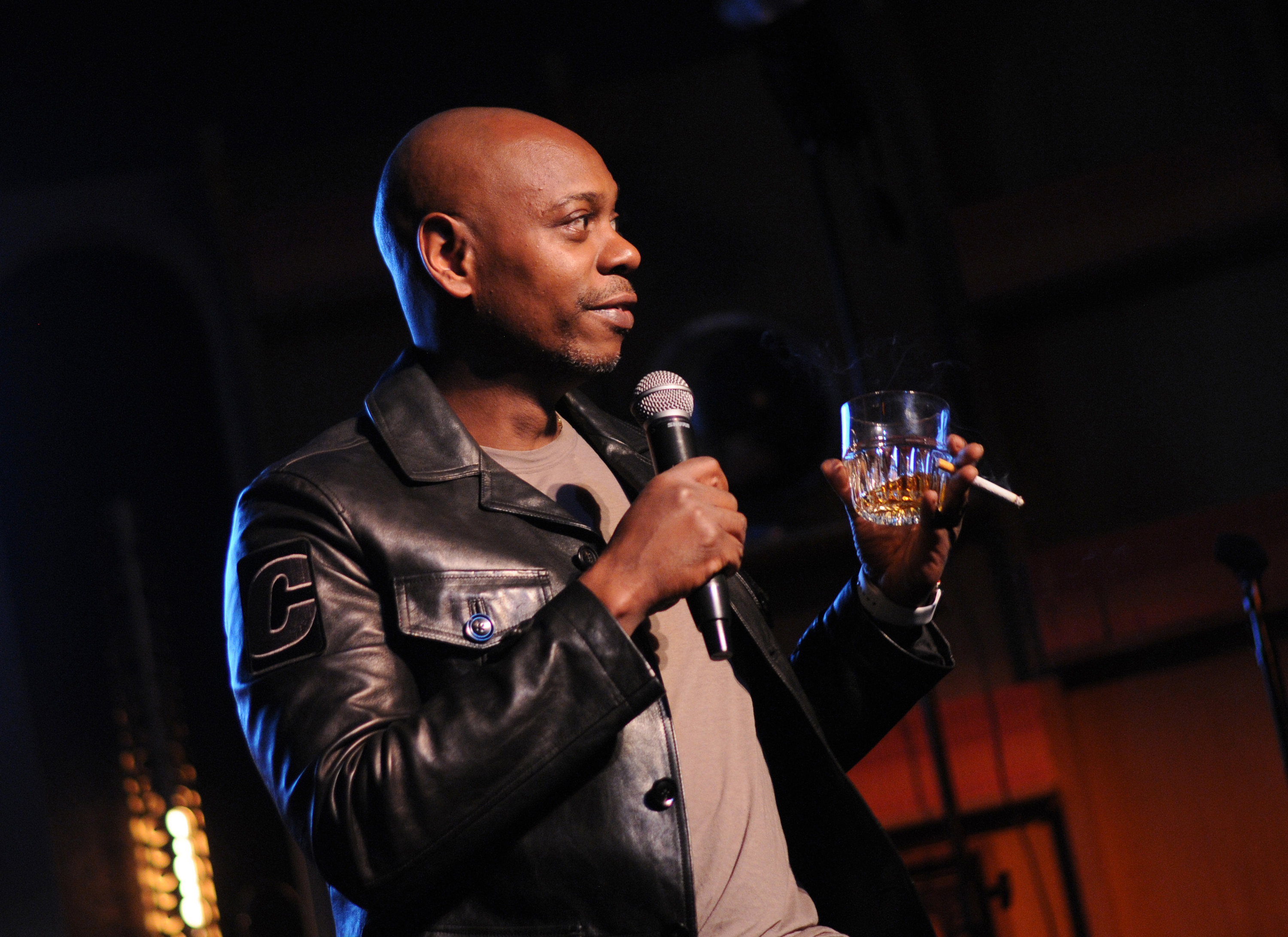 He continued, "With 2021 on track to be the deadliest year on record for transgender people in the United States — the majority of whom are Black transgender people — Netflix should know better. Perpetuating transphobia perpetuates violence."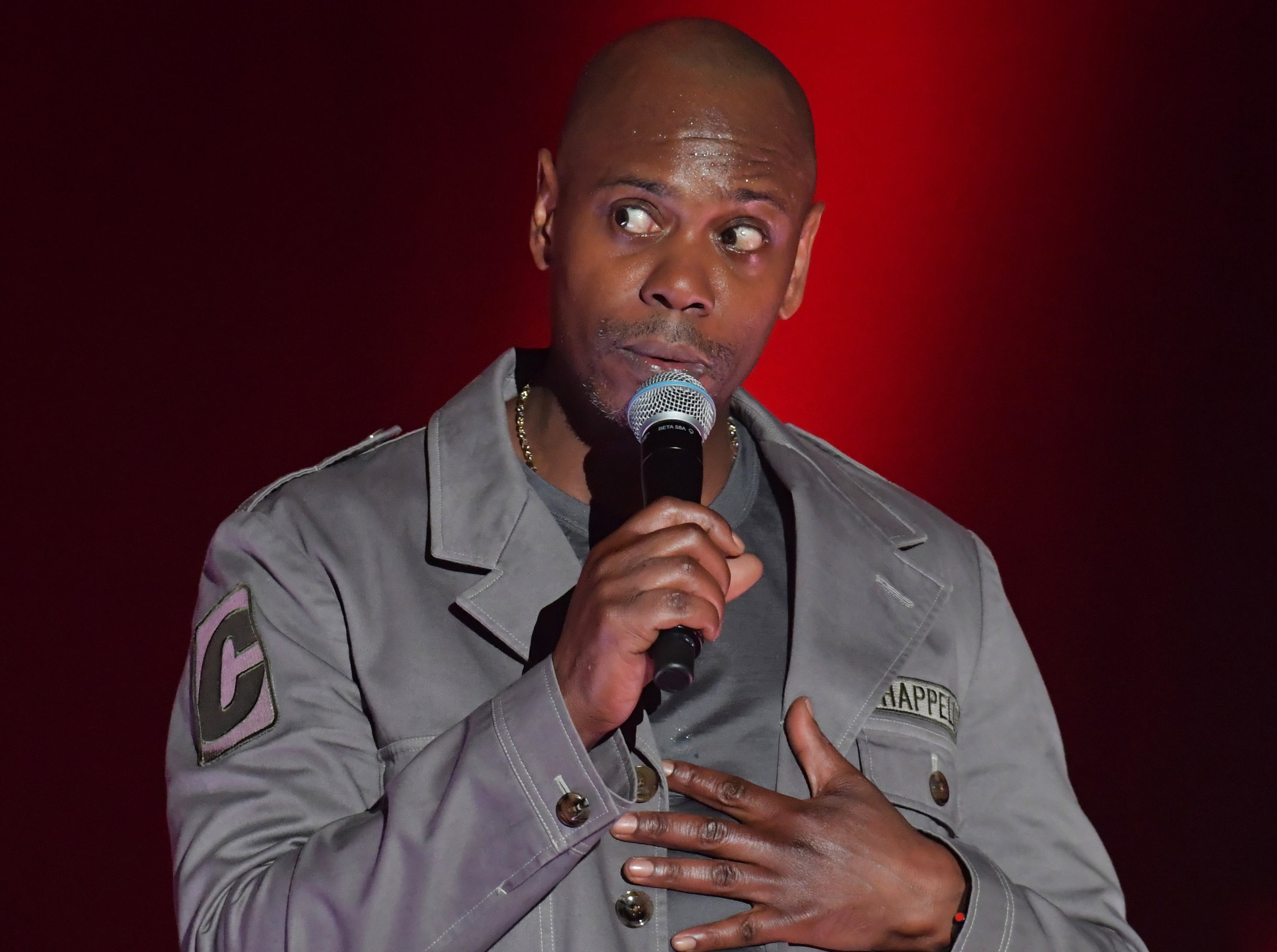 As of now, the special is still on Netflix, and Dave has not spoken out about the criticism.